It has been reported that 1 out 6 Indians start weeping the moment you play the Satyamev Jayate title track. There is something about the show and the man who hosts it. You've to give it to Aamir Khan who presents sensitive subject lines with enough depth and intensity.
So much so that he is never out of his 'Satyamev Jayate' mode. Recently when his good friend Salman invited him for a private screening of his movie 'Bajrangi Bhaijaan', Mr. Perfectionist thought he was walking into the sets of Satyamev Jayate.
The result of which was this!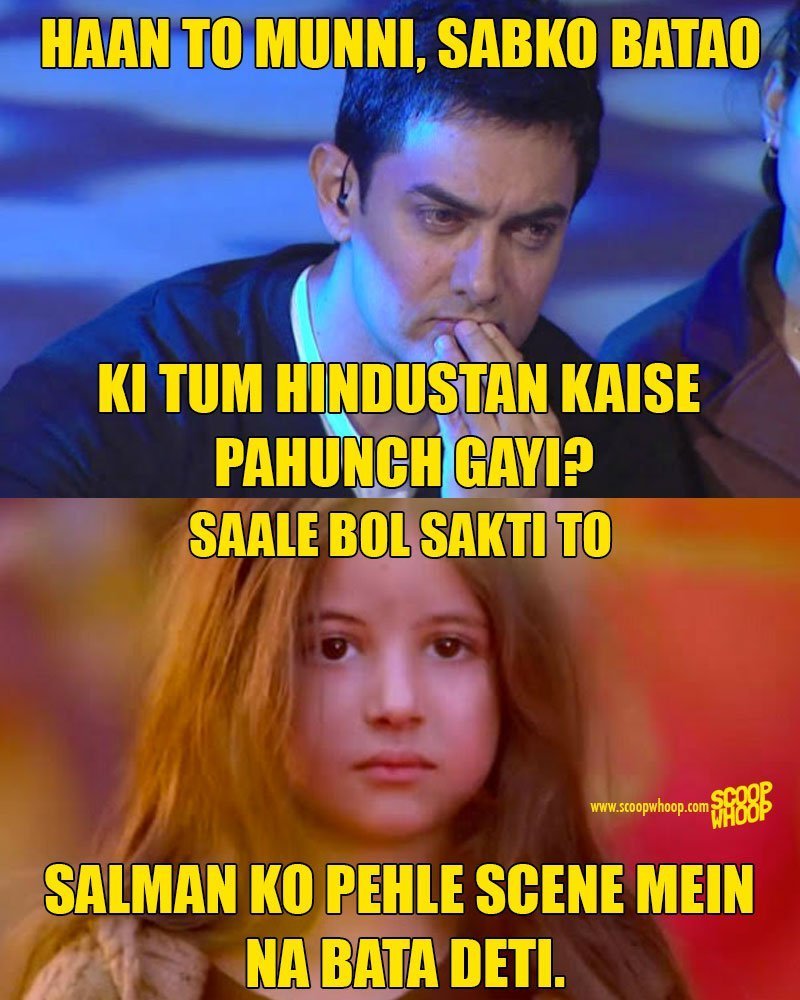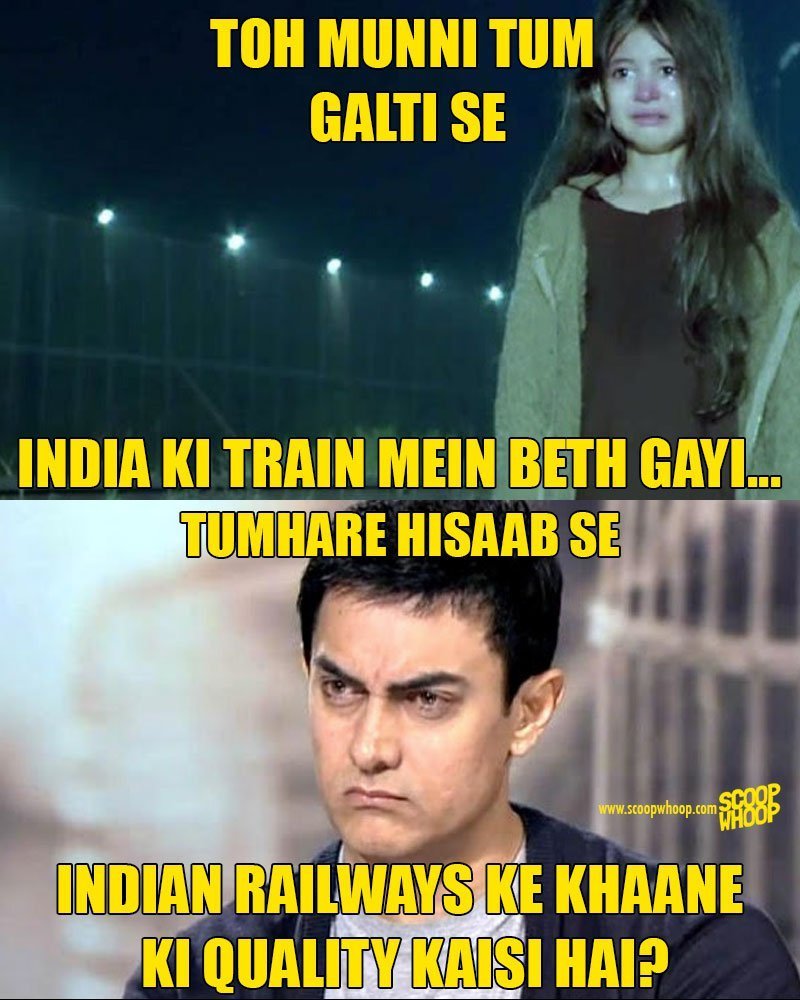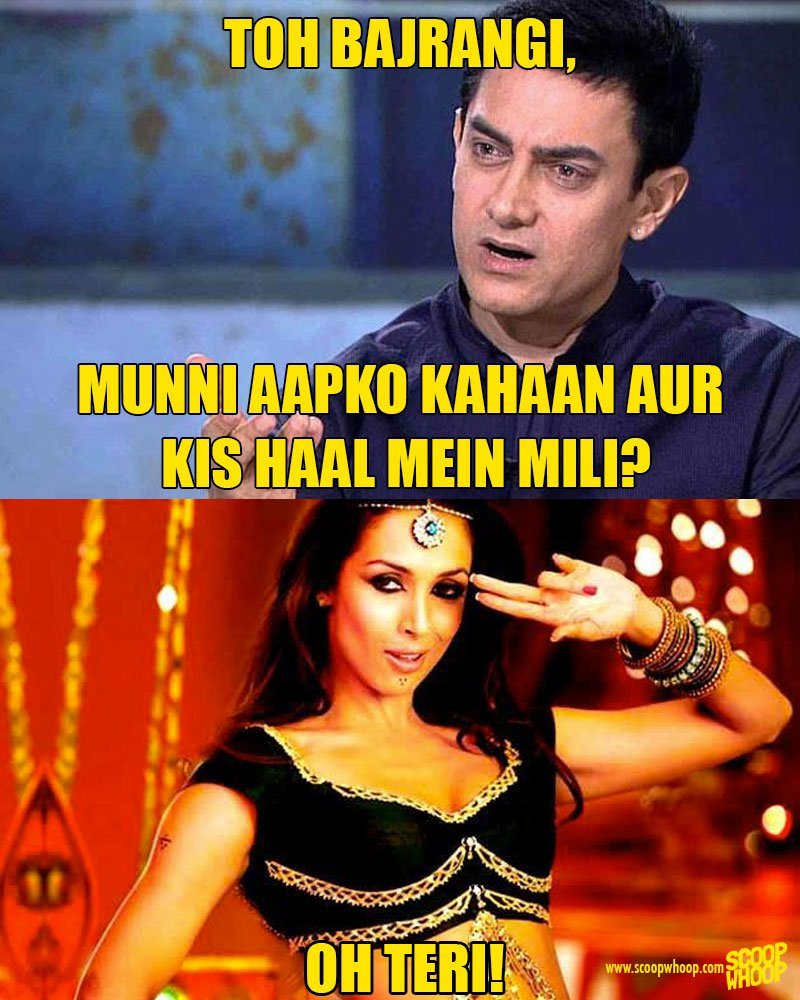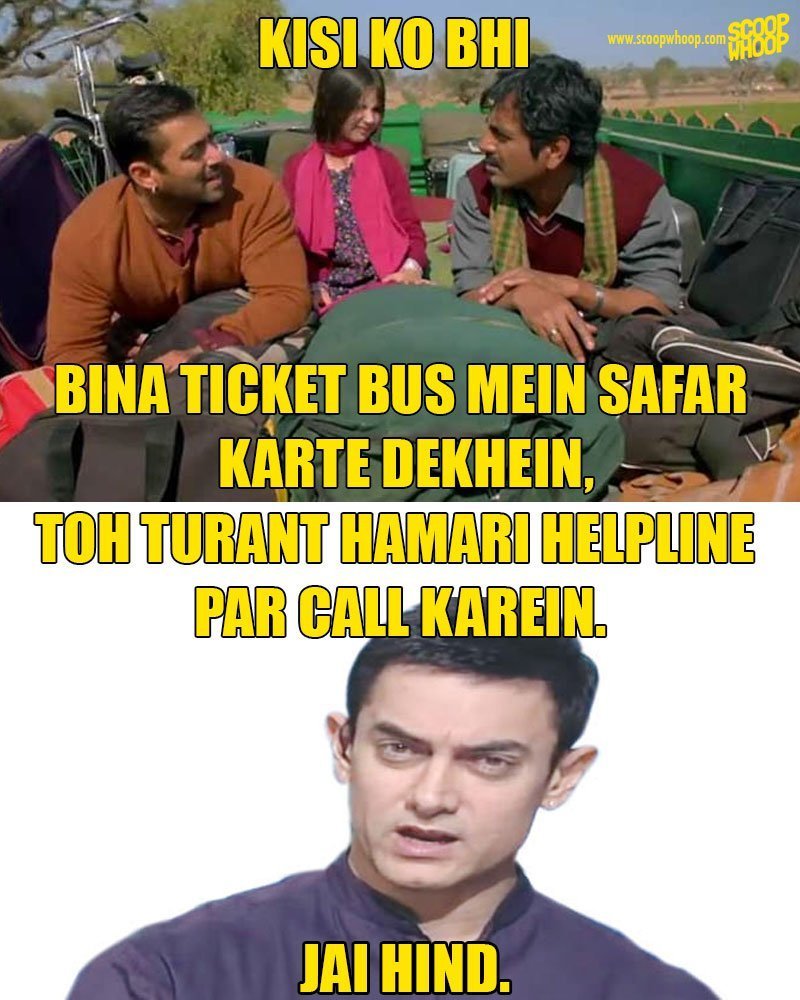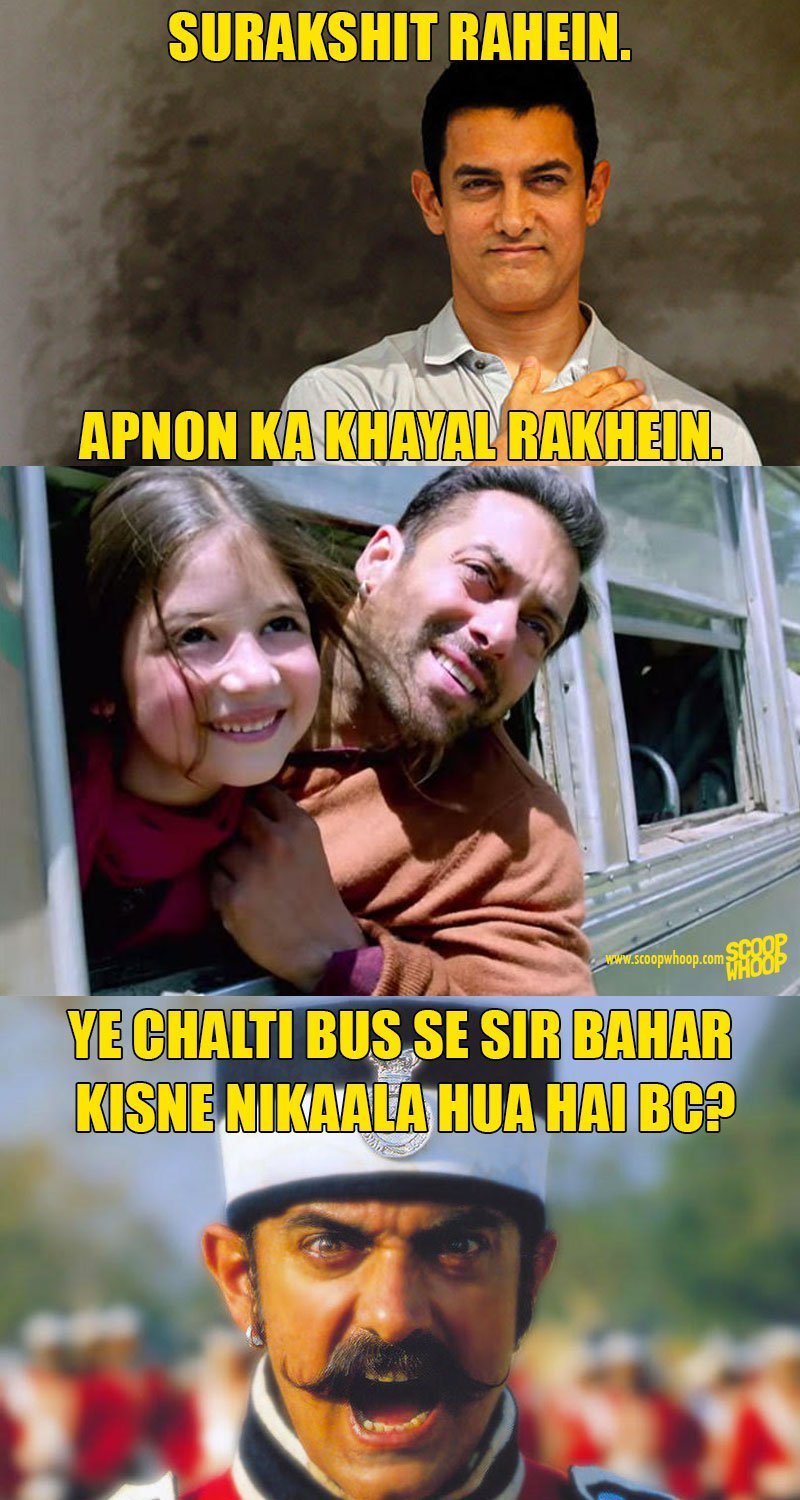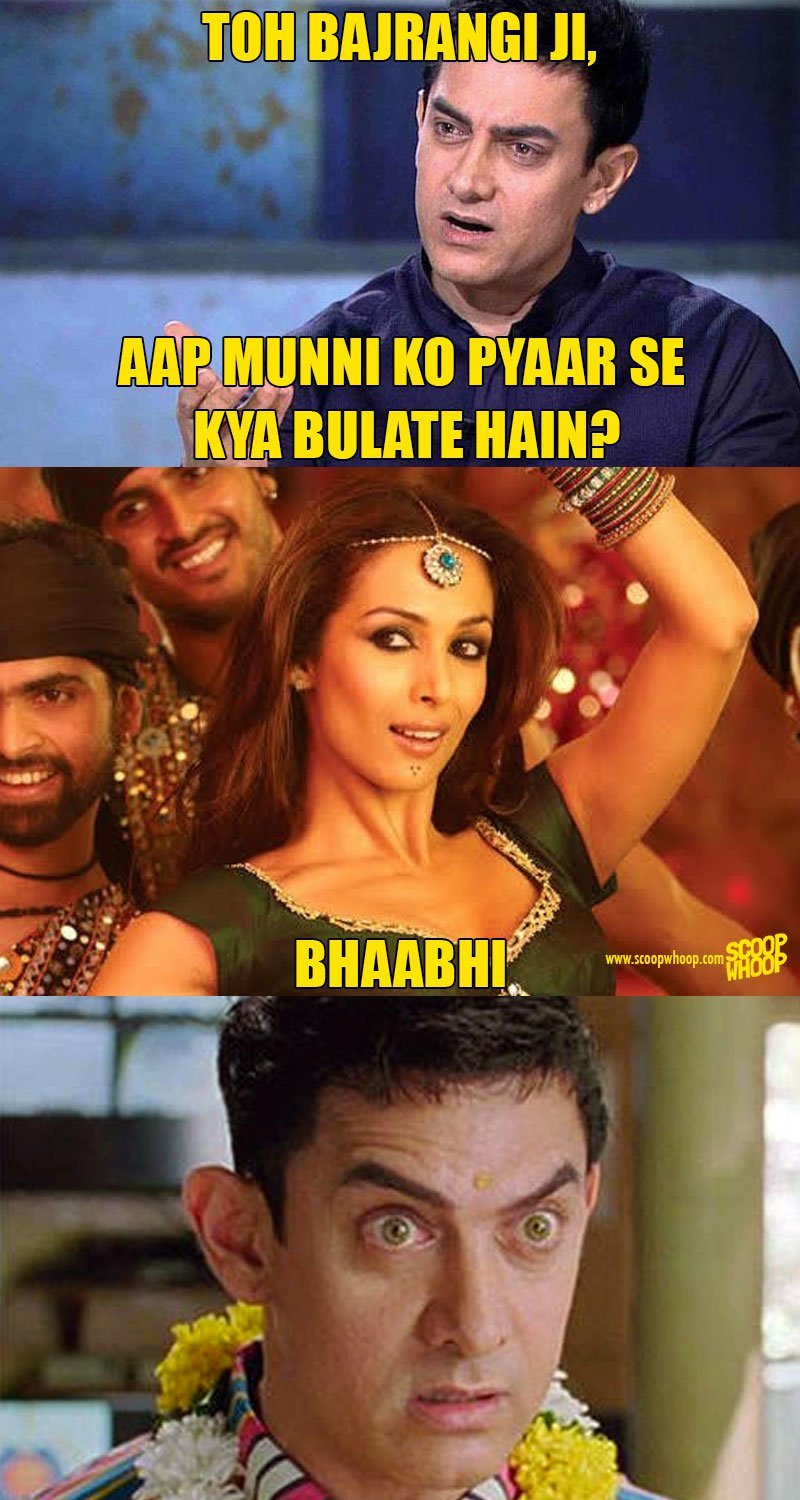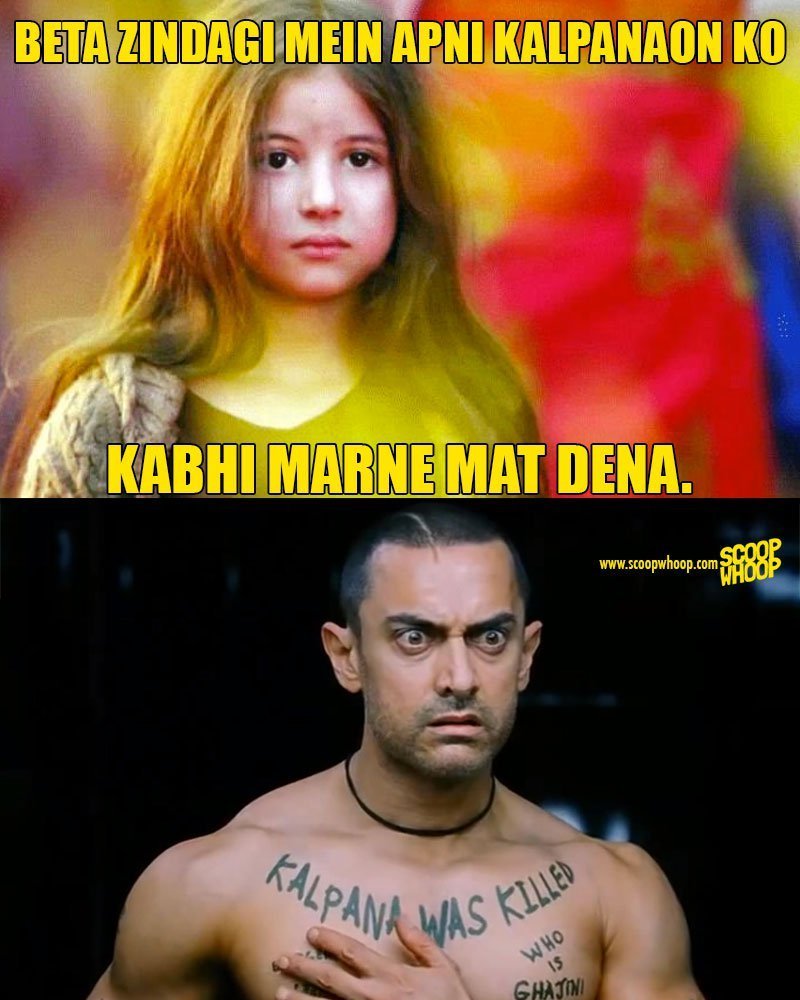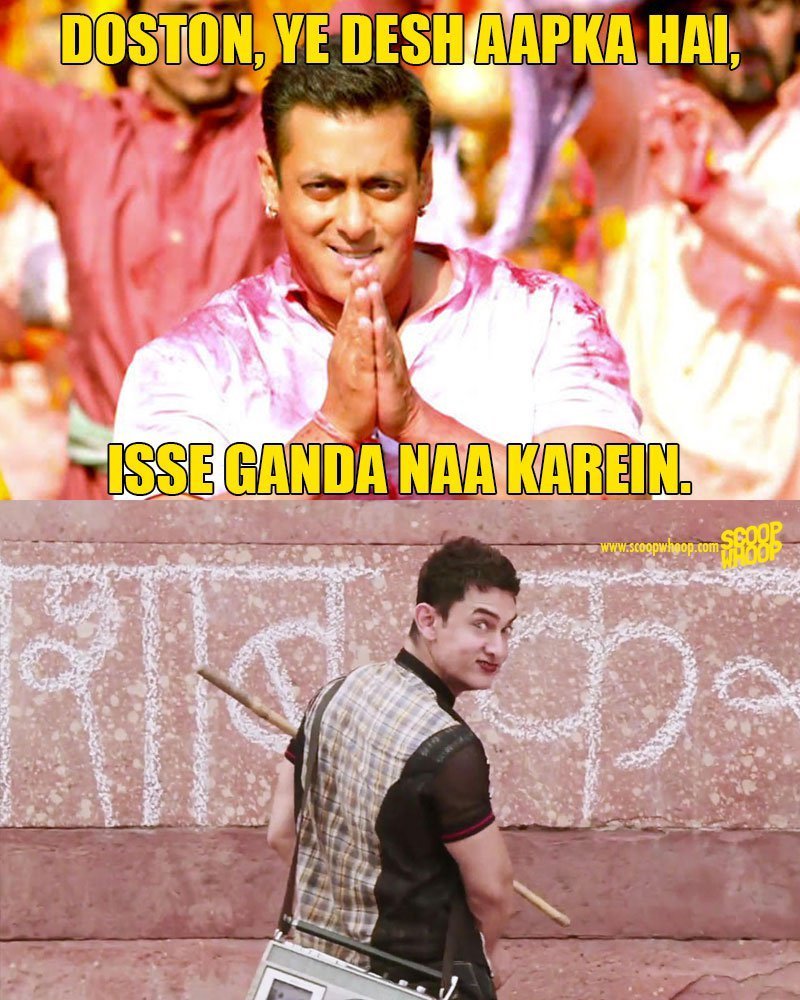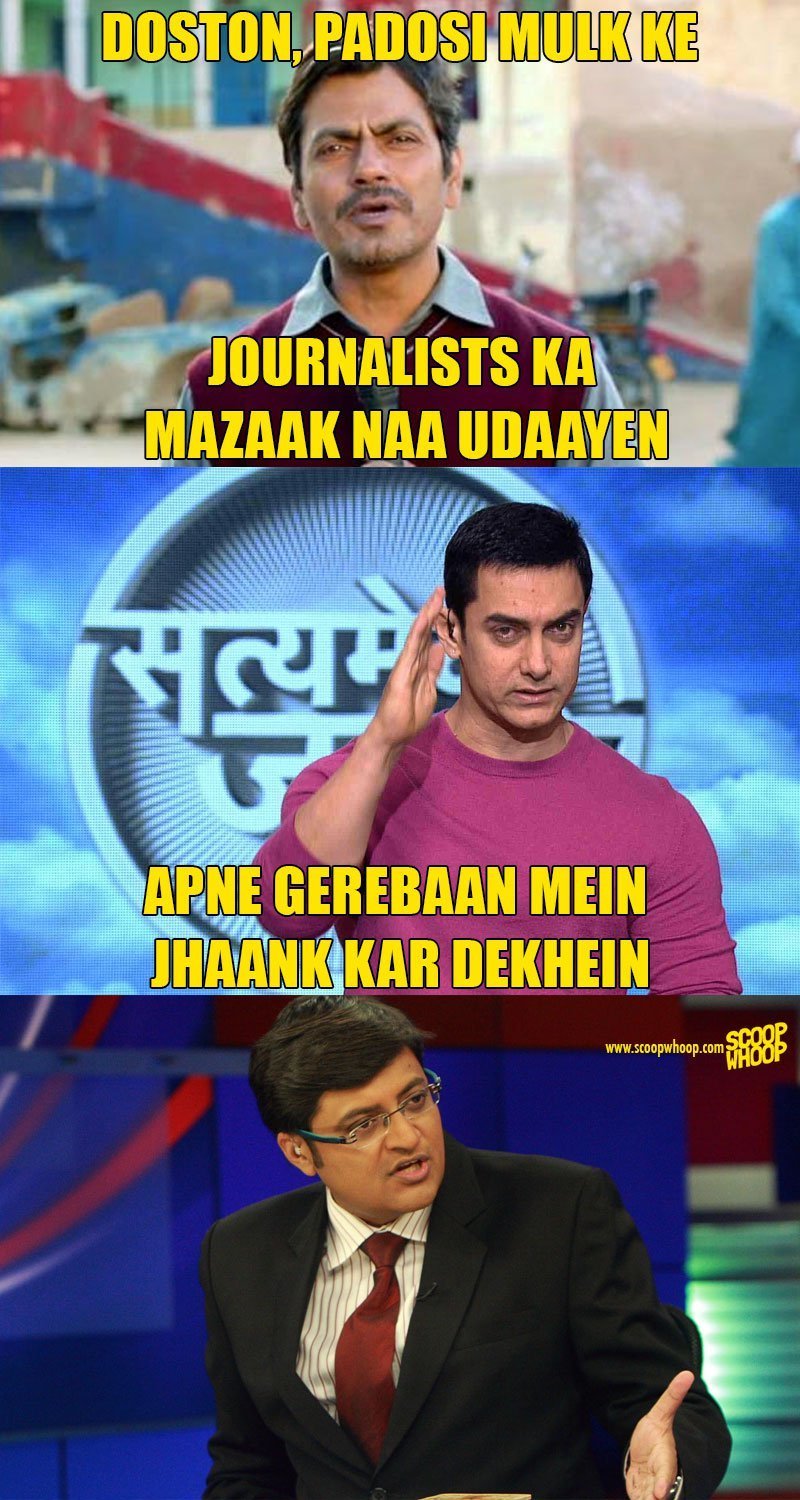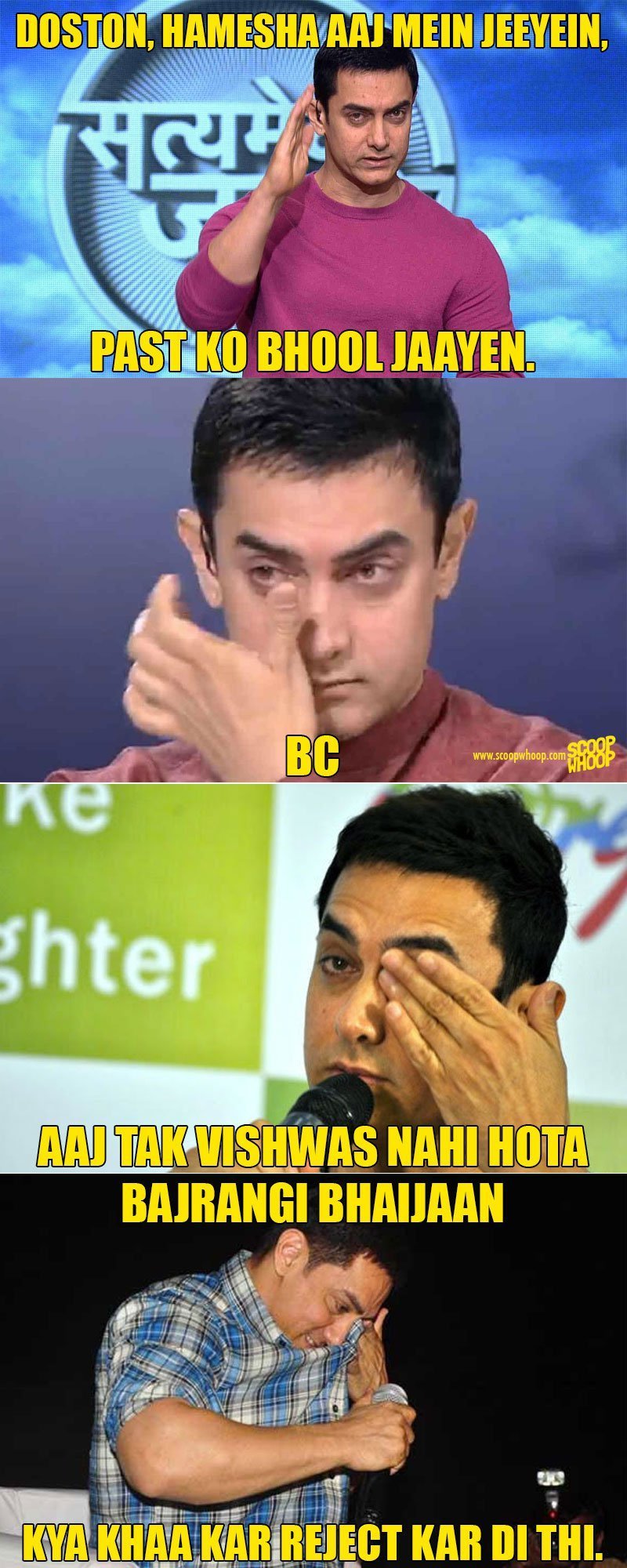 Toh doston… No. Nope. Just Aamir, my bwoy, cheer up!