Okay, so how many of you have actually seen the ad for 'pure vegetarian water'? It actually came out, sometime in 2014 but has gone really viral now.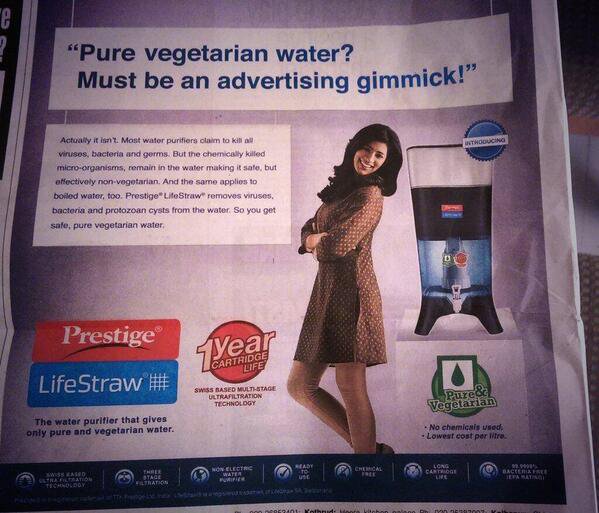 So the premise is that according to this ad, most water purifiers kill the germs and leave their bodies in the water, making it safe but still non-vegetarian.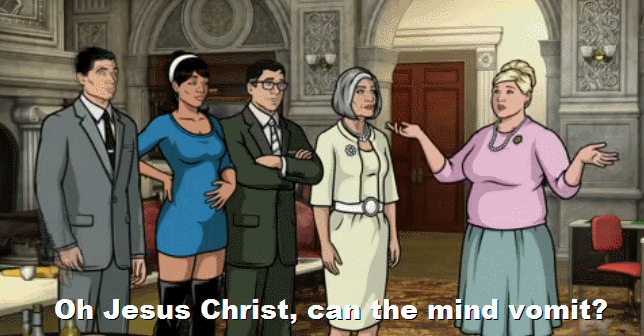 Except, according to the ad again, of course, this particular product could remove virus, bacteria and protozoan cysts from the water, making it completely vegetarian.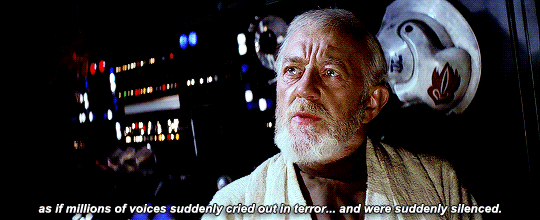 Twitter and Reddit obviously had some very different opinions about it. 
For starters…

Fucking hope not! I like my bacteria in the air.
Food for thought. Or maybe not!
So, if we tell people who wish to consume 'vegetarian water' that all food has microbes in it, can we get them to starve themselves to death?

— Vihang Dixit (@vihangdixit87) June 21, 2019
We shall mourn you, science.

Oh, like Aquaman or that weird slimy fish dude from The Shape of Water!
You missing a point here. You are already non vegetarian when you breathe. So they just asking you to buy there water purifier and move under water 😂

— Adesh Kumar CT (@adeshct) June 21, 2019
See, now you're talking logic, not our strongest suit. 

Technically, you cannot get rid of it. By that logic, each creature on Earth is non-vegetarian.

Vegetarian water. Thanks, enough of Internet for today. This was worse than those tv ads that claim to reduce fat putting your legs on that leg shaking machine.

— No Context Corrections (@CorrectRobot) June 21, 2019
Not in the water filter, dude!
Water can never be vegetarian, fishes have sex in water 😂😂😂

— Macklin & Morgan (@macklinkingsley) June 20, 2019
I don't know if you are being sarcastic, dude but holy hell!
Oh, the poor man!
What's genius about the 'pure vegetarian water' ad is the reasons the copywriters came up with to justify the three words: it's pure veg because 100% microbes are killed. Sad to imagine some poor soul was on gunpoint to come up with the copy to explain pure veg water.

— Devarsi Ghosh (@devarsighosh) June 21, 2019
Oh, ignorance! How you never cease to amaze. 
Every once in a while, just when you thought, you had seen everything, life brings out such gifts. I mean whose idea was vegetarian water? Seriously though, who gets paid to say things like these?