After a landfall, Cyclone Nisarga has now resulted in heavy rains in Mumbai and its suburbs. 
However, a news reporter seems to be the 'worst hit' by the rains. In a video shared on Twitter, a news reporter can be seen covering the cyclone live from Mumbai. 
While the reporter seems to sway because of the power of the wind and rains, people behind him appear to walk around normally, carrying on with their work.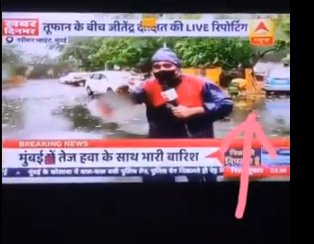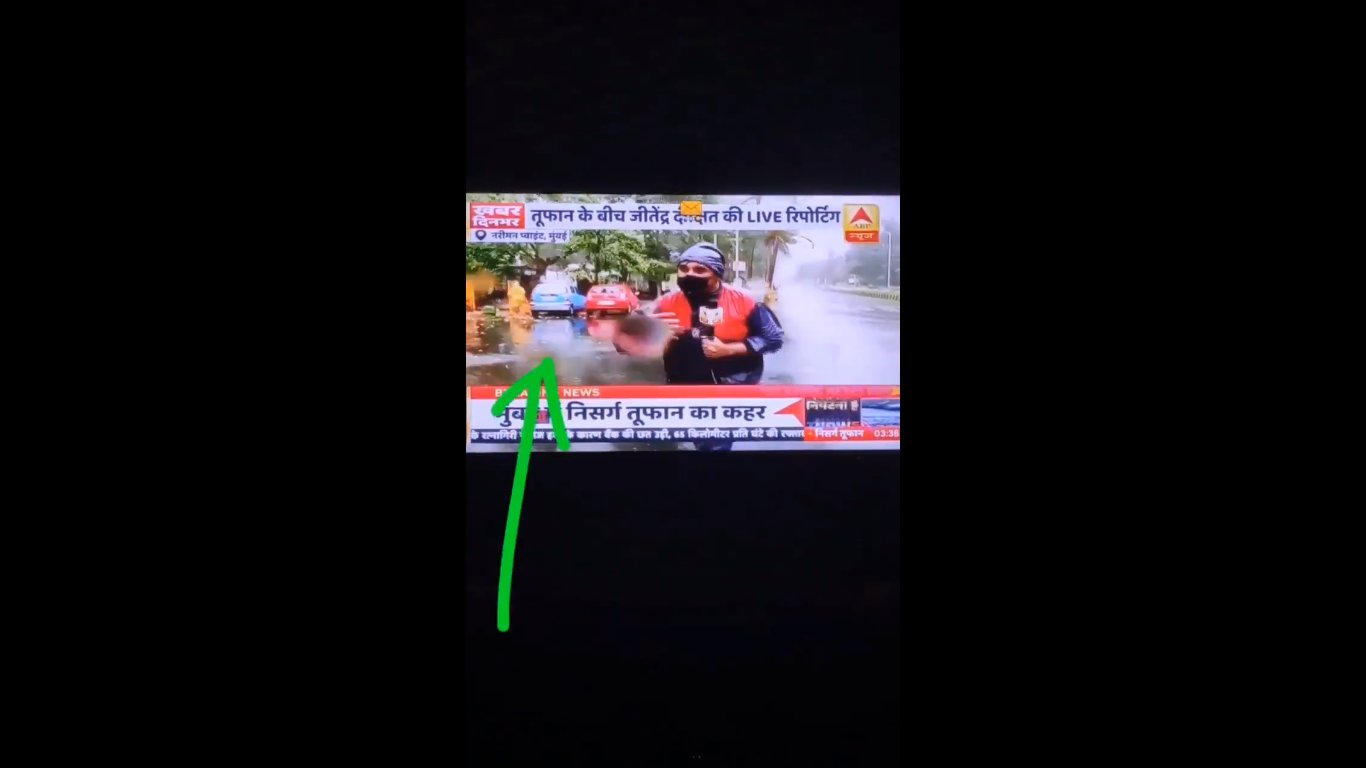 Twitter was quick to comment on the stellar reporting: 
The only thing missing is barso re megha playing in the background!