There are only 2 types of people in this world.
Old or about to get old. 
Because getting old is a biological phenomena that's inevitable.
Well, unless you are MDH waale uncle.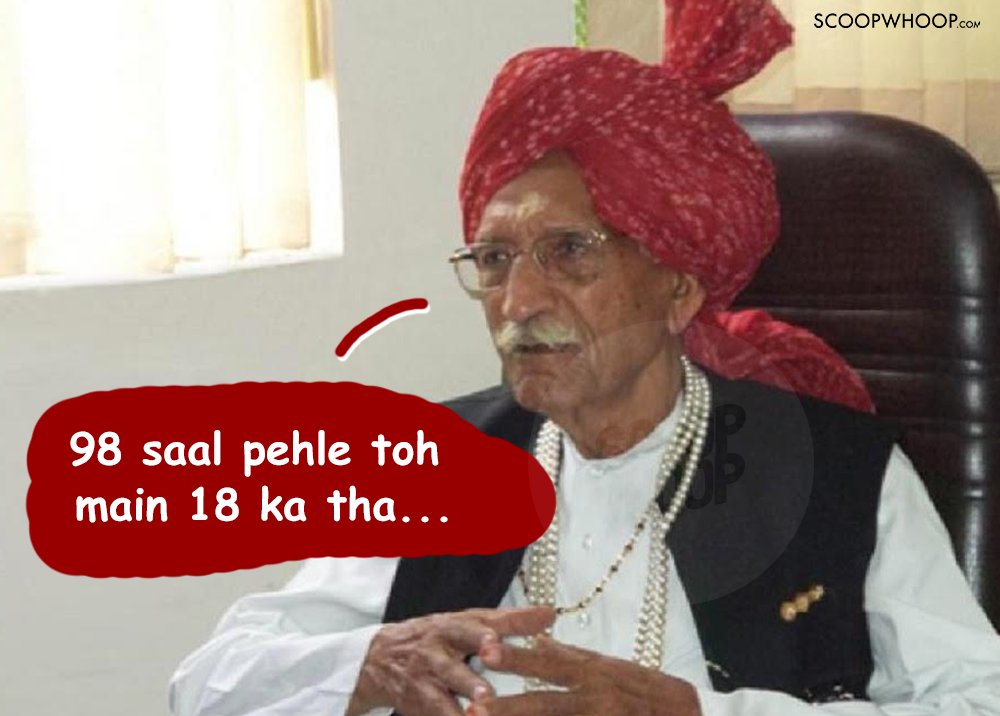 Have you ever looked at a desi celeb and wondered "Wow, he/she looks really old/young. I wonder what their age is?"
Well, we wondered too, and made some mind shattering, body numbing discoveries. 
Take Baba Ramdev for example.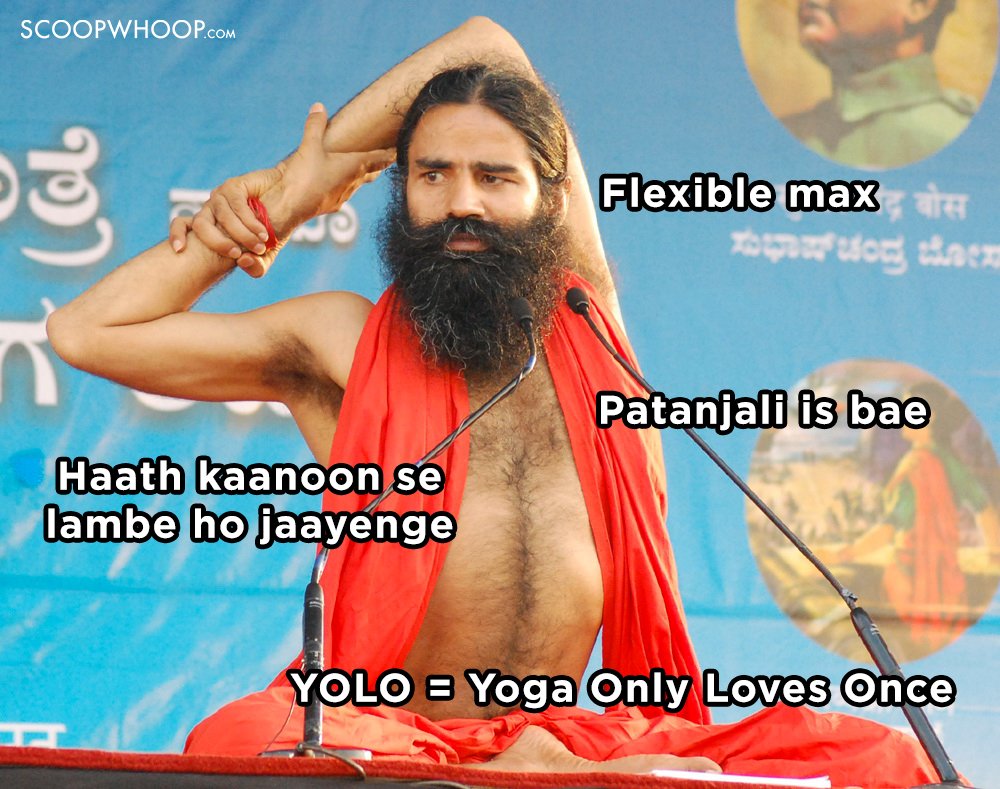 How old do you think he is? 
55? 60? 65?
Well, none of the above.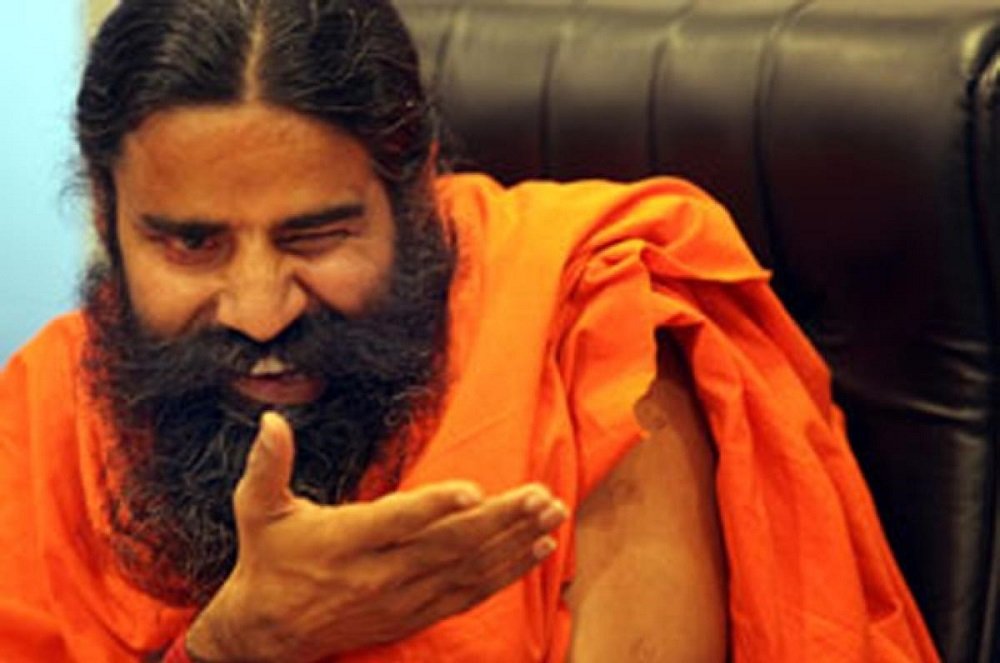 Baba Ramdev was born on 25 December 1965. Which presently makes him 51 years old.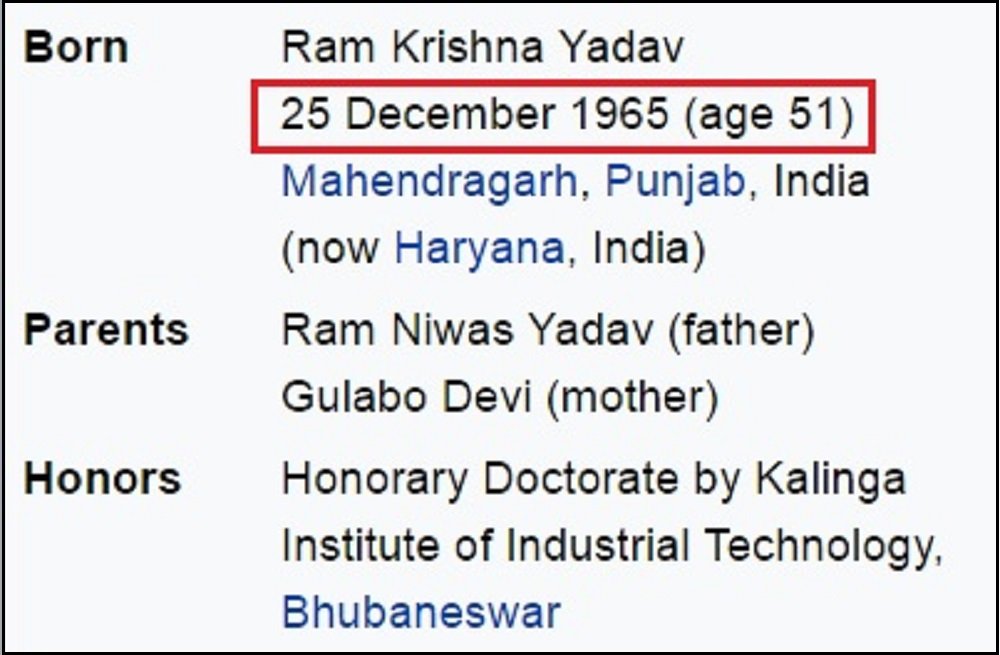 Which means he's younger than Aamir Khan!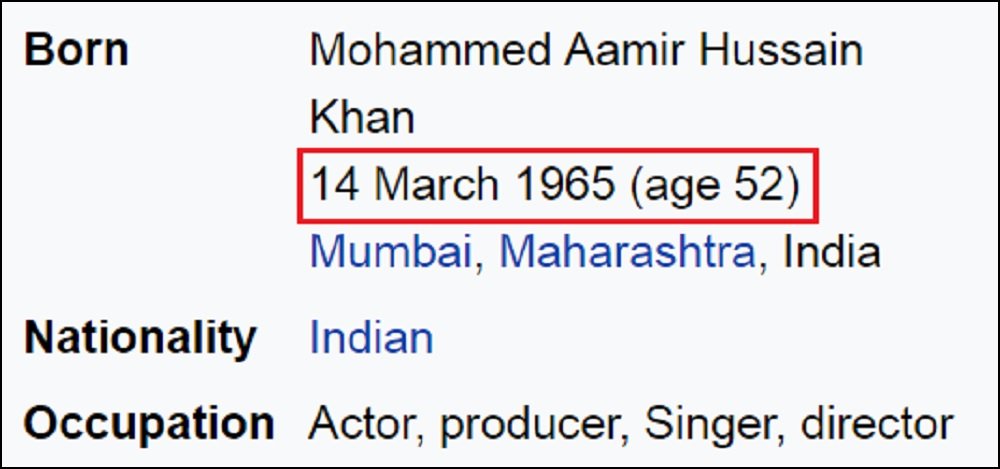 Wow! Let that sink in.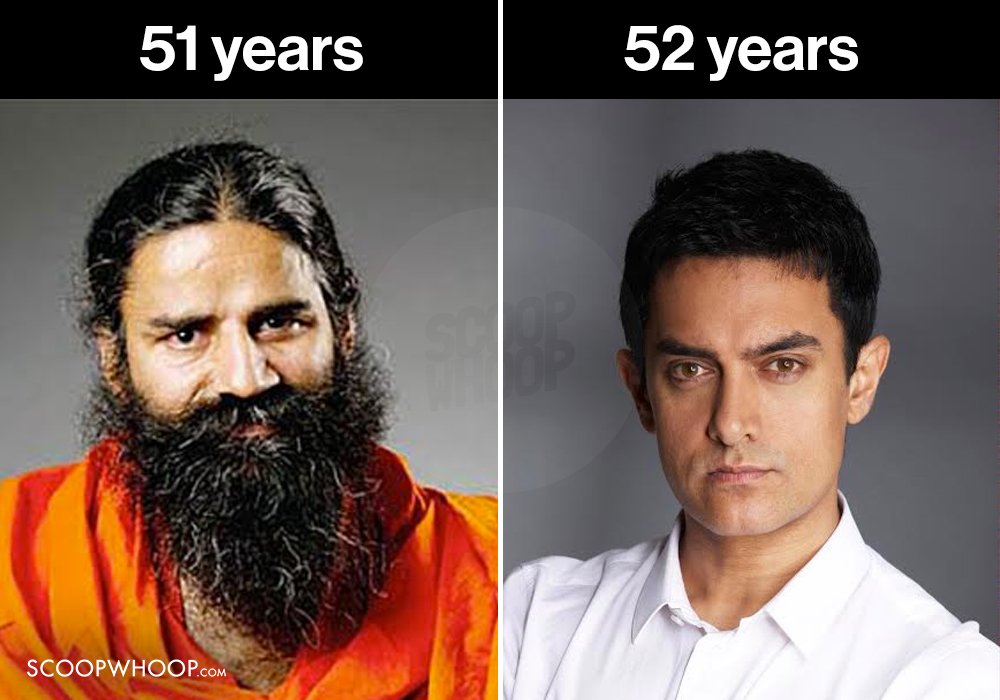 Surprised much?
Well, we've just started. 
This is the Deputy Chief Minister of Delhi, Manish Sisodia.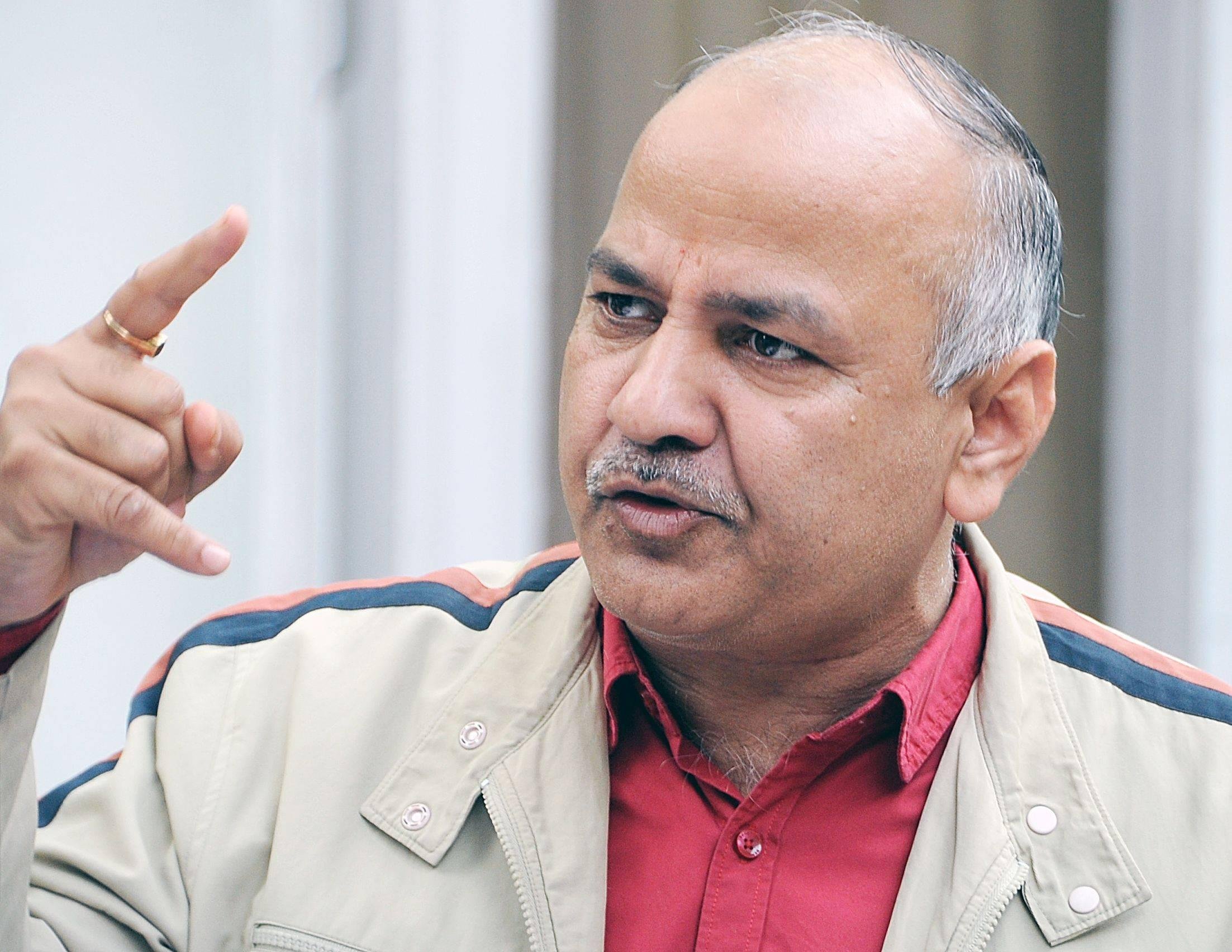 And this is the Vice-President of the Indian National Congress party, Rahul Gandhi.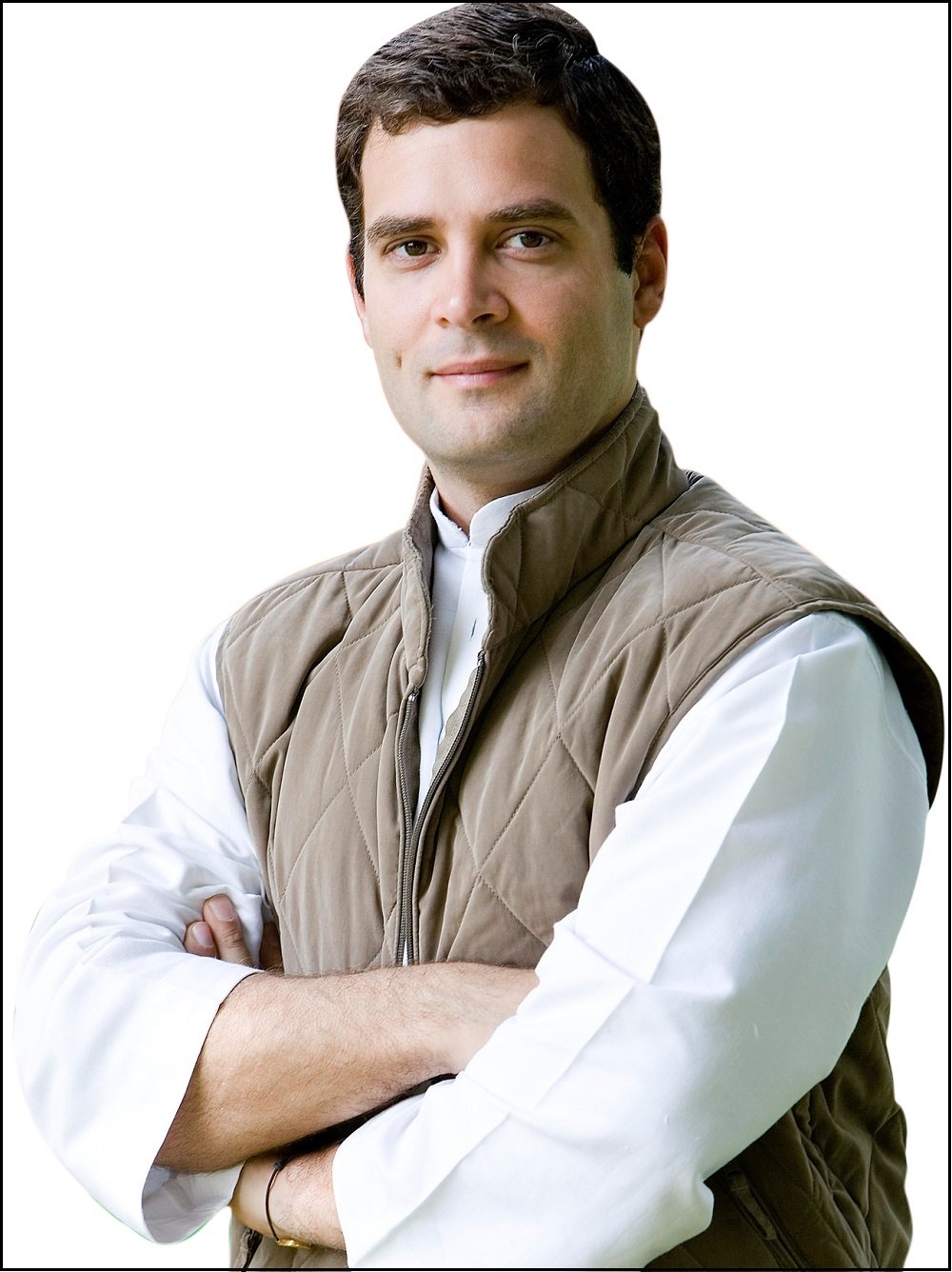 Now what if I told you that Manish Sisodia is actually YOUNGER than Rahul Gandhi!
It's true.
While Sisodia happens to be 45 years old…

Rahul Gandhi, surprisingly, is 47 years old!

Whattey wow!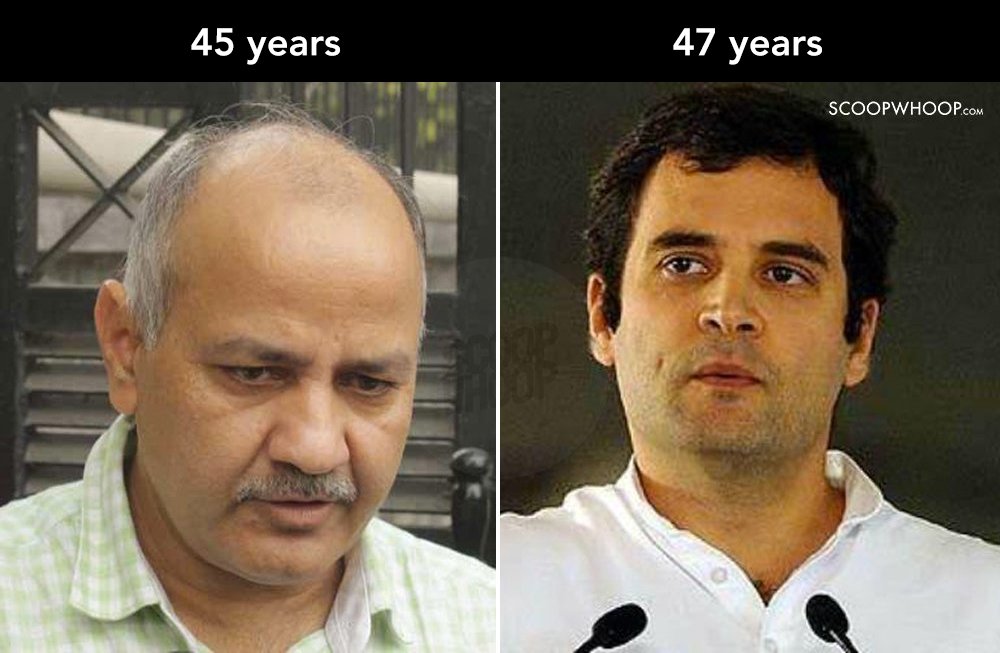 From Aam Aadmi Party and Congress, let's come to the ruling party BJP now. 
This is BJP President Amit Shah.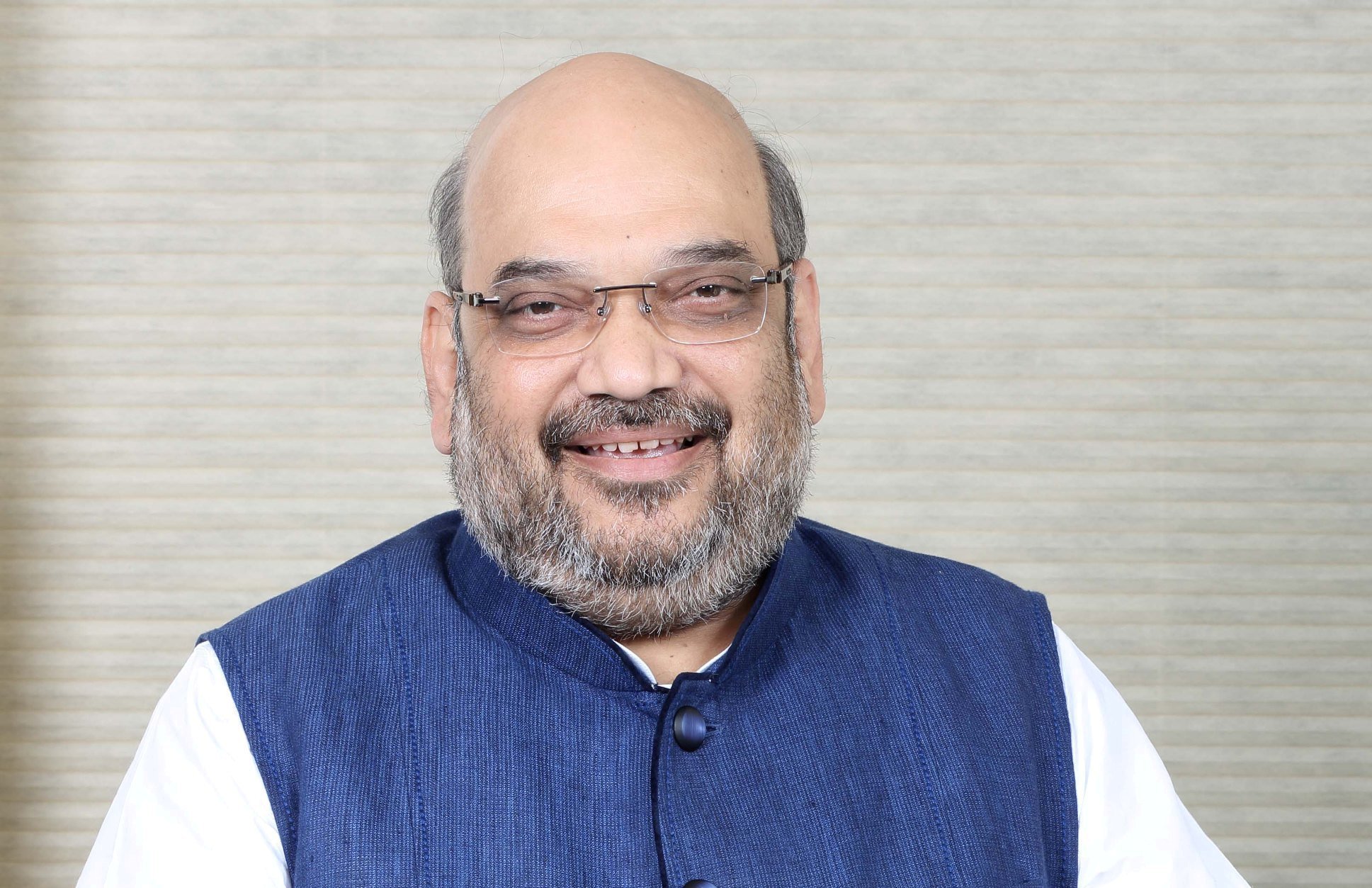 And this is one of Bollywood's most energetic and successful actors, Anil 'Jhakaas' Kapoor.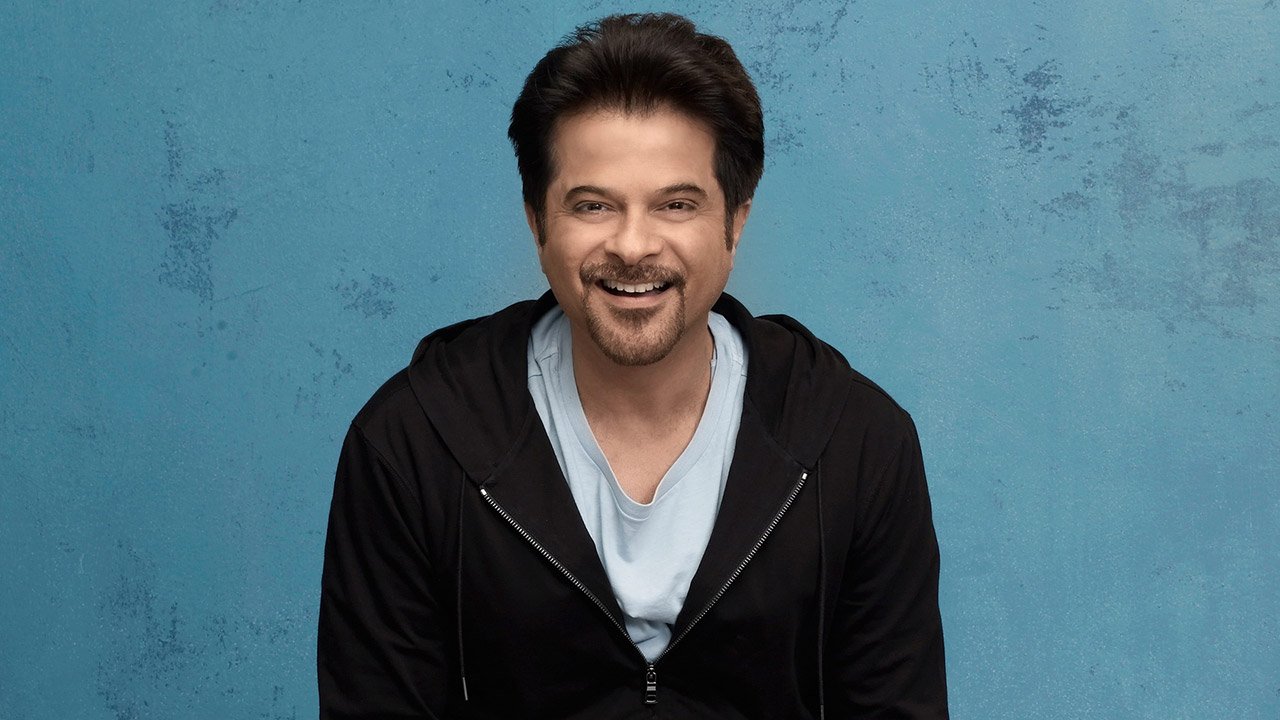 Now…
What if I told you…
That Amit Shah…
Is 8 years…
YOUNGER than Anil Kapoor!
While Anil Kapoor is 60 years old…

Amit Shah happens to be 52 years old!

Which also means, that he's the same age as Aamir Khan!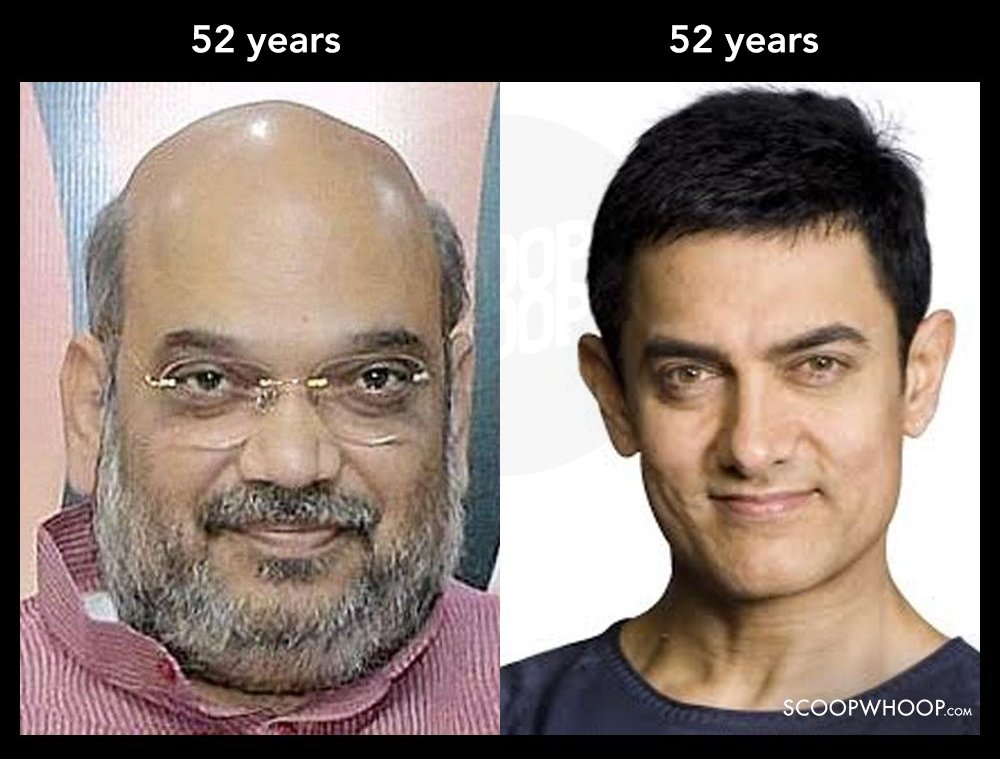 Moving on to something more sanskaari, this is Bollywood's favourite babu ji, Alok Nath.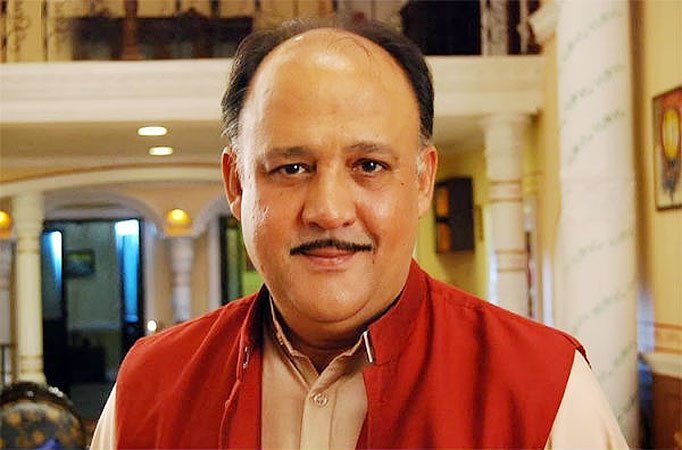 Especially fond of doing kanyadaans, Alok Nath got a revival of sorts as a sanskaari internet meme.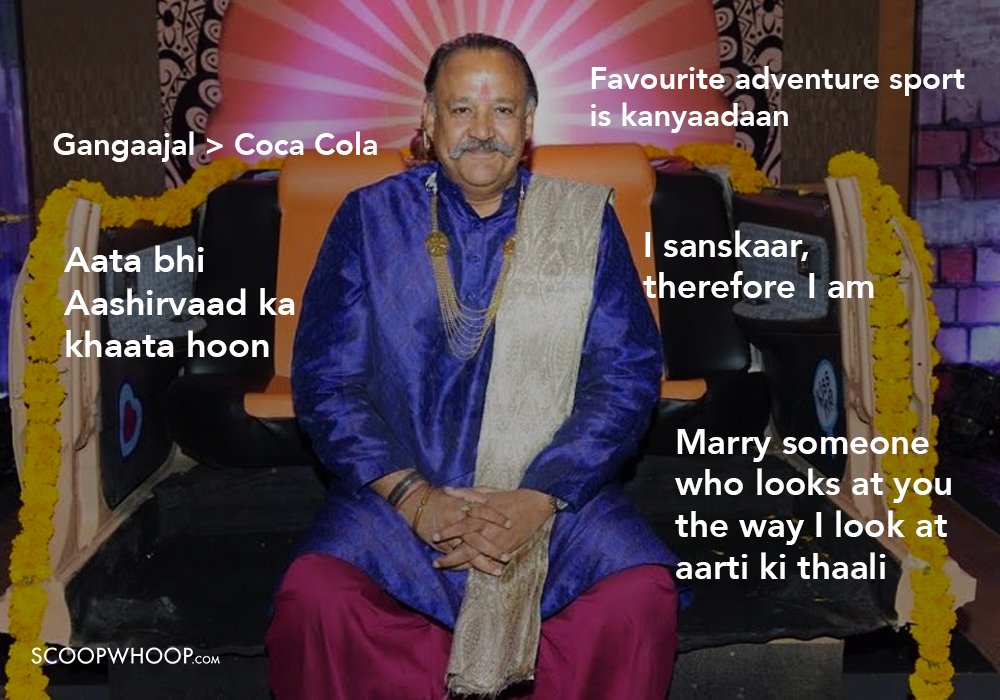 While he's busy marrying girls off, Anil Kapoor is busy romancing them.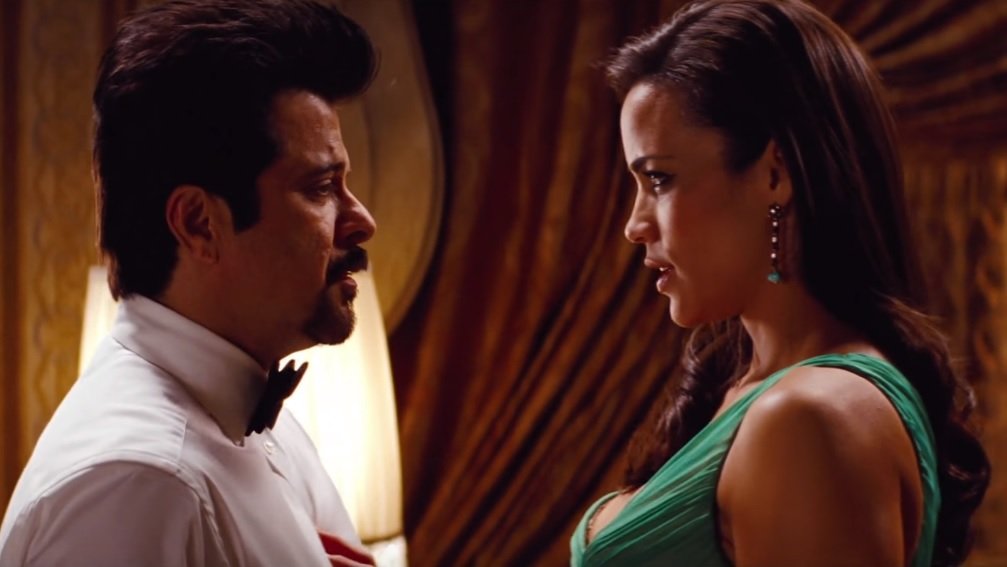 Tragic indeed, considering that both Nath and Kapoor are the same age!
It's true! They're both 60 years old!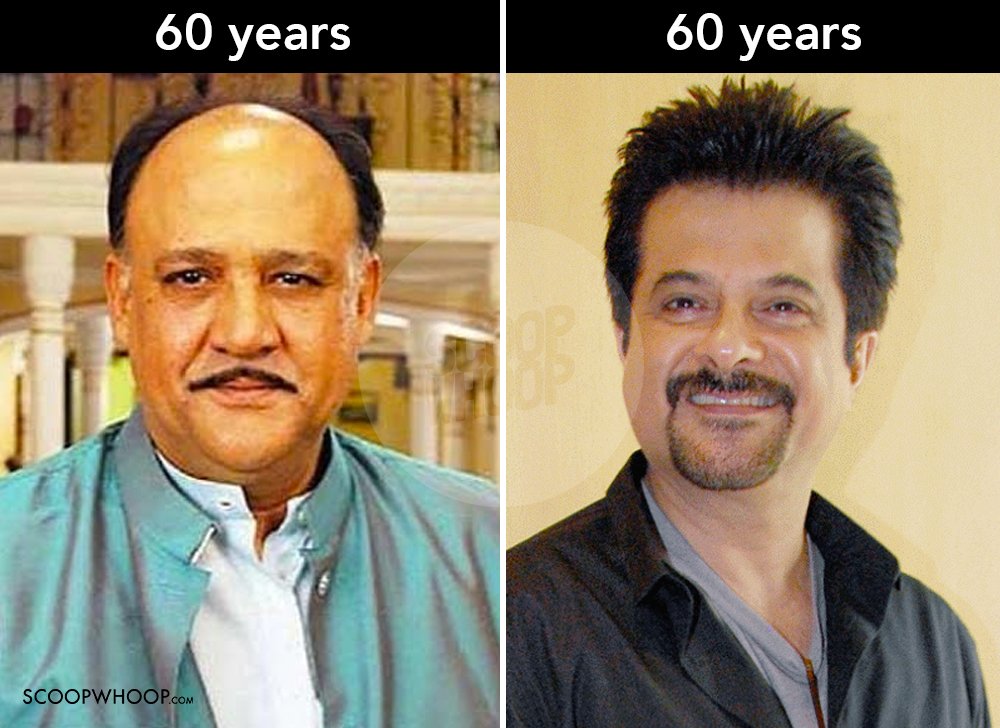 Coming back to politics, this is the PM of our country, Narendra Modi.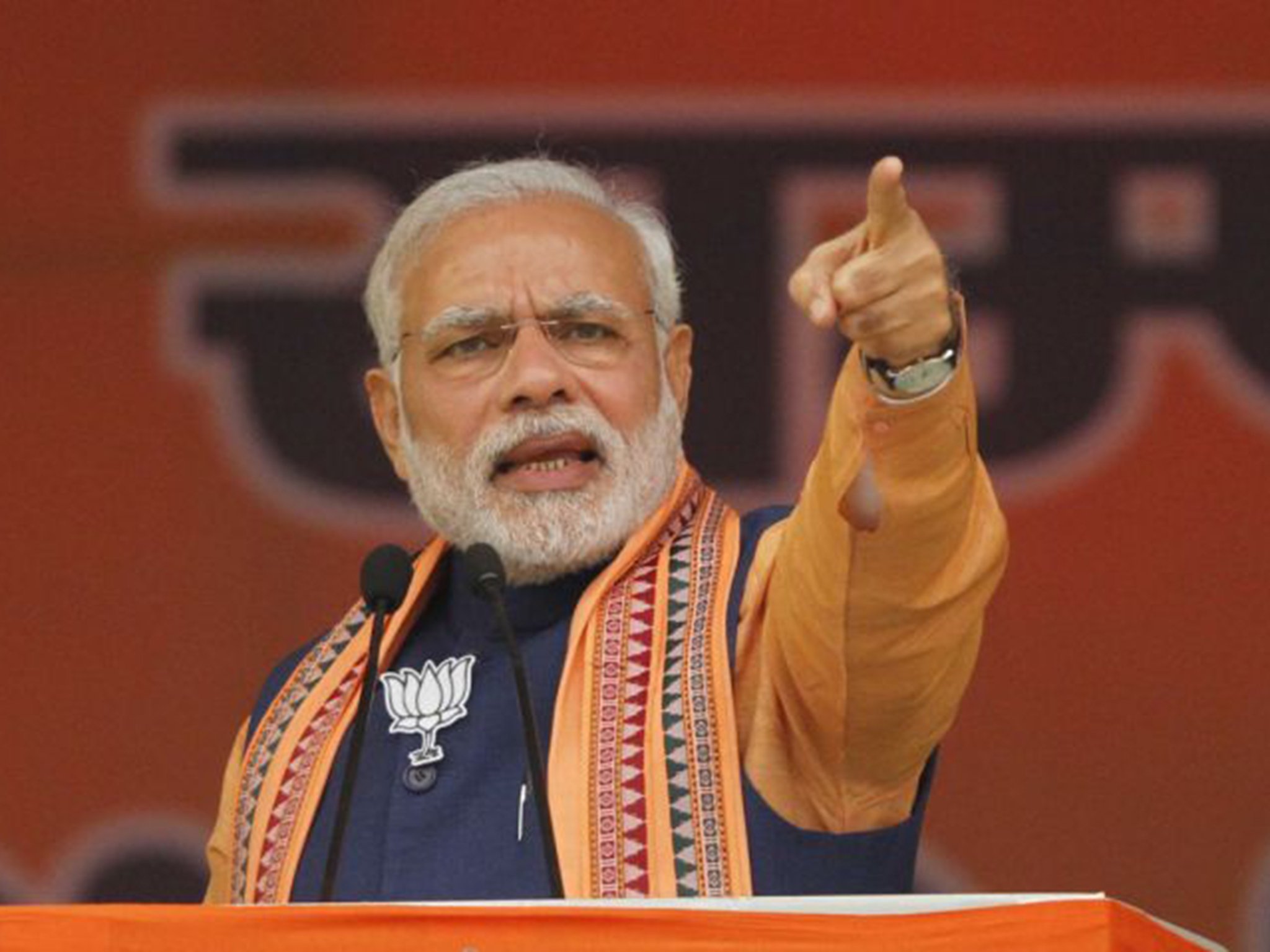 And this is the President of the Indian National Congress Party Sonia Gandhi.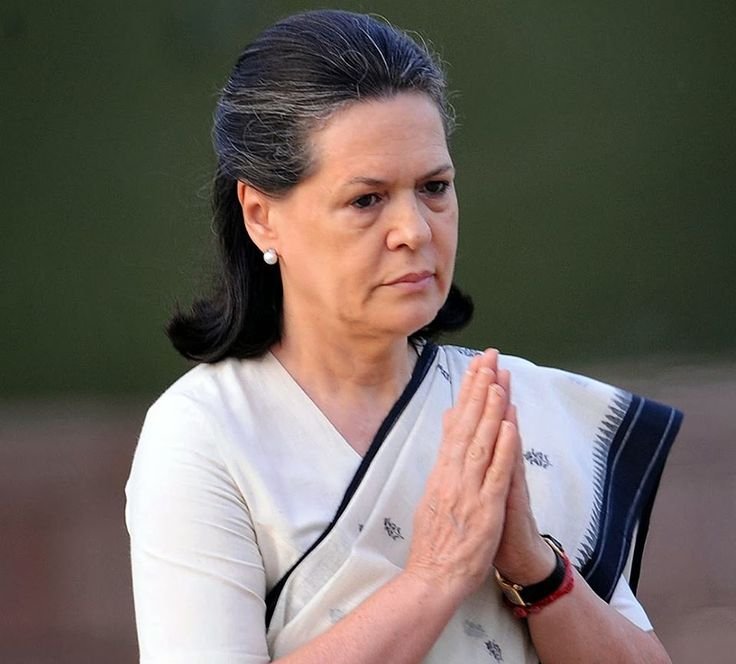 Political rivalry aside, PM Modi has some personal reasons to listen to her.
Considering she's elder to him.
By 4 years.
Wow!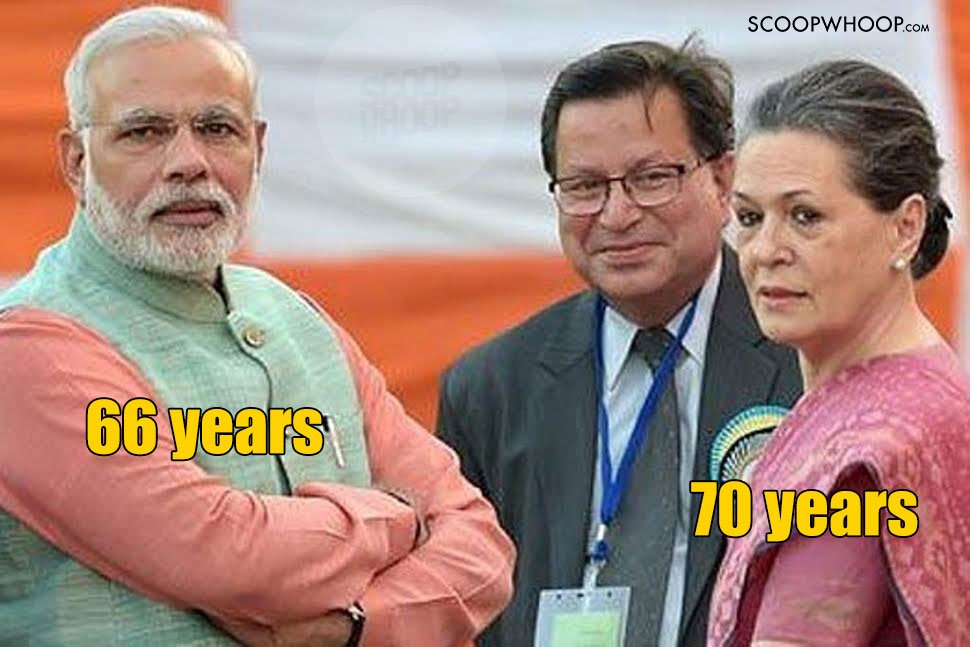 Then there are some who are just genetically gifted. Which gives them an added edge.
Take for example director Sooraj Barjatya and actor Salman Khan.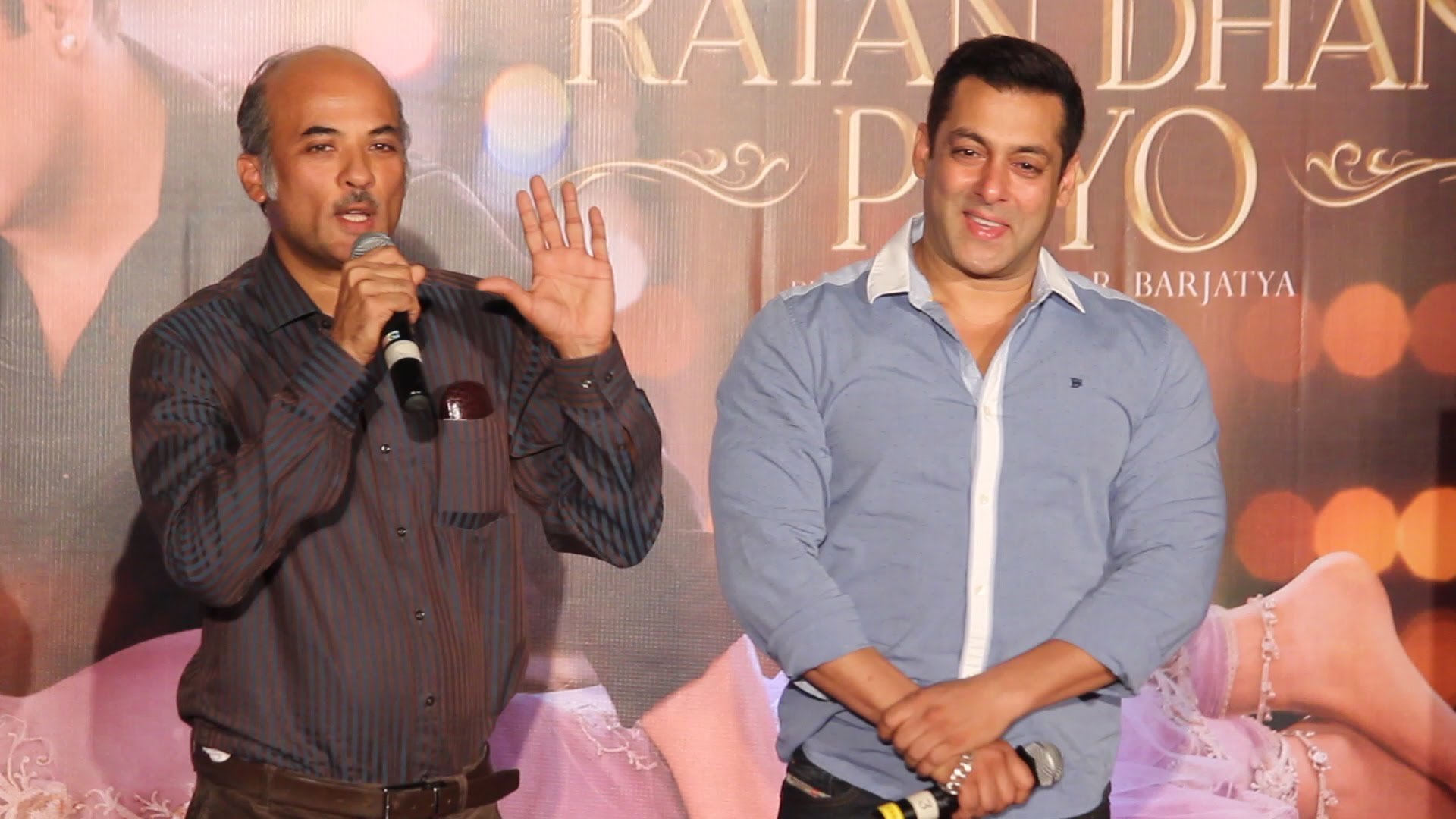 They both have given us some very memorable films like Maine Pyar Kiya and Hum Aapke Hain Koun…!
Looks like they're really comfortable working with each other. Aur hon bhi kyun na? Dono mein sirf do saal ka farak hai!
You read that right. Sooraj Barjatya is just 2 years older than Salman Khan.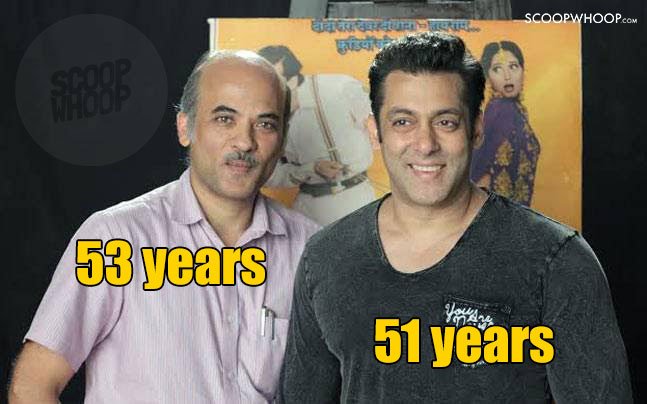 But Salman Khan isn't the only one gifted with some amazing genes. 
Ladies and gentlemen, meet Shweta Tripathi who has acted in critically acclaimed films like Masaan and Haraamkhor.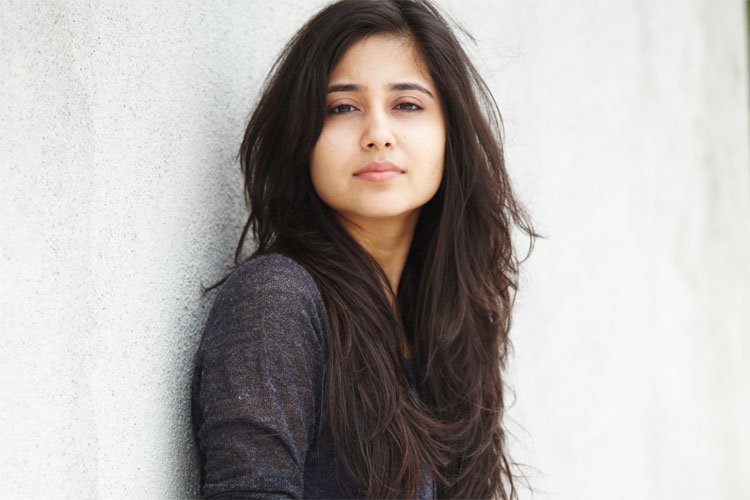 Turns out that Shweta Tripathi is elder to her contemporary Sonakshi Sinha by a full year!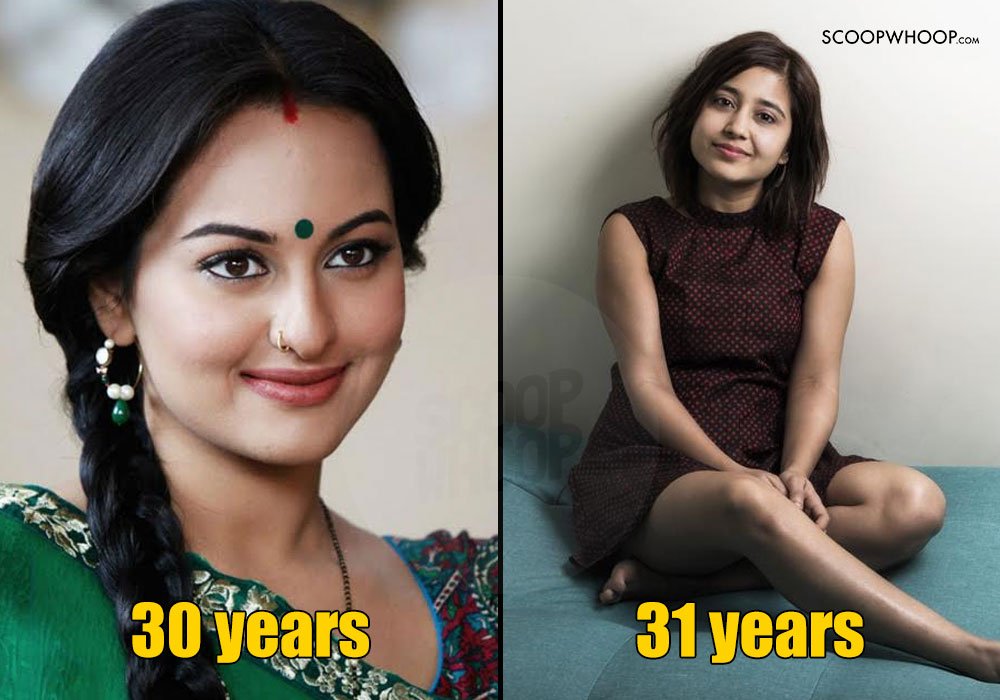 Nobel laureate Amartya Sen's daughter Nandana Sen might not have won any big award in her film career but she sure won big in the genetics department. 
Considering she's 49 and yet looks half her age.
Even though she's a year older than Ajay Devgn.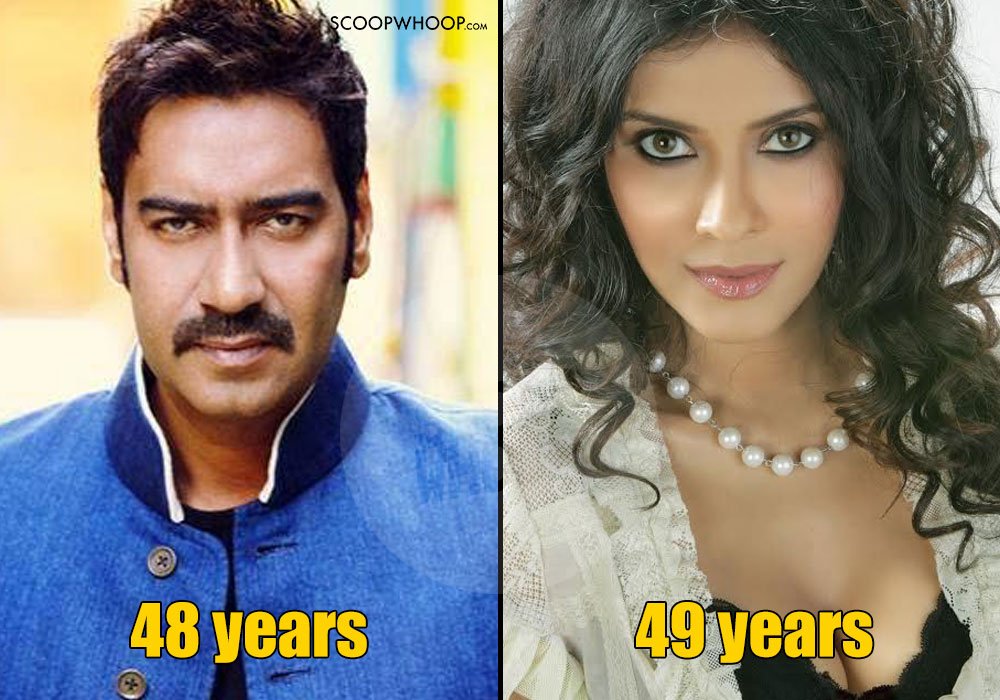 Umar se kya hota hai? Dil jawaan hona chahiye.