Travelling by air used to be a luxury. Fortunately, now it's for everybody!
Here are some memes on travelling by air that all of us will relate to.
1. Oh, God please no.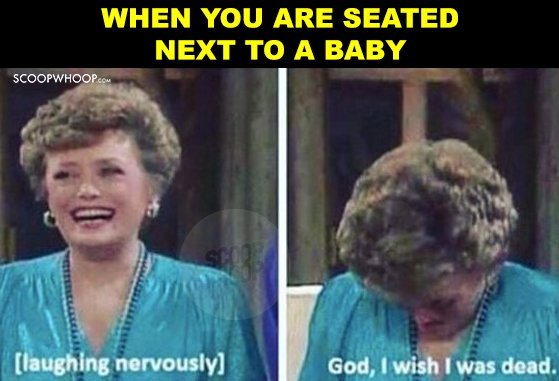 2. Superfast!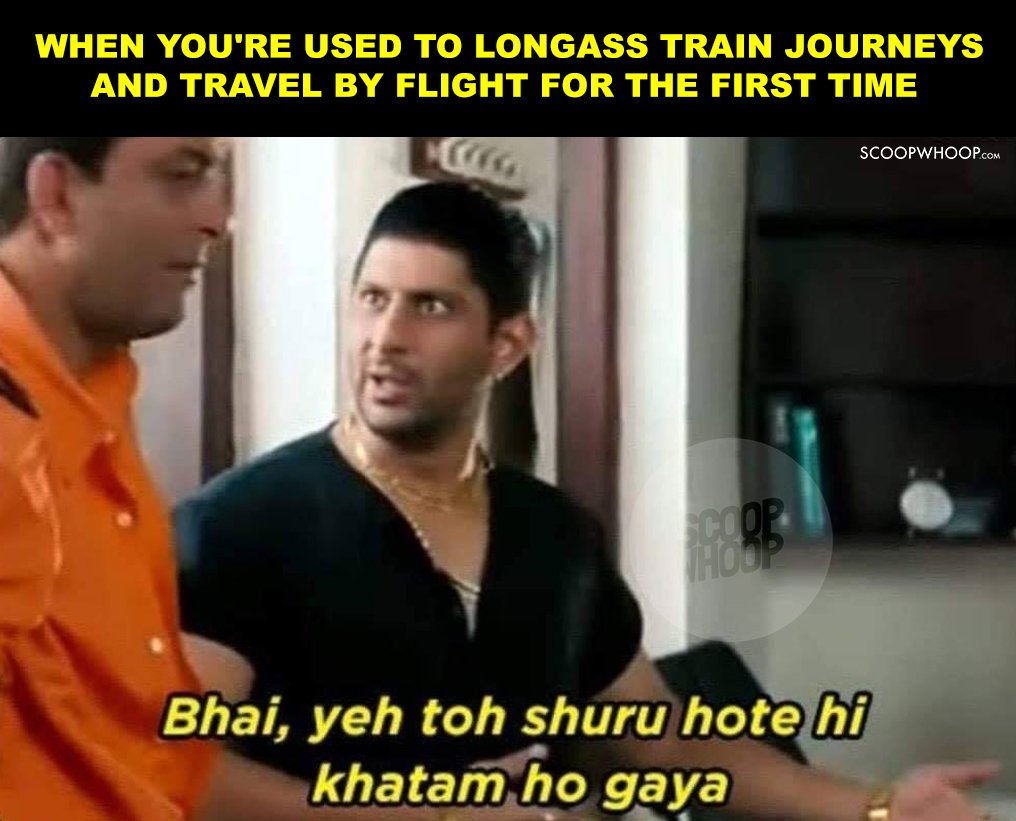 3. I have to get on this flight! I know I'm only an hour late.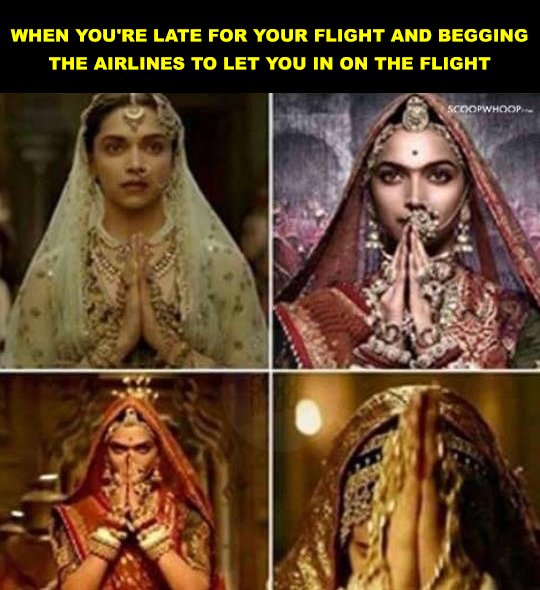 4. Only a crorepati can afford to pay it!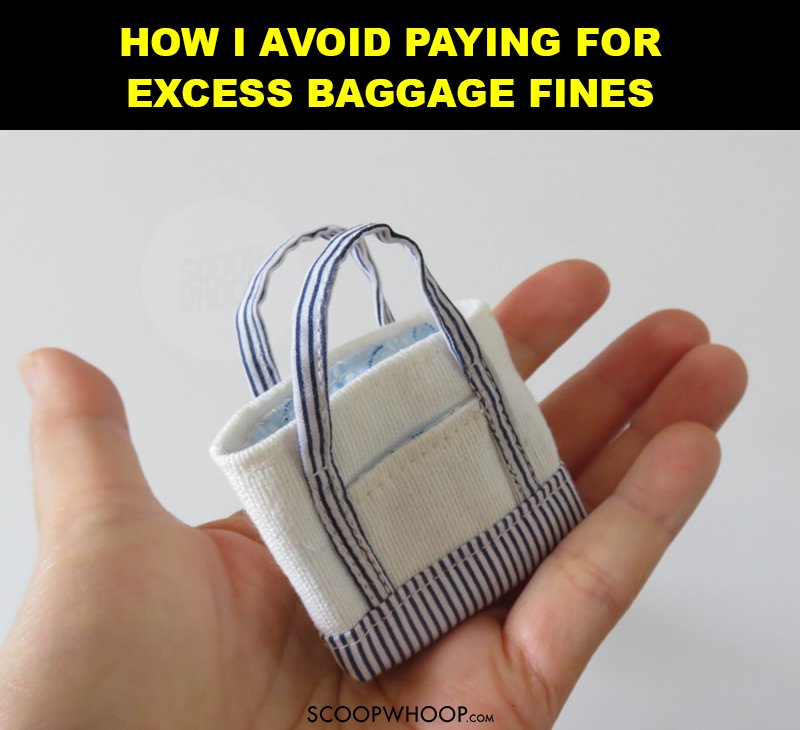 5. Abey, kitna susu karega?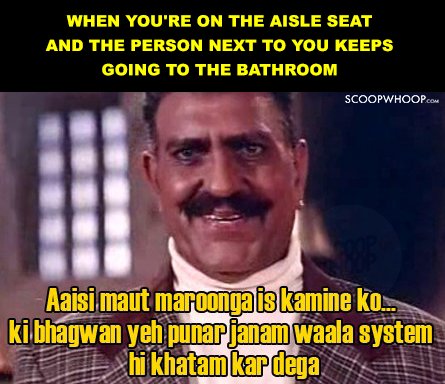 6. You know which airlines does this the most!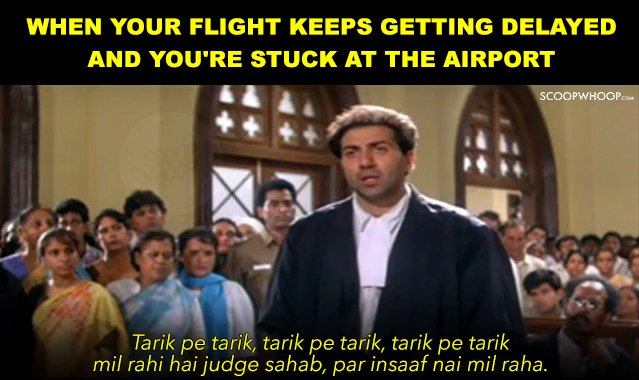 7. Bhai tu plane chala bas.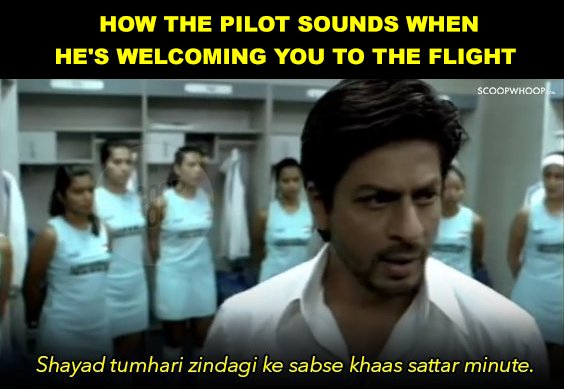 8. Who wants to eat noodles in a cup!?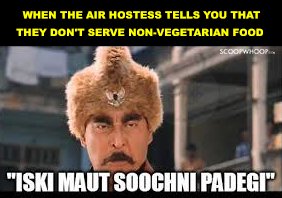 9. Y so serious, bruhhhh?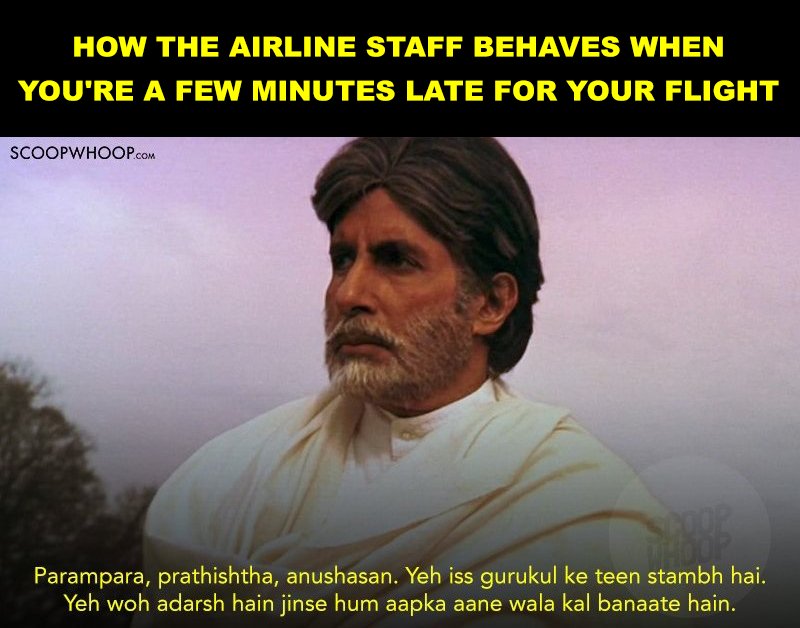 10. Stop socialising while travelling!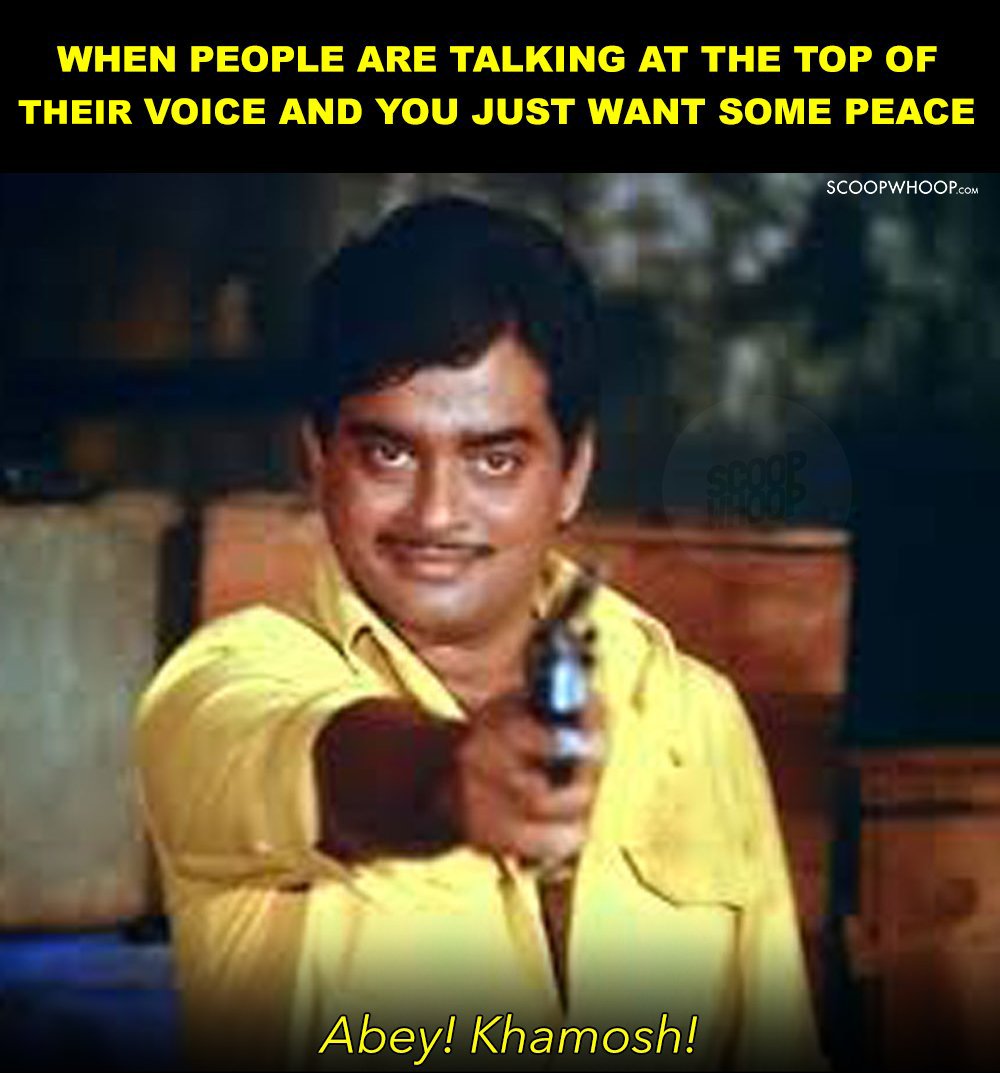 11. When will they learn?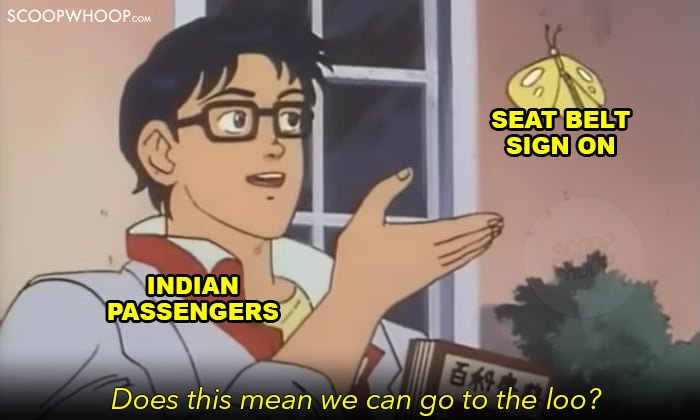 12. So, apart from the things I asked for and you said no, you have a bag of chips and instant noodles?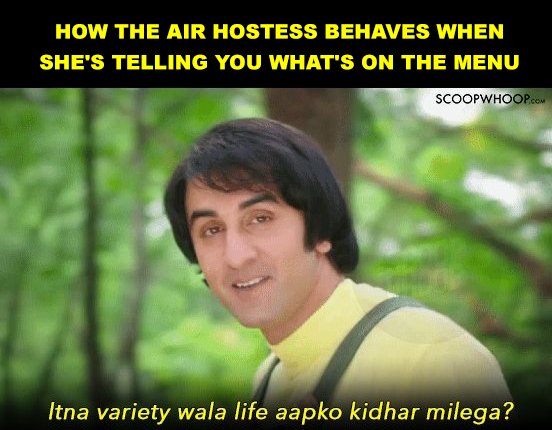 13. Kabhi toh time pe karo!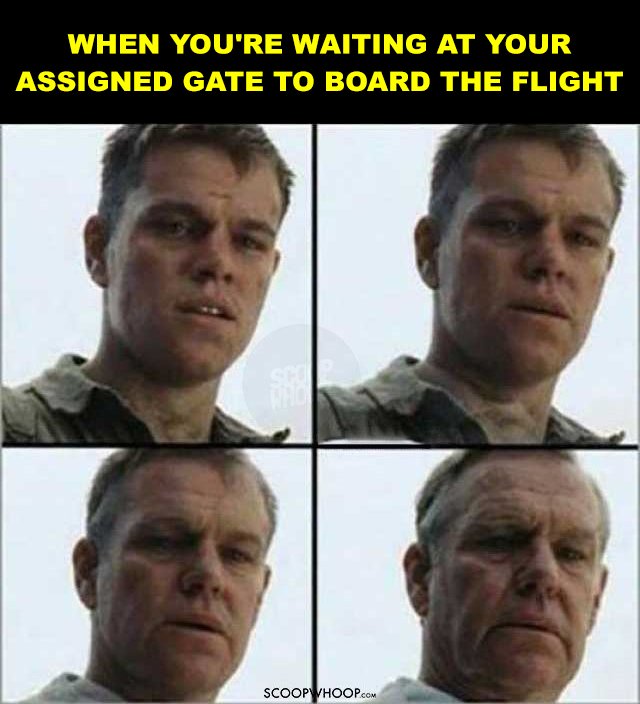 14. Respect my decision to not be friendly.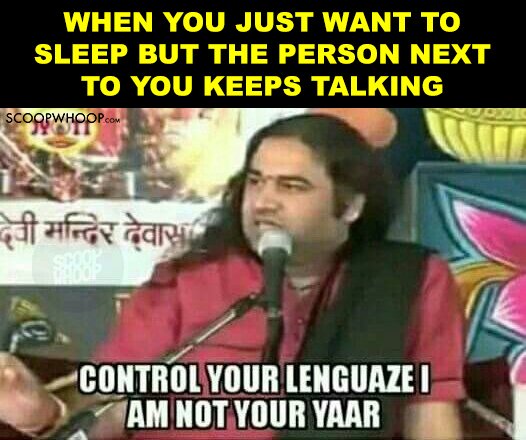 Preparing for landing!