India is a land of diverse geographies, some progressed but most places still trying to get there. However, telecom operators of India like to live in a perfect world where everyone has a smart phone, talking on cell phone is a norm and high speed data packs mean nirvana.
In fact, Airtel is so sure of its recent ambitious proposition called 4G Internet that it has been challenging people to browse/download/upload and basically do anything over the net faster than ever before. And if not, Airtel is ready to sponsor your mobile bills for the rest of your lives!
Hilarious as it may sound, the commercial actually shows a girl who is travelling the lengths and breaths of the country, challenging uninterested people for the Airtel 4G challenge. Not to forget, becoming the fodder for humour all along!
Here are 15 memes on the Airtel 4G challenge which will make you laugh as hard as its advertisement: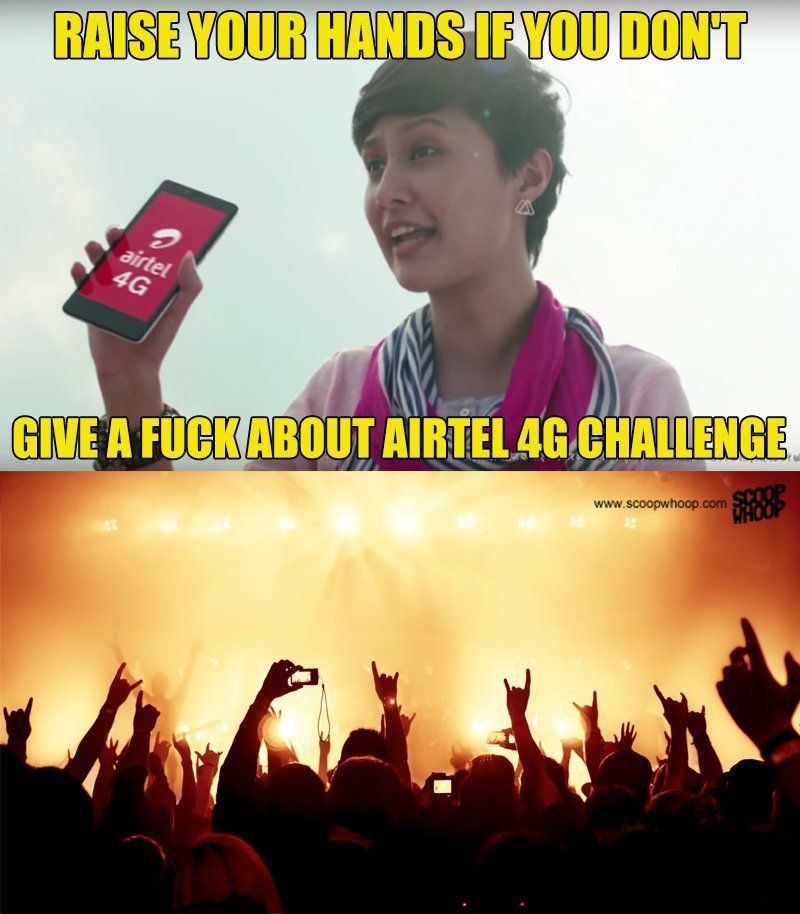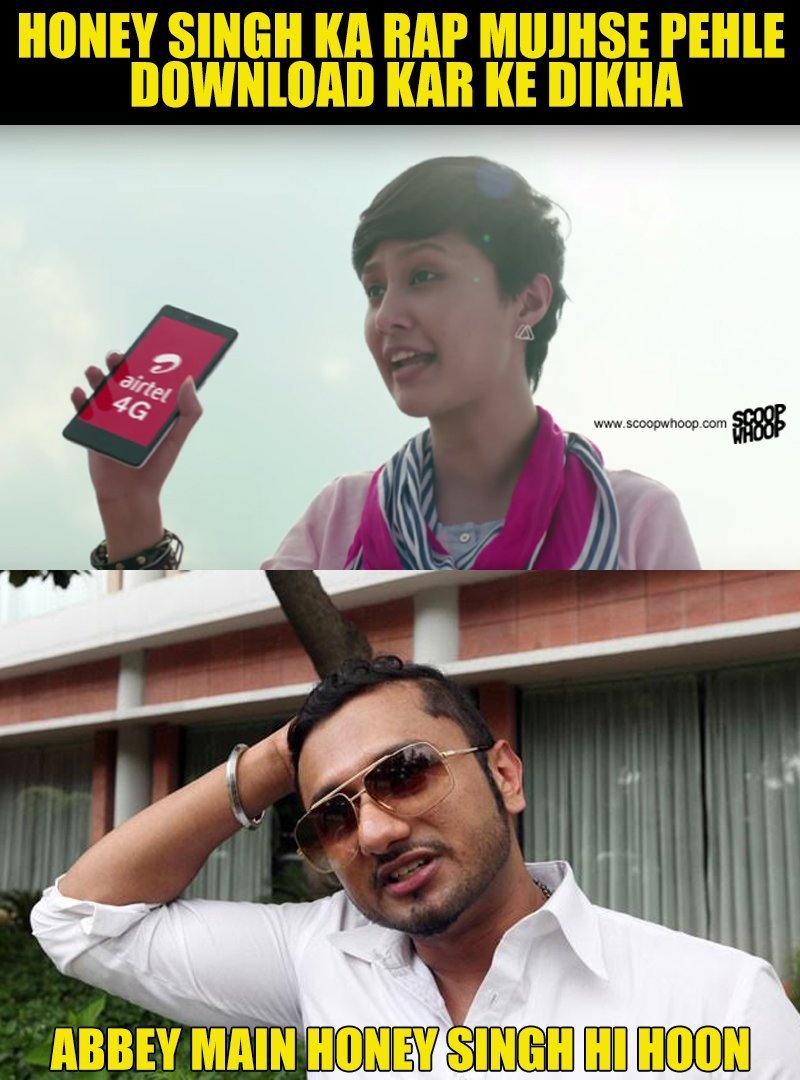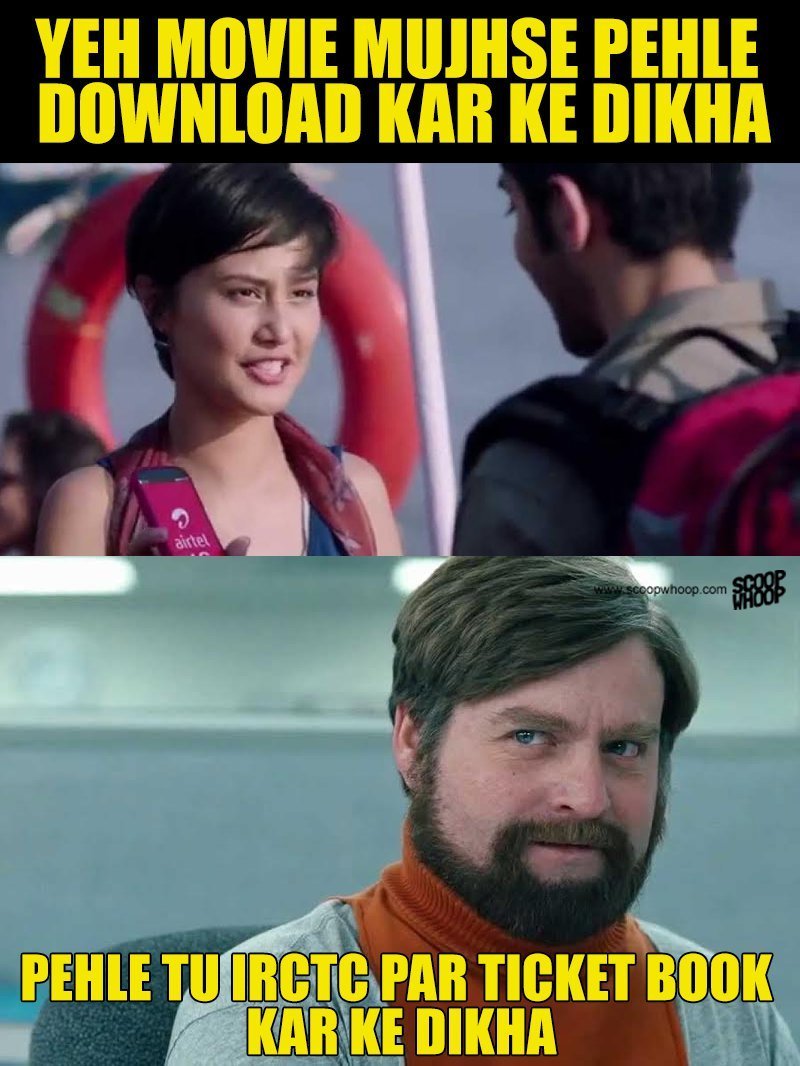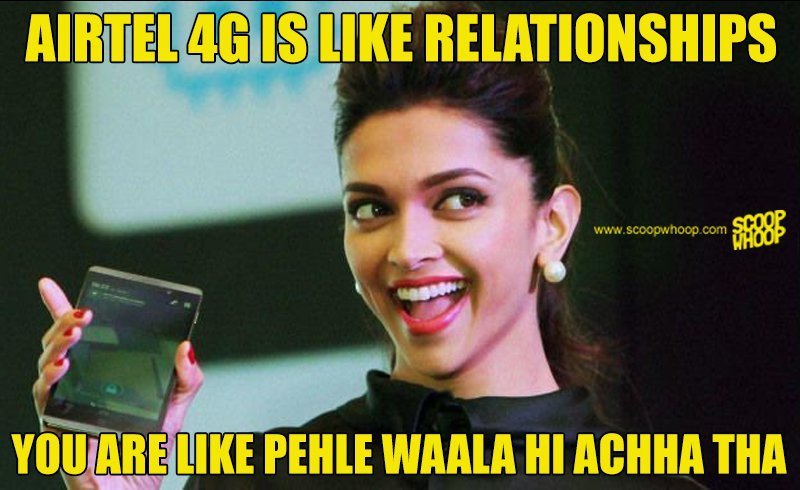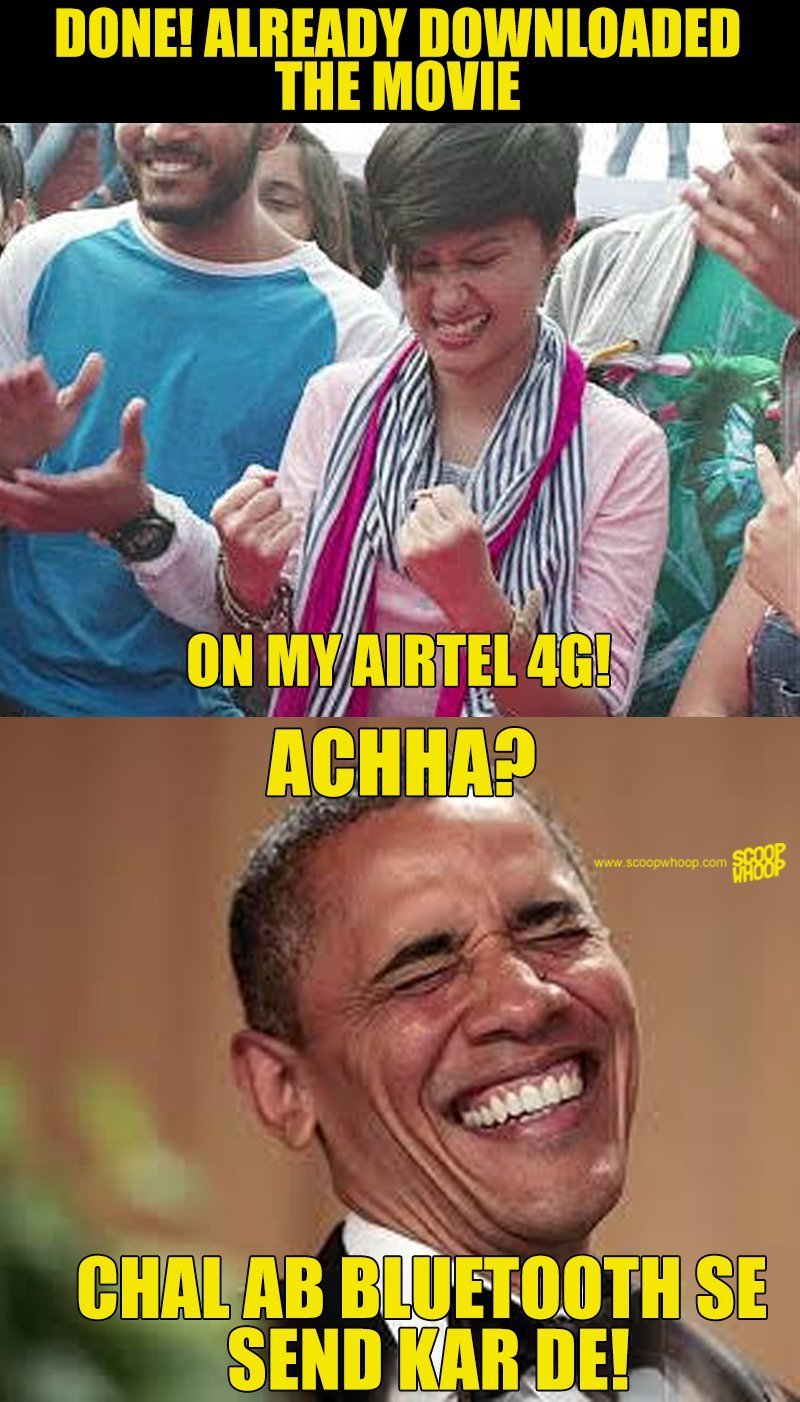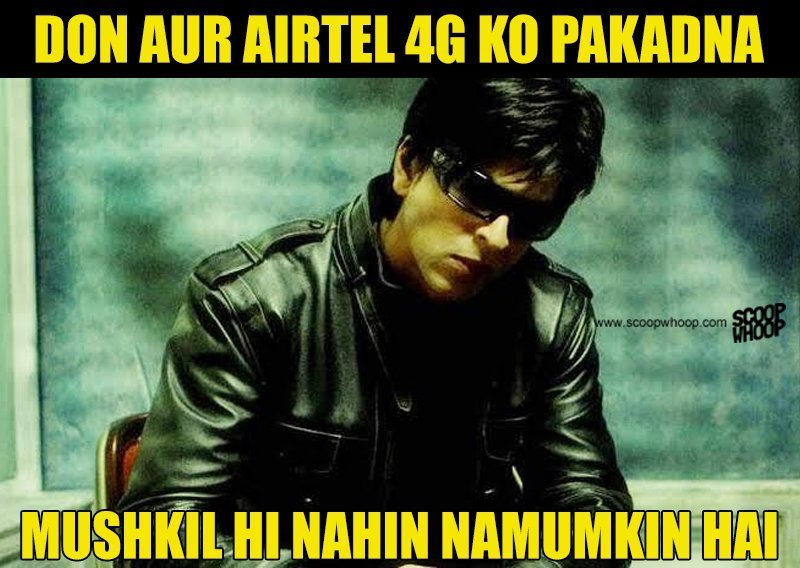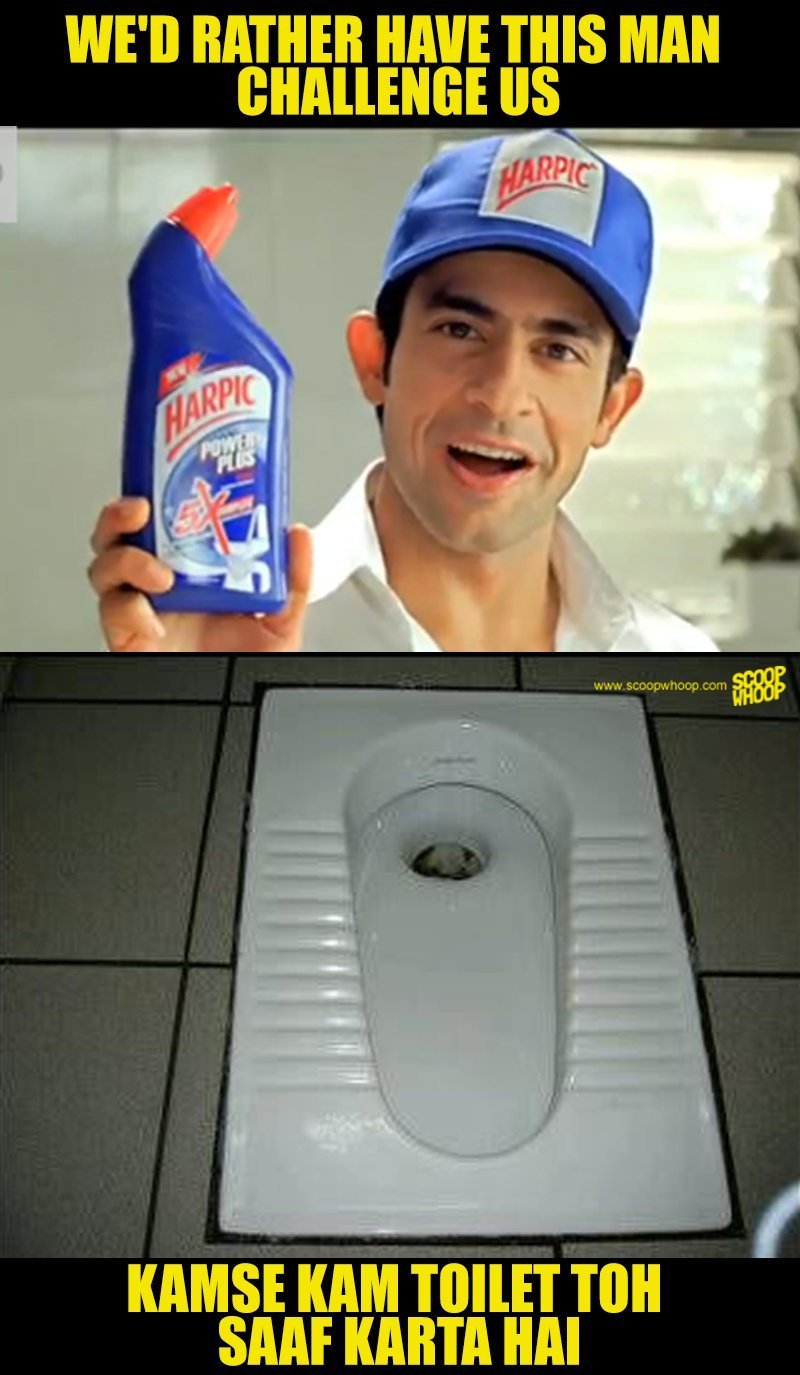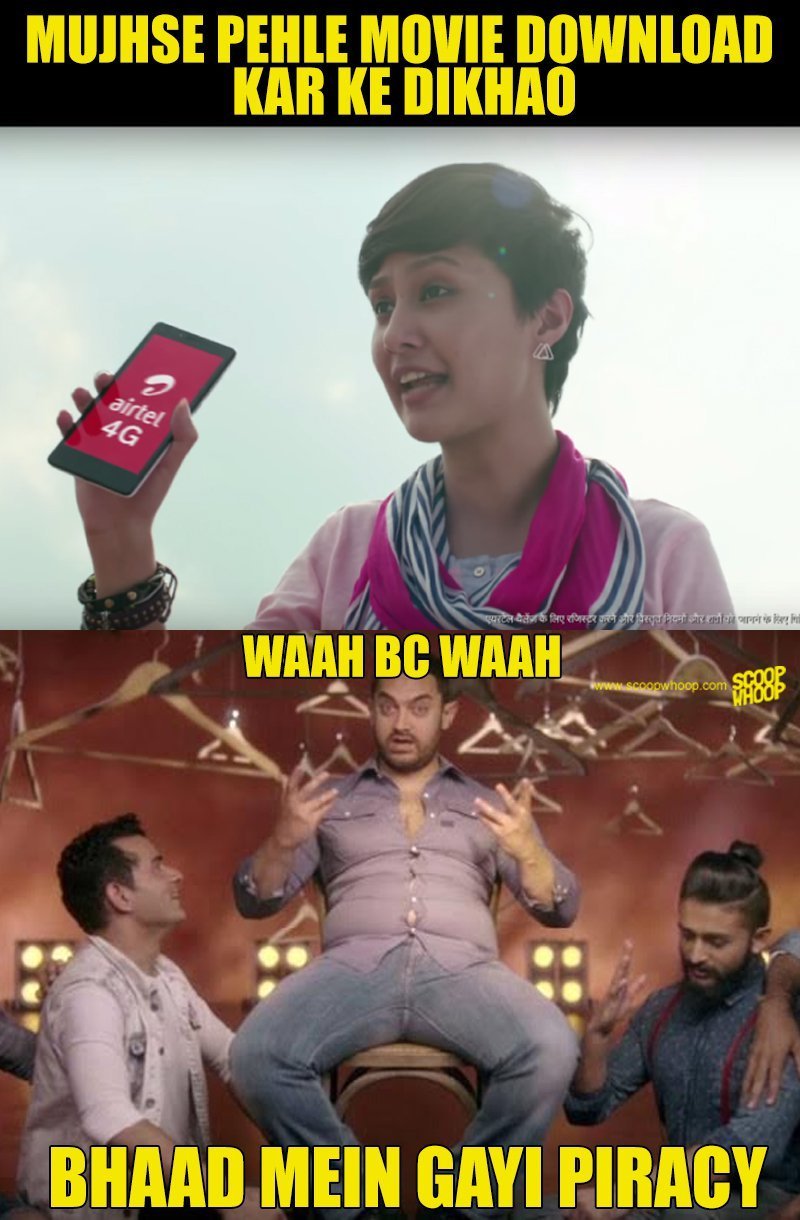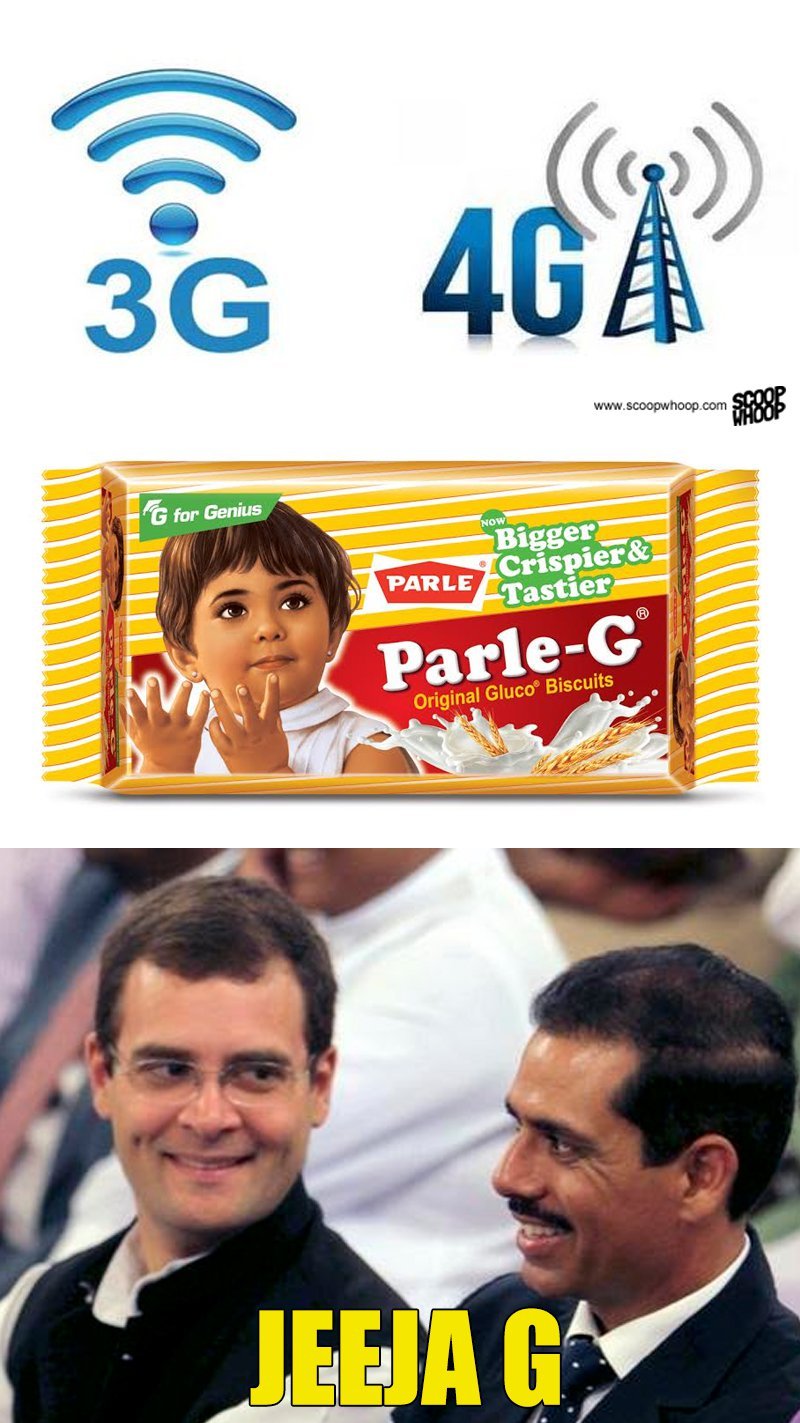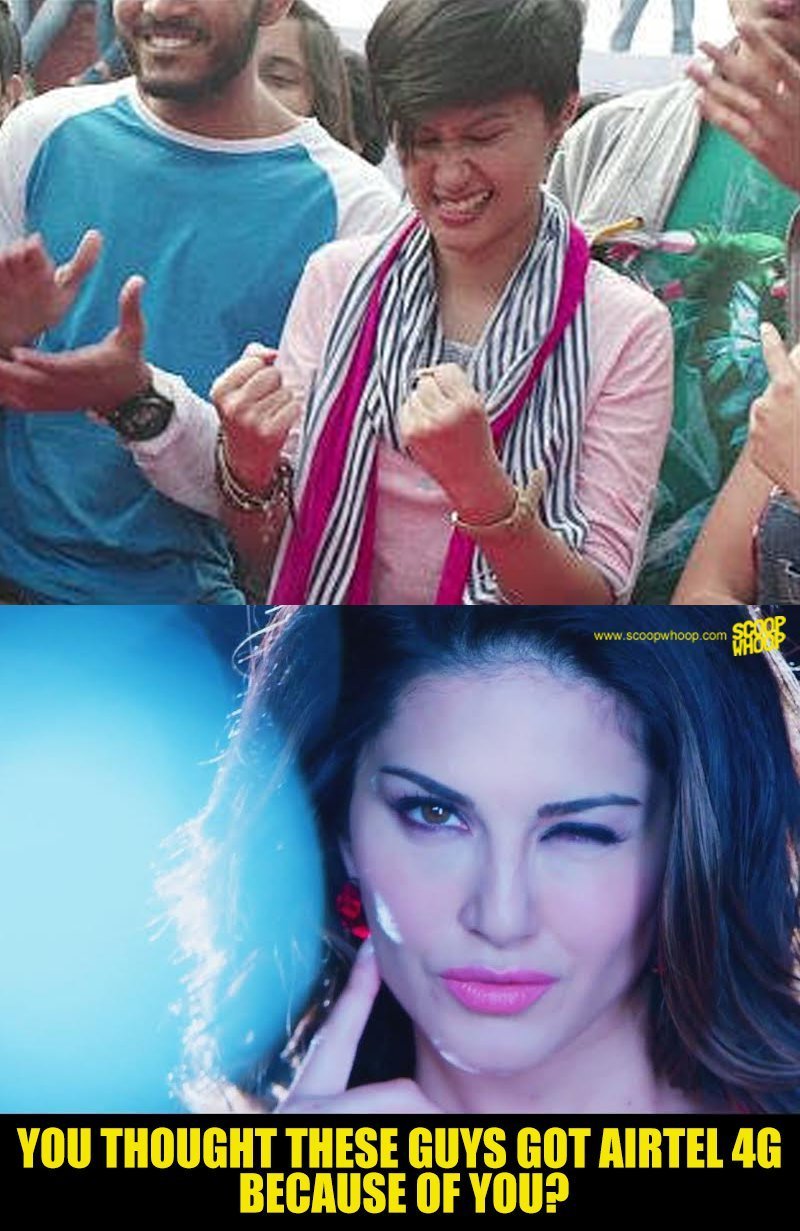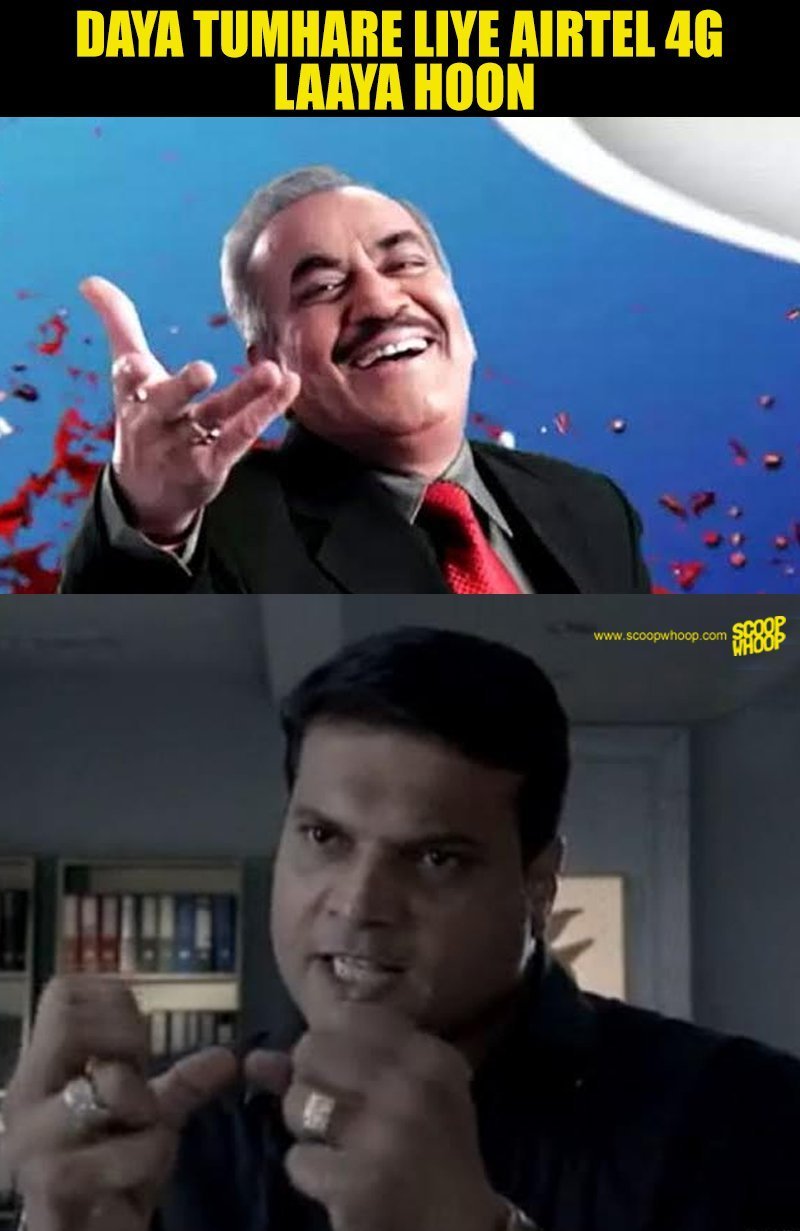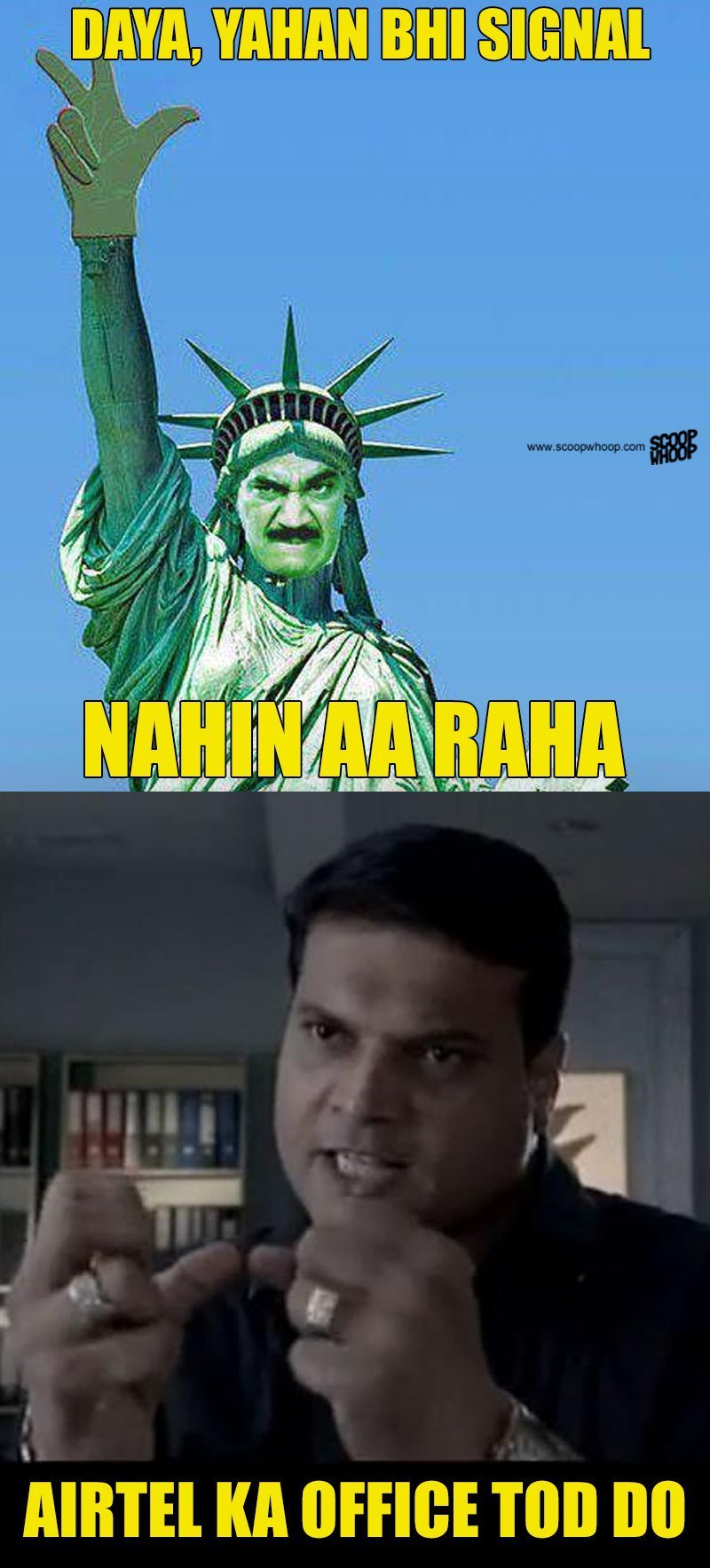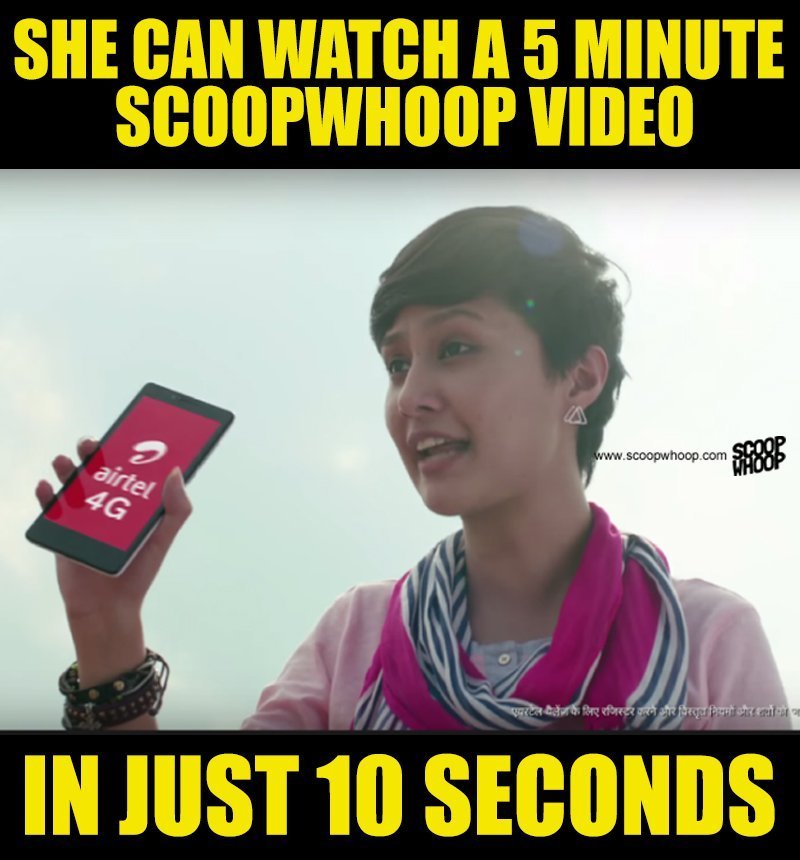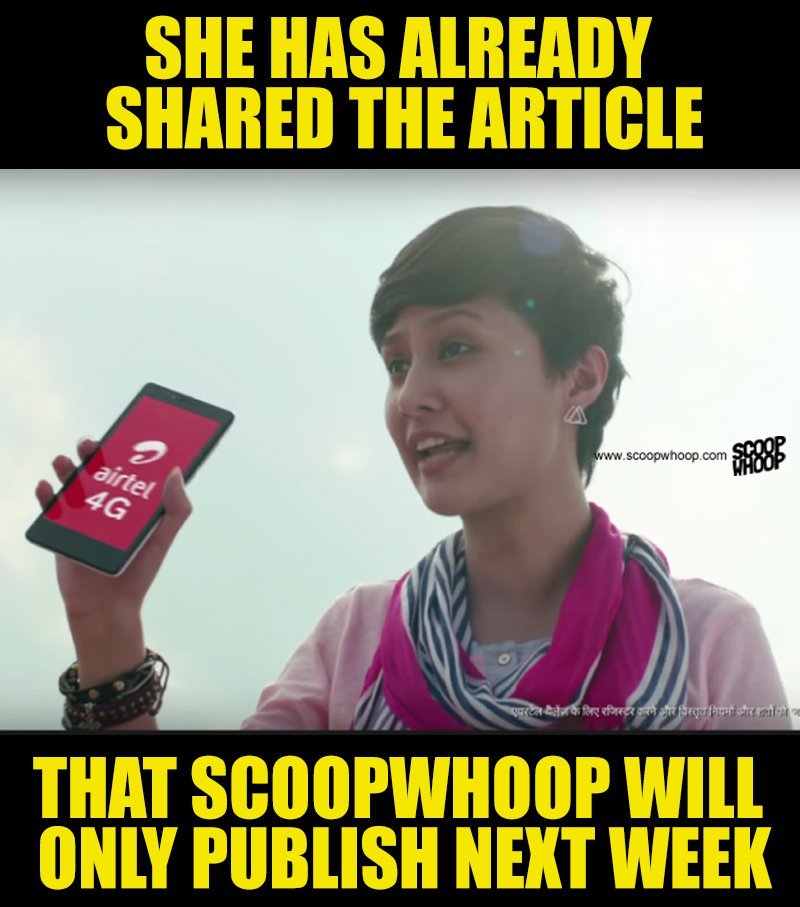 Happy surfing!