If not anything else, at least everyone's favourite khiladi Akshay Kumar has blessed our timelines with lit meme templates. From one meme-lover to all of you, let's honour the best of the best.
1. Aisa bhi hota hai?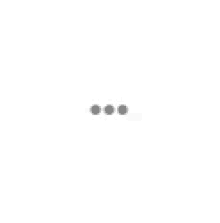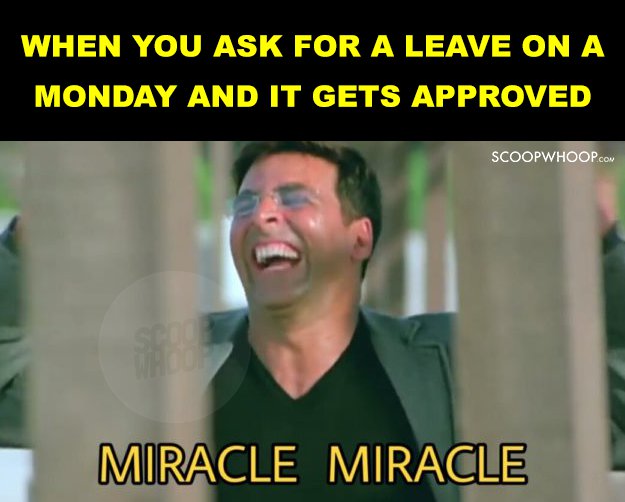 2. Thank you, next!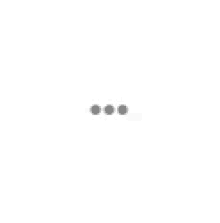 3. Silence is a talent not everyone has.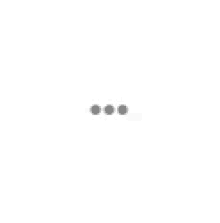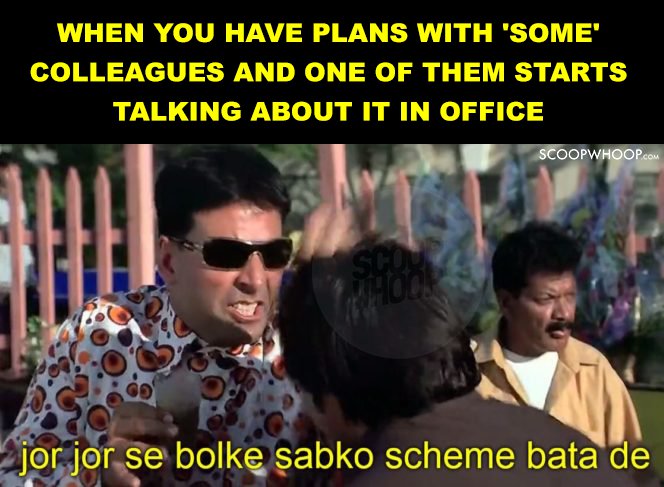 4. Yeh koi 'aam' aadmi ke bas ki baat nahi hai.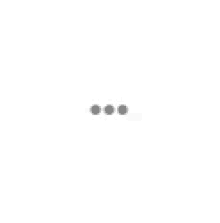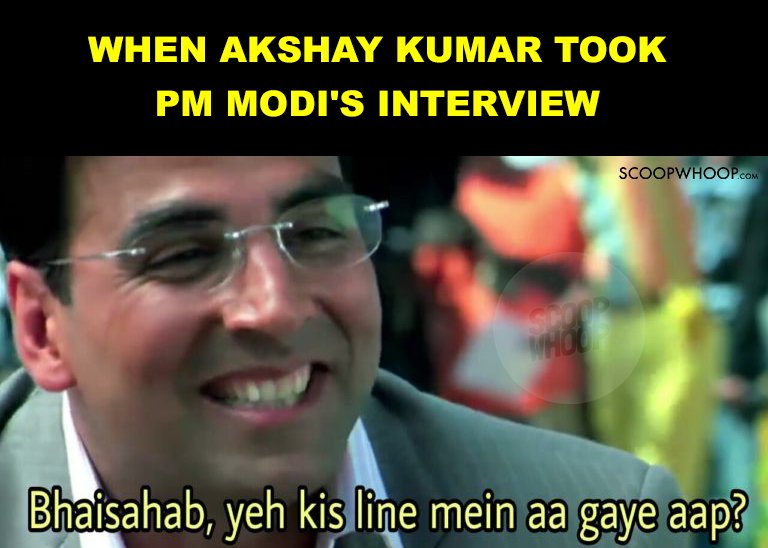 5. "Better luck next time" has become my life's tagline.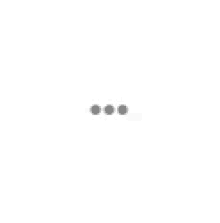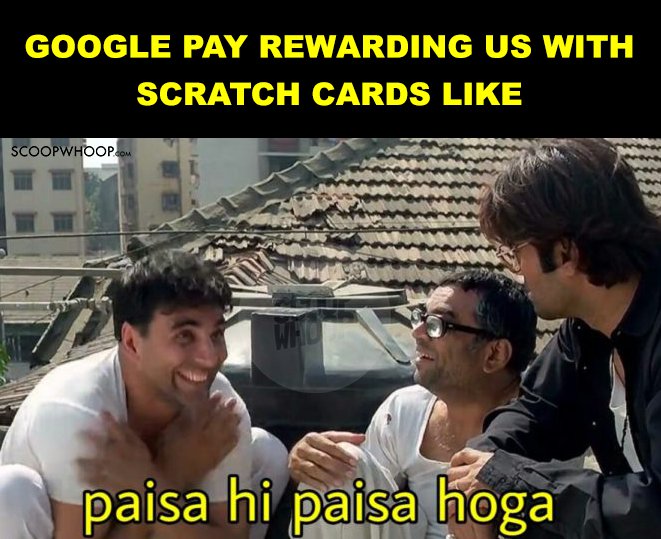 6. "Darwaaze baye taraf khulenge."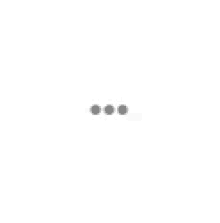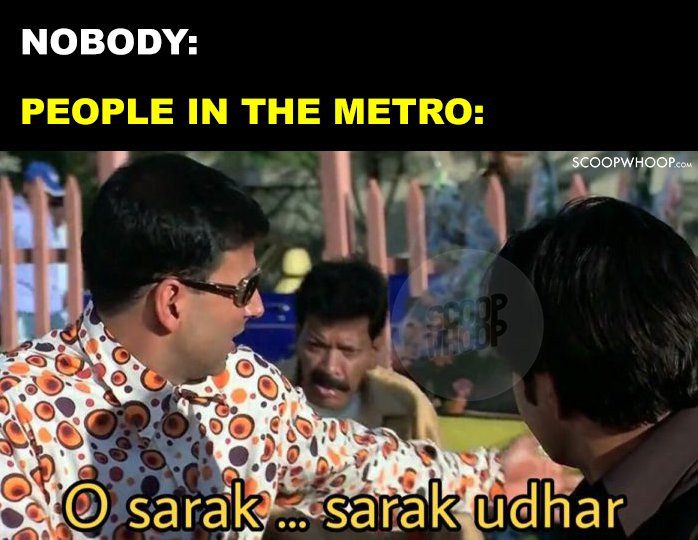 7. "Should've stayed at home."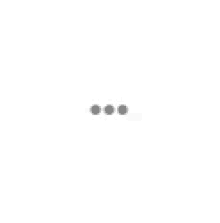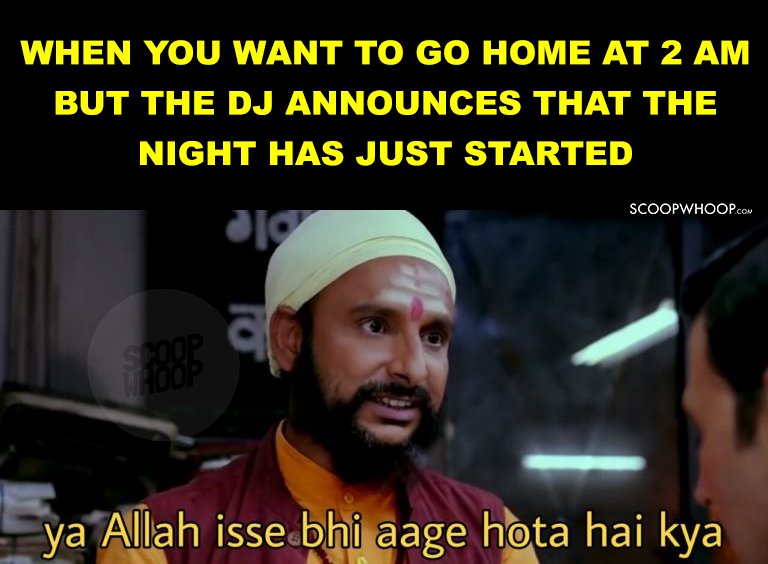 8. Me: I'm sorry, baby.
My dog: How dare you?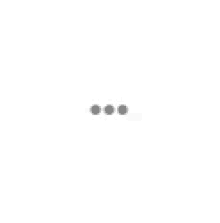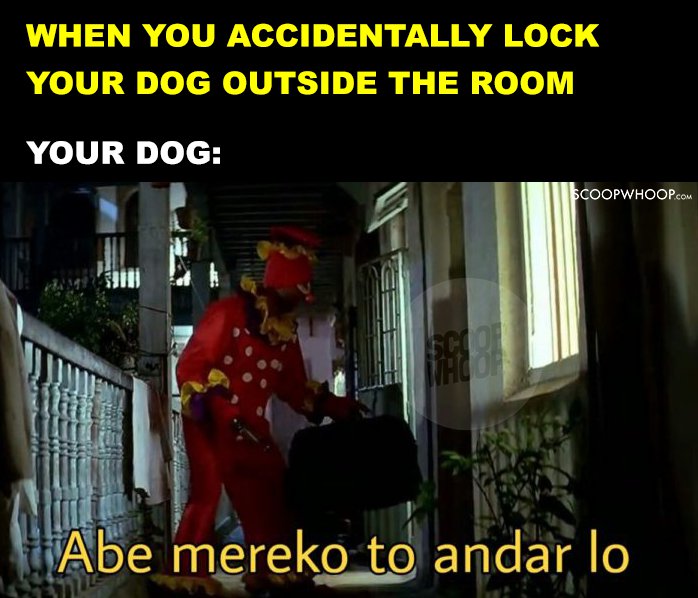 9. Apna haath, jagannath.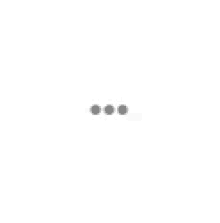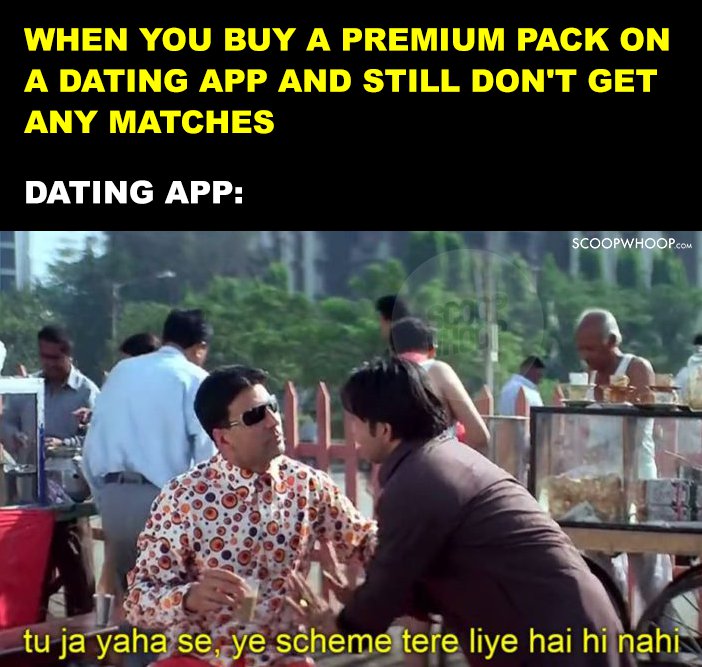 10. "Look, ma, I'm a blogger."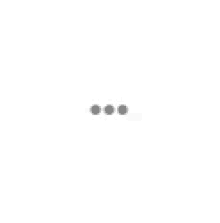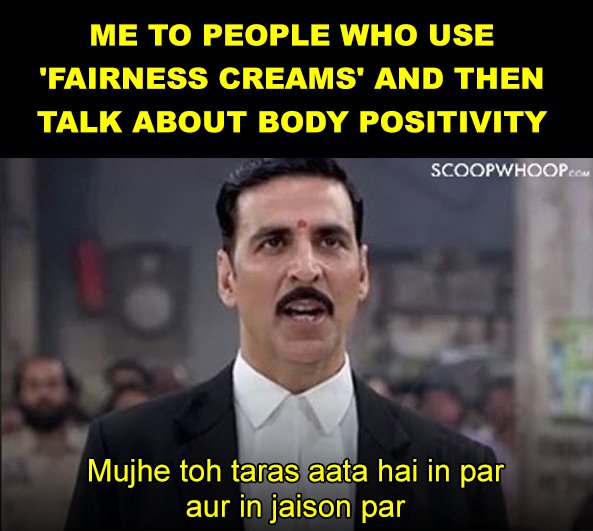 11. All my life, I thought cream is what you put on your face, not in your jays.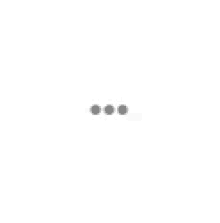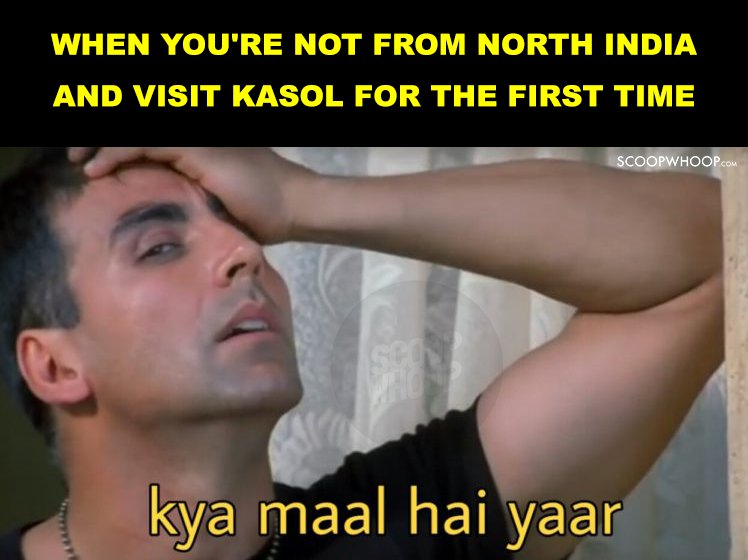 12. Ruining life in 3, 2, 1...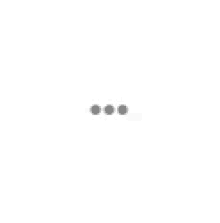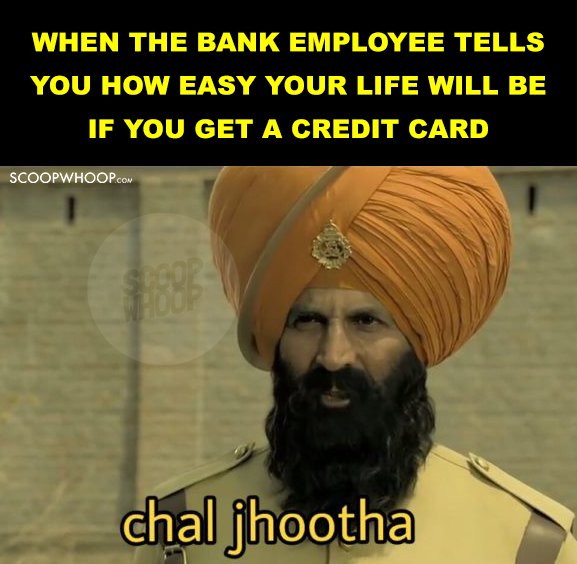 13. No uterus, no opinion.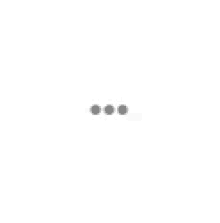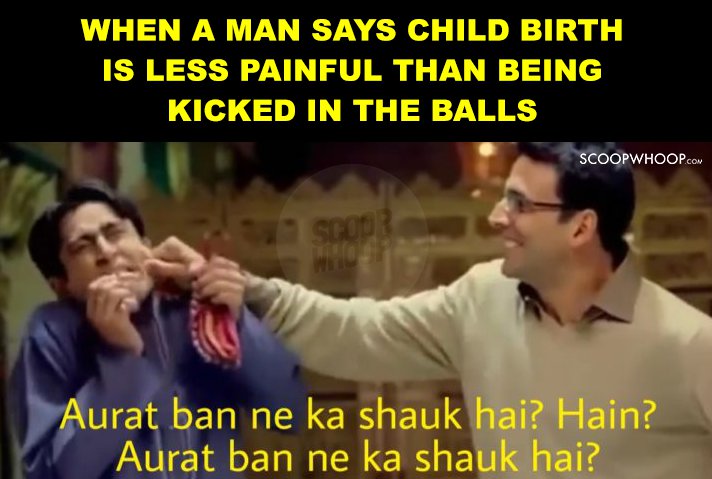 14. Teacher ho ya Thanos?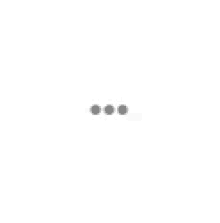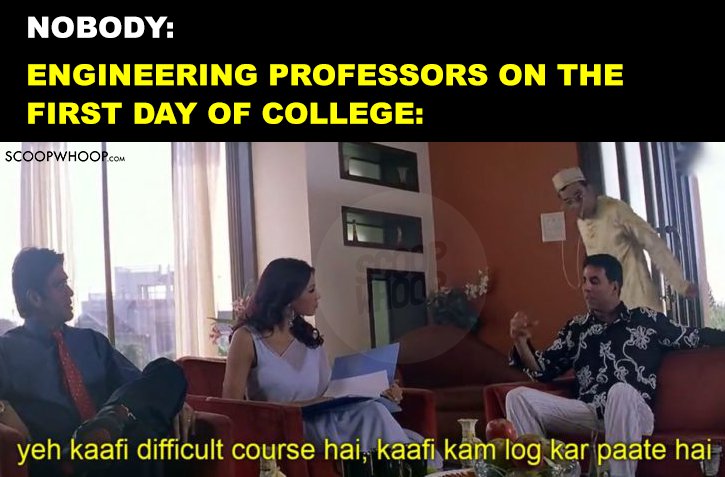 15. Monday, who?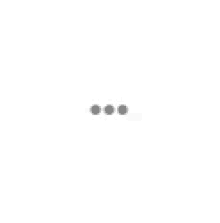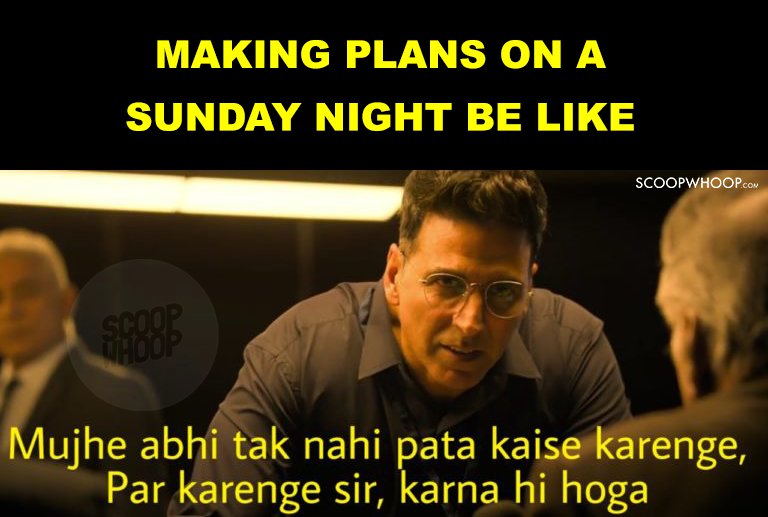 Akshay Kumar is the real MVK (Most Valuable Khiladi)