One of the most versatile actors/singers/antakshri moderators/sperm collectors in Bollywood, Annu Kapoor needs no introduction. A man of many talents, Annu Kapoor's passion for singing is well known.
Which is probably why, he became synonymous with the term 'antakshri'.
'Cause he hosted every season of it.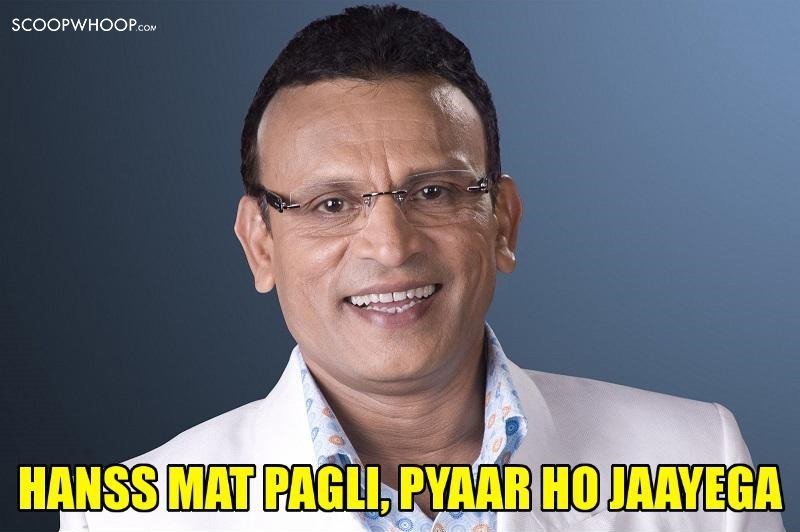 And now, Annu Kapoor is in the news once again. This time, for all the wrong reasons.
All thanks to this gem of a video that Tanmay Bhat of AIB discovered.
As the tweet suggests, Annu Kapoor did lose his mind. And how!
The video shows Annu Kapoor judging a kids singing reality show.
However, little did a contestant know, that a song sung by him would have such dangerous consequences.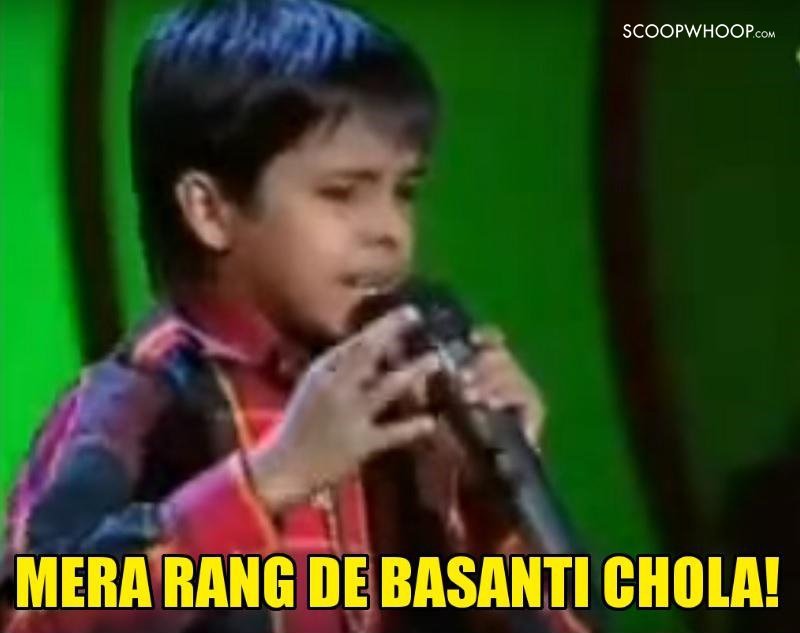 Annu kapoor was so moved by the kid's rendition of 'Mera rang de basanti chola' that he decided to give him extra marks for his choice of song.
But then decided to deduct marks for poor singing as well.
Because Annu Kapoor.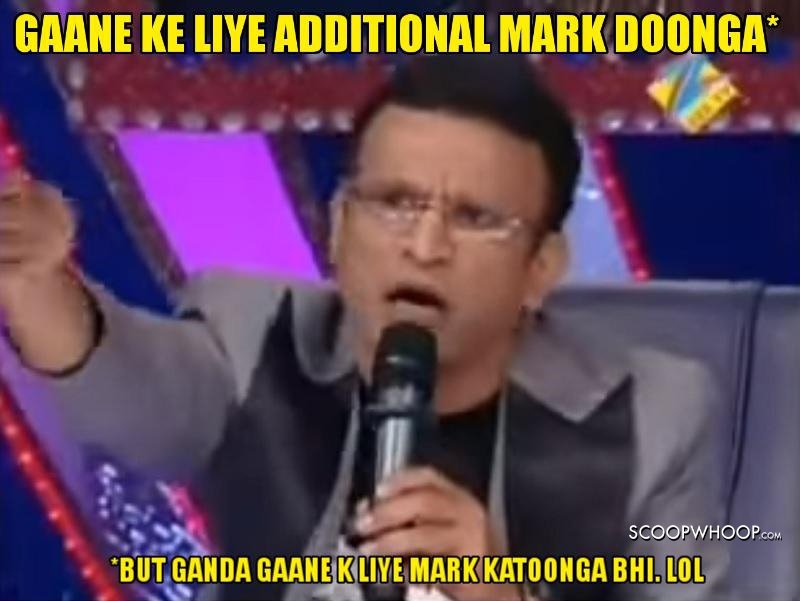 He then went on a patriotic rant about how much he loves the country.
In front of kids who clearly had no idea what he was ranting about.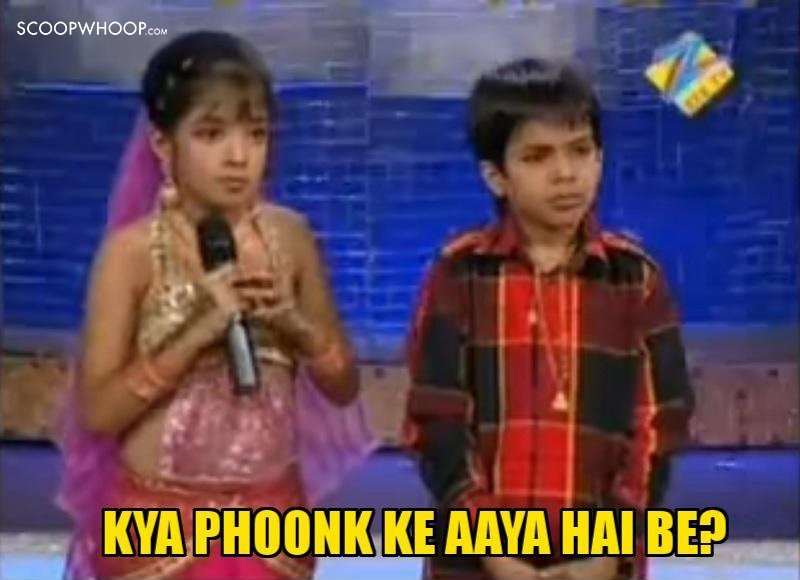 That was when co-judge Kunal Kohli pointed out that extra marks shouldn't be awarded merely on the basis of song selection.
And all hell broke loose.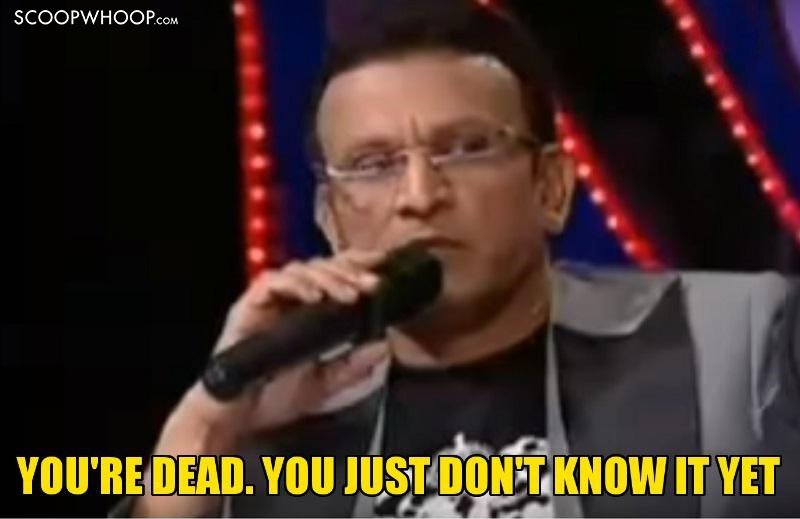 Annu took it as a personal insult to his patriotism and went bat shit crazy.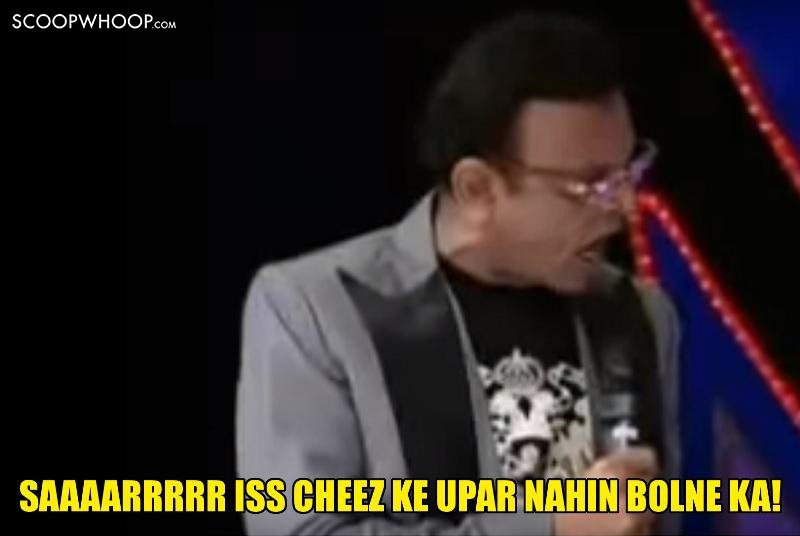 Kunal Kohli then proceeded to storm out of the show saying he couldn't share the platform with someone who didn't know how to 'behave himself'.
Surprisingly, the only person who maintained her calm amidst all this chaos, was Rakhi Sawant.
Yeah, she was there too.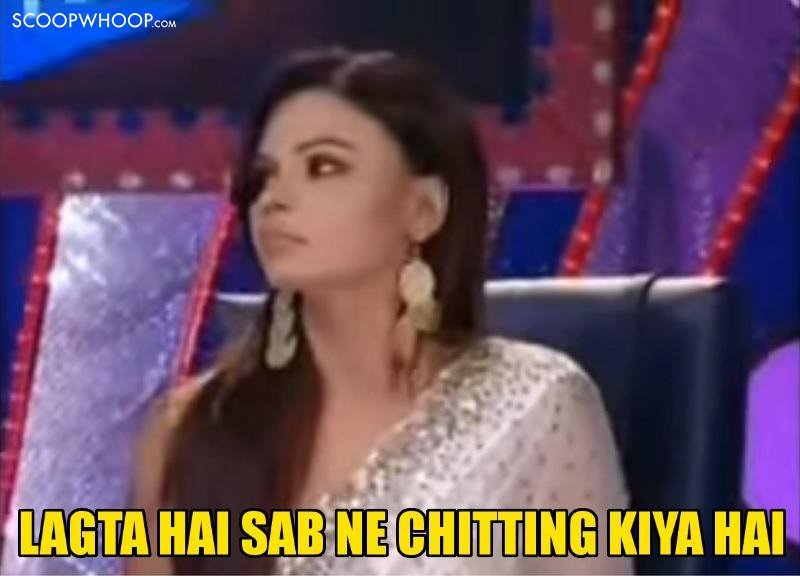 Annu Kapoor then decided to go full retard, and challenged underworld don Dawood Ibrahim to shoot him.
No, we aren't making that up. That actually happened.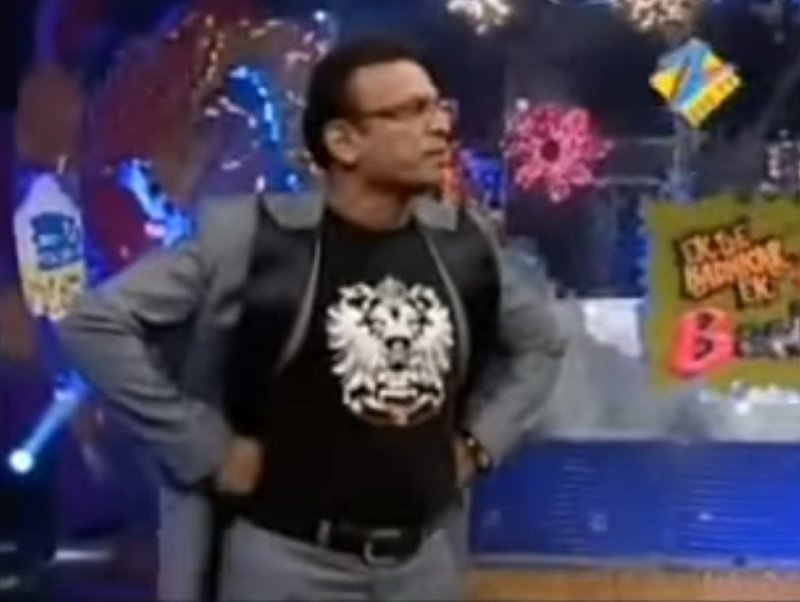 Now whether it was all real or staged, we just have the following advice for Annu ji.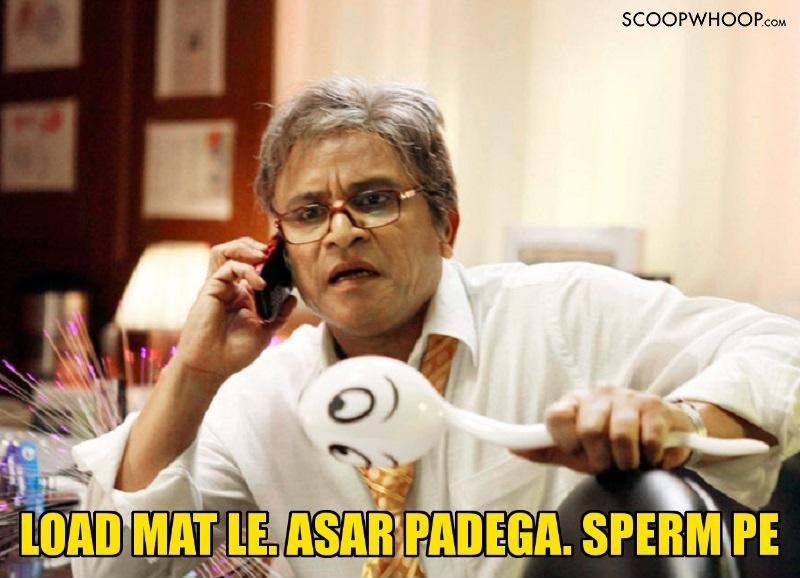 Check out the entire video right here.
BTW, skip to 4:00 mins for the real action. You can thank us later.