Throughout his long, illustrious career, Anupam Kher has never shied away from any role. And it's so heartening to see him follow this attitude in real life as well. So when it was time for him to play a badass with a devil-may-care attitude on Twitter, he did it with style. By tweeting this super awesome pic of his.
As soon as he uploaded this pic of his, twitterati went into an overdrive trying to come up with a befitting reply to this image.
Of course, we can always count on Kamaal Khan a.k.a KRK to make a 'classy' comment.
. @AnupamPkher Hahahahahahahahahahahaha Bhai ek number maal piece laundiya lag rahe ho. Aaj raat ye tight pehen ke kaha bijli girane wale ho.

— KamaaI Khan (@KamaalkhanKRK) July 25, 2015
As expected, this tweet by KRK, led the comments into a different trail altogether.
Give him a break guys! I'm sure this is how he must've felt after reading these comments.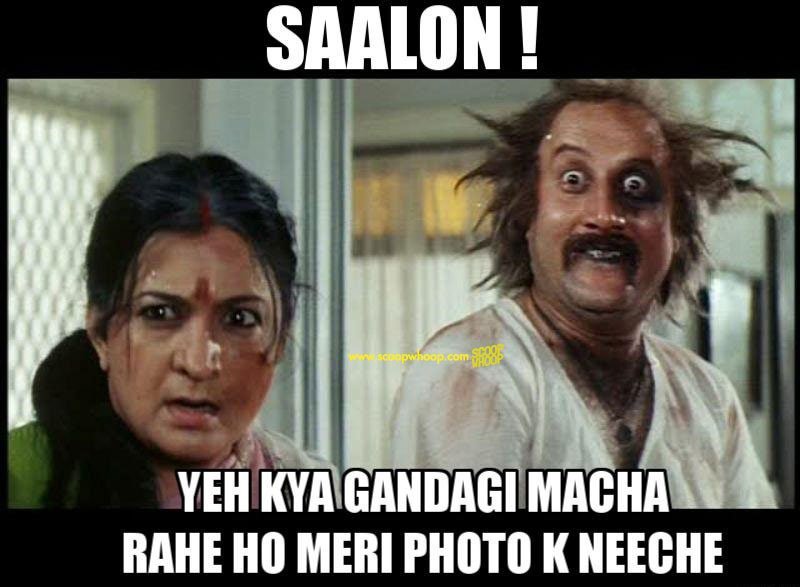 But now that you don't care about messy hair, I think you should help some of your friends in the industry.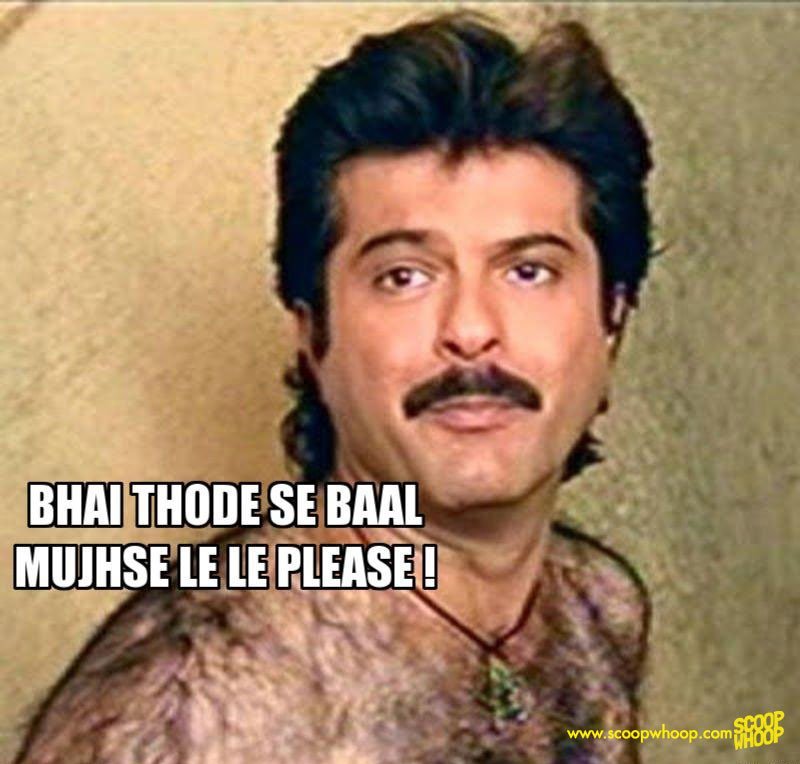 Haters gonna hate.But, you're a rockstar Anupam ji .