Winning and losing is part and parcel of any sportsperson's life. And after a point, results of the games stop affecting you. However, love's no game and losing in love can never taste sweet. Especially when you lose your girl to her pet dog. And that's exactly what the captain of Indian Test Team, Virat Kohli must be dealing with right now.
According to news reports Anushka Sharma, currently filming her upcoming movie Ae Dil Hai Mushkil in Paris, visited a famous lovers' point in the city where couples write each others' names on padlocks and lock them on to the bridge's fence as a mark of their love for each other. The keys of these locks are then thrown into water as a gesture to express their unending love. However, when it was Anushka's turn to write the name of her lover, she wrote the name of her pet dog 'Dude' instead of 'the expected name':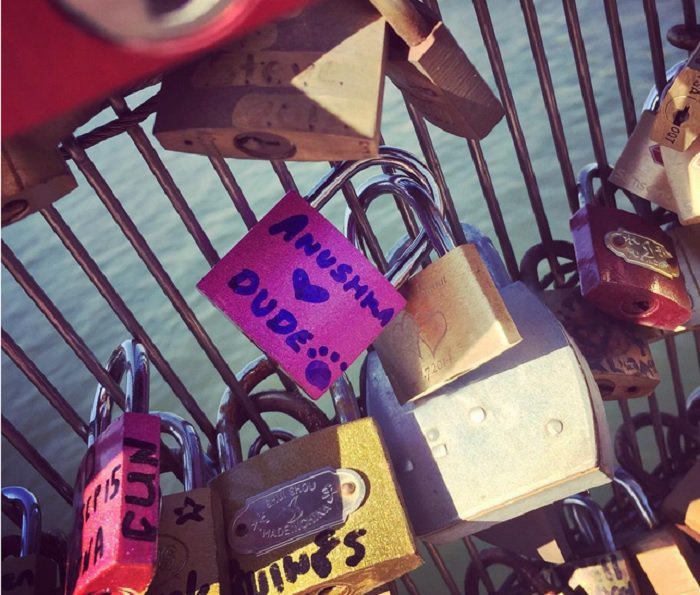 And like any other human, Virat Kohli must also be feeling the burns. So we decided to give a picture to his feelings with our series of 14 memes.
Try to understand the pain: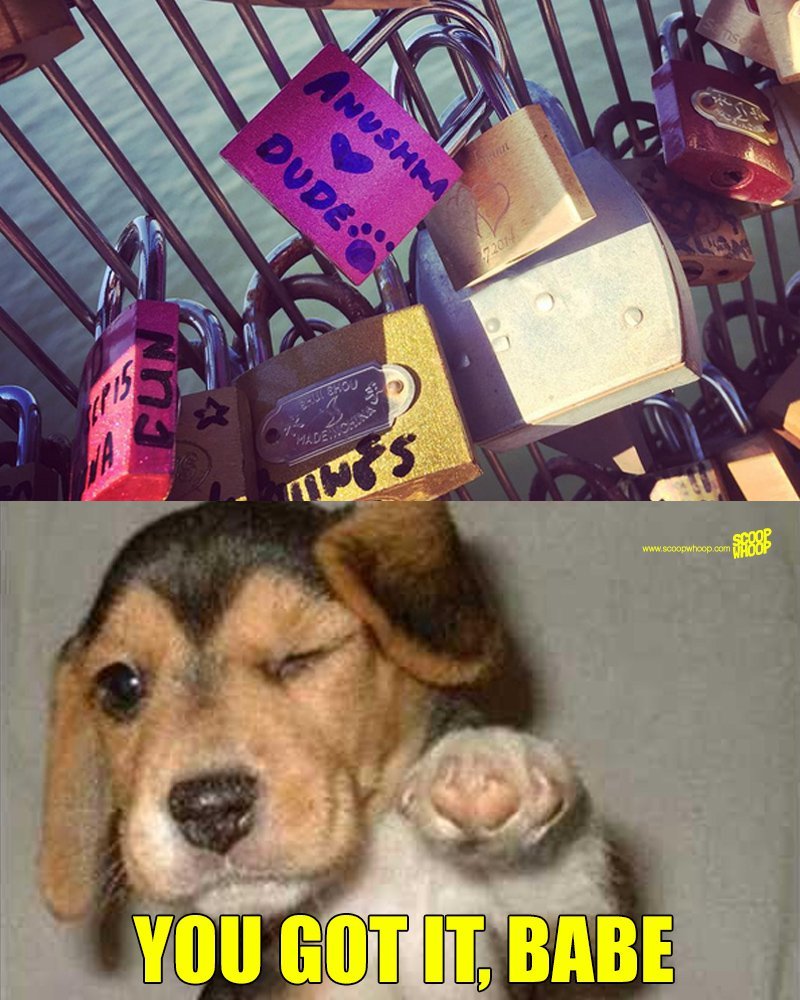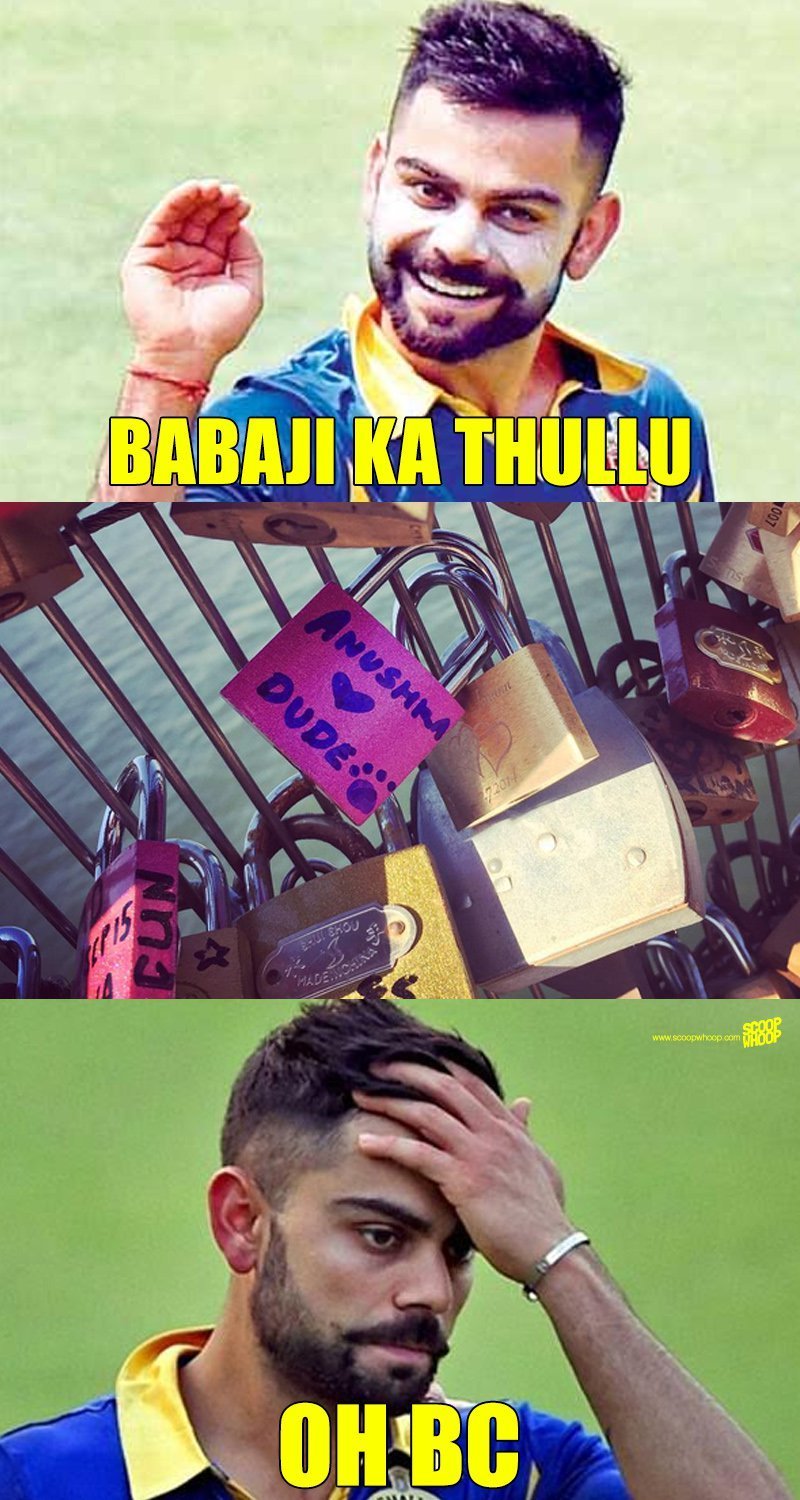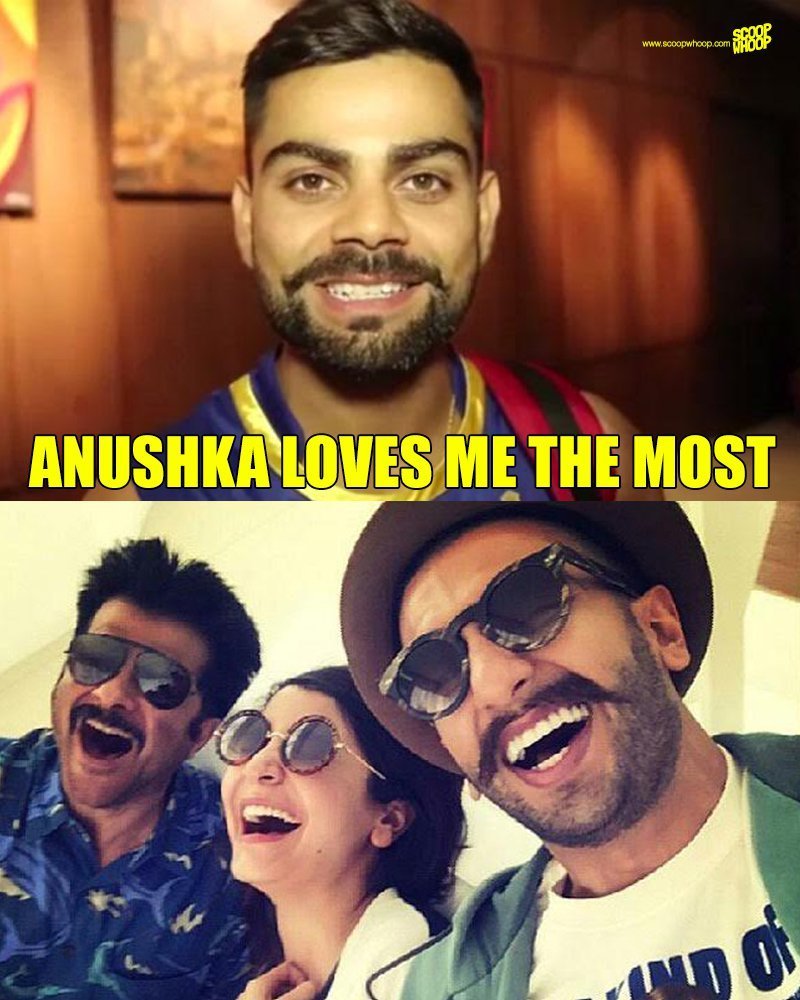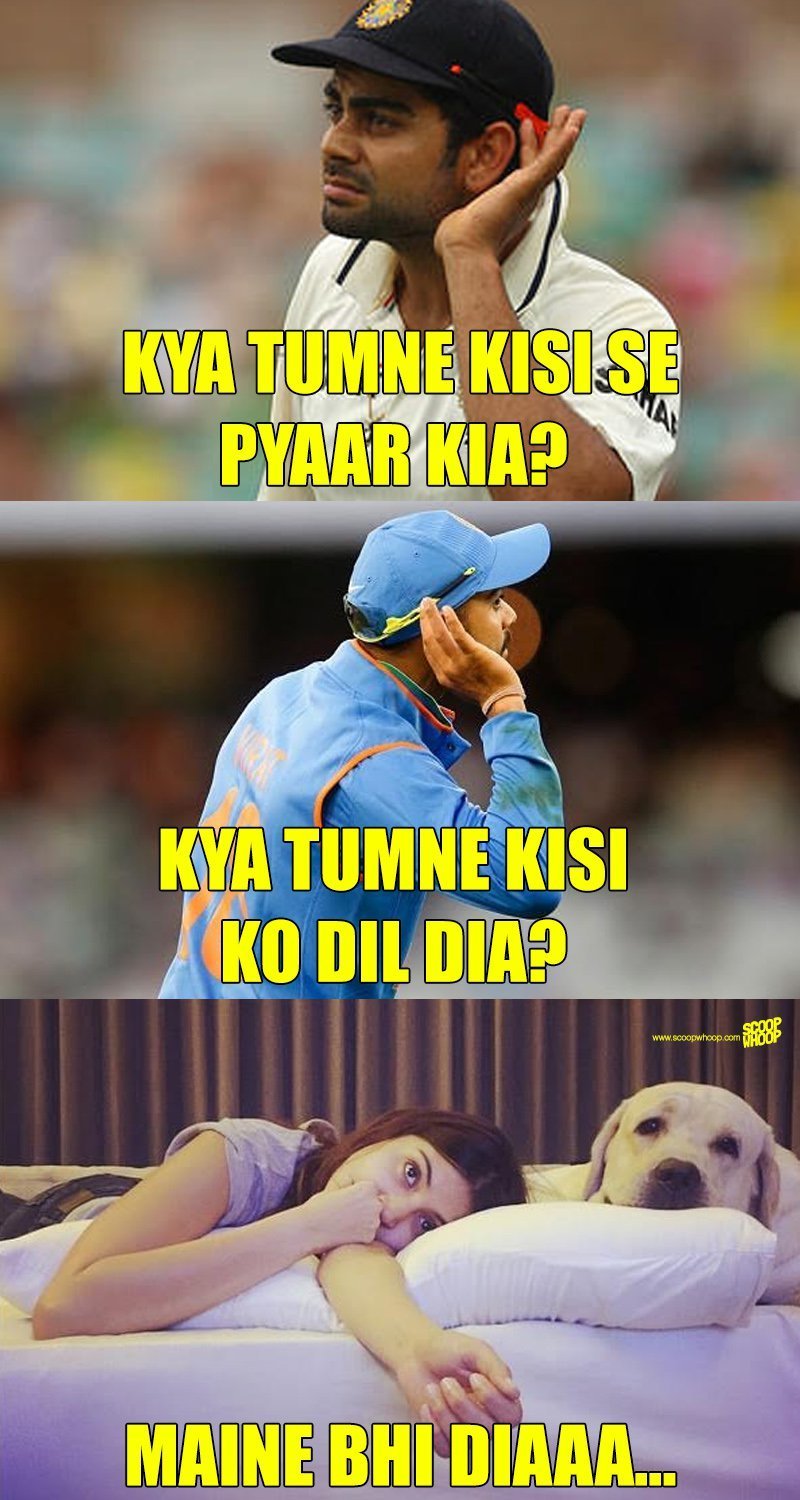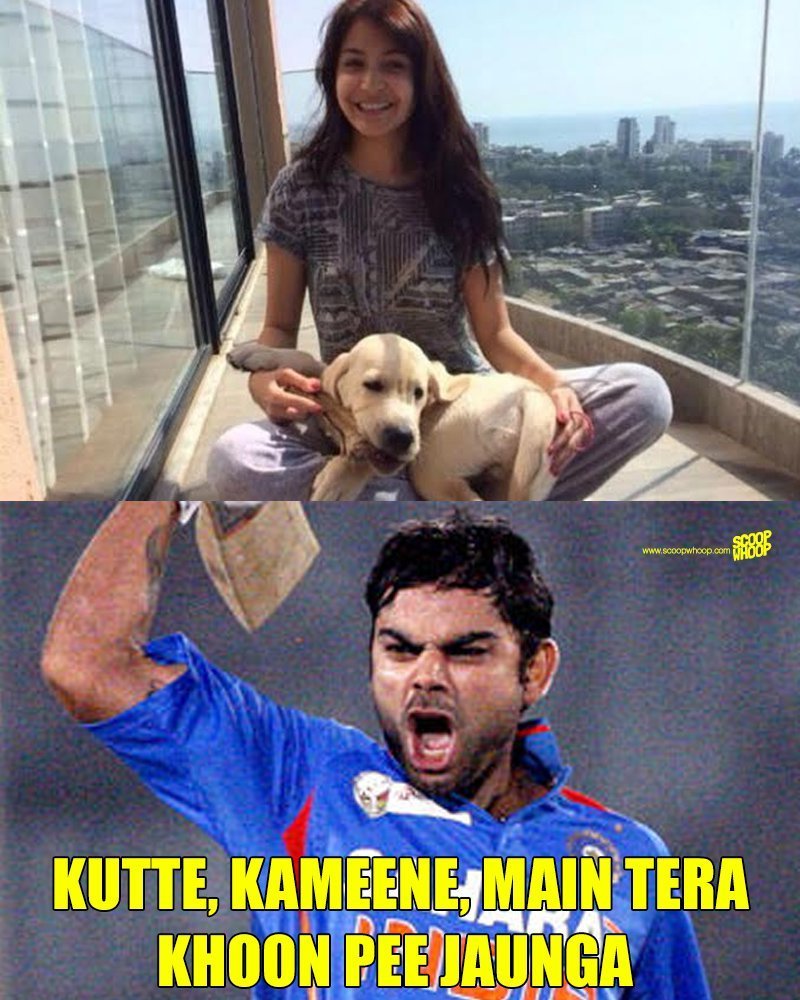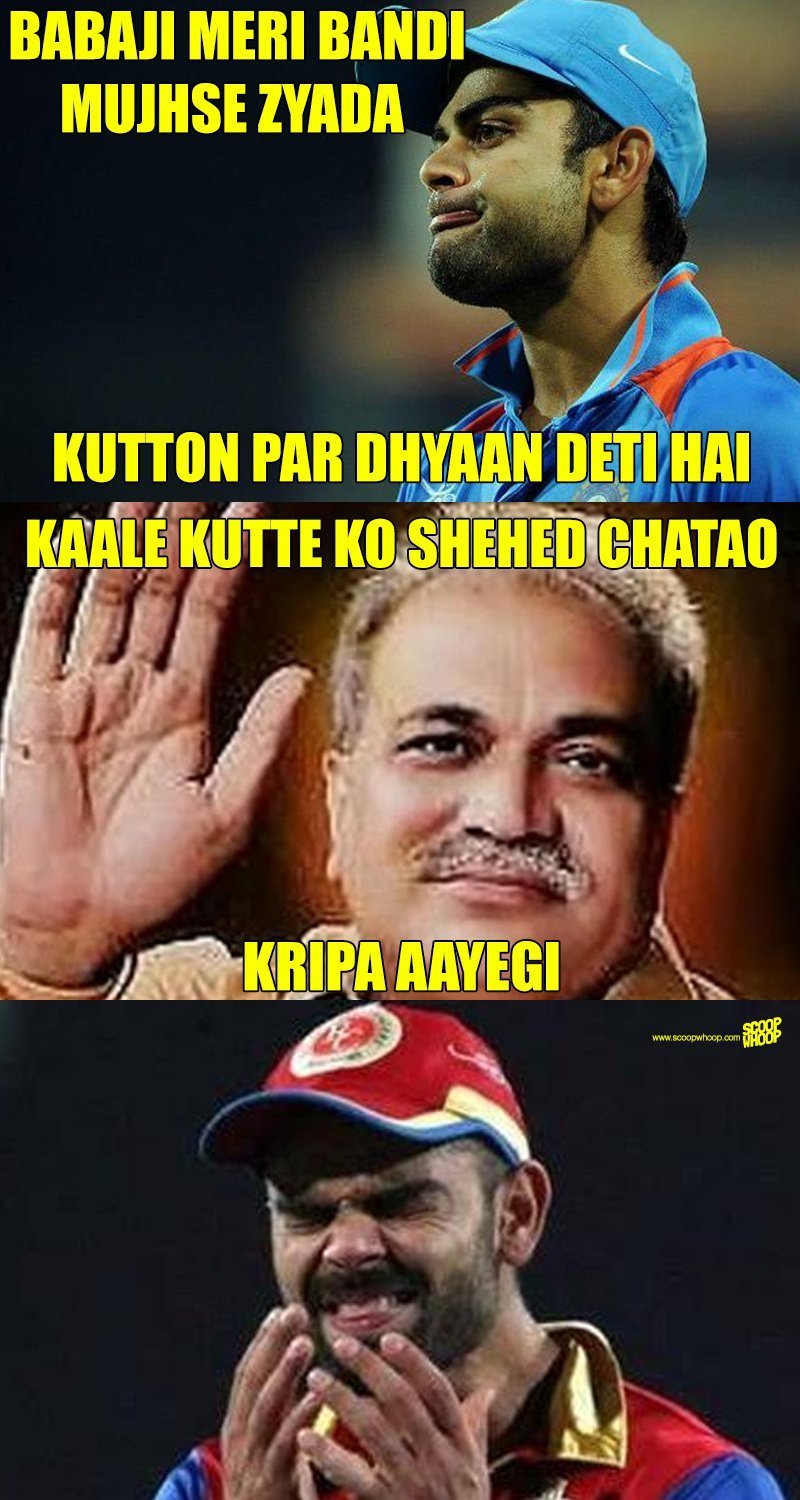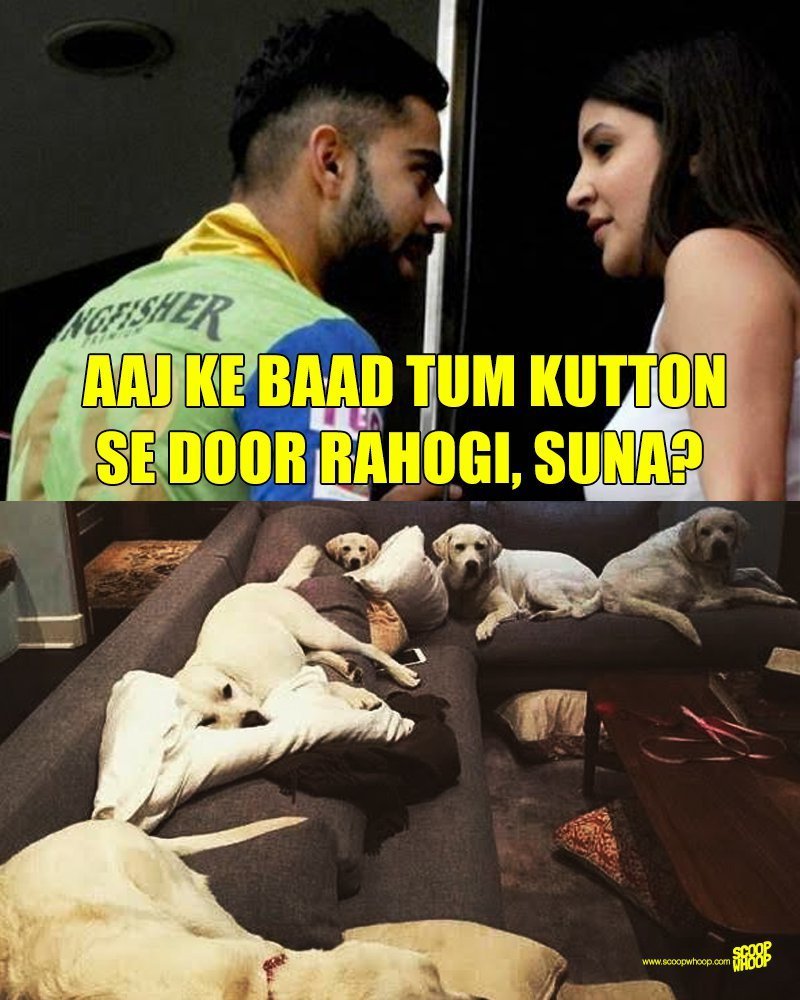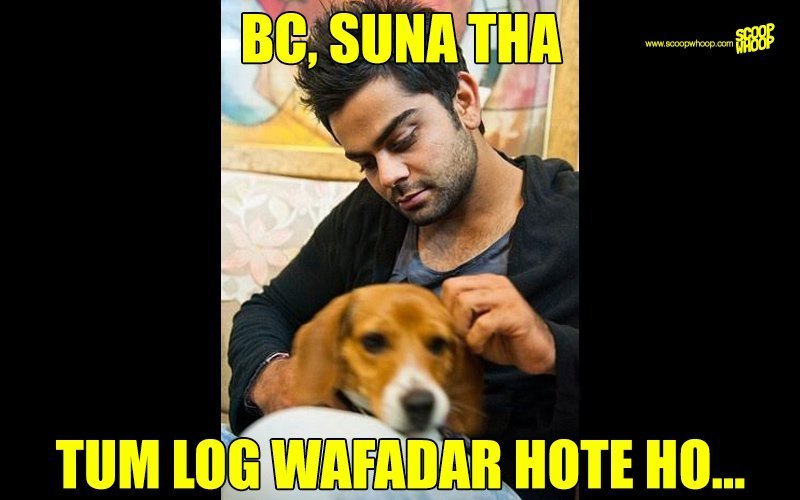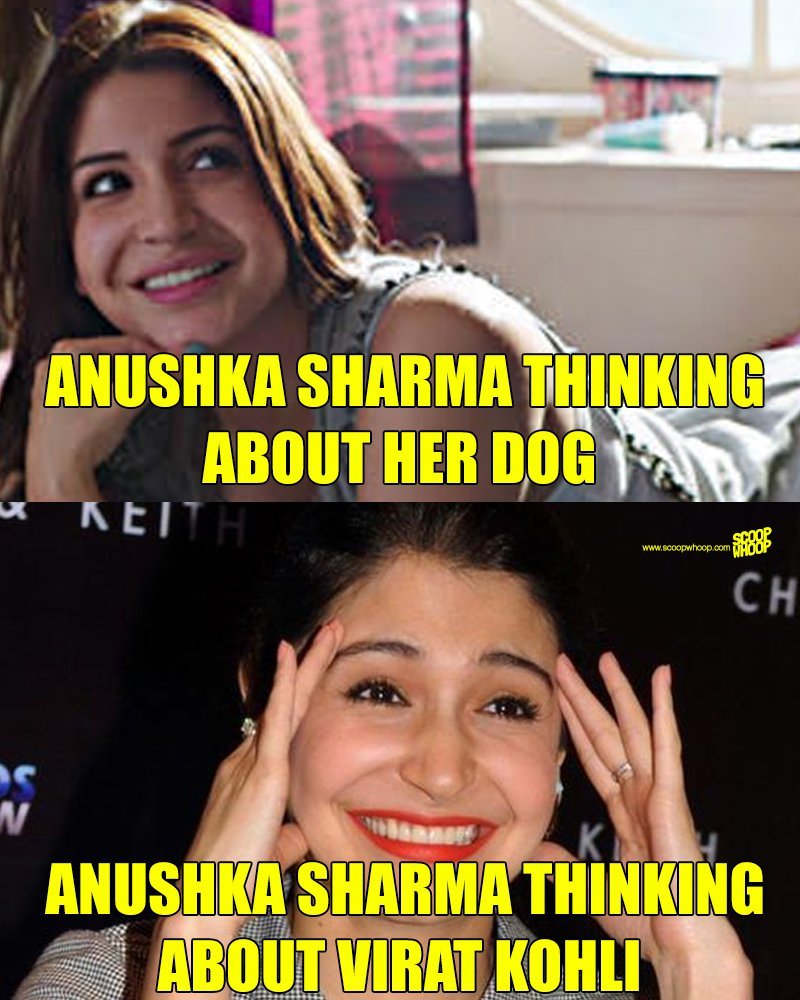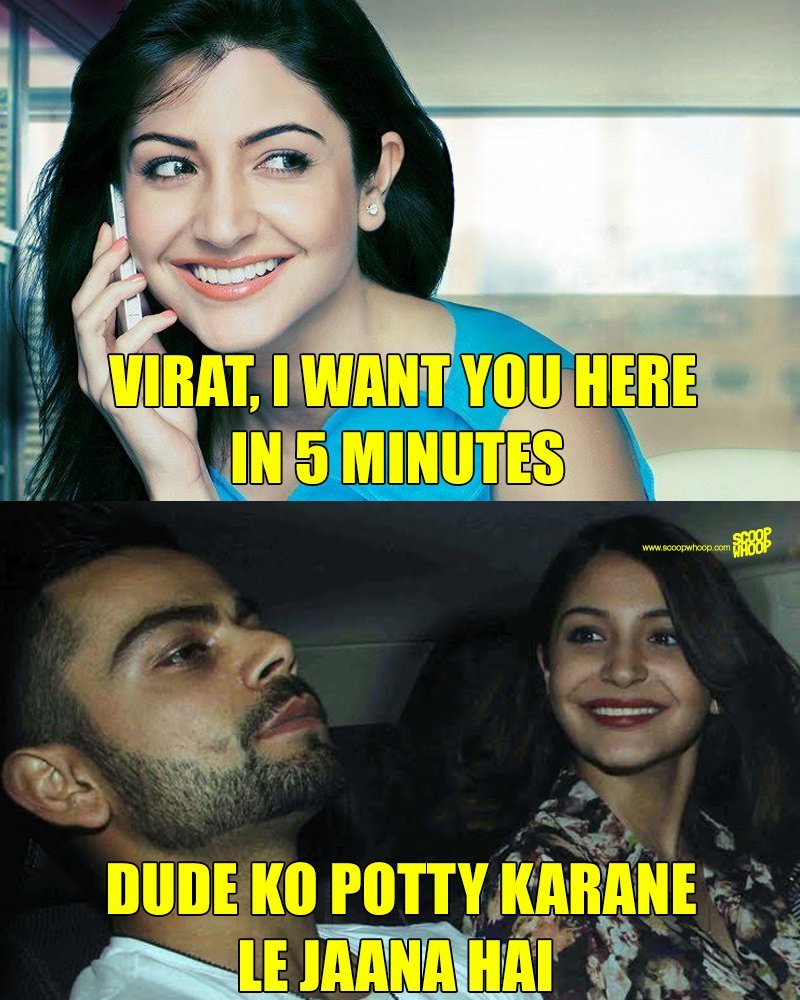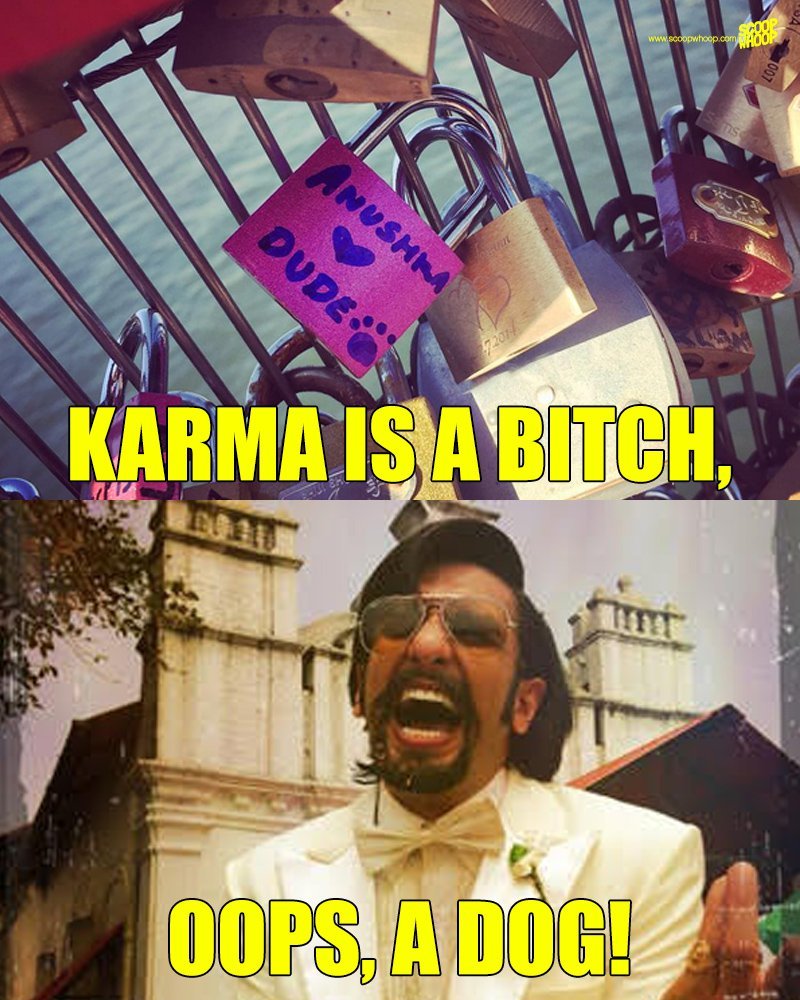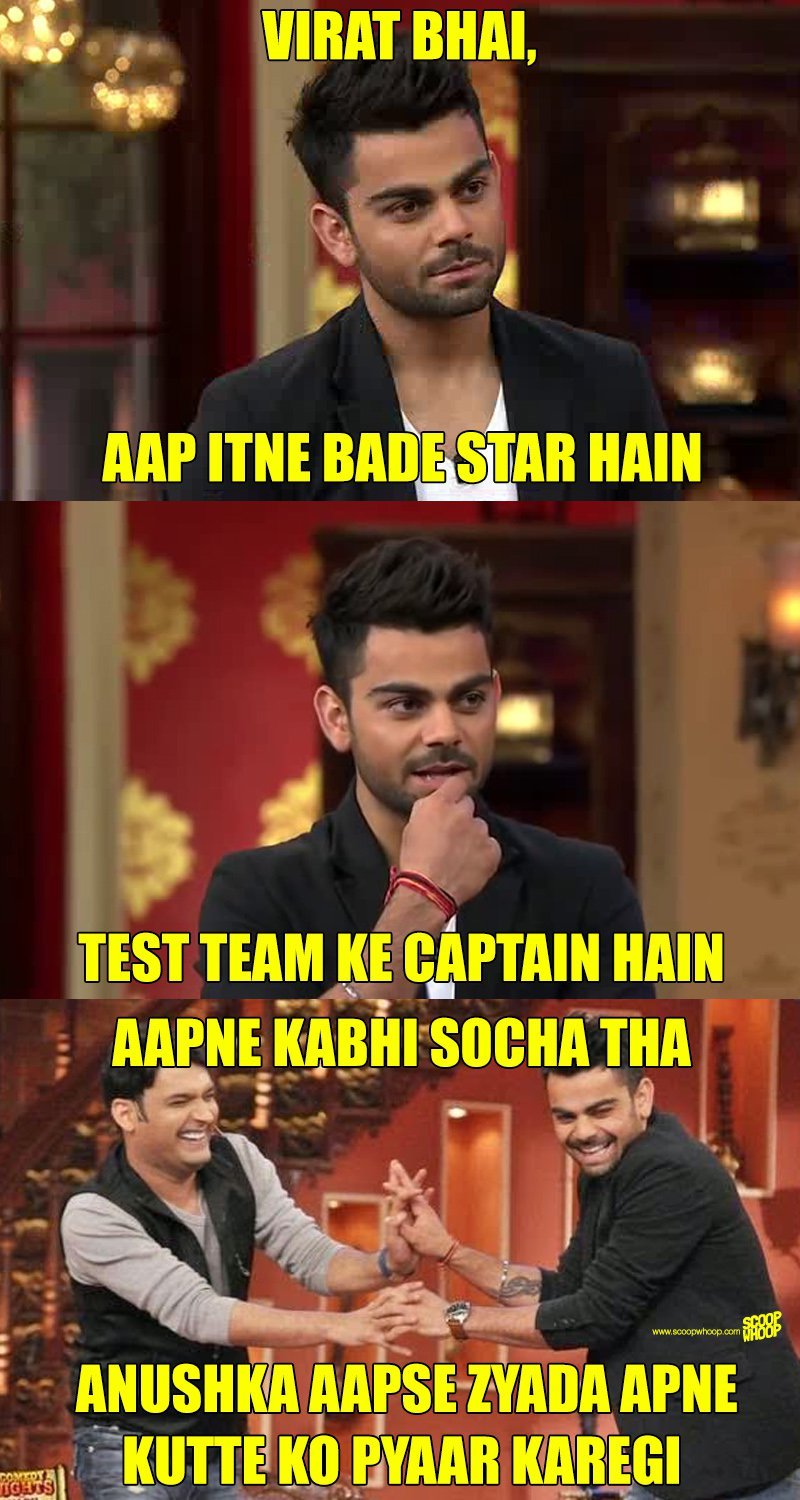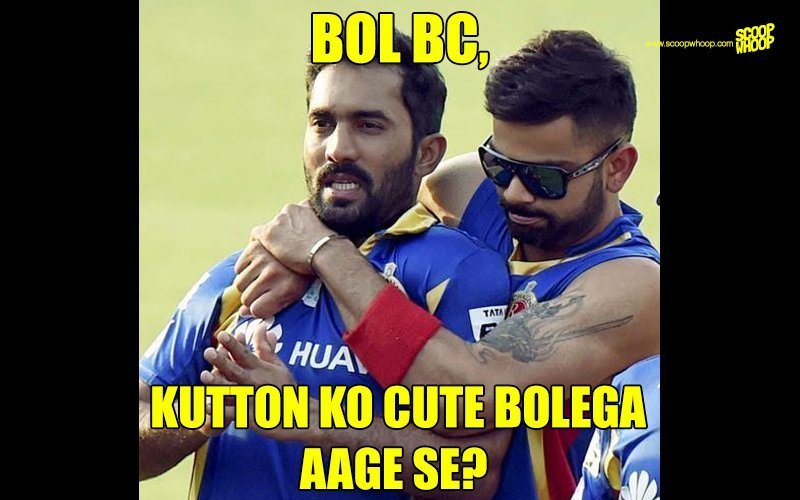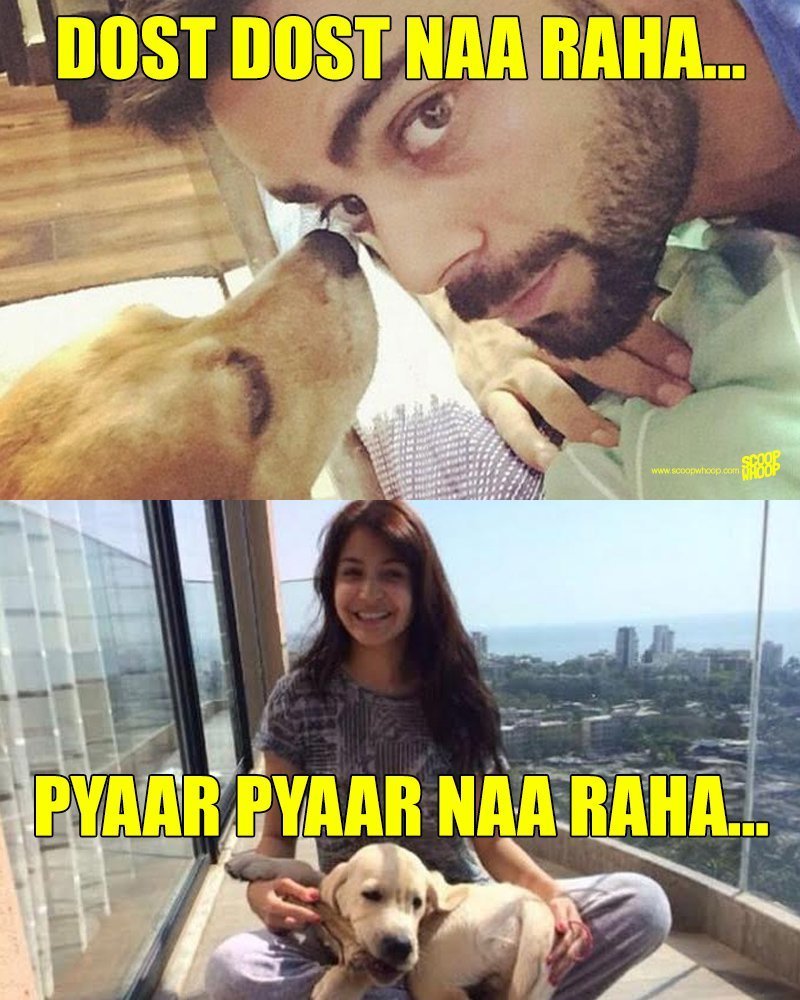 Life's such a bitch, Virat!