September 9 is just around the corner. 'Well, what's so special about that date?' ask all the middle class people with limited disposable income. Well, Apple is all set to launch a new iPhone that day dude! Probably an iPhone 6S in accordance with it's S series.
And while the rich people gear up to add another one to their collection, people like me make memes about it. So join me all those who cannot afford an iPhone. Kya pata hasne se dil ka dard kam ho jaaye.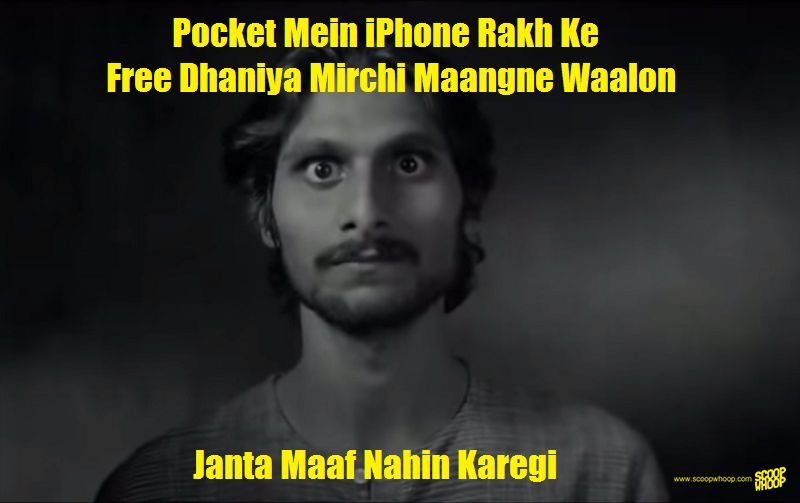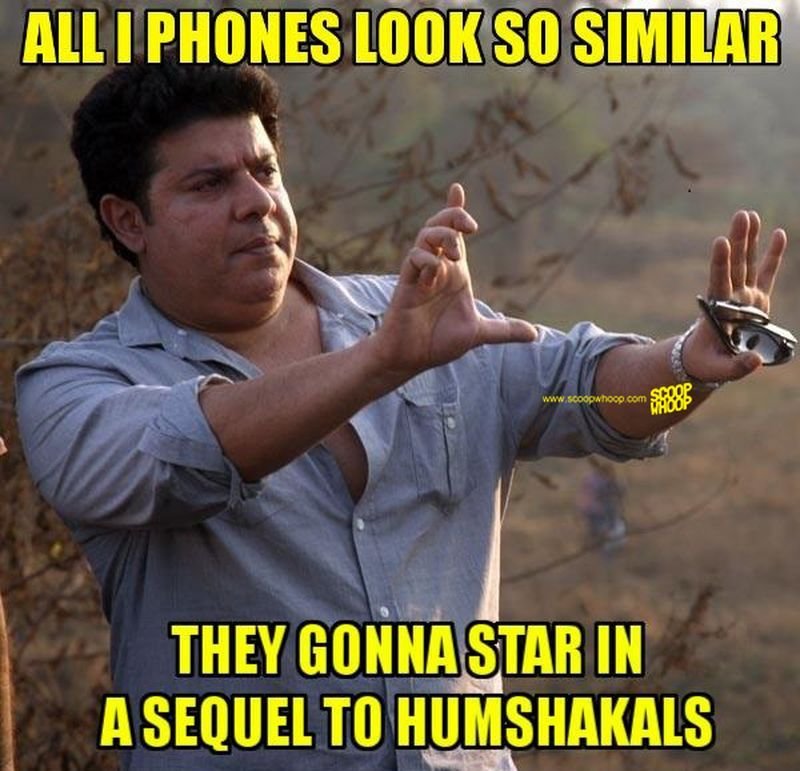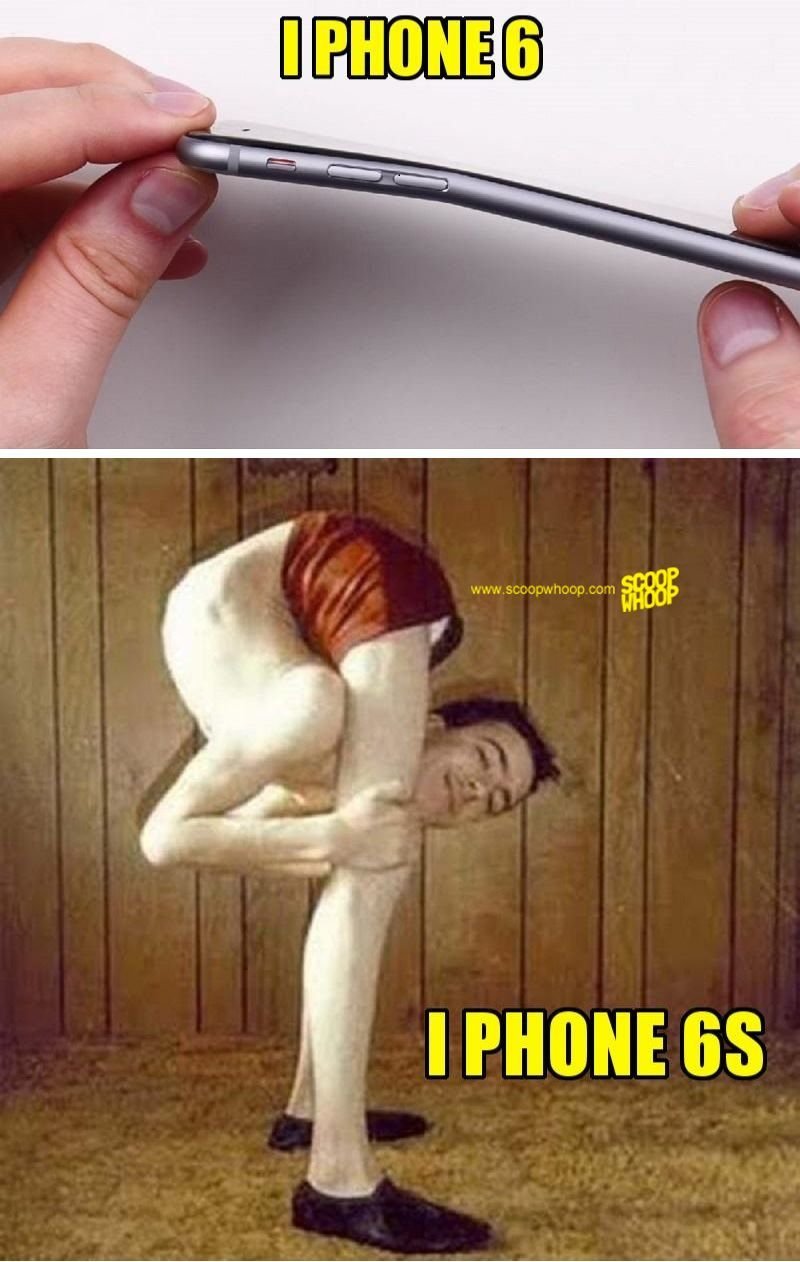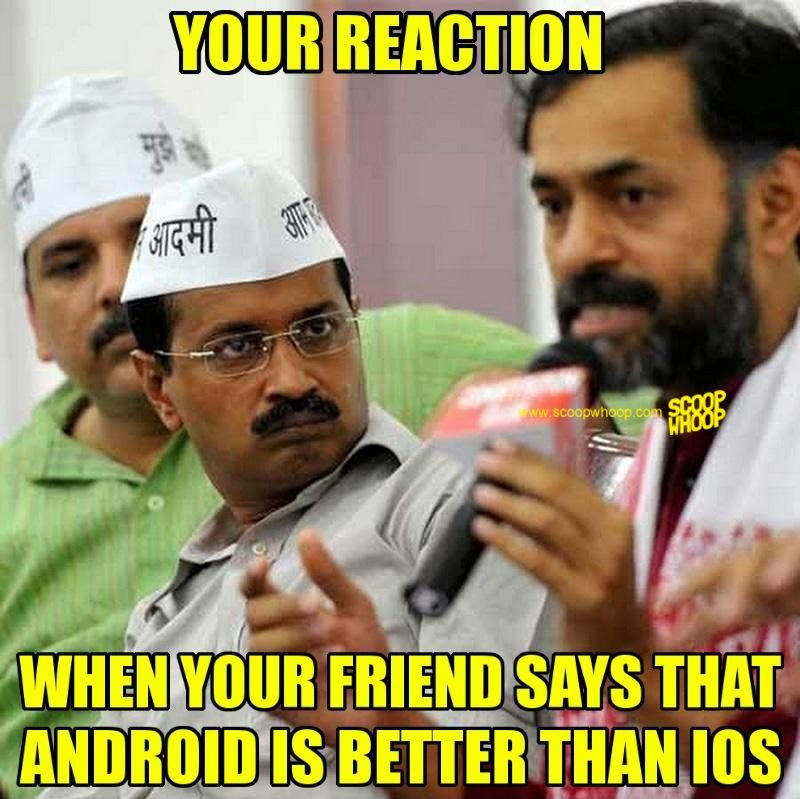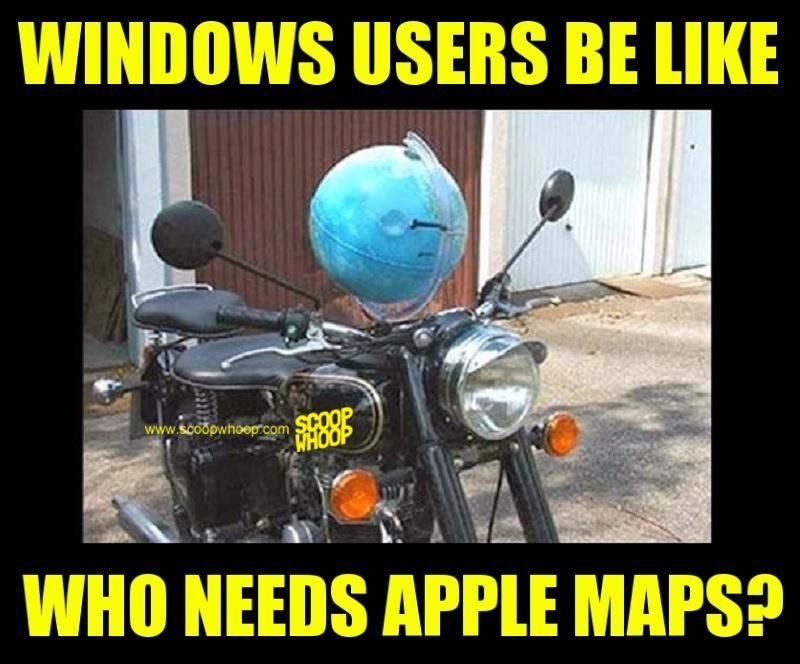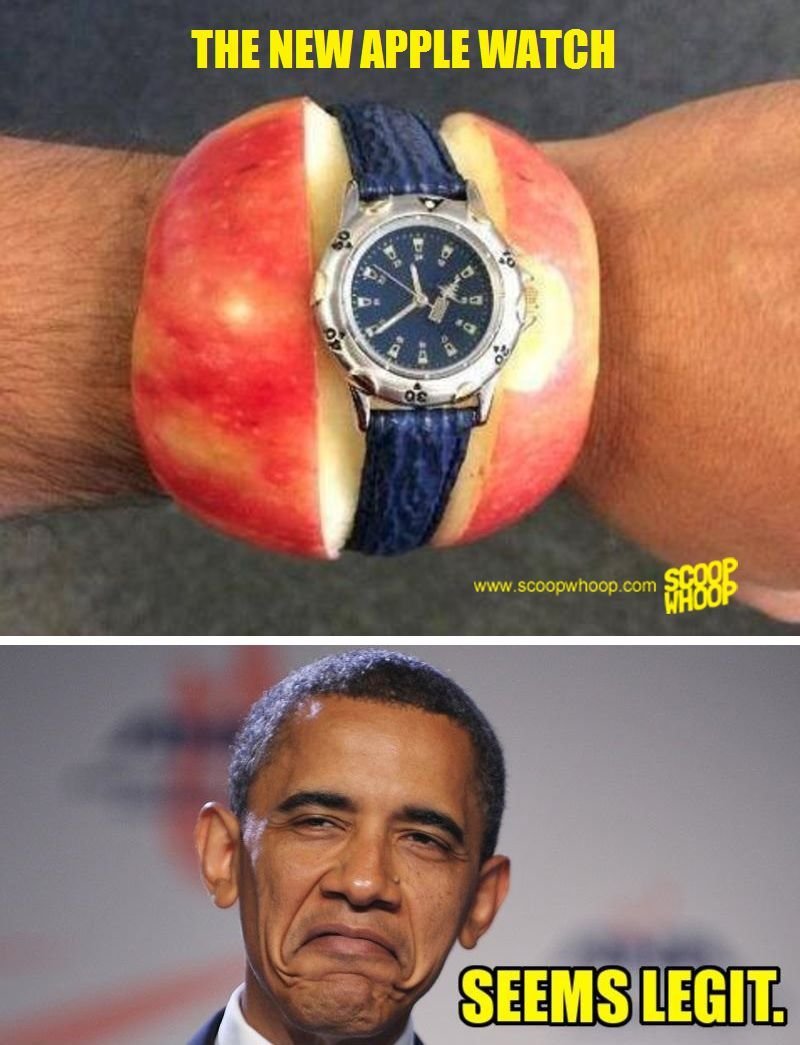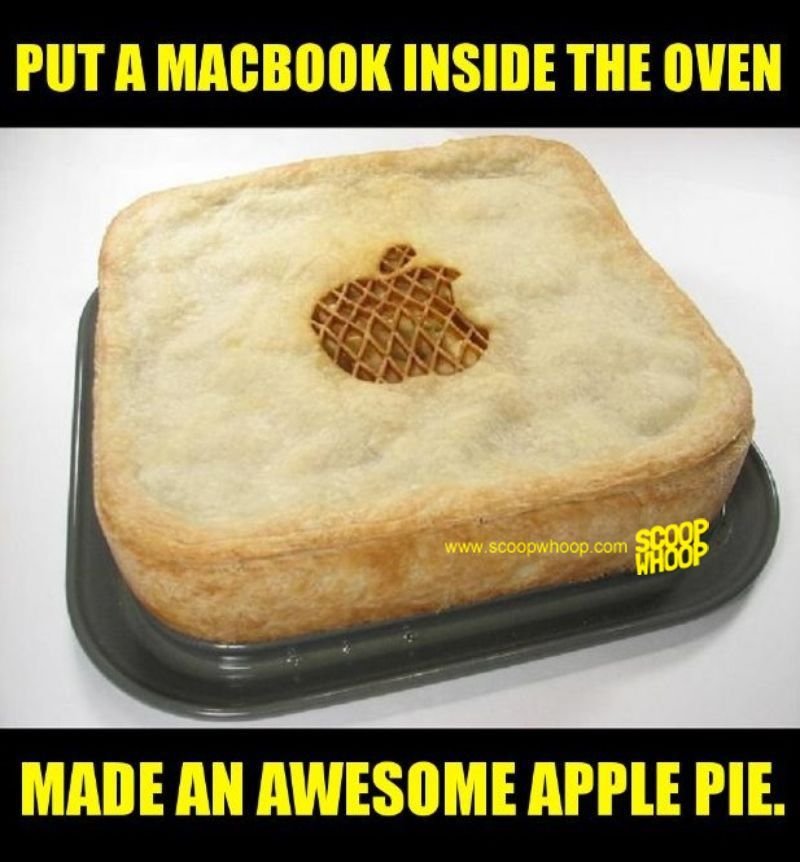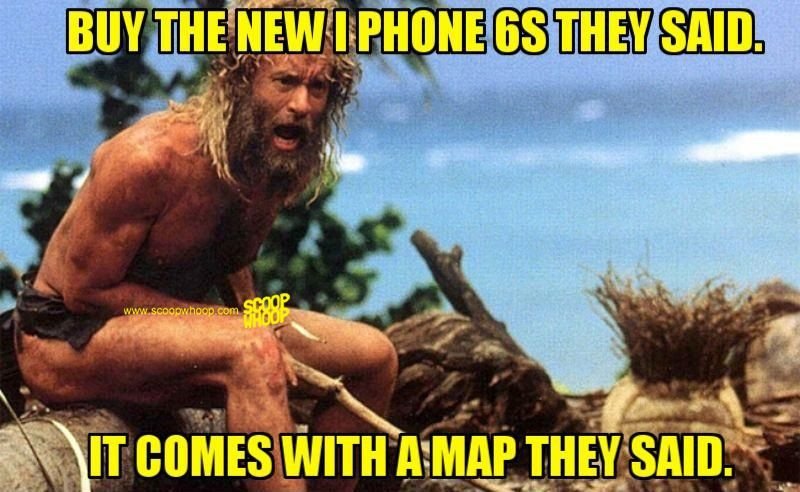 Don't worry people. Humara bhi time aayega!