Life is not so hard when you're born with a diamond studded platinum spoon down your rich flamboyant face. If you think Iron Man's reel life eccentricity was a bit too much, look at what these Arabs do in the name of a lavish lifestyle. Some of these people are far from being politically correct, but hey, they're ridiculously rich and unknowingly funny! Just to give you an idea of the flamboyance, King Abdullah's full name is Abdullah bin Abdulaziz bin Abdul Rahman bin Faisal bin Turki bin Saud . So yeah, let's learn more about the ways of the filthy-rich Arab royalty and be happy. Read on.
1. What's life without a few jets and yachts, right?
Prince Alwaleed Bin Talal owns the biggest and most expensive private jet in the world, apart from other a few other tiny planes here and there.
Here is a list of top 10 largest private own jets in the world.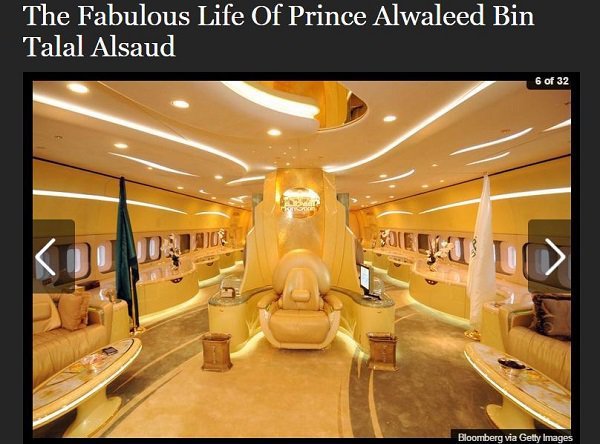 And here's how they conquer the waters.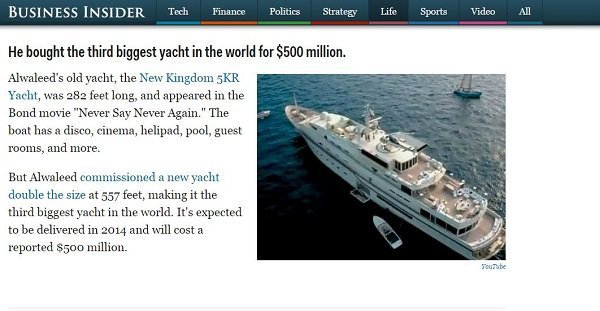 2. Royal poop deserves a seat of gold.
Think of a great wedding gift for your dearest daughter, and the Arabs will top it. Here is a Saudi King's wedding gift to his daughter, a solid gold toilet!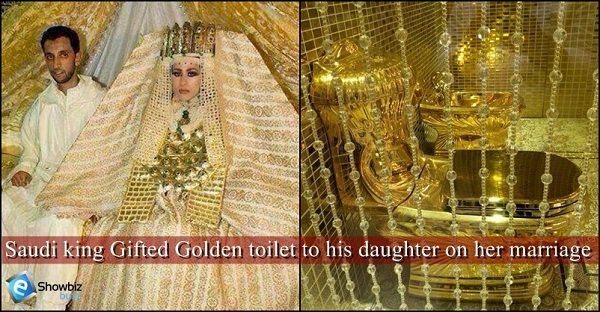 3. Because all flood victims need is your love and 1000 luxury cars.
When Jeddah flood victims asked Prince Alwaleed for a donation, the Prince donated them 1000 luxury cars. That's right, floods swept away their cars, and the messiah gave them back. Divine justice, I say!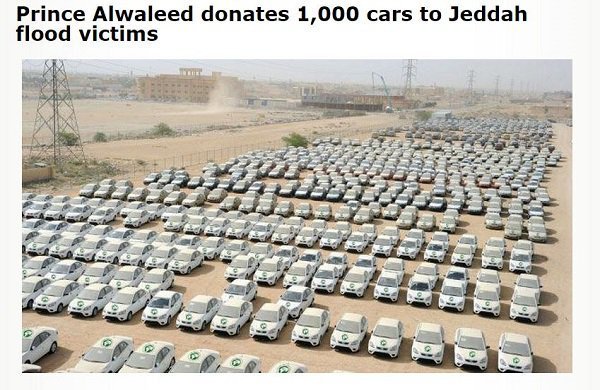 4. Because all you need for your kid's birthday party is a private MJ concert!
While we stand in line to get pictures with our favorite celebrity, Arabs call them to their places. The world is literally at their disposal. Be it US Presidents, movie stars or pop superstars.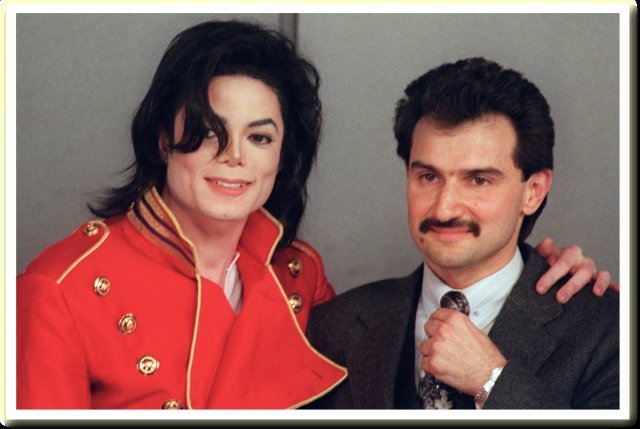 5. An ATM for those times when you urgently need them gold bricks!
When the Arabs were bored of money withdrawal from ATM's, they built one of these bad boys. Whether you laugh at the audacity or cry at your misfortune, you cannot deny its beauty.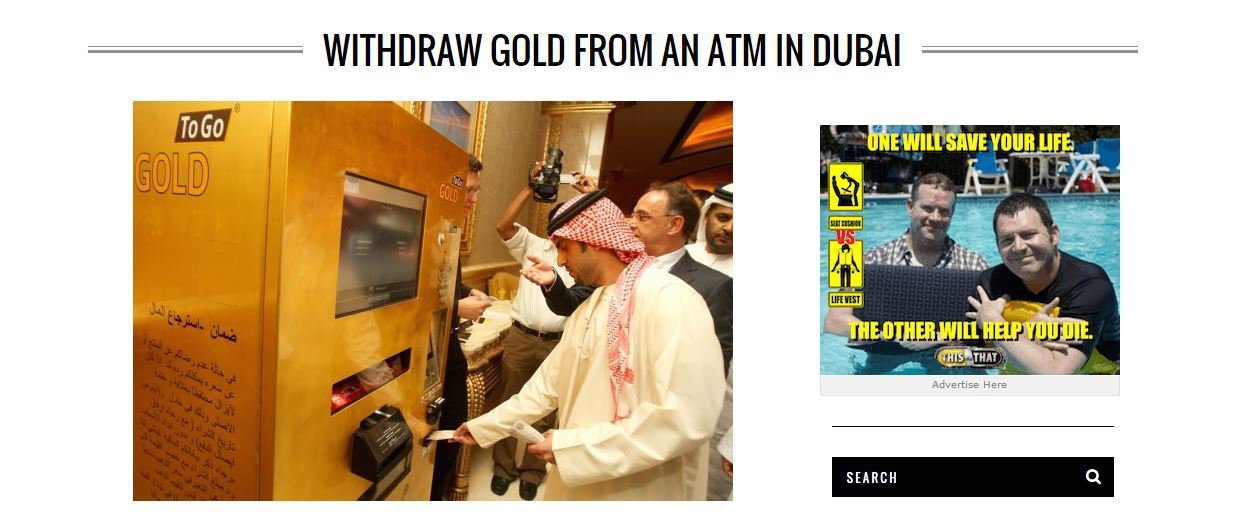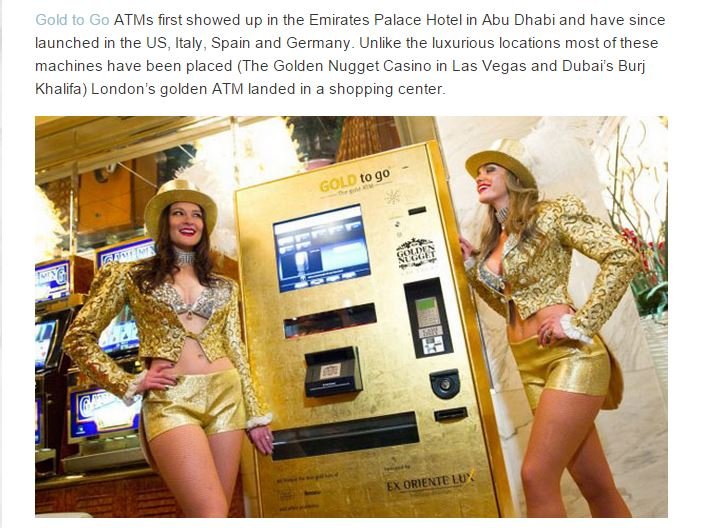 6. They create life. Lots of life.
They are no misers, that's for sure. They keep the numbers high, be it wives or kids. Late King Abdullah lived life king size. Also, he created a lot of life. Reports say, he used viagra till he was 92. Only death could take it away from him.

7. They don't normally care for sports, but when they do, they build a planet.
When they want to watch sports, they build one of these for themselves, and then sit back and relax in their Golden bathrooms with built-in theaters. They are so extravagant, you can't even exaggerate anything they own, because there is no scope.
8. How does your very own botanical garden sound?
King Abdullah build a personal botanical garden for himself. Prince Alwaleed, on the other hand has his own stuffed animal atrium, where he makes his female staff pose with fake animals. " Shauk ajeeb cheez hai! "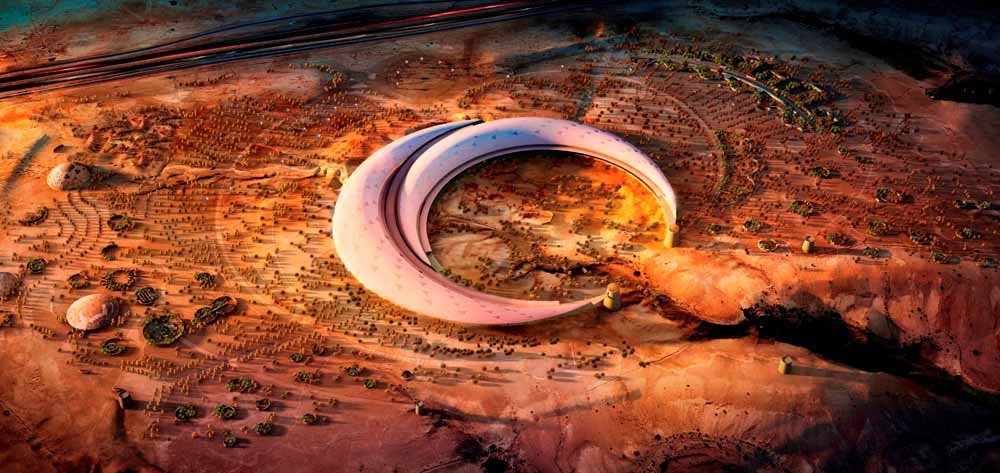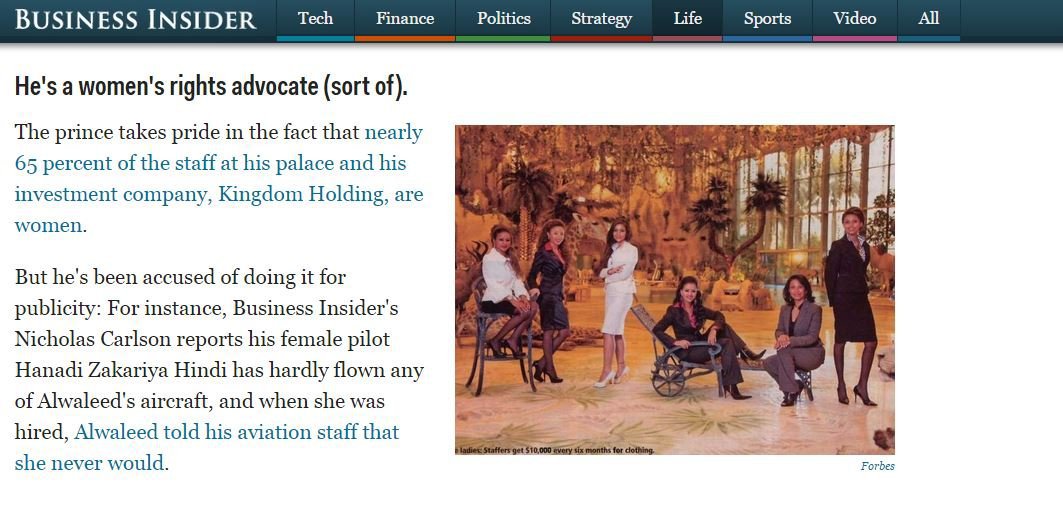 9. Luxury cars are too mainstream.
From the solid white gold Mercedes, to Alwaleed's diamond studded Mercedes, golden Ferrari, and basically all crazily customized luxury cars are owned by the Arab Royalty.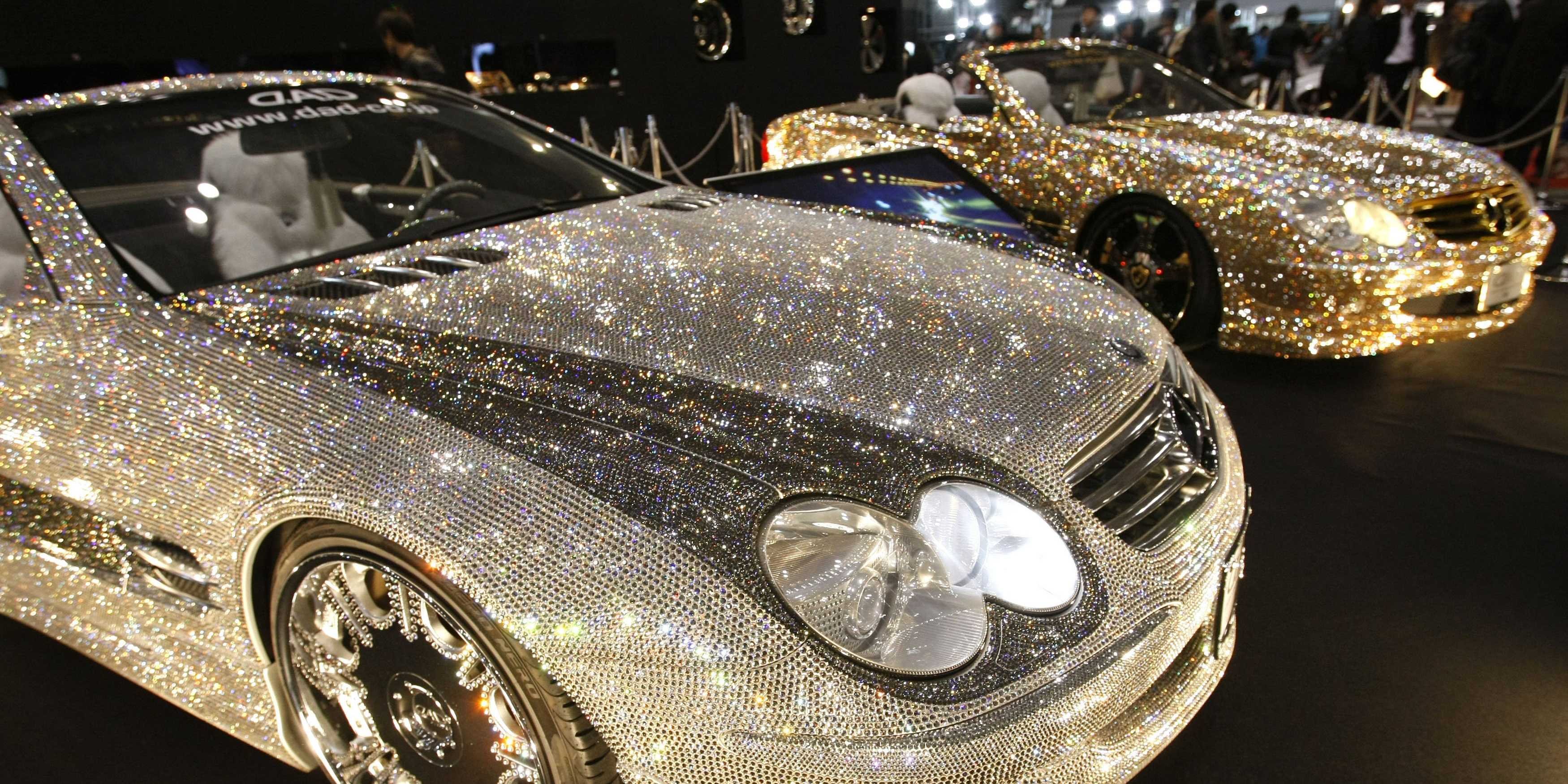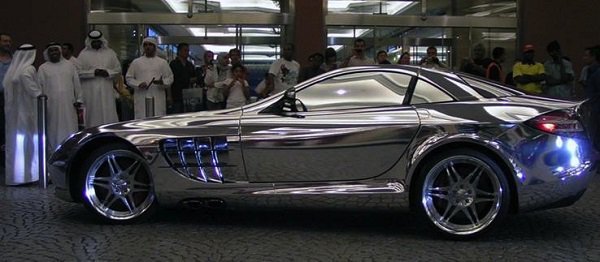 10. Just when you thought Water Polo was crazy.
Unlike other people, entertainment takes a whole new meaning for Arab royals. Arab prince, Alwaleed has an entourage of dwarves for personal entertainment. He also holds regular 'midget tossing' competitions where the person who throws his midget furthest, wins!

Yes. You are poor.
Peace.