Ask Indians who is their favourite singer among the current lot and 9/10 will say Arijit Singh.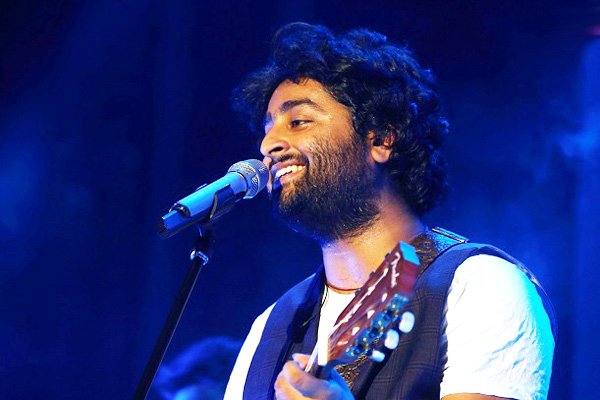 Well, he is extremely talented and has a soulful voice. 
I personally think it's also because of the fact that he sings 9 out of every 10 songs that are released in this country but that's a debate for another day.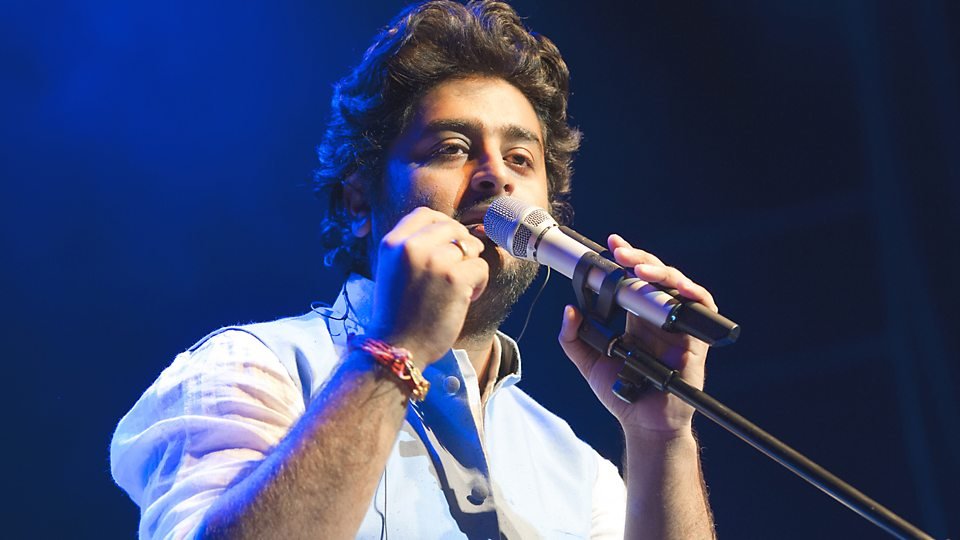 Anyhow, from 'tum hi ho' to 'channa mereya', he's had us blushing one moment and crying the other.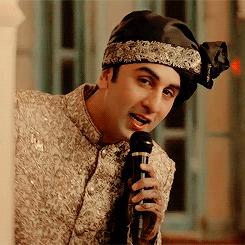 Recently, he also made people gasp. Out of utter shock. 
In an old video that has recently resurfaced, he can be seen performing at an event, singing the famous Rockstar track Nadaan Parindey. 
But the mic wasn't tuned or fixed properly and he, seemingly irritated with the organizers, said, "Somebody fucking fix this mic!".
Arijit fans, who associate him with all, and only gentle emotions, were extremely shocked and amused. 
😂😂 Mohit Chauhan dislikes this

— • South Indian IT professional • (@mehdi_nisar1) January 17, 2018
Hota hai Arijit, hota hai.