Khatron Ke Khiladi is a show known for its death-defying stunts, edge-of-the seat pace, and super-fit contestants. No wonder the show has seen action stars like Akshay Kumar and Priyanka Chopra and action movie directors like Rohit Shetty as hosts.
However, in a recent development, the show's upcoming installment is being hosted by none other than 2 States star Arjun Kapoor. I'm not suggesting that Arjun Kapoor doesn't deserve to host KKK ( Khatron Ke Khiladi ). All I am saying is that his name in the list of KKK hosts looks as surprising as Piyush Chawla in the World Cup winners for India club!
However, we tried and convinced ourselves that Arjun Kapoor can still do it! Check out these memes and decide for yourself: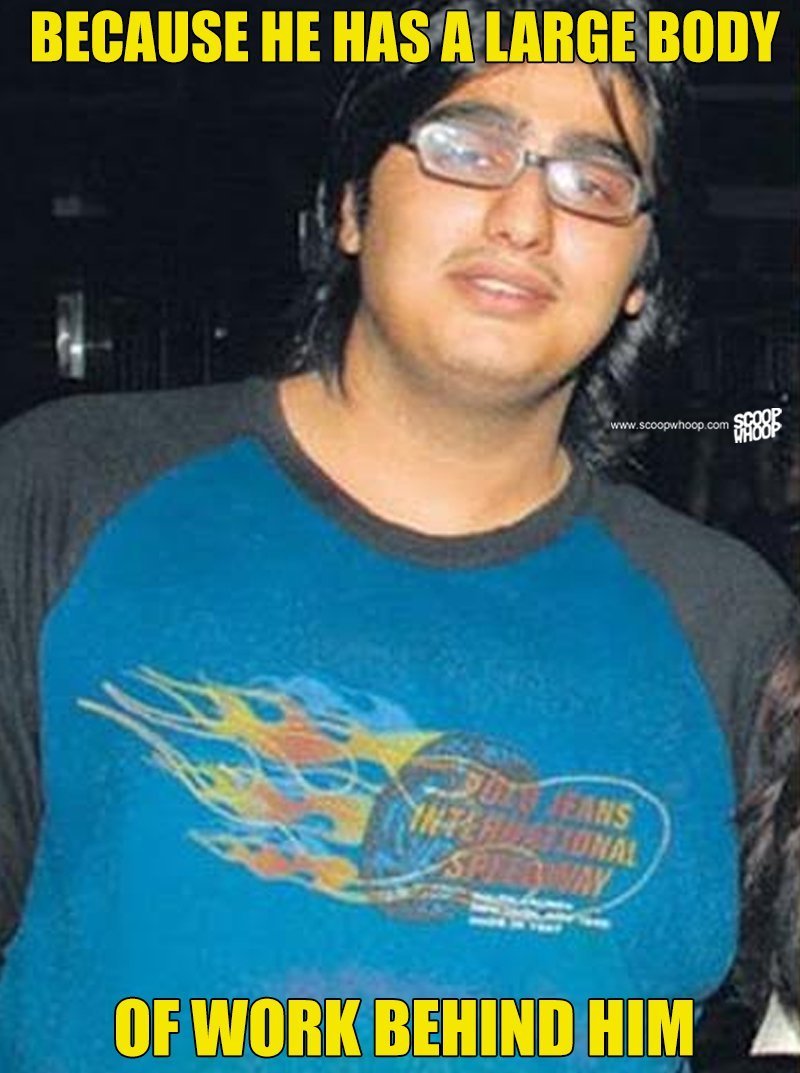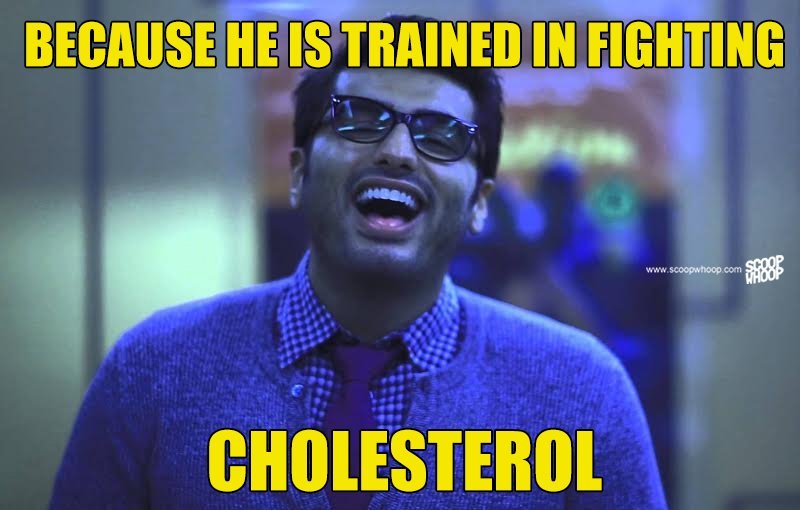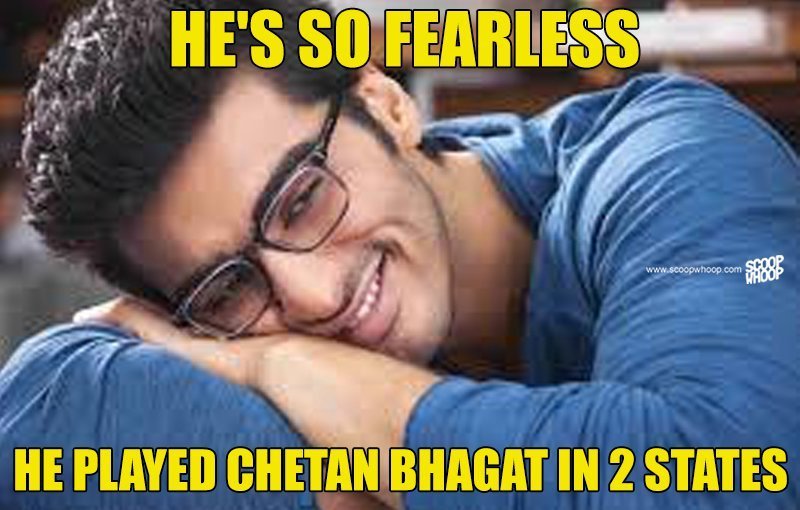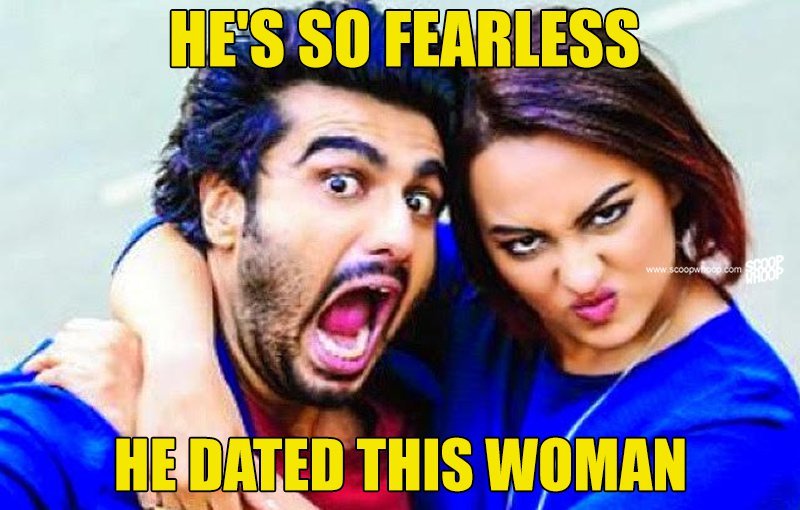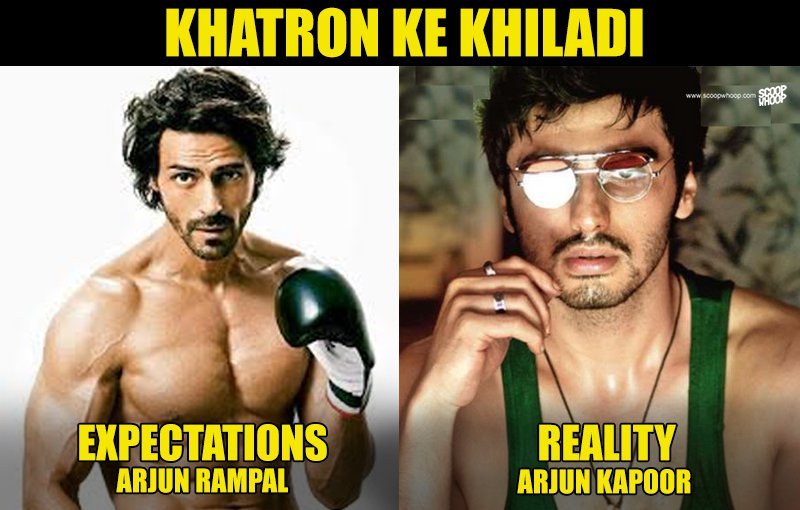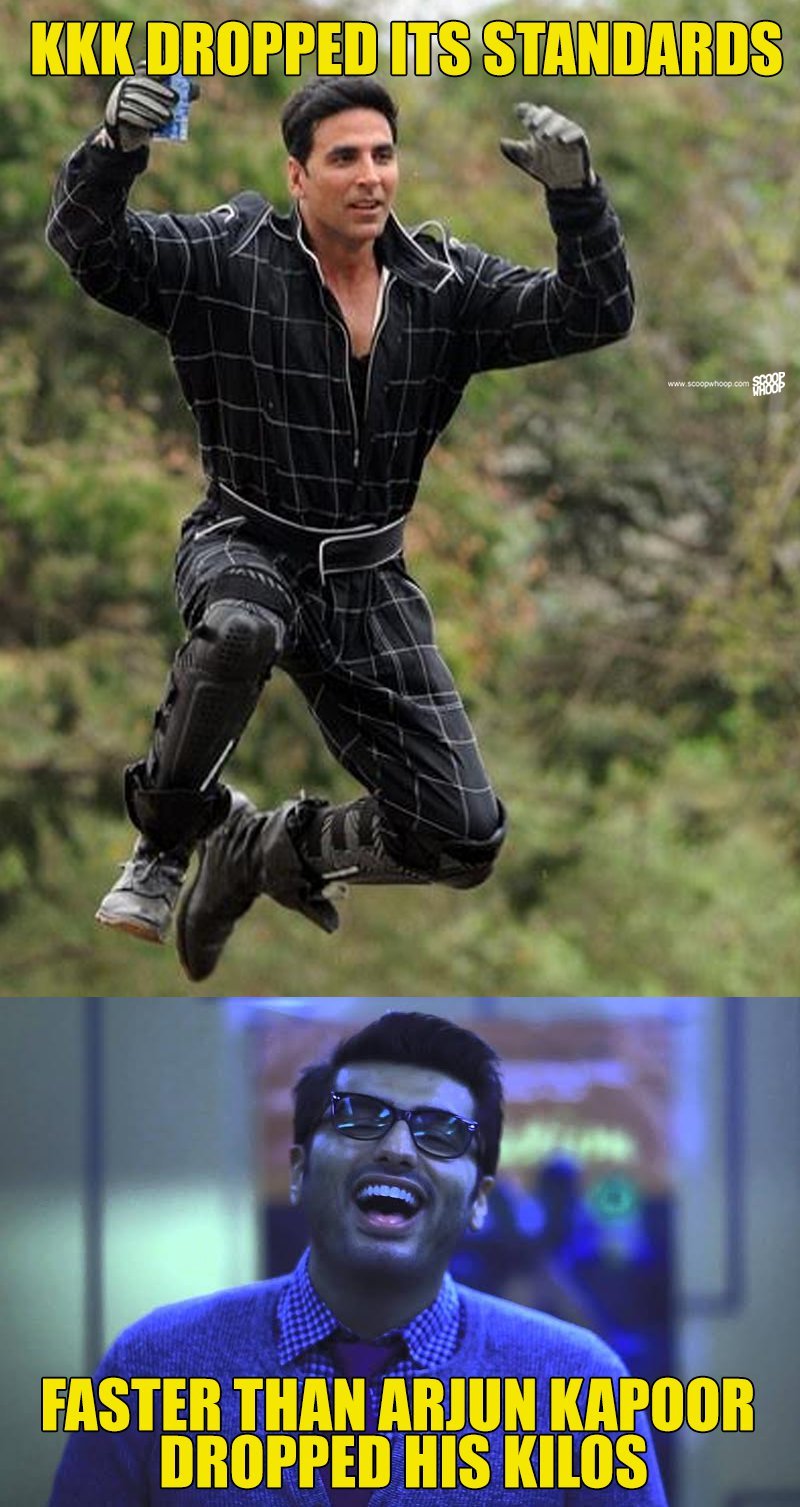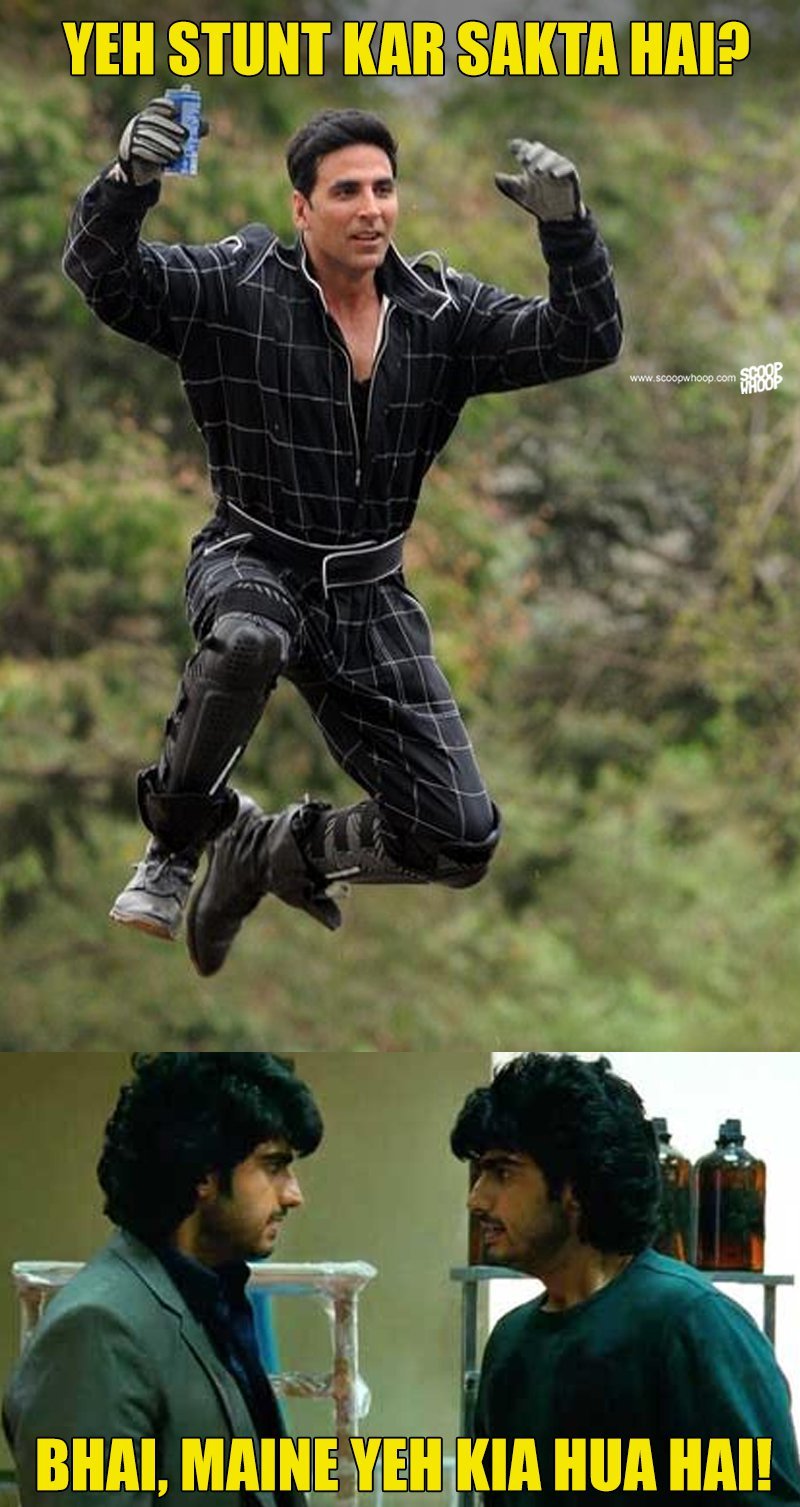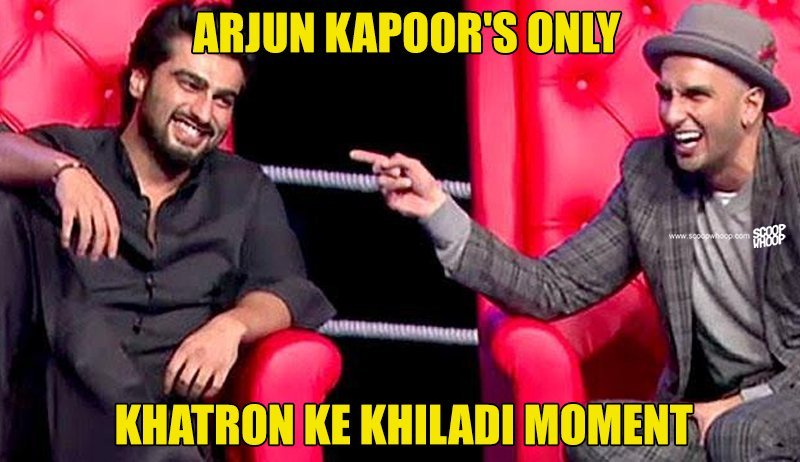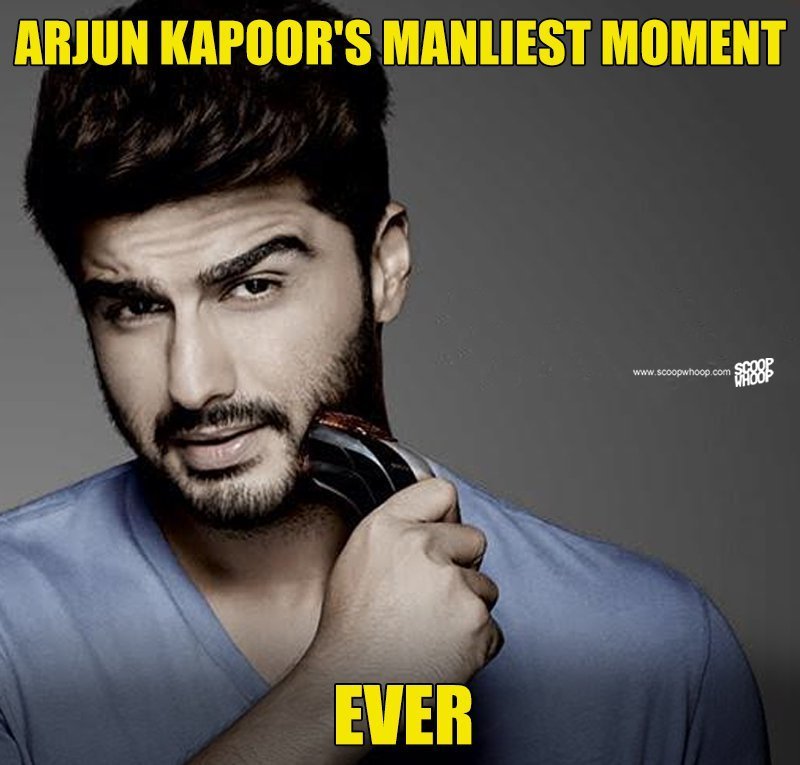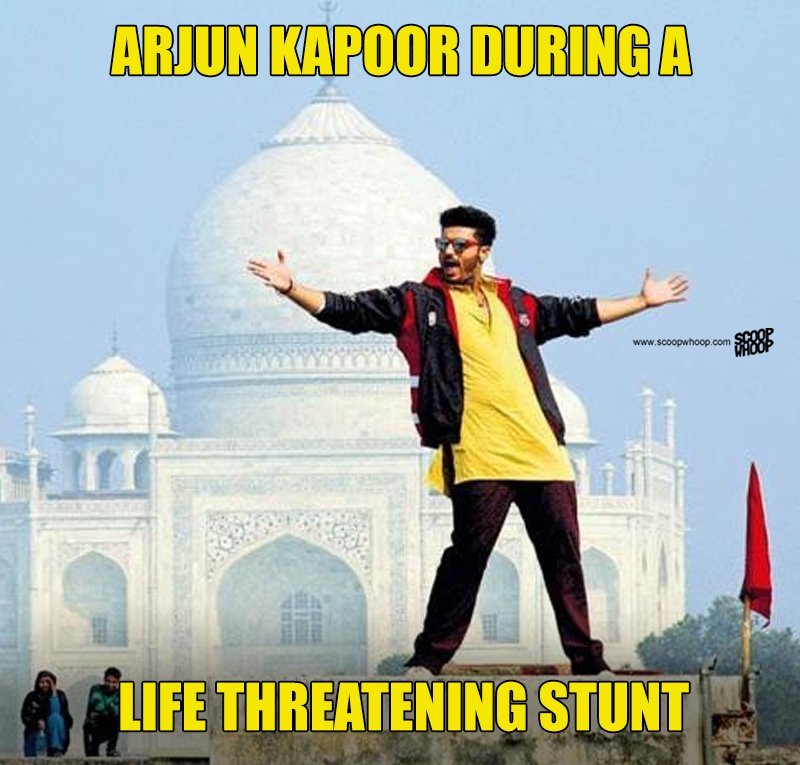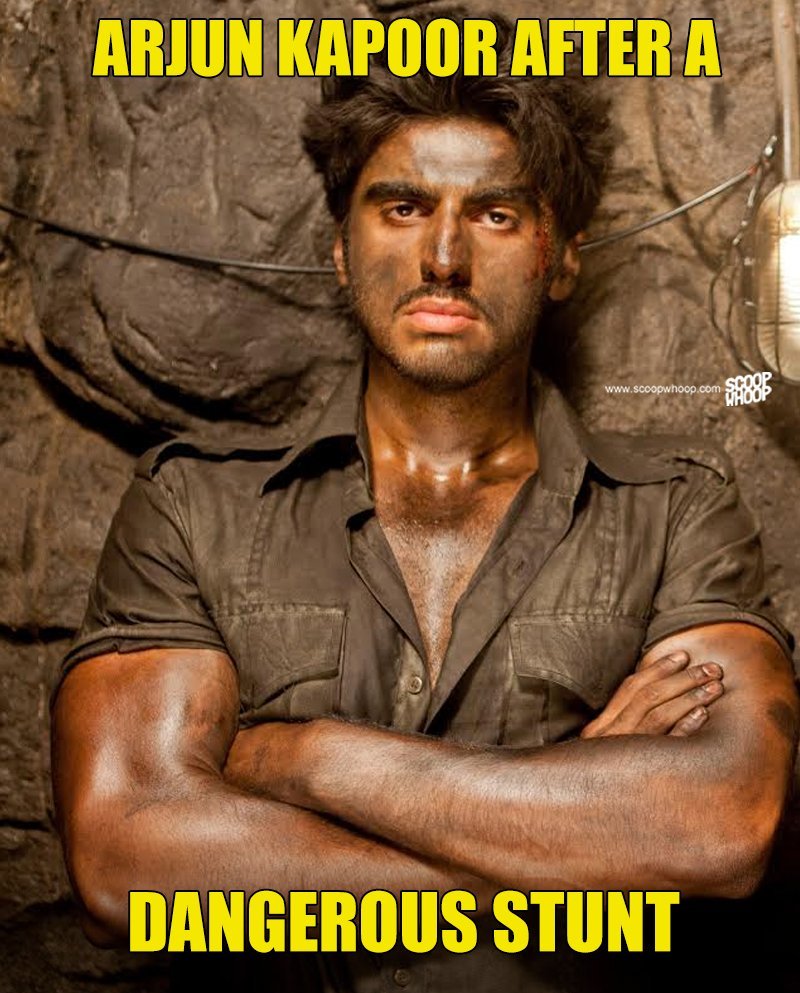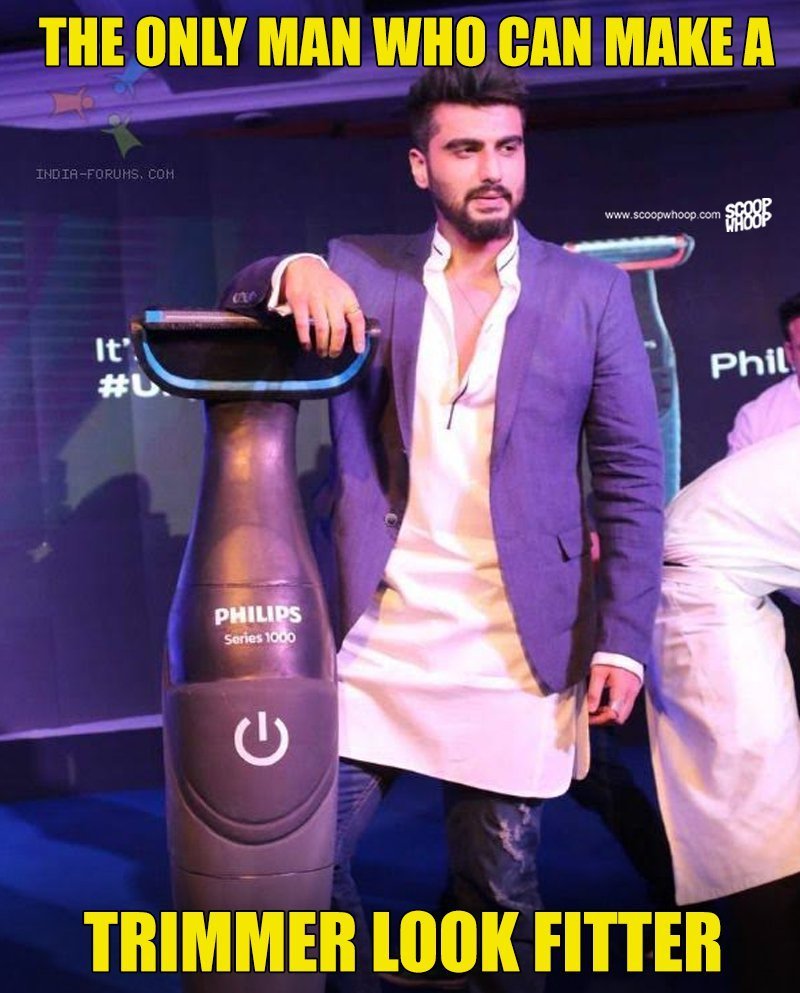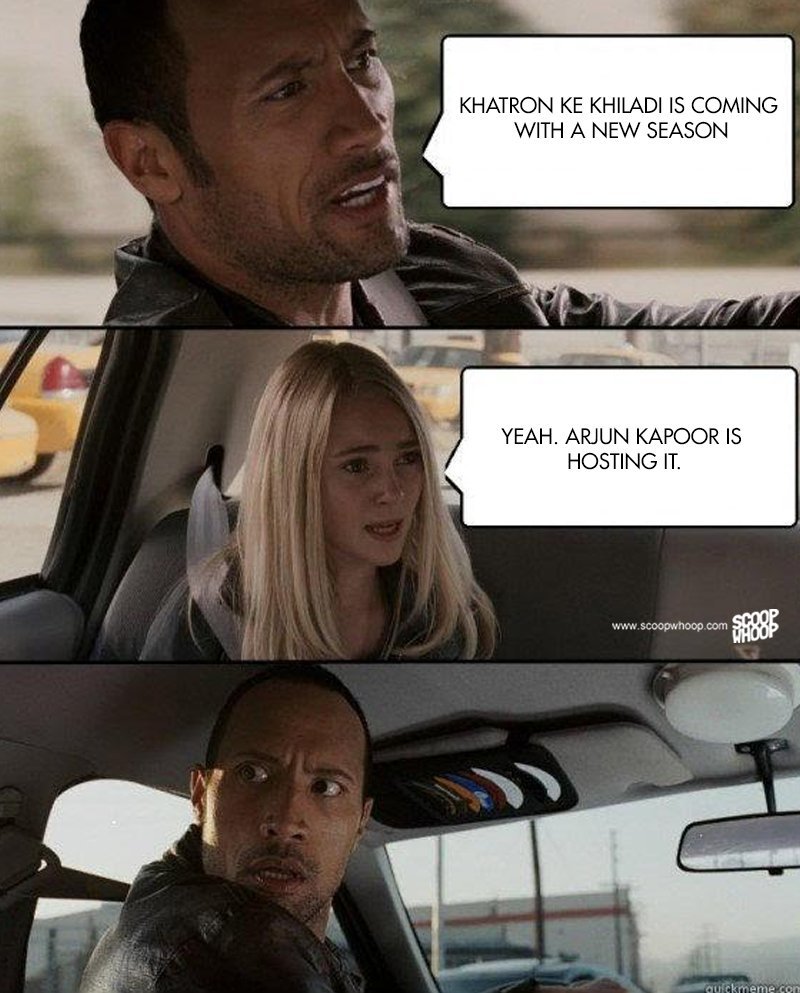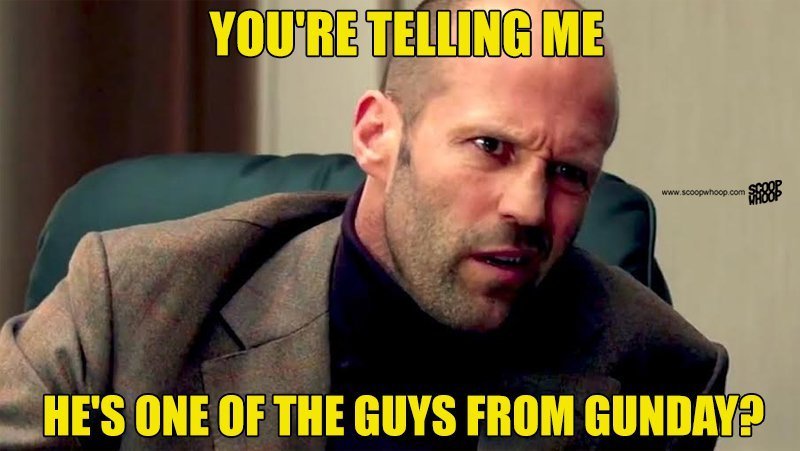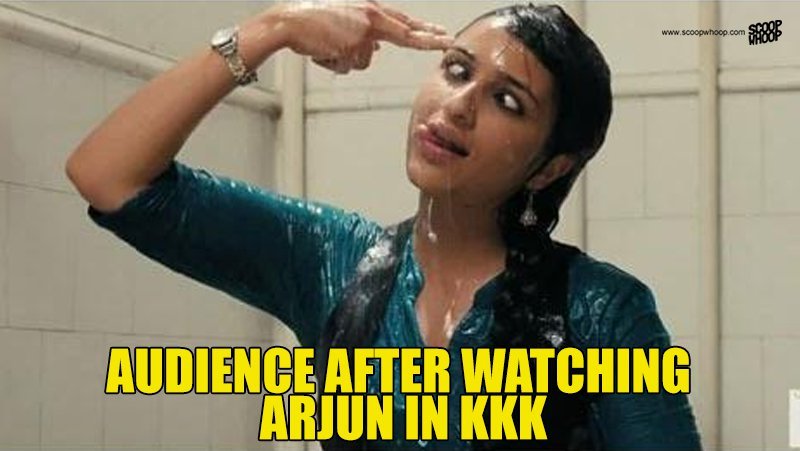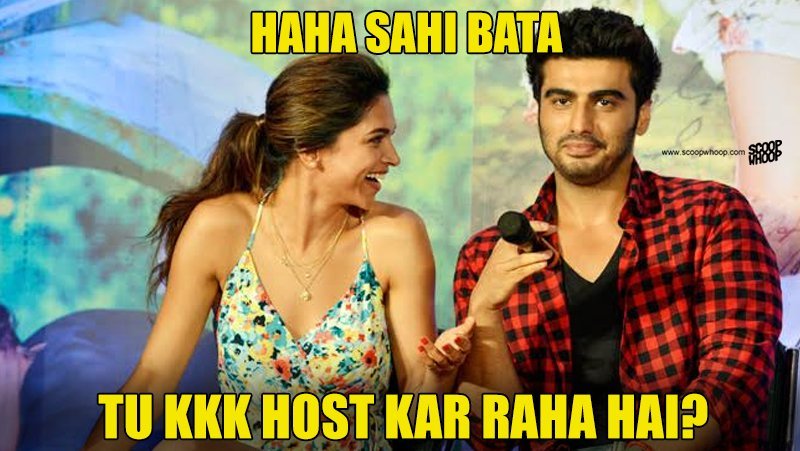 See you every weekend, Arjun!