India, on Monday, asked a London Court to extradite Vijay Mallya, so that he could face the charges of fraud in India. Well, Mallya's representatives denied the charges, and the court is scheduled to conclude the hearing next week.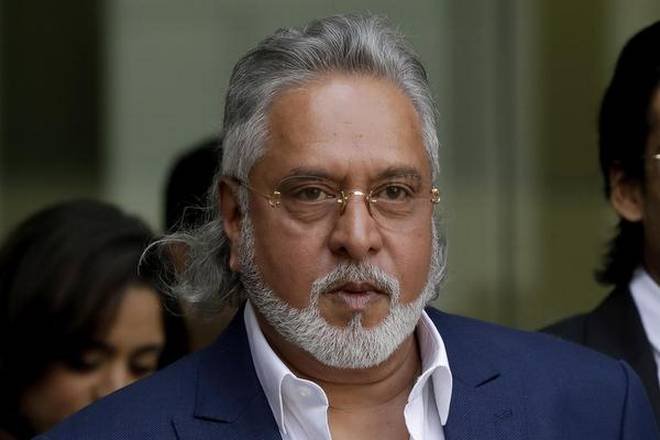 That being said, the show had only just begun after the court proceedings got over. Arnab Goswami was on the phone with a Republic TV reporter, and he sounded like a guy who had been cheated on.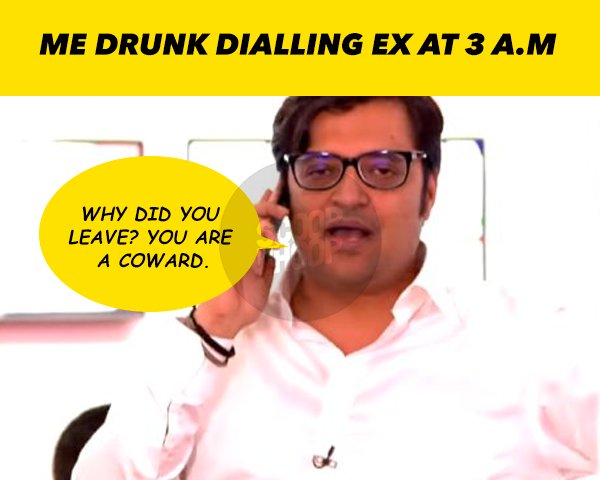 Calling Mallya a coward for not answering his "hard" questions, he also taunted the former for responding to the "soft" questions posed by other journalists. Mallya's only problem, somehow, was that Arnab was being impolite!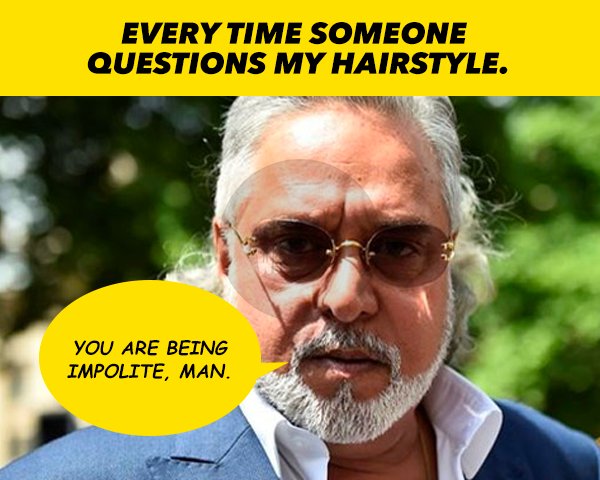 Hell, after minutes of shouting, Mallya even calmly replied by asking Arnab, how he was doing. But if only, Arnab had bothered to listen.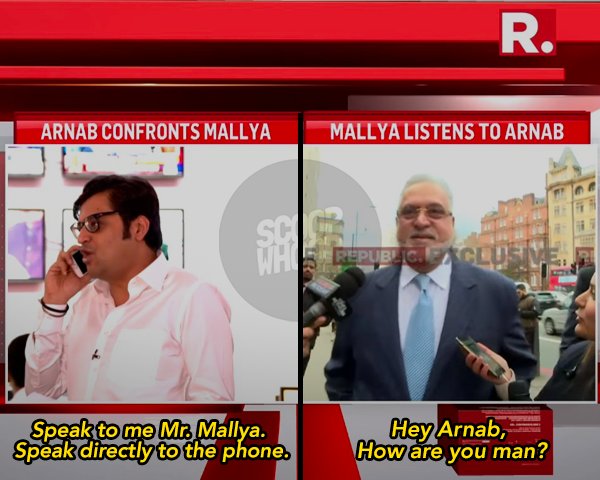 Basically, the conversation went like, it normally does when a couple has broken up after a  years-long relationship. For those with imaginative incapabilities, here's the video, the 'good times' kick off around 4:30 minutes in.
Such journalistic standards! Much wow!