Delhi might've banned Maggi for 15 days thanks to the excessive amount of monosodium glutamate found in it, but that didn't stop one man from loving it. The CM of New Delhi Mr. Arvind Kejriwal a.k.a the Mufflerman. The man loves his Maggi, no kidding. As proved by this pictorial evidence we found on imgur .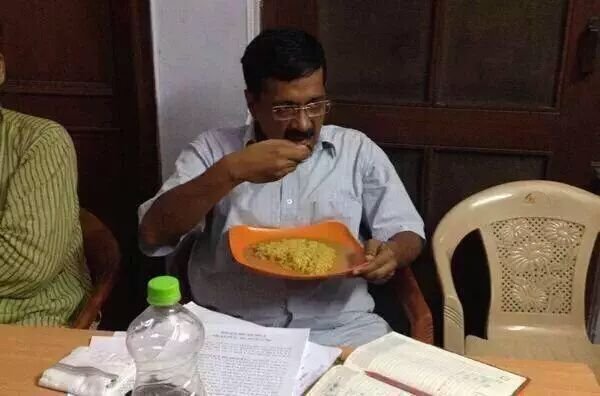 This picture leaves no doubt, that the man is fond of the instant noodles. Nevertheless, allow us to further prove his fondness for Maggi.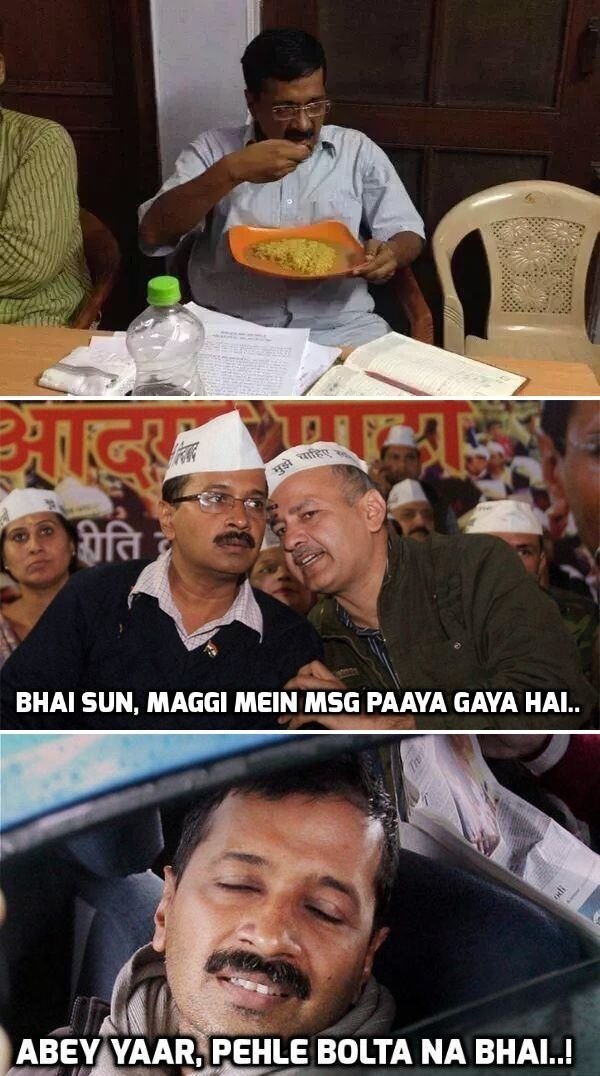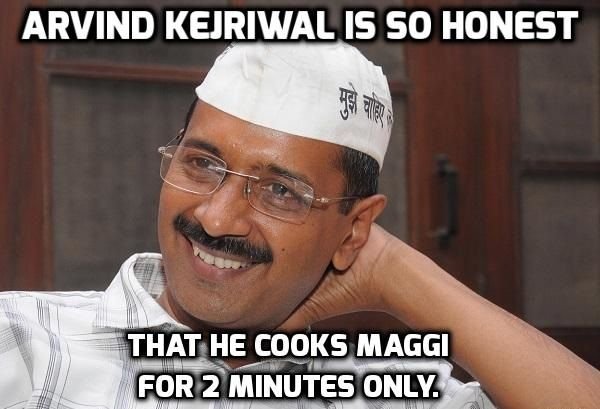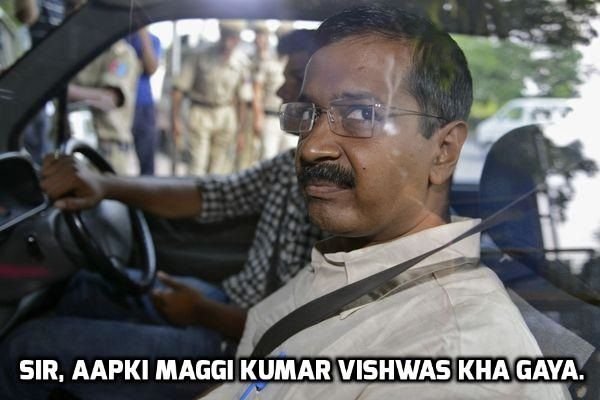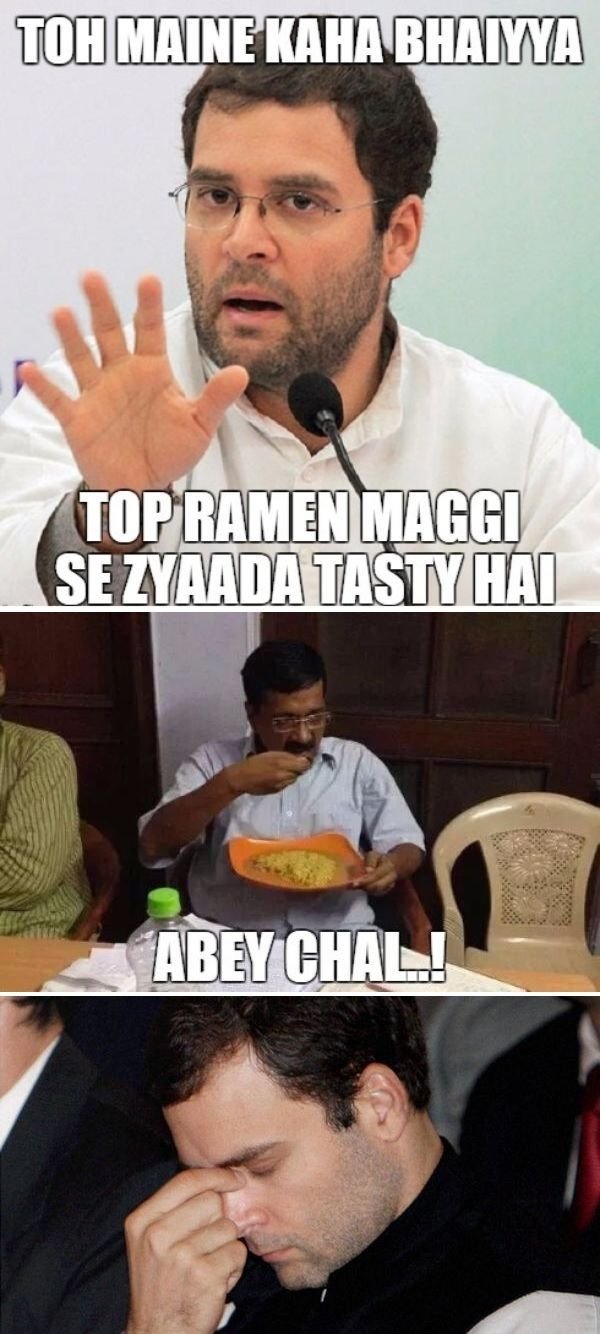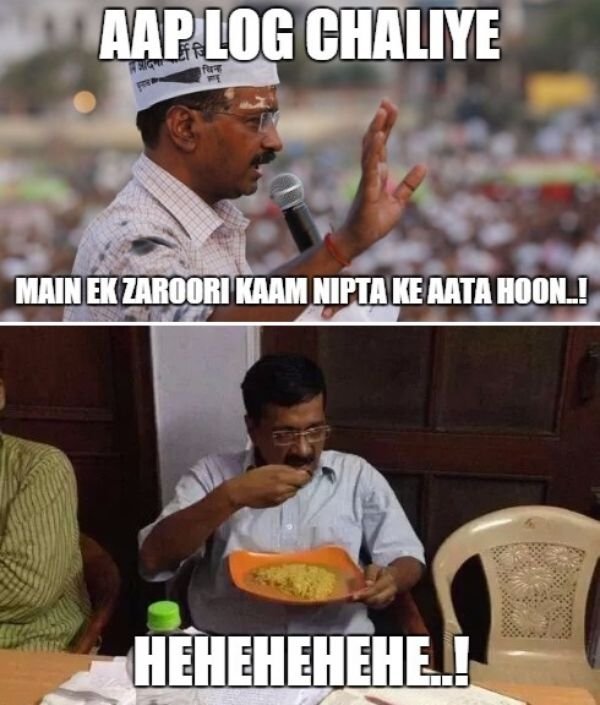 It's okay Kejriwal ji . We all know that by eating large amounts of Maggi, you're actually taking part in the swacch bharat abhiyaan . Way to go!