Poor Kejru! No matter what he does, he somehow manages to be at the receiving end of everything. As happened recently when he was discussing the next phase of odd-even rule in Delhi and got a shoe thrown at him!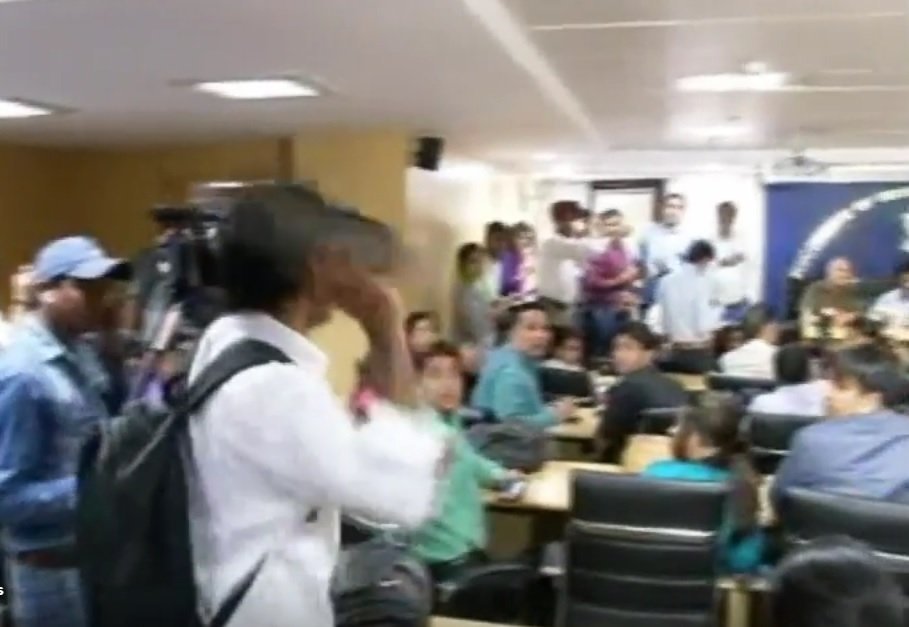 Source: CNN IBN News
Tch tch tch! That's too bad! Y U Do Dis, people?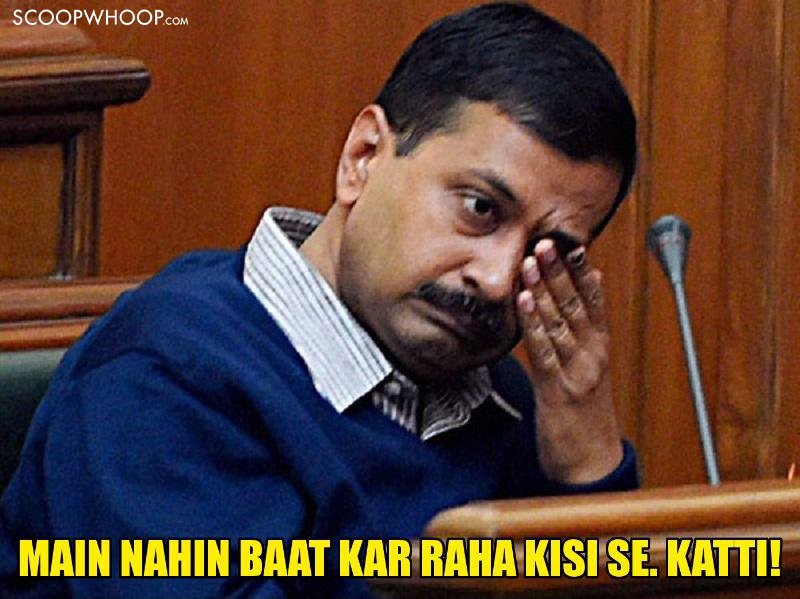 Now we don't know why the man hurled a show at Delhi's CM like that, but we definitely can help you get a good laugh with these memes. Check 'em out.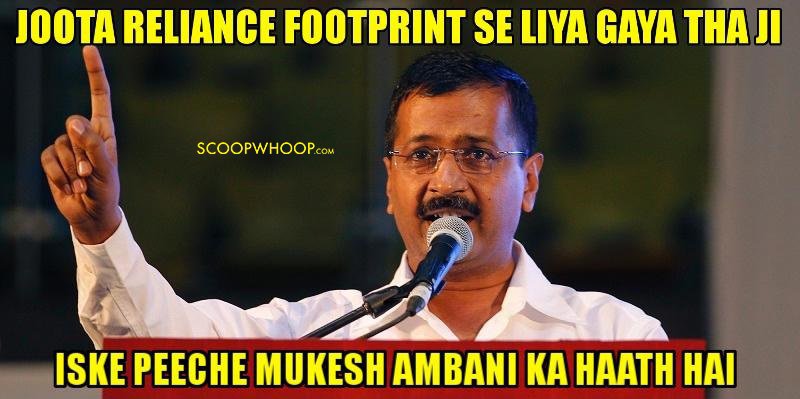 Koi nahin Kejriwal sir. Uski taraf se hum maafi maangte hain.