Move over PM Modi. Delhi CM Arvind Kejriwal is the new fashion icon in town. Kejriwal, who'd gone to Goa to garner support for his party for next year's elections, gave people something way more valuable than promises.
He gave us this.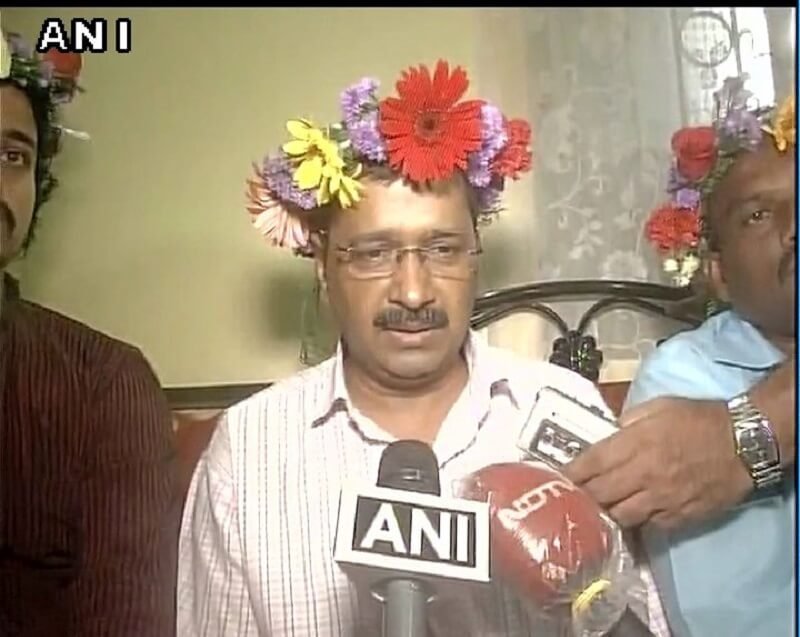 Of course, the man looks dashing. Hence, we made these memes to honour the man's swag. Check 'em out.
You carry on Mr. Kejriwal. Haters gonna hate.