The things we accomplish everyday go unnoticed and unappreciated and that kind of sucks. I mean I deserve a cake for putting a tick on every point on my to-do list, don't I? All of us do. So, here we are today, presenting all of you with a certificate for all the small, underrated achievements that you earn every day.
We want you to know that WE ARE PROUD OF YOU and you should be too. Time you learnt to pat your backs for all the little things you achieve every day.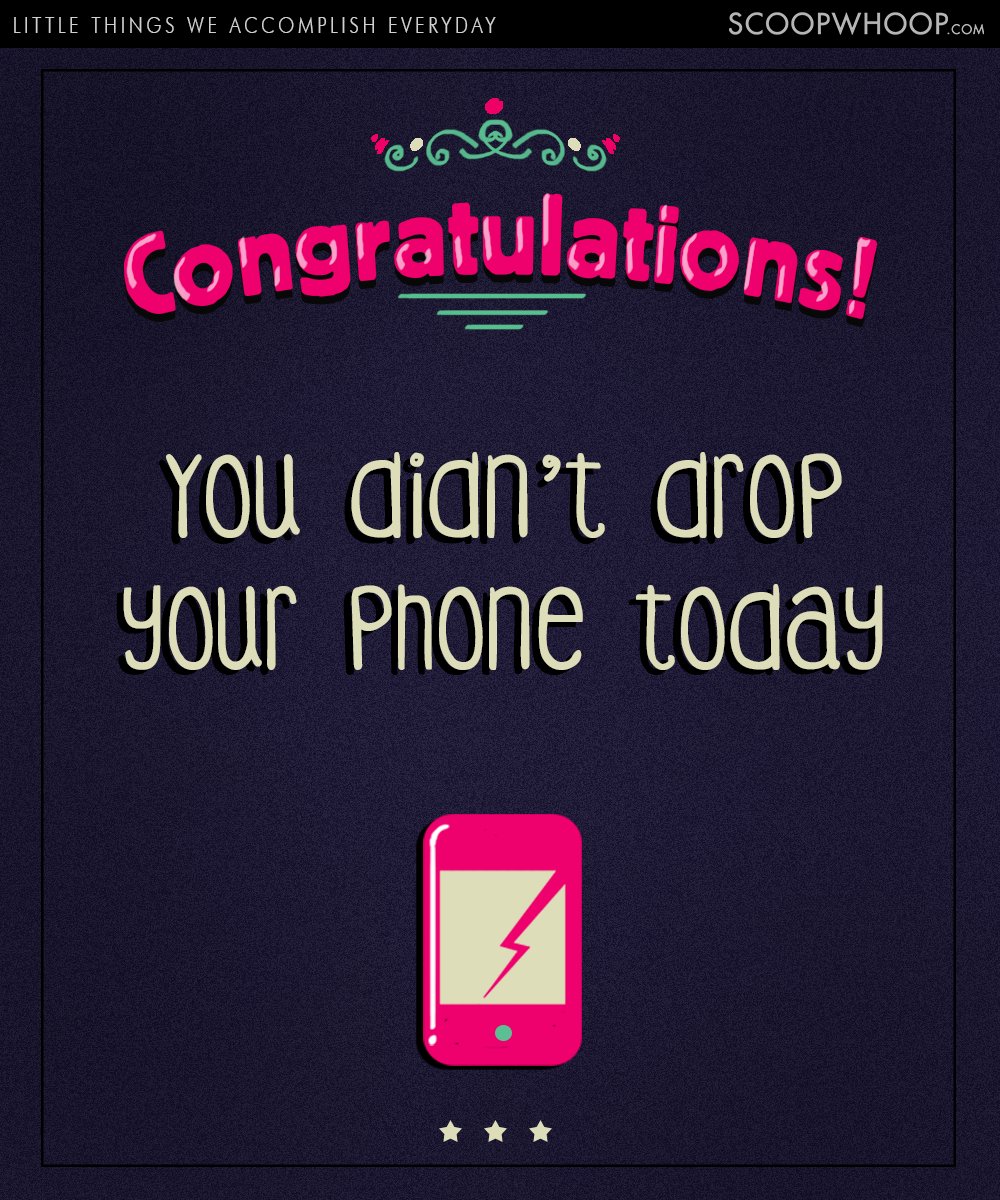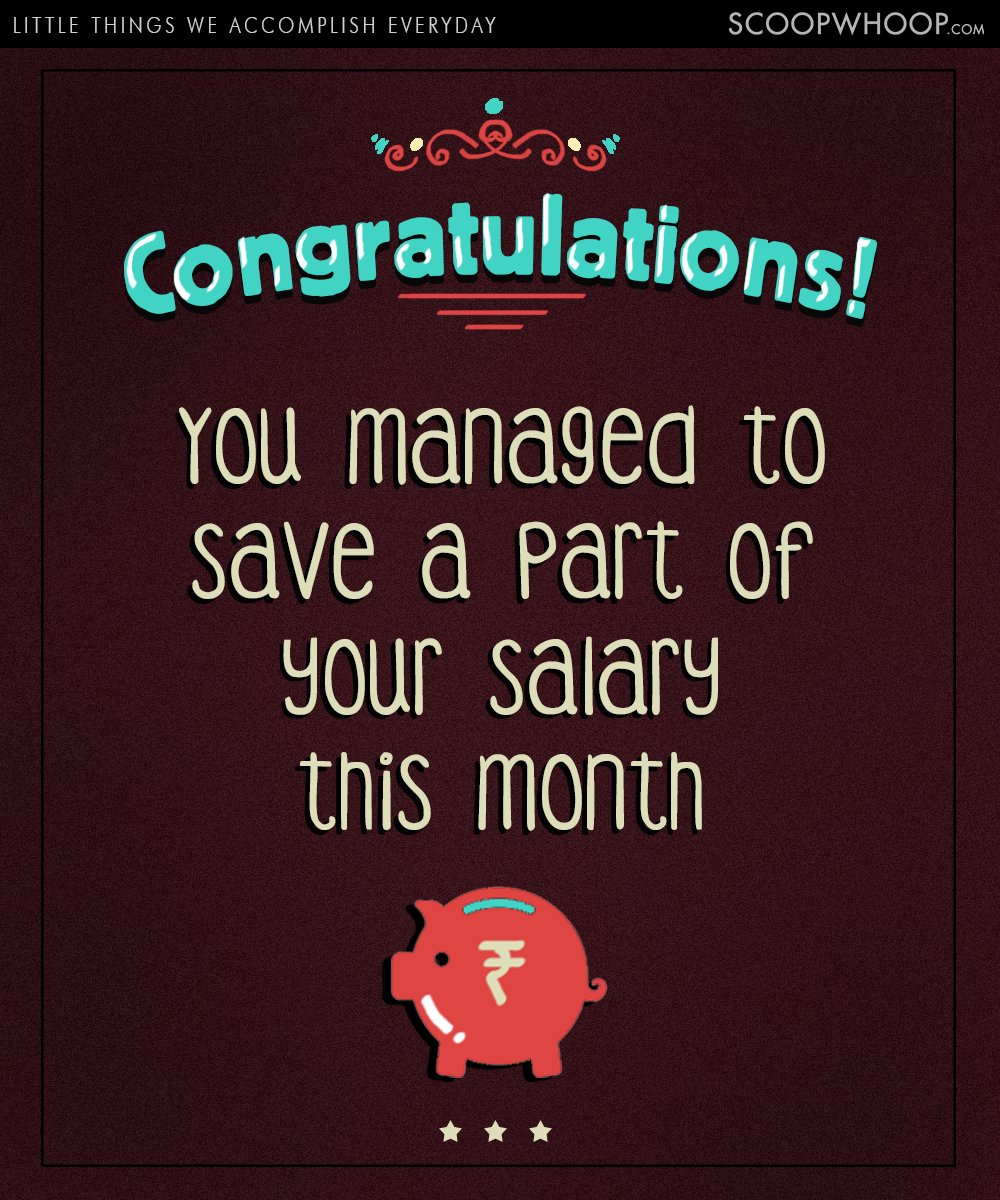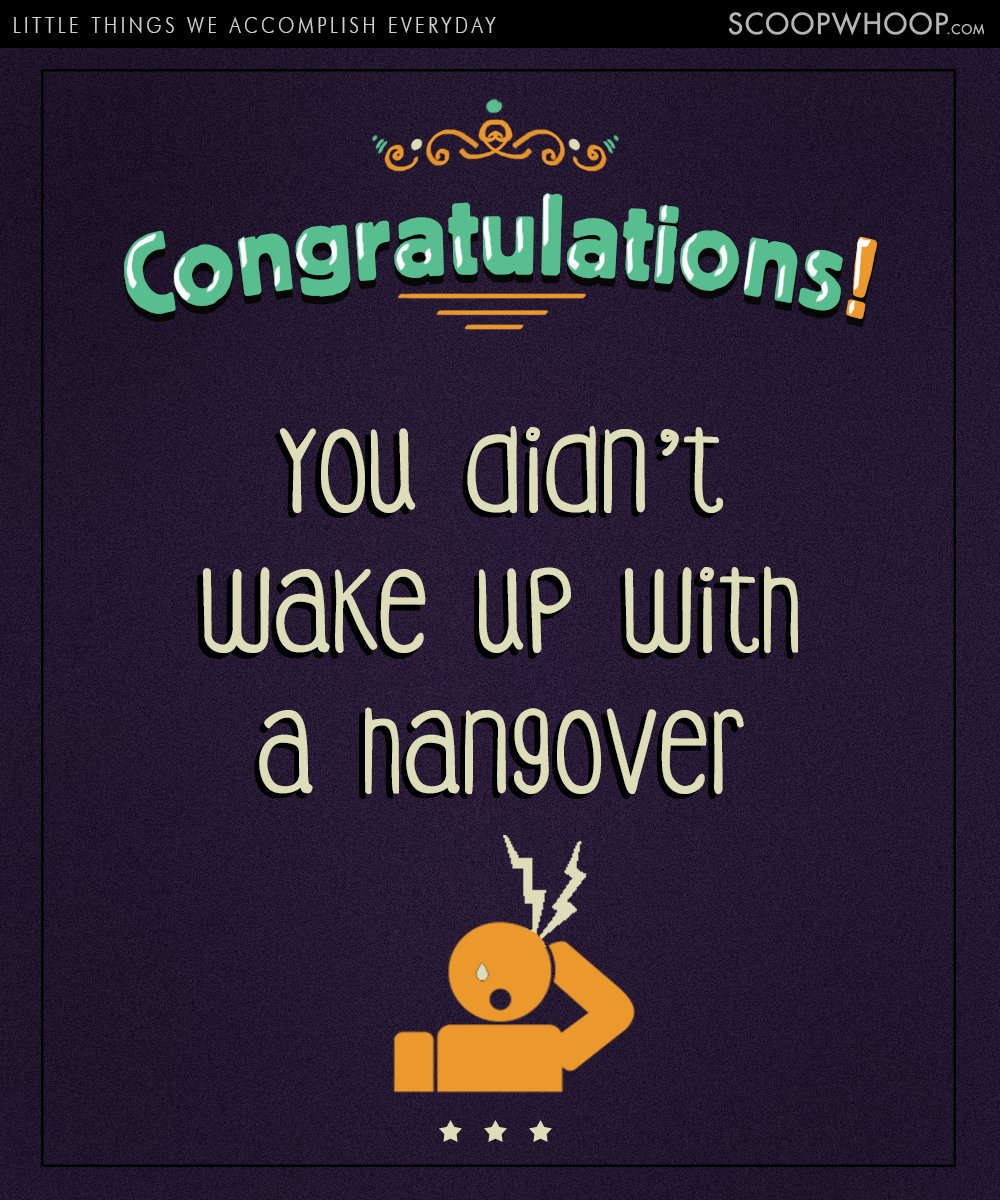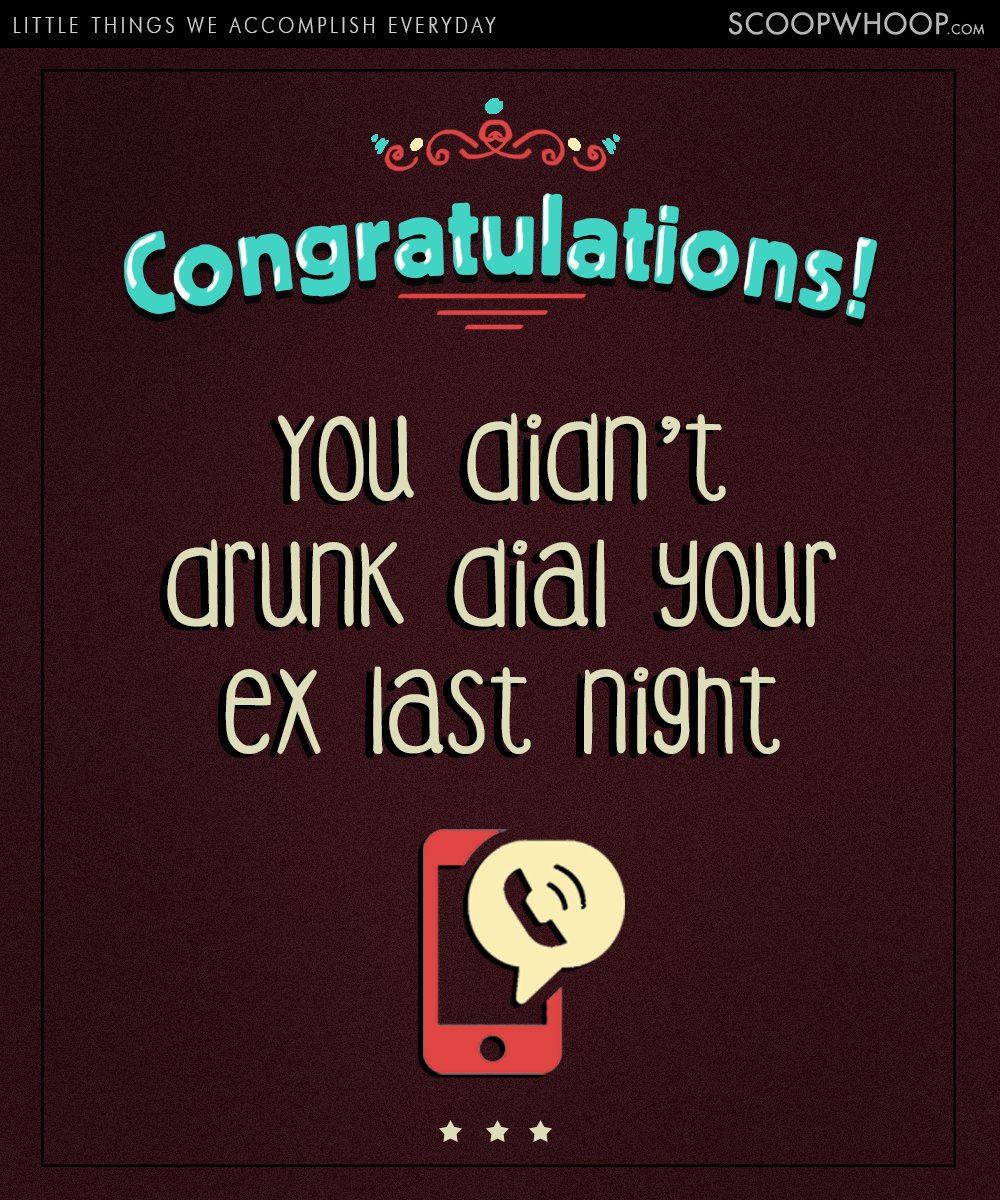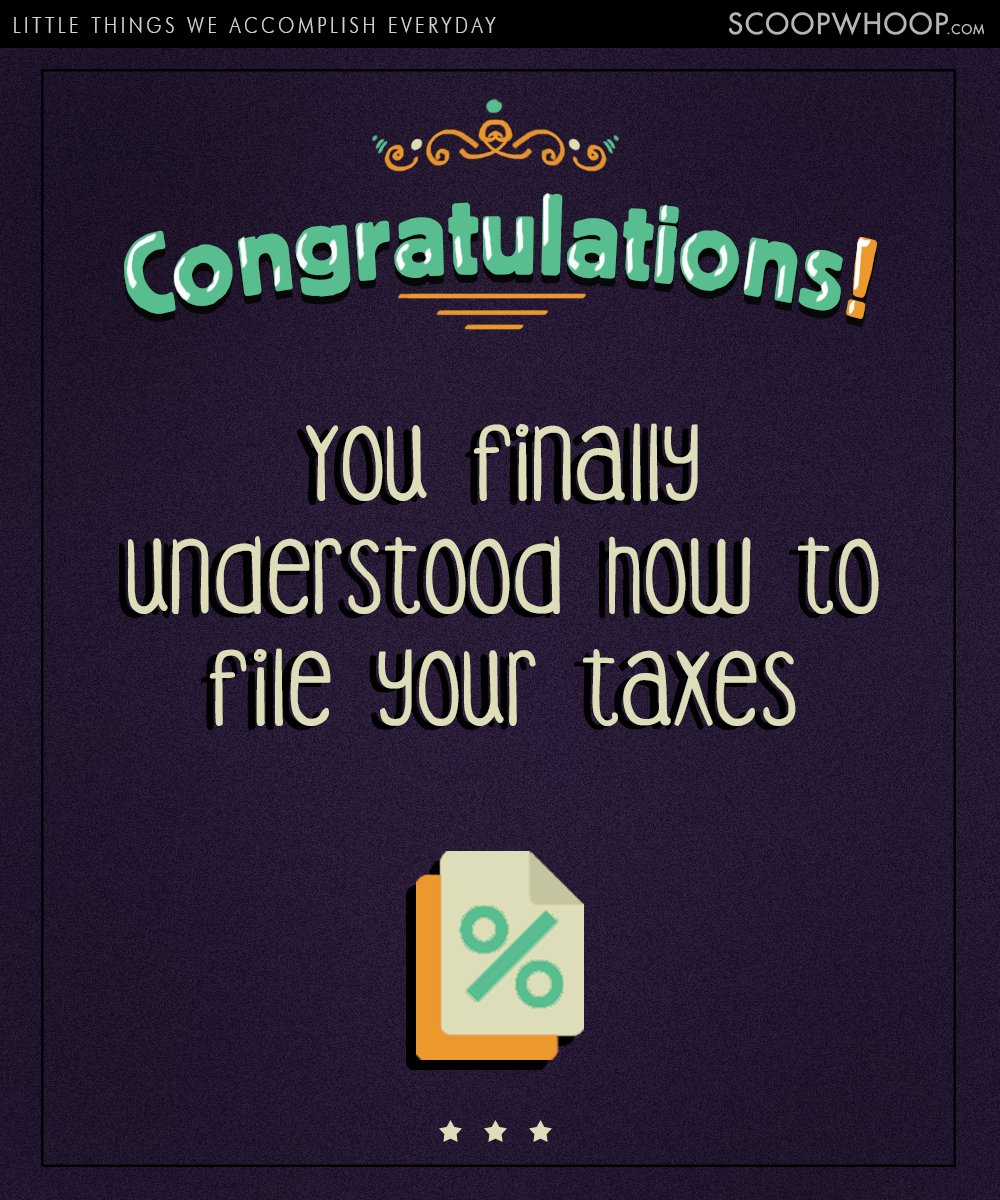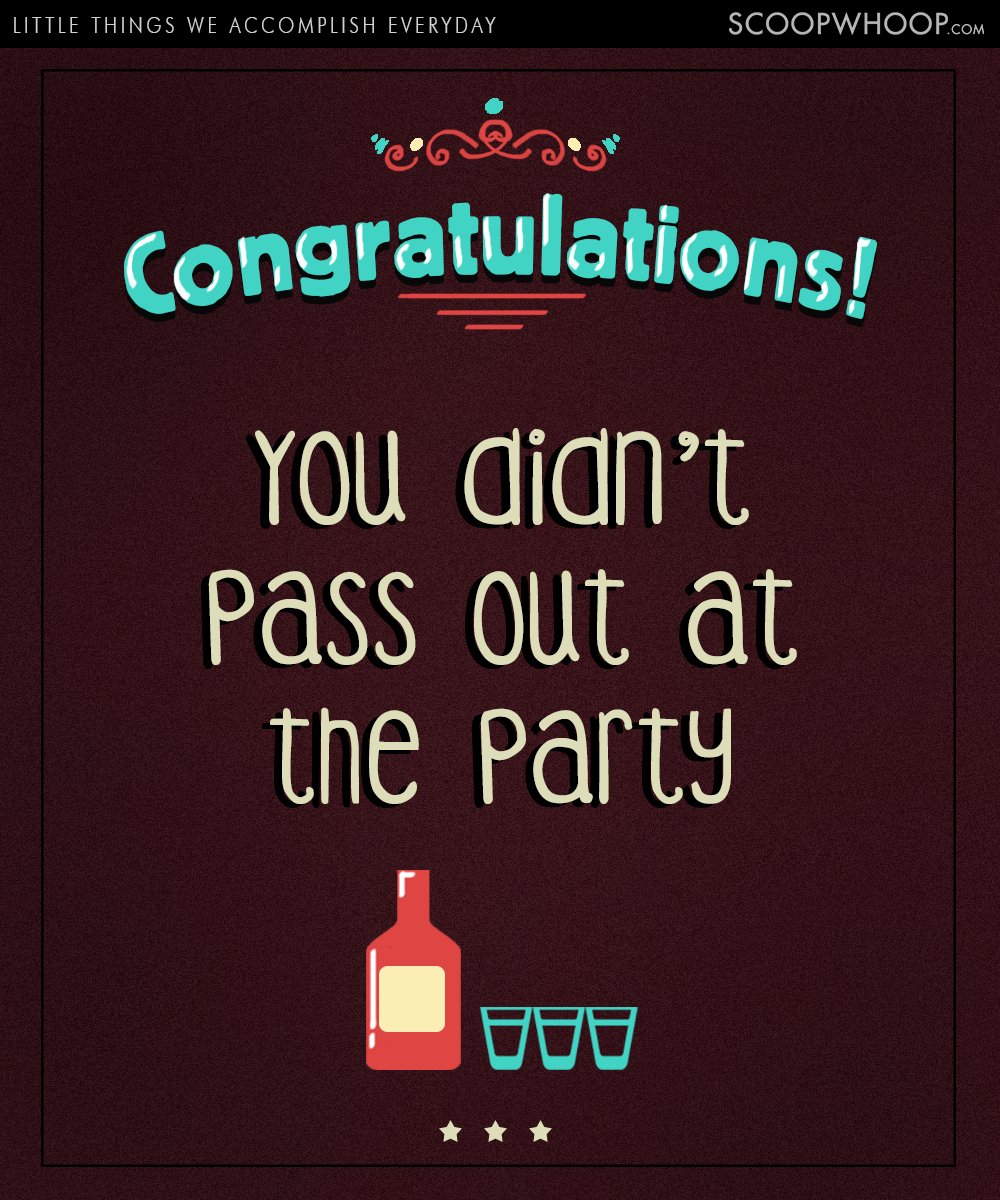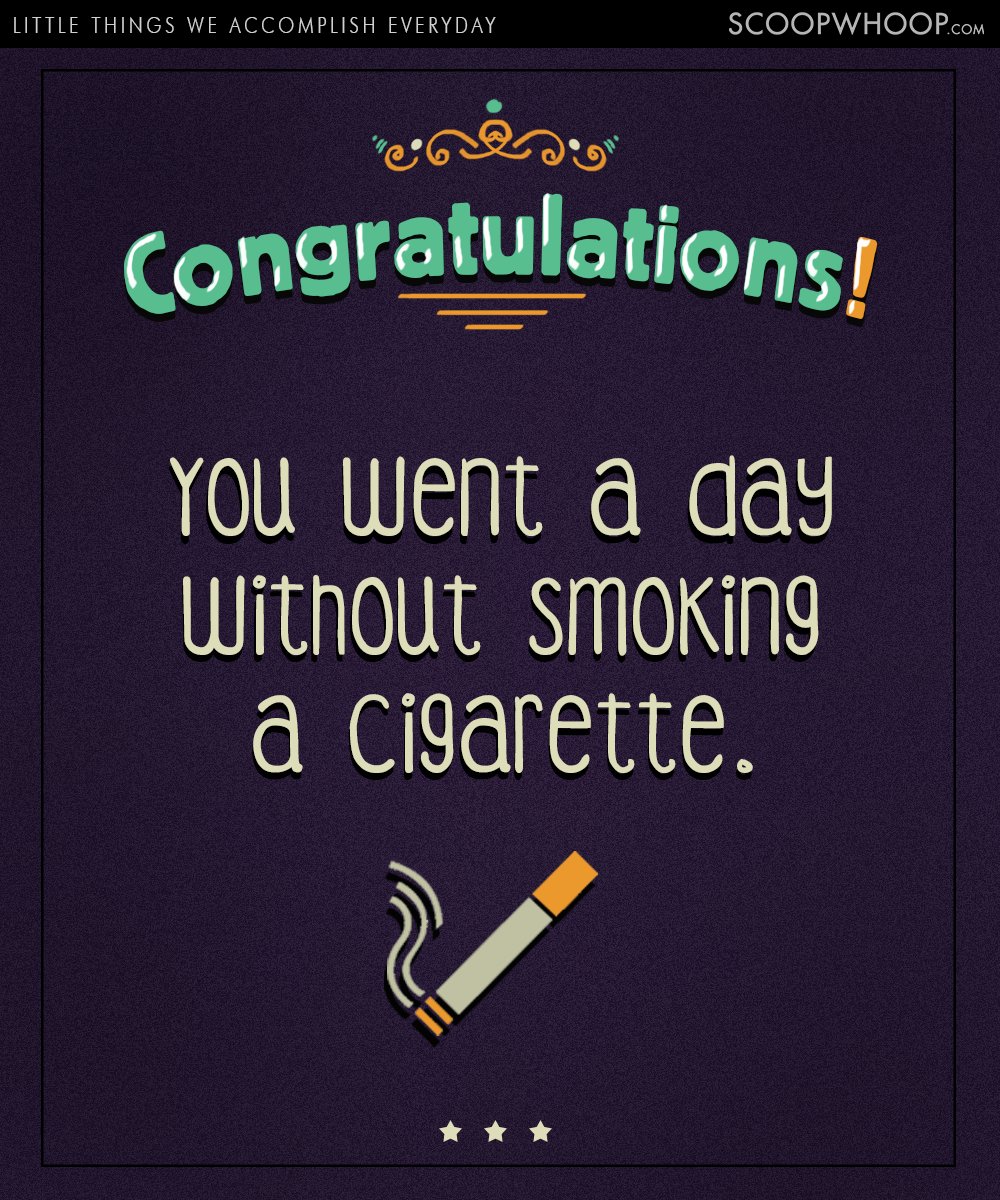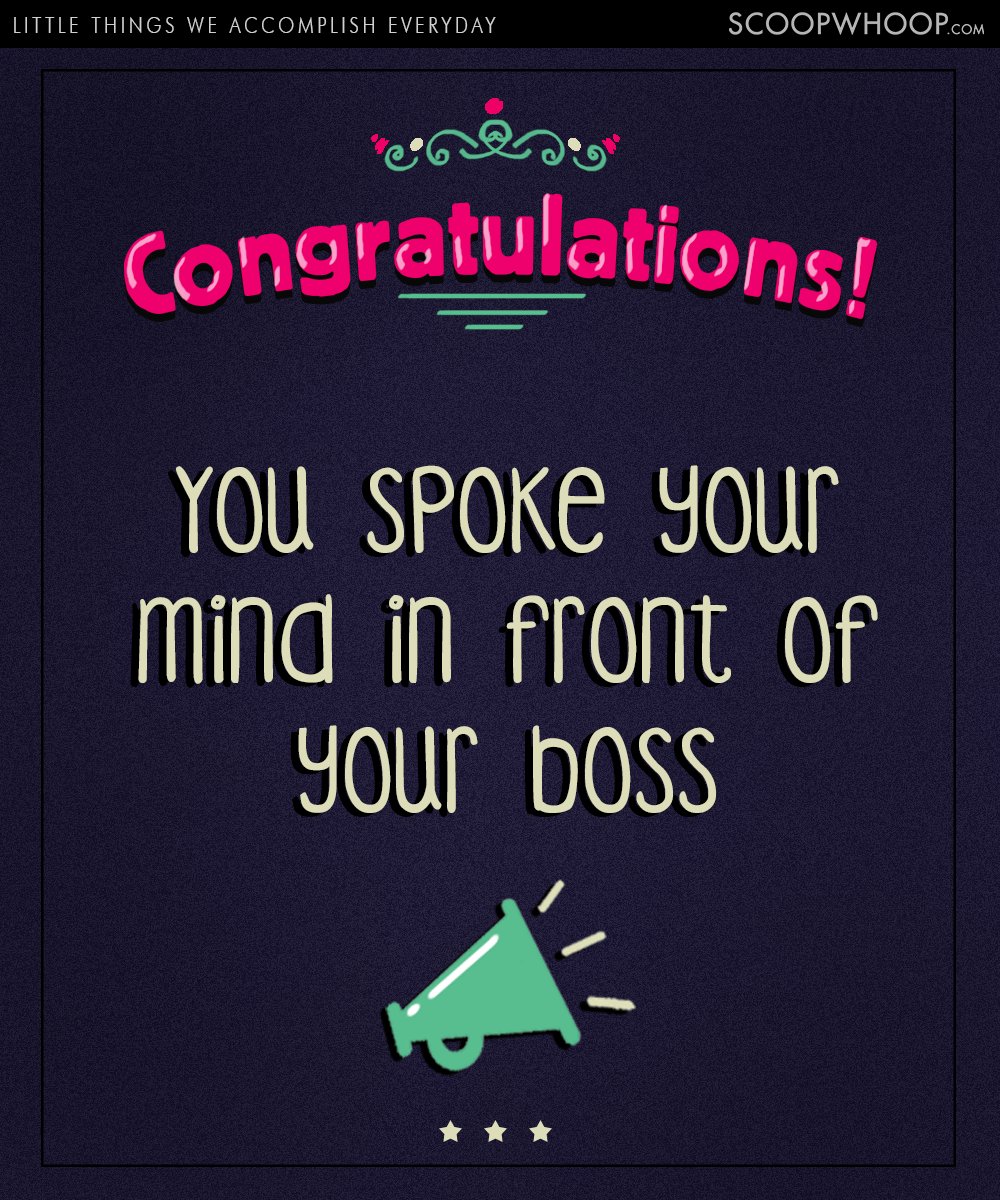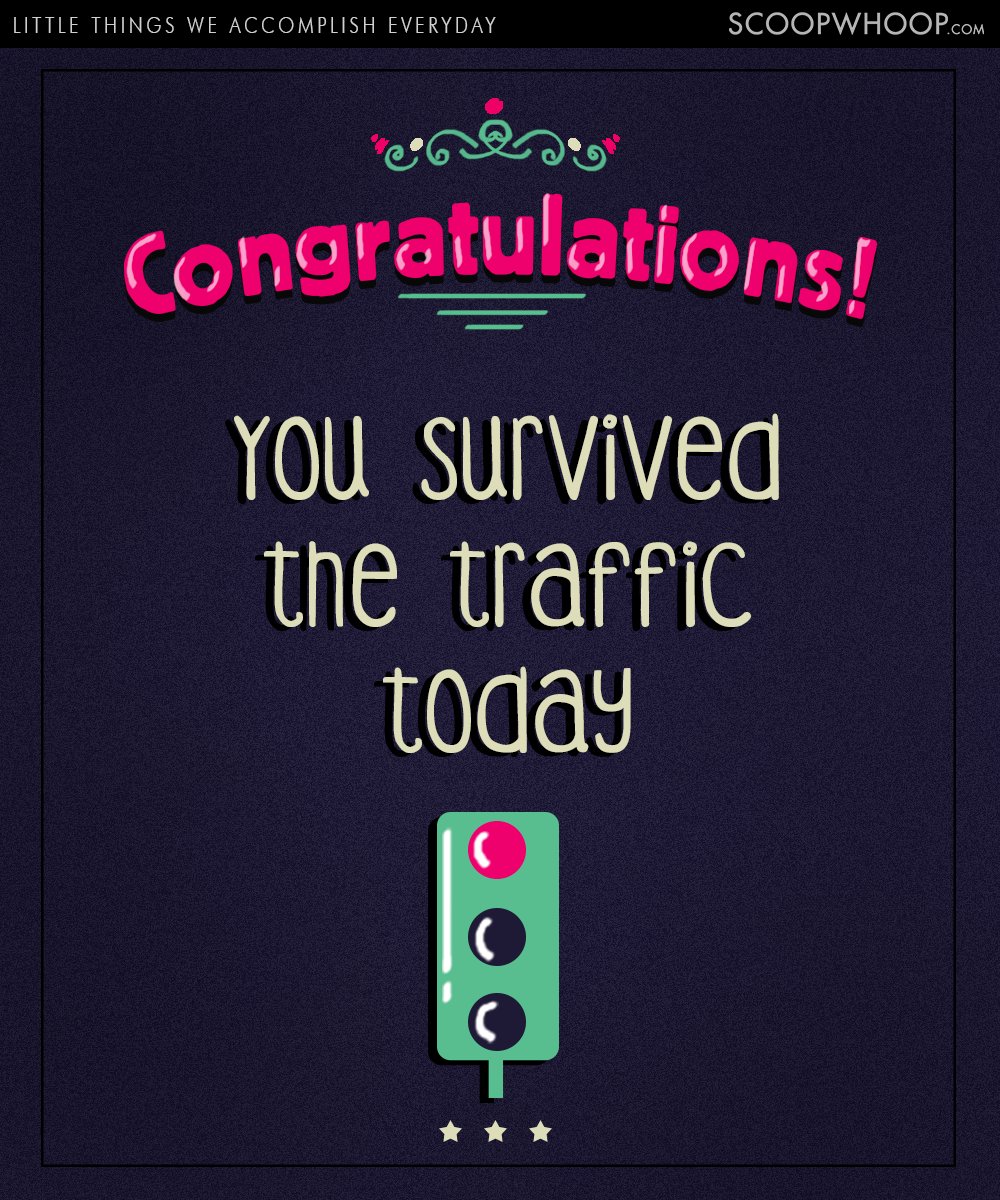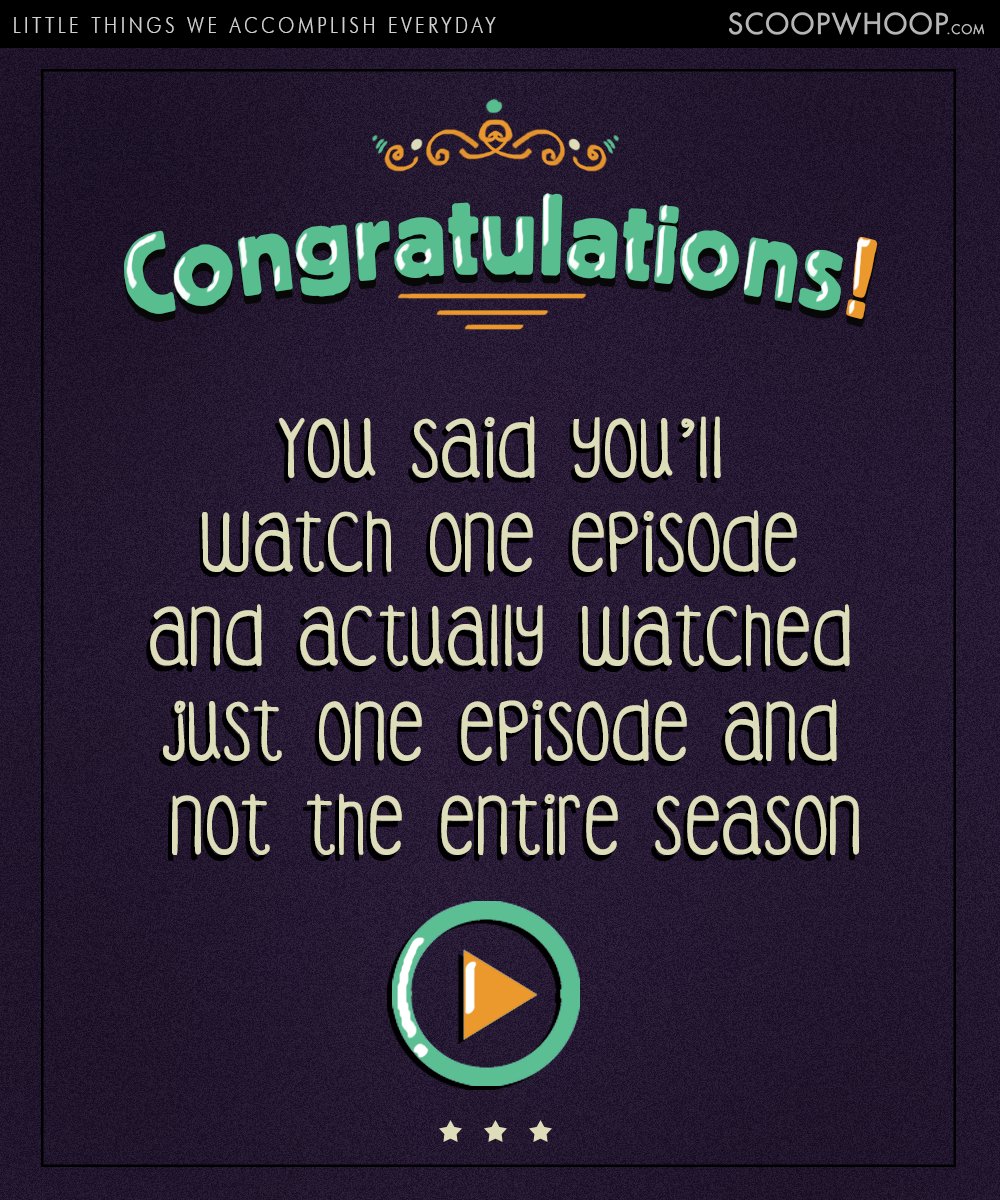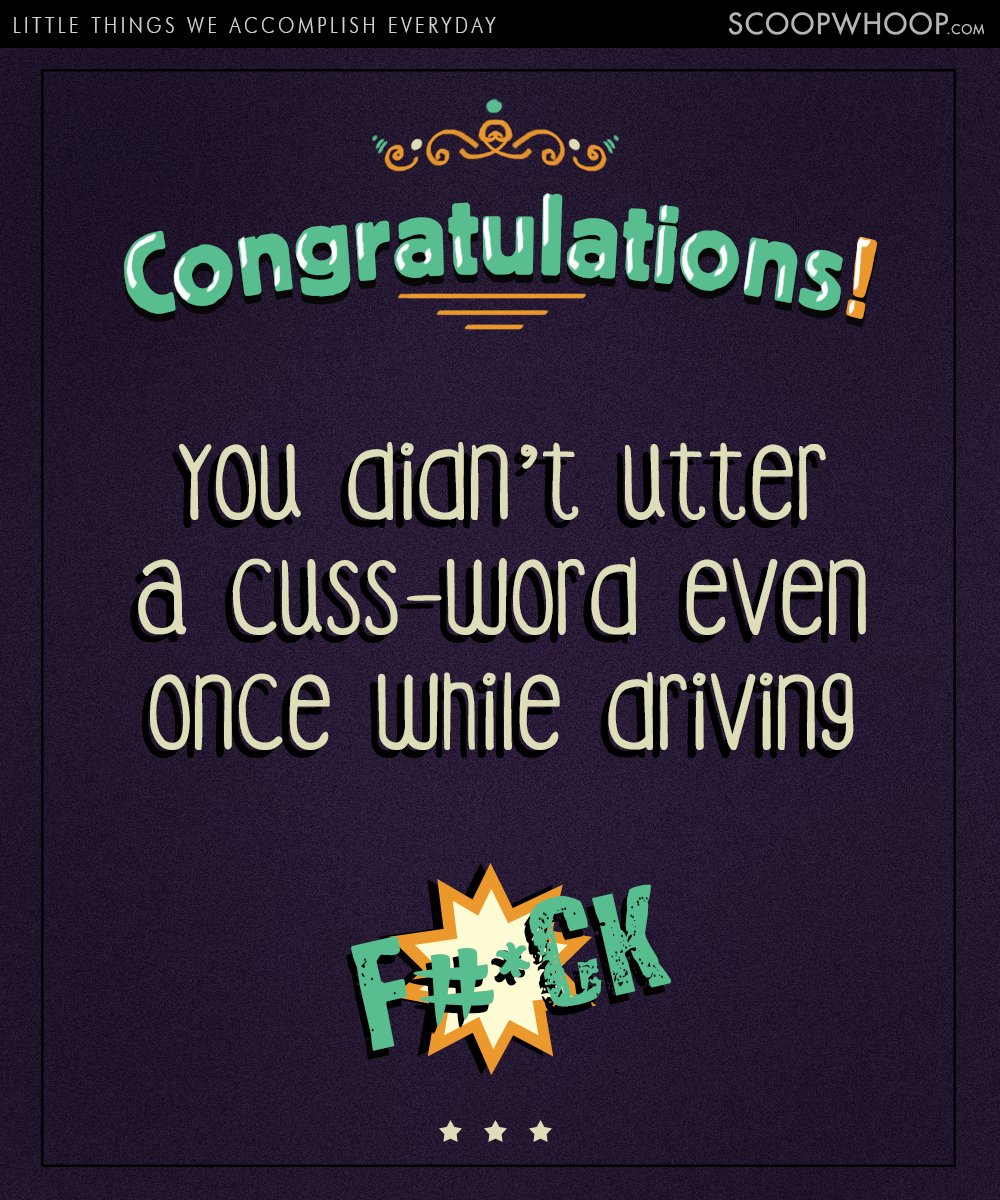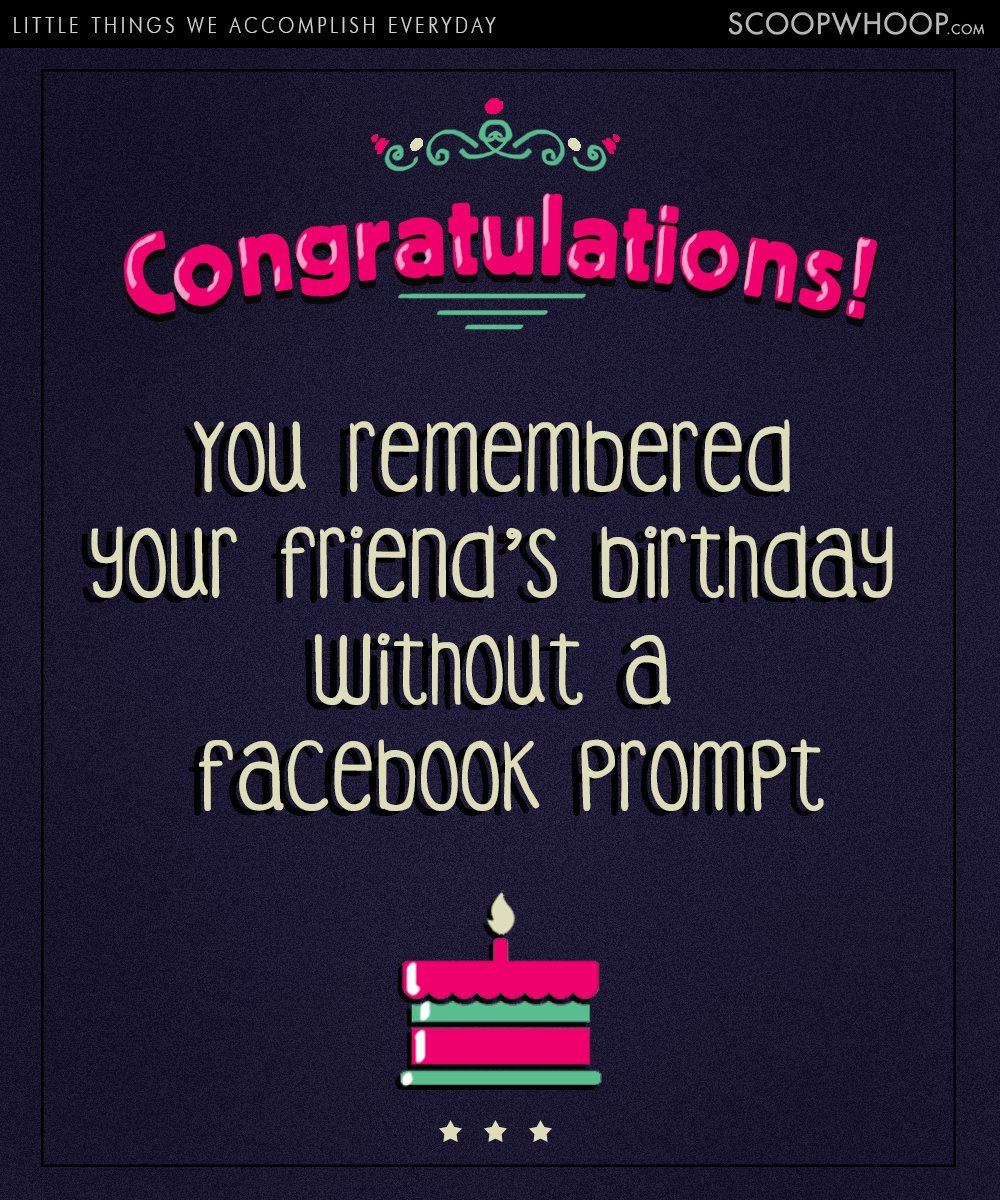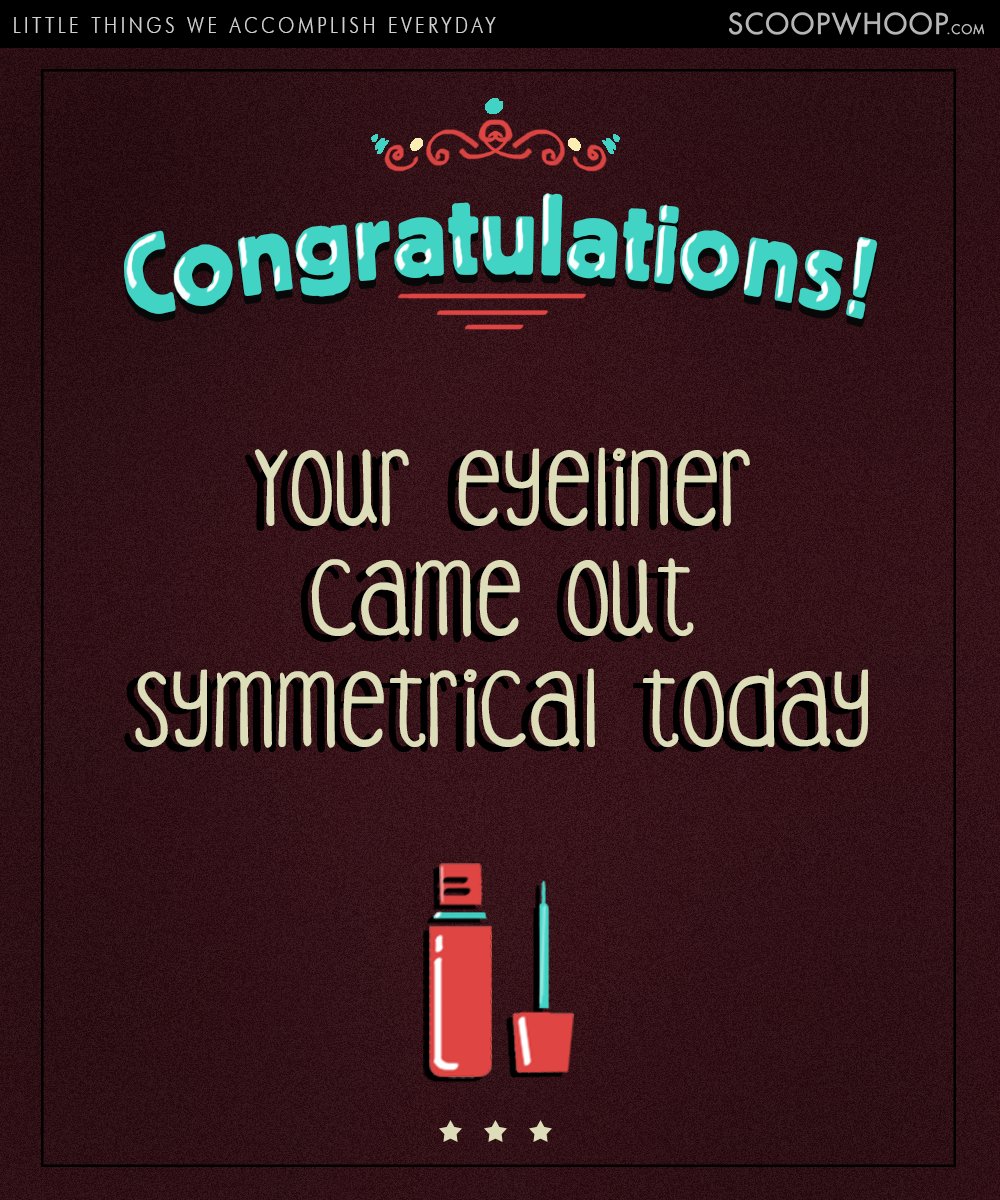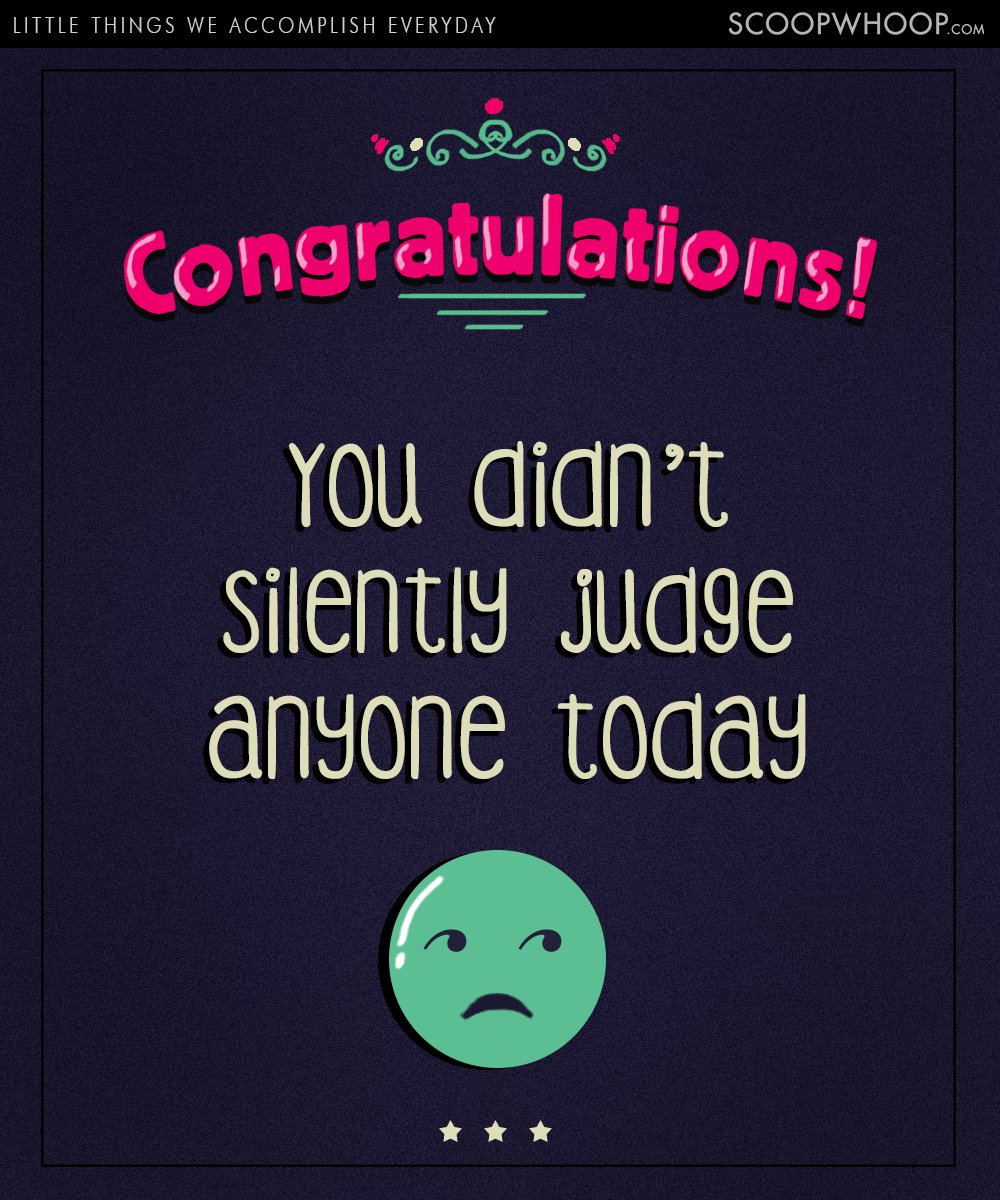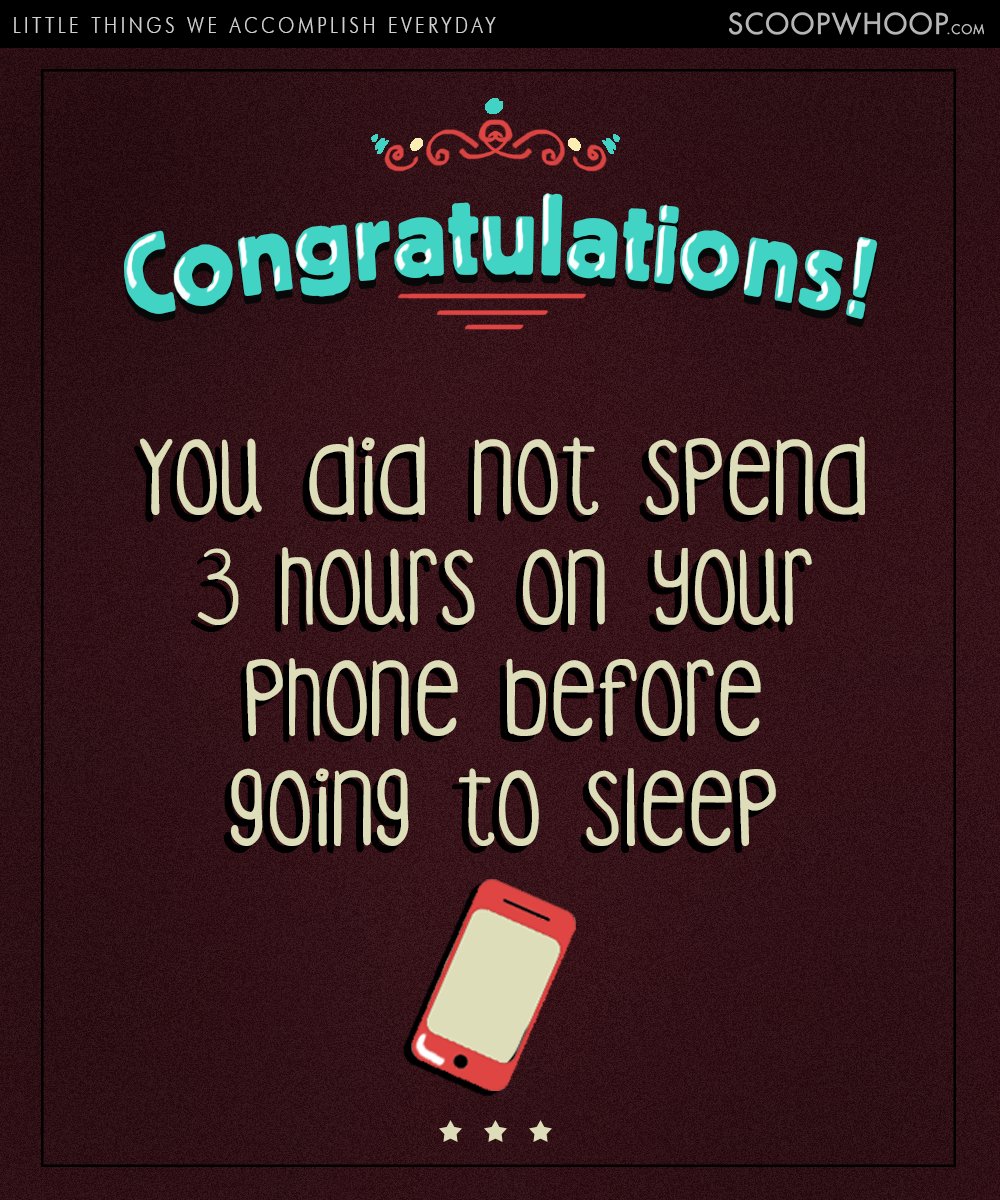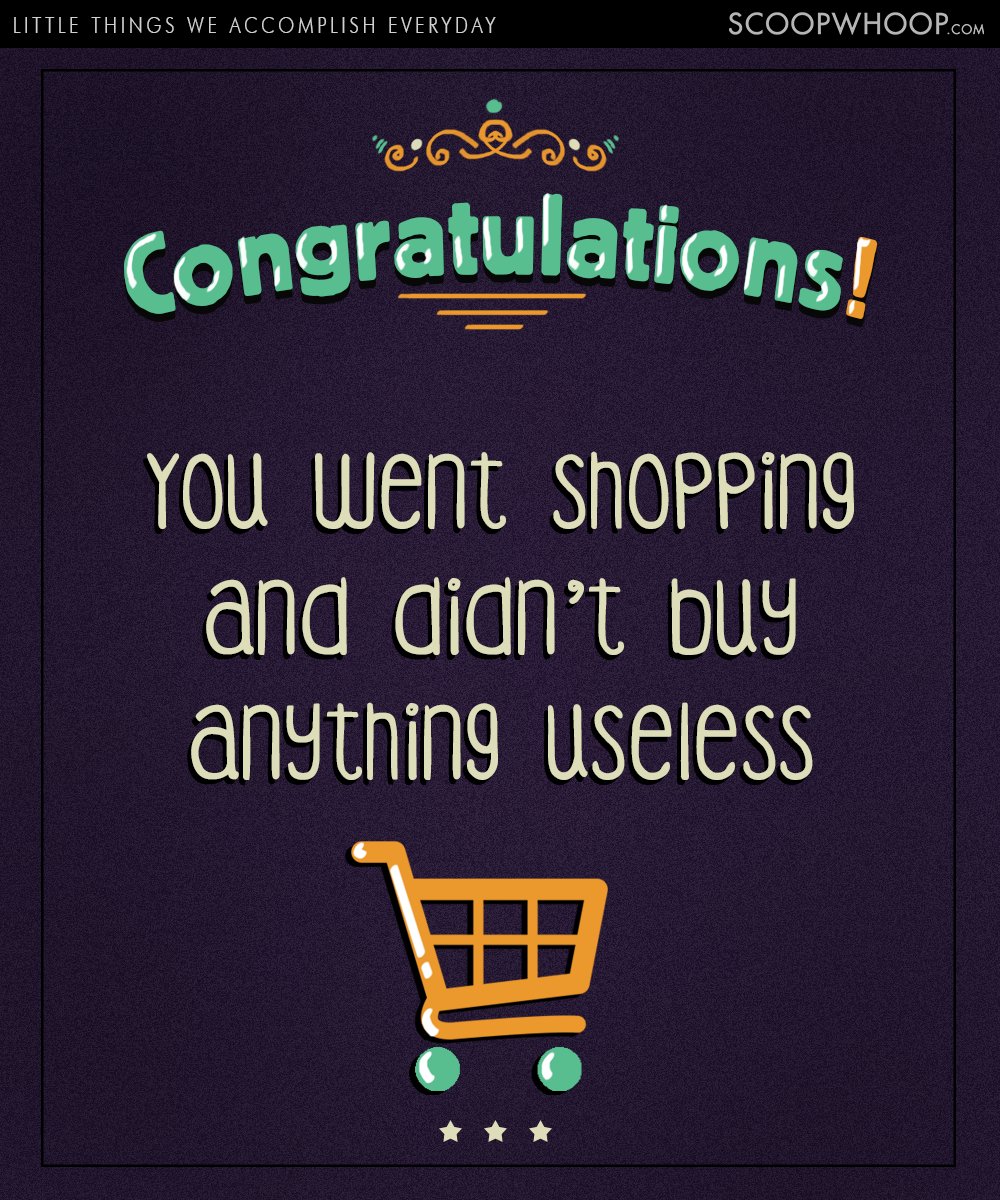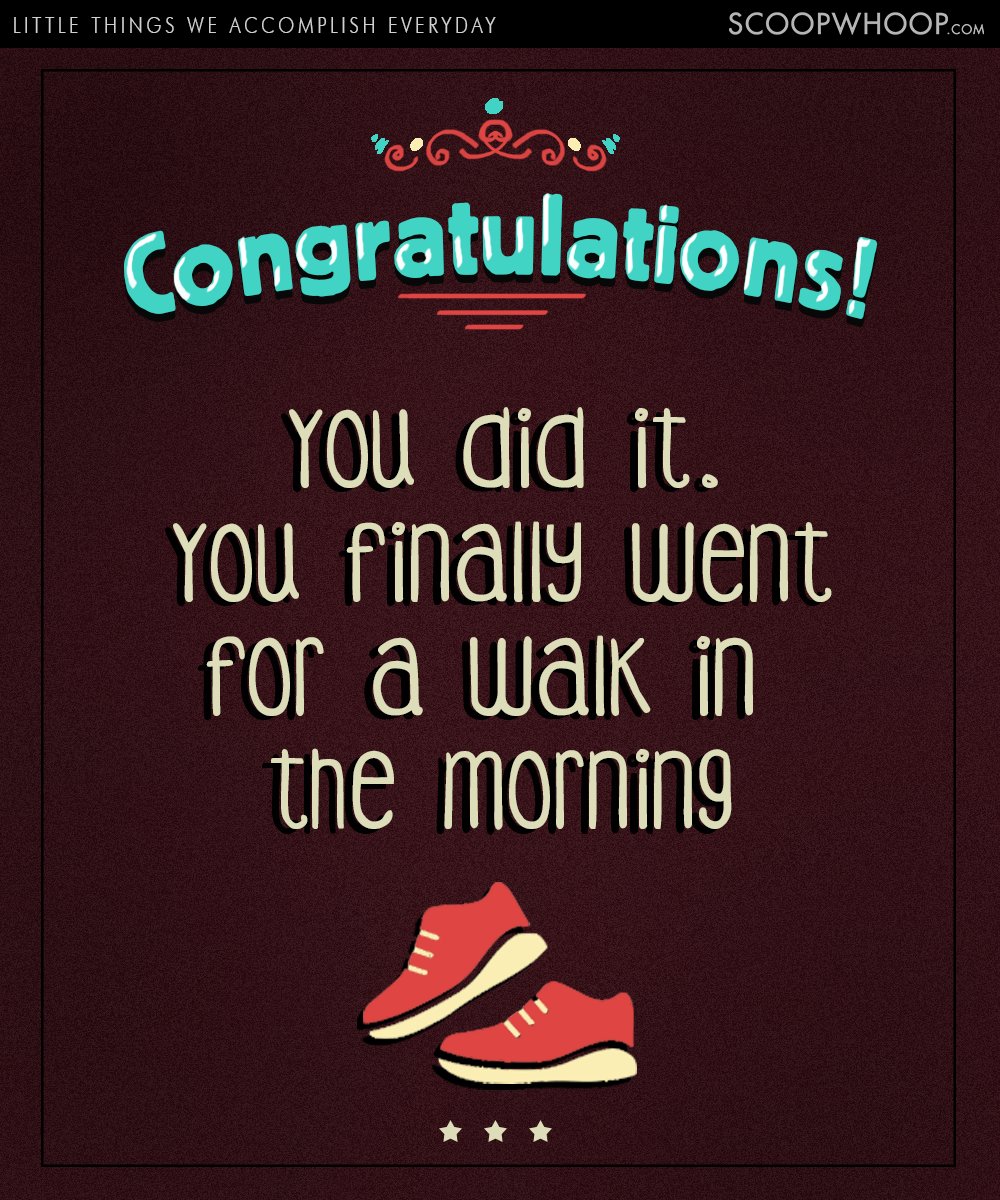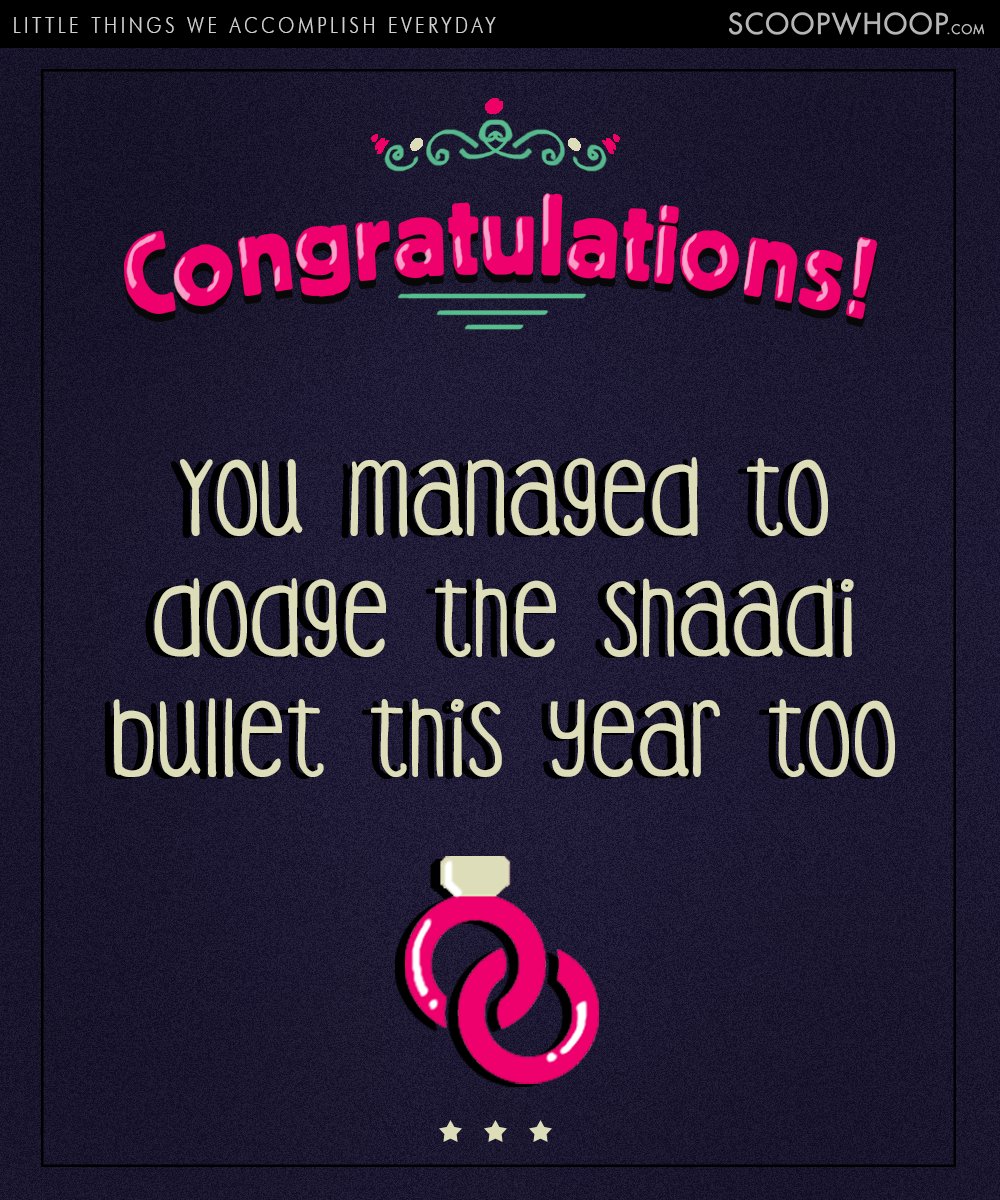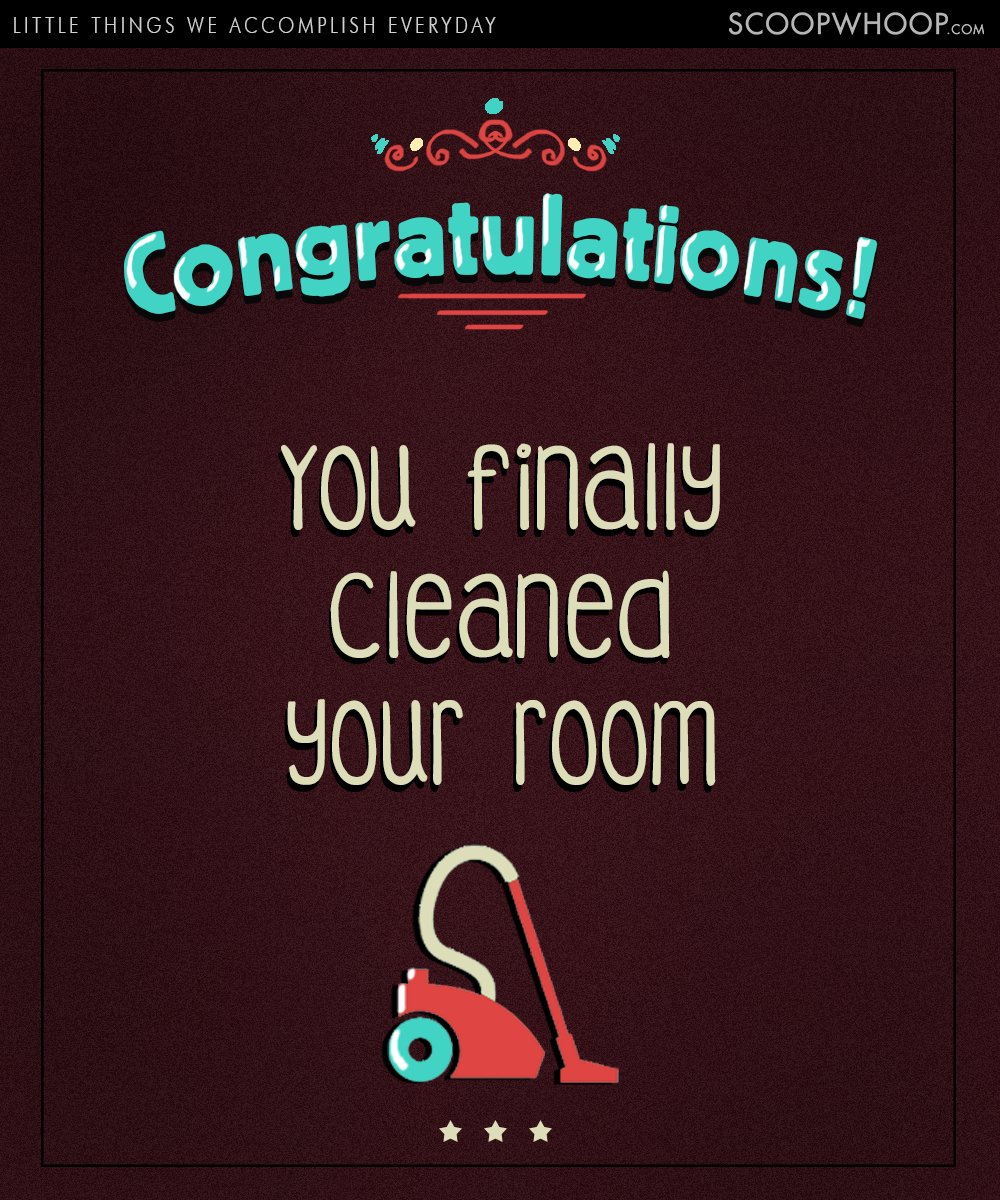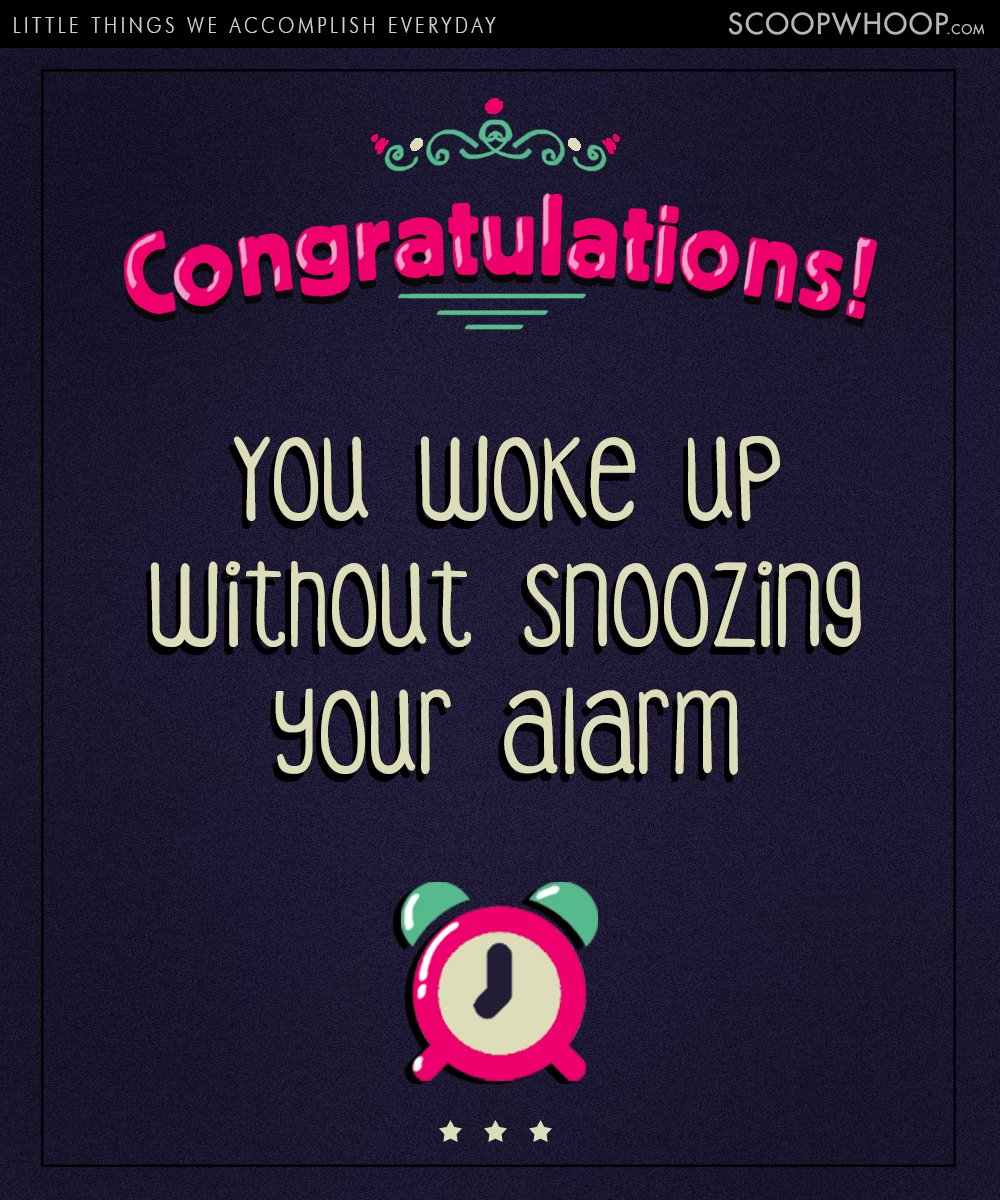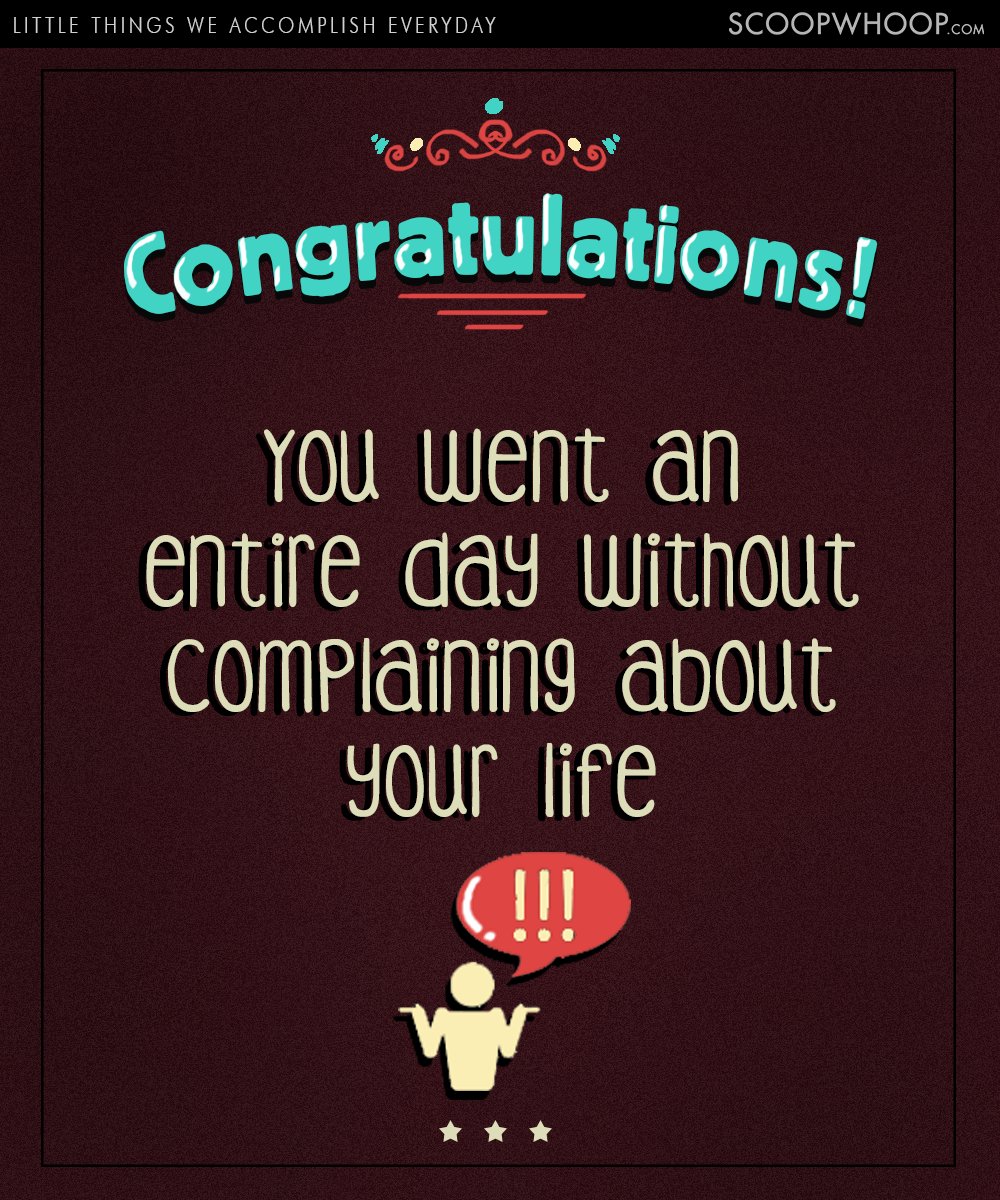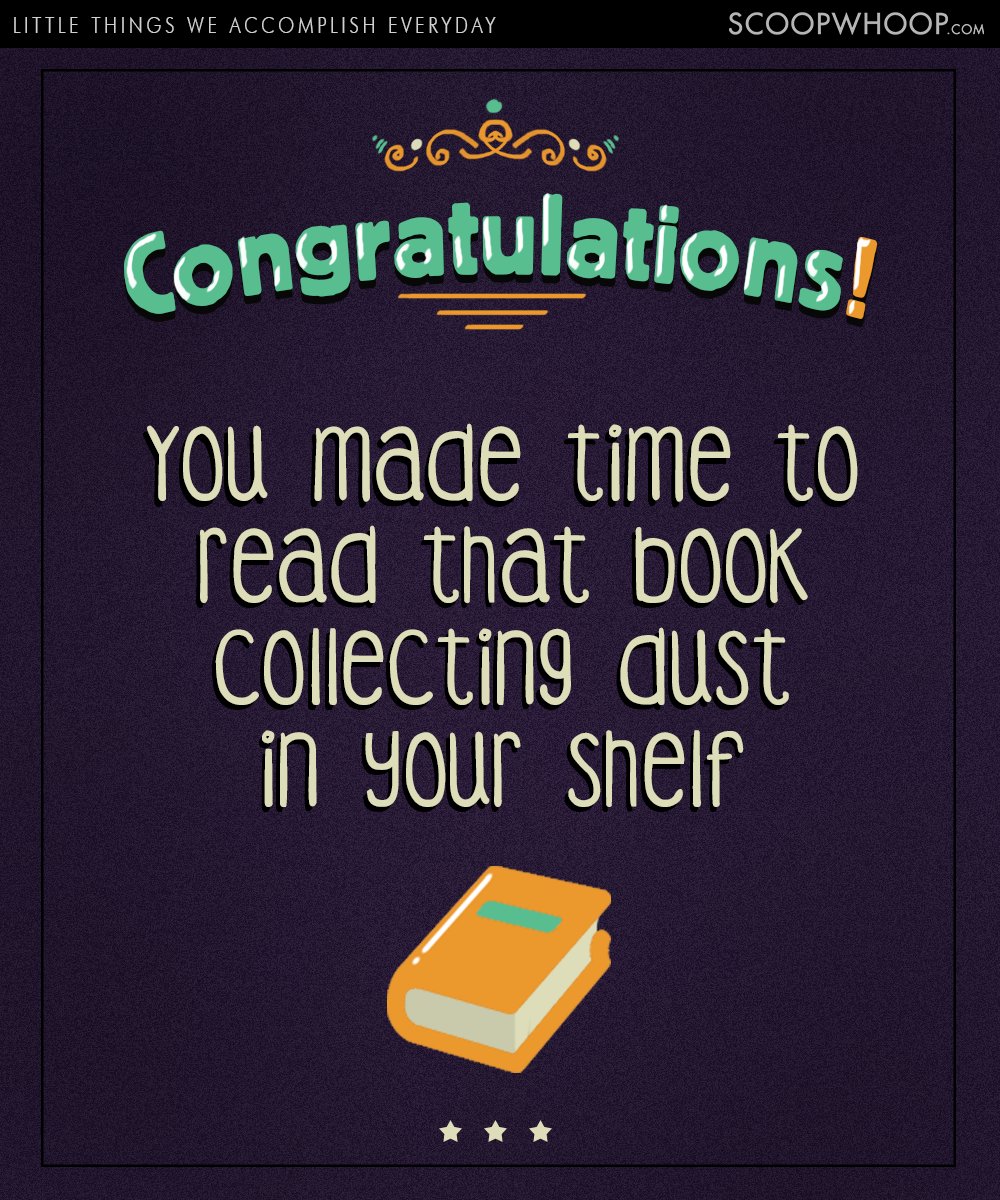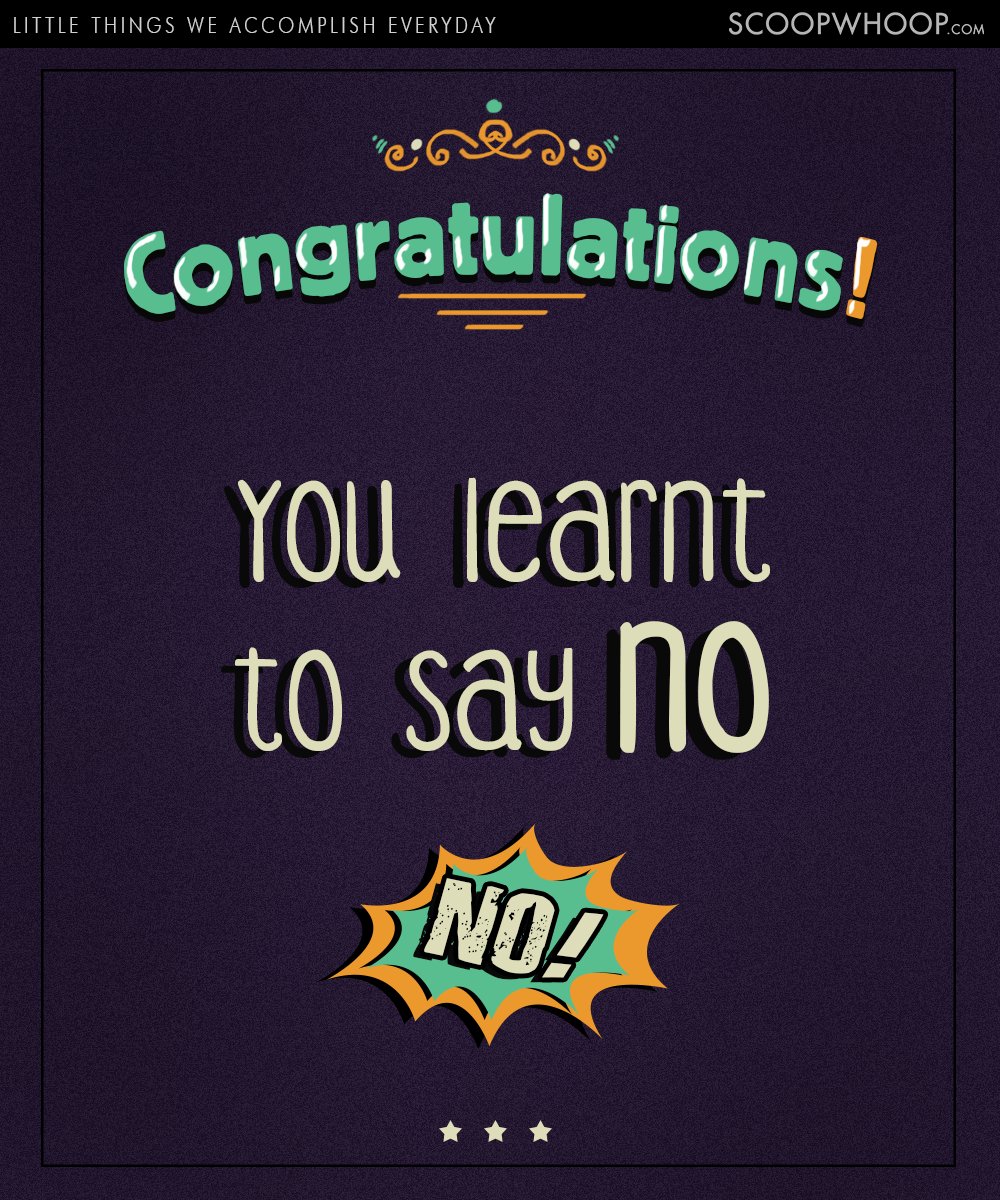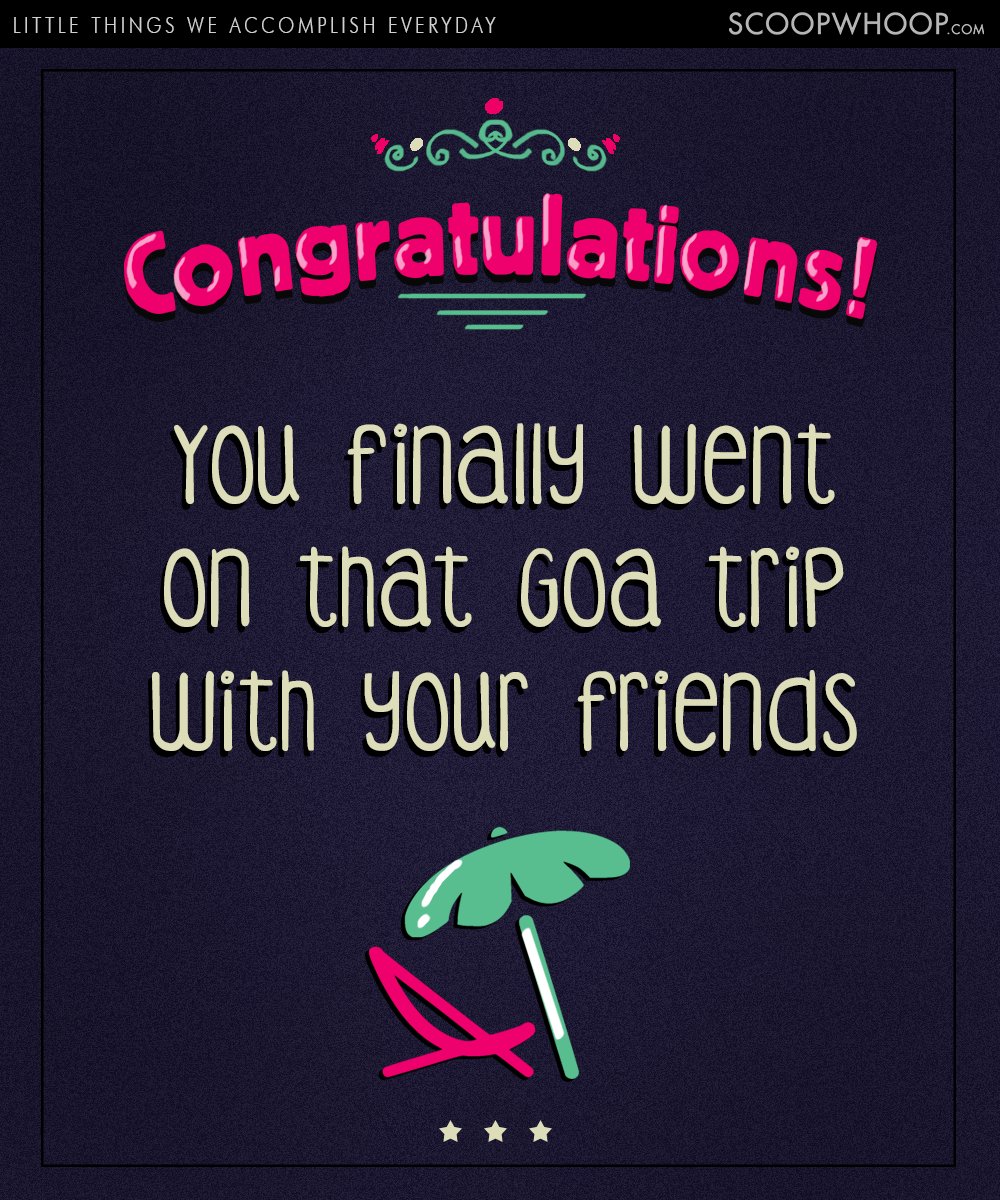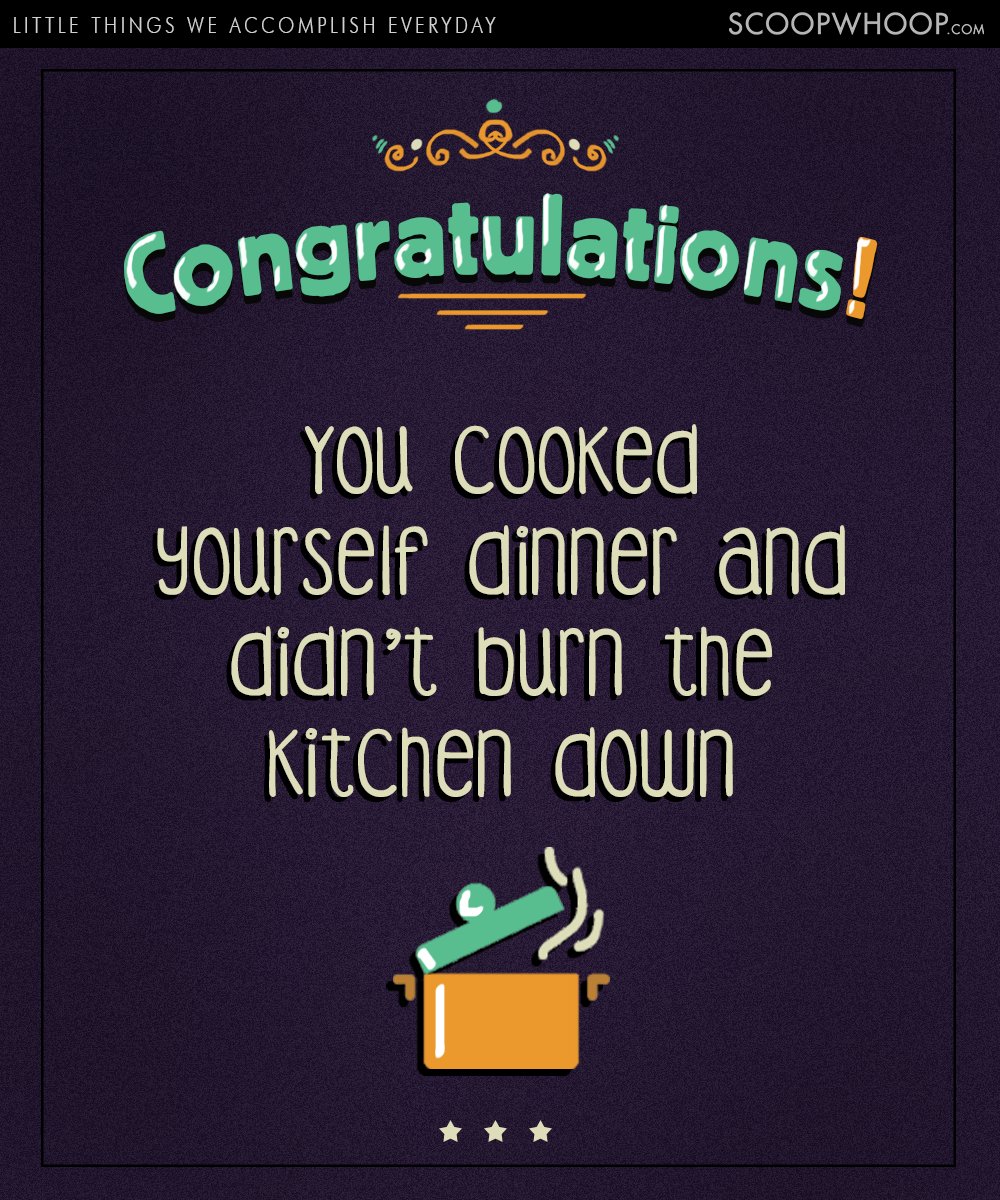 Tell us what you did today that you're proud of in the comments below.
These beautiful designs are by Aakanksha Pushp.