Disclaimer: This is a video found on the internet & doesn't reflect the views of ScoopWhoop towards the film.
Every year, Bollywood churns out hundreds of movies. And as an audience, it's perfectly natural to not like all of them. We don't always go gaga over everything Bollywood offers us.
Except Delhi CM Arvind Kejriwal. He likes everything.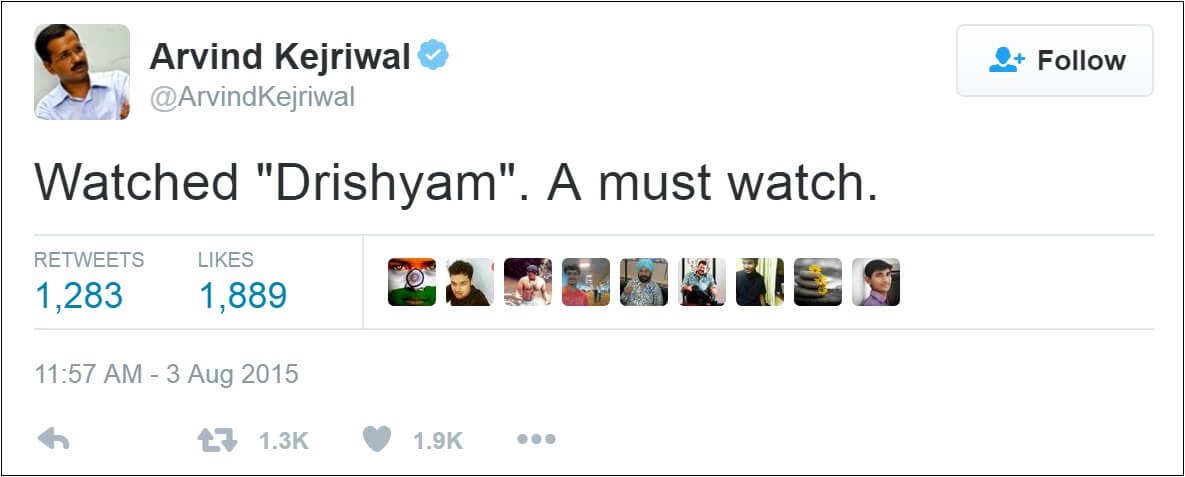 Most of us make our dissatisfaction pretty vocal when a movie fails to live up to our expectations. 
Just like this elderly gentleman here who'd gone to watch Baar Baar Dekho with lots of hopes.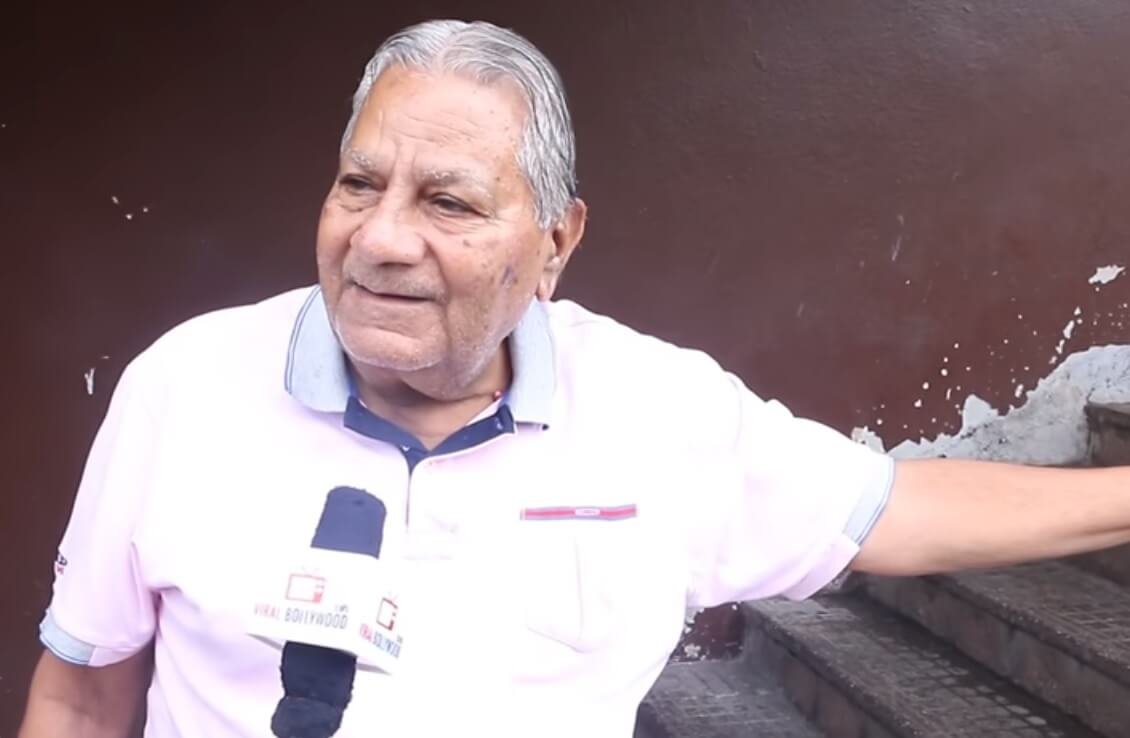 However, the film failed to live up to his expectation. And he made it pretty evident when asked.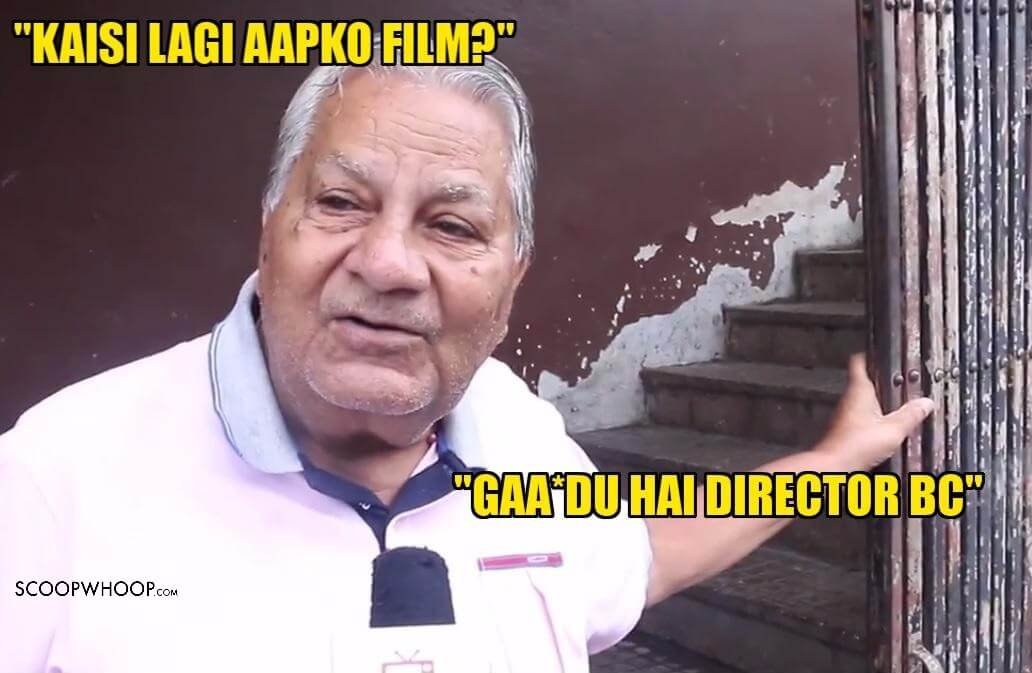 It was as if he suffered the entire movie just for the song Kala Chashma but then to his horror, found out that it was shown during the end credits.
And that's when he lost it.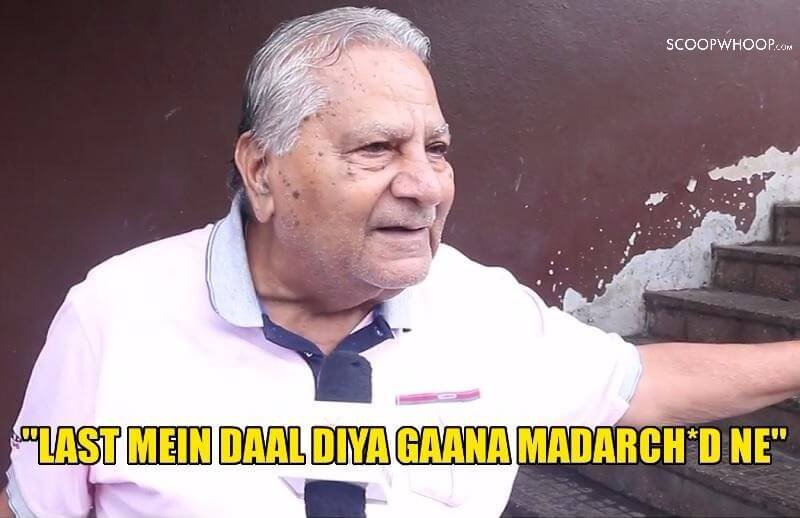 Not once, but multiple times.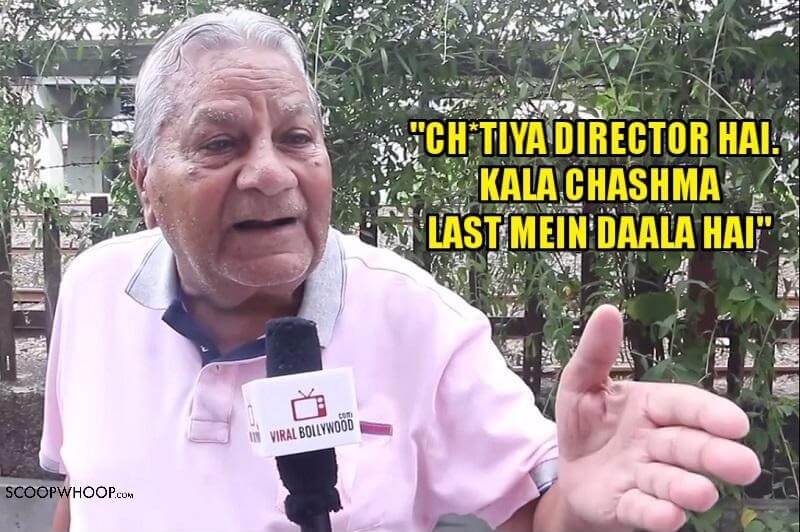 We're pretty sure producer Karan Johar is already regretting his decision.
The original rant was taken down but, the Internet being the crazy place it is, we found another one.