Okay, so like we'd reported earlier , Baba Ramdev recently said that he would've gotten the Nobel prize by now if only… well, if only he wasn't black.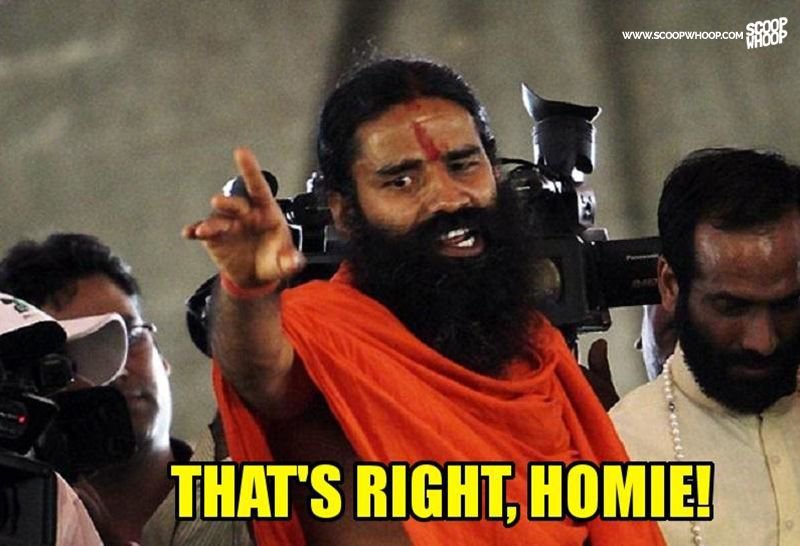 Babaji, here's your ticket to a Nobel Prize. Definitely, maybe.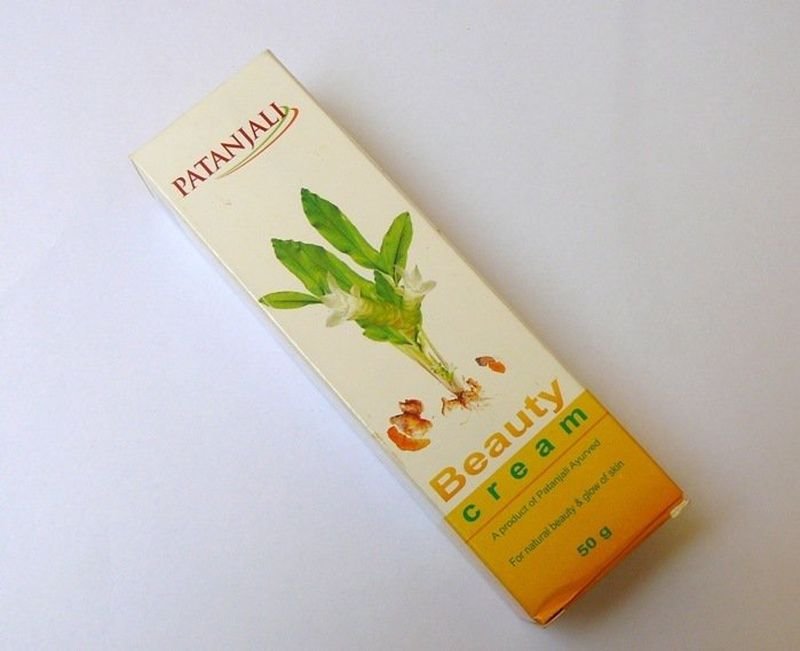 Or, you can laugh at these memes we made especially for you. Check 'em out.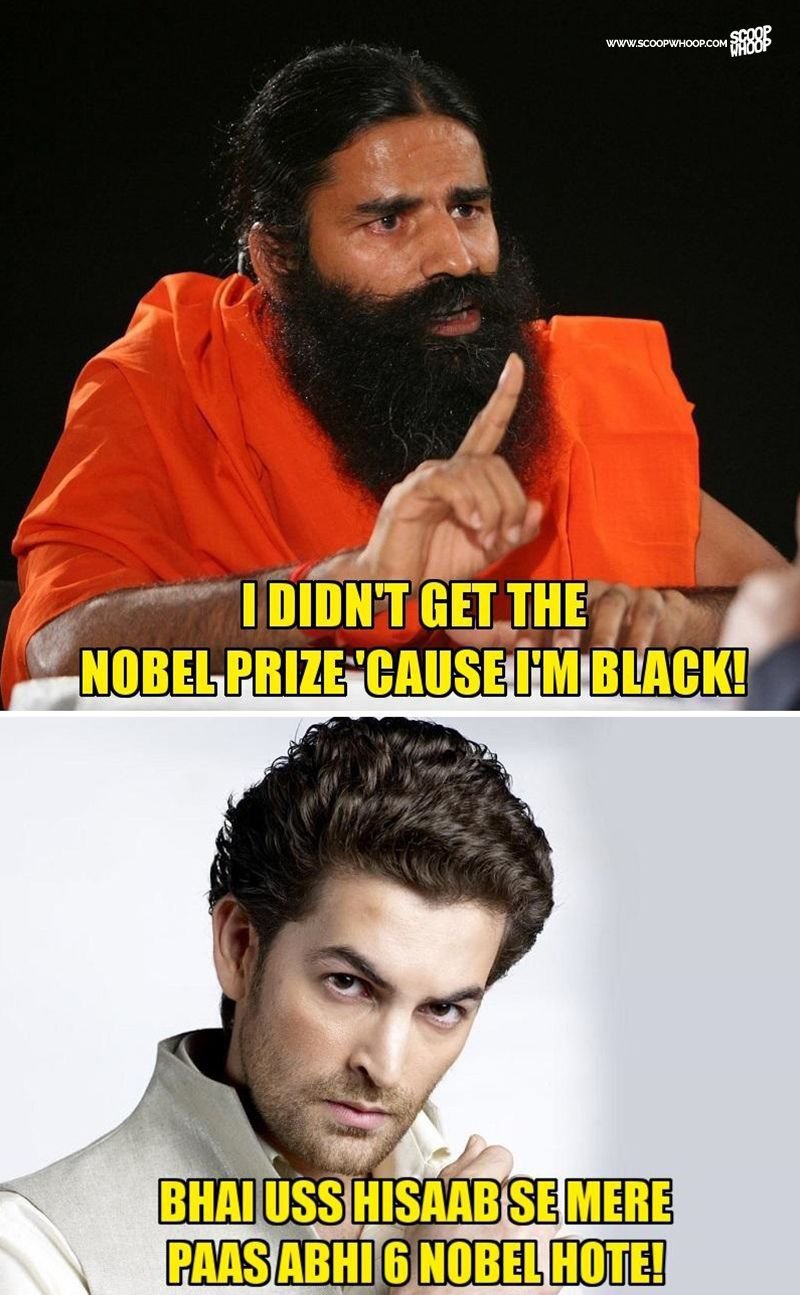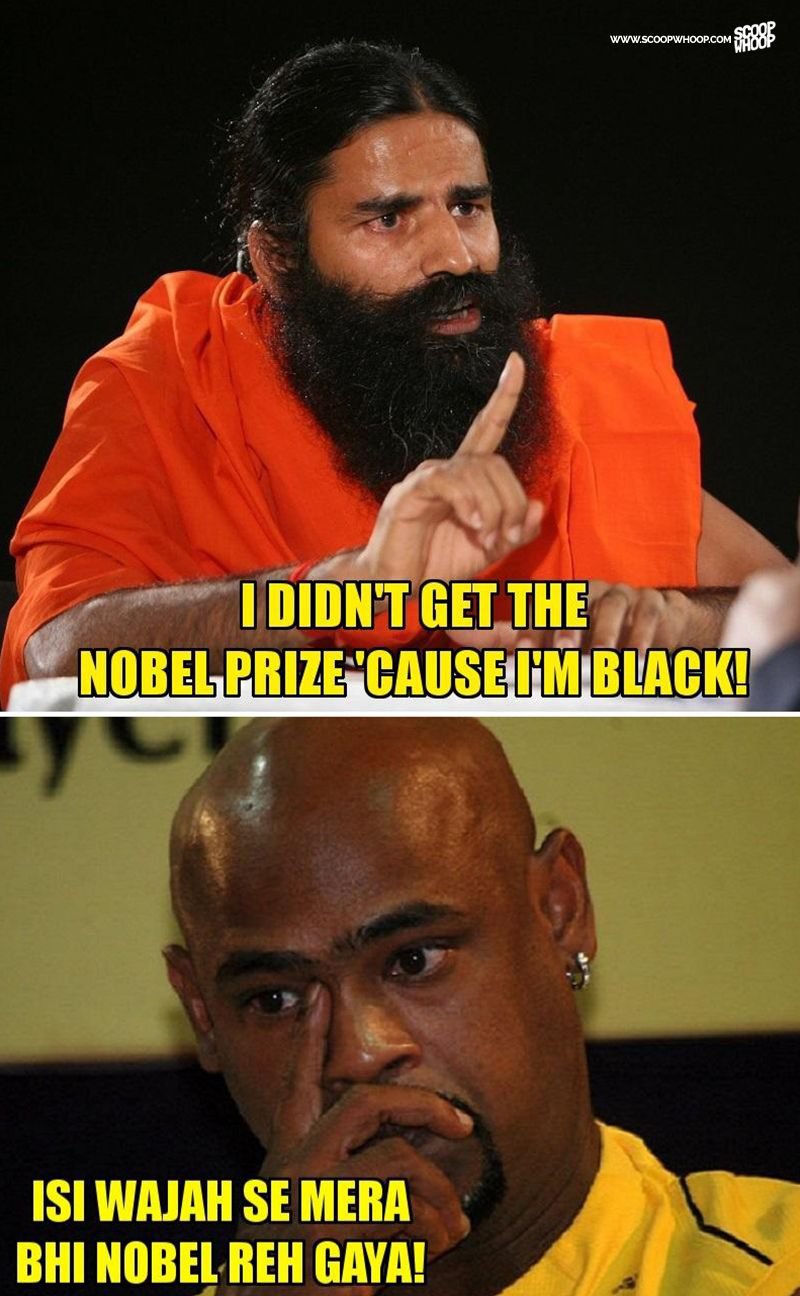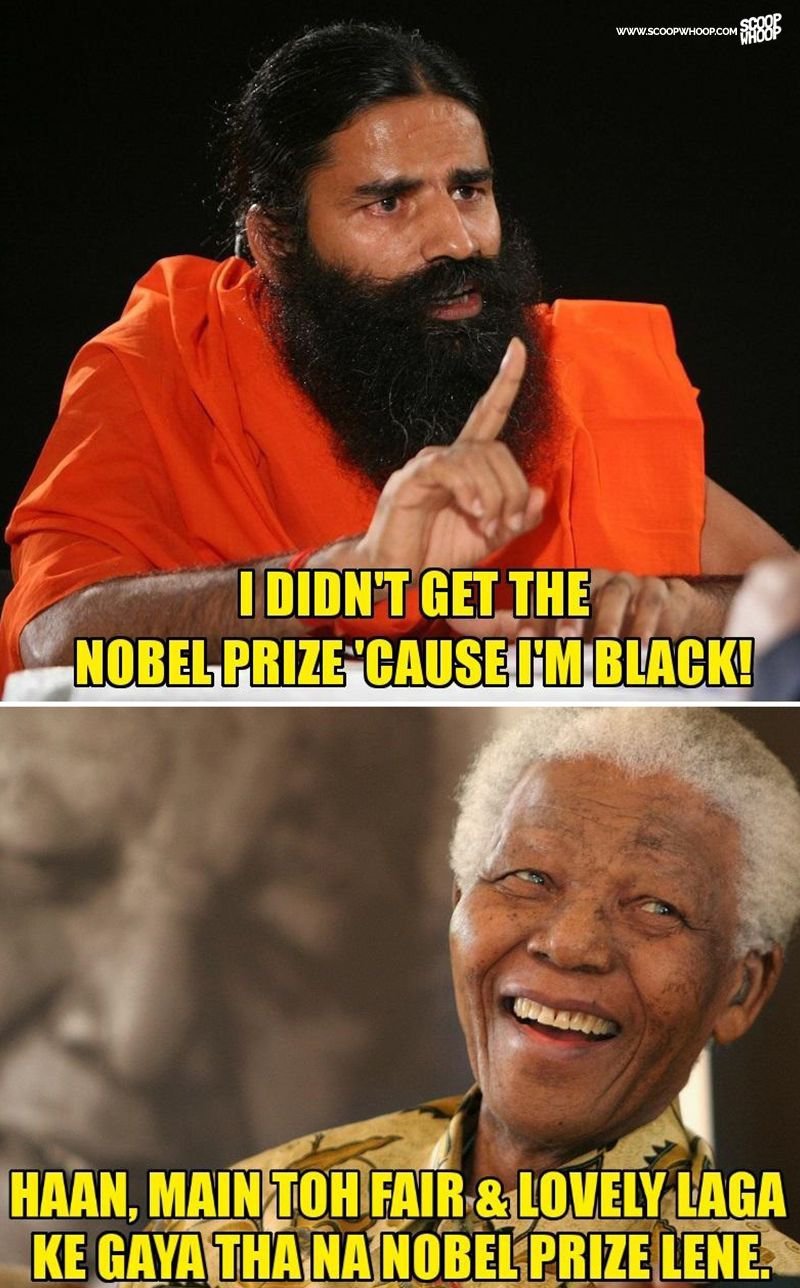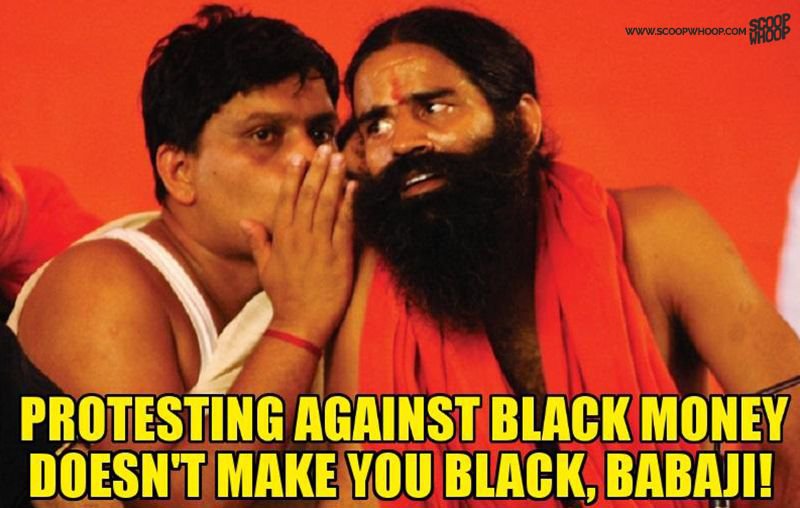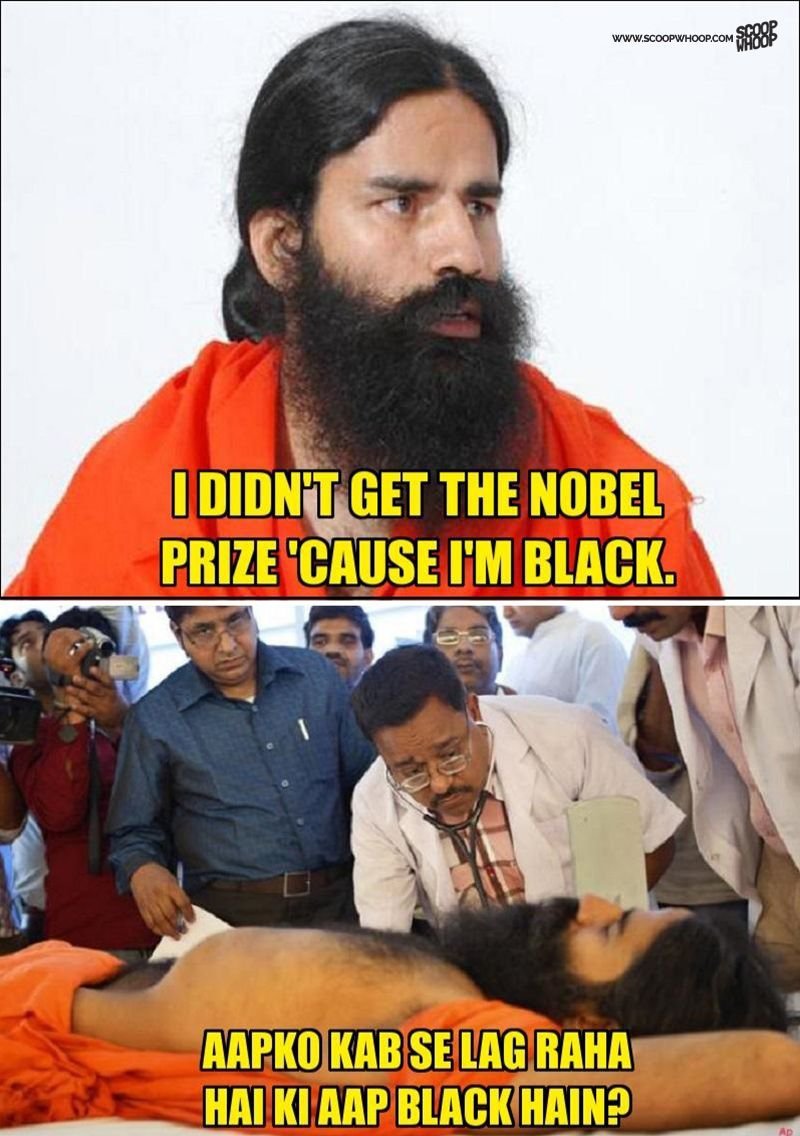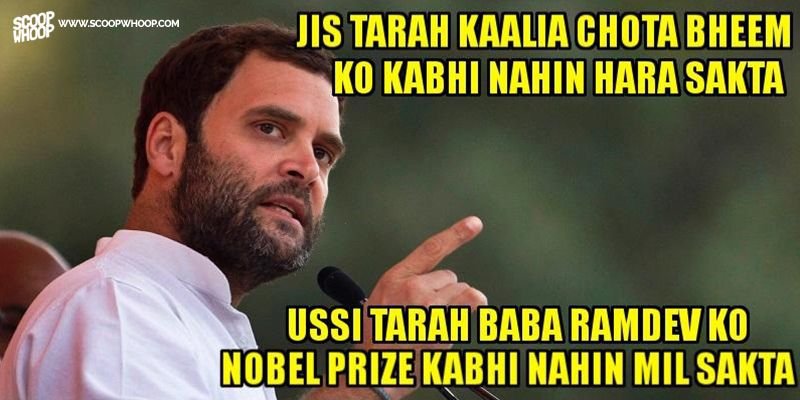 Baba ji, it don't matter if you're black or white.