Baba Ramdev is a smart chap, generally. And there are no qualms in accepting that the guy has got the gift of the gab too. But it's over ambition has cost Baba Ramdev in abundance in the past. This time however it would not be an exaggeration to say that shit has indeed hit the roof.
After being roasted online for his range of Aarogya biscuits and the much talked about Patanjali Noodles, the supposed competition of Maggi, Baba Ramdev is set out to do something bigger. The Yoga guru has set his sights on global sports brands like Nike and Adidas and is ready to challenge them with his own desi brand of yoga wear called 'Vastram'!
And with plans to launch health drinks such as 'Powervita' to take on established brands like Horlicks and Bournvita, it's high time we brace ourselves for the worst.
Here are 10 products more products you can expect from the lab of Baba Ramdev:
1. Yogi Poko Pants – For all the shitty times in life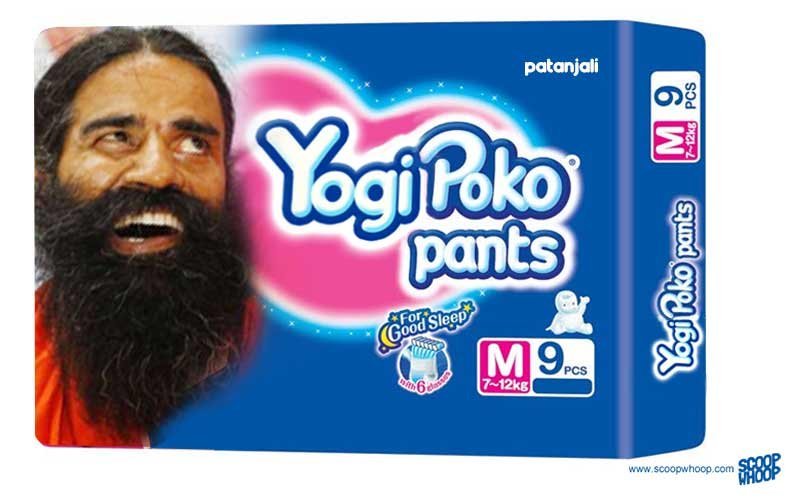 2. Old Yogi Rum – Do Boond Sardiyon Ki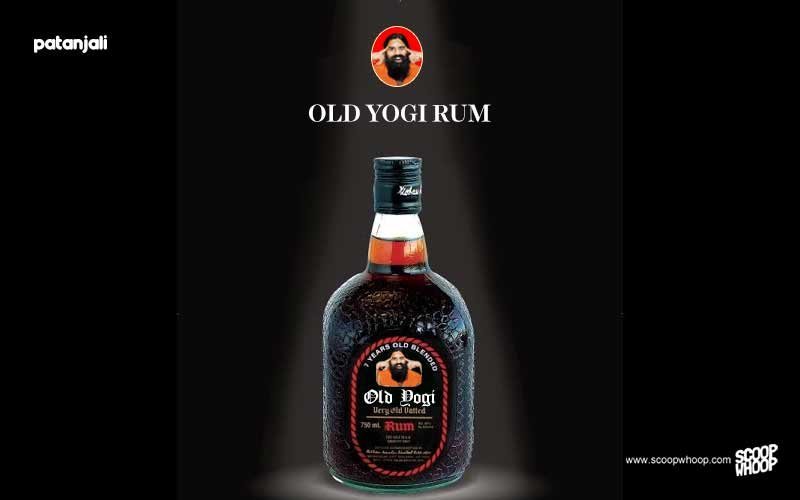 3. Patanjali Shock Watches – Desiest wrist watch since Titan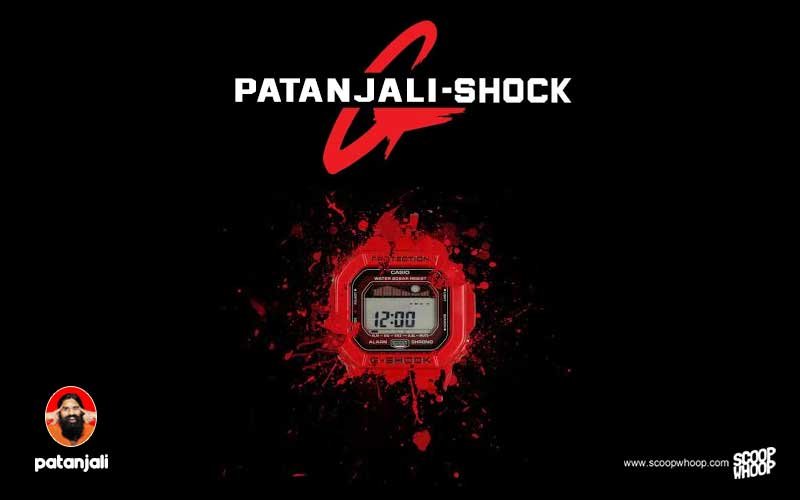 4. Sheeghrapatanjali dotted condoms – Lubricating the great Indian male ego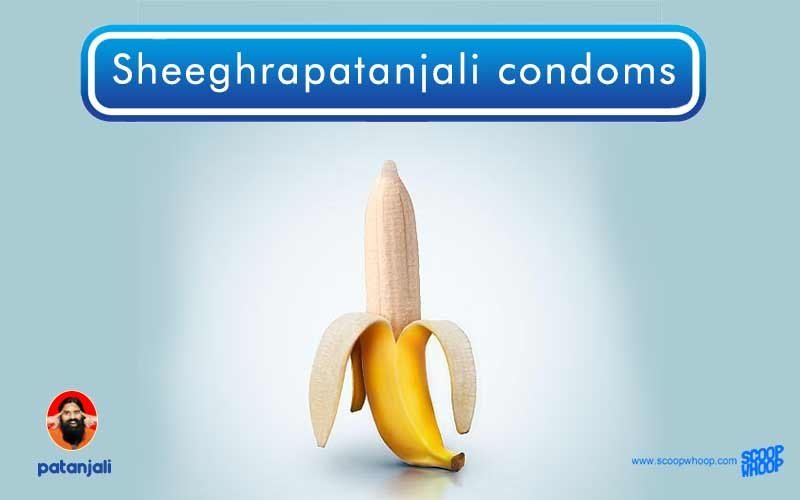 5. Kapaal Bharti Airtel – Service that will take your breath away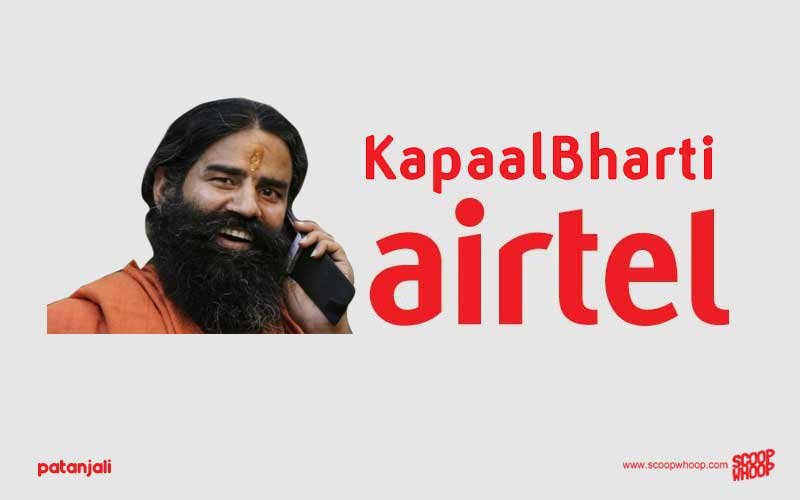 6. The Yoga Fever – Yet another attempt to make Yoga viral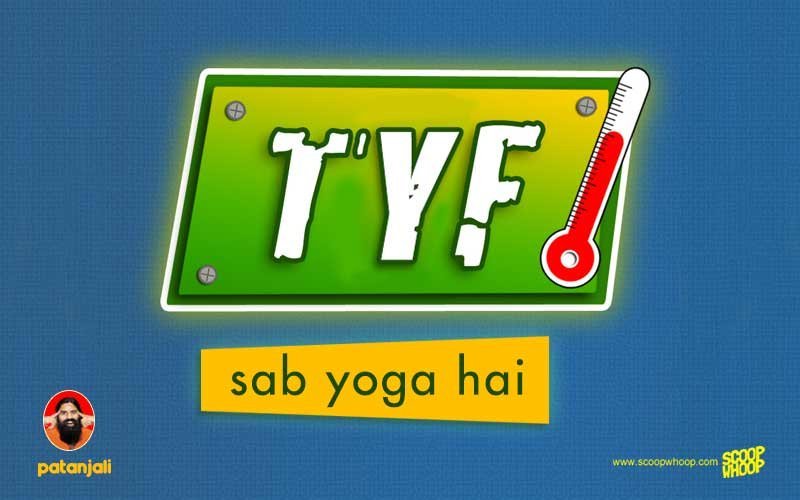 7. Patan G Challenge: Issey tez network miley toh iss ladki se paise lena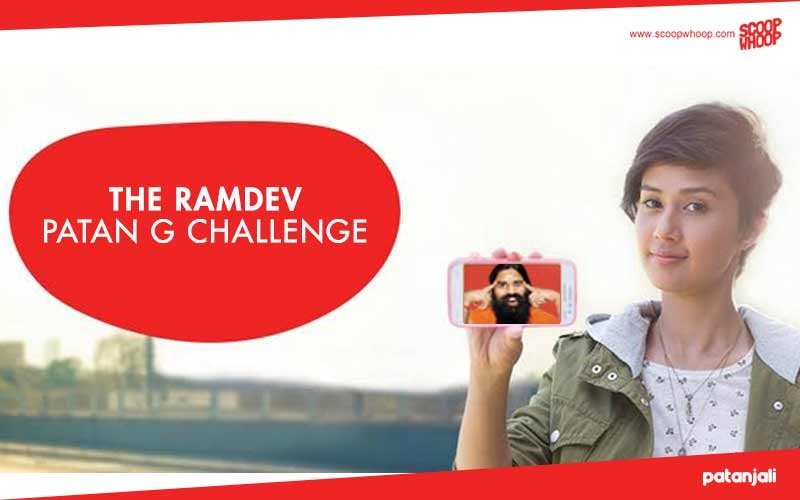 8. Baba Ramdev Sahitya Akademi Awards: You won't really care giving this up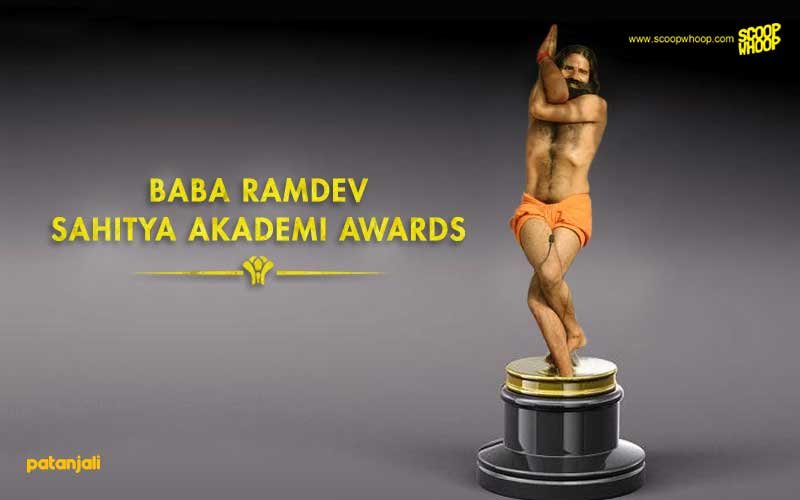 9. ADIDAY: All Day I Dream About Yoga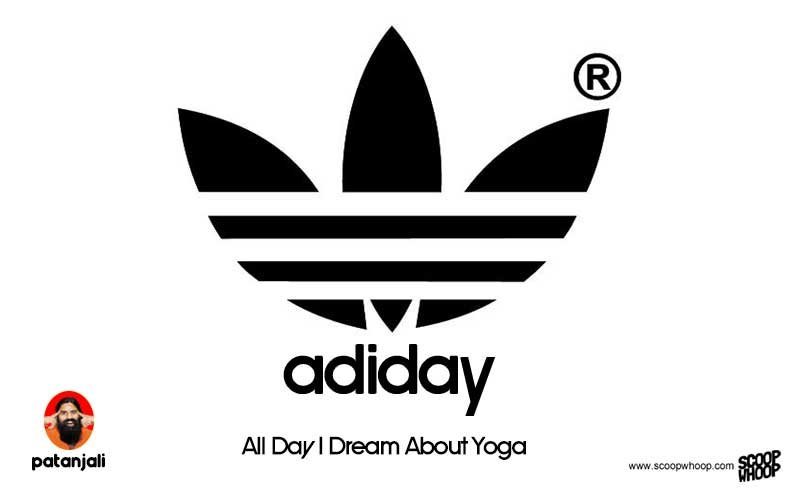 10. Patanjali's SUBZI WAY: Now available with Rumali Roti and Tandoori Naan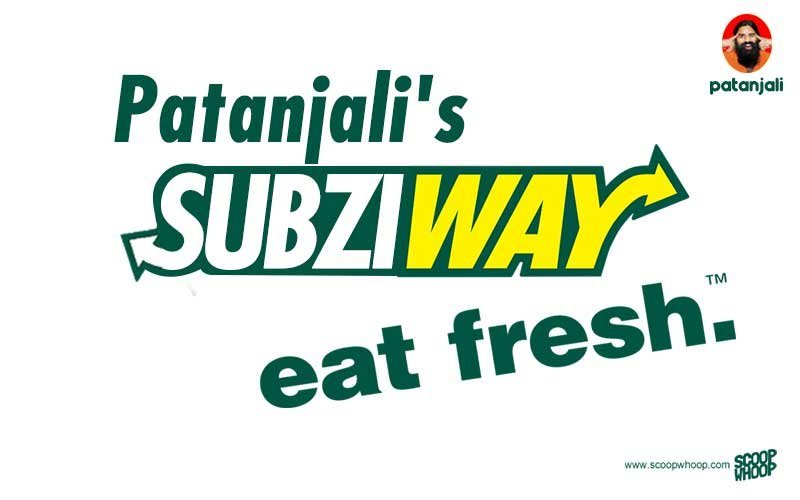 12. Patanjali's Hing Ken: Takes care of those beer burps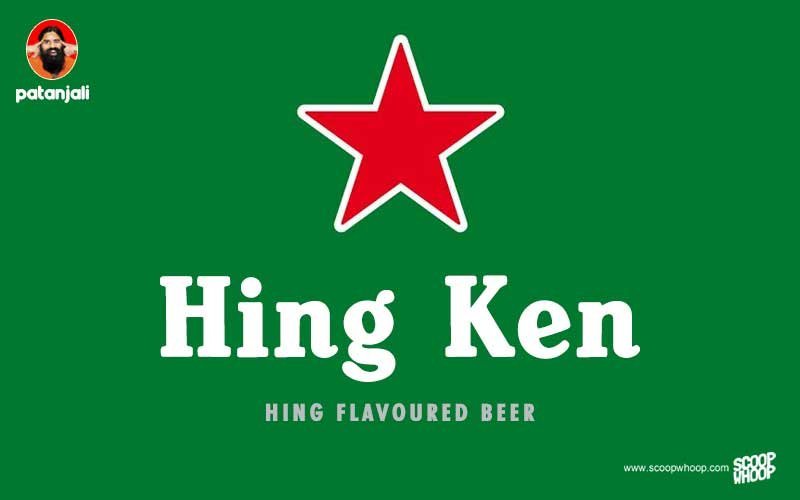 Looks like someone took 'Make in India' way too seriously!