Remember Roadies? Yes, the show that gave false life goals to millions of (jobless) youths out there. The show that allowed Raghu to vent all his life's frustrations on hapless contestants. The show that has been Rannvijay Singh's rozgar guarantee yojna for the past so many years.
Yes, that Roadies.
And now, according to TellyChakkar, singer/rapper/Twitter addict/shayar/poet/PJ aficionado Baba Sehgal, is all set to spoof Roadies in a new web-series titled 'Soadies'.
Lol.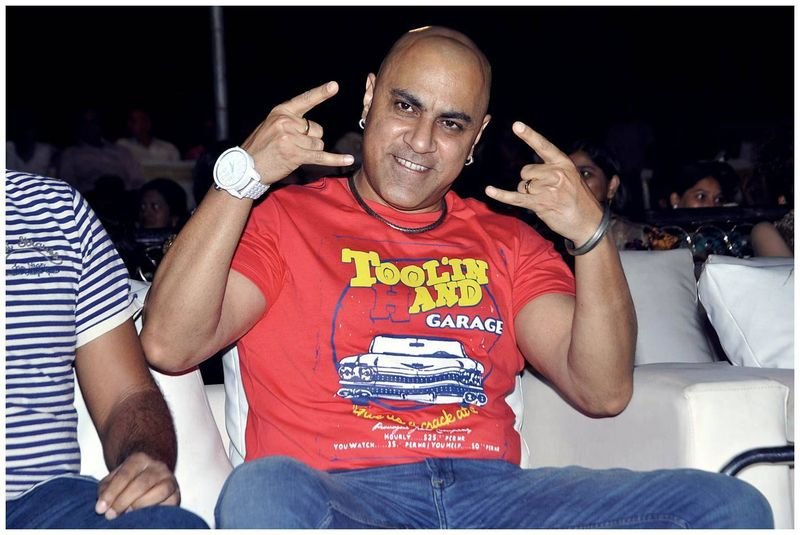 R for Raghu. Hence, Roadies.
S for Sehgal. Hence, Soadies.
#SeemsLegit.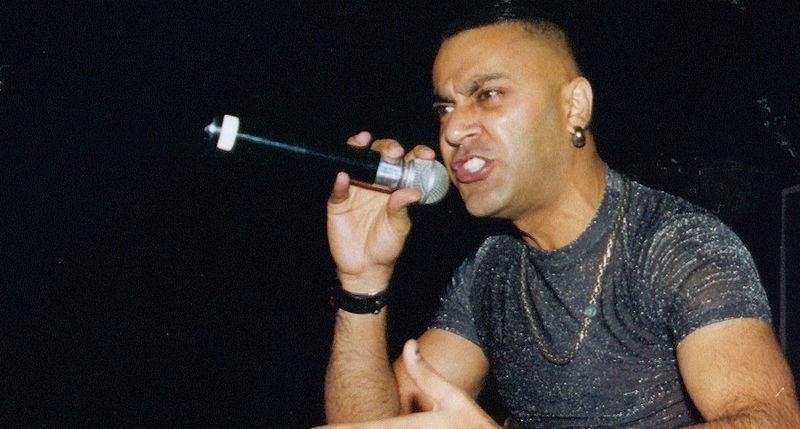 The show will revolve around the people of a mohalla who'll be given various tasks to perform.
Baba will play the 'tough' taskmaster.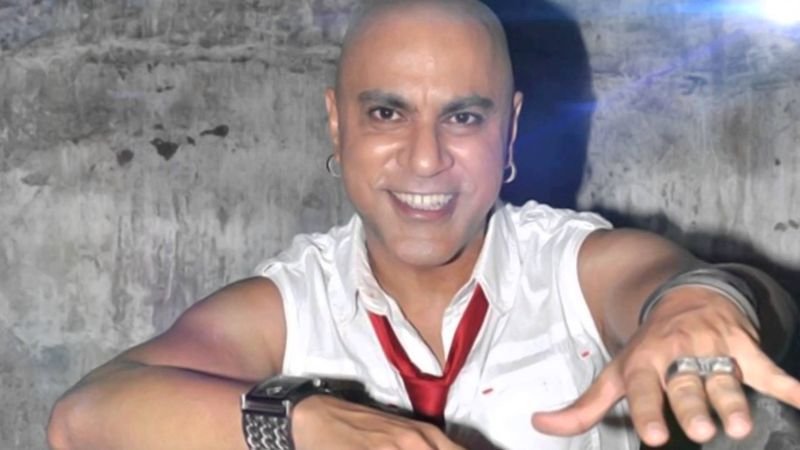 The news came out when Vijay Badllani (of SAB Tv's Yam Hain Hum fame) posted this photo on Facebook.
Notice how he says 'God bless us'.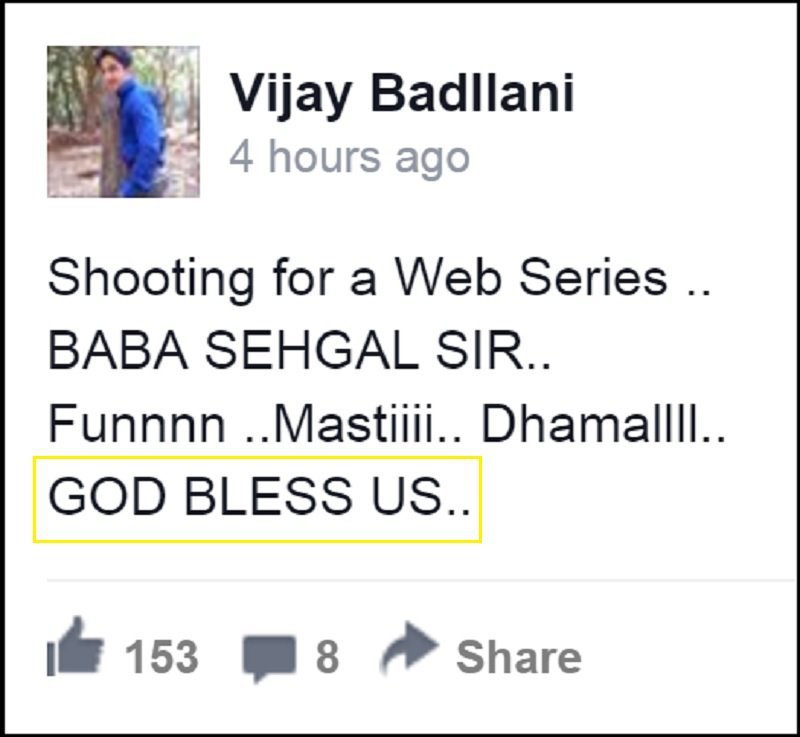 Rightly so. Everybody on the show needs as many blessings as they can.
'Cause Baba is especially fond of cracking PJs.
a wife singing after her husband comes out of a toilet-

— Baba Sehgal (@OnlyBabaSehgal) February 3, 2016
Perhaps the biggest challenge given to the contestants will be to decode Baba's tweets.
sorry to disturb u @rihanna, old is purana, general store is kirana, it's true that d capital of cuba is havana..

— Baba Sehgal (@OnlyBabaSehgal) February 2, 2016
The show, produced by Reliance and Frame pictures, will be broadcast on YouTube and Reliance channels. And we can hardly wait.