'Bacchey bhagwan ka roop hote hain' . The ones who'd said it, probably never had any of their own. They are pure evil. Mummy kasam , no kidding. And the worst part is that they can get away with anything. Like seriously, anything. Thanks to their puppy eyes and those chubby cheeks. Damn it!
But not anymore. For we've collected some serious evidences that prove your little one can be the next Lucifer. Check it out.
1. Oh, I had no idea that those were your favourite magazines.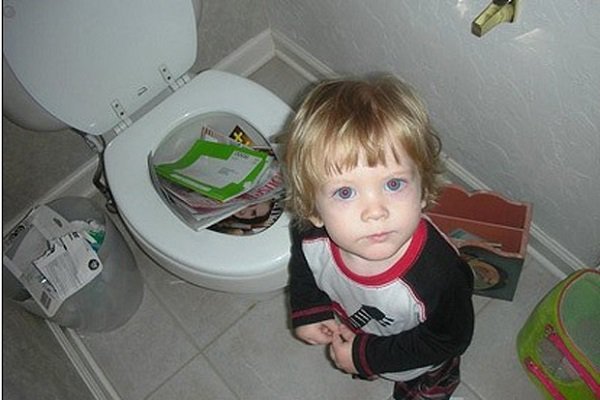 2. Take that for telling us Santa was real.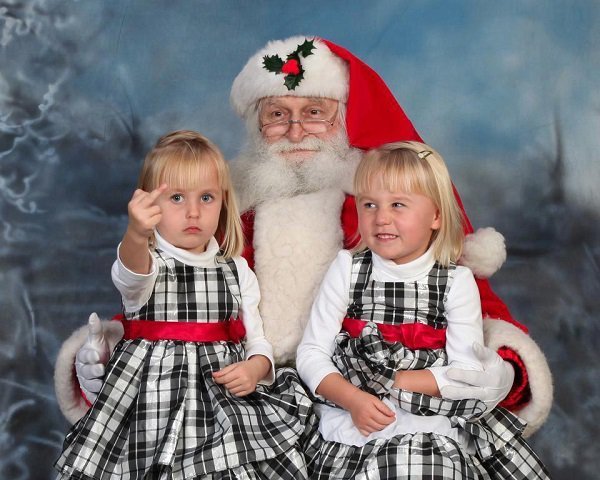 3. Hasta Lavista, Baby.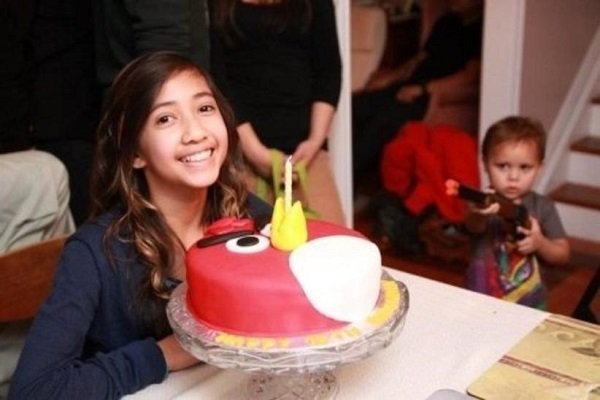 4. Oops I did it again !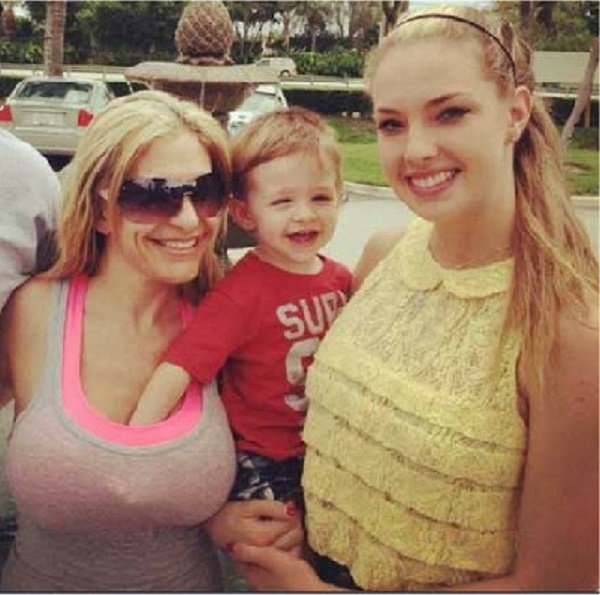 5. Best day ever!
6. Surprise, MoFo!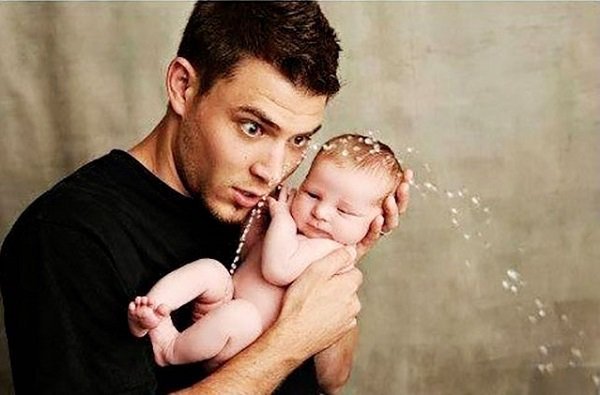 7. Soon…very soon.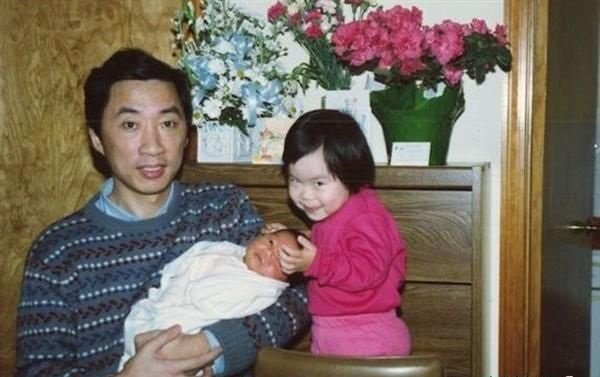 8. So you're telling me I can never ever be a hairdresser?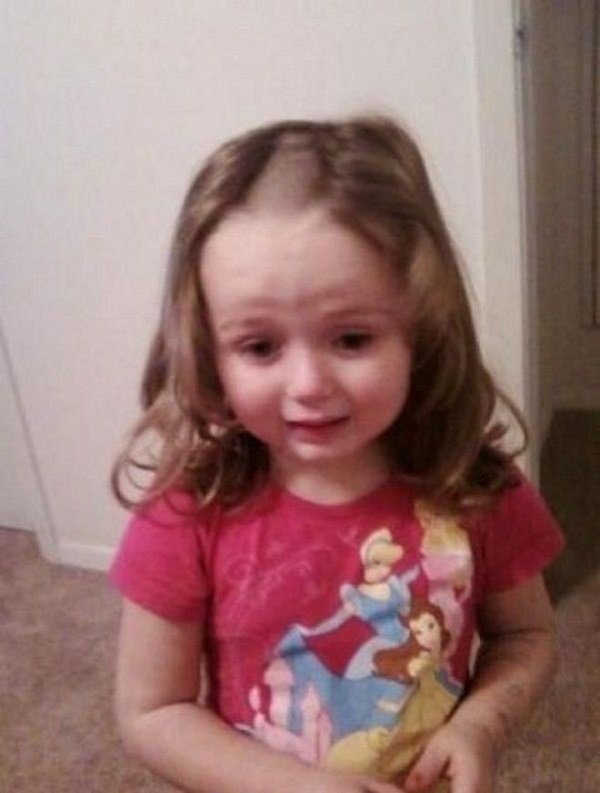 9. So you cleaned me up. It'd be a shame if I shit myself again.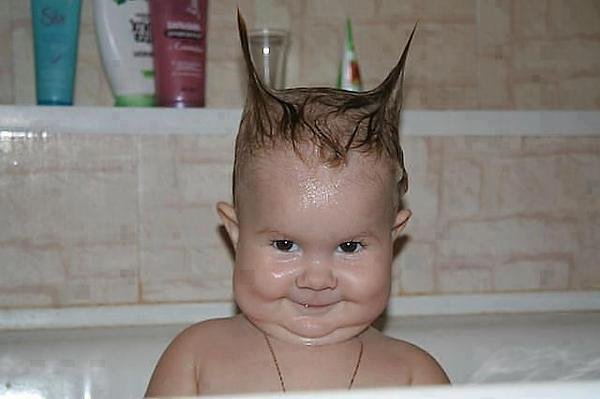 10. Oh-kay, so that's the Grand Canyon.
11. Babysit her they said. It'd be easy they said.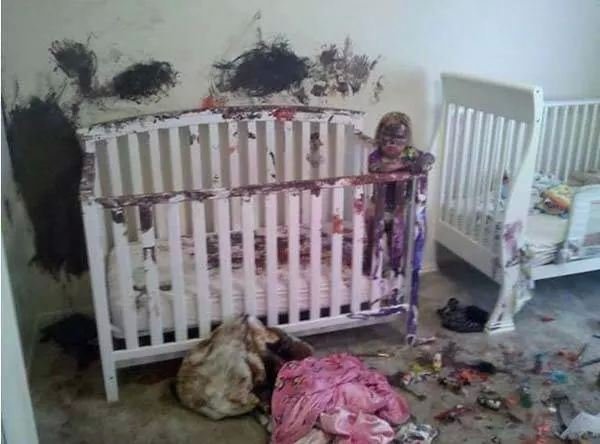 12. You still wanna give me a bath now?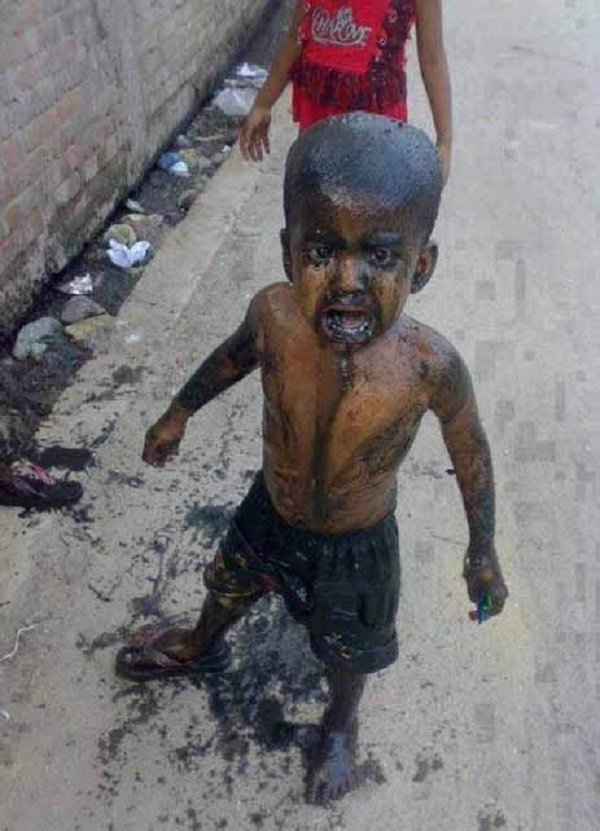 13. She doesn't know it yet, but I just peed.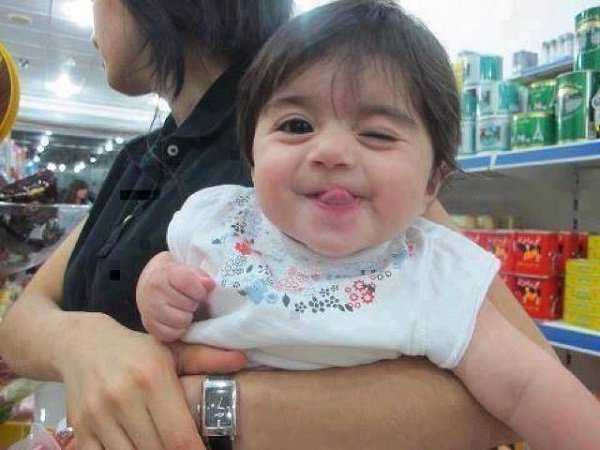 14. Let's show these losers how it's done.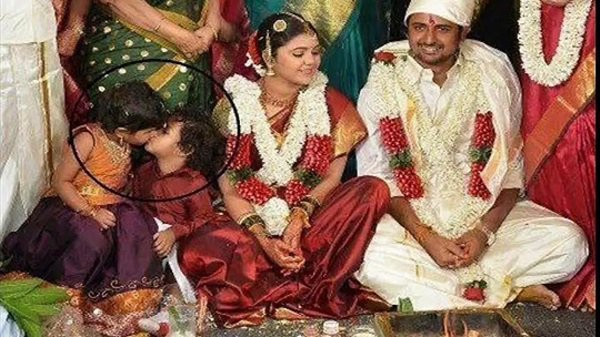 15. What? I'd warned him.
16. Up yours, photographer.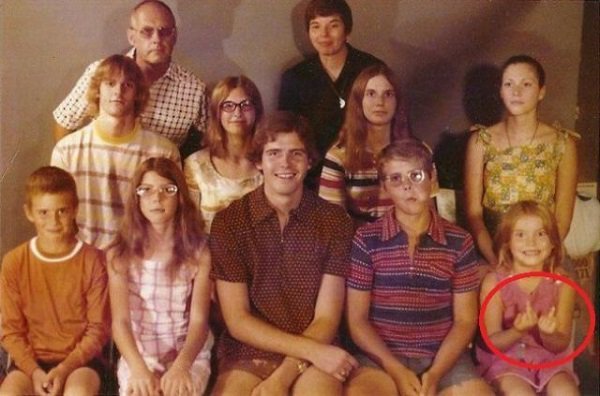 17. Surprise! We whitewashed the house. Thank us later.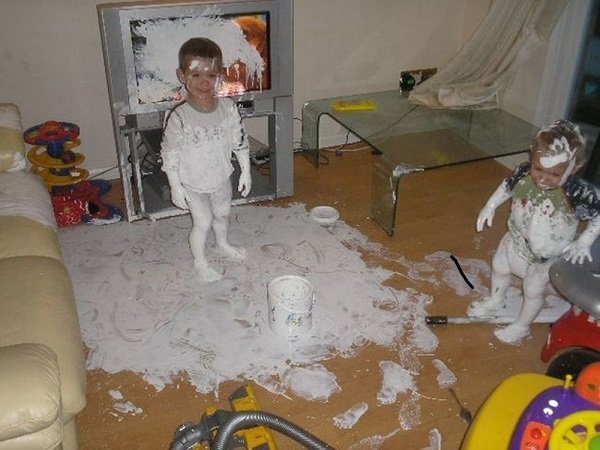 18. And then Donald Duck ran his sketch pen all over your couch.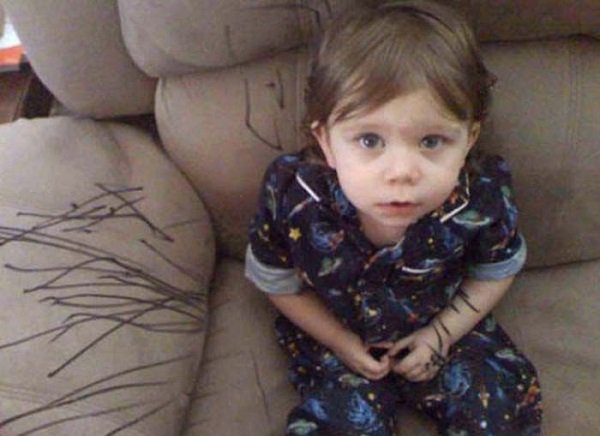 19. Jackpot!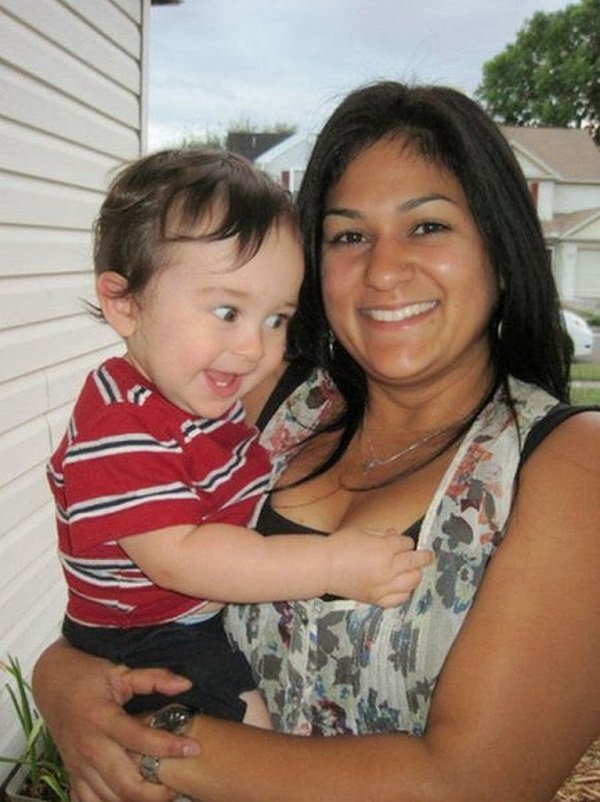 20. What? He'd always wanted a tattoo, didn't he?
Don't let this post deter you from ever having children. Come to think of it, they aren't that bad. (I'm just saying this because a 5 year old is pointing a gun towards me. Peace!)