Some of us love getting clicked. Others love taking selfies. And then, there are those elite few who click photographs only with celebrities. And that too without their knowledge. 'Cause these ninjas have a special weapon with them. It's called Photoshop. Isn't technology wonderful?
Check out these people as they make the most of cut, copy and paste. After all, shauk badi cheez hai.
1. Time nahin hai. Sab kuch ek hi photo mein kar daalte hain.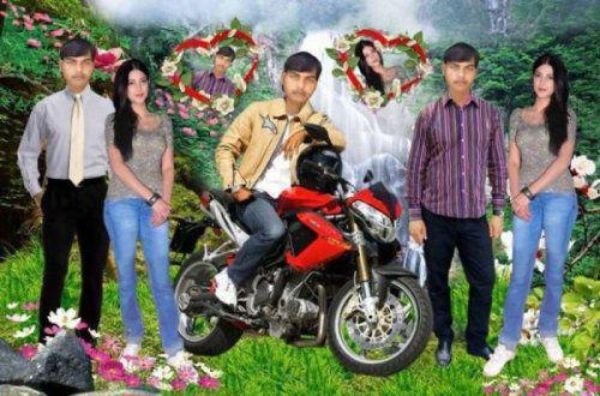 2. I love you. Roger that.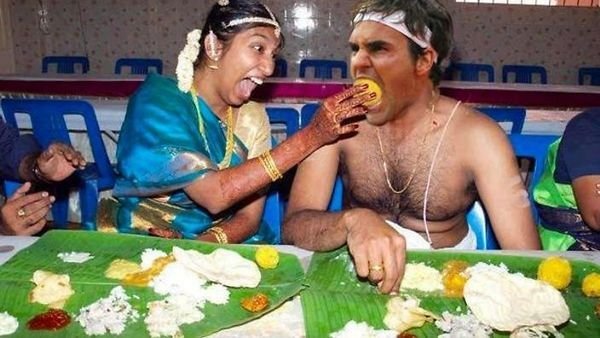 3. Ek se mera kya hoga?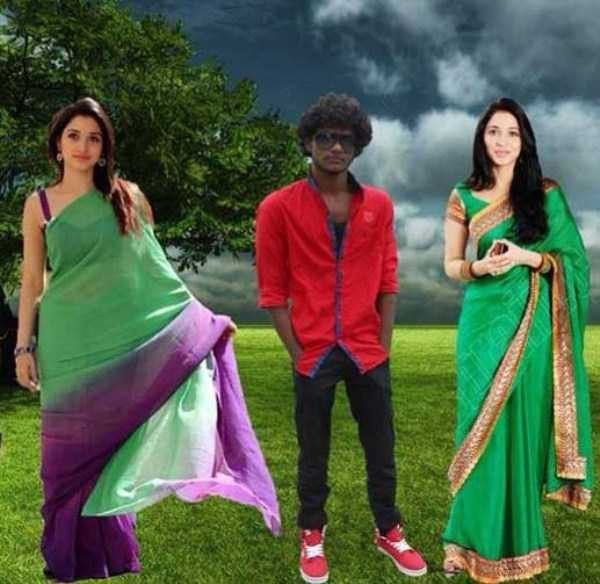 4. Taking the name ' sheru ' literally.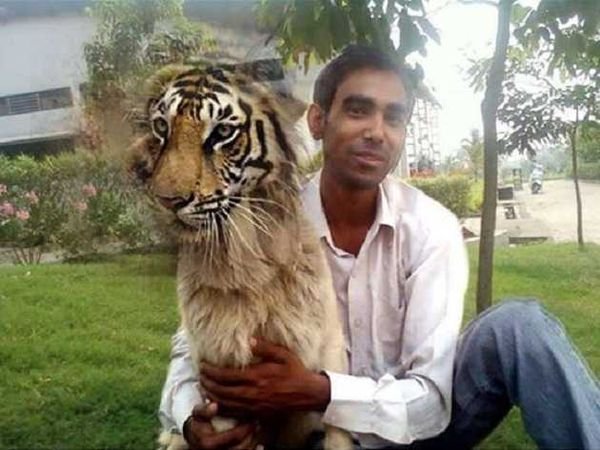 5. Mere brother ki dulhan .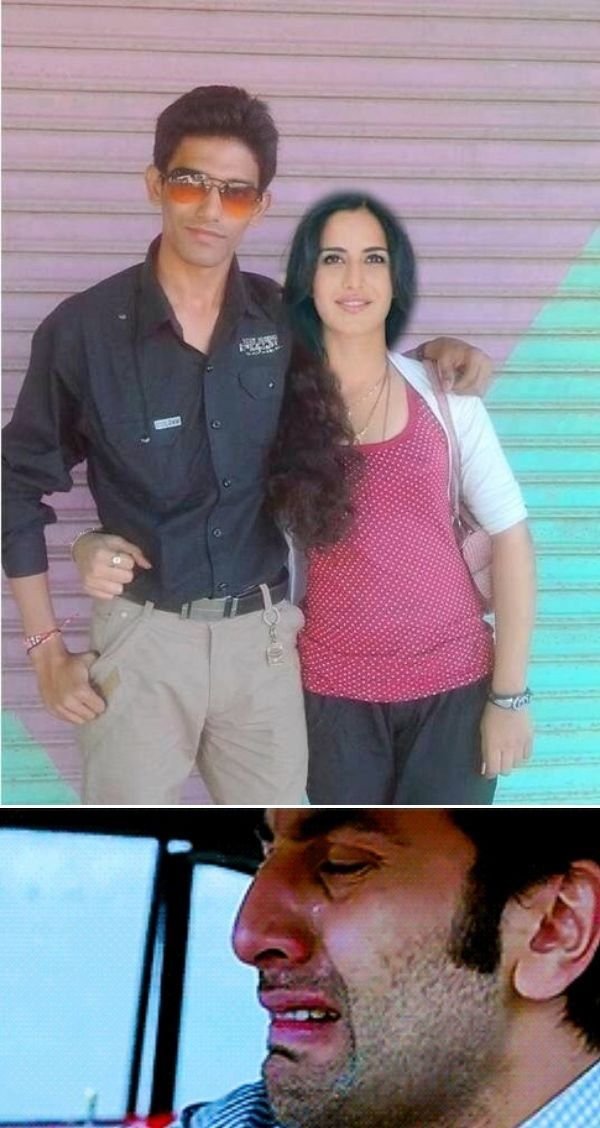 6. Bhai sahab , yeh ladies seat hai .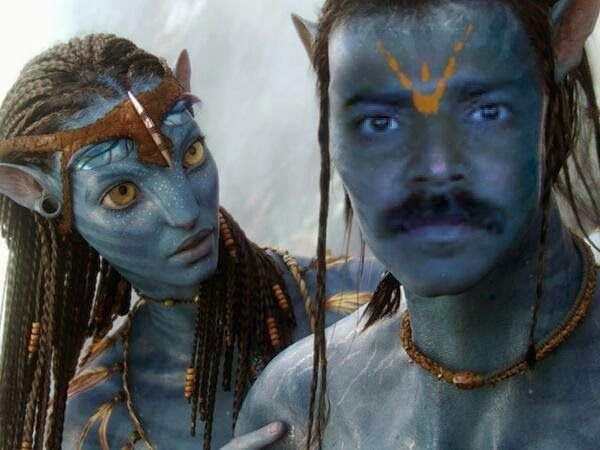 7. Casanova detected.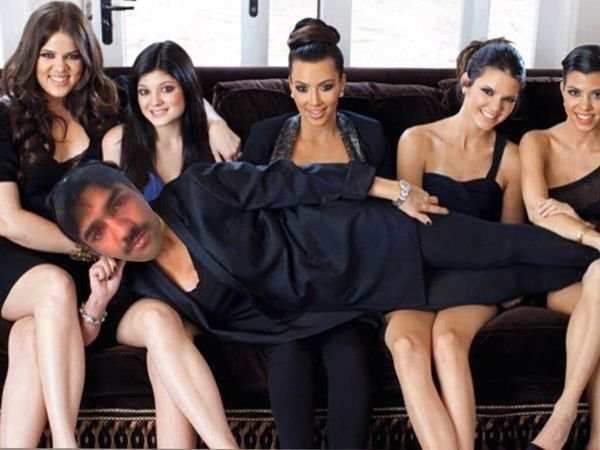 8. Name's gambler. Gullu gambler.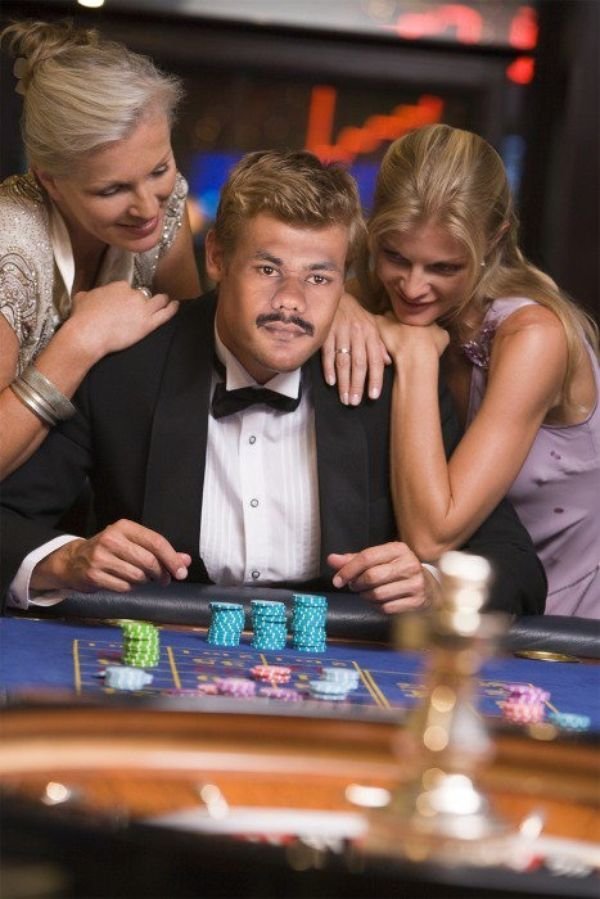 9. Ever loved someone so much you just wanna smell their armpit?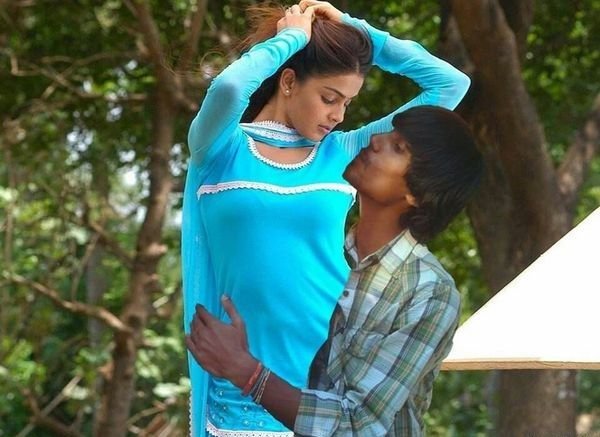 10. Halka hone khet mein gaya tha . Girlfriend mil gayi .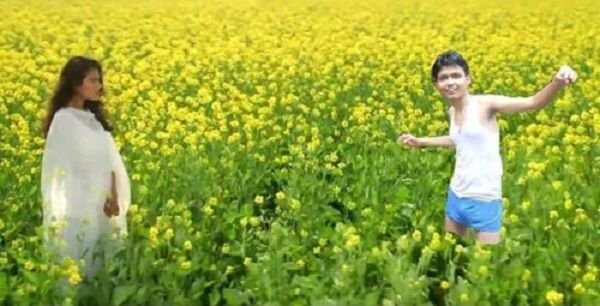 11. Got it girls?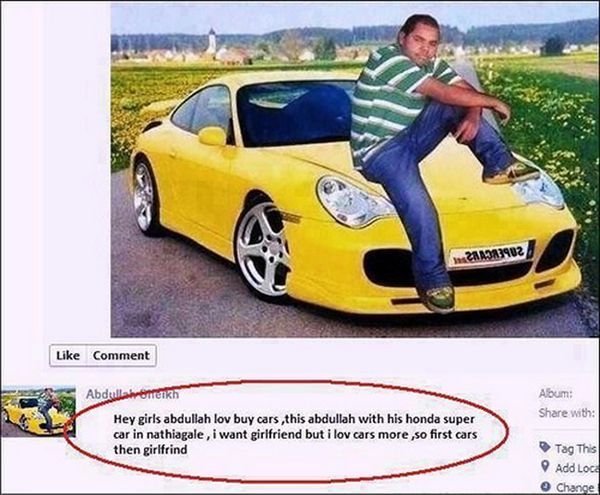 12. Reason why Titanic sank.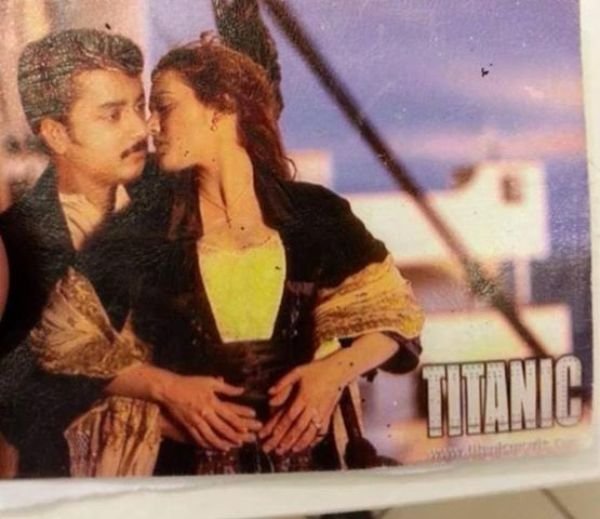 13. Irony Man.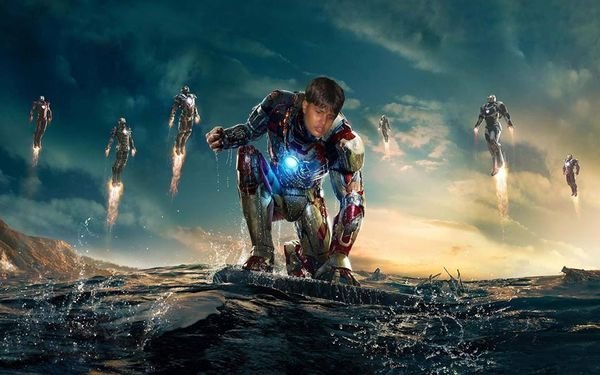 14. Howzzat!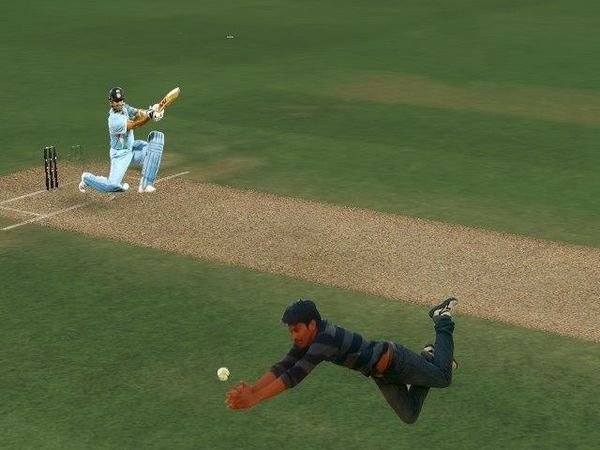 15. Zaara Zaara touch me touch me touch me.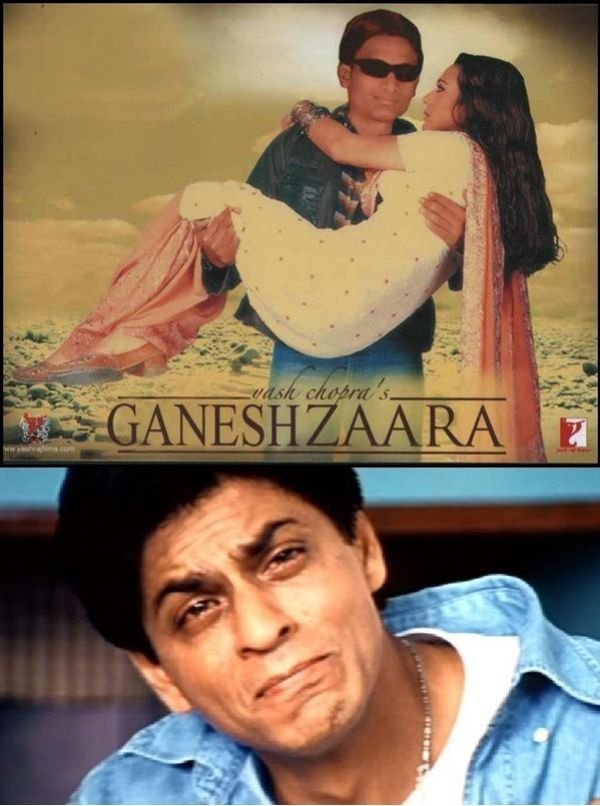 16. No khushi, always gham.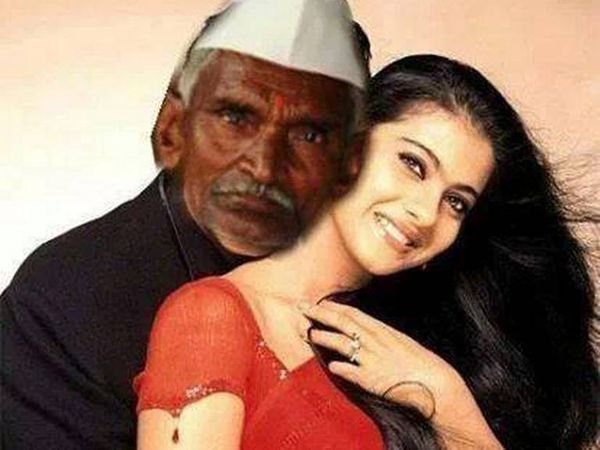 17. Desi Avengers.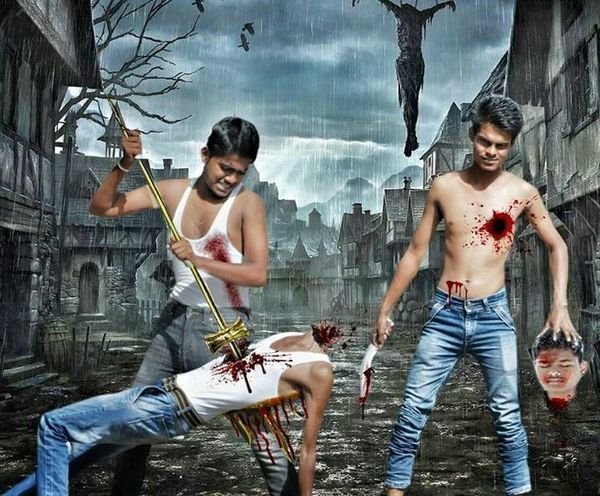 18. I'm Electro.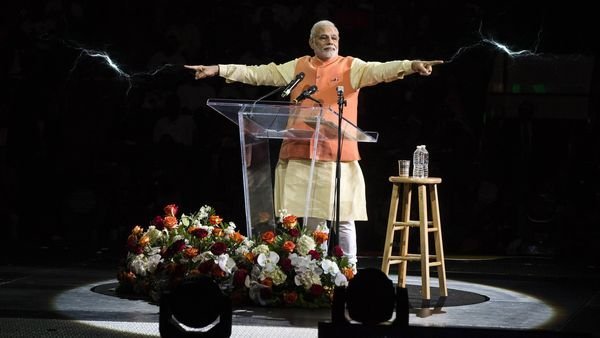 19. Because real men don't look into explosions.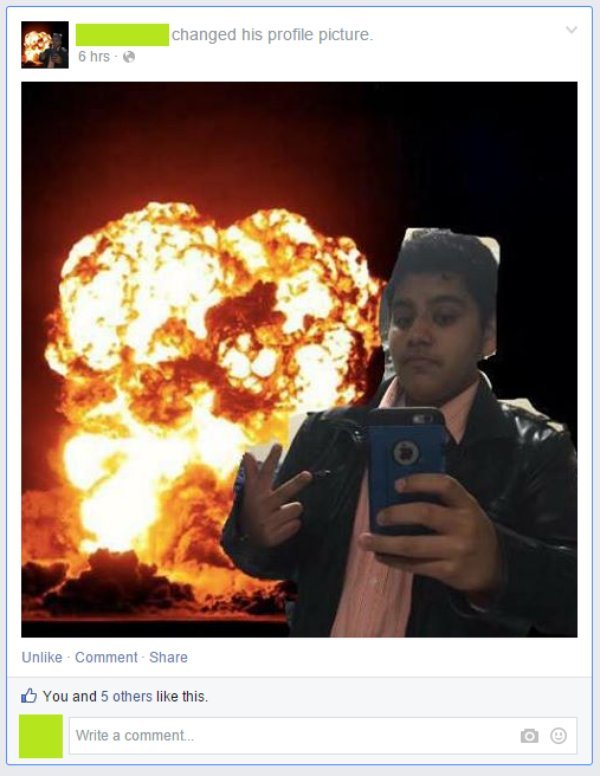 20. They see me rollin', they photoshoppin'.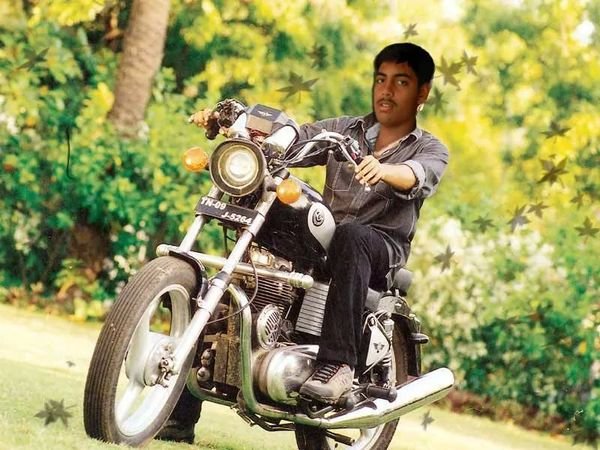 21. Lion hearted.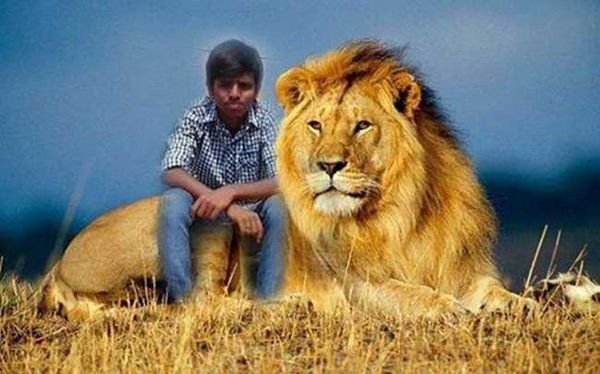 22. Best friends forever.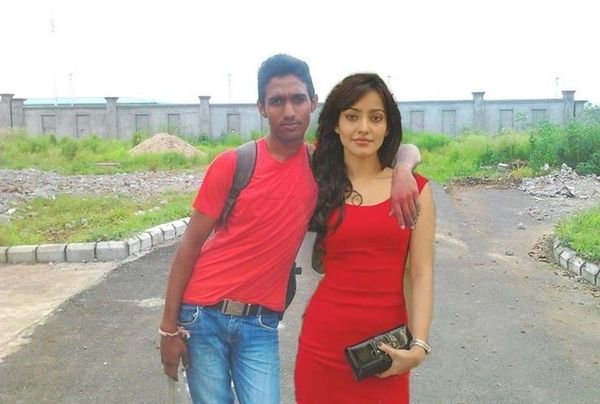 Let's maintain a moment's silence for Photoshop, who died a terrible death. May your soul rest in peace.