They may always be in the limelight. They may be used to the millions of cameras around them but they too have their photo faux-pas moments. After all, they're humans. And of course, bad timing for them, excellent timing for us.
Check out these photos in which our favourite celebrities were caught at their candid best. After all, jahan teri yeh nazar hai, meri jaan humein khabar hai!
1. Teri aankhon ki namkeen mastiyaan.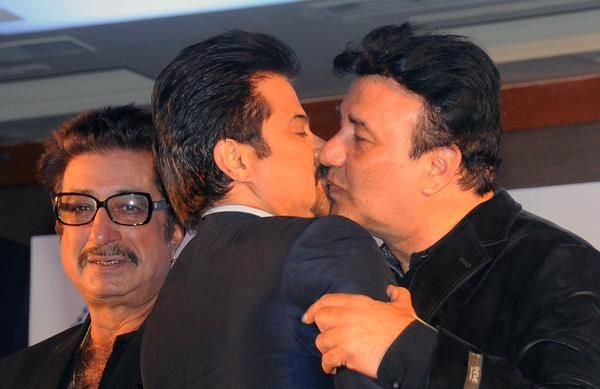 2. Chup chup ke khujli karne waalon, janta maaf nahin karegi.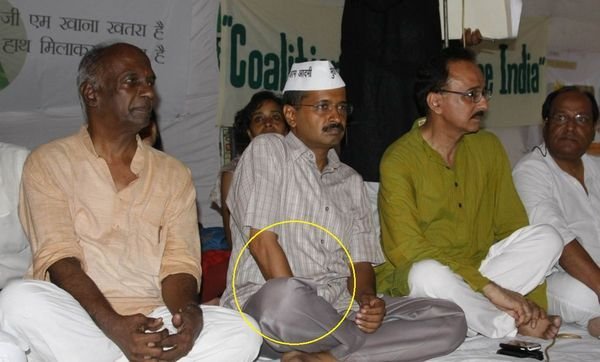 3. The royal touch.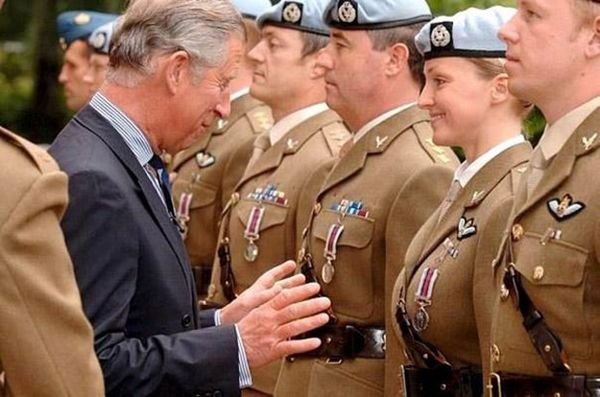 4. BadASS detected.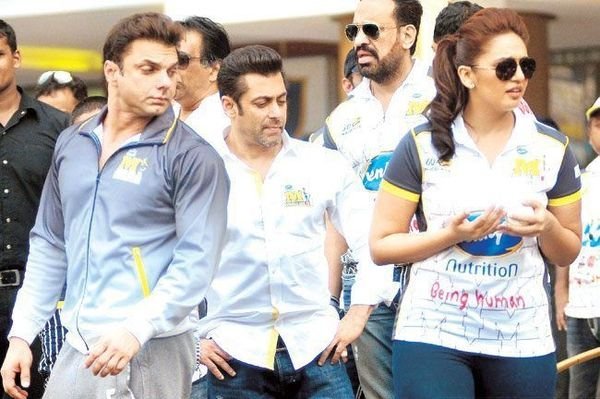 5. Just Ellen, checking out Katy ke Perry(s).
6. Bradley Cooper checking out silver linings of Jennifer's playbook.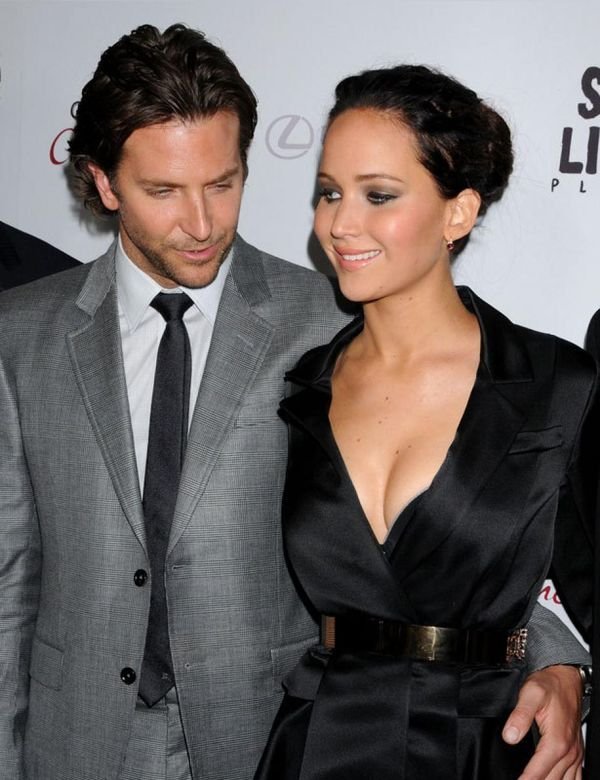 7. So that's why Jennifer Aniston had so many 'Friends'.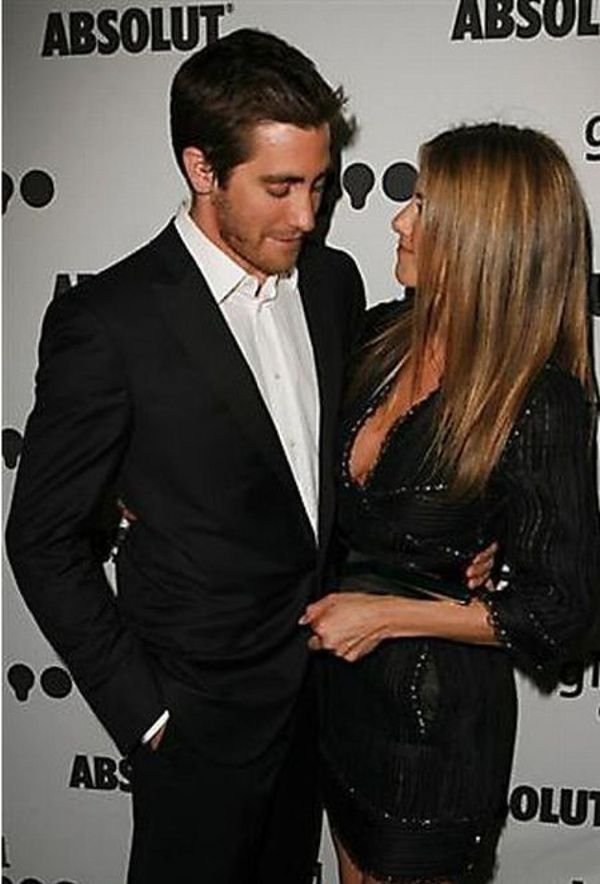 8. Not sure if Modi ji wants to eat that.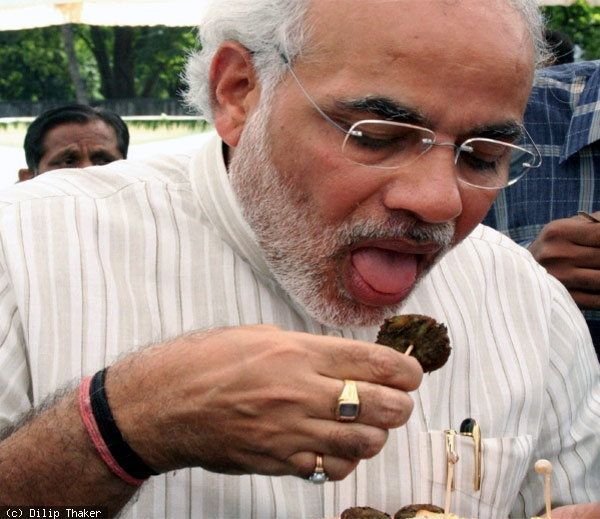 9. But he sure wants to do the waltz with Mrs. Swaraj.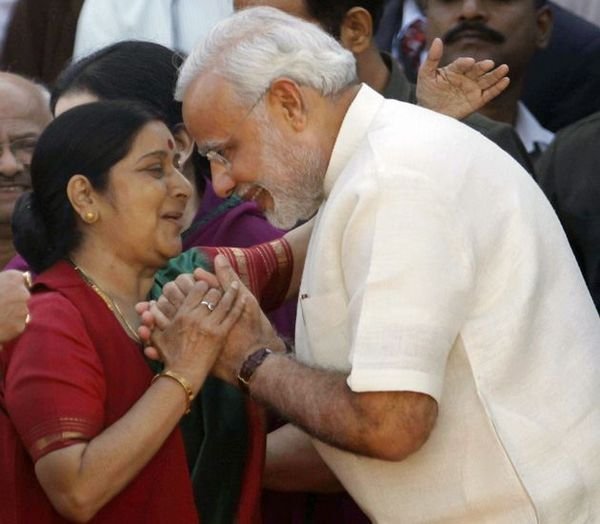 10. It's cool that Big B and Jaya Bachchan are kissing. But who's that guy in the middle?
11. Ajay Devgn making the most of the opportunity.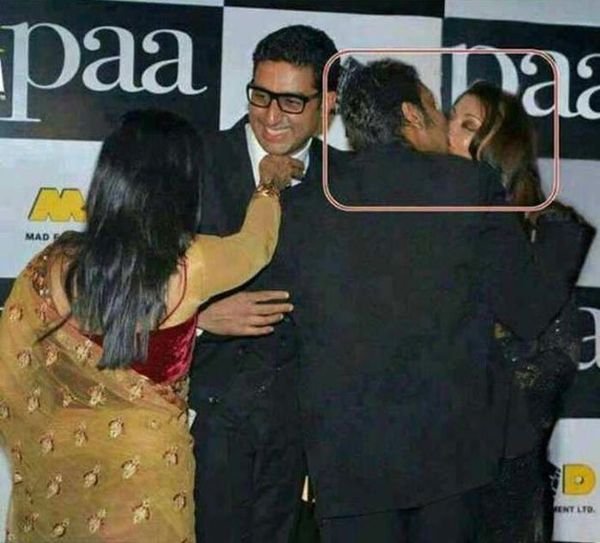 12. Because I'm Batman.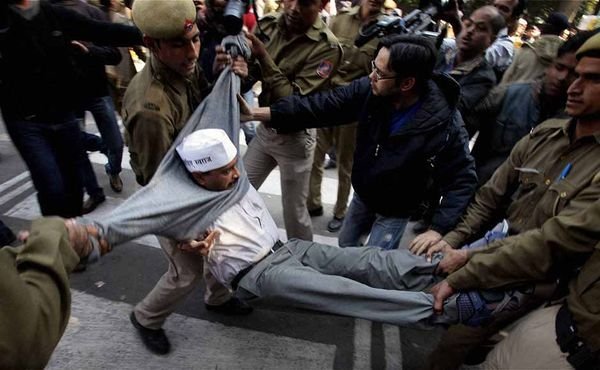 13. Kamal Khan doing what he does best.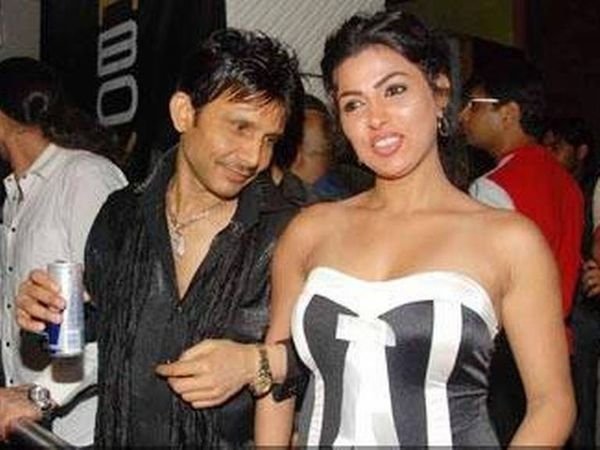 14. Such face. Much constipation.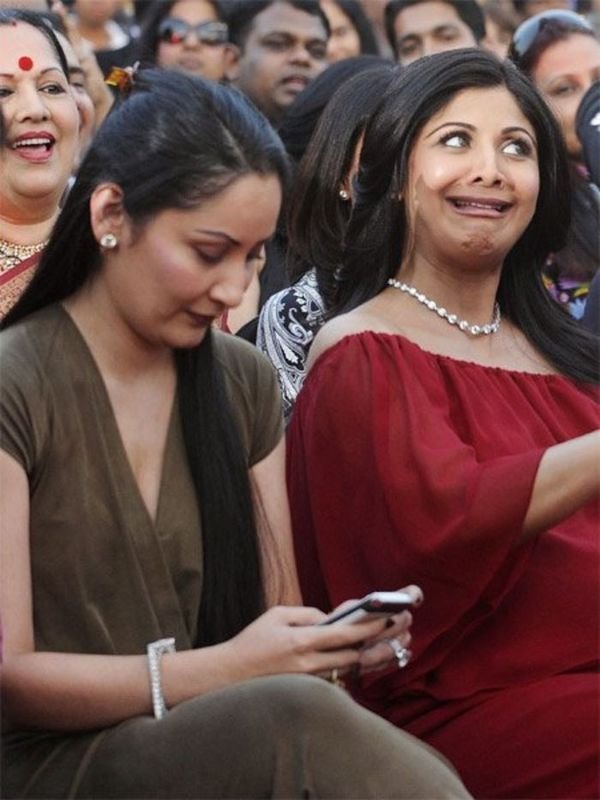 15. Mr. Manmohan Singh experiencing the Axe effect.
16. Mummy ne kaha tha time se so jaana.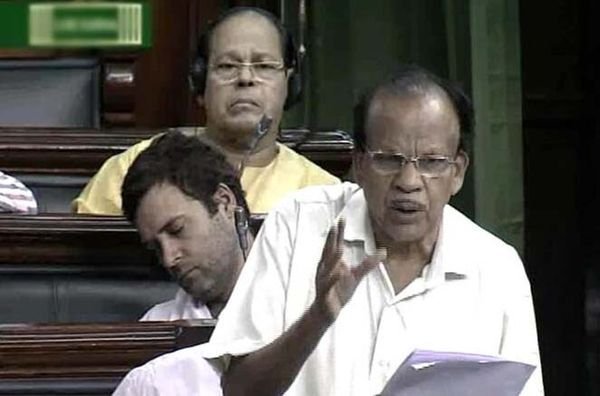 17. That's probably some yoga asana Amar Singh is showing.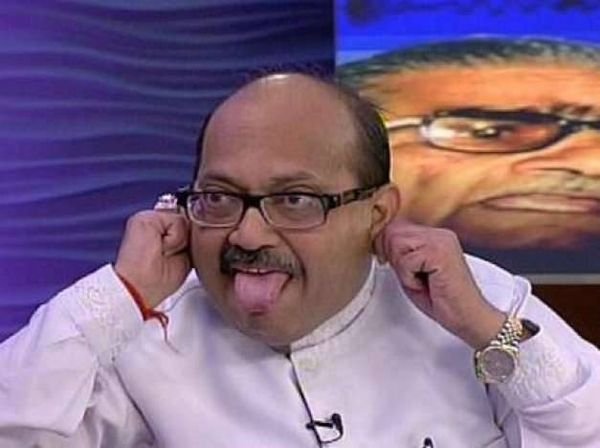 18. I don't think Michelle would've liked that very much.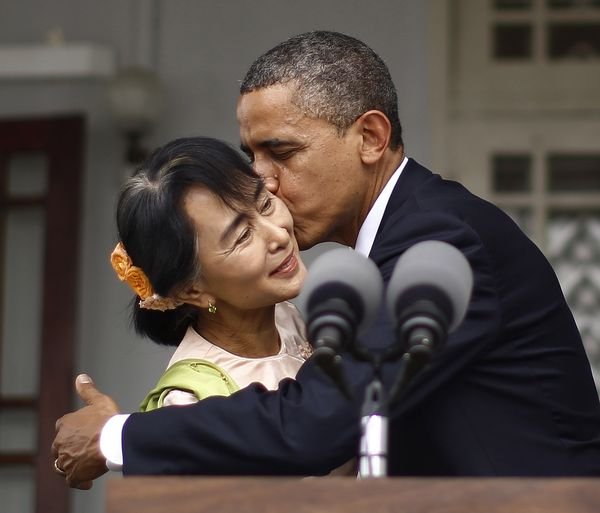 19. Mr. Perfectionist searching for perfection.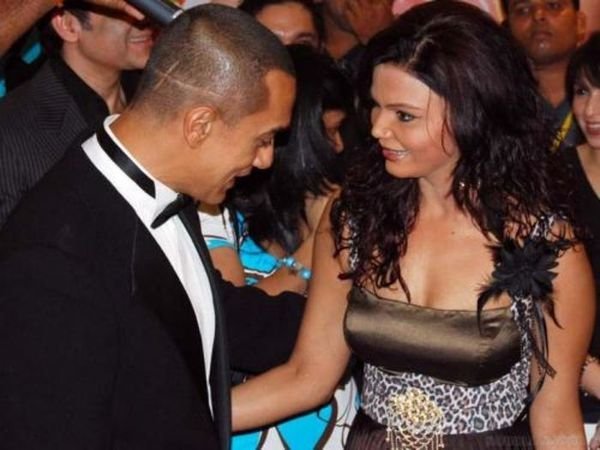 20. Mrs. Sushma Swaraj showing how it's done.
21. Please aaj nahin nahaoonga! Bahut thandi hai aaj!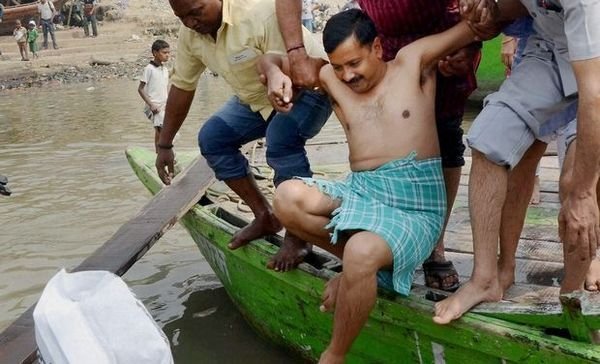 22. Yo brother, behold that ass!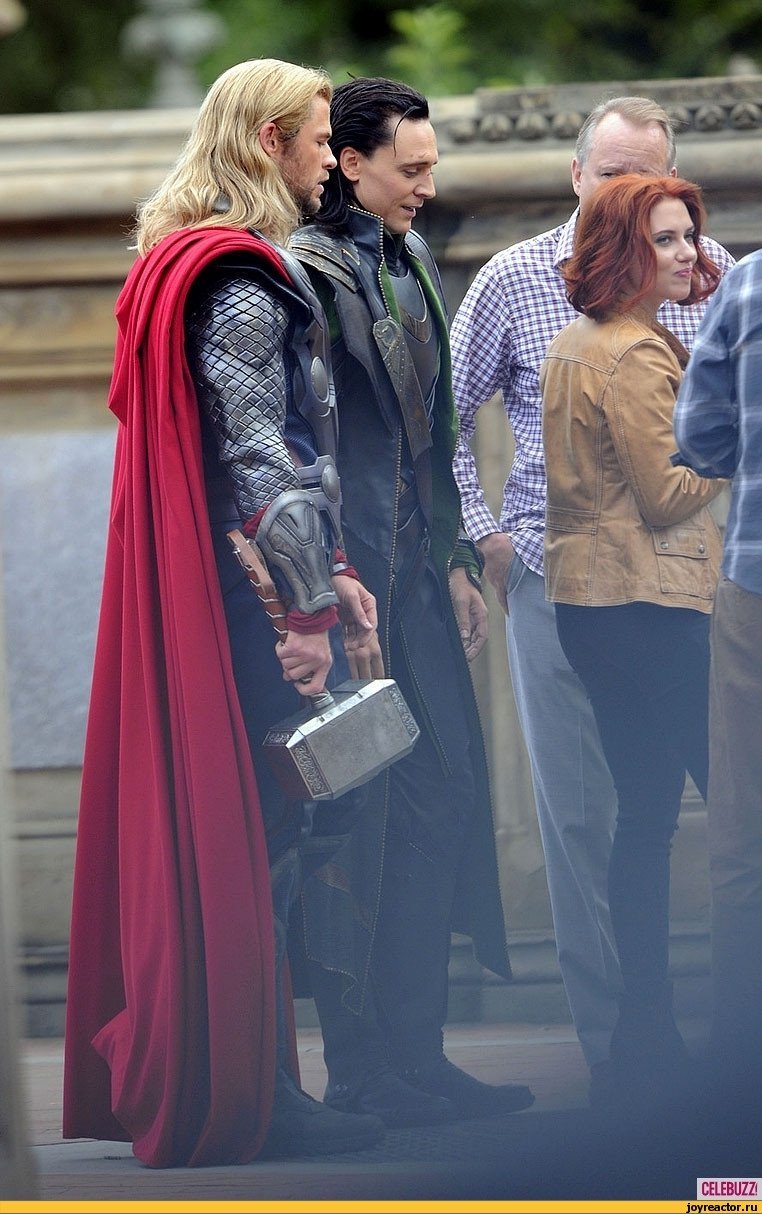 We know being a public figure is a full time job. You have our sympathies. And also, our laughs.