Ekta Kapoor is one person who lives life on her own terms. In fact, she makes new rules for each of her movies. However, this time, the TV empress has gone one step ahead! According to a recent report , Ekta has added a 'nudity clause' to her actors' contracts to avoid any altercation with them while shooting.
We're not sure how the censor board is going to react to it, but going by Ekta's rebellious mood, we thought of more clauses which could be making their way to Balaji Motion Pictures' contracts!
Here's how the contract could look in future:
Actors' Contract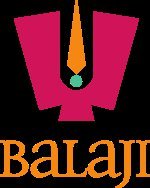 Name:
C/o Agent (If there's one):
Address:
Dear _________________
This letter confirms agreement that you will take the part of ________________ in the film ___________________. This is the working title and the final name of the film may change. Prior to the filming of the movie, we are keen to ensure that everyone understands the basis upon which the film is being made. If there is anything about this letter that you do not understand or you wish us to clarify, please do not hesitate to contact us.
Terms of contract:
1. Actors can not refuse to share screen space with my brother, Tusshar Kapoor.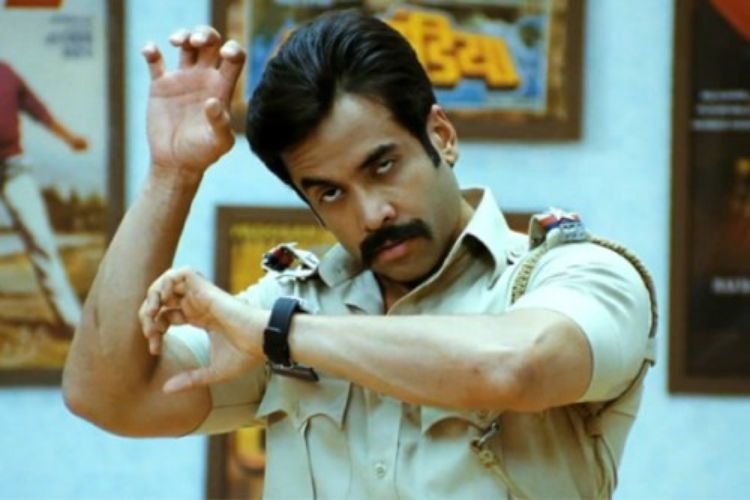 2. Star tantrums will not be tolerated. Which is why most of my films have out-of-work TV actors.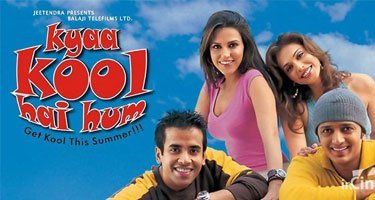 3. Name of the movie is totally upon my discretion. And my discretion says it should be something starting with the letter 'K'.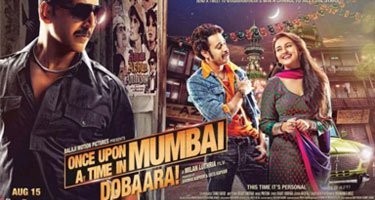 4. I'll make only two types of films. Sequels and sequels' sequels. For instance: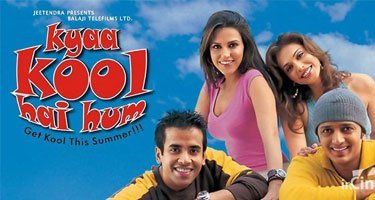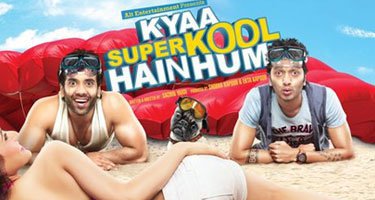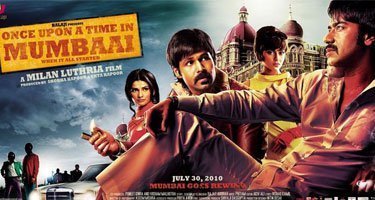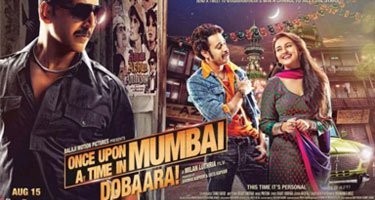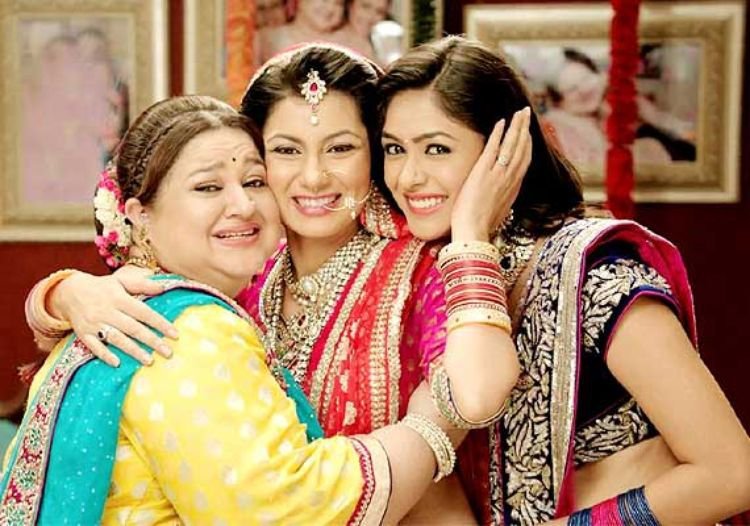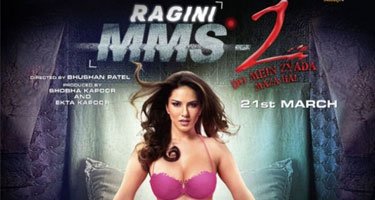 5. Actors, technicians, crew members and spots are legally bound to come well-versed with at least the last 5 episodes of my TV shows. There might be a rapid-fire round.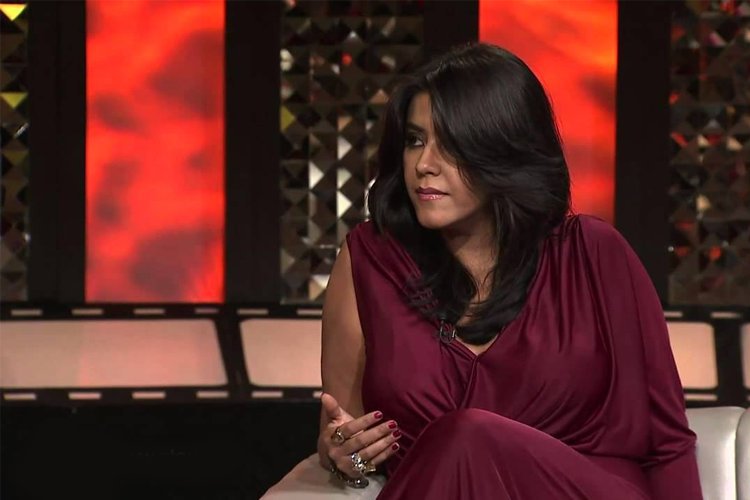 6. No actress can refuse wearing Kanjivaram silk sarees, even if these sarees weigh 20 kgs.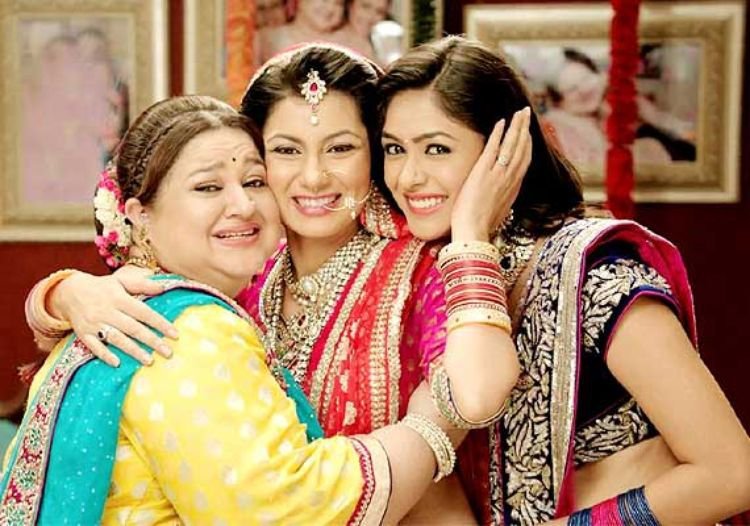 7. Don't expect to work with the Khans. Because that's exactly what the Khans told me.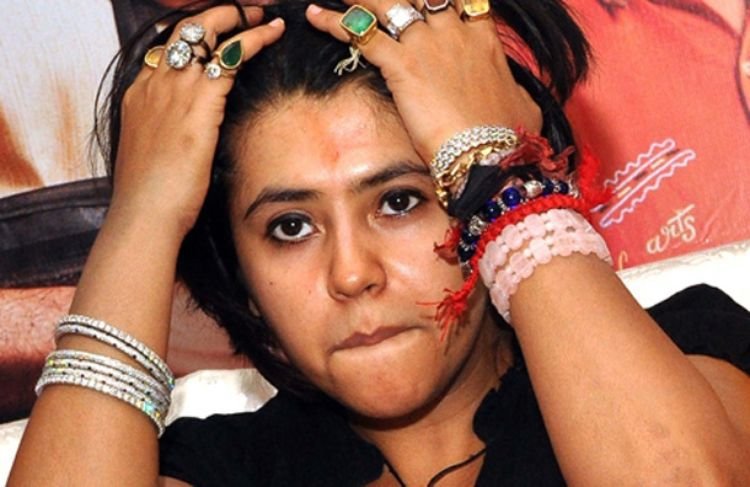 8. Each day of the shoot will commence with a havan, followed by a havan after each meal and obviously end with a… party! At Alok Nath's residence!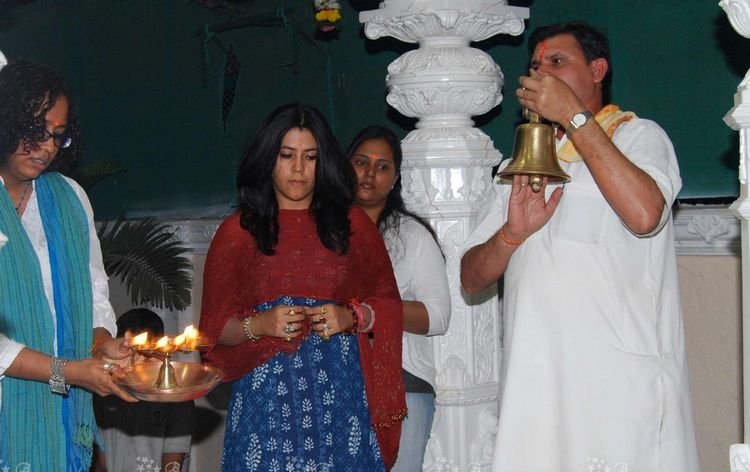 9. Every Thursday, Mr Bejan Daruwalla will take astrology sessions and recommend birth stones to the actors.
If an actor is caught without the suggested rings, I will not hesitate to include a finger chopping scene in the movie.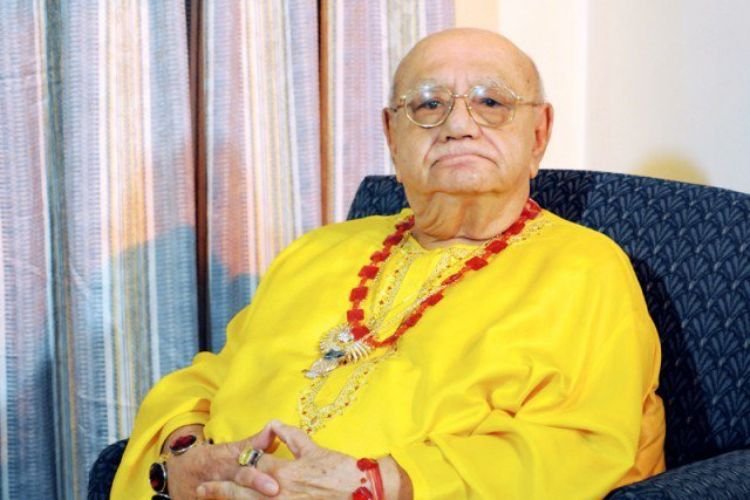 10. As expected, the movie will have a lot of jump shots and extreme close ups of your face. All actors are suggested to trim their nasal hair regularly during the shooting of the film.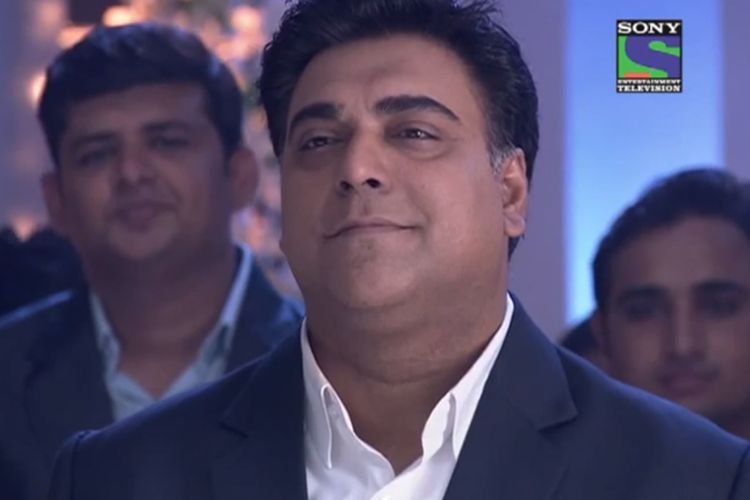 11. To break the ice, we will invite Karan Johar to conduct intimacy workshops for actors. This is done keeping in mind the film's and K-Jo's own benefits. No actor can back out from these workshops.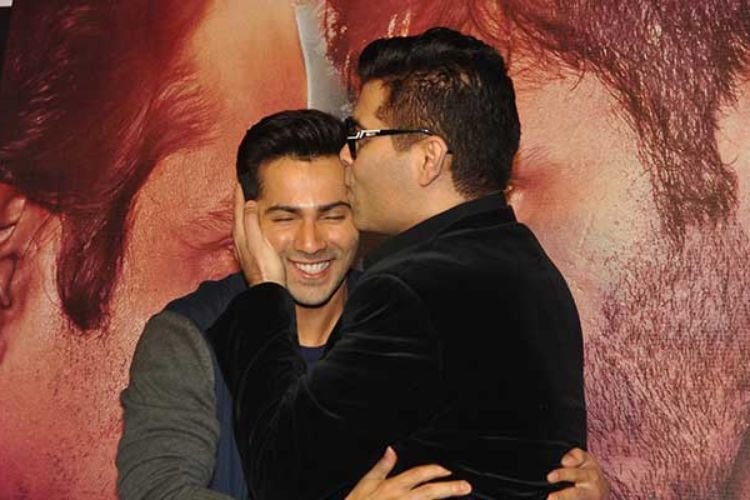 12. Anybody who considers my films as a shortcut to get Sunny Leone's phone number should back out now.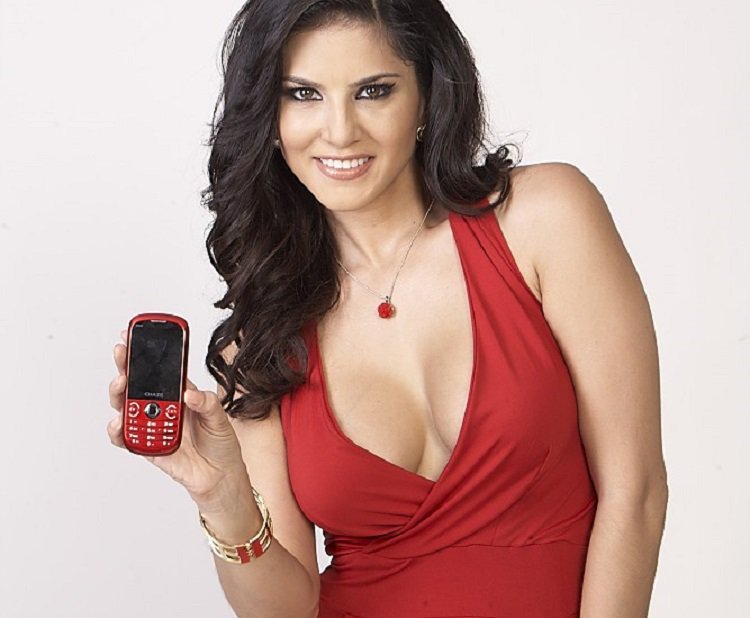 13. Starting from the day the contract is signed, each actor is advised to practice anulom vilom and breath control exercises religiously. Your character in the film might be killed, resurrected and killed again.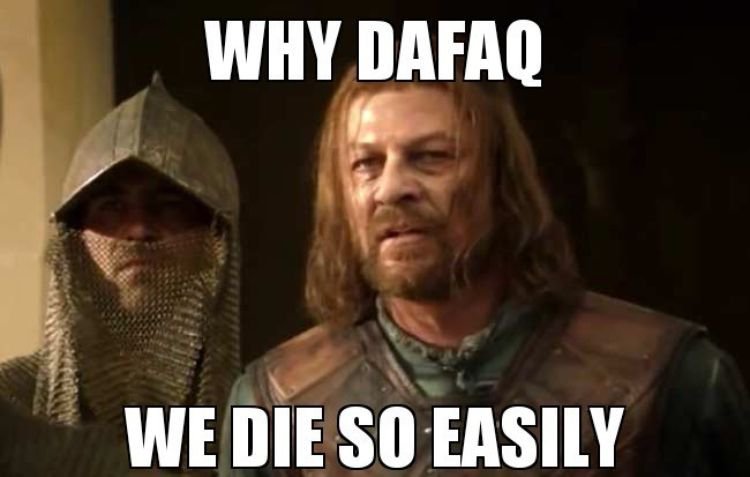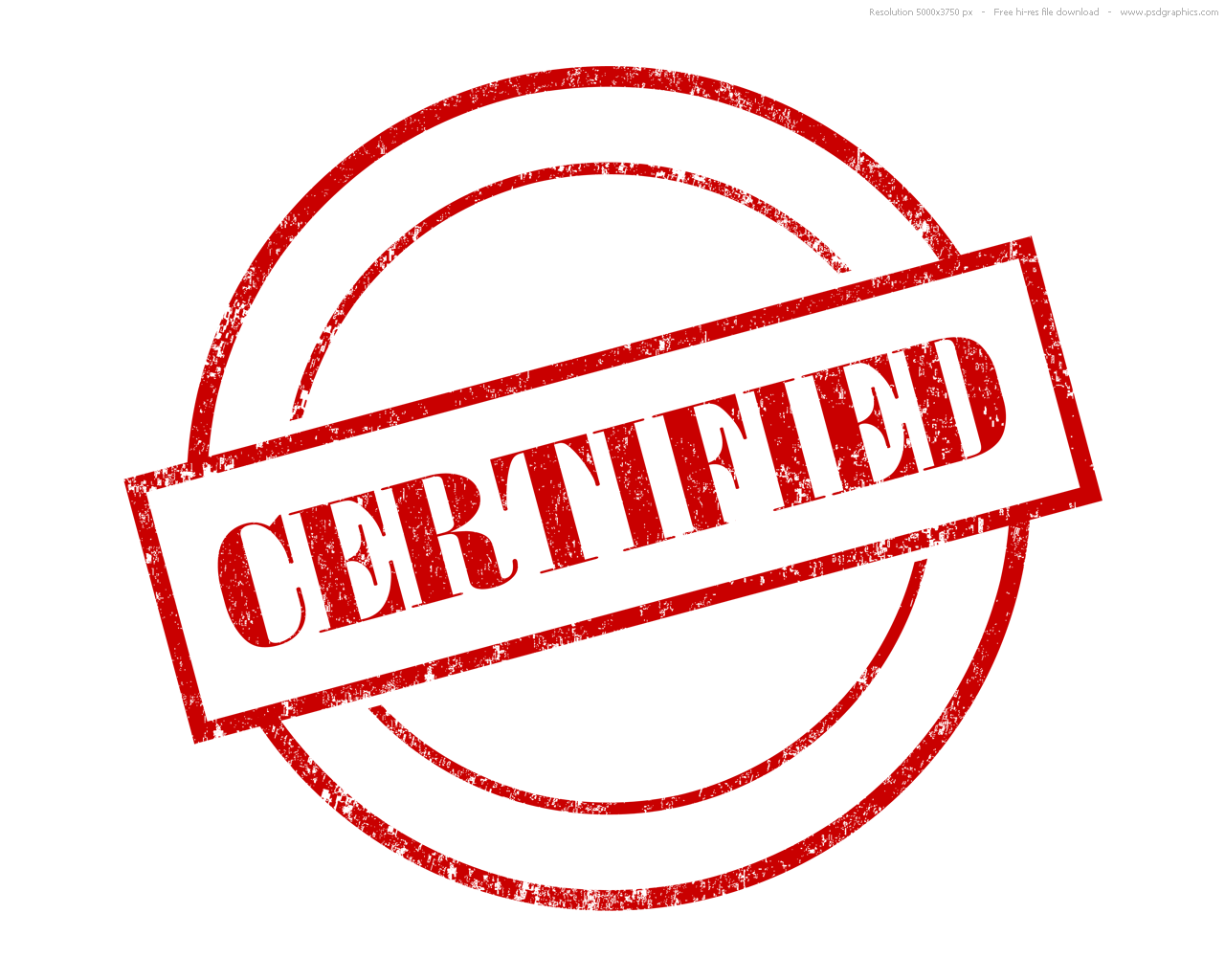 Sincerely,
Ekta Kapoor,
Producer,
Balaji Motion Pictures,
Andheri West, Mumbai.