You know how people think about magic potions, The Batmobile, AIDS eradication and world domination? Not us. We don't waste time on fantastic and unreal thoughts. Here at ScoopWhoop, we wonder about things that really matter to our audience. So here is a list of things that Bappi Lahiri looks like. Hope this useful information helps you in life.
Note : This article was not written under the influence of any narcotic substance.
1. Oh, how he dazzles me!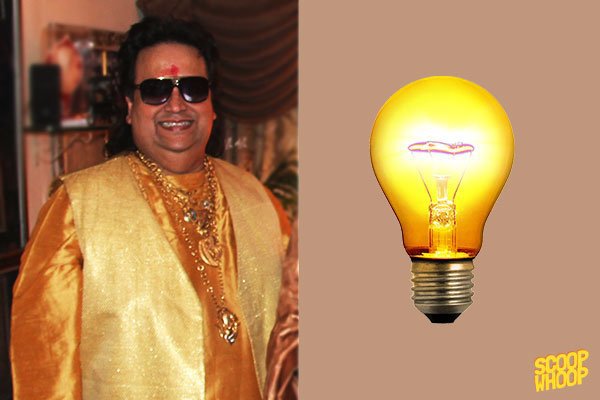 2. Beneath the golden wrapper, he's just like chocolate. Brown and fatty.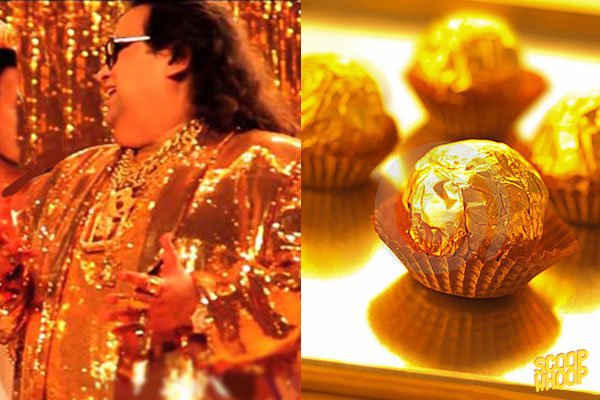 3. There are days when he's droopy.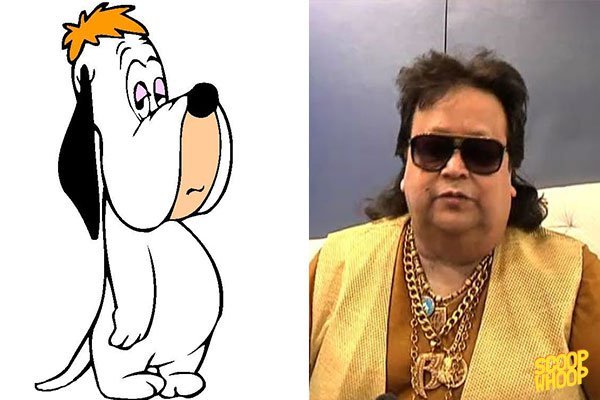 4. Bappi da is also a rainbow. He is full of flavors and kids love him.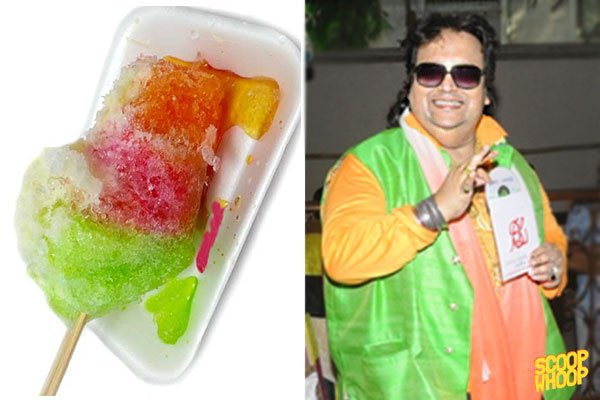 5. He's shady outside but bright inside.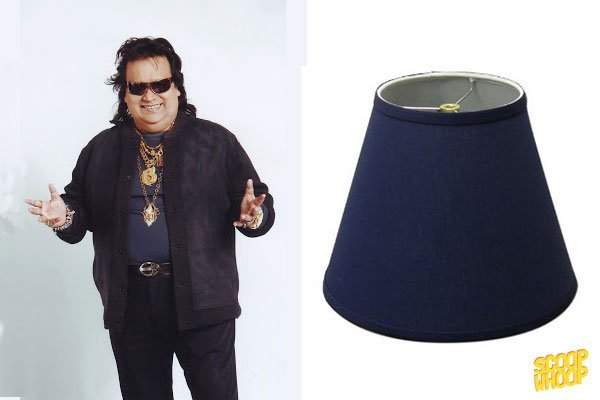 6. The resemblance is uncanny.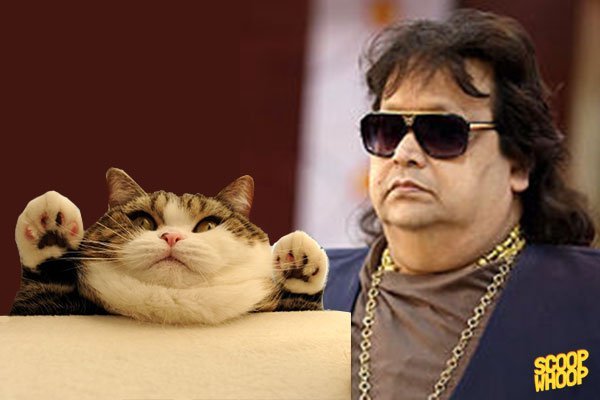 7. He's fluffy and cuddly like a pillow.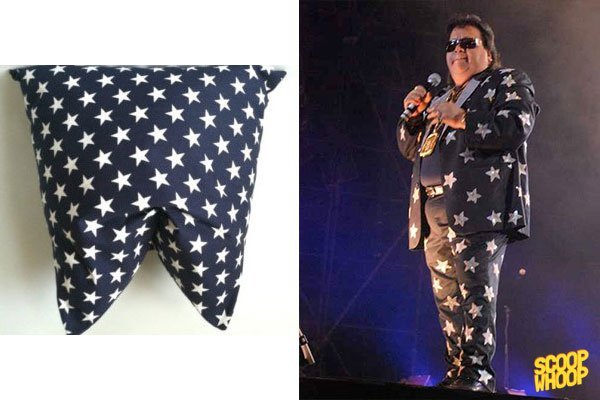 8. Adorable like a dough of flour.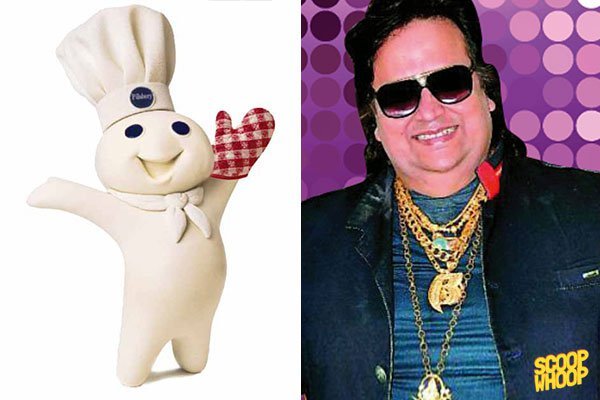 9. He's like a ball. He'll bounce around to make your day.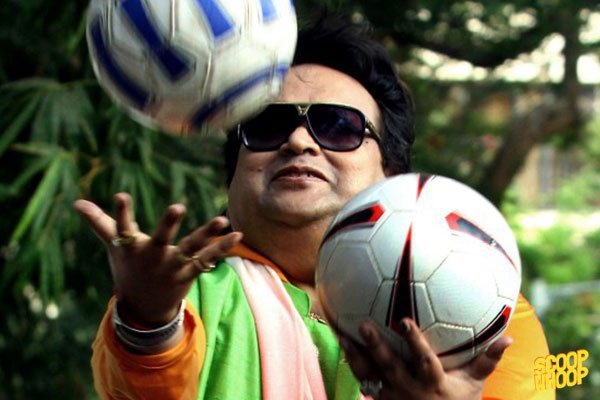 10. But in the end, we all know he is the biggest entertainer of all times! *Cough*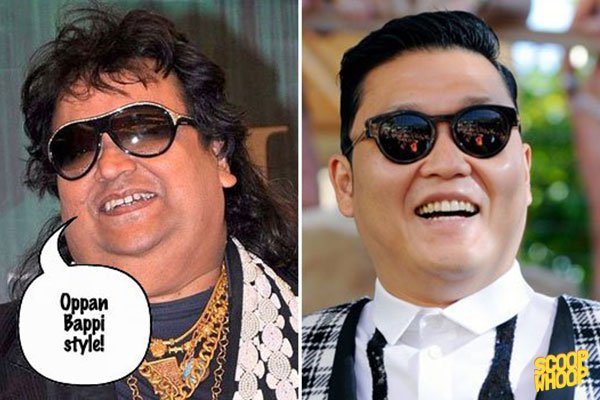 Let me know of anything else we can do to pay a tribute to this fat man of gold.
Peace!