Bargaining is an art. But unlike artists, bargaining saves money.
We, the people of India, go to great extents to save our paisa . Here are a few tricks I've noticed people using, every time I'm dragged to the market to 'shop'.
1. Acting like you don't really need it
Even if your friend is having an asthma attack outside the shop, you act like you don't really need the inhaler so much. You just happen to like the design toh socha dekh lein.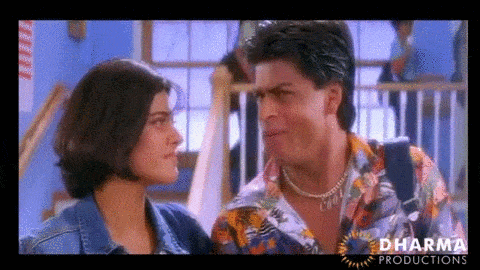 2. Making the shopkeeper look bad in front of other customers
If there are customers around, you start complaining about the service. Embarrassed shopkeepers then give you a discount and leave you at the door with fake respect.
3. Finding connections with the shopkeeper
" Kanpur se hain na aap? Mere tauji ke chhote bete ki football aapki chhat pe aa gayi thi. Aap lautaye nahi hain abhi tak. "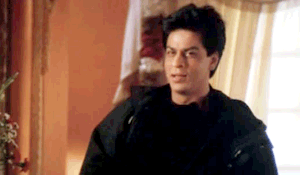 4. Old customer logic
" Aapki dukaan under-construction thi, tabse khareed rahe hain yahan se. "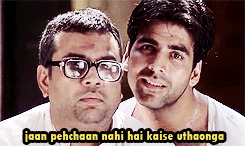 5. Bulk buyer logic
" Arrey 3 khareed rahe hain. Kuchh toh kam kariye. "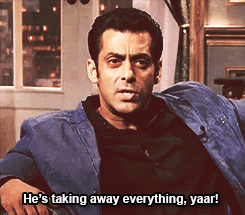 6. Telling the salesperson you know the owners really well
" Ye Sharma ji ko to hum bachpan se jaante hain. Matlab mere bachpan se. "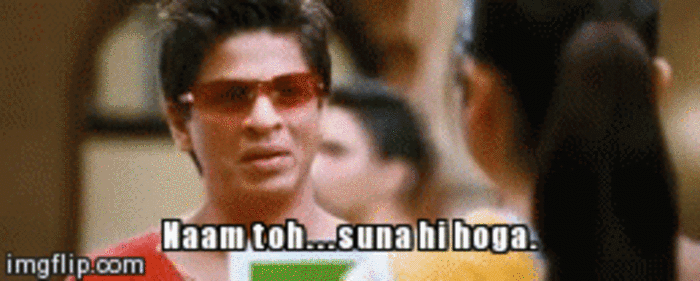 7. The student logic
" Student hain uncle. Paise kahan hain hamare paas? 3 saal se mess bill nahi jama kiya hai. "

8. Making them believe you have a lot of other options
" Ye same samaan Pandey ji ki dukaan pe 100 rupiye kam ka hai. Wo to iss raaste se aapki dukaan pehle pad gayi….. "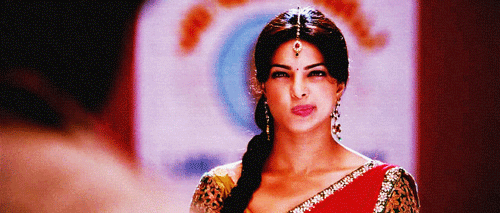 9. Looking at an object and then talking loudly about offers you saw online
" Snapdeal pe 200% off hai na ispe? "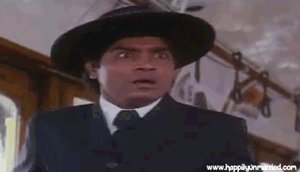 10. Wearing ragged clothes, parking your car far away, and taking a rickshaw
*Loudly* " Rickshaw mein hi aadhe paise kharch ho gaye! Ab ye itni urgent zarurat ka samaan kaise khareedenge? "
11. Never flashing big currency notes
"*Counting* 10,20,30….. 100! Ho gaya ek rupiya! "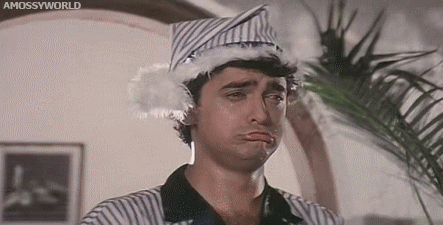 12. Giving them the round figure logic
" Hum to hamesha round figure me hi paise dete hain. Bachpan se rule hai hamara. "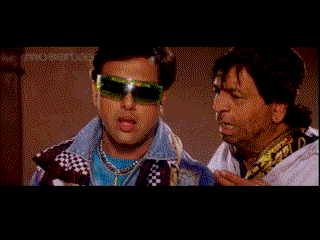 13. You look at something carefully, feign disappointment and then walk away. Then wait. And never make eye contact.
" Agar mera bargain sachha hai toh zarur paltega! Palat! Palat! "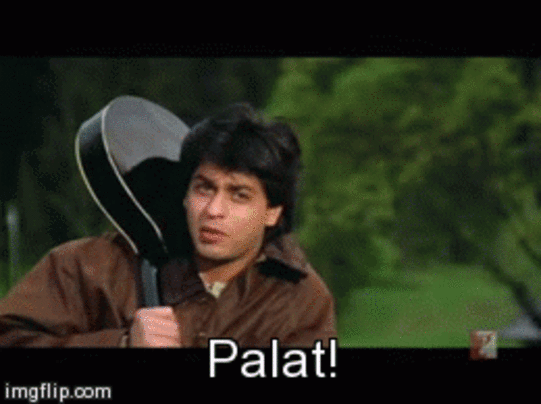 14. Acting like an absolute expert in the field
" Ohho. Iss TV me IPS hai? Itne mein toh MVA milna chahiye. CHU ho kya? *more technical blah blah* Sasta karo! "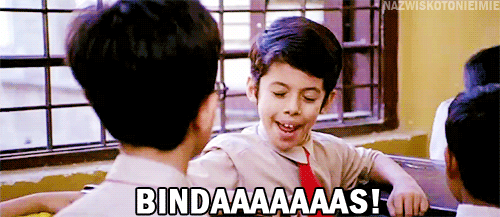 Write in your bargaining tricks. Let the battle of the masters begin!