Amidst much hype, Priyanka Chopra's ambitious international project Baywatch is all set to release on 2nd June in India.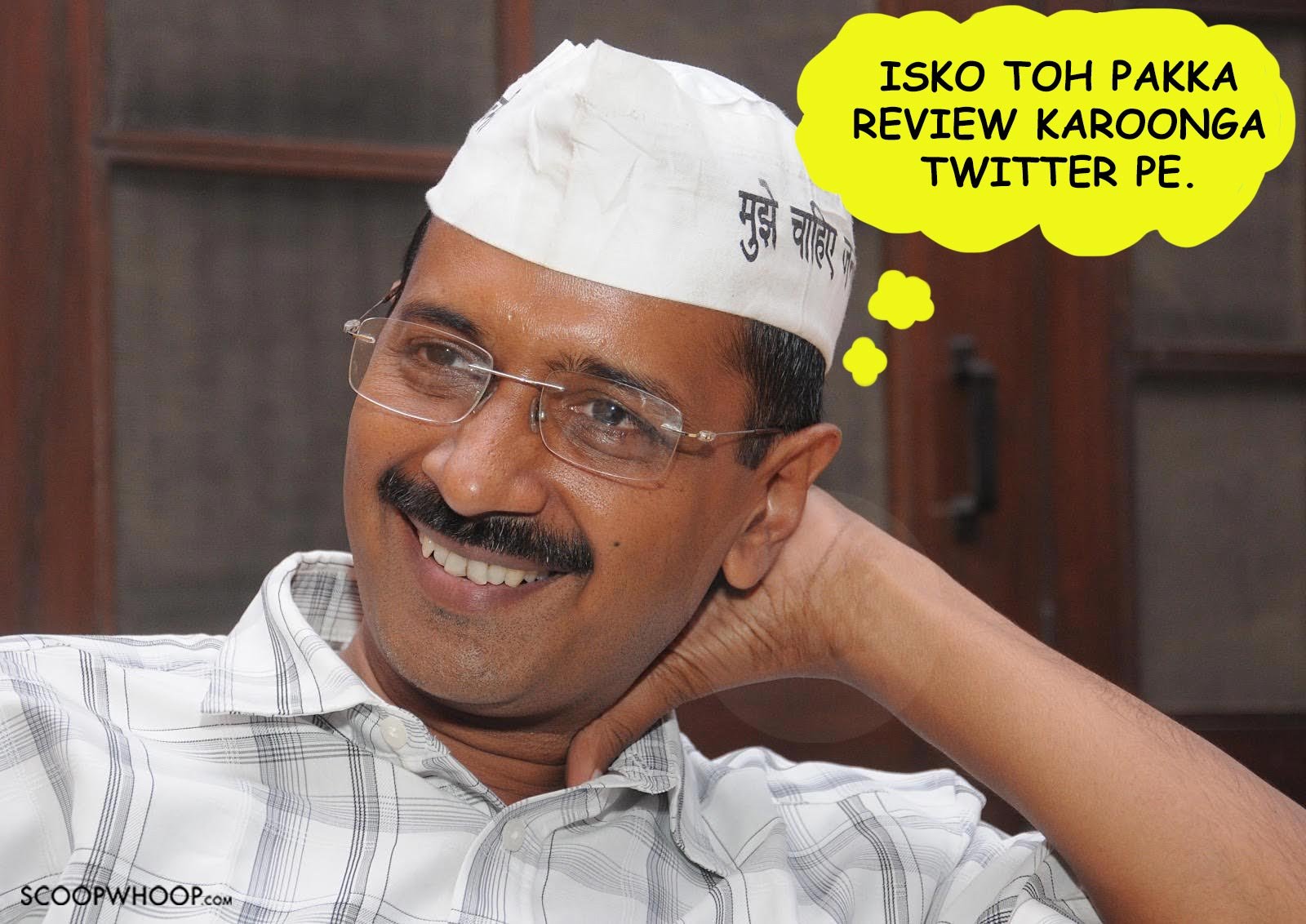 Notwithstanding the fact that it has one of the biggest Indian actresses, the makers know how big a market India has become for Hollywood.
Hence, a Hindi trailer was released alongside the English trailer.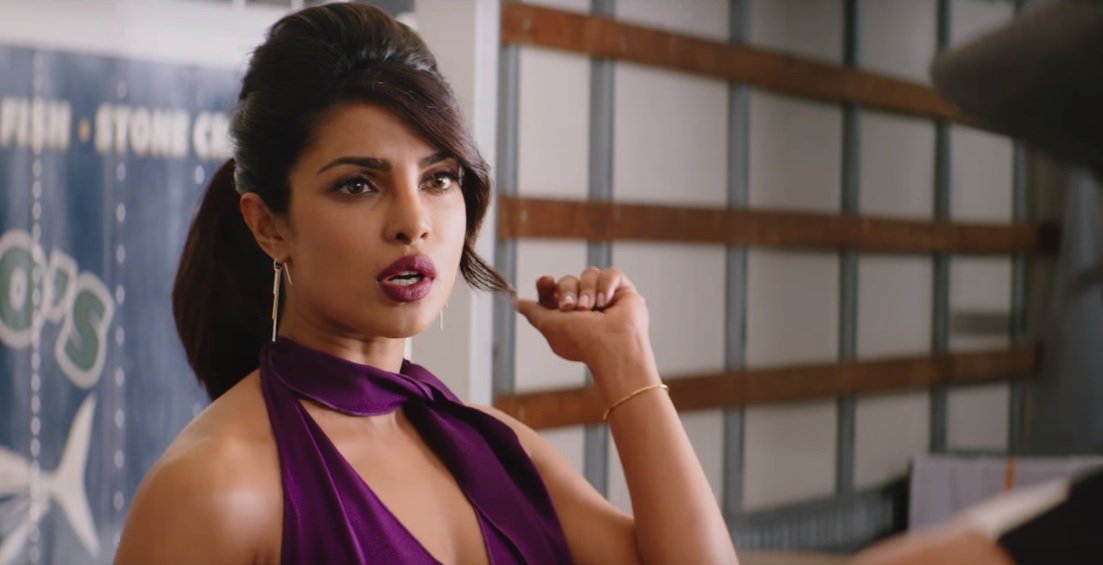 However, we couldn't help but notice some weird differences between the the English and the Hindi trailers.
To begin with, we had no idea that balls = heart.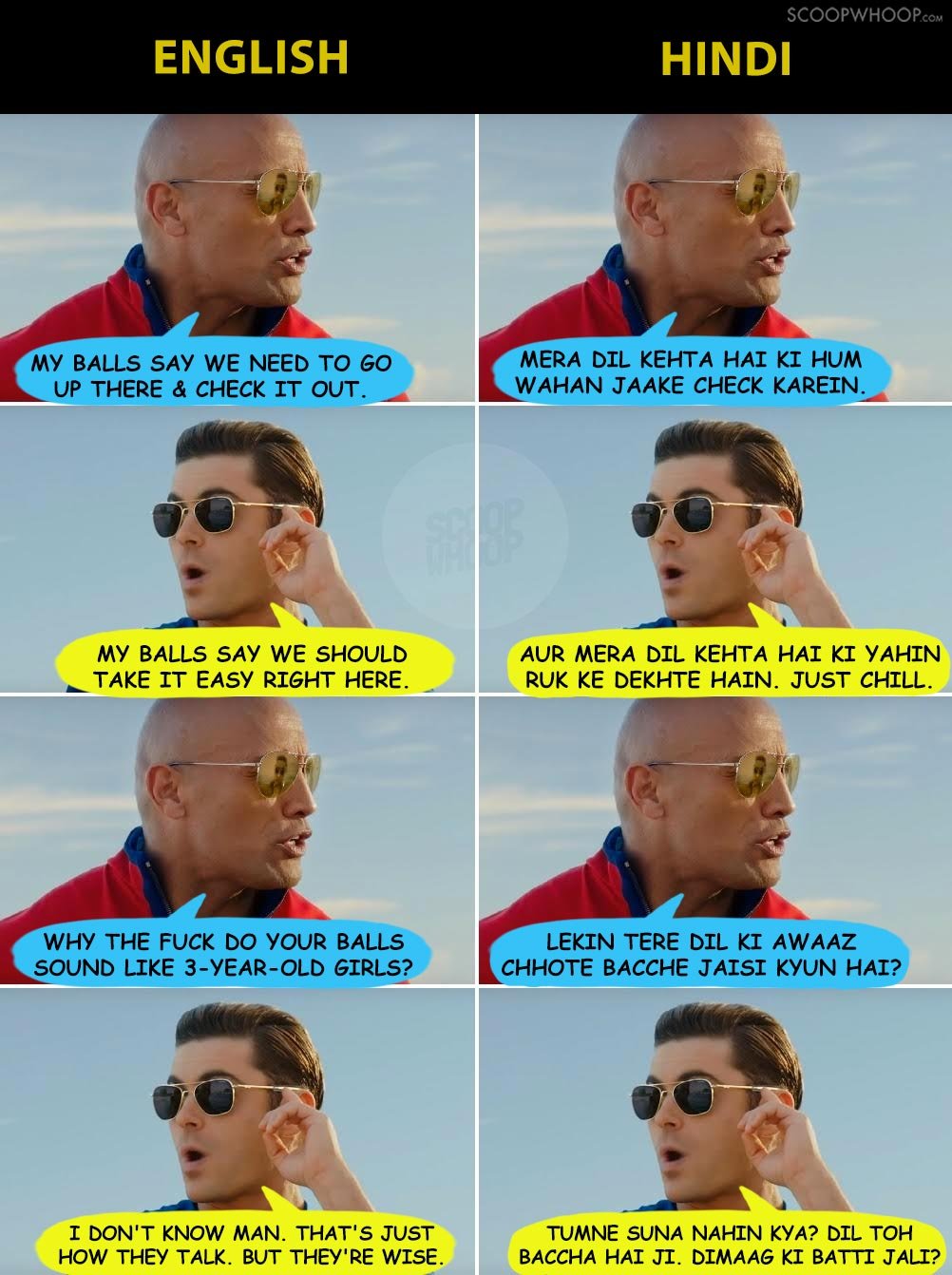 Also, Britney Spears' got nuthin' on our Katrina Kaif. Aww yeah!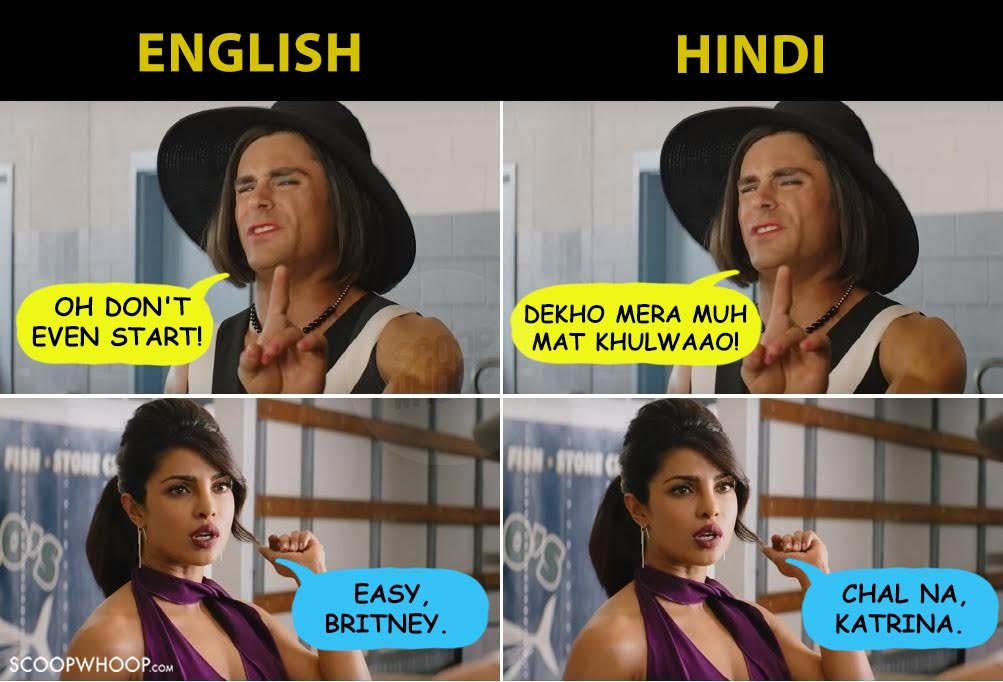 Agar film mein explosion hai, toh ek Diwali joke toh banta hai boss.

Also, we can only imagine how liberated Priyanka must've felt to have finally abused freely on-screen. 
Too bad she had to water it down for the Hindi version.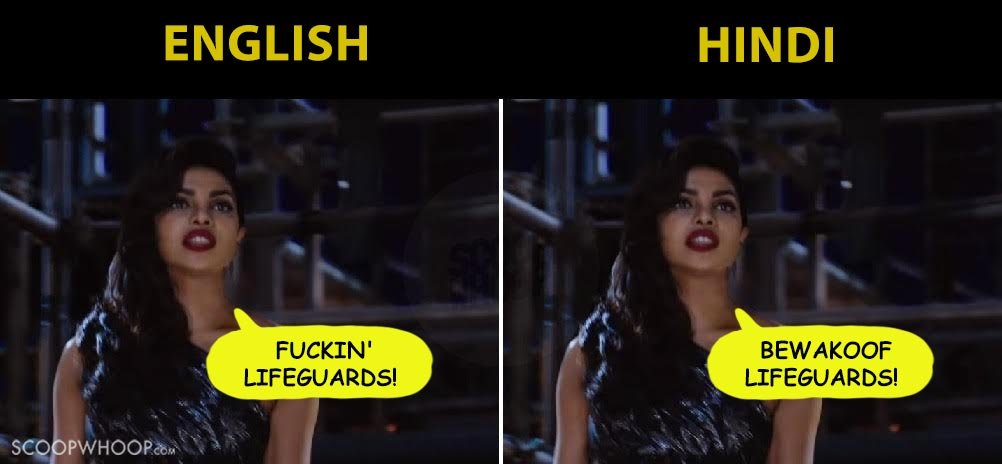 We bet Pahlaj Nihalani must've been mighty impressed. Unka kaam halka ho gaya.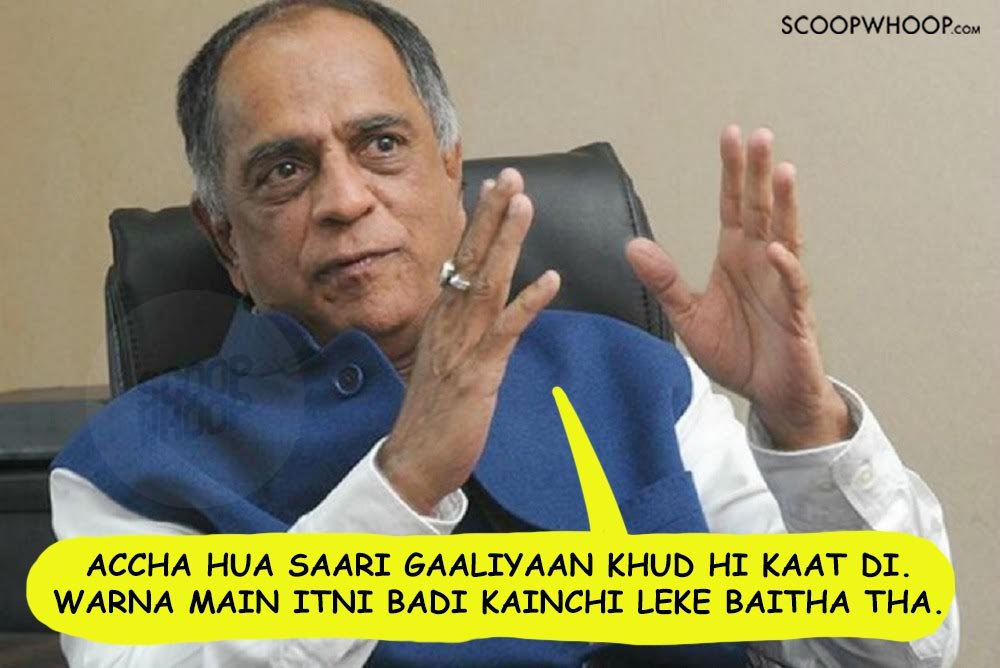 There was only one dialogue missing from the trailer. So we made it on our own.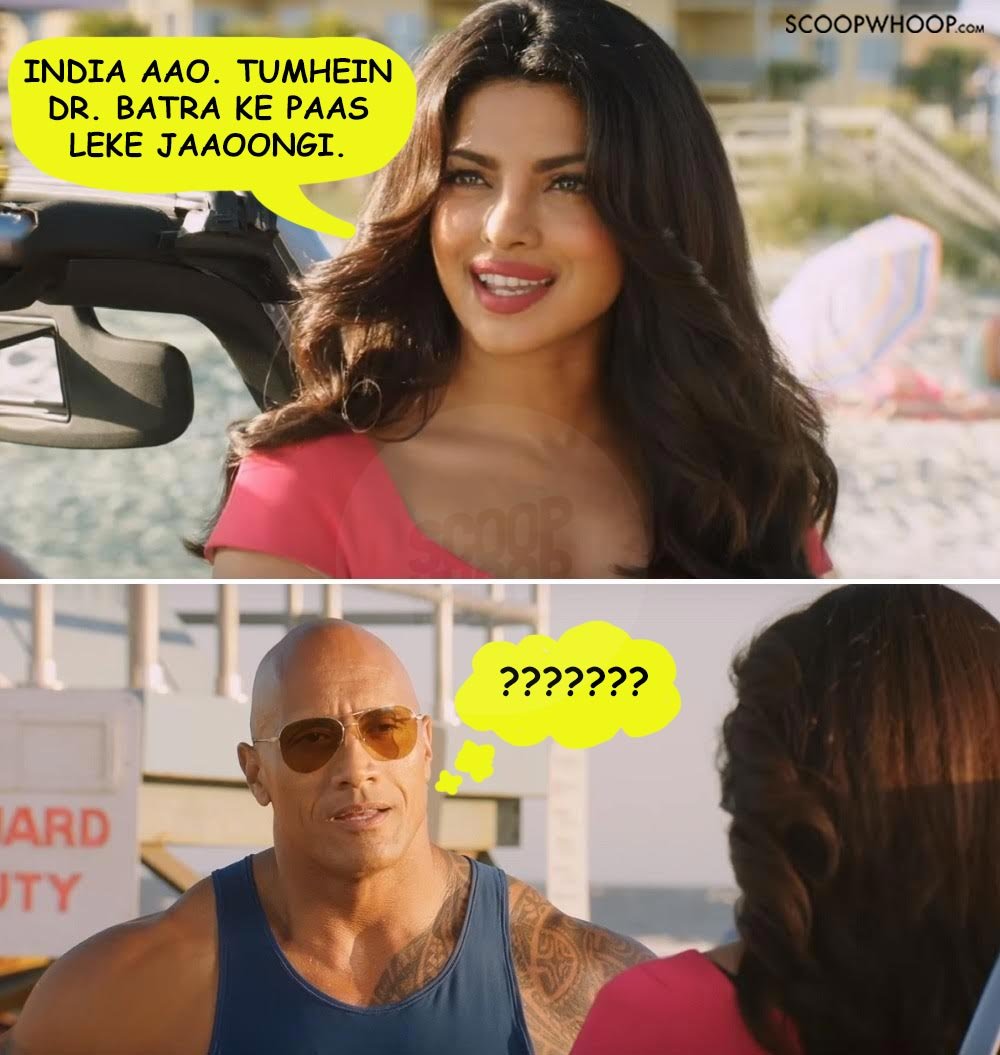 Check out the Hindi trailer for Baywatch right here.