If you are a foreigner on Indin streets, then you will very likely get shocked at the state of affairs around here.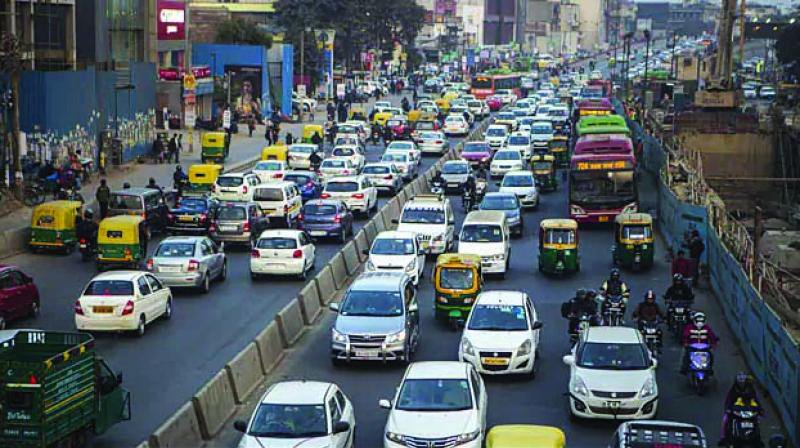 I mean, forget the traffic rules violation or the constant honking, you will see at least one family of four people, all riding on a Bajaj scooter.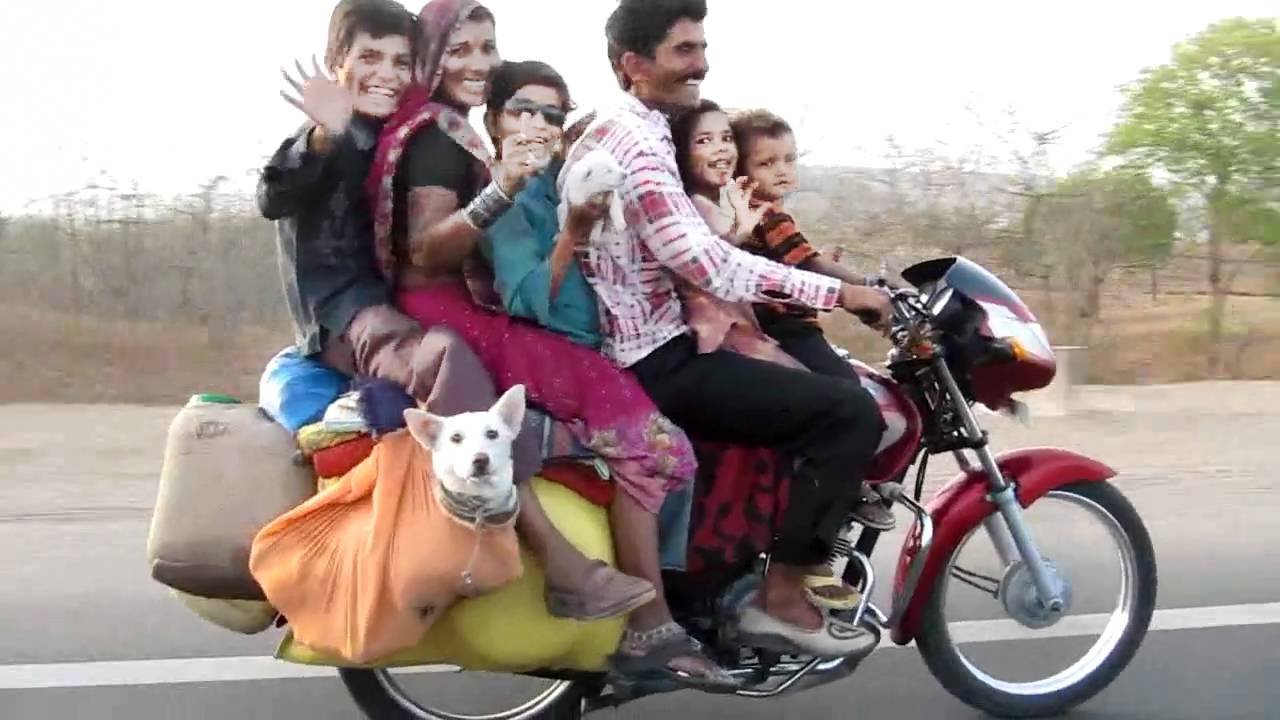 But if you think that's a bit much, clearly you haven't been around that much.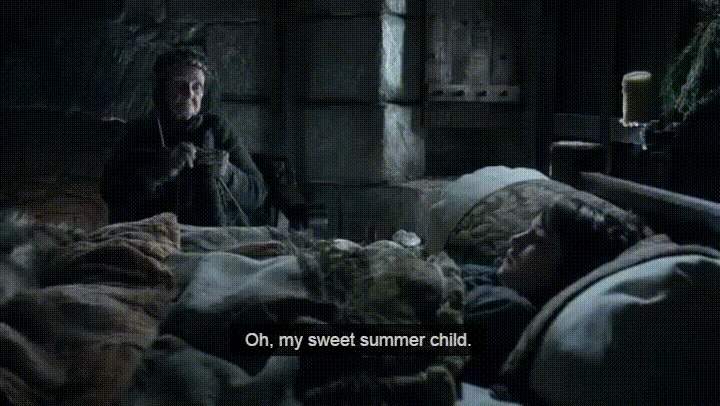 Because this BBC journalist reporting about Gully Boy's Oscar nominations on an auto ride was photobombed a dog getting a piggyback ride on a man on a speeding scooty!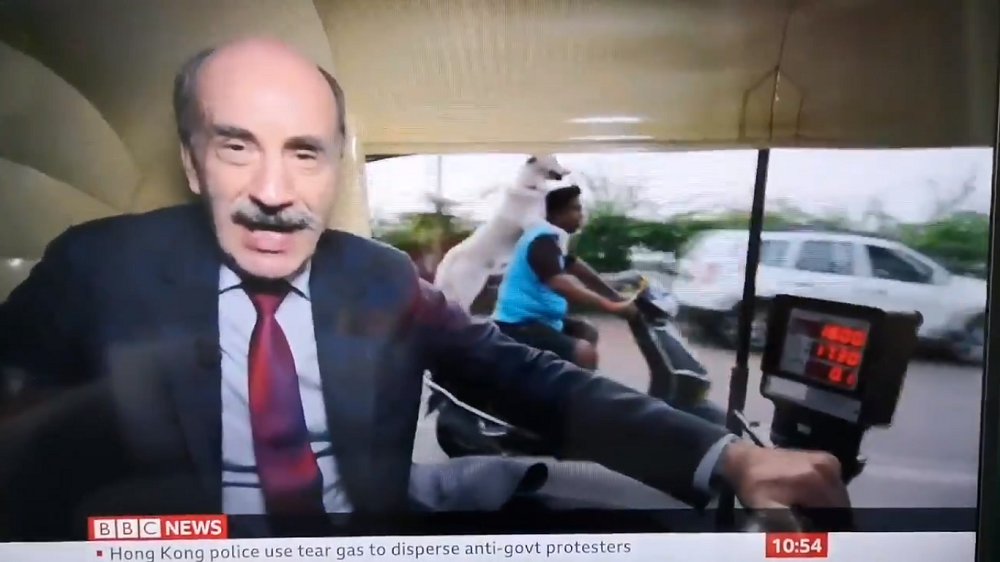 Mind you, this happened during what appeared to be a LIVE report. 
I mean, just watch it for yourself. 
Here's the video from another angle. 
People on Twitter are also in awe of the dog's balancing skills. 
At 16 seconds, you will be happy!

— Luigi Exculpatory Scardoffi (@Luigi_Scardoffi) December 8, 2019
AHAHAHA classic! anything can happen in India.

— Tulsi Achia (Thoul-see; Ach-ai-ah) 🇮🇳🇦🇺 (@Tulsi_Achia) December 8, 2019
Now then, there are two things that come to mind after watching this. 
What was the man thinking when he got the dog to piggyback on him? Also, why do foreign journos think that shooting in an auto somehow lends them more credibility?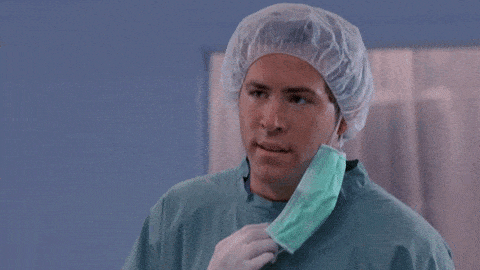 Also, please don't let your dog do this when you are riding a bike. This dog might be trained to do so. Yours isn't!