PM Narendra Modi is riding a success wave. He might've witnessed a flop show in Bihar, but hey, he's still friends with Obama and can still attract a huge crowd at the Madison Square Garden.
And IMHO, that's all that matters.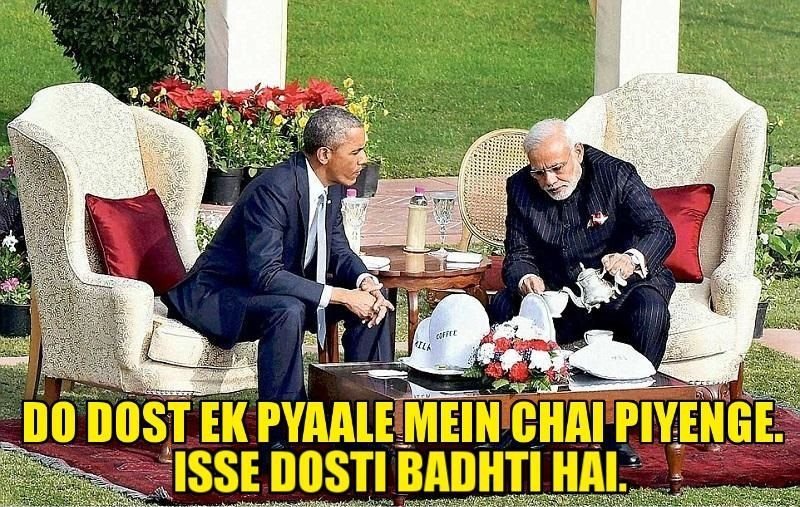 Still a dominating figure in world politics, it's almost impossible to outdo the man. And yet, one brave Quora user made an attempt.

Like Liam Neeson, this Quora user means business. Notice how he/she wants 'every possible answer'.#DeterminedBadassDetected.

And one guy, had the ultimate answer to this query. Check out this answer by Quora user Amit Tiwari .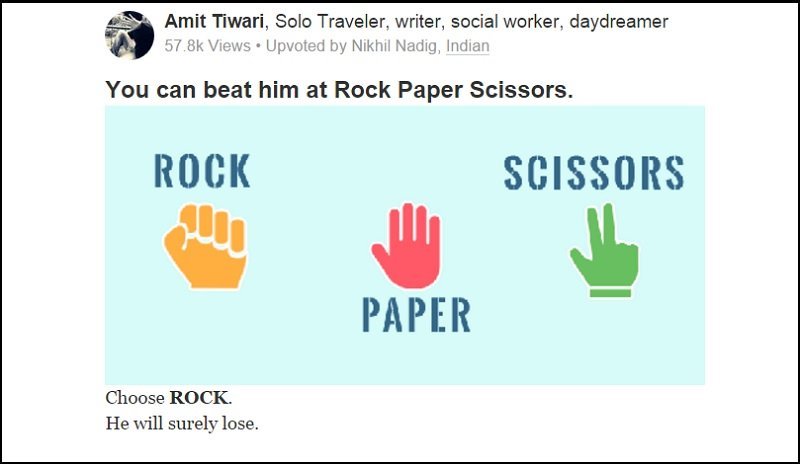 Come to think of it, the man has a point.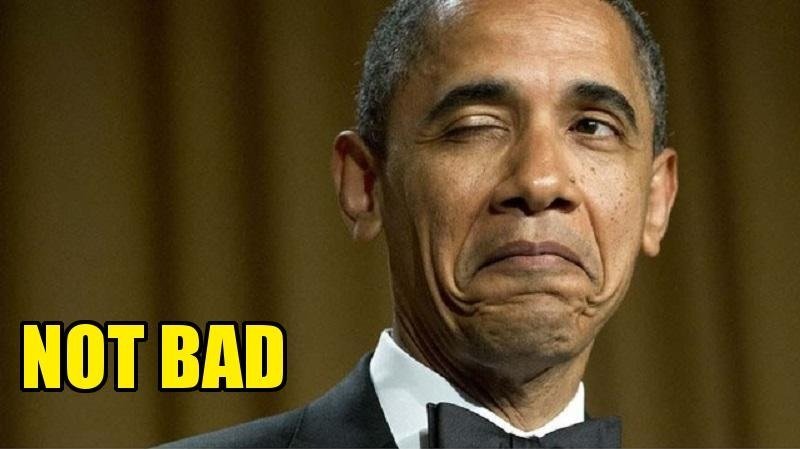 Check out the rules of rock, paper, scissors.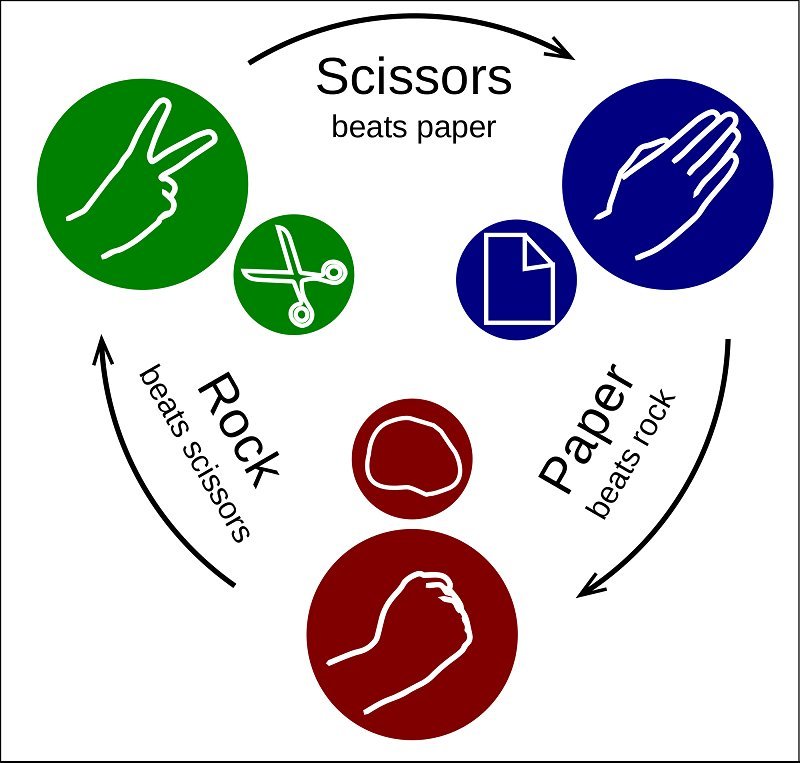 Now Narendra Modi can never choose 'paper' because hey, that resembles the Congress party symbol.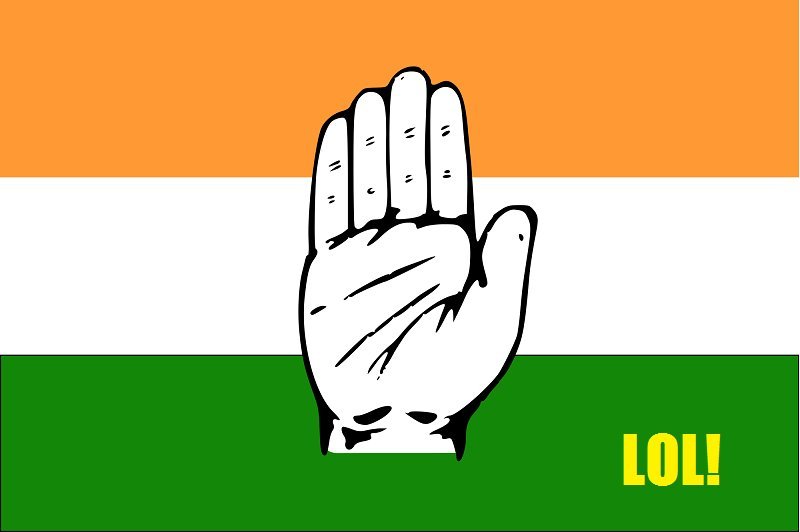 And since only paper can beat rock, our PM has already lost that advantage.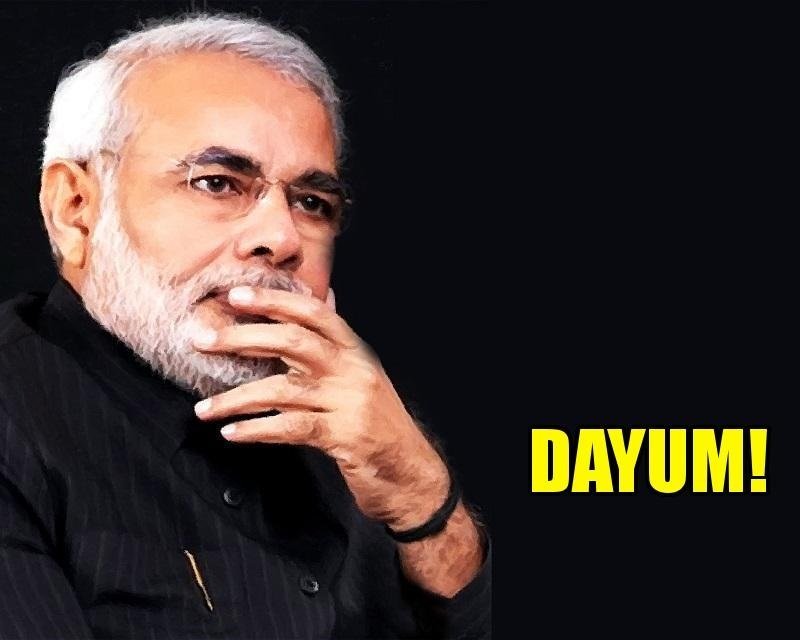 Moreover, he's already obsessed with 'scissor'. Thanks to that victory sign he keeps flaunting.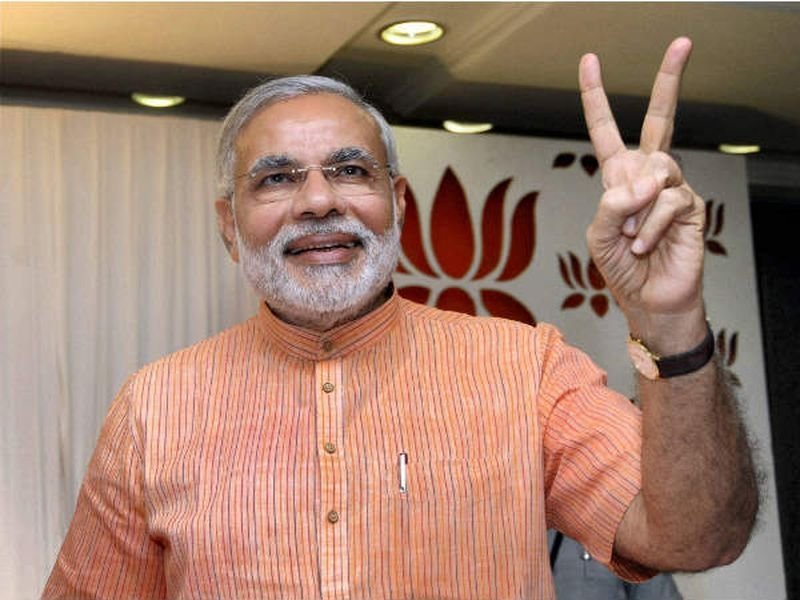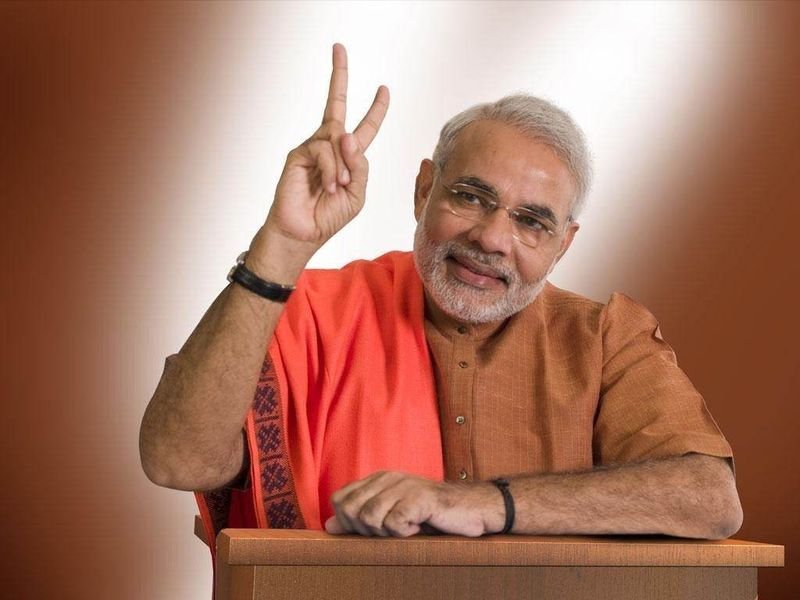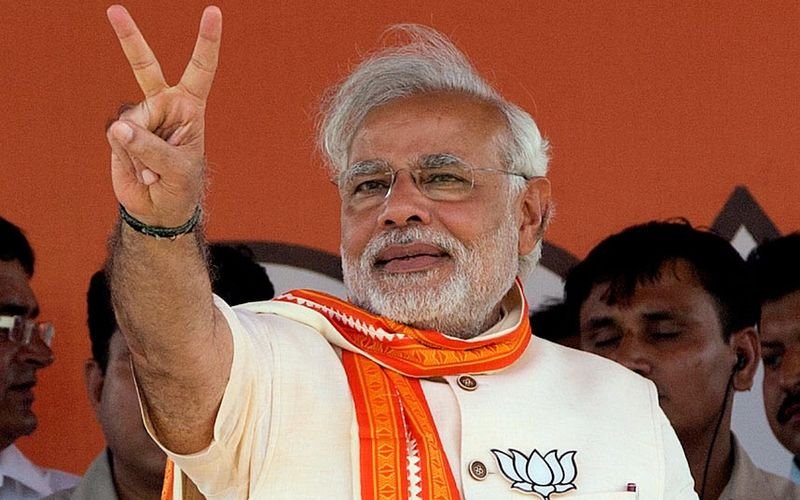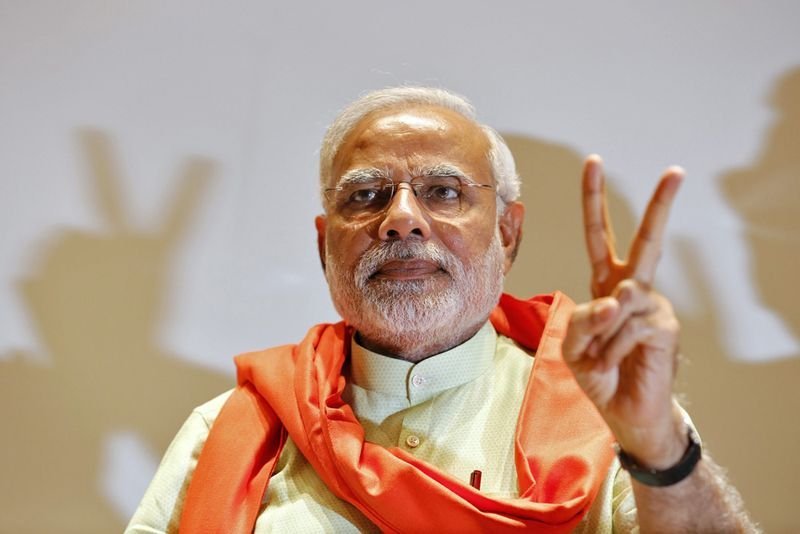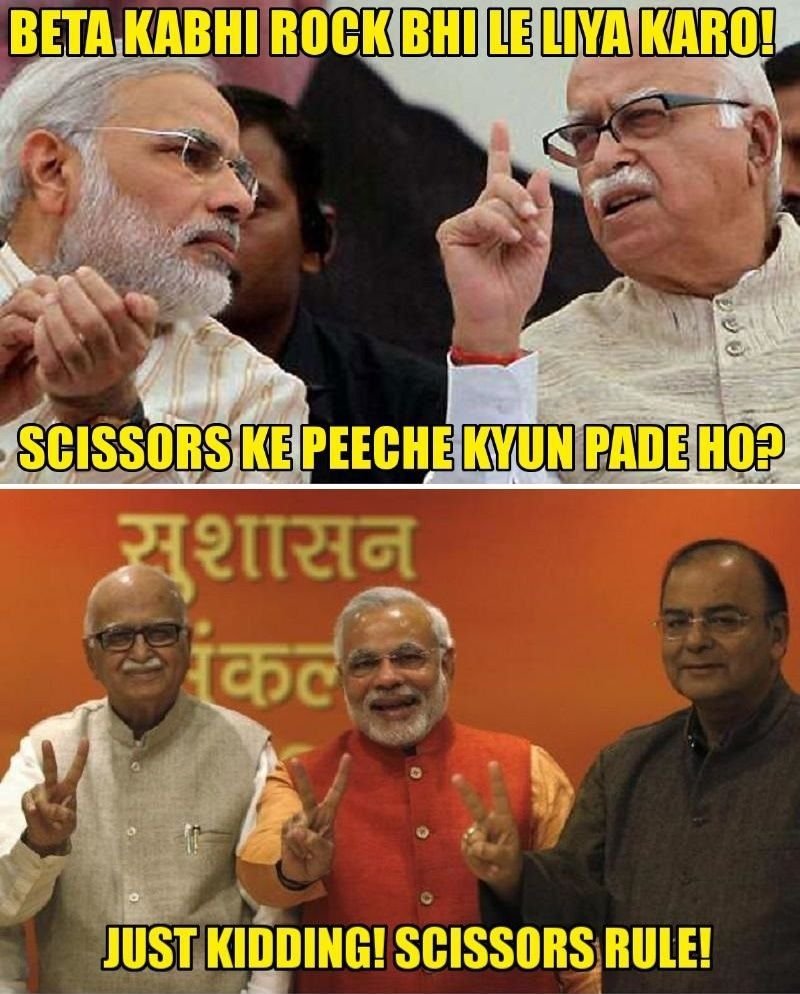 Keeping in mind his infatuation for 'scissor', you can choose 'rock' and almost always expect to win. Improve your chances of winning by telling him that you support Congress.That way, he'll think you'll use 'paper' and walk right into the trap.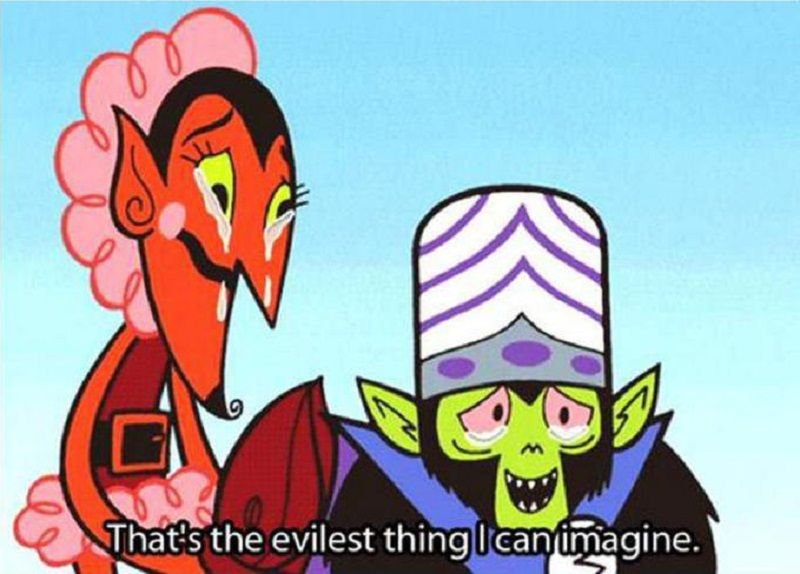 Now that you know this life hack, it might be easy for you to win. But tough luck for Rahul Gandhi.For he has an infatuation of his own. That with choosing 'paper'. ALWAYS.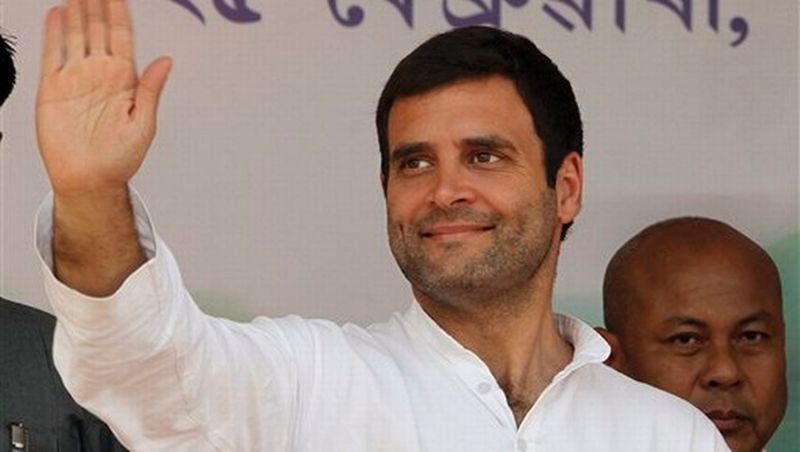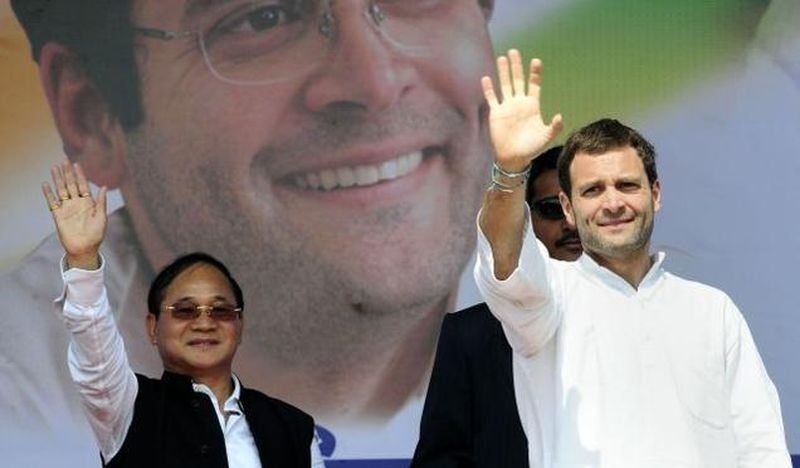 I guess it runs in the family…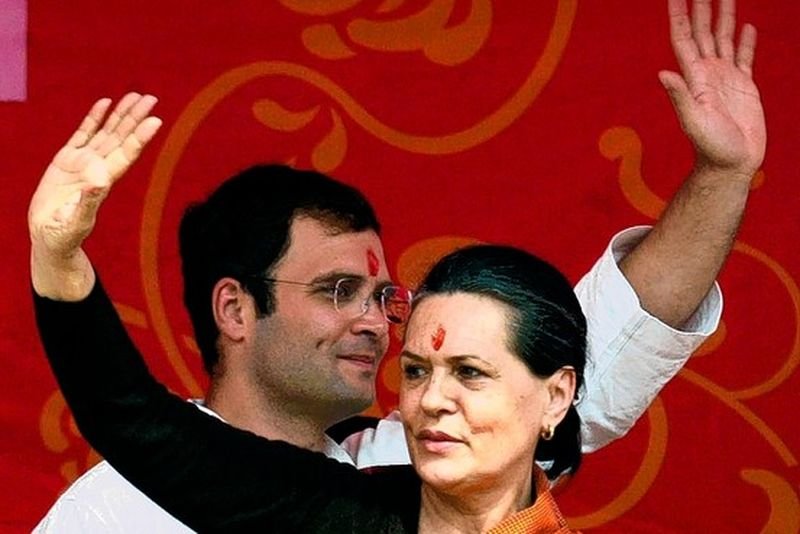 Koi baat nahin Rahul Baba . Aapka bhi time aayega. Till then, keep practicing.