Befikre is one of the most anticipated films of the year. The film has been making waves ever since its poster was released.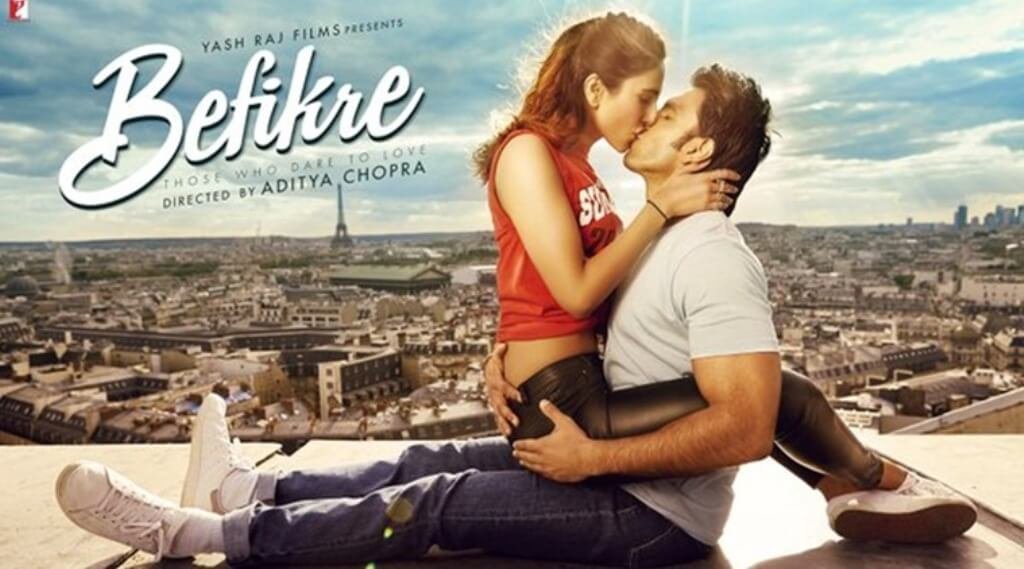 Recently, a new song called 'Labon ka Karobaar' from the film was released.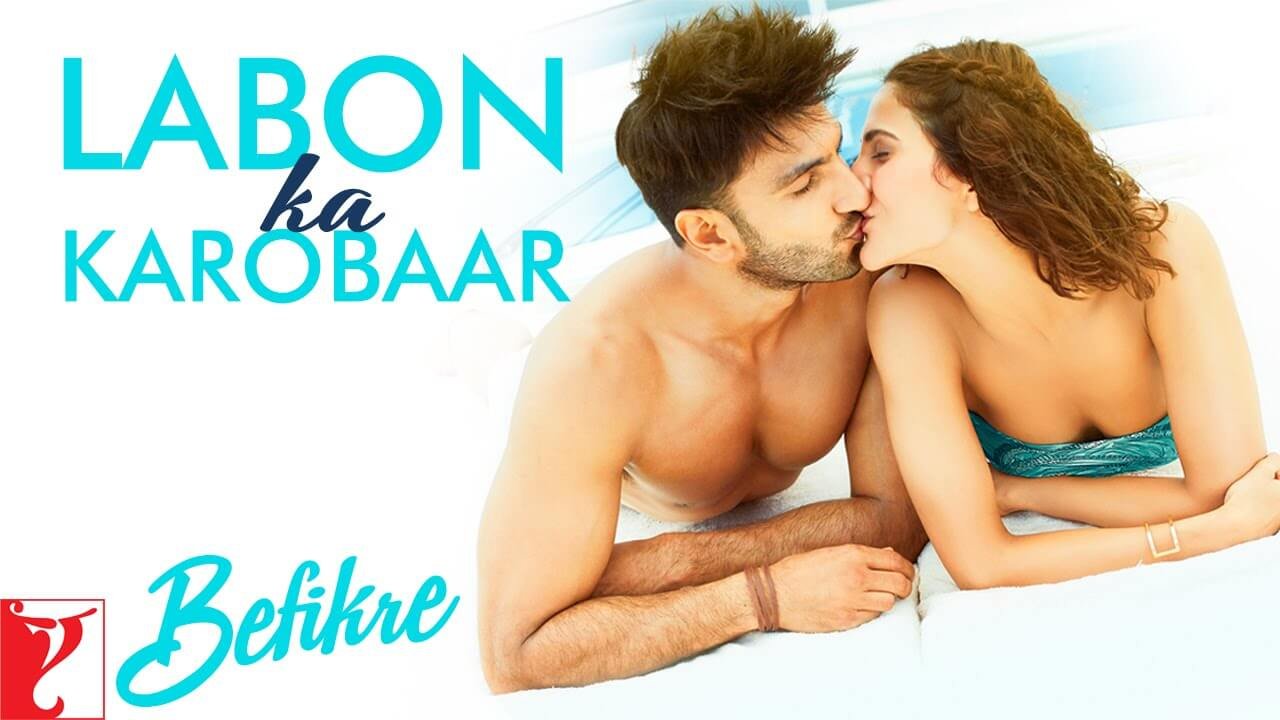 And the song lives up to its name. It doesn't feature Ranveer or Vaani, but it does feature a lot of kisses.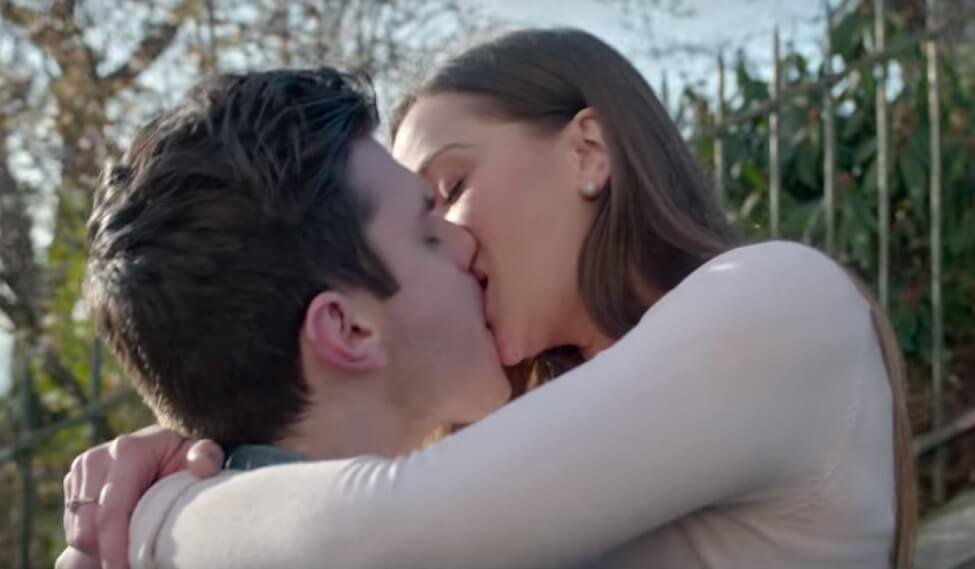 Like a LOT of them.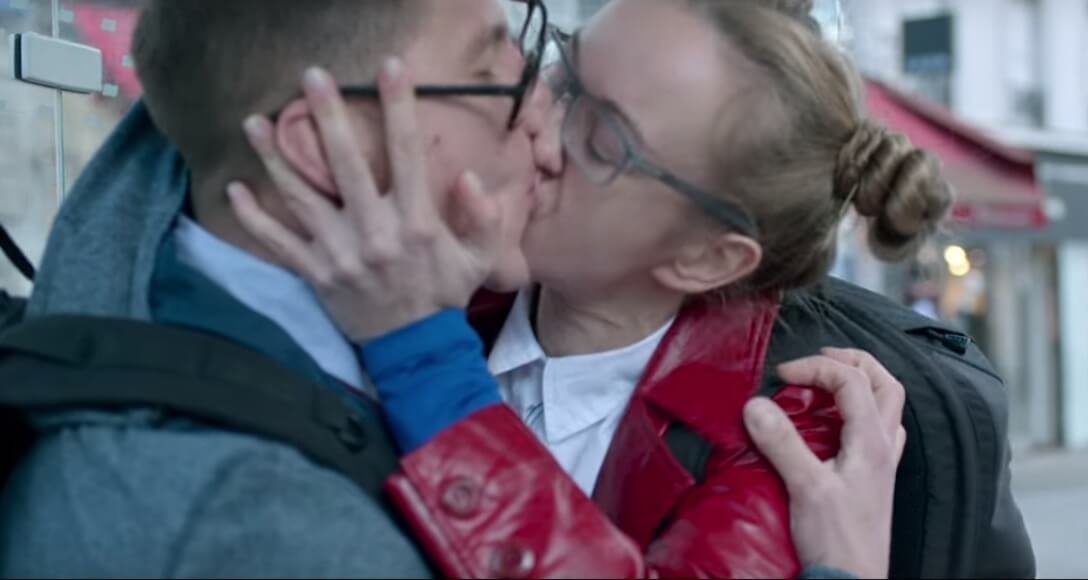 Har taraf chummiyan hi chummiyan hain.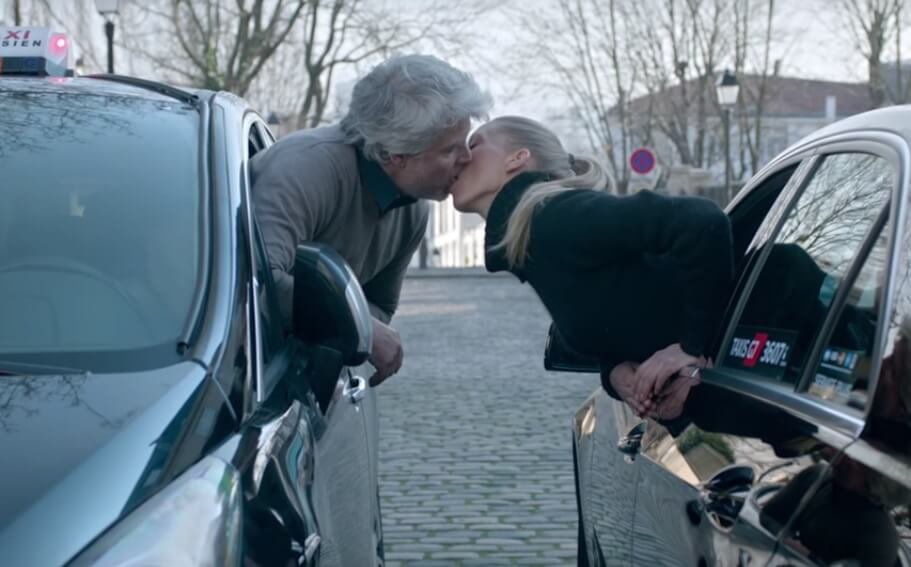 Which might make a certain someone in the censor board very, very excited.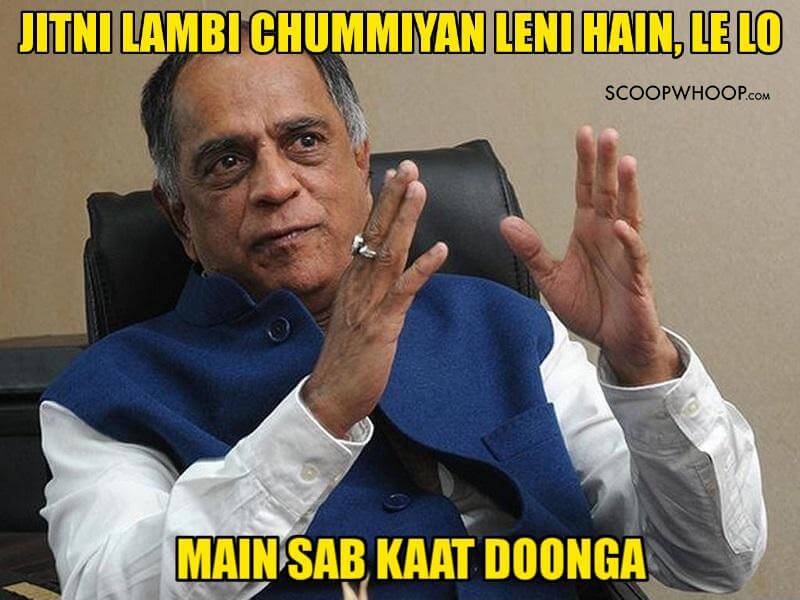 So does that mean that YRF & Co. should be worried? Well, not really.  
For they played really smart this time.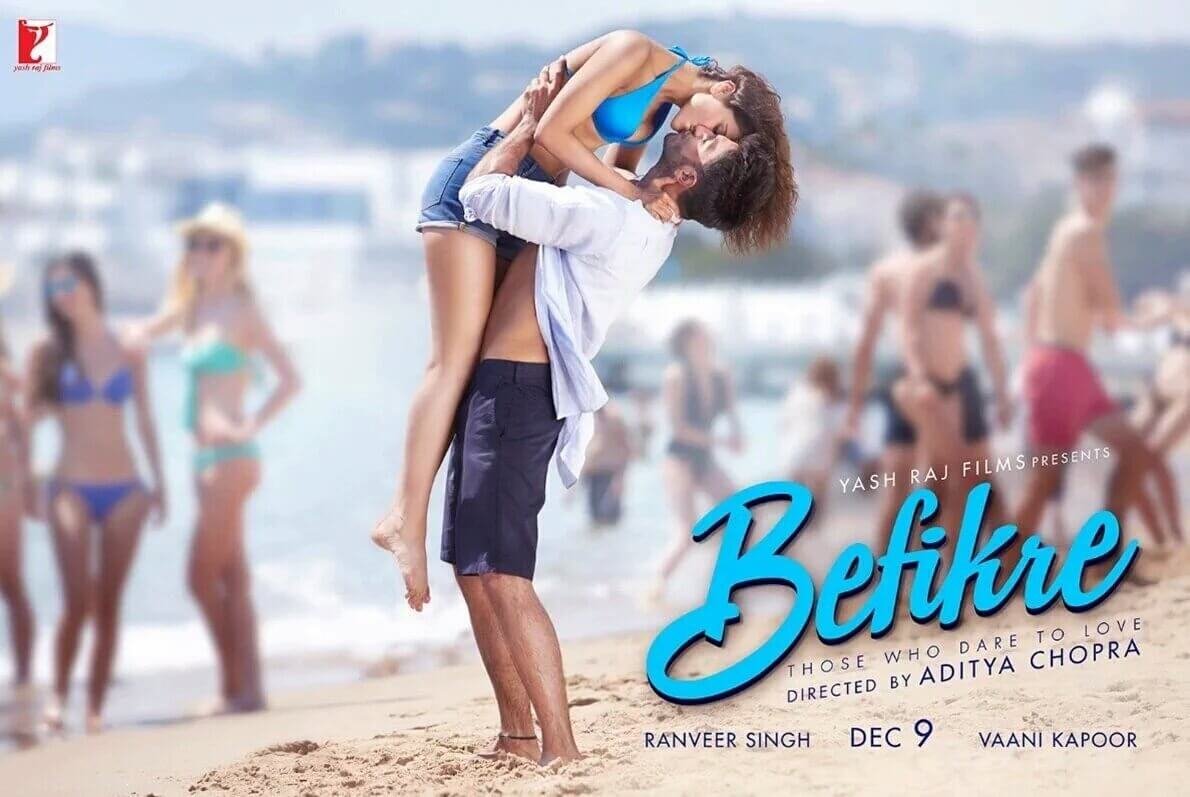 If you remember, the censor board had cut the kissing scenes in Spectre by half. Similarly, it had reduced the duration of kisses in Do Lafzon Ki Kahani , from 18 seconds to 9 seconds.
Hence, every kiss in the song is under 9 seconds. Which shouldn't be a problem. Right, censor board?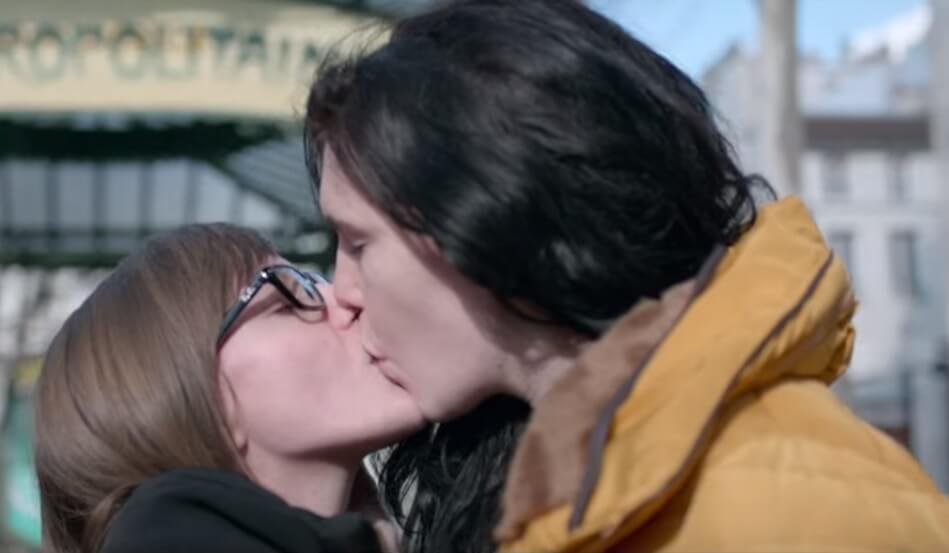 And just to be doubly sure, we calculated the duration of each kiss. Yeah, you can thank us later, Mr. Nihalani.
So while this one's roughly 7 seconds long…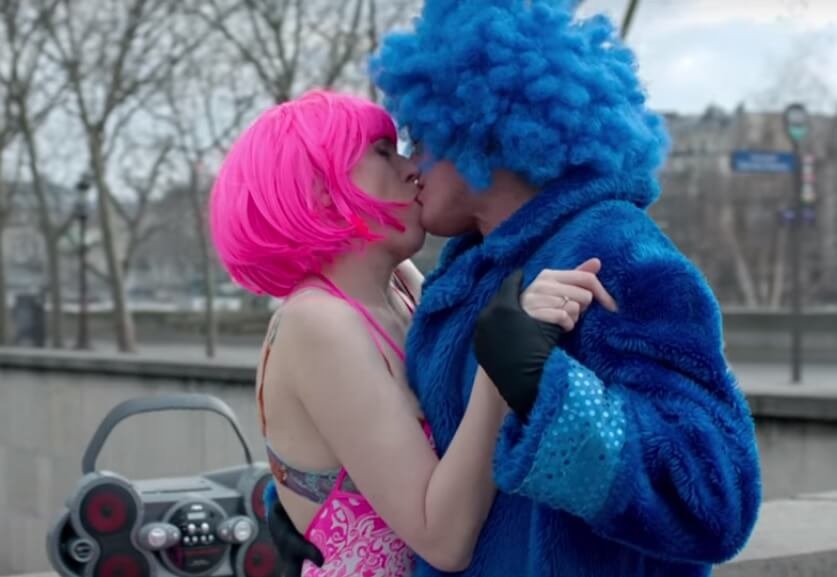 …This one clocks in a neat 5 seconds.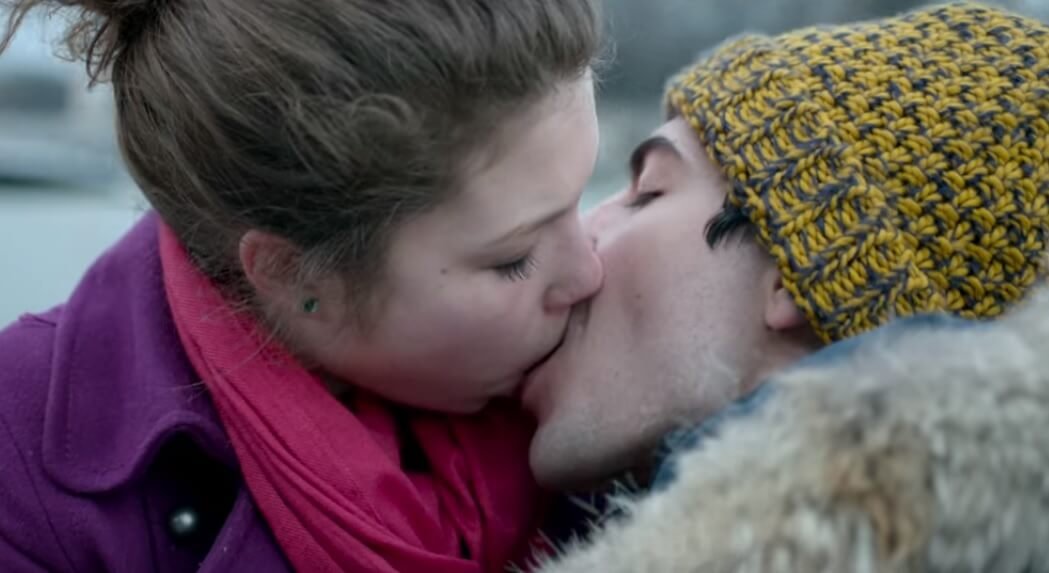 Pahlaj Nihalani ka toh pata nahin, but YouTubers were definitely not amused. Because sanskar.

This guy, for whom the song did nothing but add insult to injury. 

This guy, who must make the most important decision of his life. 

This guy, who thinks they should've gone all the way. ( ͡° ͜ʖ ͡°)

This guy, who was inspired by the song to start a business of his own. 

Check out the song right here and see whether you agree with the comments or not.