People are often afraid of the police. In theory, however, the police is supposed to be your friend. So which is it? The Bengaluru City Police has managed to find a solution and in doing so have kept the city safe.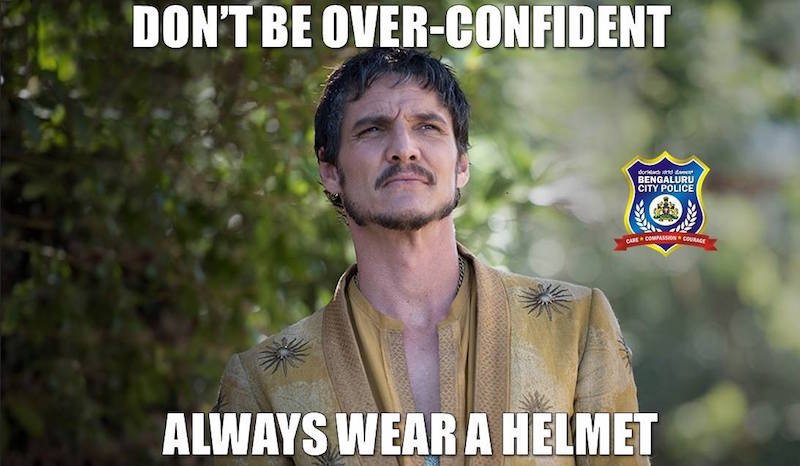 The BCP keeps itself up to date with pop culture and in doing so, has humorously managed to keep the city safe. Here are some of their tweets:
With all the anti-Romeo squads and the stories about corrupted cops and everything that's wrong, it is refreshing to see a police department trying to bridge the gap between the common man and the authority.