There are people who work hard. And then there are people who work smart. People who know how to take the easy way out. 
Just like these exam cheaters right here. Take a look.
1. Munnabhai has got nothing on this guy.
2. This guy who only trusts the invigilator.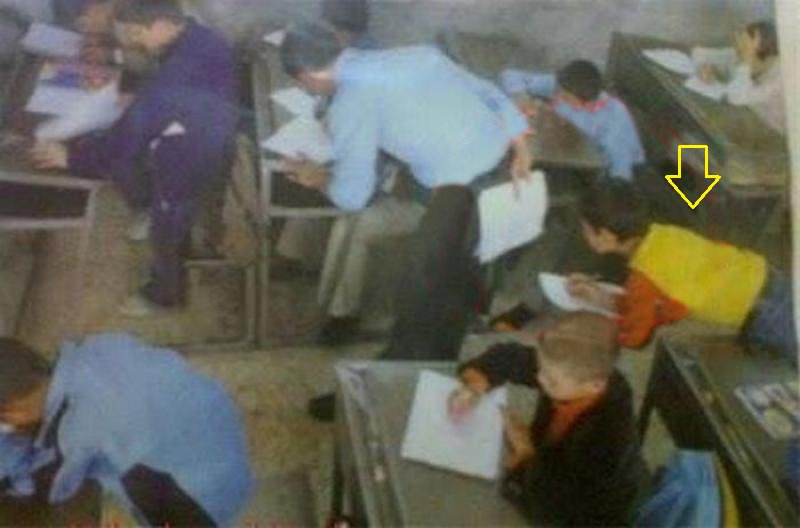 3. And the award for 'Friend Of The Year' goes to…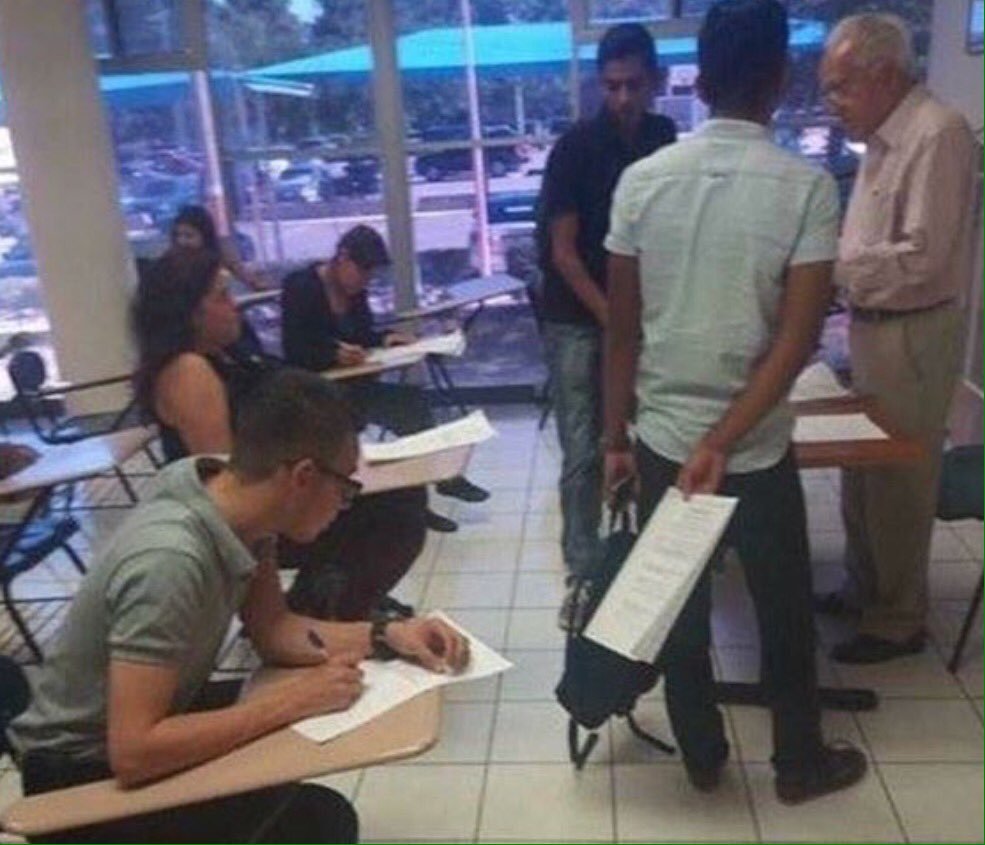 4. This guy, who literally wore the periodic table.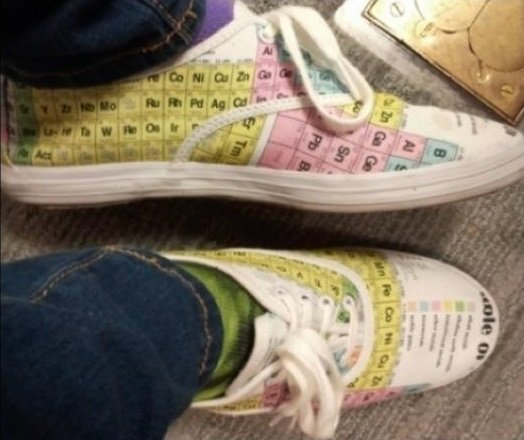 5. Doesn't matter whether you pyaas or fail. Water always helps.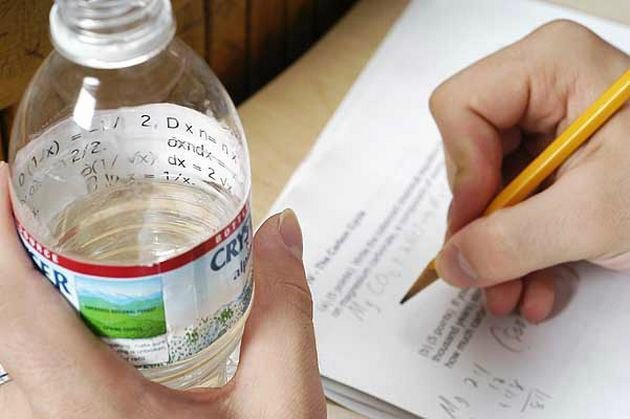 6. Dogs aren't a human's best friend. Turtles are.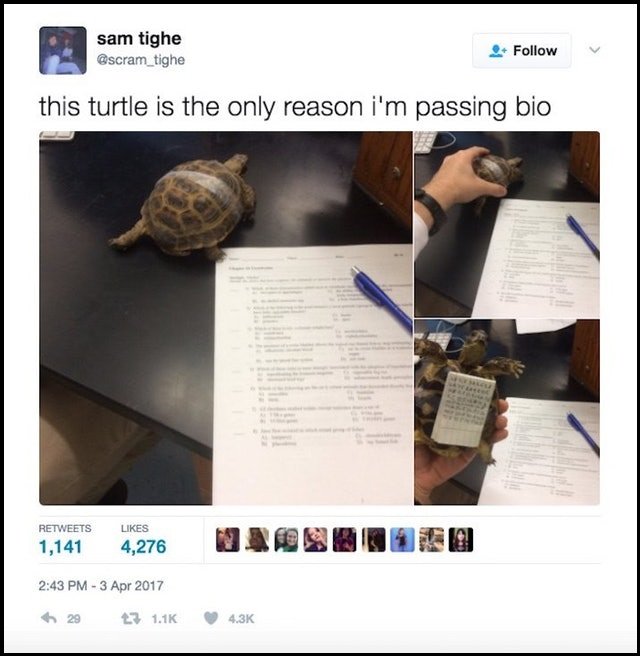 7. This girl who strongly believes in palmistry.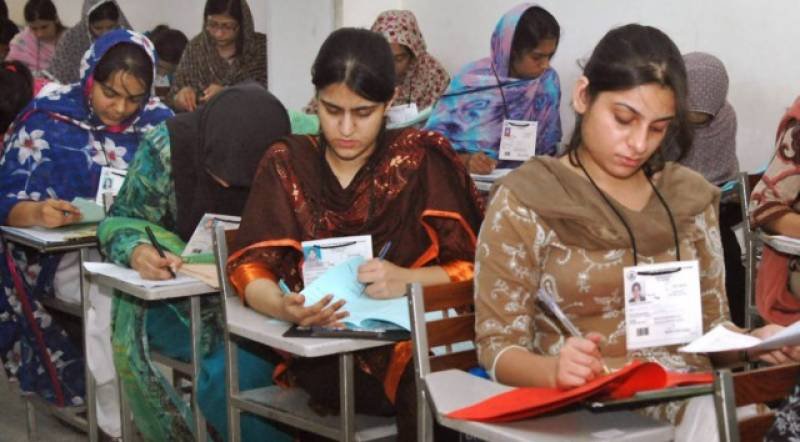 8. Another reason why you should never cut your nails.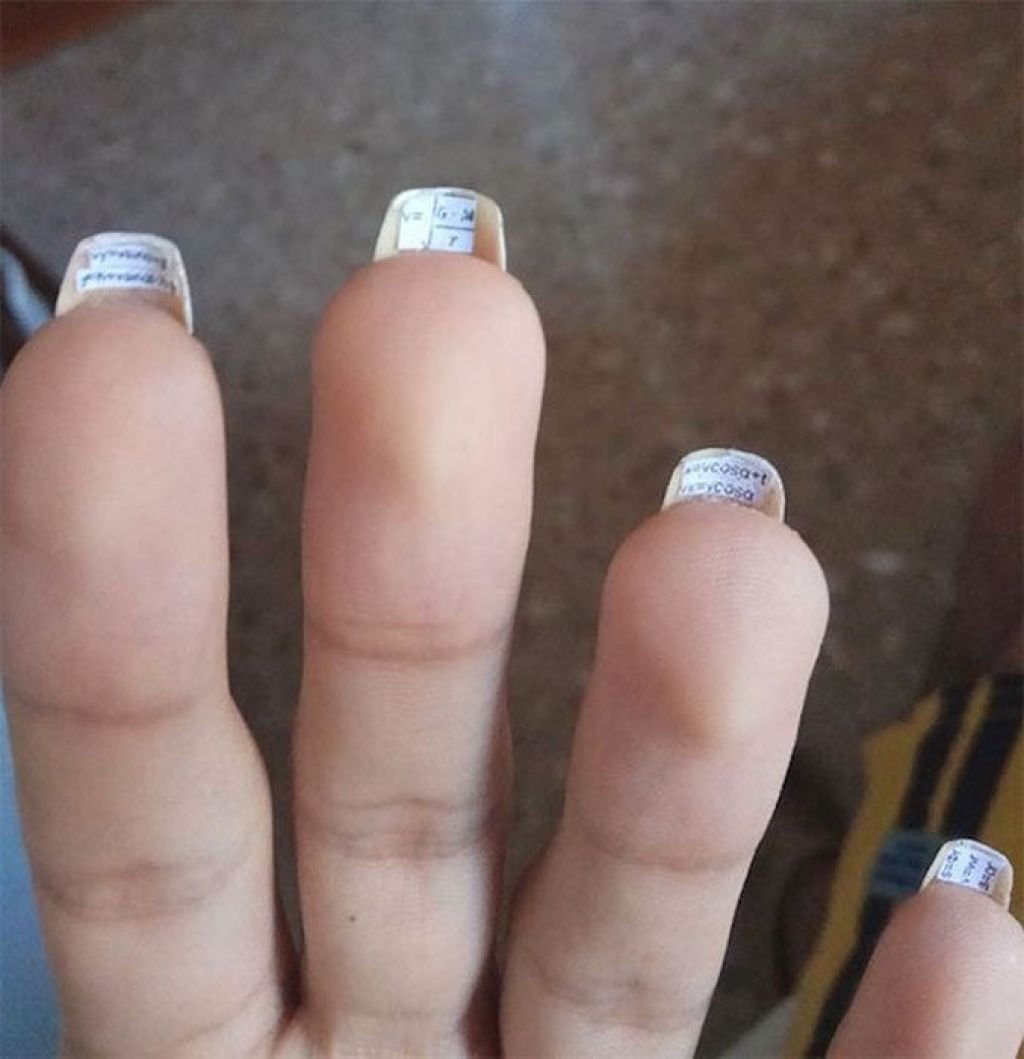 9. This guy jo bahut khushi se joote khaata hai.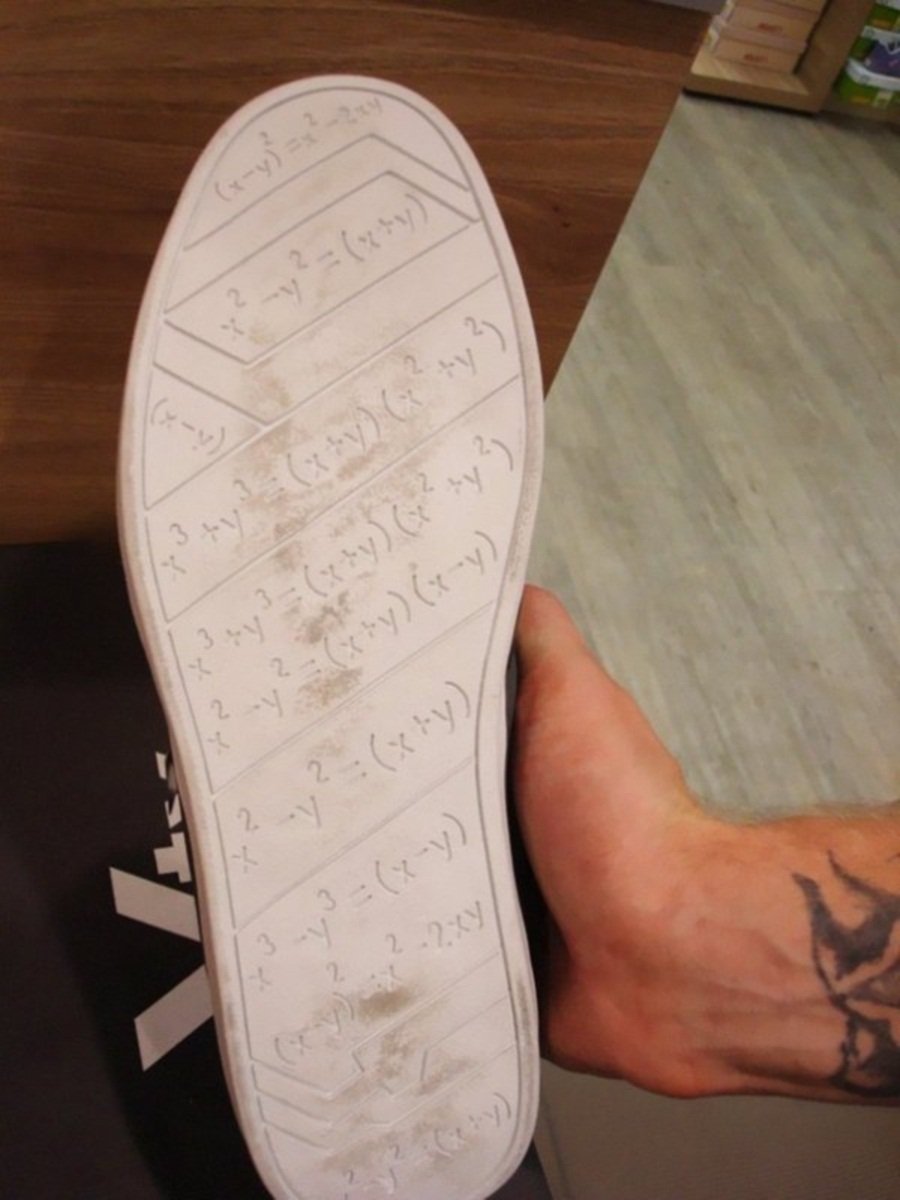 10. Look out at the pole. It has all the answers.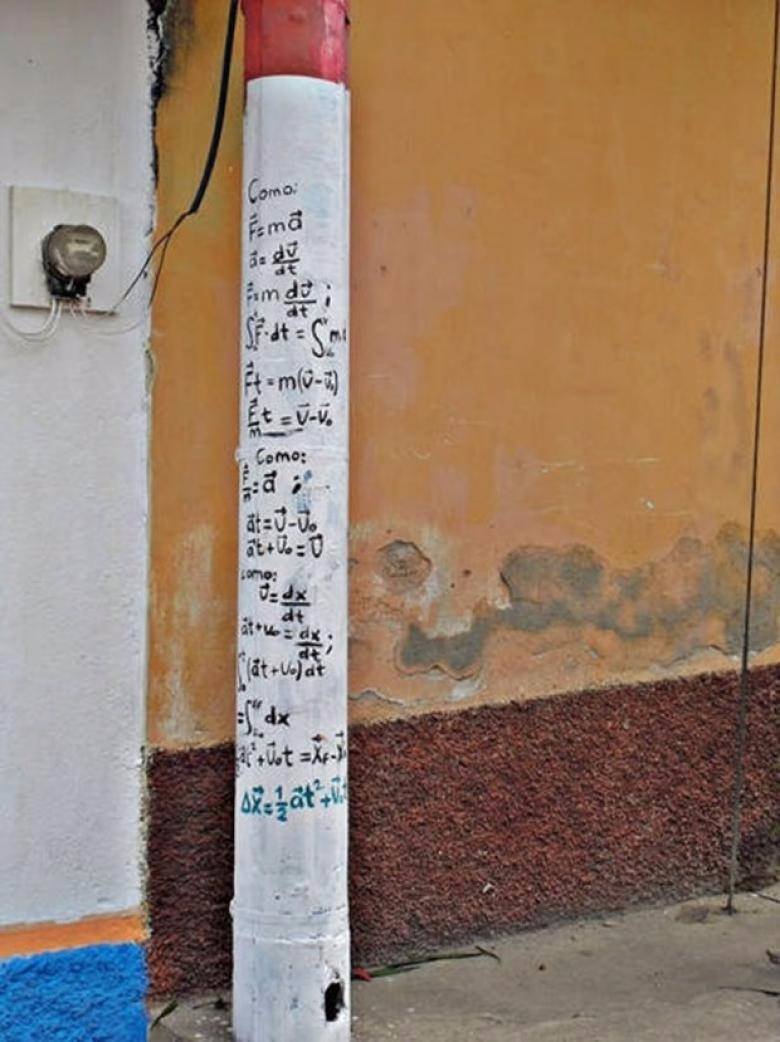 11. The pen is mightier than the sword. And the question paper.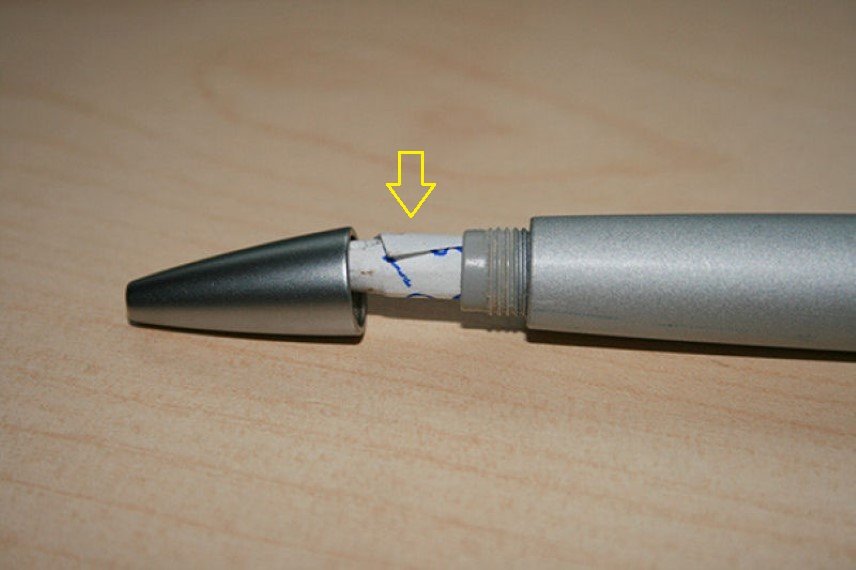 12. When you're in severe need of some moral support.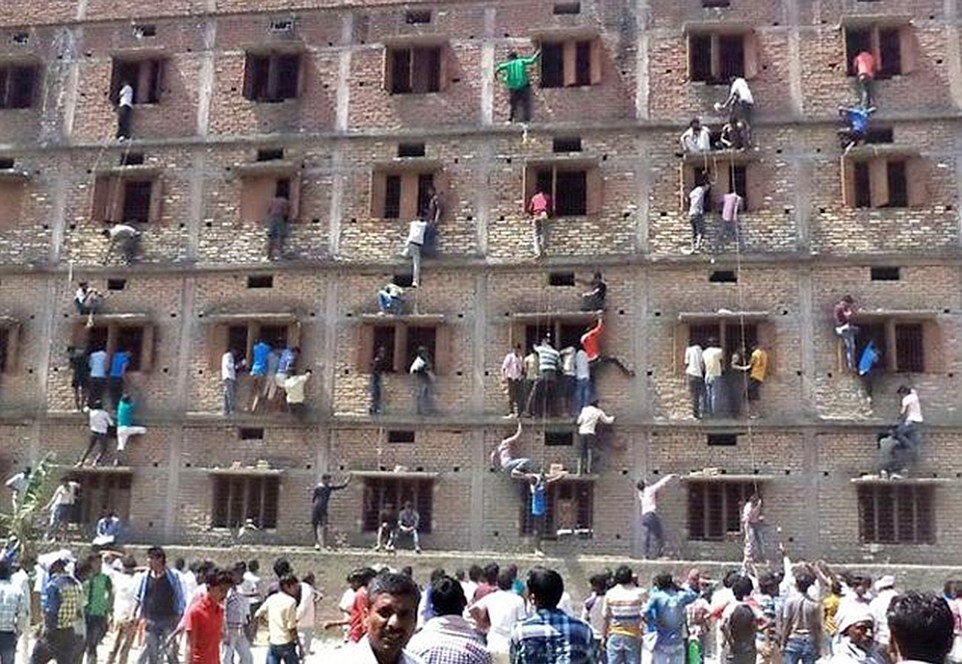 13. Because a fake injury is better than a real one you'll get after failing.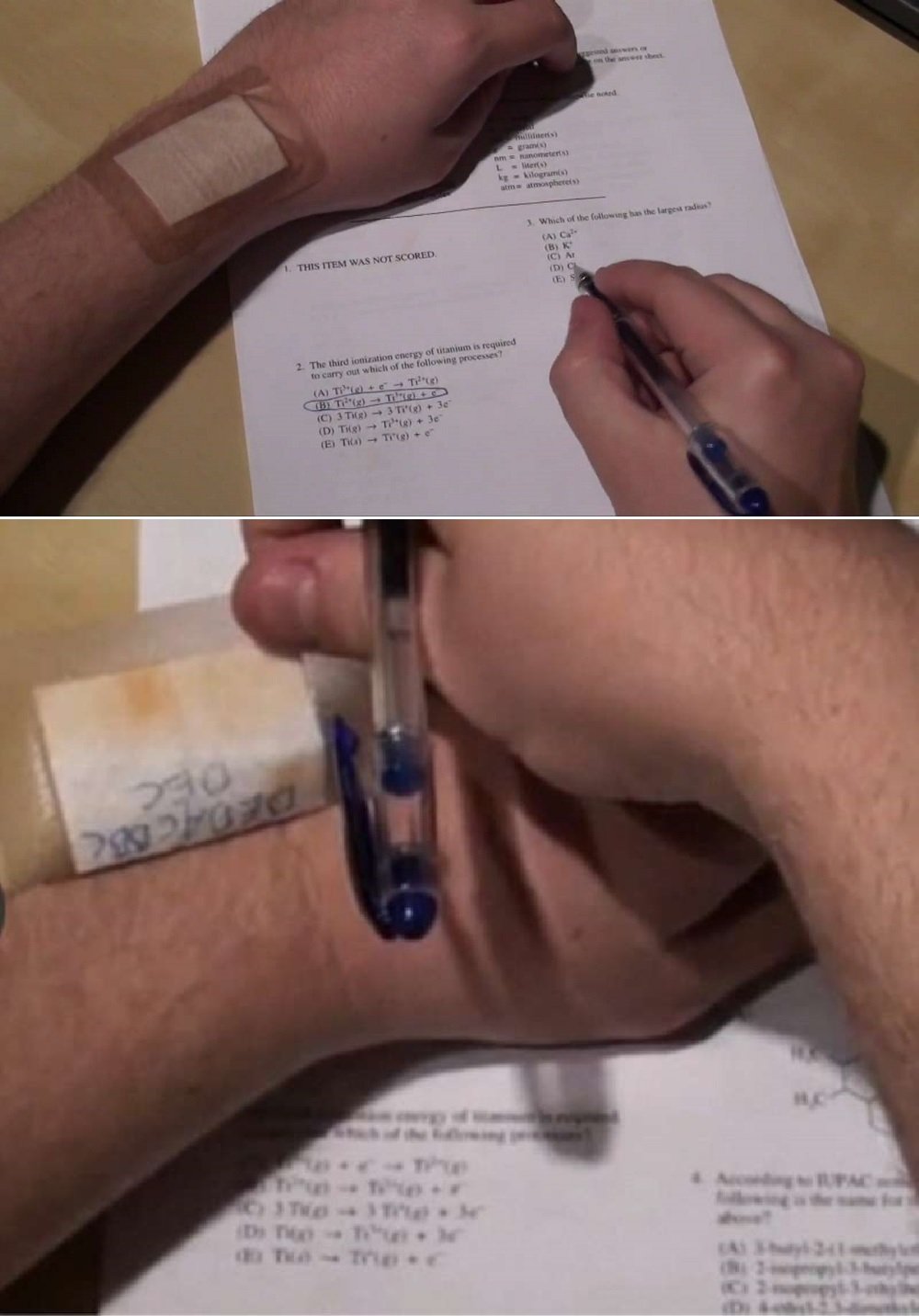 14. Not sure whether mehndi or chits.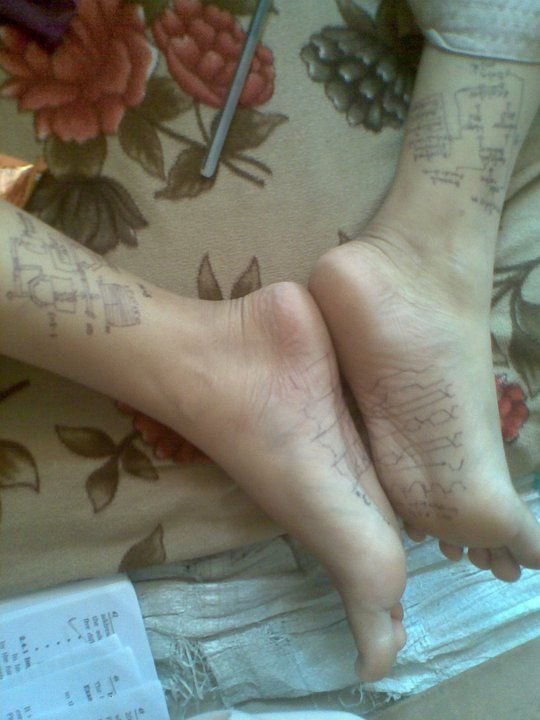 15. Calculators are allowed, so make the most of it.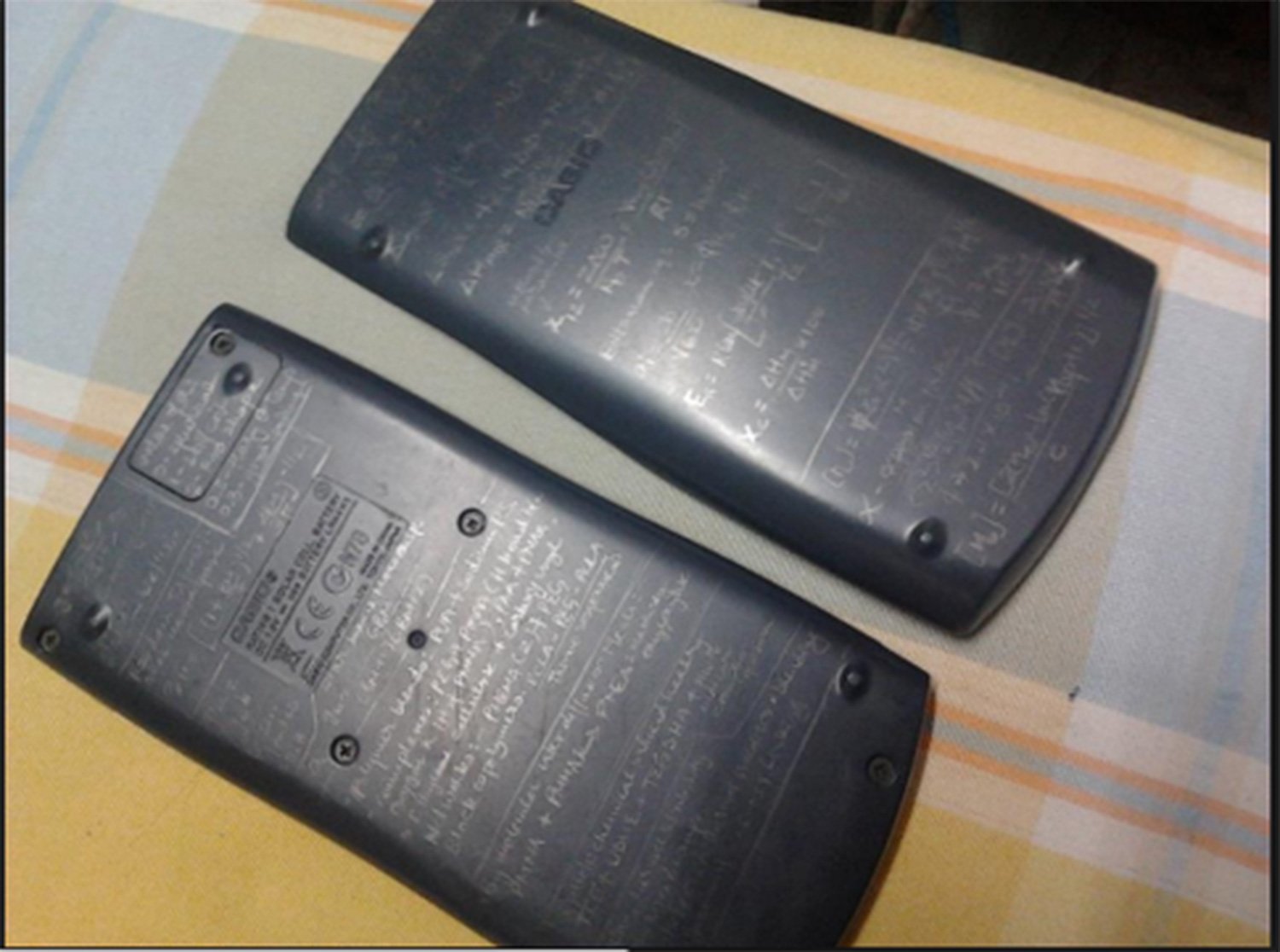 16. This eraser that'll hopefully erase your chances of failing.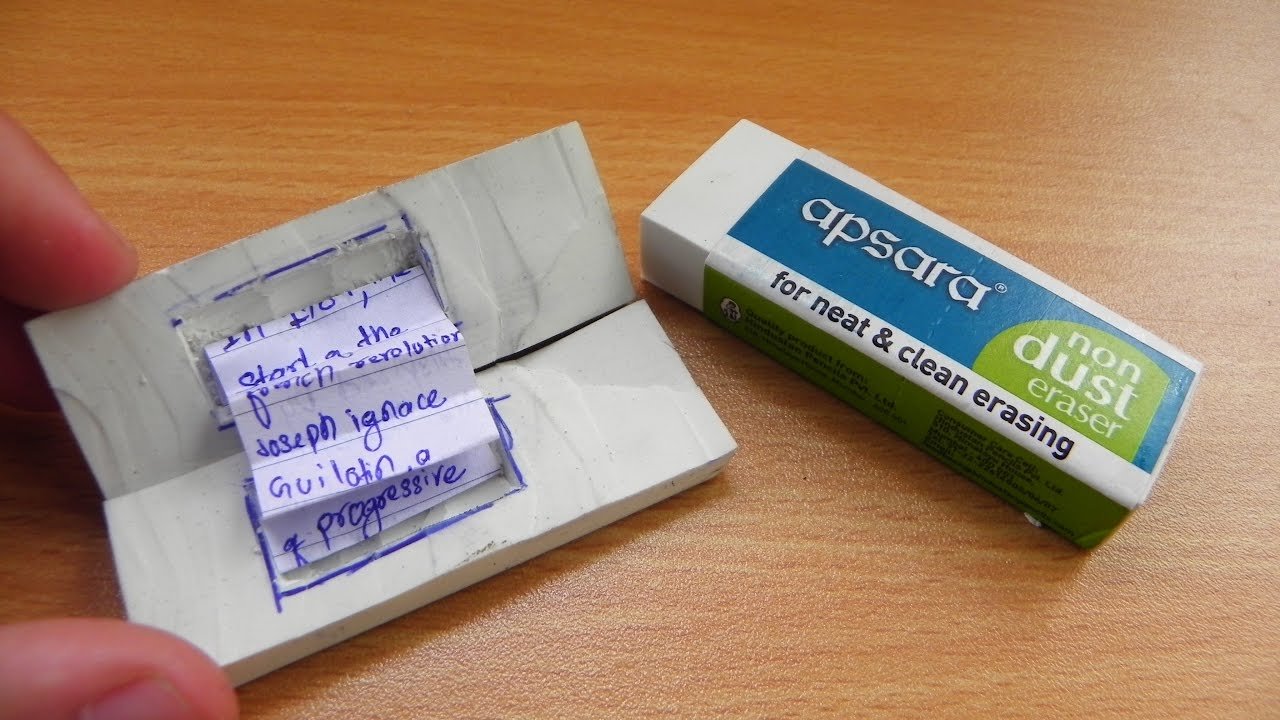 Sabne chitting ki hai.