Have you ever wondered what you'll say at your best friend's wedding? You'll probably talk about all the memories, all the noble things your friend has done, all the nasty things, and how the couple is so meant for each other yada, yada.
Well, this best man just upped the game quite some notches and you wish you were this cool. 
For his best friend Dan's wedding, Thom contacted PornHub, the biggest pornographic distributor in the world, and asked them to compile a video showing all of Dan's PornHub history and favorites that he accessed from all over the world during his travels.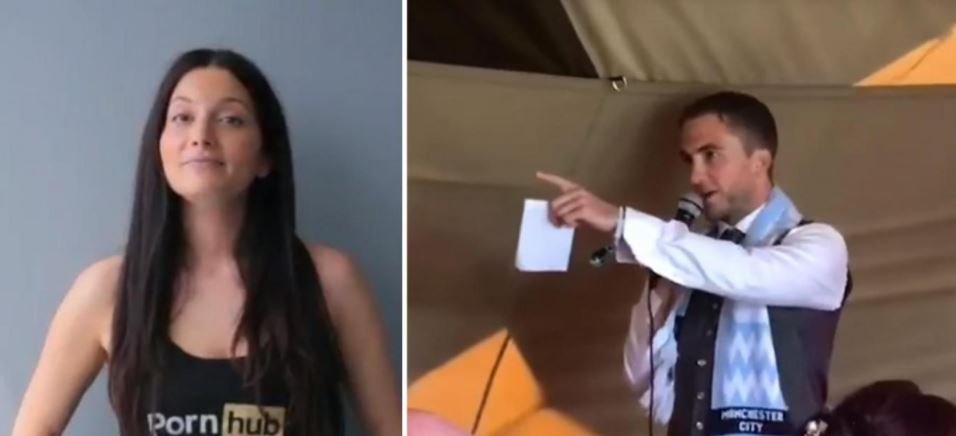 You would think that this was such a double-edged sword and could have gone so, so wrong. But nah! The video was so well received by all the guests, family, and of course, the bride!
What's more? Dan got a free premium subscription to PornHub. Talk about hardcore presents, eh? 
Curious? Watch the video here.
And in case you want to watch the video that PornHub compiled for Dan, here you go!
The best, best man told Refinery29: 
"Everyone at the wedding loved it. My friend's face as it was being introduced and played was priceless! They both saw it for what is was, very good-natured humor at his expense. You can see the reactions from the crowd in the video. Wonderful."
Well, some serious best friend goals here, y'all.