India is a nation that breathes and lives movies. Here in our country, they're so much more than just entertainment. They're a part of our cultural DNA.
Which is why, we came up with a list of movies that should be on your must-watch list. Simply because of their artistic merit. Take a look.
1. Clerk (1989)
There's no denying the fact that Manoj Kumar is one the finest actors this country has ever seen. 
Which is why, when he decided to direct Clerk back in 1989, people were really excited, considering it consisted of some of the finest actors of that time.
Shashi Kapoor and Rekha to name a few.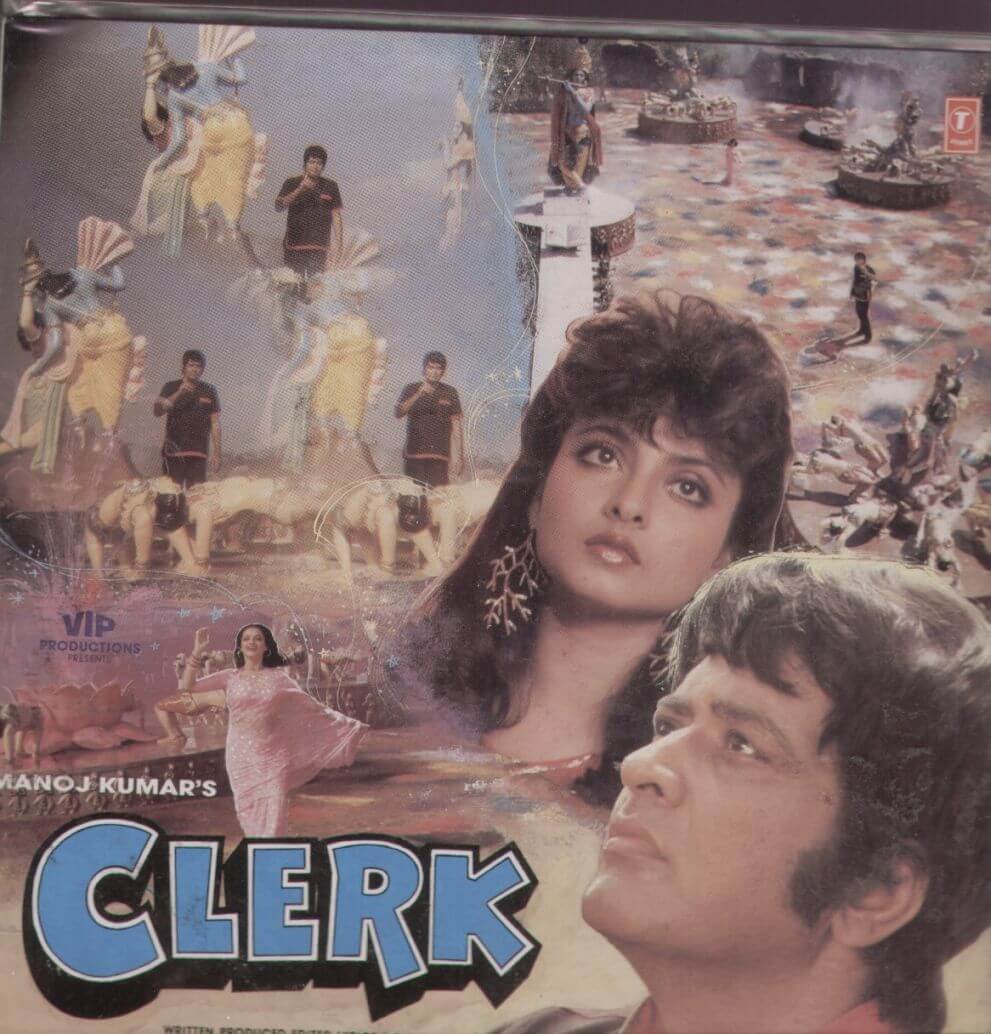 DDLJ might be romantic, but it'll never be 'I-love-you-so-much-I'll-inhale-your-smoke' level romantic.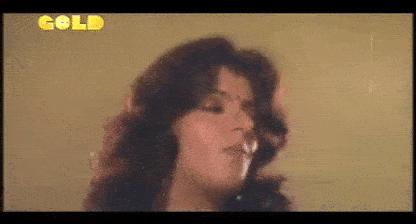 Also, nothing beats Ashok Kumar coming back to life after listening to a patriotic song on the radio.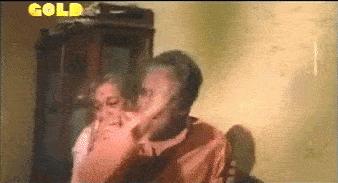 And as an added bonus, we have these amazing subtitles that are nothing less than art.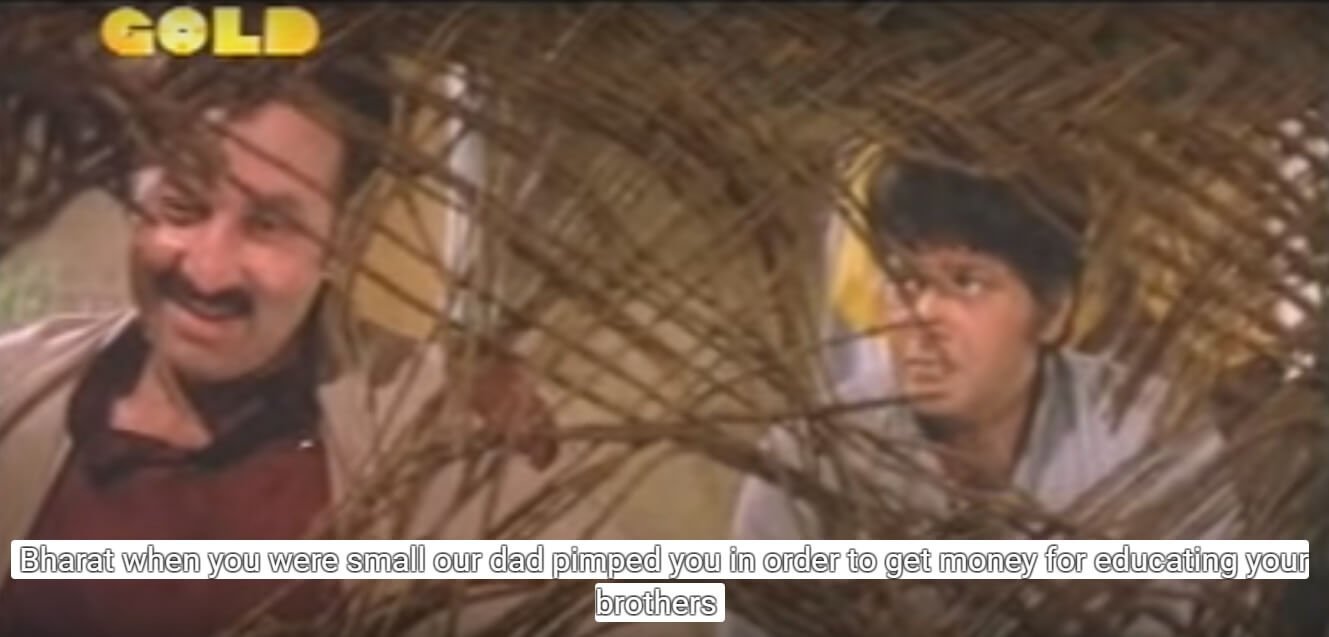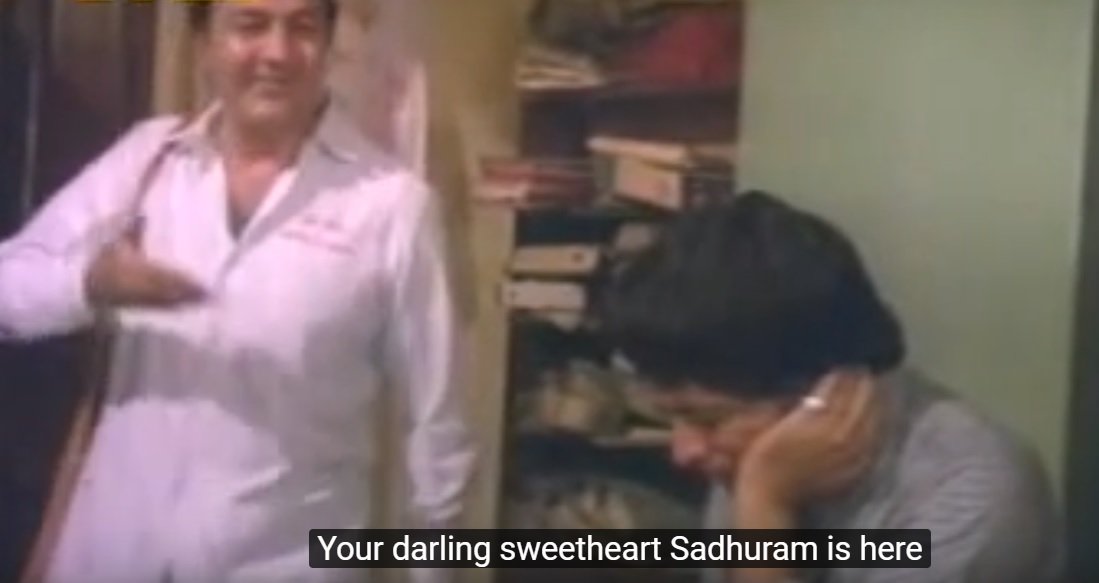 Seriously, check out this film if you still haven't.
2. Hrudaya Kaleyam (2014)
Okay, you might not have heard of this movie, but by now, most of you must've seen that awesometacular heart transplant scene.
Remember?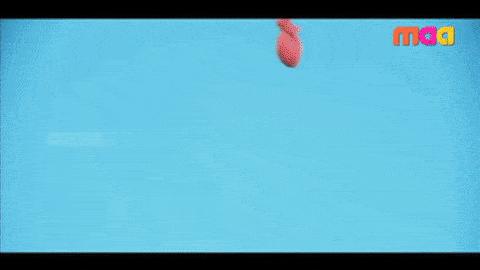 Well, the heart scene wasn't the only gem in the film.
There's a scene where he helps an accident victim move his leg.
By putting a lit cigarette on his foot. Because reflex action, duh.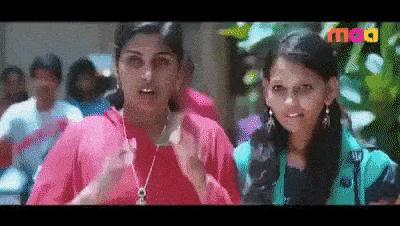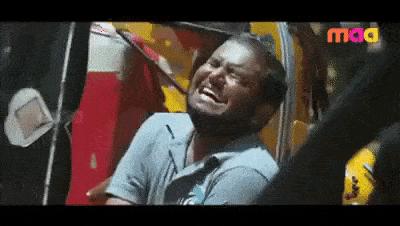 Oh, and our hero also comes back from the dead after a loved one calls out to him.
Need more reasons to watch it?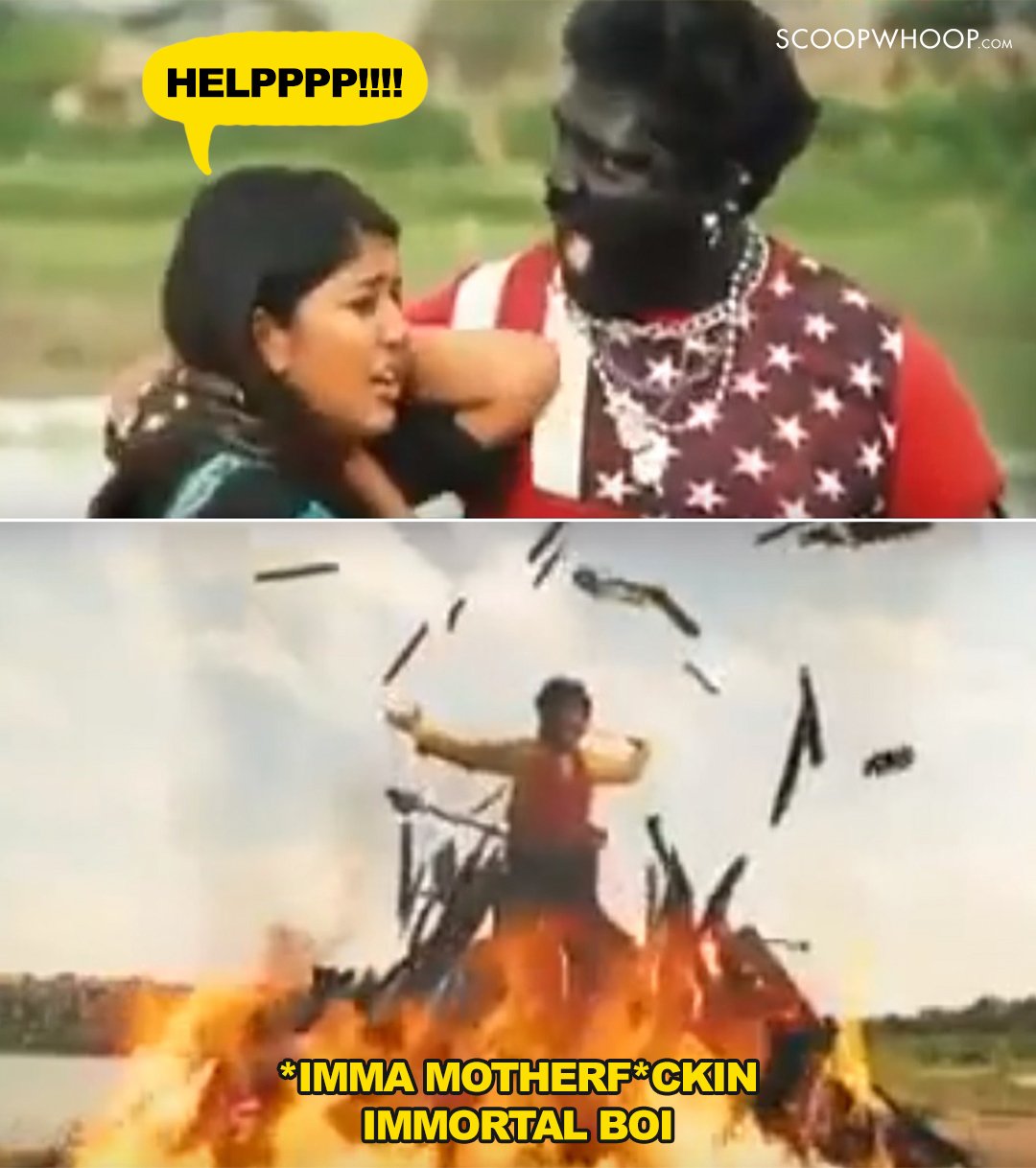 3. Gunda (1998)
Wow, you really thought we'd exclude Gunda from the list? 'The' Gunda from the list?
No way.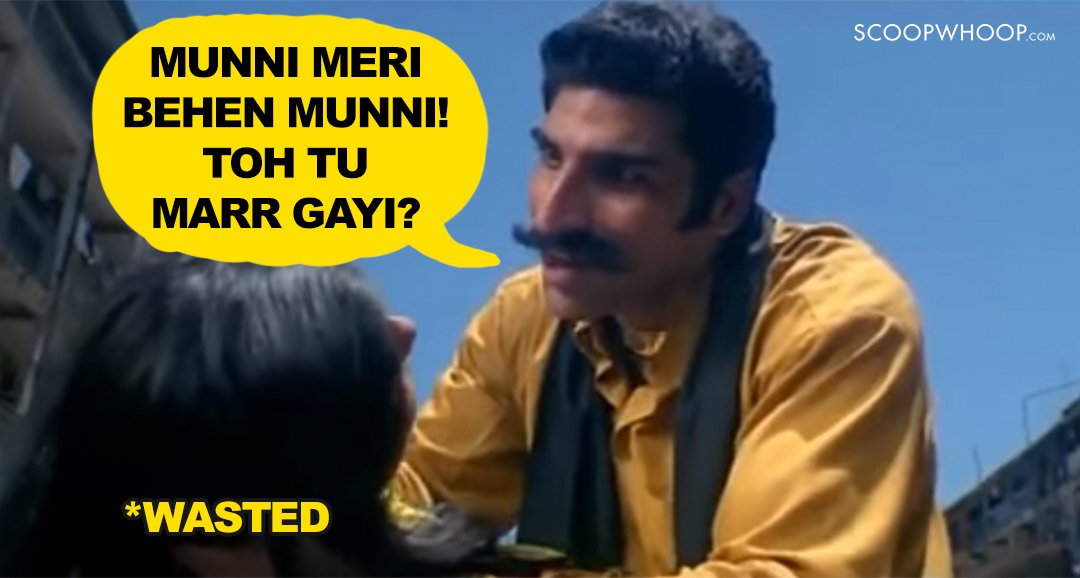 Now a lot has been said and written about this masterpiece. But Gunda is a gift that keeps on giving.
No matter how many times you watch it, you always find a new gem in the movie.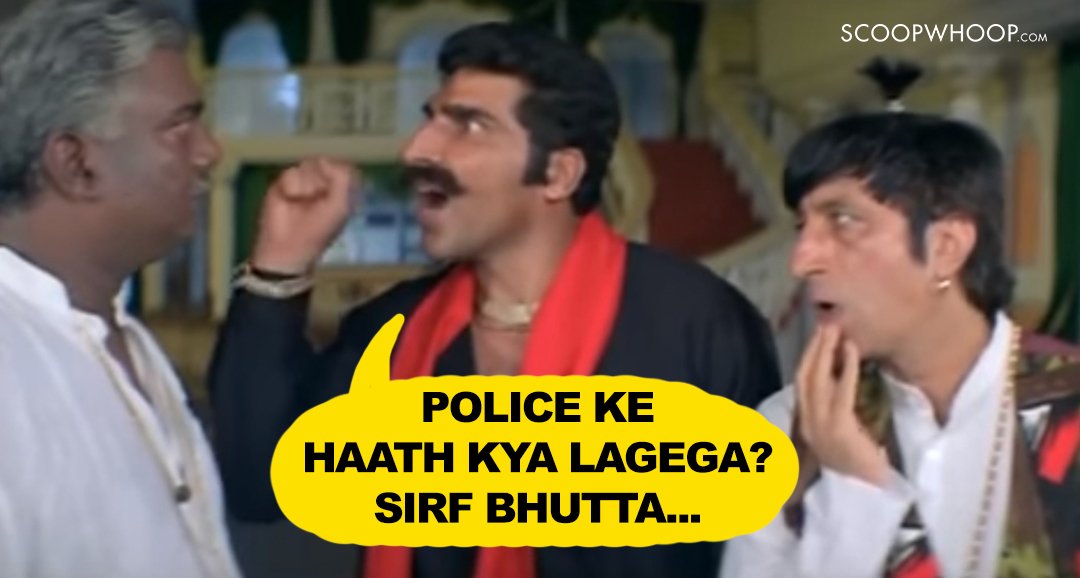 It has Mithun saying this amazing shayari which can put even Gulzar to shame. What more do you want?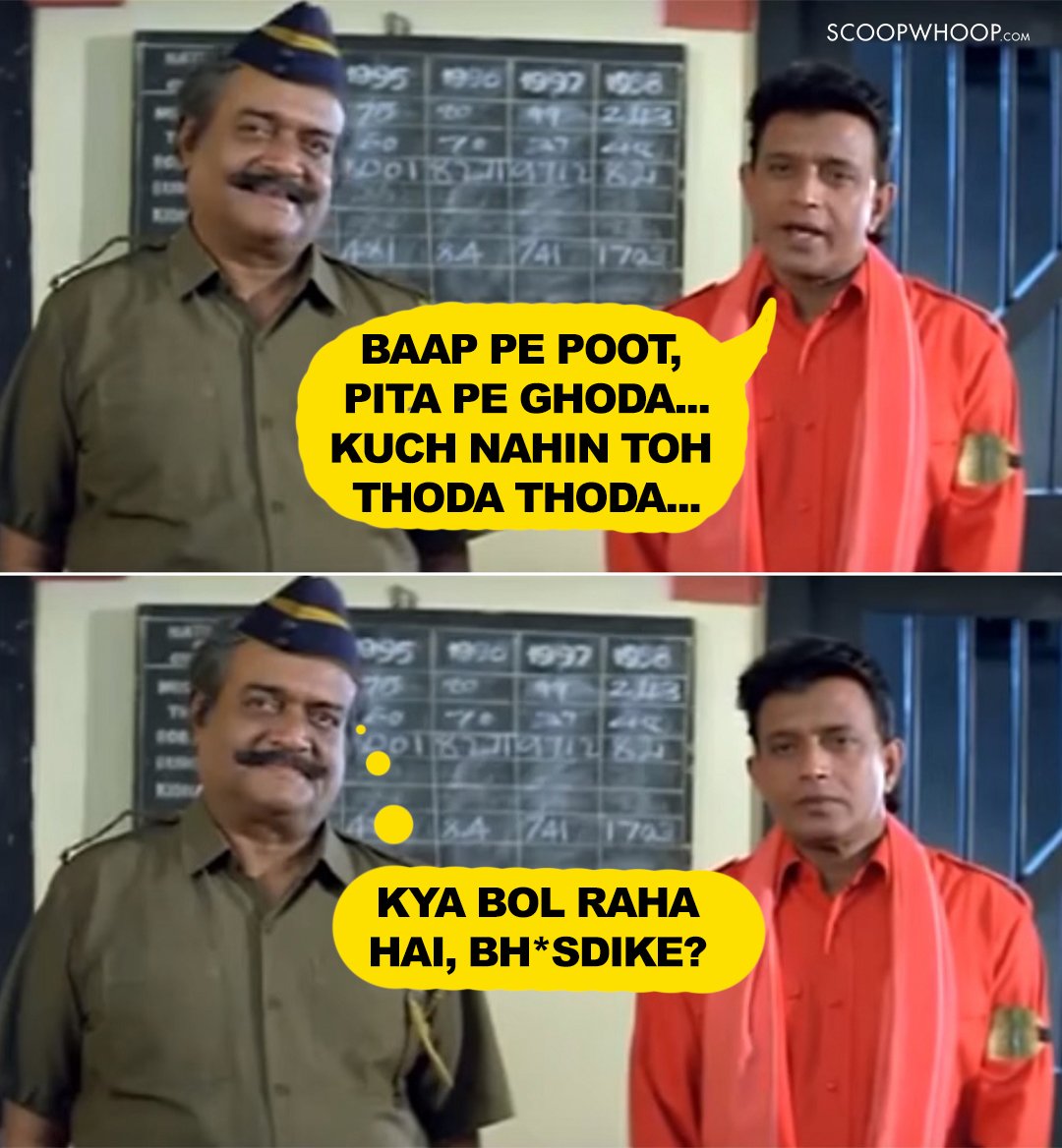 4. Jaani Dushman: Ek Anokhi Kahani (2002)
There are two things Armaan Kohli did right in his life:
a) Bigg Boss
b) Jaani Dushman: Ek Anokhi Kahani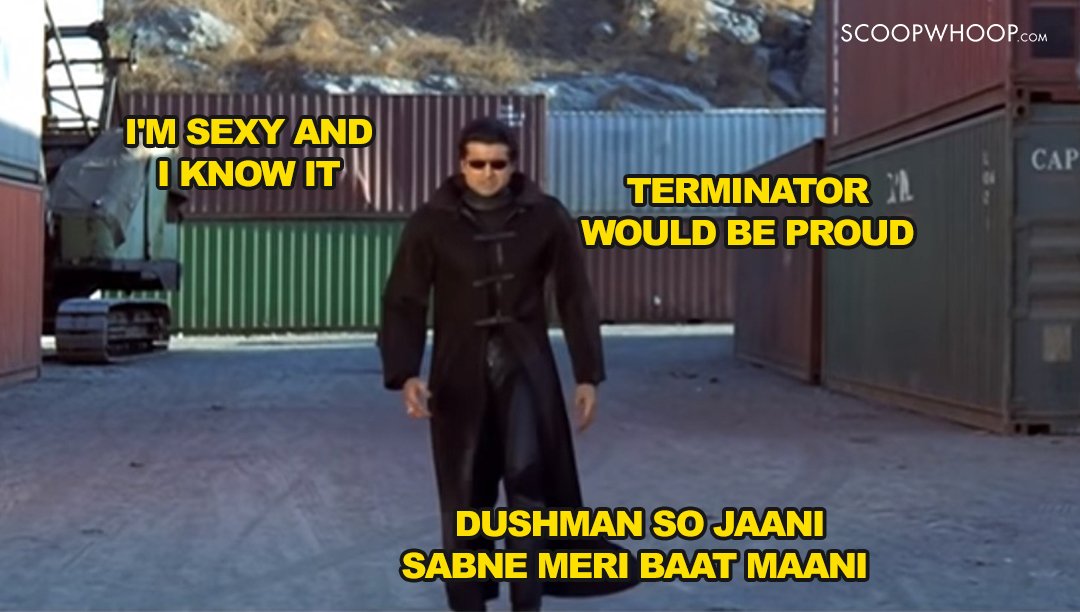 The film, which was perhaps the biggest multi-starrer in recent times, brought out the best in all the actors.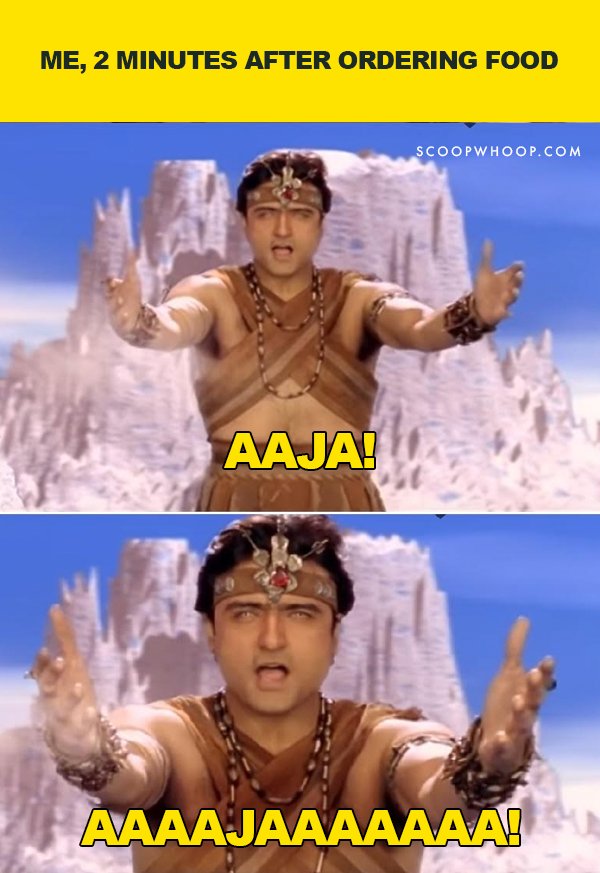 Of course, the state of the art CGI helped.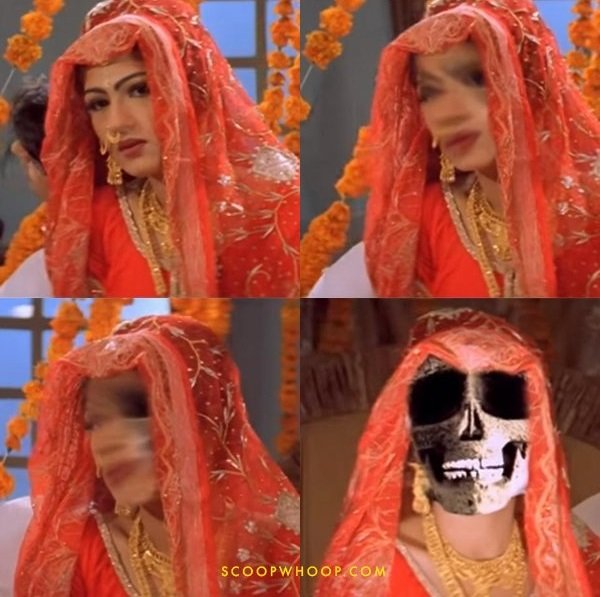 Please do yourself a favour and watch it ASAP if you still haven't.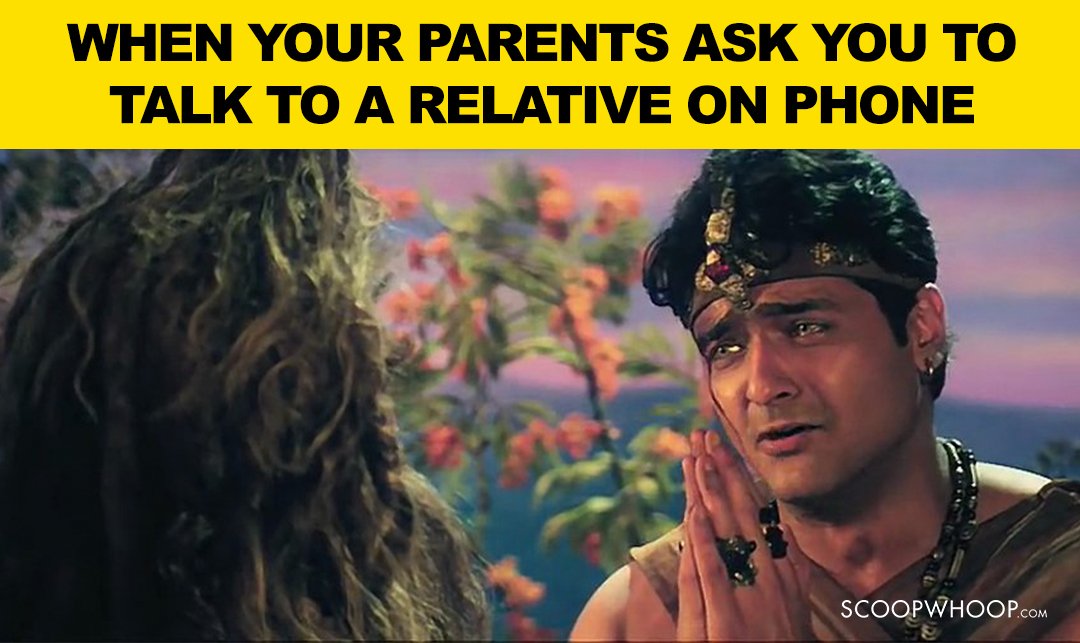 5. The Xposé (2014)
The title might sound firangi, but the film was as desi as it gets.
It had everything.
Kickass dialogues…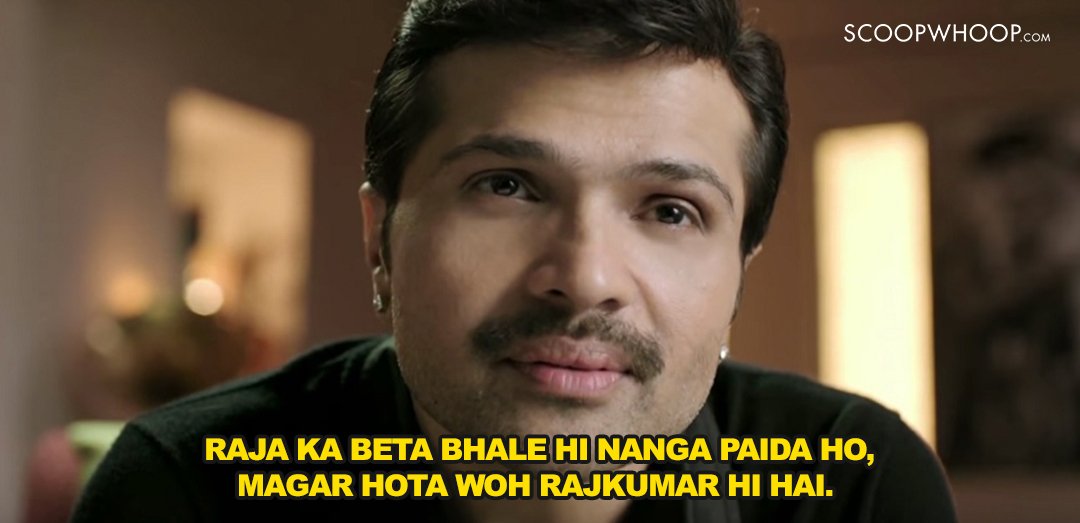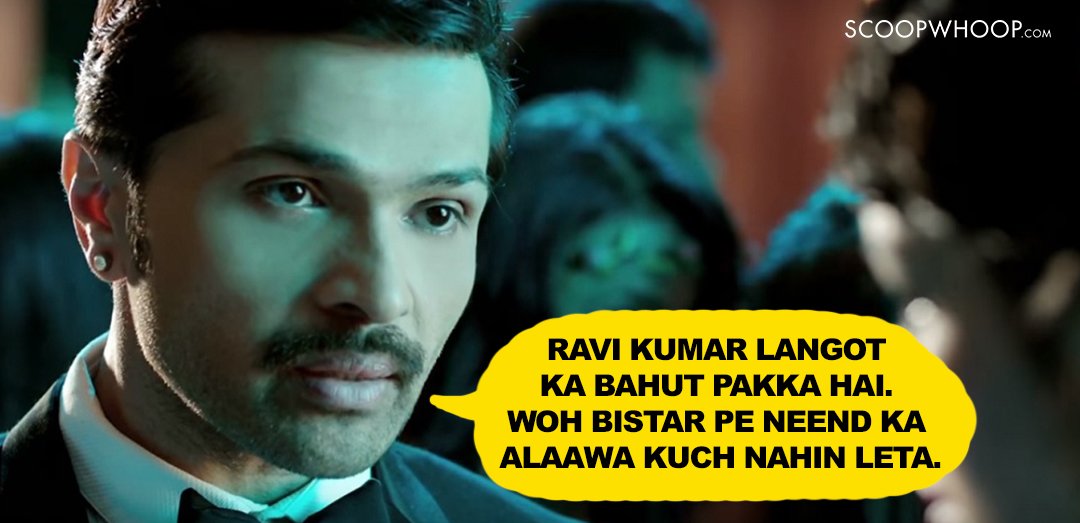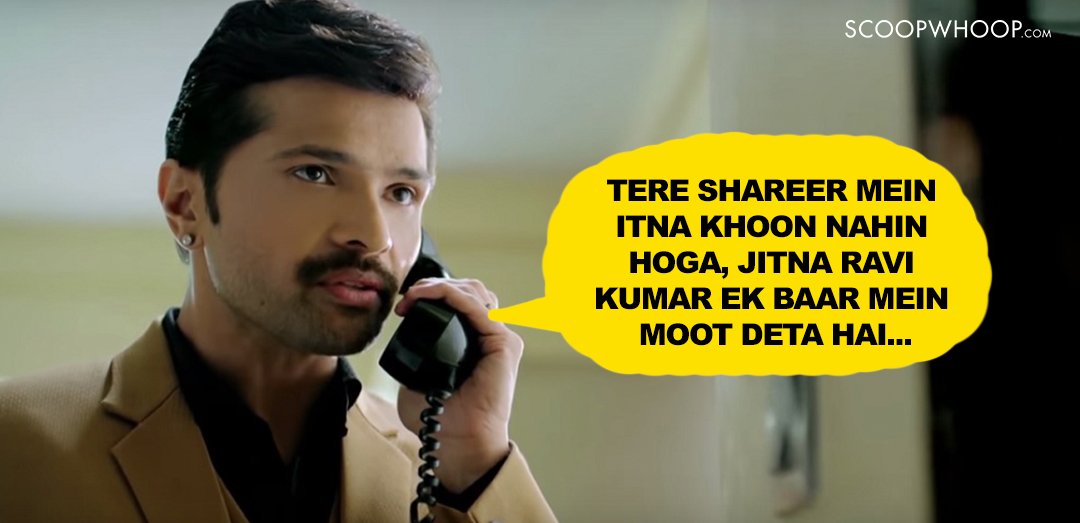 And some kickass songs.
In a nutshell, a complete entertainer.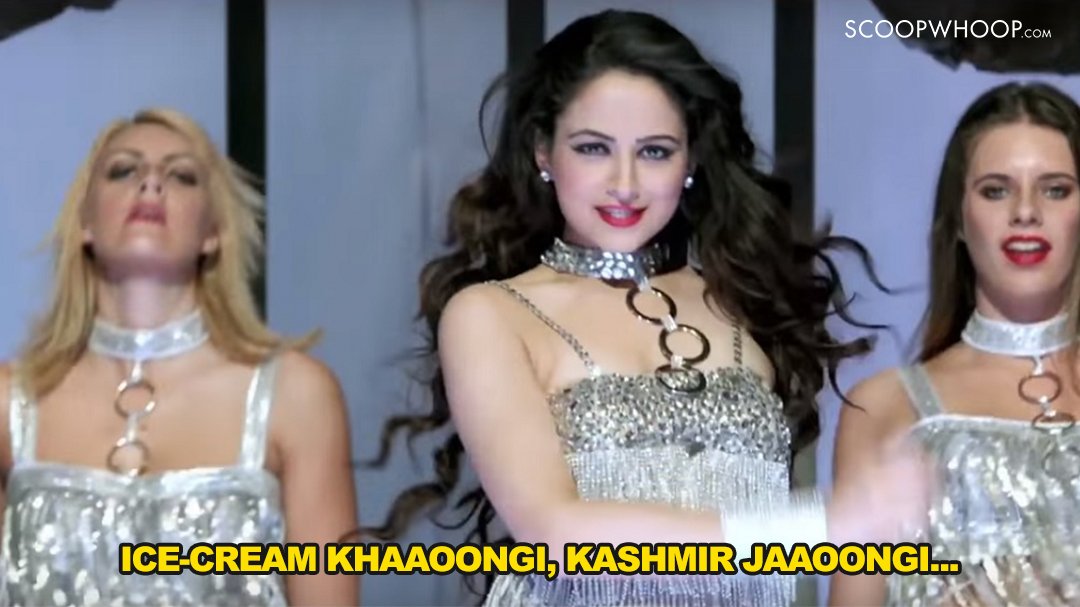 6. Drona (2008)
Abhishek Bachchan rides a horse that runs faster than a train. Need I say more?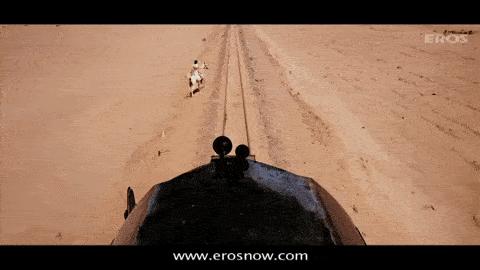 7. Love Story 2050 (2008)
Some futuristic robots…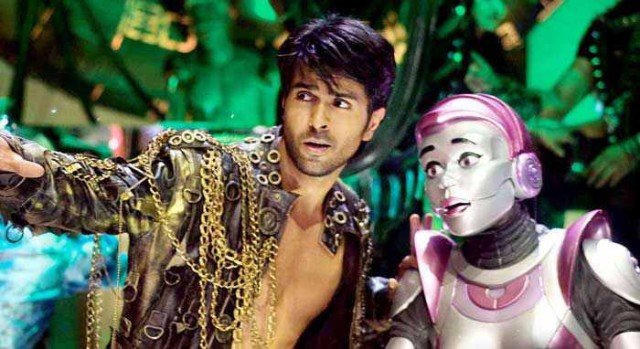 Priyanka Chopra…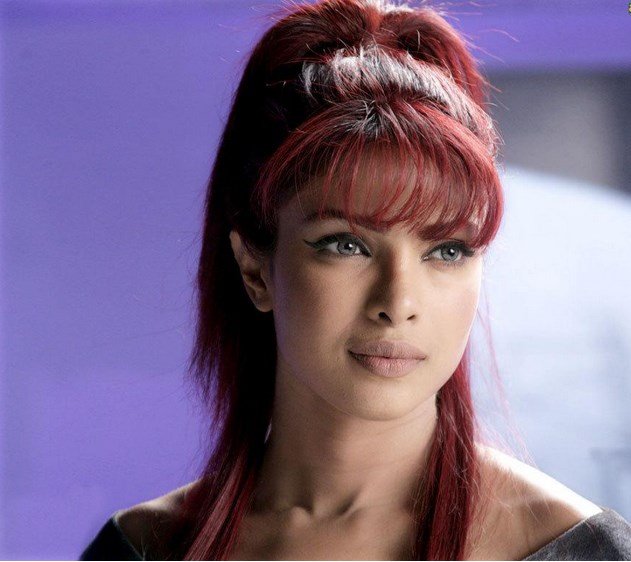 And Hrithik Roshan's duplicate. All the ingredients of a masterpiece.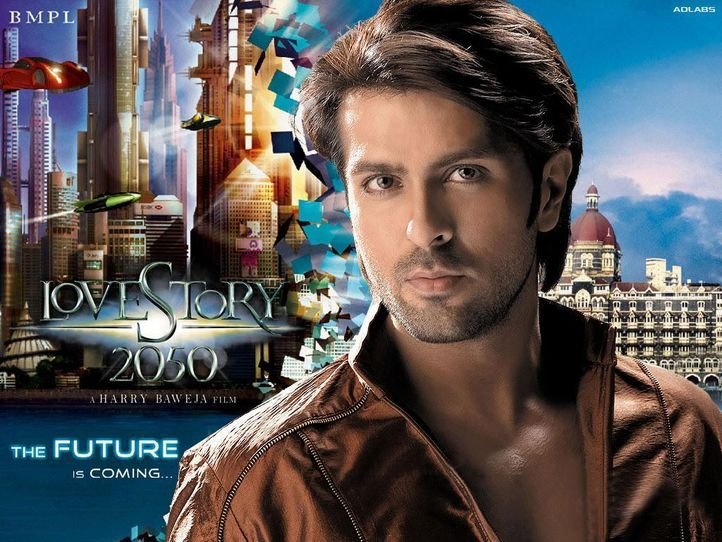 8. Rudraksh (2004)
Rudraksh was way ahead of its time.
Take for example Suniel Shetty's hairstyle. Wayyy ahead of its time.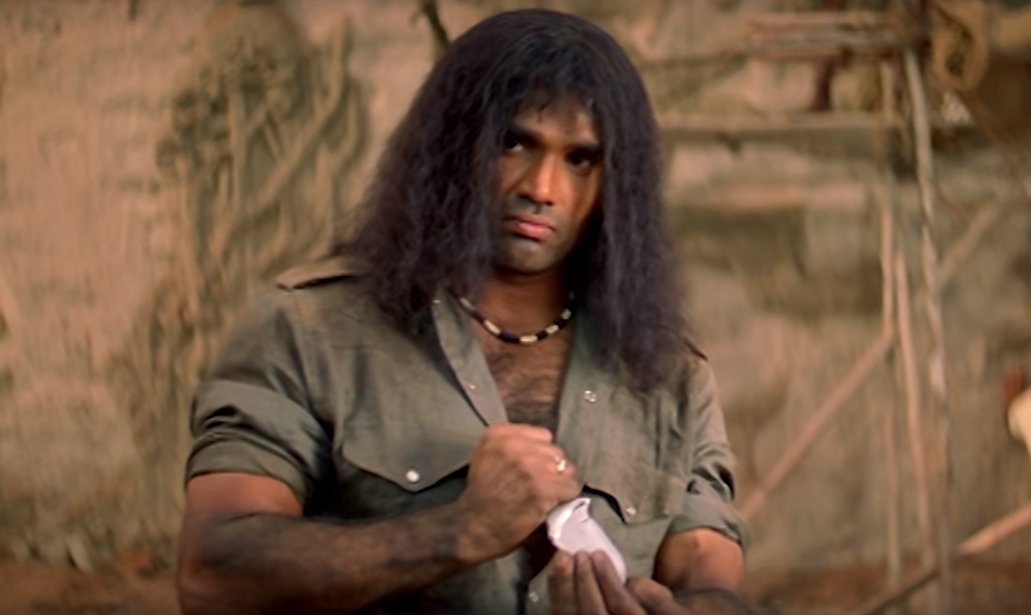 The special effects, way ahead of their time.
Seriously, take that James Cameron.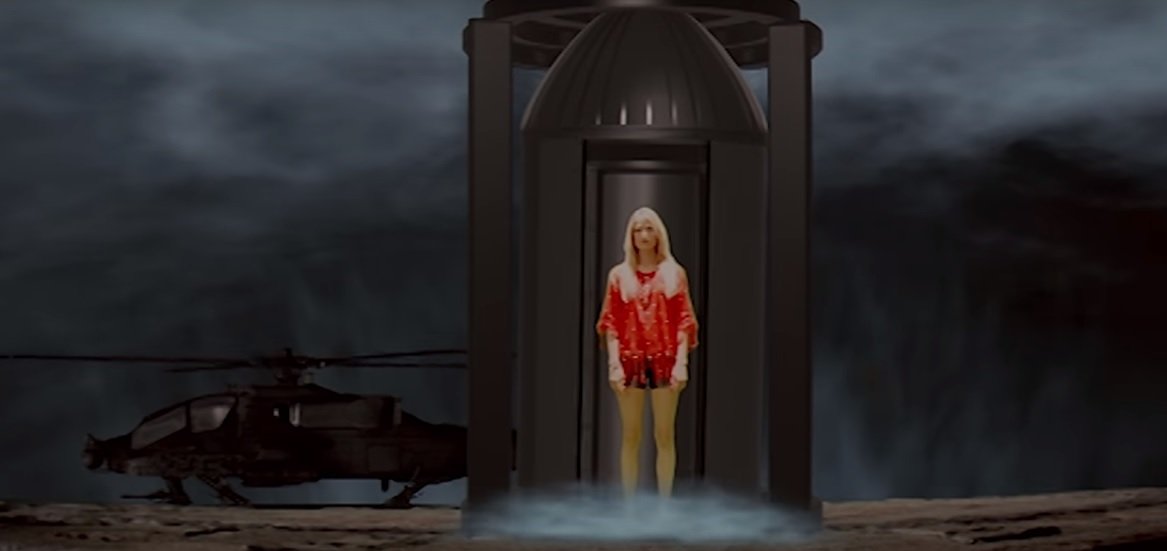 And the action sequences? 
Well, let's just say that Hollywood has a long way to go.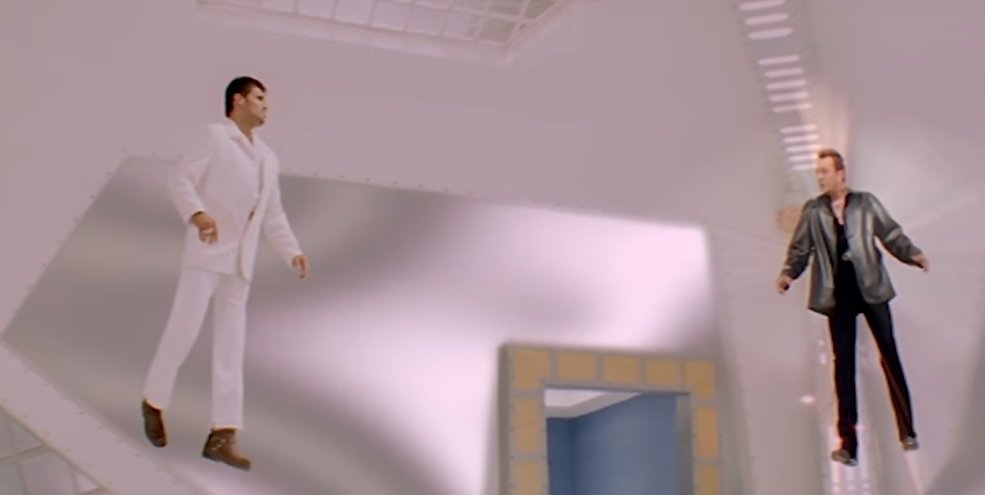 9. Mela (2000)
The turn of the millennium saw a new Aamir Khan.
An Aamir Khan, who wasn't afraid to embrace his cheesy side and act like this…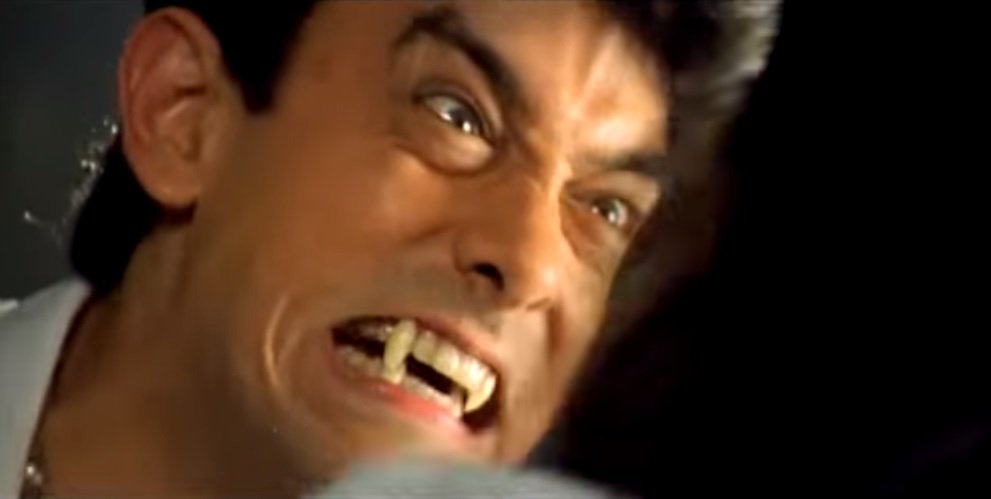 An Aamir Khan who took genuine pride in making Johnny Lever drink his extra strong pee. 
Haters will say that the scene was copied from Dumb and Dumber but you be the judge.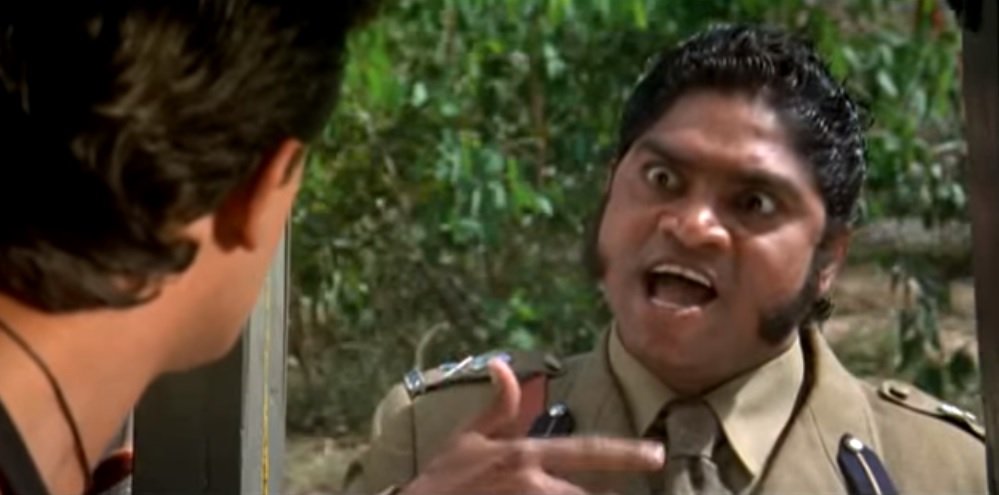 And man, those fishnet vests were on fleek!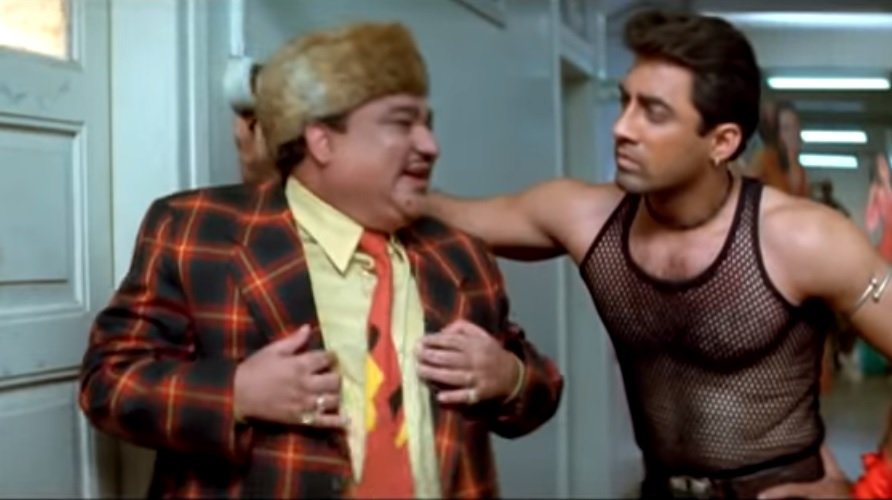 10. Deshdrohi (2008)
Deshdrohi is perhaps the only movie in the history of cinema, jiske poster se bhi art tapak raha hai.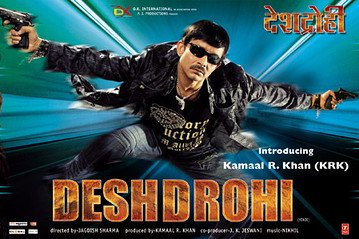 The film continues to inspire a generation of actors. Thanks to some of its iconic scenes. 
Take for example this death scene that WILL bring tears to your eyes.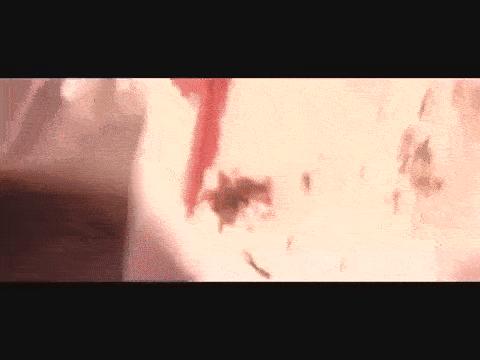 And awesome dialogues like these that WILL make you whistle.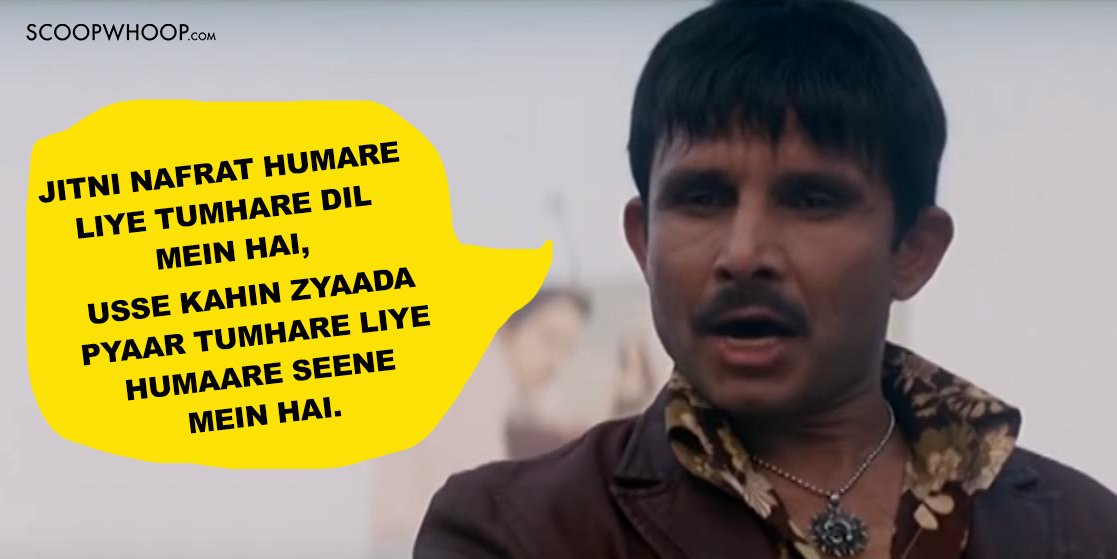 11. God Tussi Great Ho (2008)
Admit it. We've all grooved to 'Tujhe Aksa beach ghuma doon, aa chalti kya' at least once in our lives.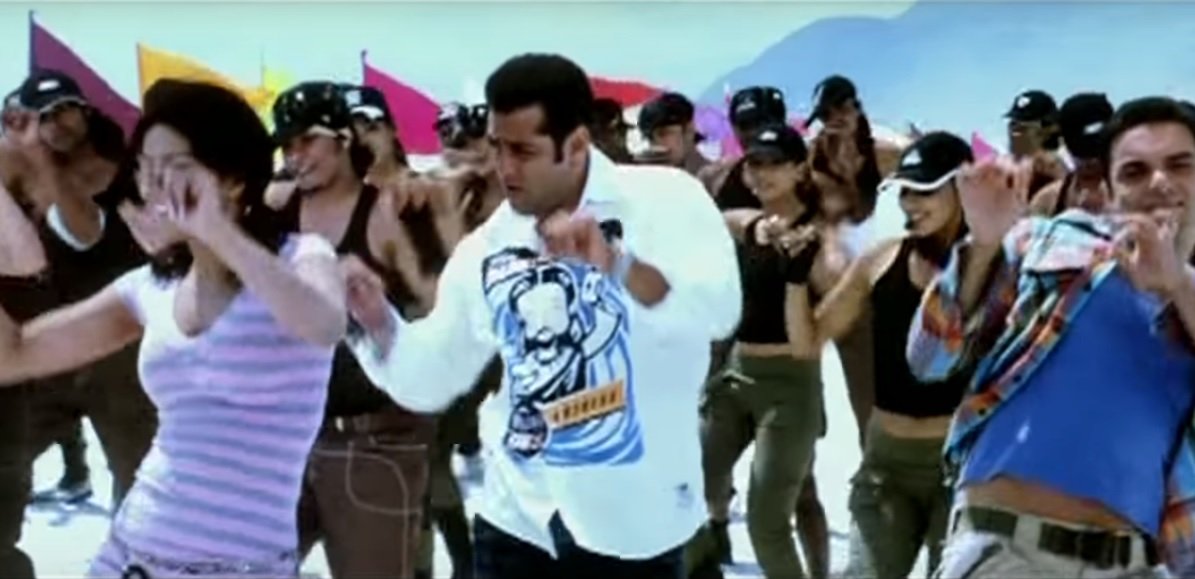 Let the movie marathon begin.