Punjabi Cinema or Pollywood has a huge fan following in Punjab, and more recently, it has also become extremely popular in other parts of the country. The reason is mostly the quirky cinema coming being made in Punjab. Since the 2000s, Punjabi cinema has seen a revival with more releases every year with bigger budgets, homegrown stars, and Bollywood actors in lead roles.  
Though Pollywood makes a good mix of films of different genres, it's comedy, fun and drama which the Punjabi cinema excels in. So, if you are looking to get fully entertained, you can safely trust a Punjabi film to deliver. 
Here is a list of 10 awesome movies which took Punjabi movies out of Punjab:
1. Jatt & Juliet (2012)
This romantic comedy stars Diljit Dosanjh opposite Neeru Bajwa. Pooja (Neeru) is a modern-day Punjabi girl on her way to Canada. She meets and instantly hates Fateh (Diljit), a desi prankster. They get into a tiff each time they meet but eventually fall in love.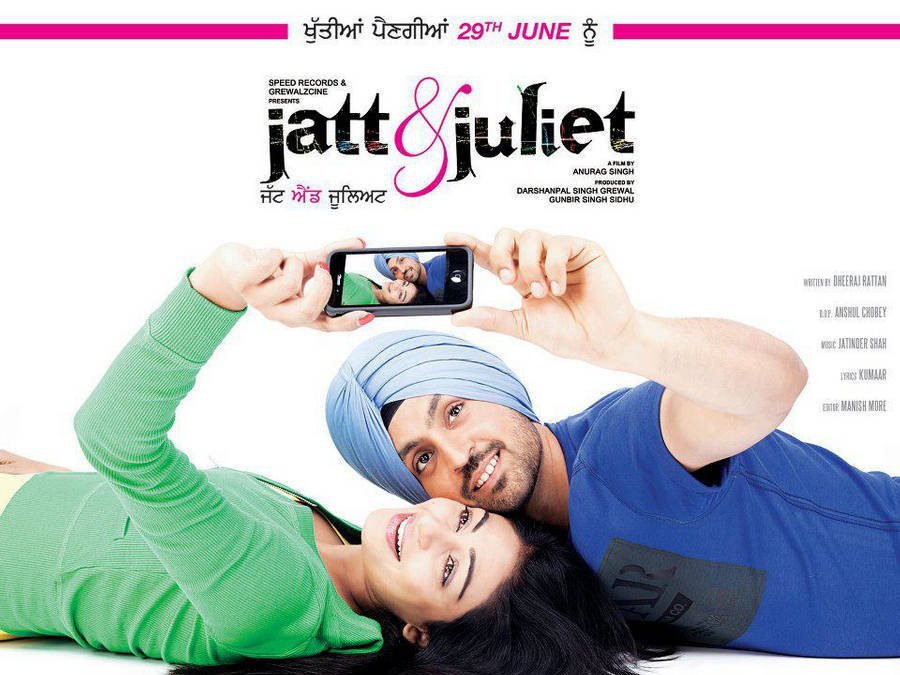 2. Munde U.K. De (2009)
Starring Jimmy Shergill, Amrinder Gill and Neeru Bajwa, this film is the story of two London born Punjabi men who visit Punjab and try their luck on Punjabi women. Loved by fans, this movie was a total blockbuster.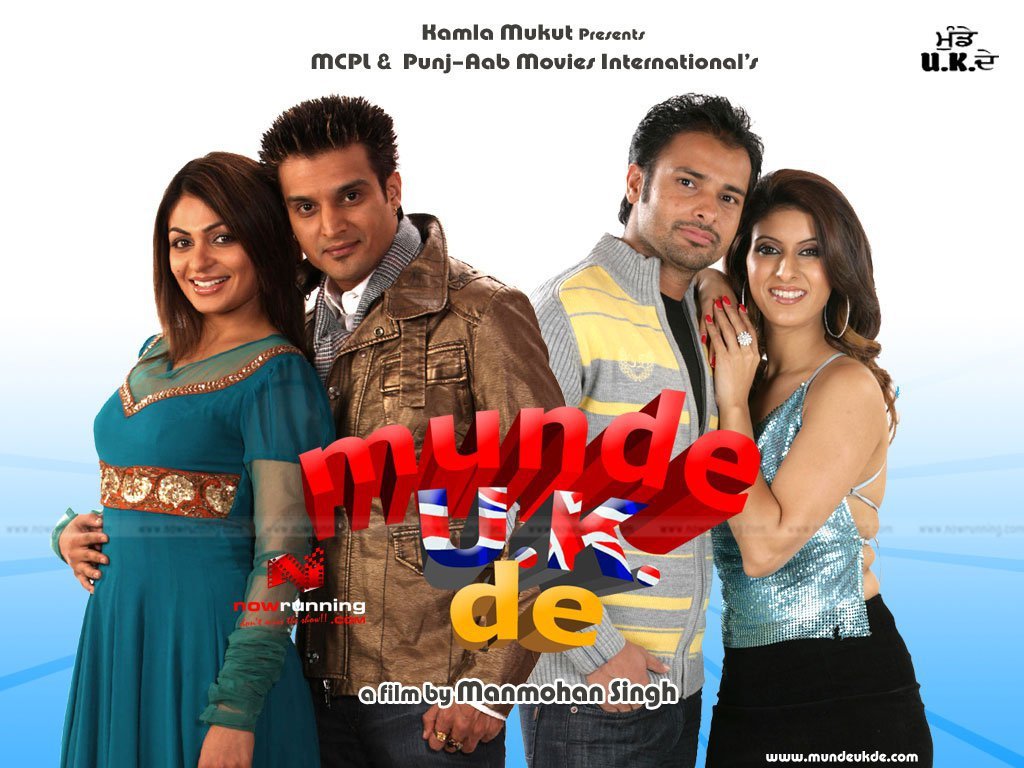 3. Jihne Mera Dil Luteya (2011)
Starring Diljit Dosanjh, Gippy Grewal and Neeru Bajwa, the film's story revolves around Yuvraj and Gurnoor who fall for the same girl. The film is loosely adapted from Hindi movie, Deewana Mastana. The movie was well received by the audience and won various awards at PTC Punjabi Film Awards.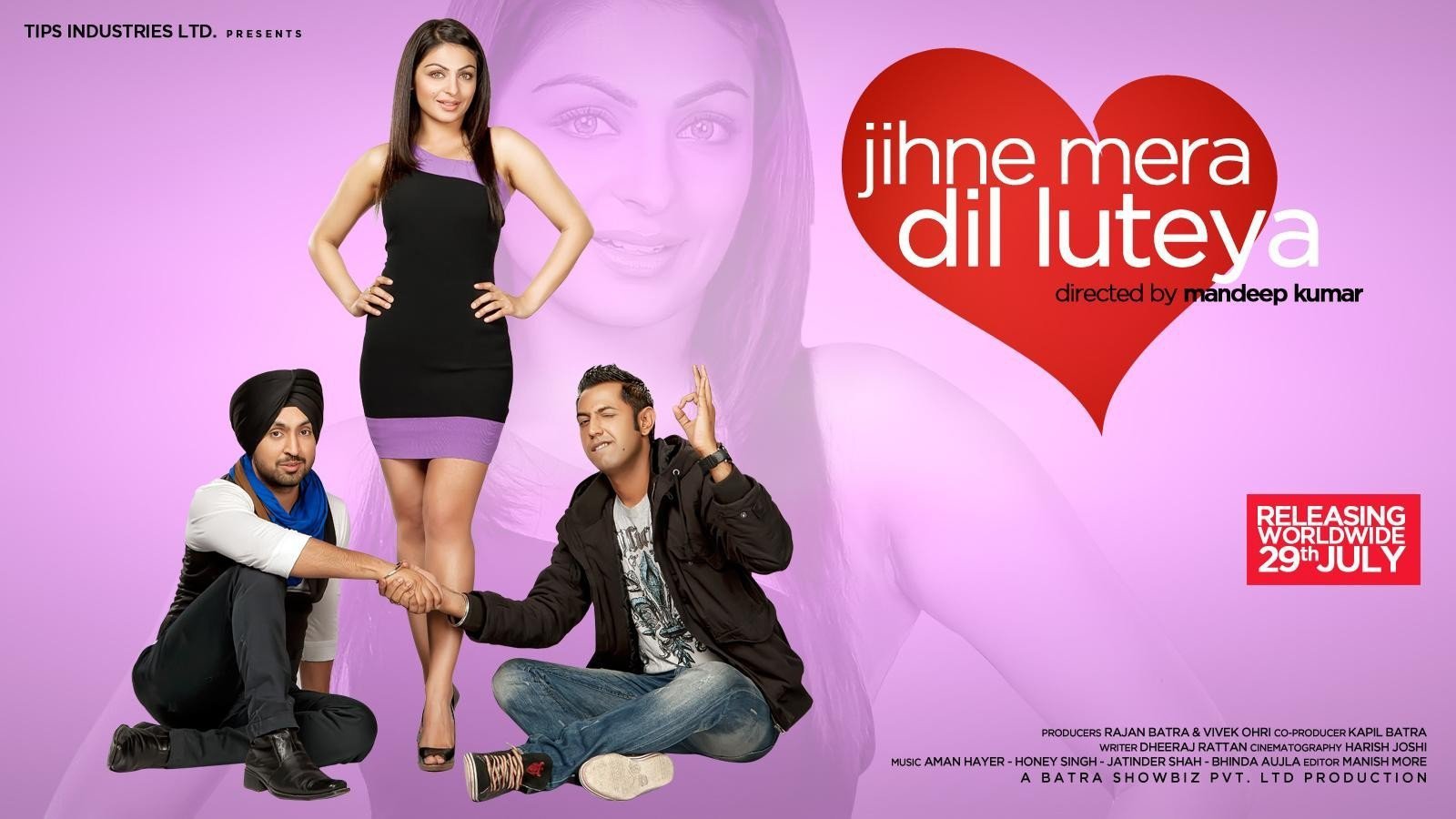 4. Lucky Di Unlucky Story (2013)
Starring Gippy Grewal, Jaswinder Bhalla, Gurpreet Ghuggi and Binnu Dhillon, this comedy film follows four friends who take a vacation where a murder takes place. The films also stars Surveen Chawla and Jackie Shroff. The friends then start suspecting each other. This film is loosely adapted from the Tamil blockbuster Panchathanthiram. All in all, a total laugh riot.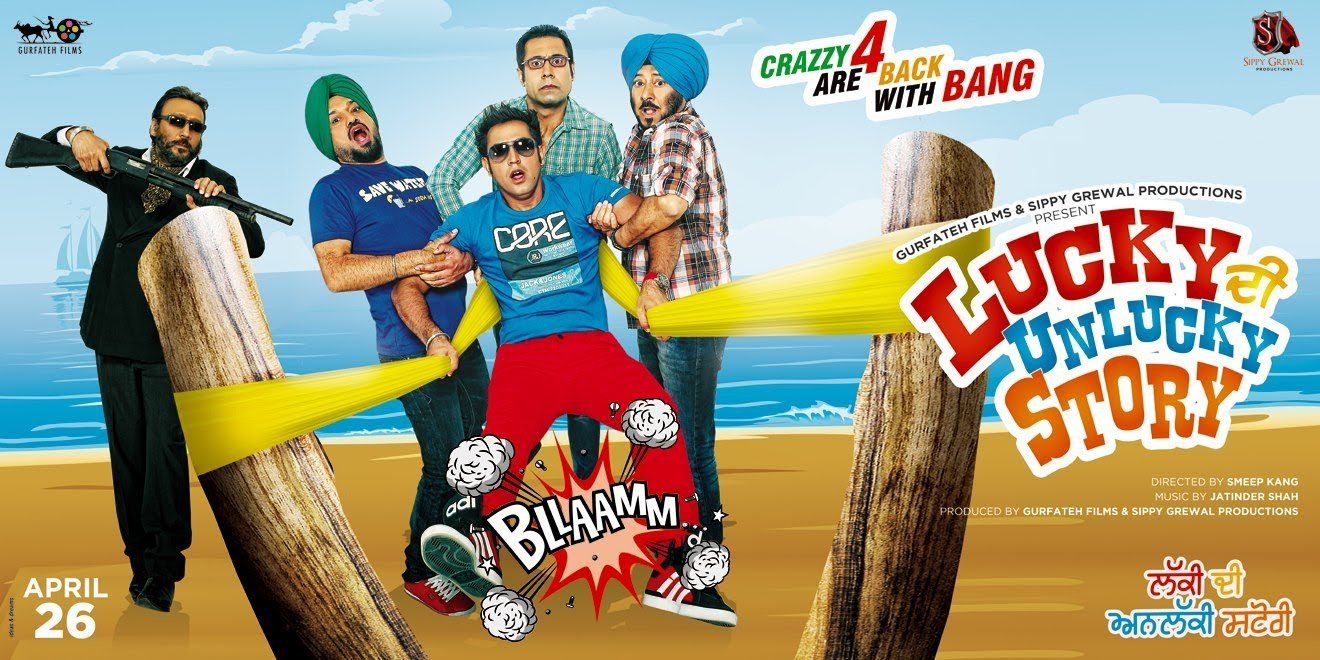 5. Carry On Jatta (2012)
Jass falls in love with Mahie who is persistent on marrying an orphan. He somehow manages to convince her by lying to her about his family. The movie stars Gippy Grewal opposite Mahie Gill in lead roles. This film was a total winner at the PTC Punjabi Film Awards.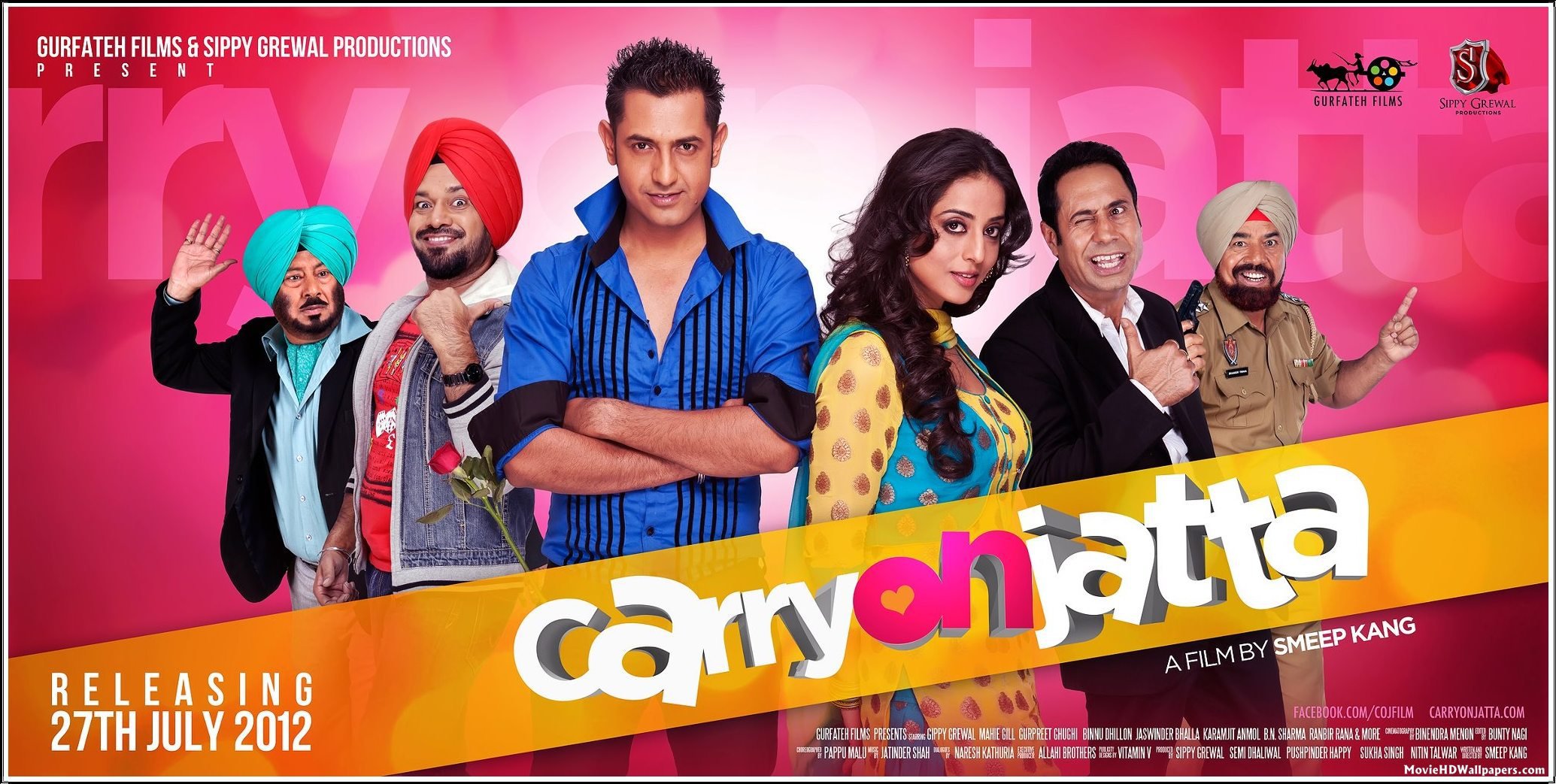 6. Yaar Annmulle (2011)
This film is the story of three friends living in a hostel. The film explores various aspects of their friendship and was really enjoyed by youngsters.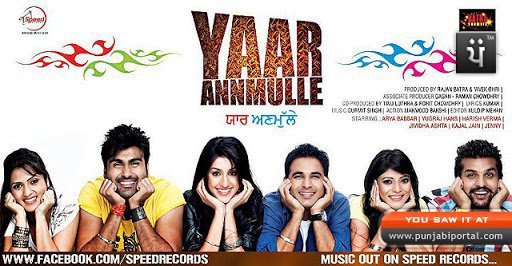 7. Desi Romeos (2012)
This film is the story of 6 boys who form a band and soon become popular in college. Their journey leads them to stay together in a house, and soon enough, they find 6 girls living in a house opposite theirs.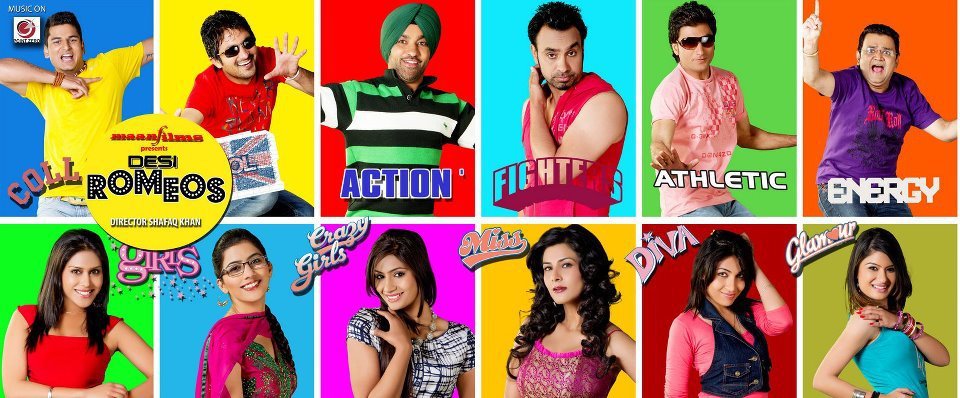 8. Singh vs Kaur (2013)
Singh vs Kaur is a romantic comedy starring Gippy Grewal and Surveen Chawla in lead roles. Gippy plays Nihal who is considered a burden by his villagers and they decide to throw him out. His friends suggest him to marry the village head's obese niece, in order to stay in the village. Fun fact: The movie was even remade in Bengal with the title Romeo vs Juliet!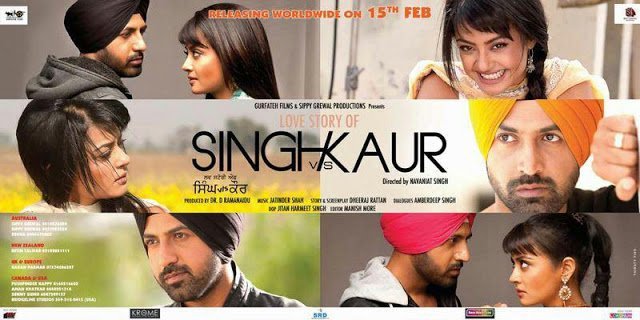 9. Bhaji in Problem (2013)
This comedy has an ensemble cast featuring Ragini Khanna, Gurpreet Ghuggi and Gippy Grewal. The movie centres around a man married to two women. Both of his wives are unaware of the existence of the other. In the midst of this chaos, he falls in love with another woman.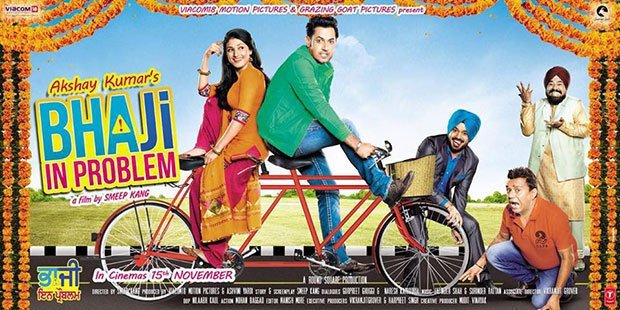 10. Tu Mera 22 Main Tera 22 (2013)
The film features Amrinder Gill and Yo Yo Honey Singh in lead roles as two spoiled rich brothers. The story unfolds in Australia with the duo being thrown out of their house by their father and sent to Punjab to witness the struggles of life. The father challenges them to come up with Rs. 30 lakhs in 30 days in order to inherit his wealth, and what follows is absolute entertainment.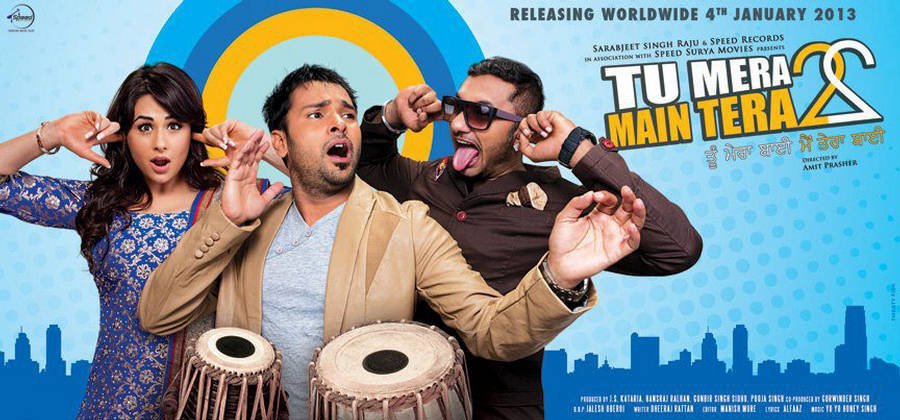 This is totally the entertainment you need!