Mock it or love it, but ever since its inception in the 1960s, Bhojpuri film industry has grown from strength to strength. While Bollywood might be the big daddy of 'em all, the Bhojpuri film industry enjoys some of the most hardcore fan following in the world.
And rightly so. For even though you might find it hard to believe, Bhojpuri cinema is so artistic, even its posters reek of literature. As proven by these specimens right over here. Check 'em out.
1. Even Gulzar couldn't have come up with a more romantic line.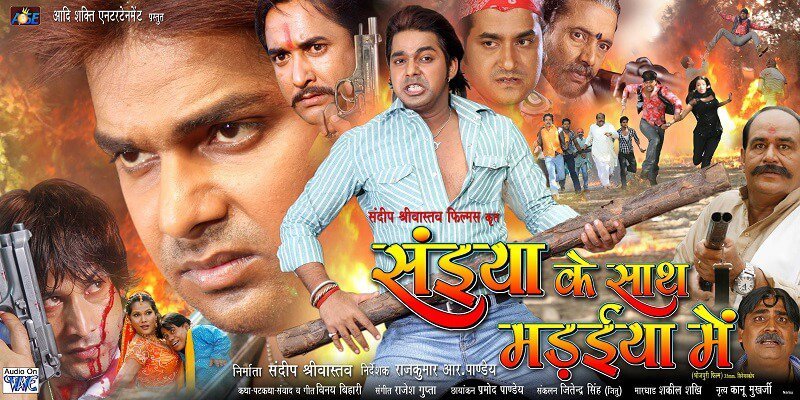 [Title: Saiyyan Ke Saath Mardaiyya Mein
Translation: Going To A Shack With My Husband]
2. Talking of women empowerment.
[Title: Jeans Waali Bhauji
Translation: Sister-in-law Wearing Jeans]
3. She: "Bhaiyya meter se chal lo."
He: "Ok."
She: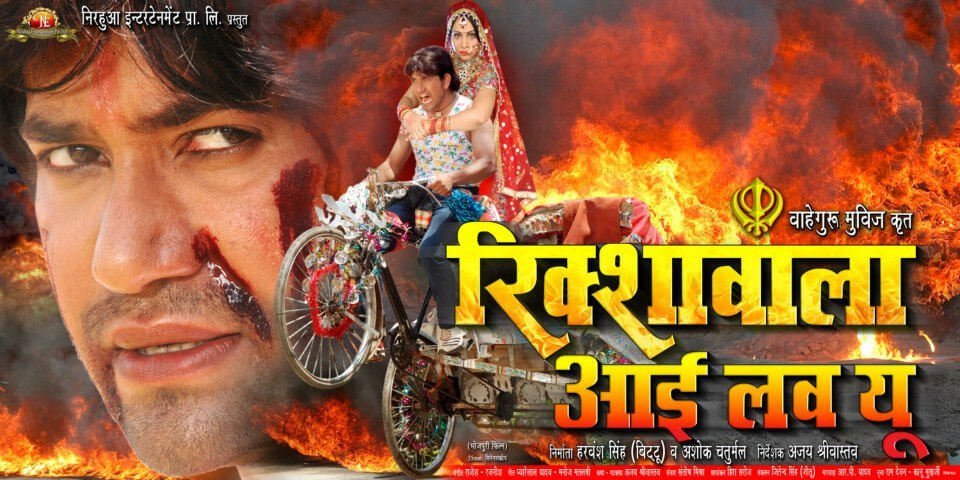 [Title: Rickshaw Wala I Love You
Translation: Rickshaw Driver, I Love You] 
4. A match made in heaven.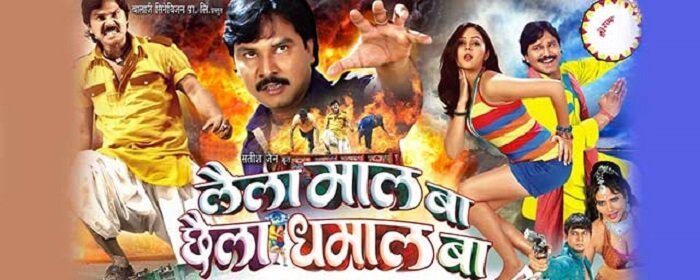 [Title: Laila Maal Ba. Chhaila Dhamal Ba
Translation: The Girlfriend Is Hot. The Boyfriend Is Fantastic]
5. Because saying it's a love triangle is too mainstream.
[Title: Ek Laila. Teen Chhaila
Translation: One Girl. Three Lovers]
6. Marna teri gali mein…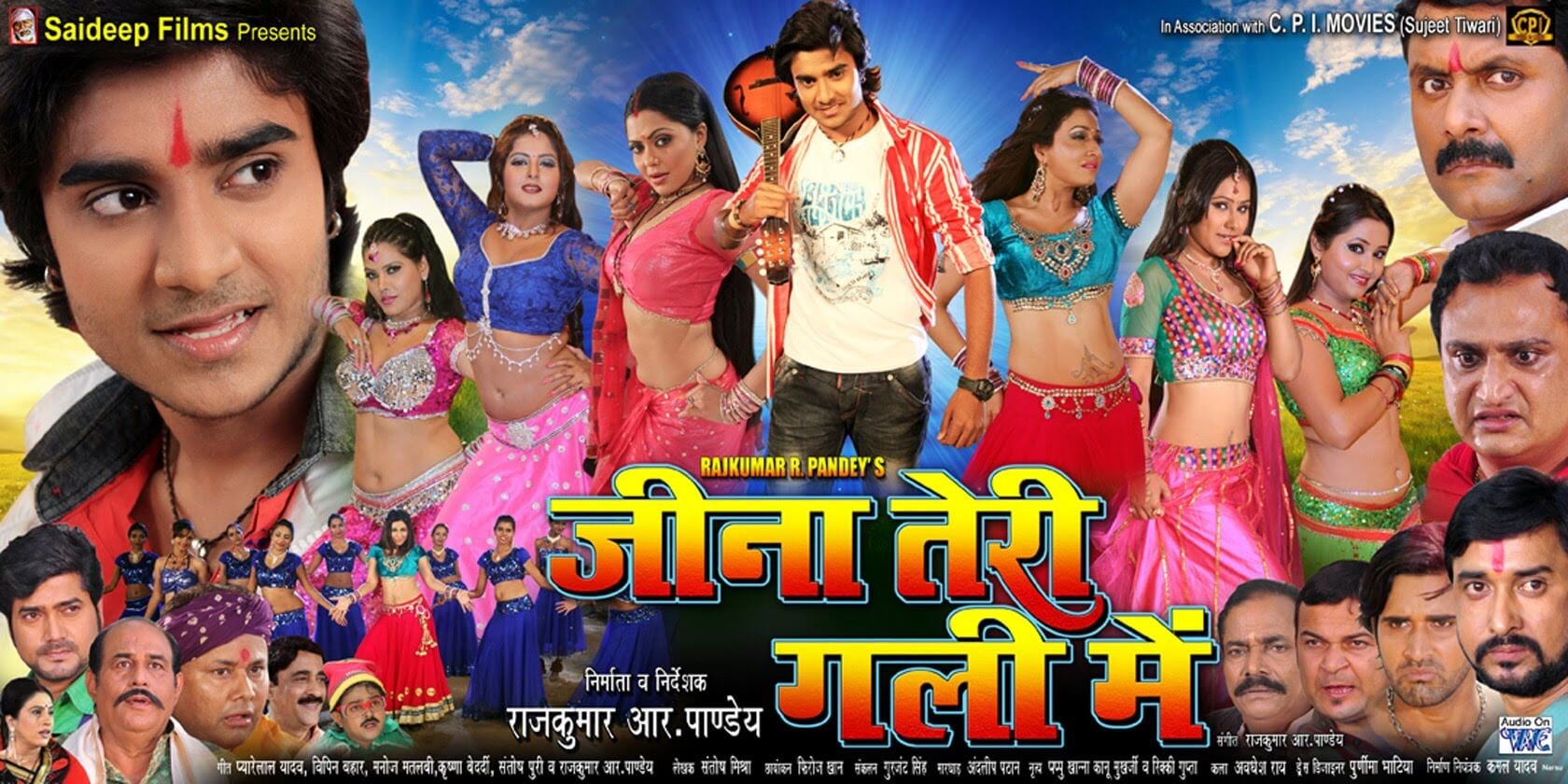 [Title: Marna Teri Galli Mein
Translation: I want to live in your lane]
7. Kyunki jiski biwi gori, uska bhi bada naam hai.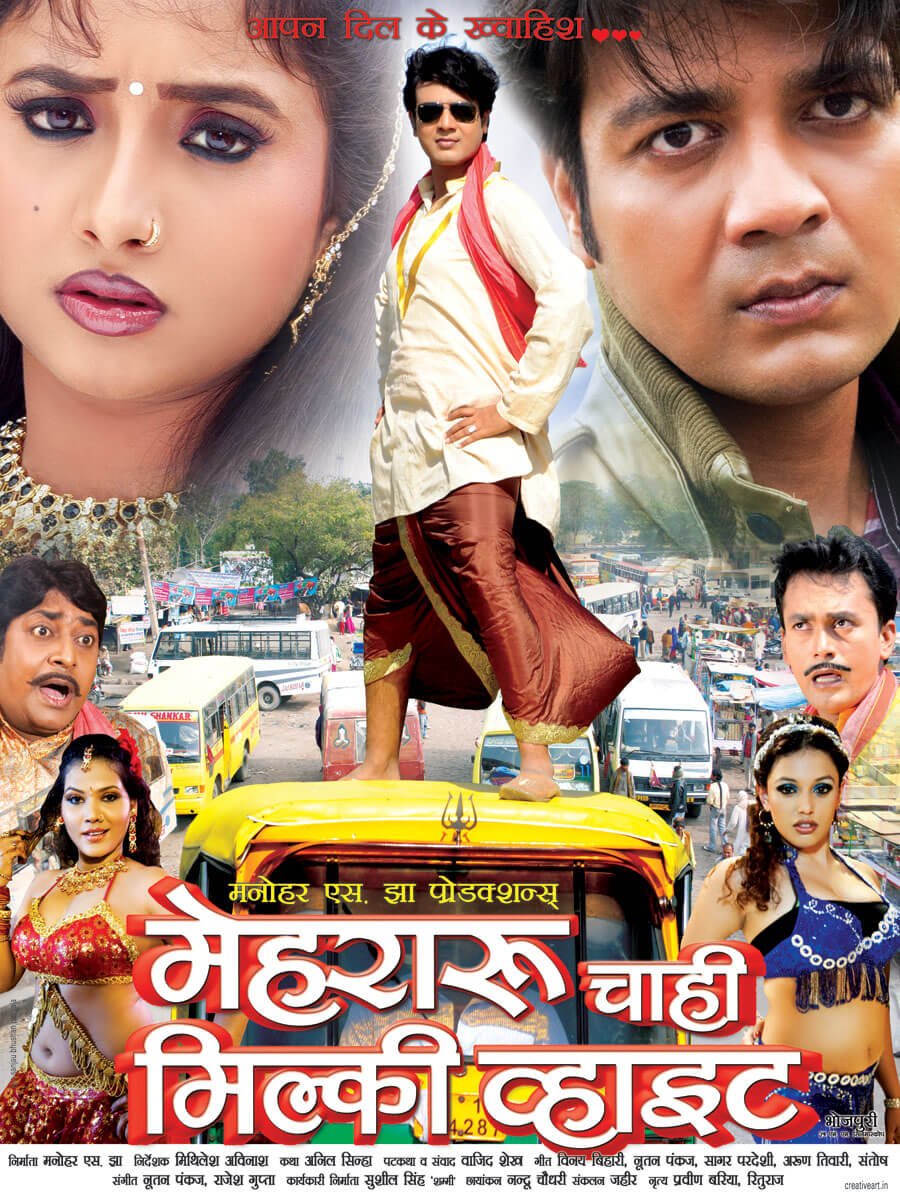 [Title: Mehraru Chaahi Milky White
Translation: I Want A Fair-Skinned Wife] 
8. If only the bhensiya knew how to swim.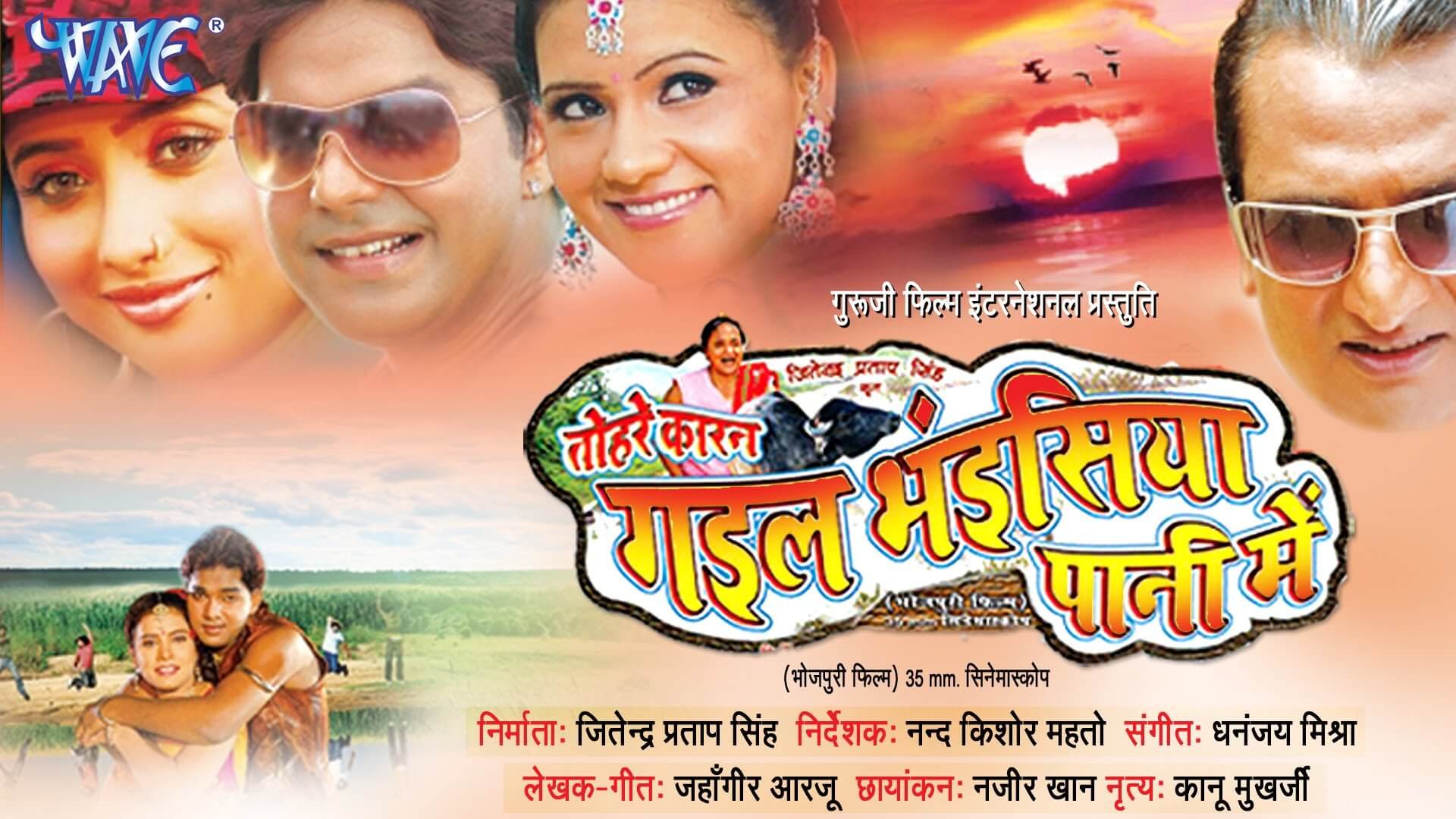 [Title: Tohre Kaaran, Gaeel Bhensiya Paani Mein
Translation: Because Of You, The Buffalo Has Gone Into The Water]
9. Arrey o Sambha! Kitna gobar rakhi hai re sarkar hum par?
[Title: Gobar Singh
Translation: Manure Singh] 
10. Taking 'Aman' ki 'Aasha' to literal levels.
[Title: Dulhan Chaahi Pakistan Se
Translation: I Want A Pakistani Bride]
11. After the liquor ban in Bihar…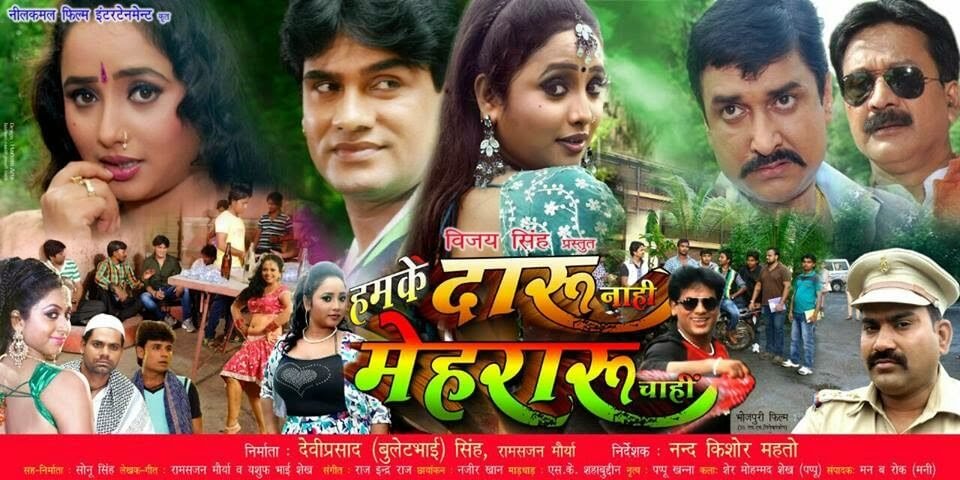 [Title: Humke Daaru Naahi, Mehraru Chaahi
Translation: I Don't Want Alcohol. I Want A Wife]
12. One man army.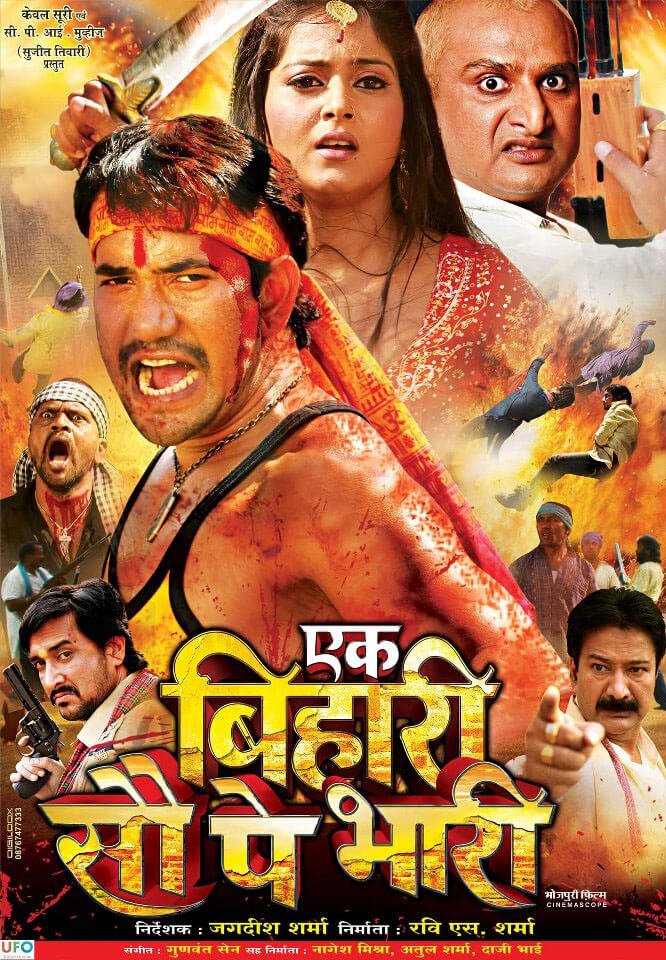 [Title: Ek Bihari, Sau Pe Bhaari
Translation: One Bihari > 100 Men] 
13. If Mr. & Mrs. Smith was made in bhojpuri.
[Title: Miyaan Anaari Ba, Biwi Khiladi Ba
Translation: Husband Is An Idiot. Wife Is A Player]
14. Superman and Batman might have a cape, but our hero has something even better.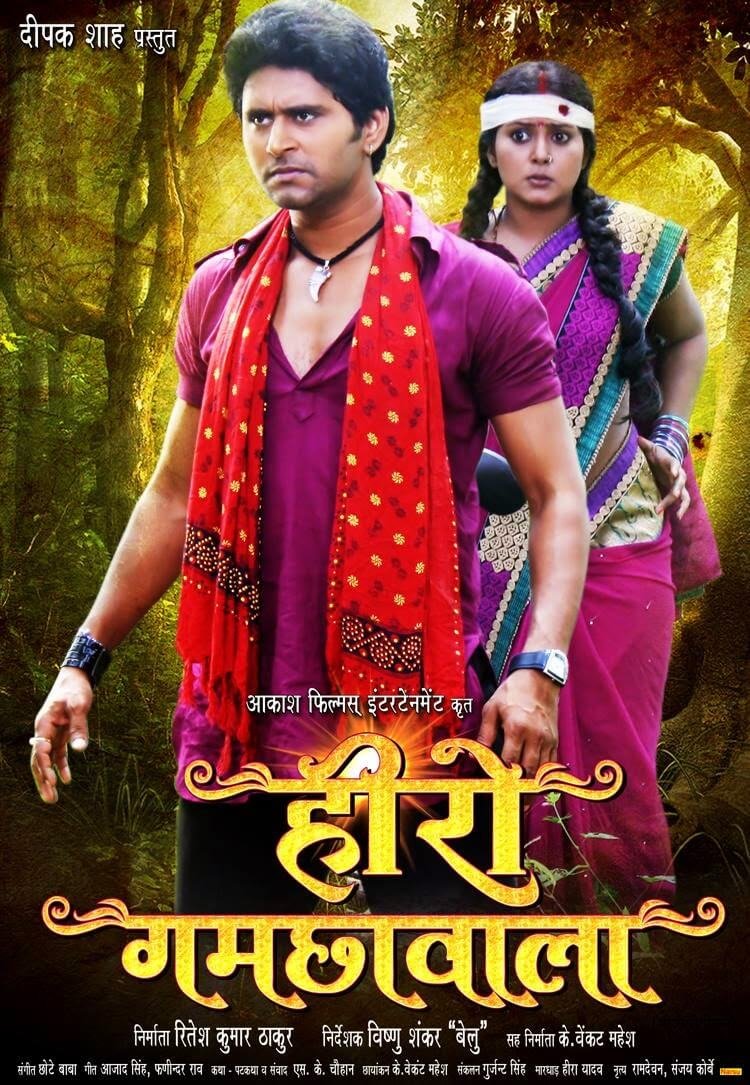 [Title: Hero Gamchawala
Translation: Hero with a scarf]
15. Last warning.
[Title: Ae Raja! Line Par Aaja
Translation: O King! Mend Your Ways]
16. Forget Ajab Prem Ki Ghazab Kahani.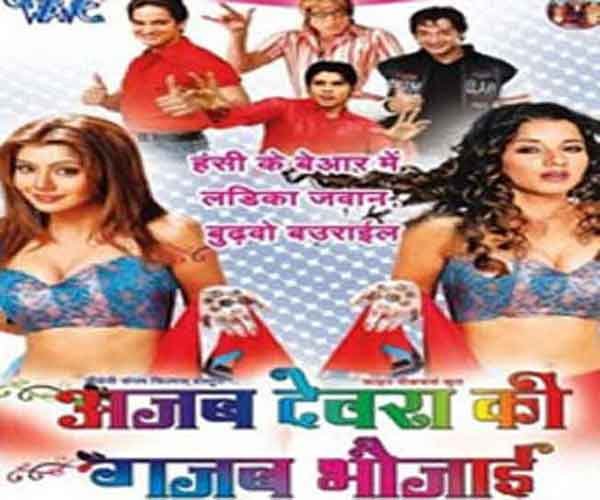 [Title: Ajab Dewara Ki, Gajab Bhaujayee
Translation: Like brother-in-law. Like sister-in-law]
17. The million dollar question.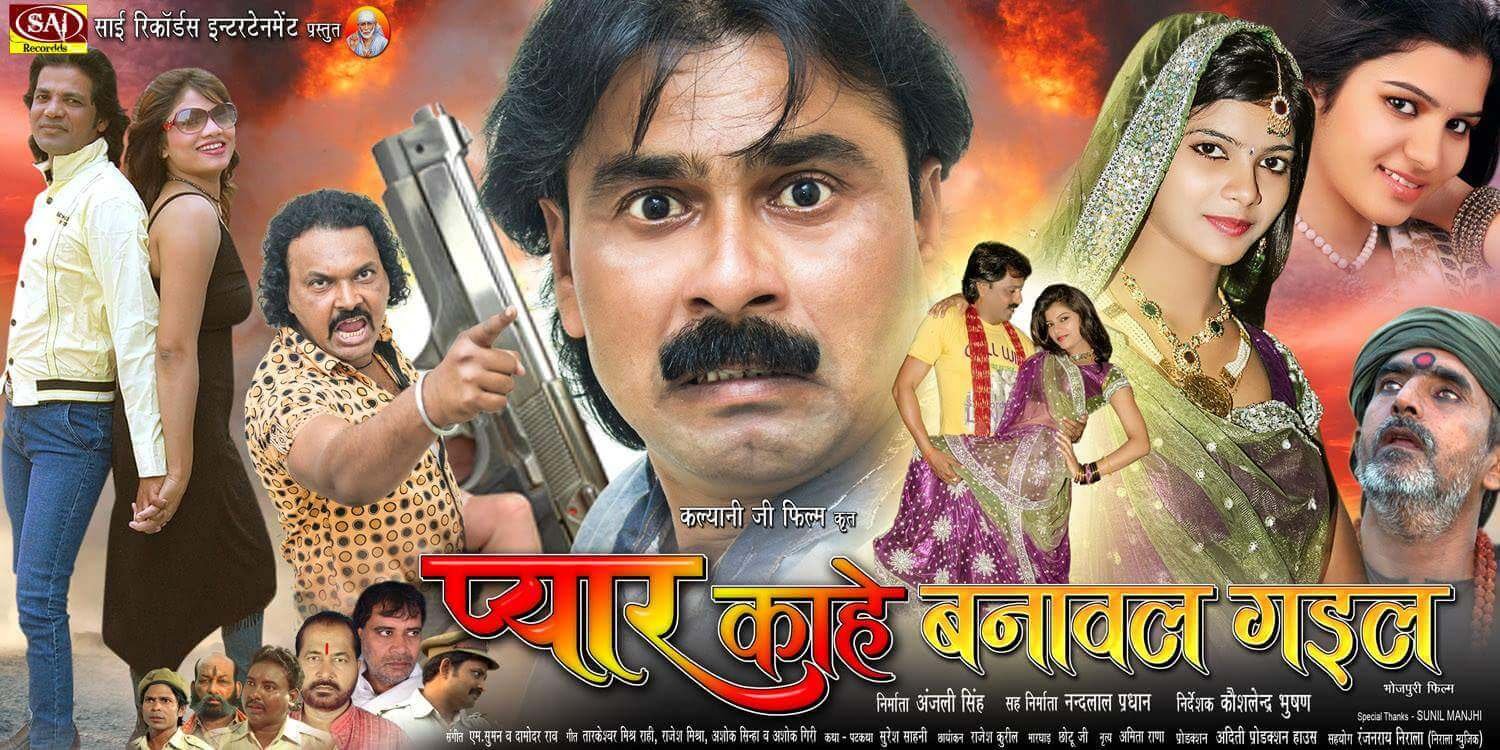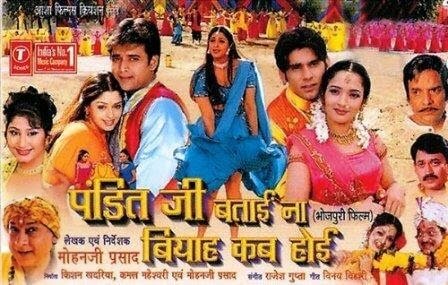 [Title: Pundit Ji Batayee Na, Byaah Kab Hoyi? 
Translation: Tell Me O Priest! When Will I Get Married?]
19. Zindagi bhar nahin utar paayega yeh…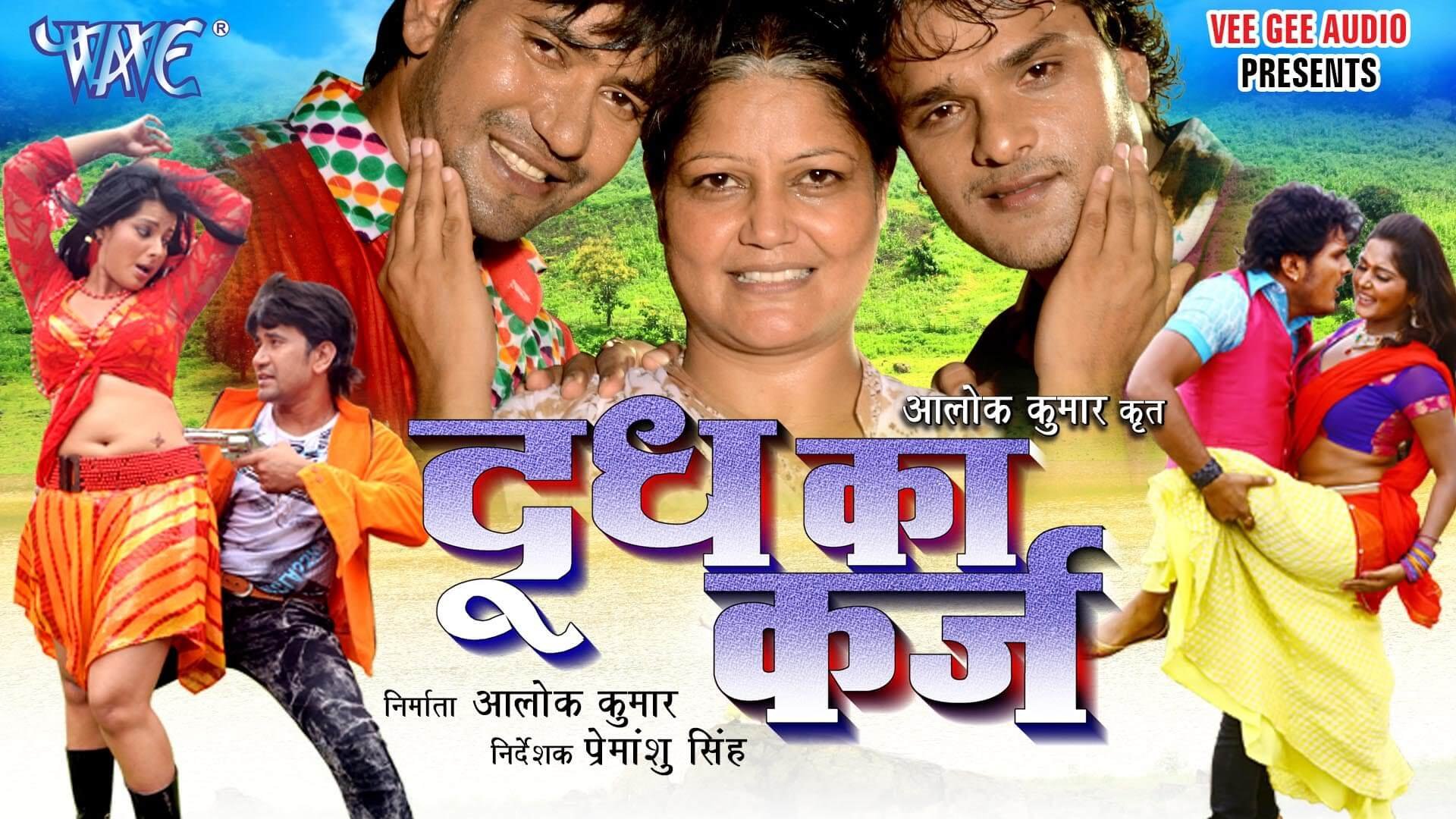 20. That seems like a genuine query.
[Title: Mehraaru Bina Ratiyaa Kaeese Kati?
Translation: How Do I Spend My Night Without A Wife?]
Ee posters na. Ee art ba! Boojhe?