Season 13 of Bigg Boss is drawing closer to its finale and while the contestants have changed over the seasons, the basic things remain the same. By that I mean, fighting, bitching and more fighting. 
Every season has a few contestants who are OTT as hell and while they do cross the line sometimes, they give us famous dialogues to quote. I took some of those dialogues and put them in real life situations because I have a lot of time and evidently nothing to do. Here they are: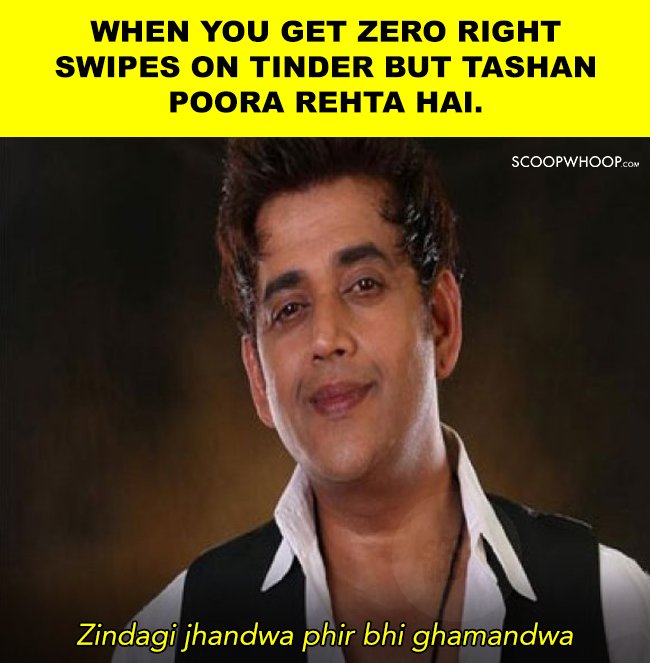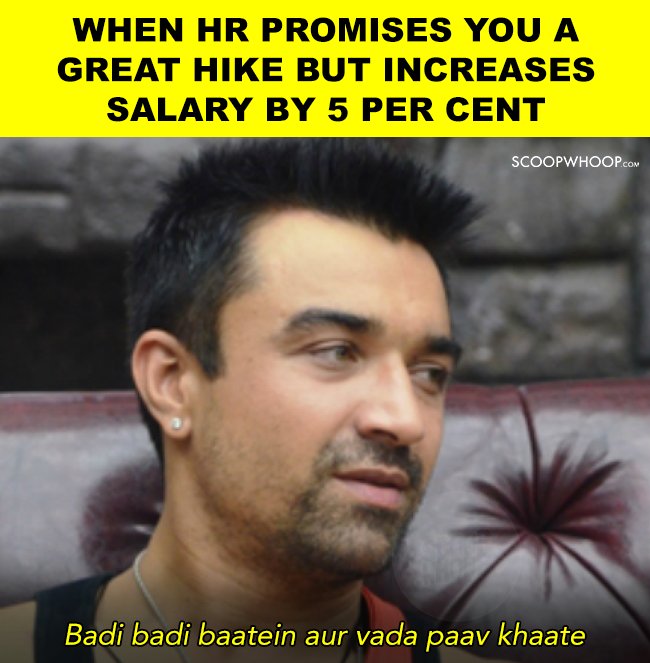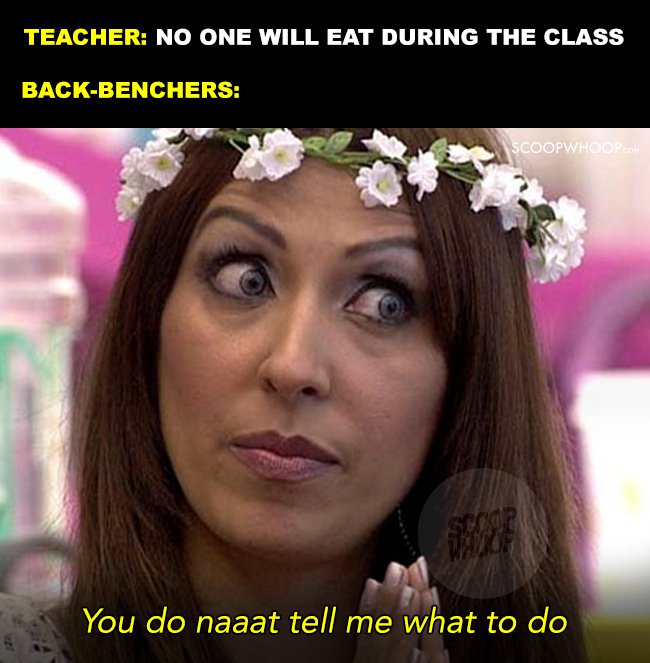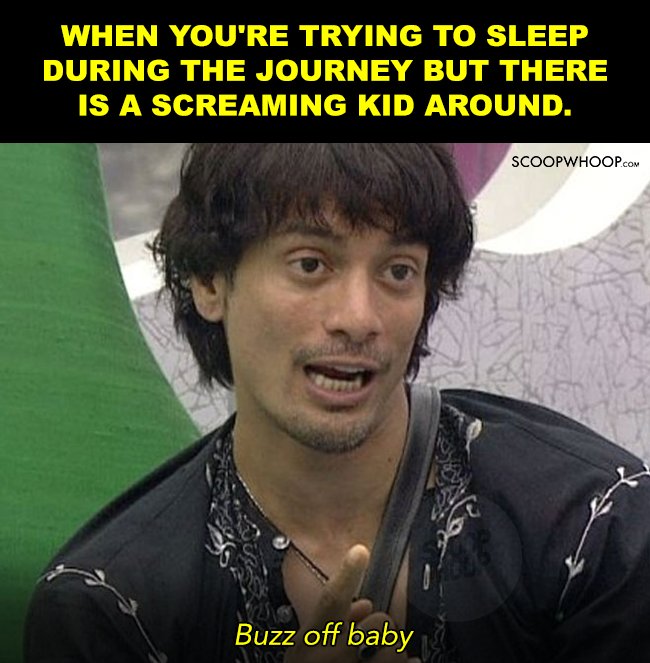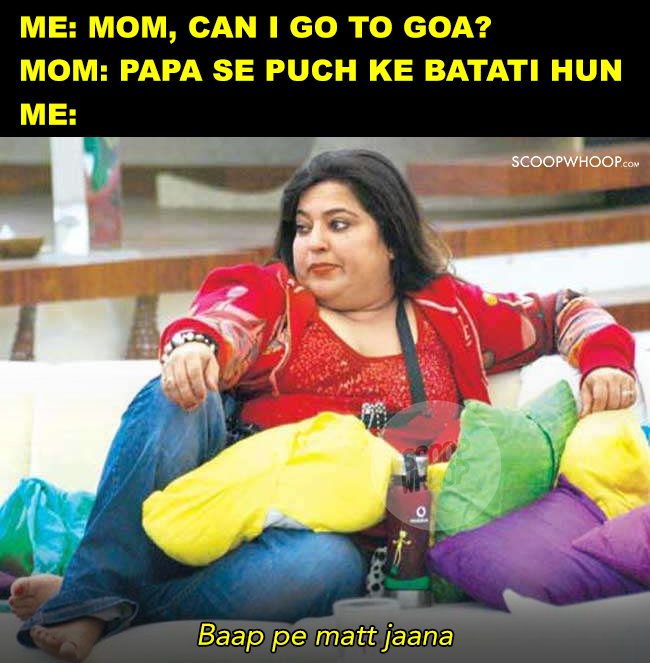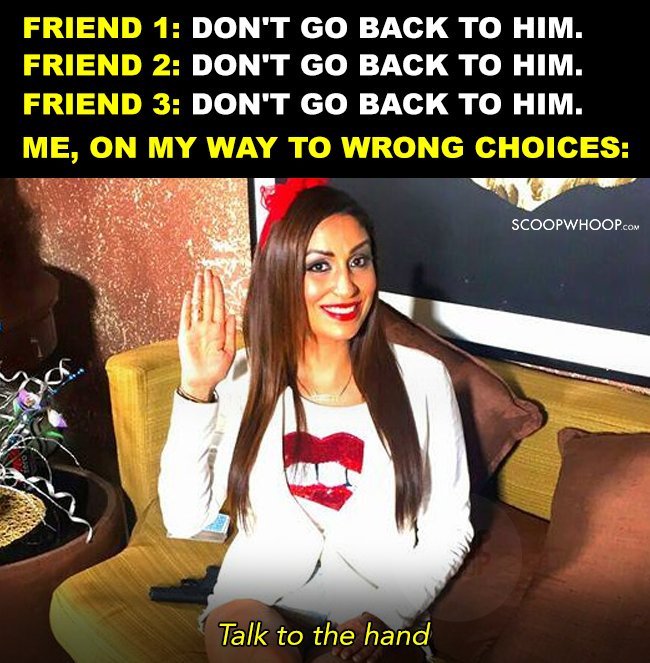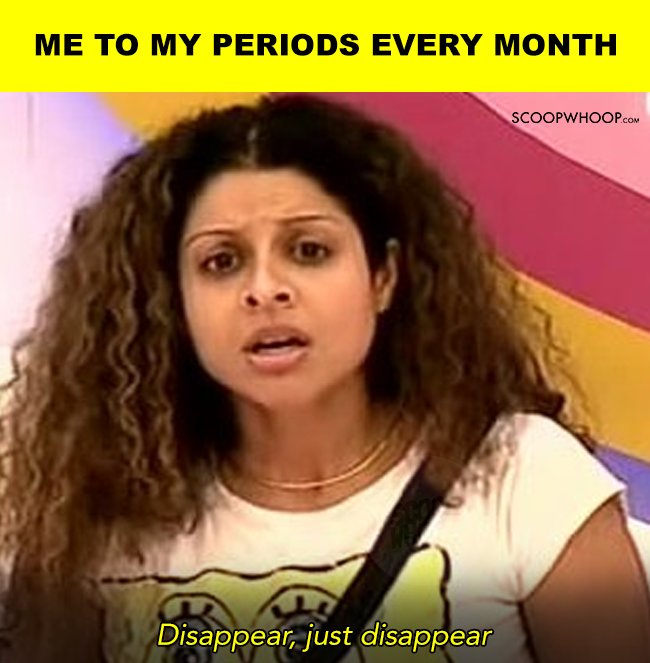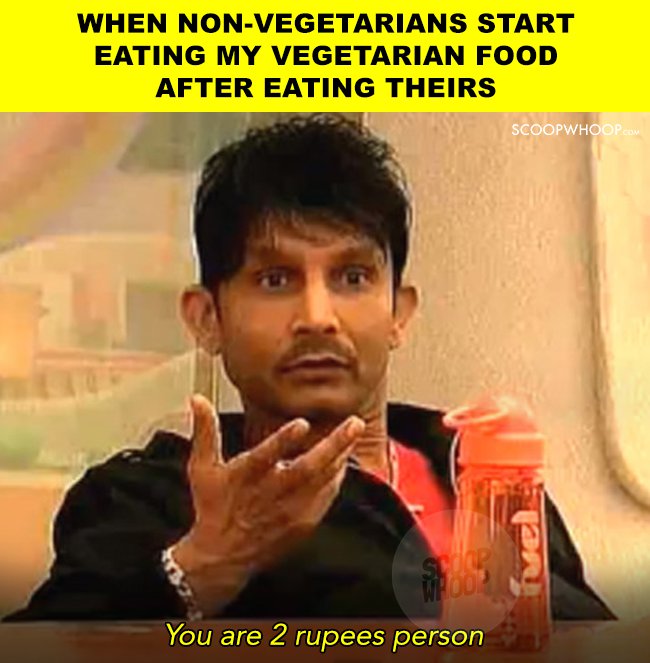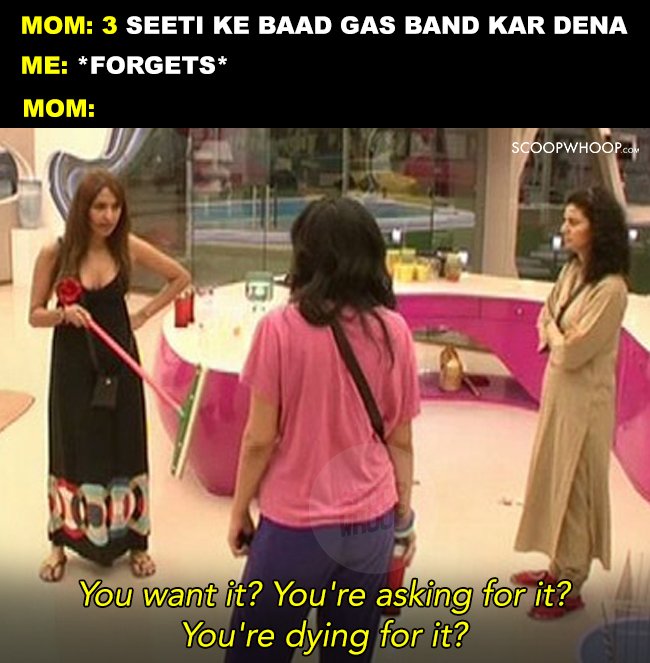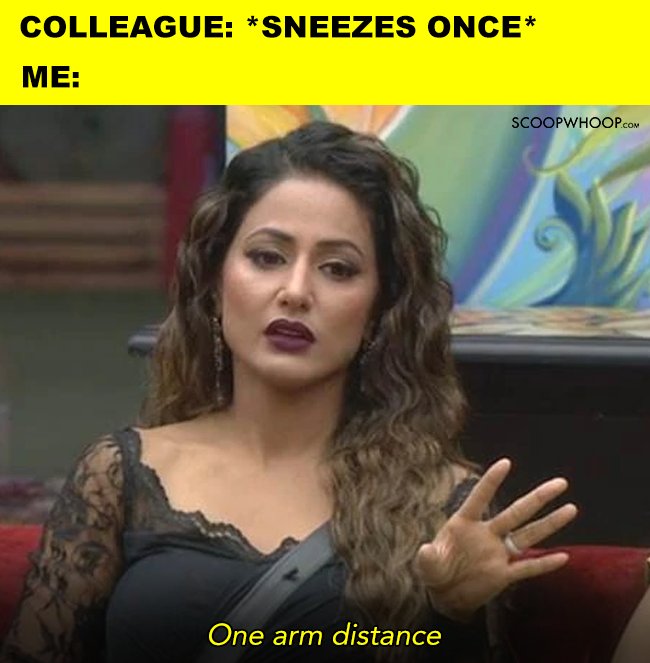 Bigg Boss chahte hain aap hanse. 
Creatives: Lucky Mehendiratta