There is no doubt about the fact that India is in the middle of a health crisis and everyone wants to get vaccinated to break the chain.
However, it turns out that the wait will be a little longer. Earlier, the government said that all citizens aged 18+ will be eligible for vaccination under Phrase 3 and the registration for the same will start from 00:00 on April 28th 2021, which didn't happen.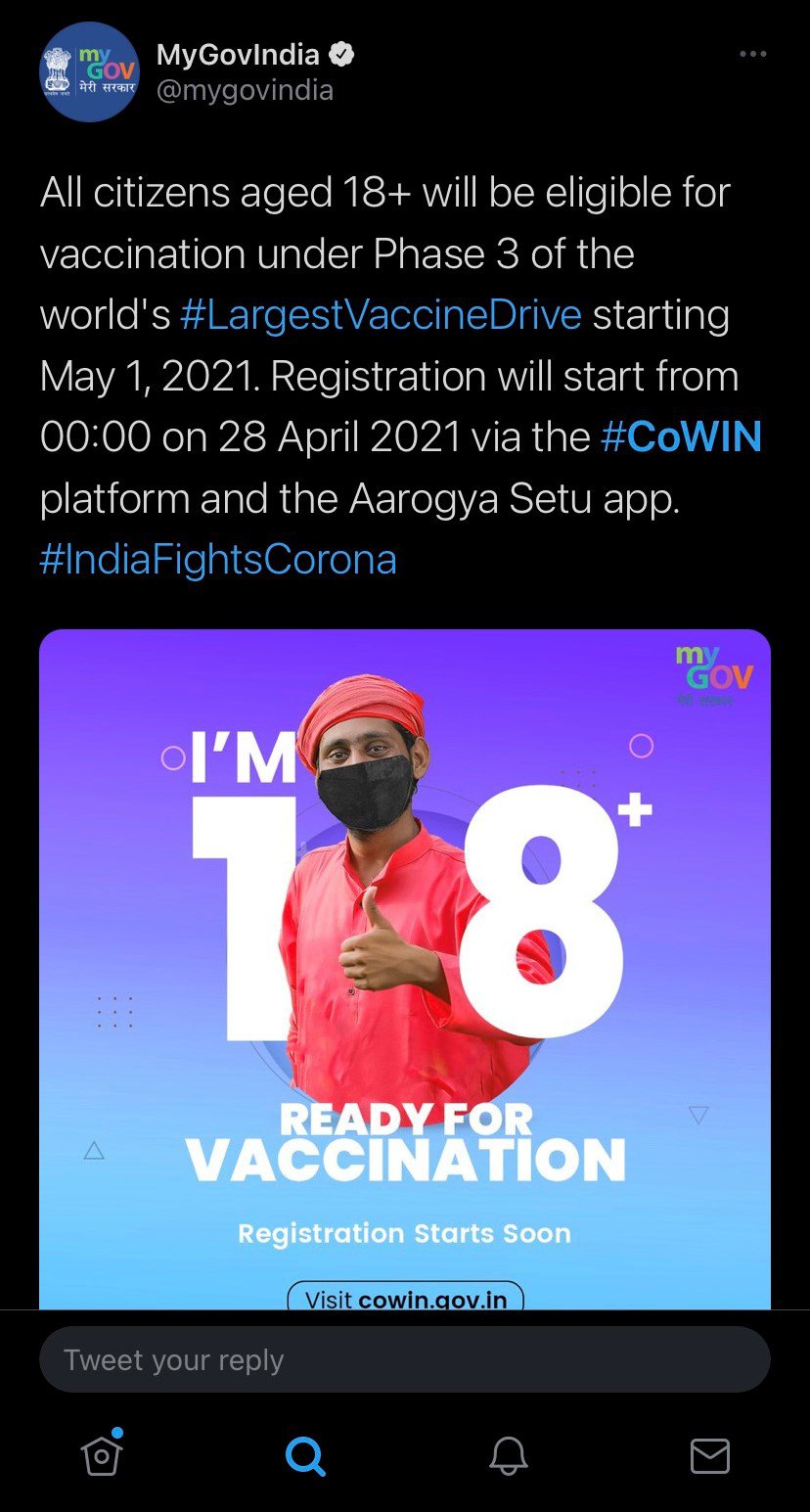 Some people were most definitely frustrated by the portal, while some found the situation too hilarious. Here's how netizens reacted: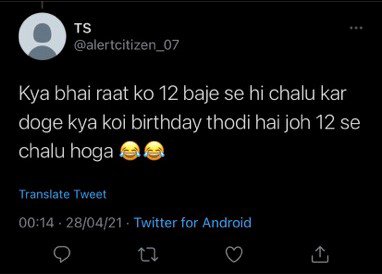 Did you try registering at midnight, as well?