It's great to see Indian comedy acts actually getting a pedestal recently. I'm not talking about the trash Kapil Sharma peddles either, I'm talking about actual comedy, like Kenny Sebastian, Naveen Richards, and of course, Biswa Kalyan Rath. This guy's been killing it from the get go, and it's nice to know that he's finally got a dedicated, hour long stand-up special on Amazon Prime.
Biswa's in his primo comedy mode in this special, I mean he's totally brought his A-game to this one. Take this golden nugget of an exchange below.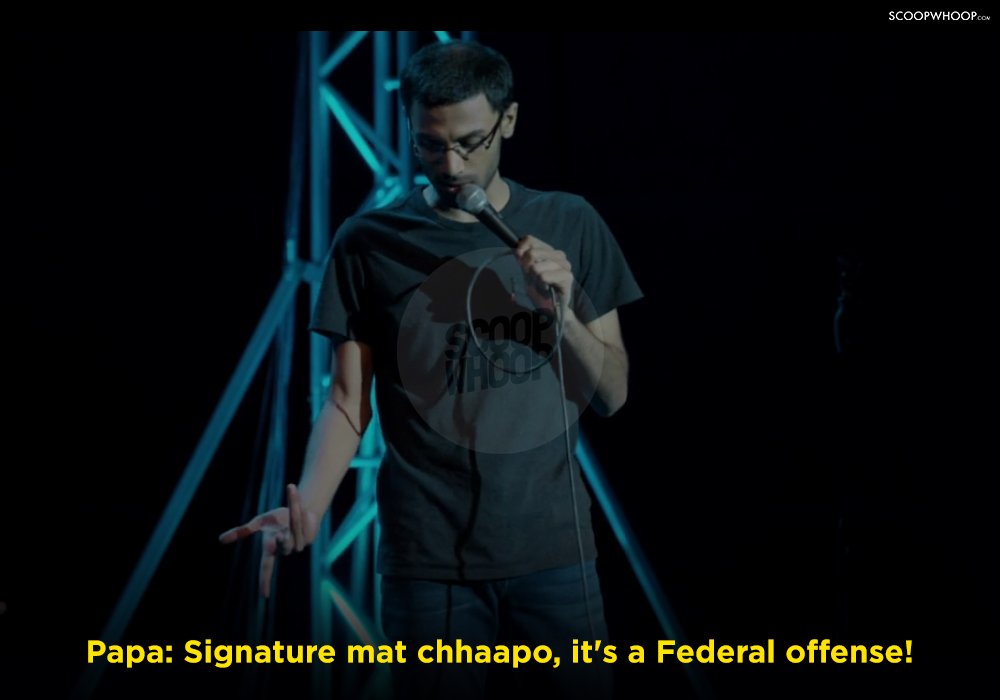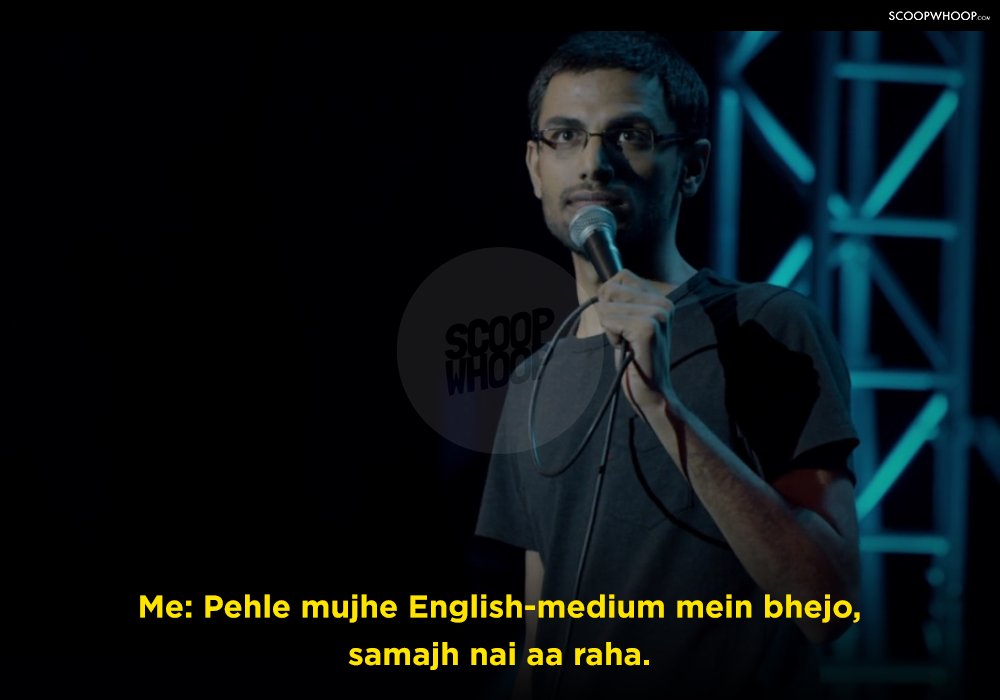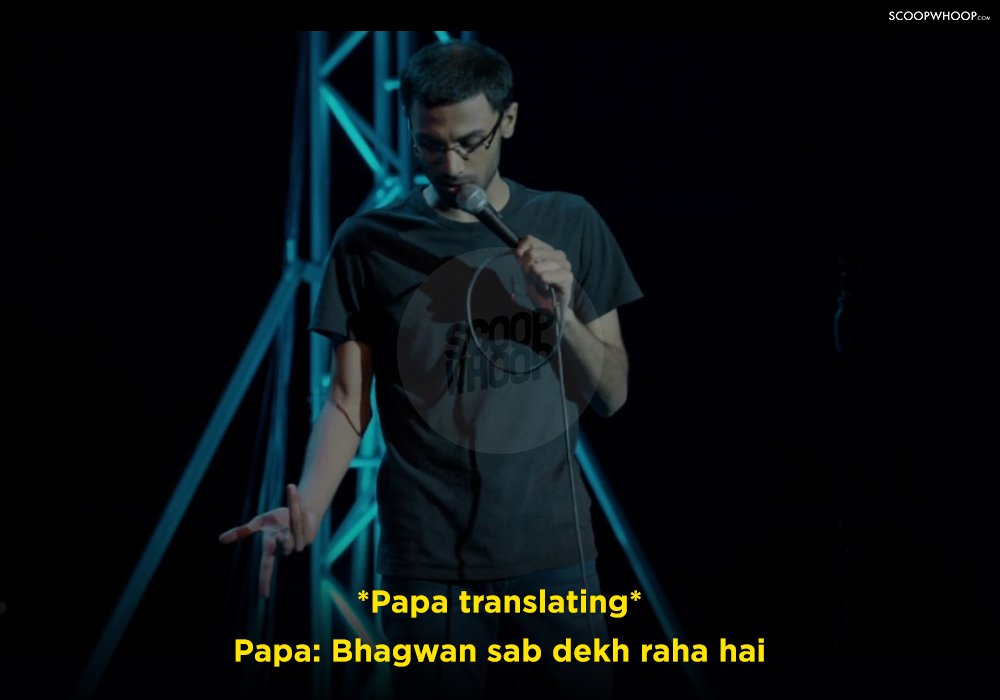 He rips on a wholly hilarious range of things, from the 'joys' of growing up middle class to the struggles of trying to be cool, from college rock bands to imaginary fights with his father.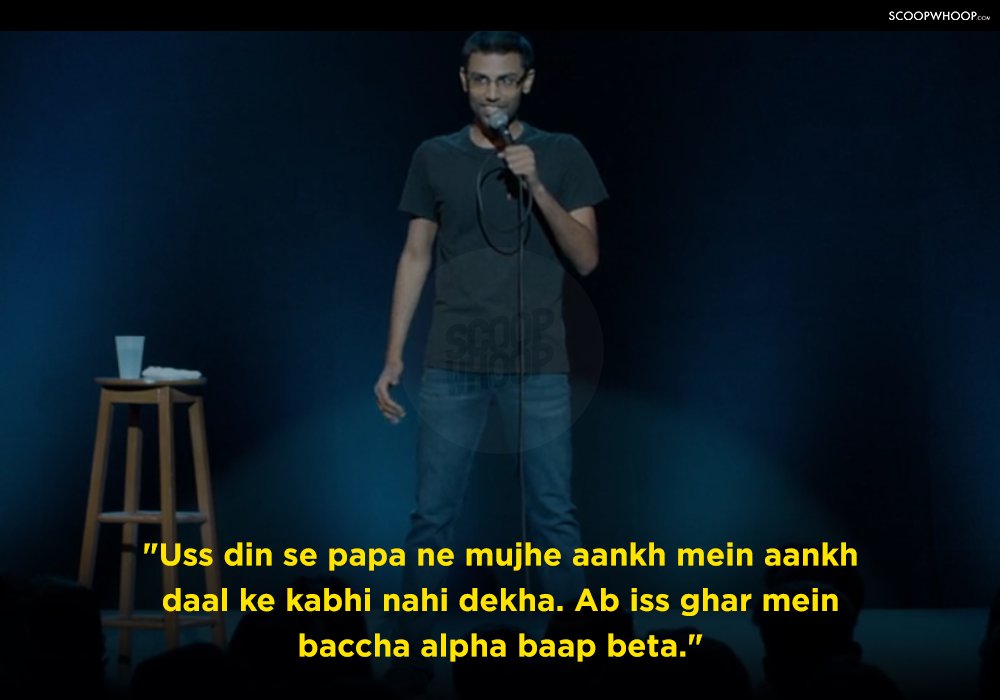 Biswa's got zingers for days, nay, years!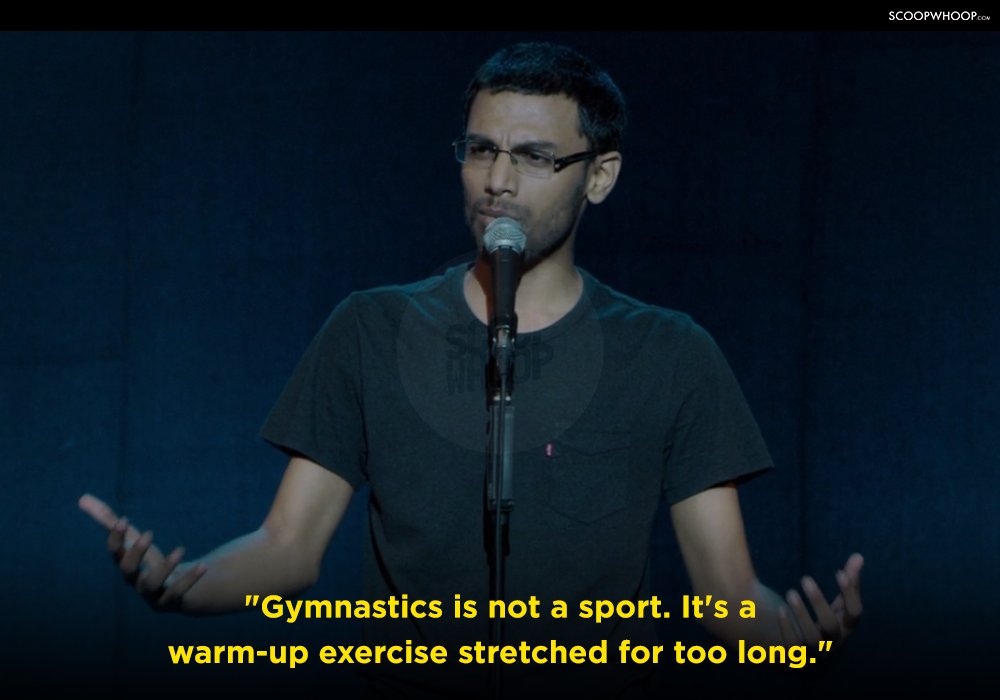 And these are just a tiny bit of his comedic arsenal. There's loads more where that came from, seriously.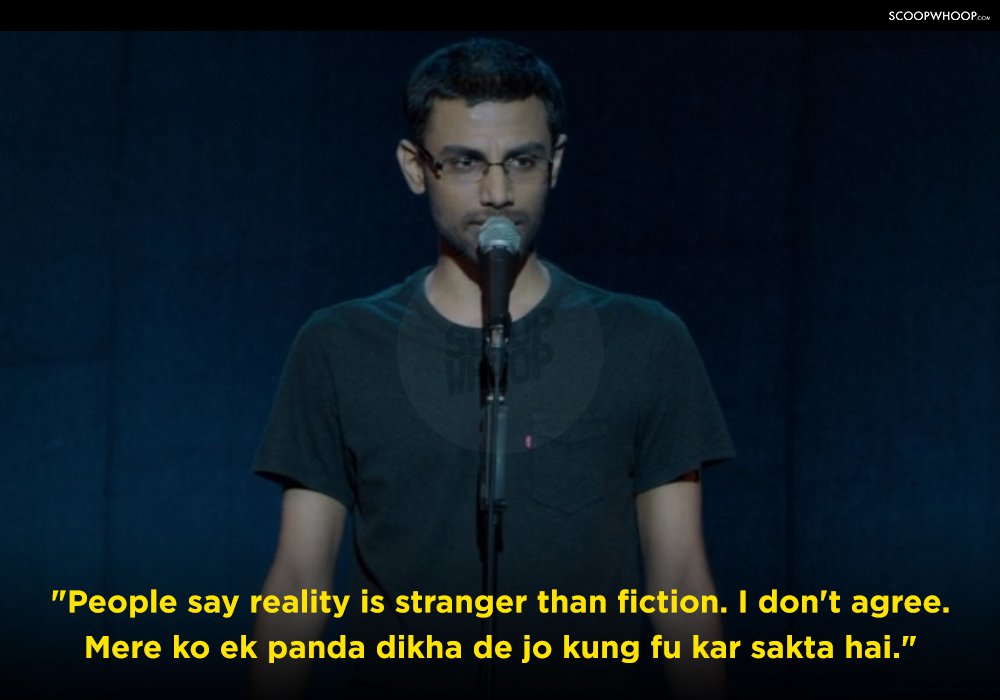 He's got choice words for the standards of entertainment people have.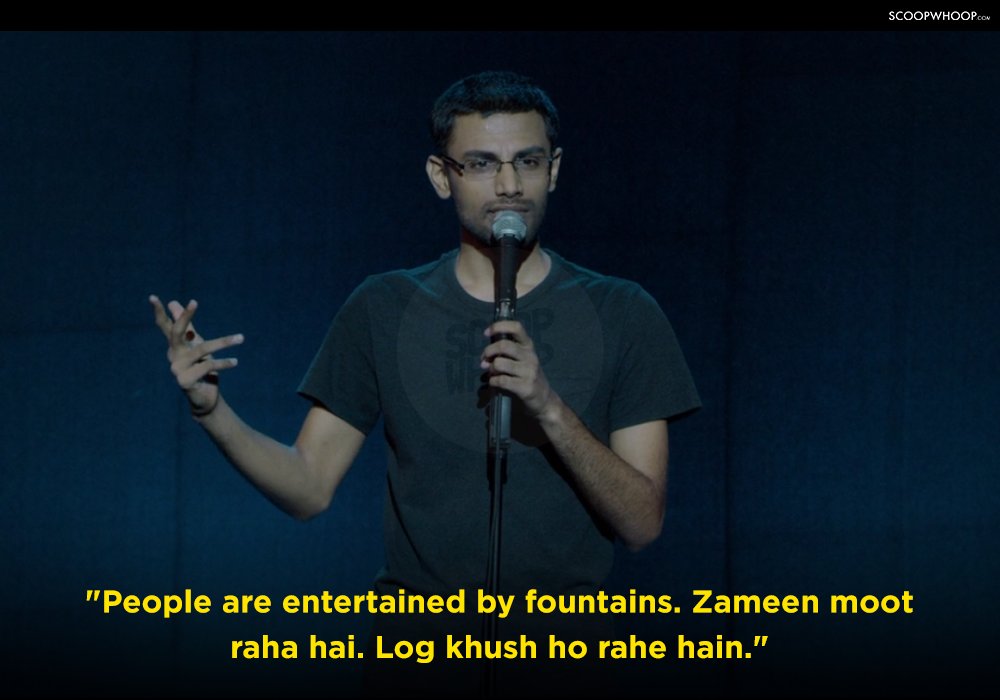 Had some questions about Biswa's fashion choices? Here you go.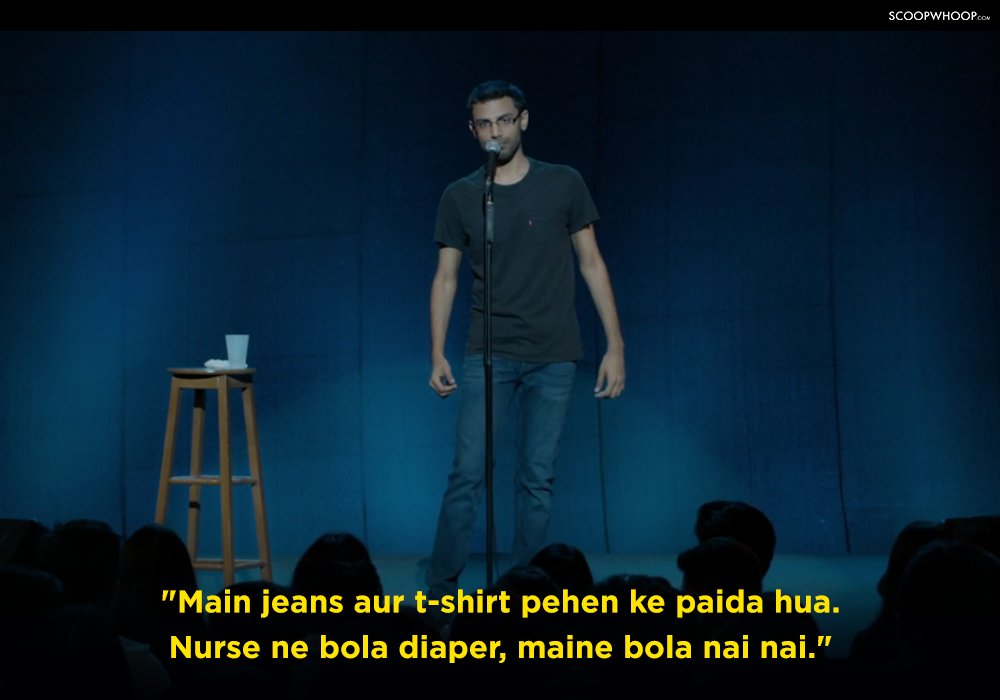 He doesn't exactly spare people decked out in traditional wedding garb either.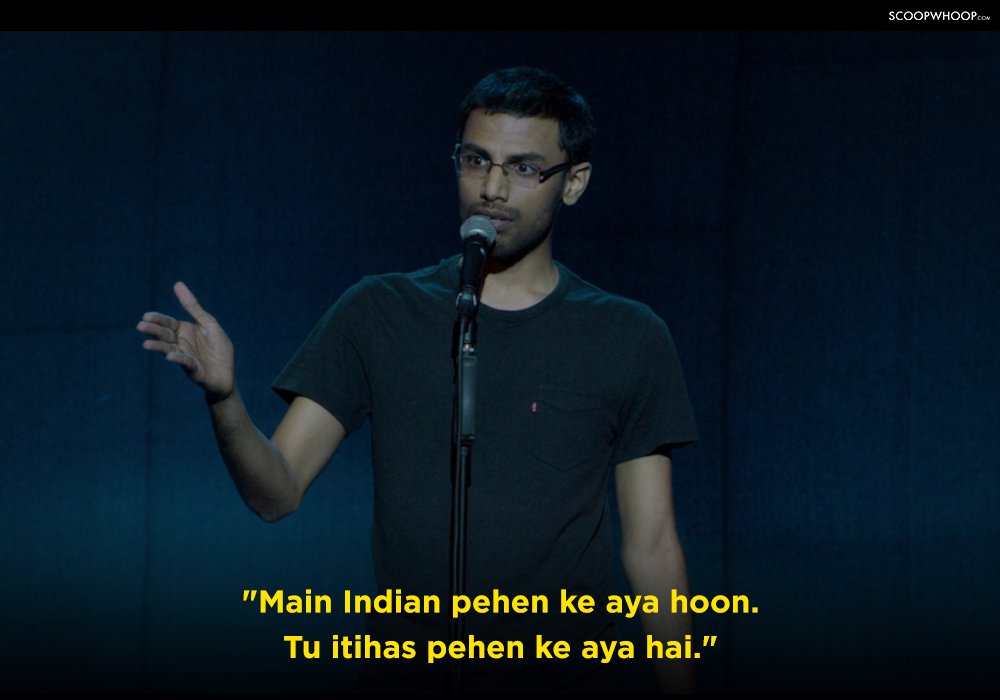 Self-deprecation? Bring it on brother.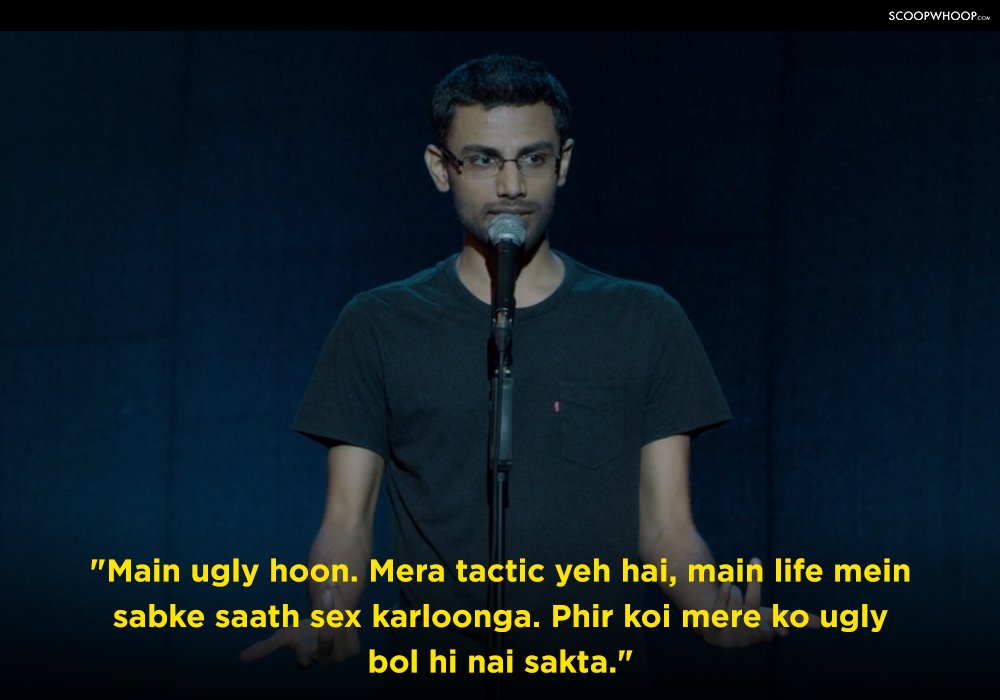 And of course, instant hits like the one below.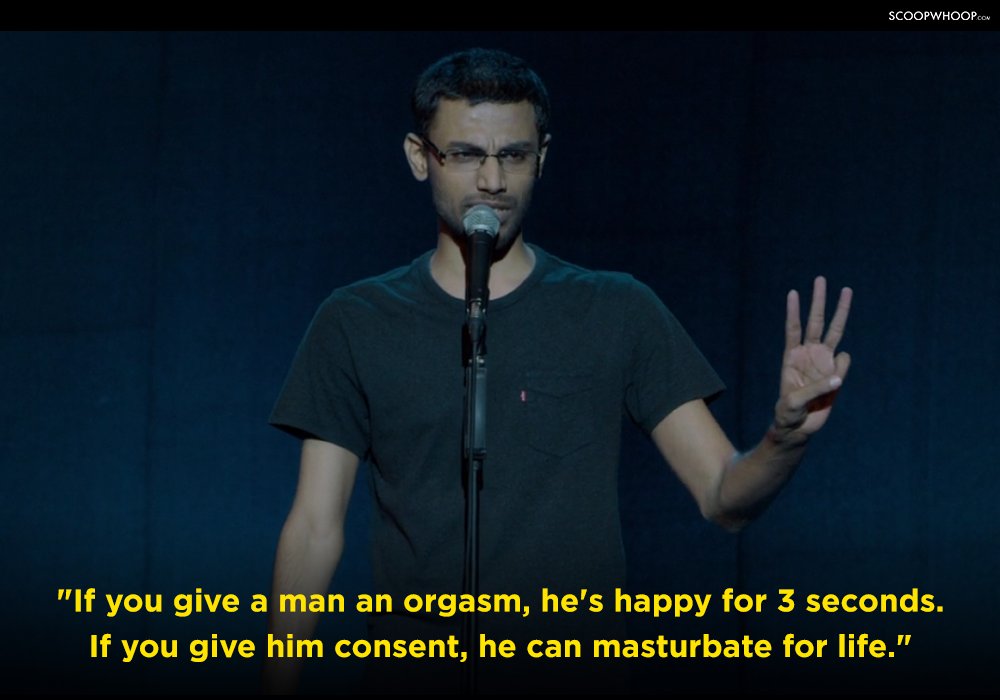 I don't really want to ruin the fun, or the delivery of the entire show though, so for the love of comedy, go watch the entire show. It's a comedy special in more ways than one. Oh, and hold on to your sides folks, they gon' be splitting!