What's the most appalling Hindi dubbed version of an English film you've seen that made your eyes swirl around in disbelief? Let me guess, is it when they translated Expecto Patronum to Pitradev Sanghrakshanam? Or when they morphed Fast and Furious to Raftaar Ka Junoon?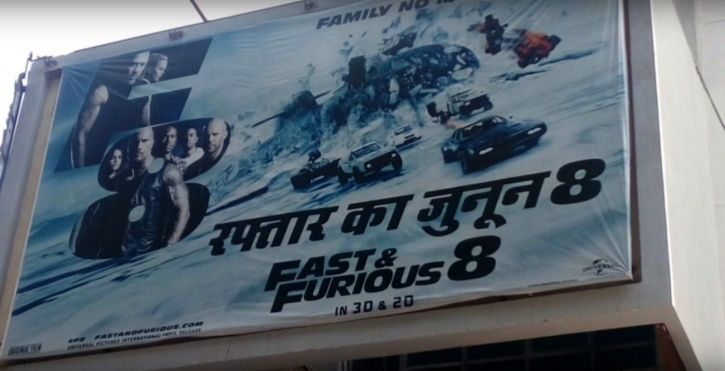 Today, we have another dramatic instance from a calamity called Hindi dubbed films. There's literally a sentence that goes like, "ye meri yoni ke indradhanush mein se kabootar uda deta hai" & we just can't unhear it.
Have a look at the clip shared by @HeeraTarantino on Twitter.
And people are like 'WHAT!'
And this is a court scene. Imagine an Indian judge quoting that effing sentence!
The Hindi dubbed films universe is wild. Sentences no one actually speaks are known to exist there. When the dubbed trailer for Deadpool 2 was released, it went viral in no time. People were more excited about the dialogues than the actual film.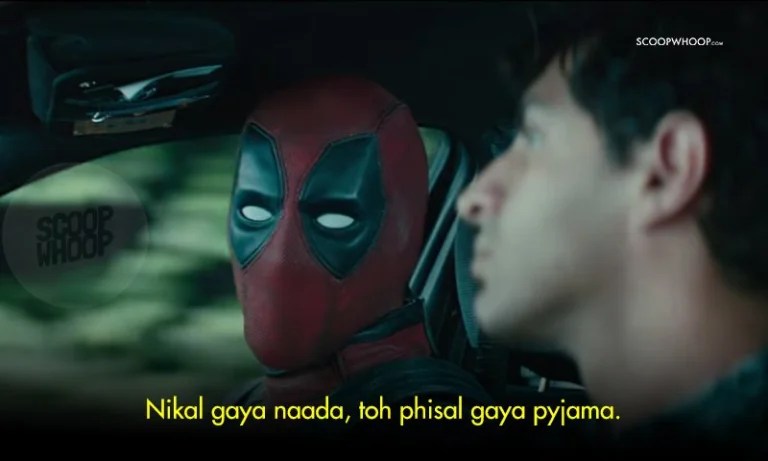 Sometimes cringe, other times wild; some Hindi dubbed scenes can make for a good comedy sequence if nothing else.
But hey, which is the wildest dubbed dialogue you remember?
Read more: Dramatic Hindi Titles Of Hollywood Movies That Will Make You LOL Real Hard