Yes, yes. You've heard right. WhatsApp's newest update allows you to disable those sneaky blue ticks that caused a rift in many a relationship. The ticks, ominously, turned blue when a message was opened, and pretty much took away the wonderful privilege of avoiding someone, discreetly.
Here are some awkward situations that can now be avoided. Much love, WhatsApp.
1.
Zero. Accountability. Now.
2.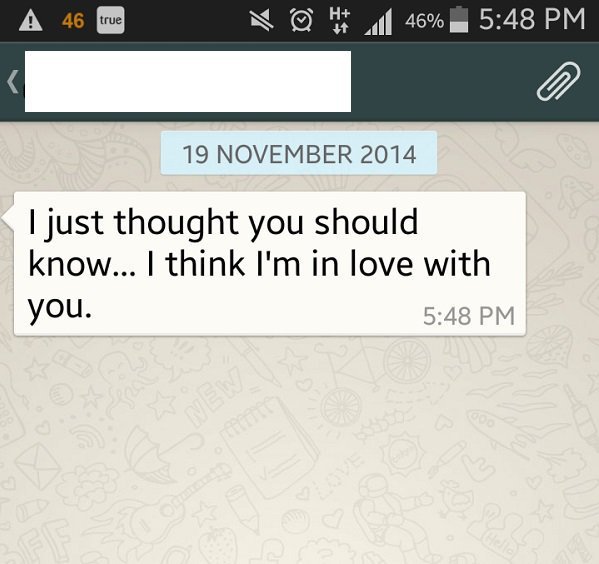 I appreciate your good taste, but I'm going to buy myself time so that I don't hurt your feelings with a "Thank you, me too."
3.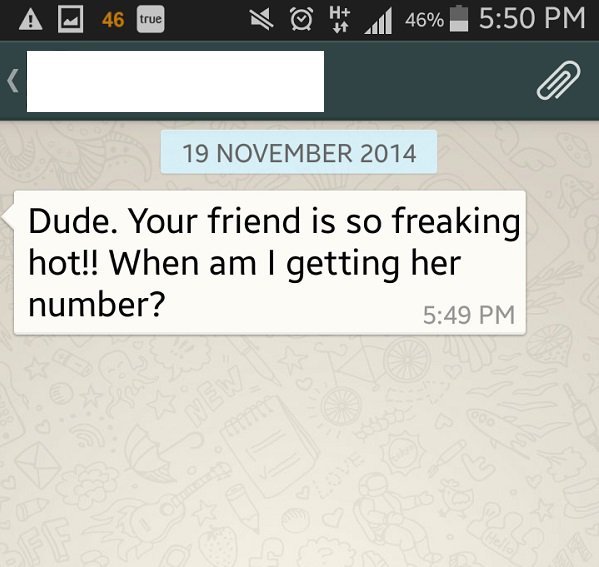 NOT HAPPENING. Creep.
4.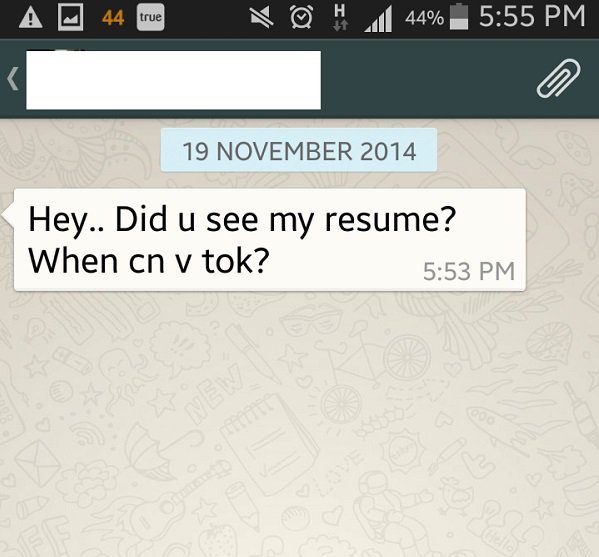 Maybe after you learn how to spell. So, never?
5.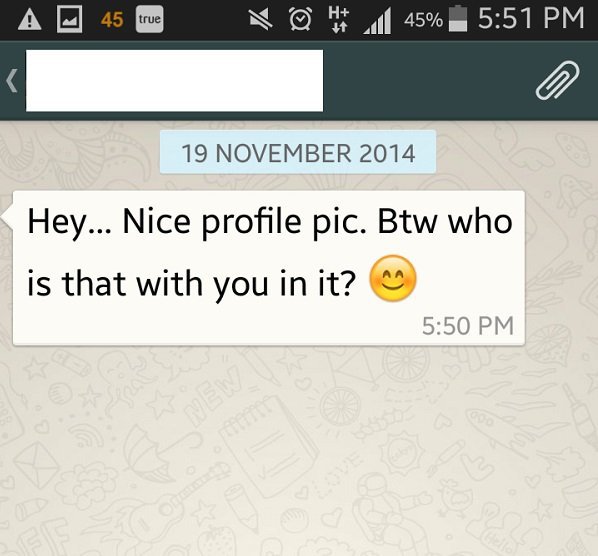 Hey… Mind your own business? Kthanksbye.
6.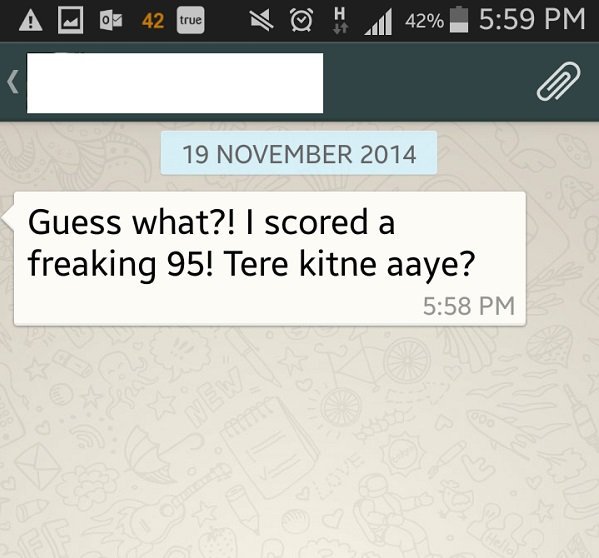 Not only can you NEVER reply to this person, feel free to block. You don't need this negativity.
7.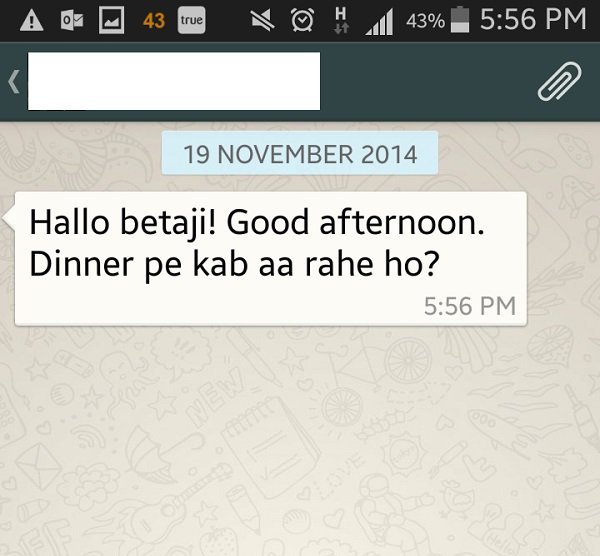 Agar ho sake toh kabhi nahi auntyji.
8.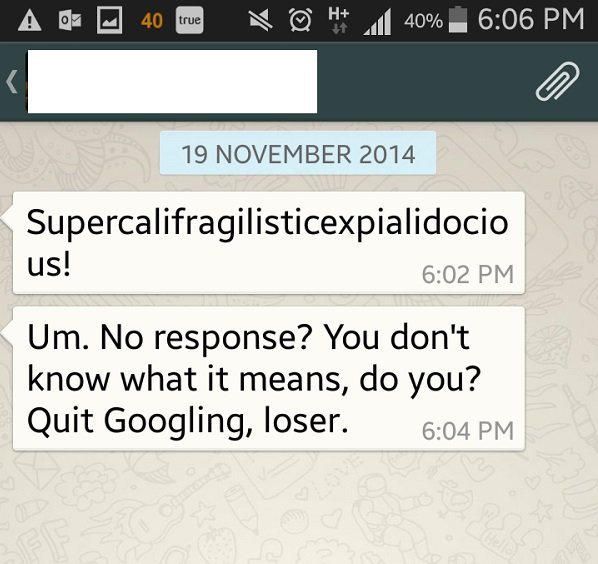 I soo knew what that was. (Thanks, Google!)
9.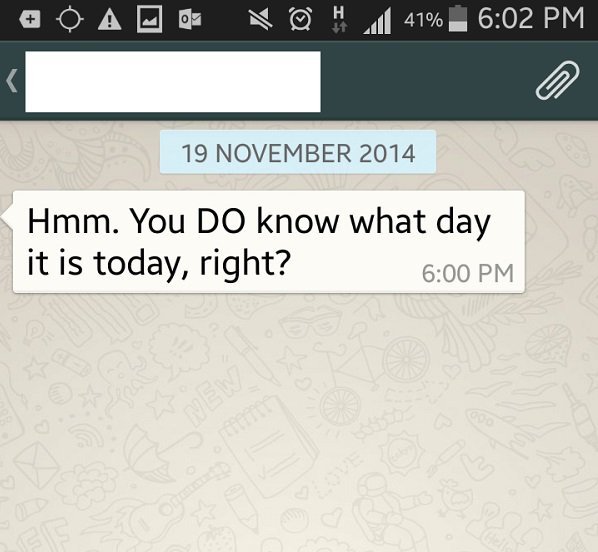 First time we ate gol gappas ? First time your dog barked? Birthday? You can now log onto Facebook and find out.
10.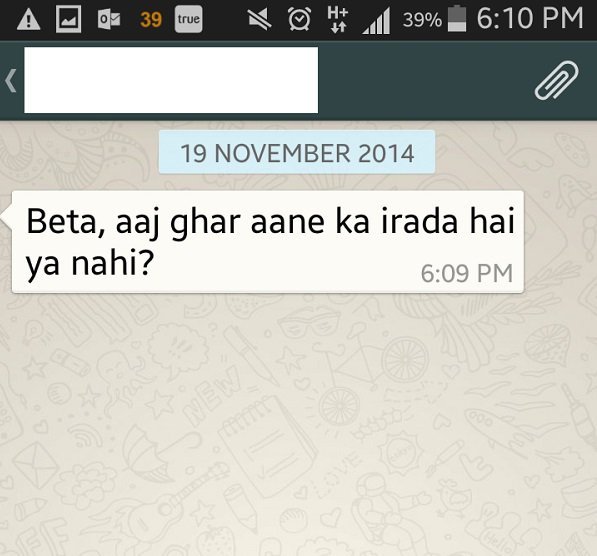 Mum, 'happy hours' is still on. Puh-lease.
11.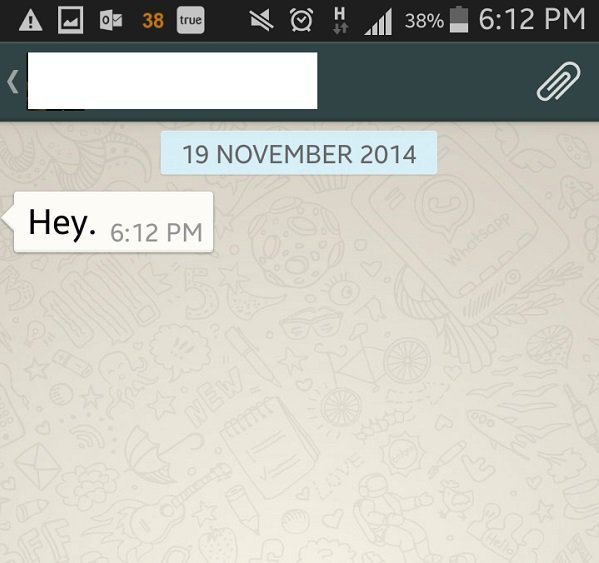 OMG! OMG! He, finally, texted! But you can pretend you have a life and that you didn't open that THE MINUTE he sent it!
12.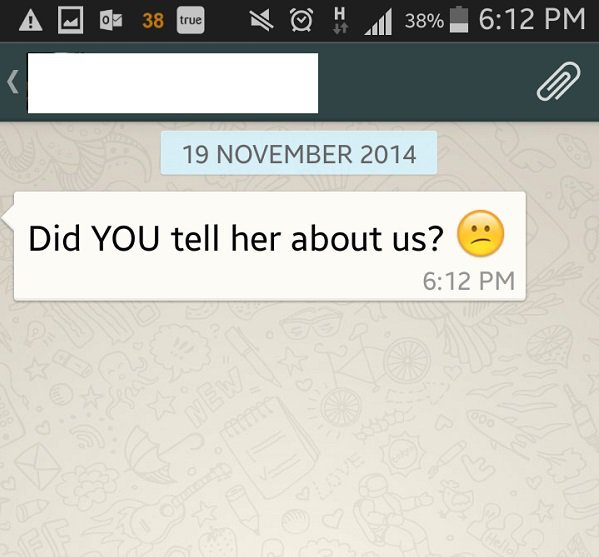 Well, technically, I didn't TELL her. I texted her.
13.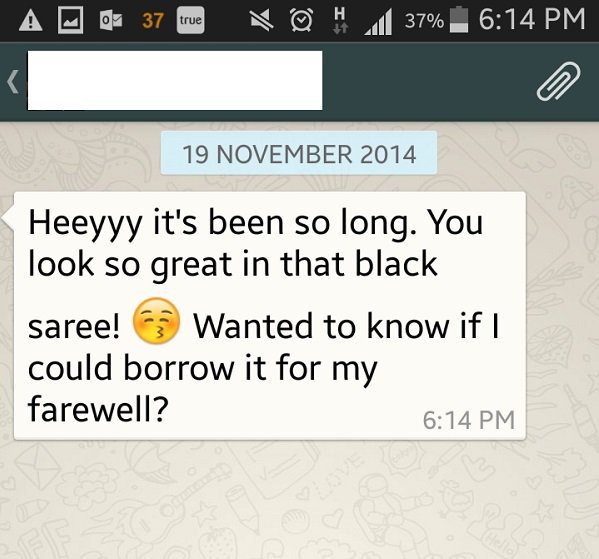 Oh, oh you mean the really expensive one that I bought myself and that I will never see again if I give to you? That's a negative.
14.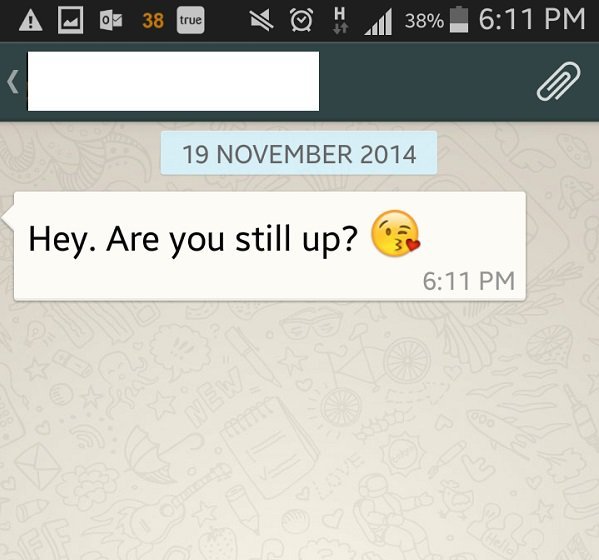 No, I'm enjoying my one night out with the girls. Some. Space. Please.
15.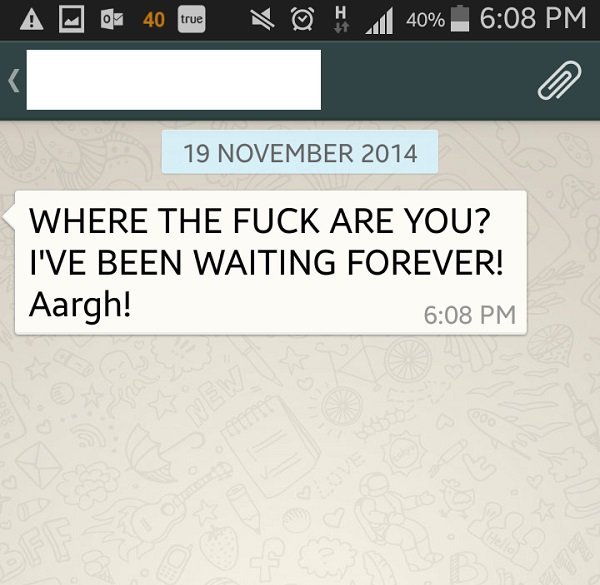 Haven't left yet. Will blame it on the traffic. Win.
*Downloads WhatsApp again*
(FYI, you can remove the dreaded blue ticks by downloading the latest update for WhatsApp here . Then, all you need to do is go to Settings/Account/Privacy and uncheck "Read Receipts". You're welcome.)