The CBSE board results are out. And so are all the rishtedaars. It doesn't matter whether you haven't heard from them all year round. Today's the day they'll re-surface. While most people these days are telling you not to think too much about the results and that you're more than just your marksheet, the tension and the anxiety remain.
So allow these memes to help you chill a little before you enter the 'real' world. Check 'em out.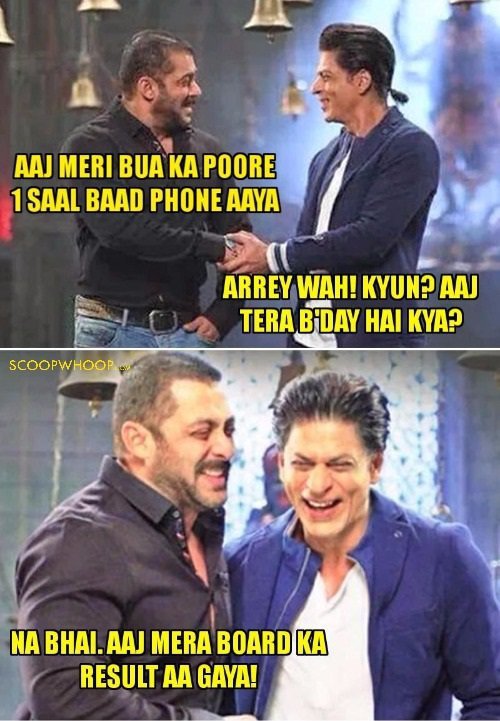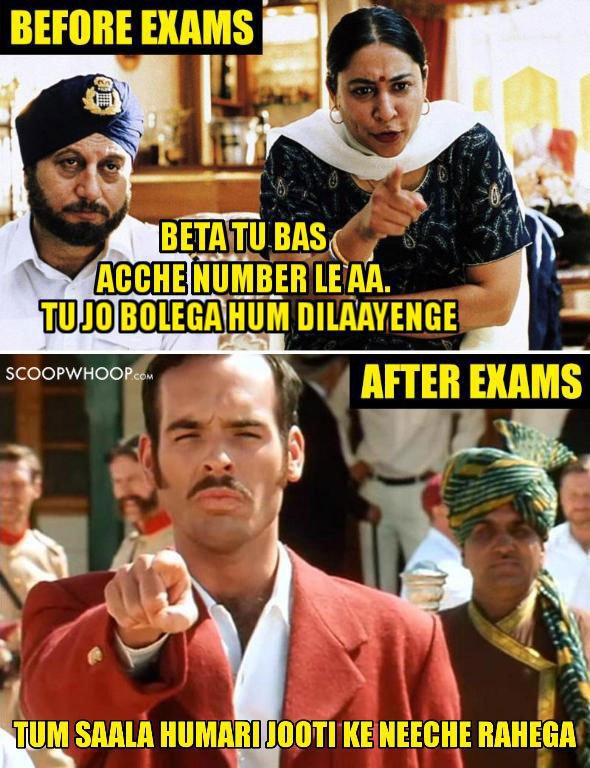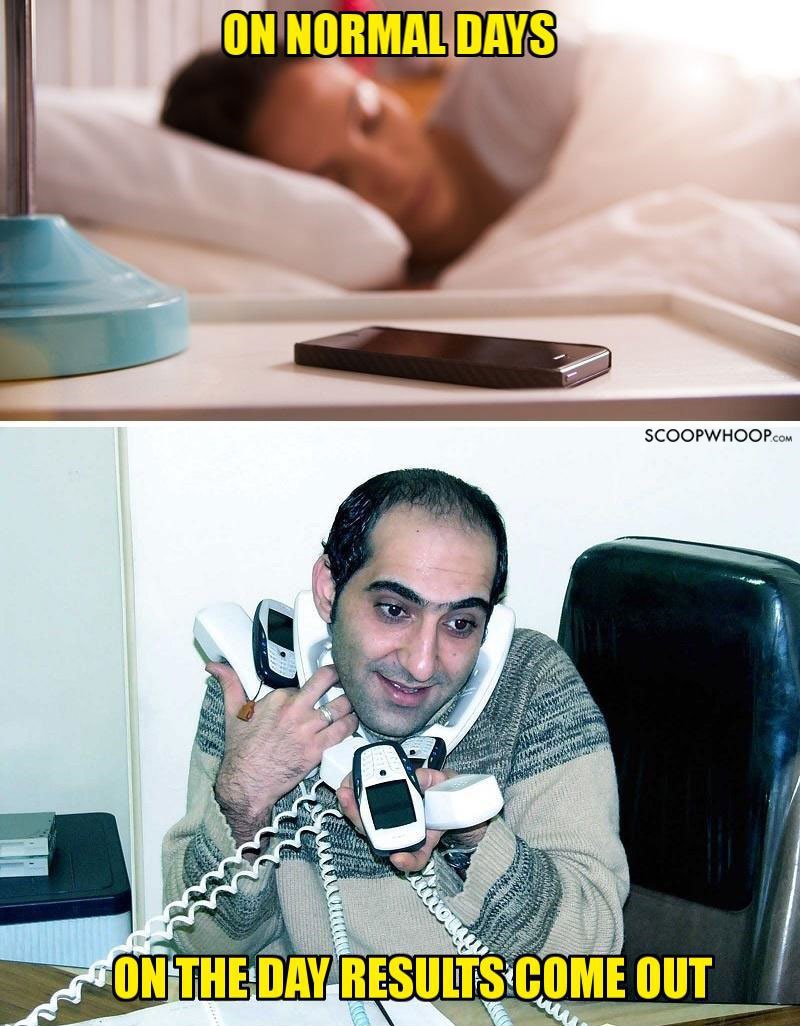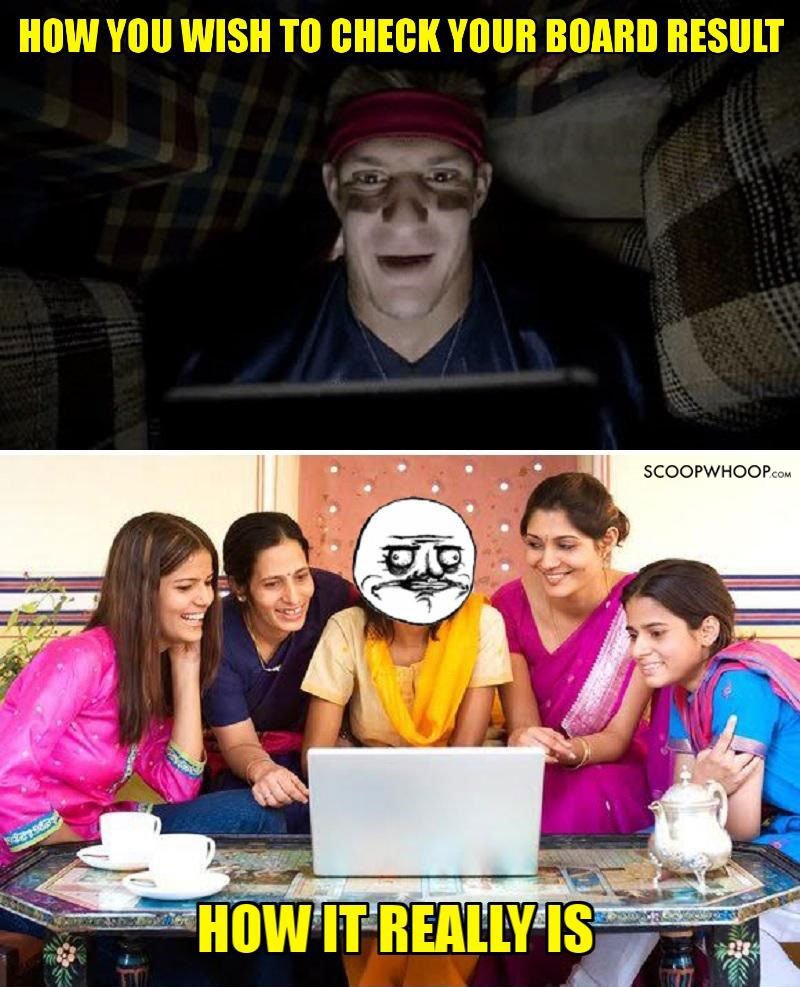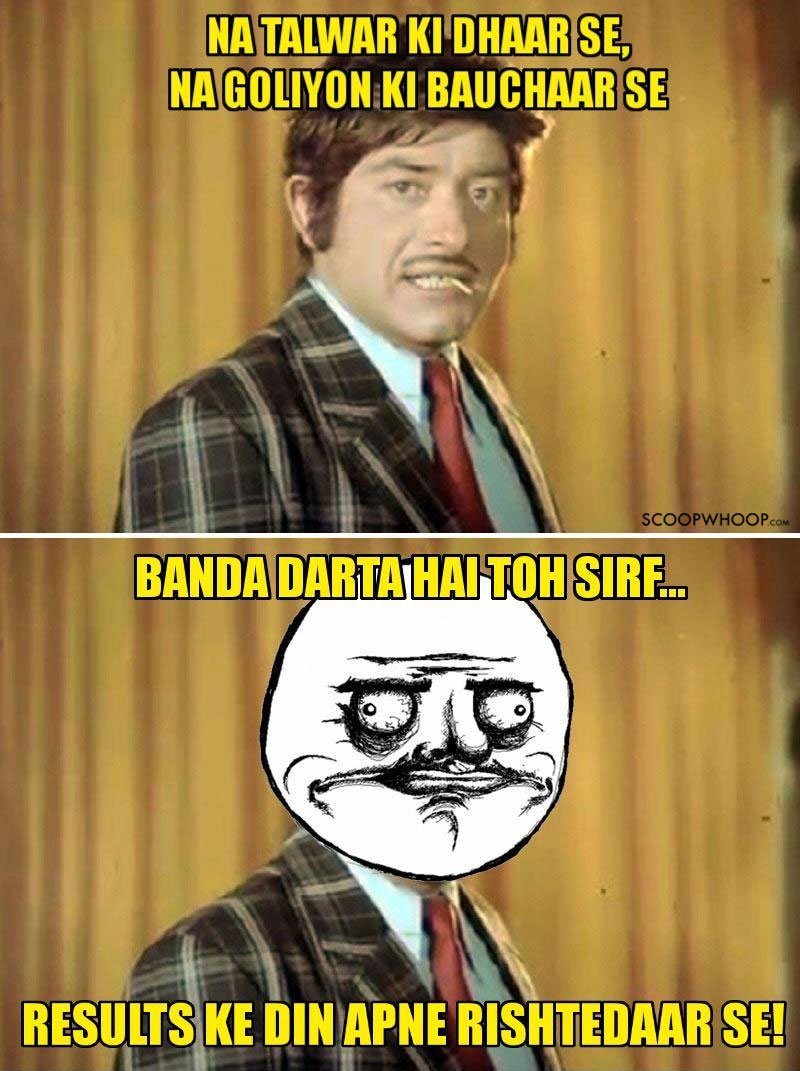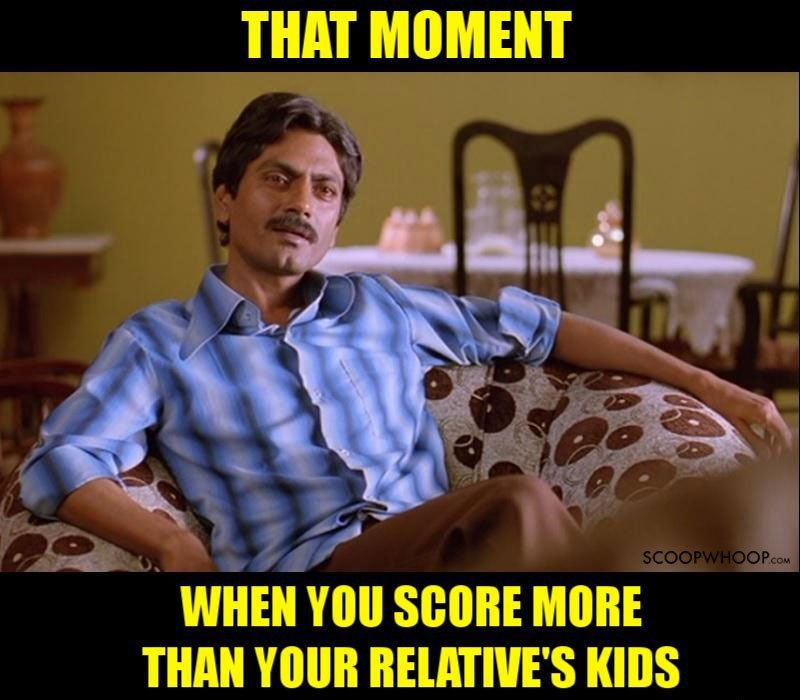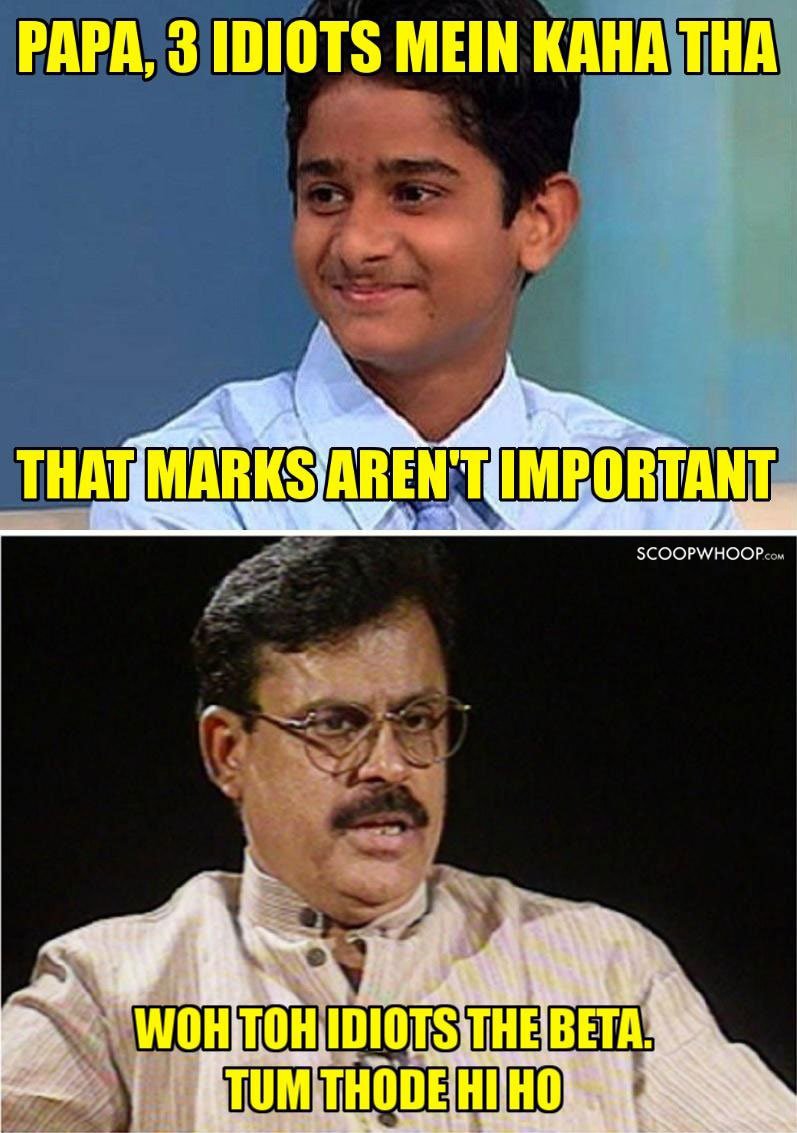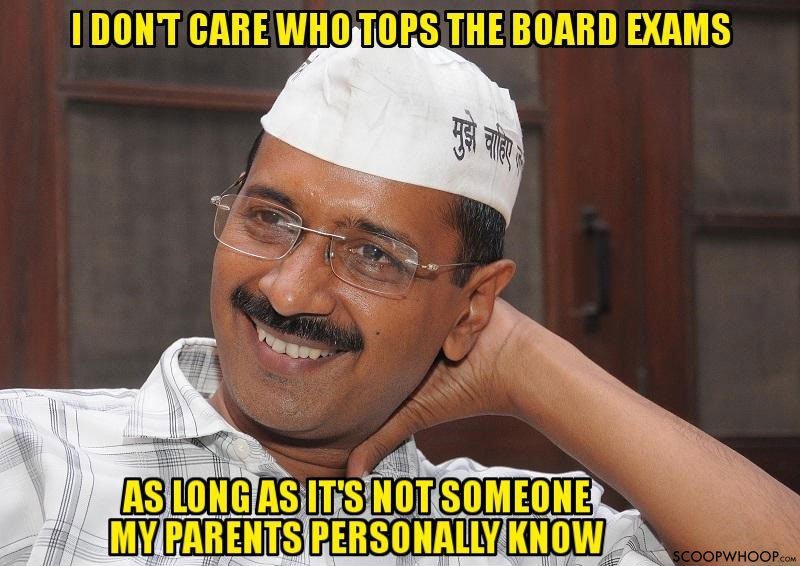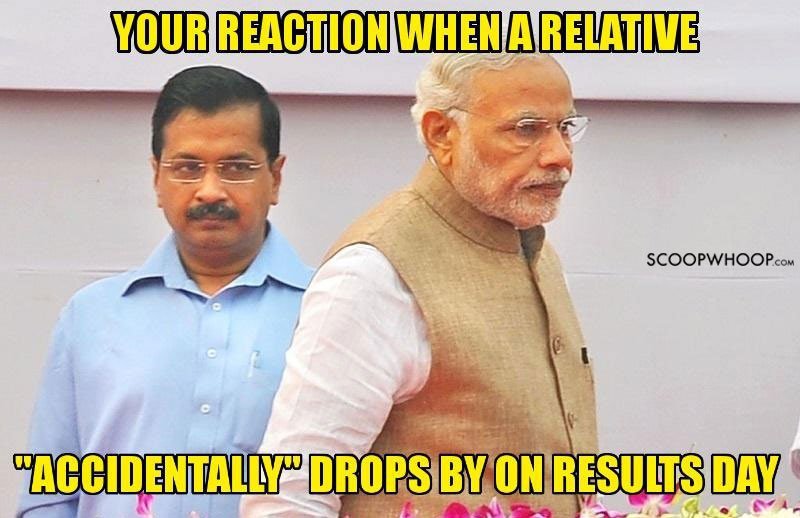 Doesn't matter how much you scored. Go out and party. Be proud of yourself.