After 3 years of absence from the silver screen, Bobby Deol is back! And how! The actor has apparently found his true calling as a DJ and will be spinning out some awesome tracks in Delhi soon. Now we were happy enough to have Bobby back, but to have him back as a DJ is next level happiness.
As expressed by these memes we made to mark the occasion.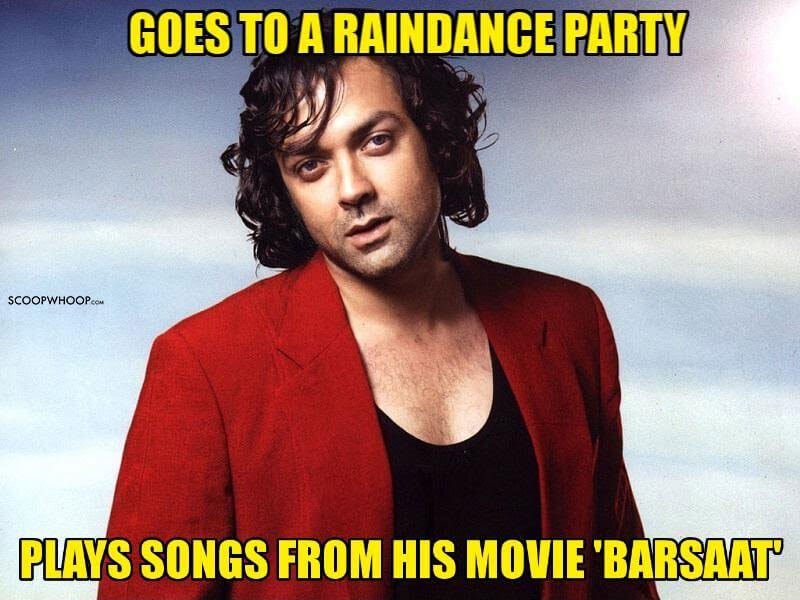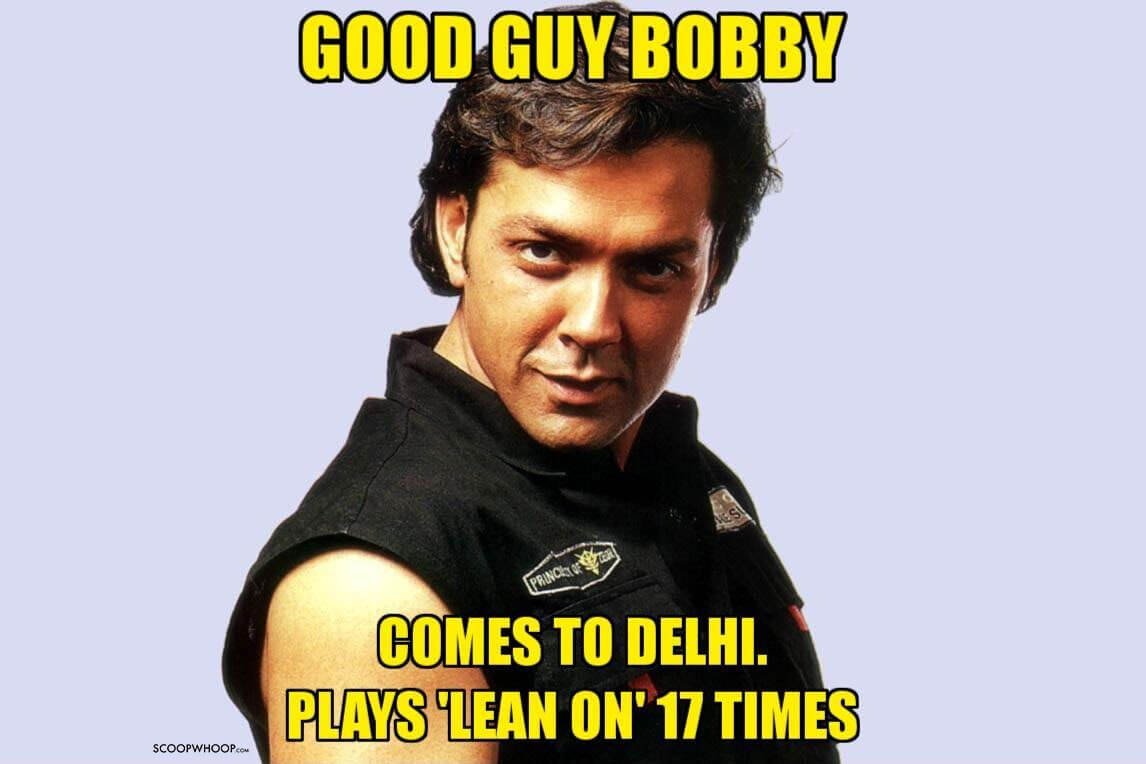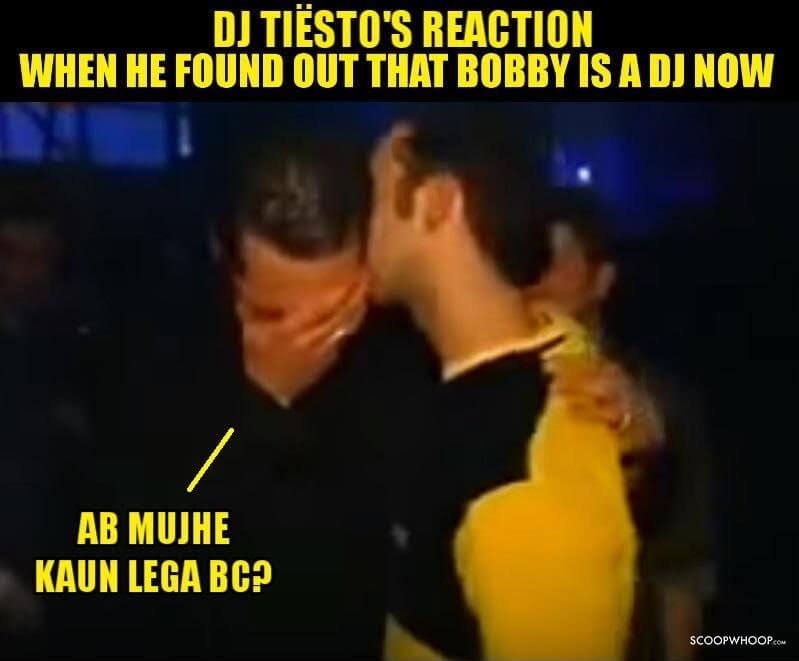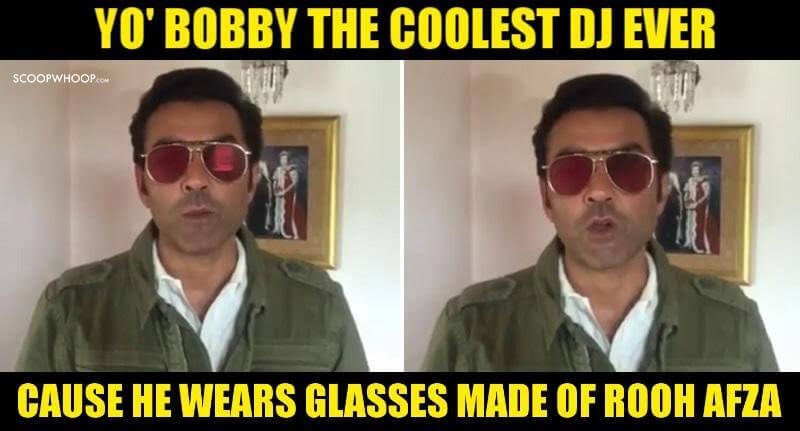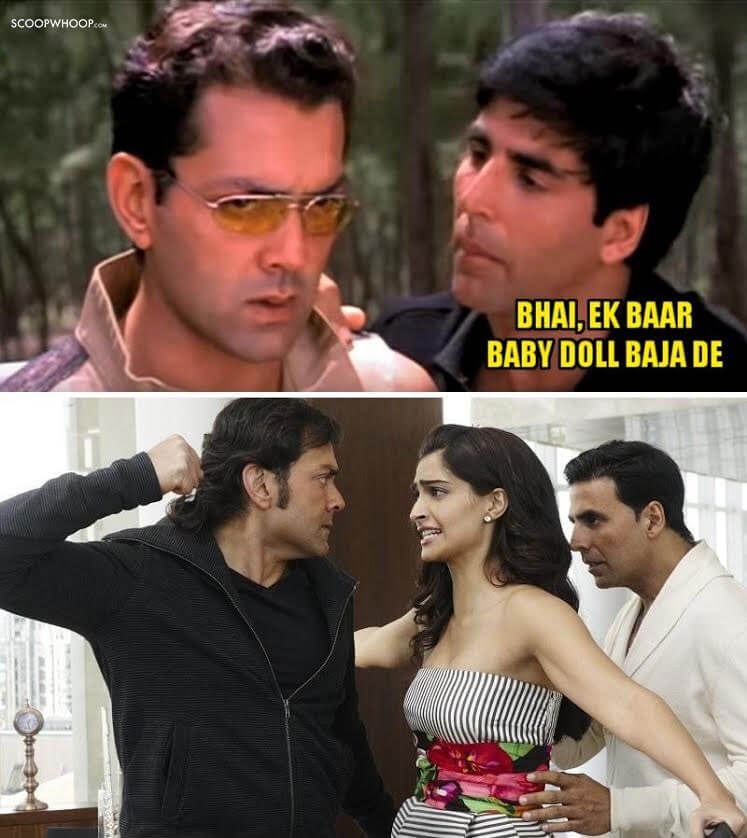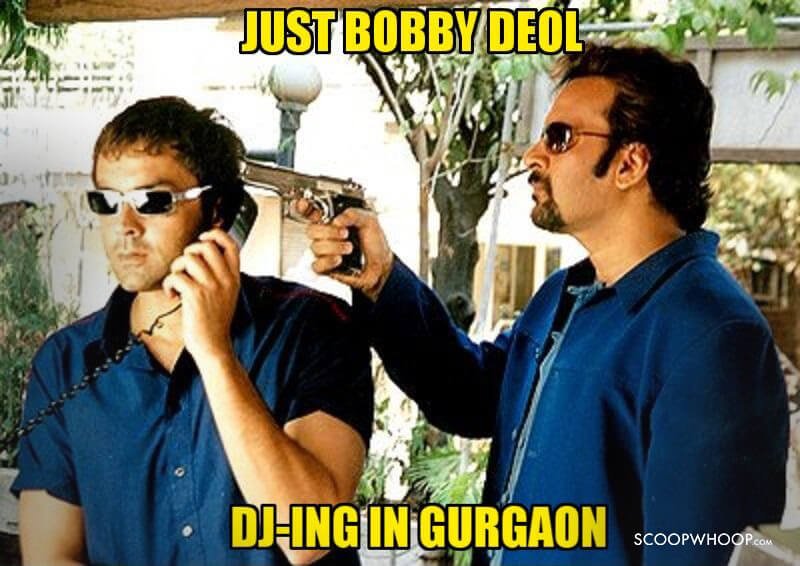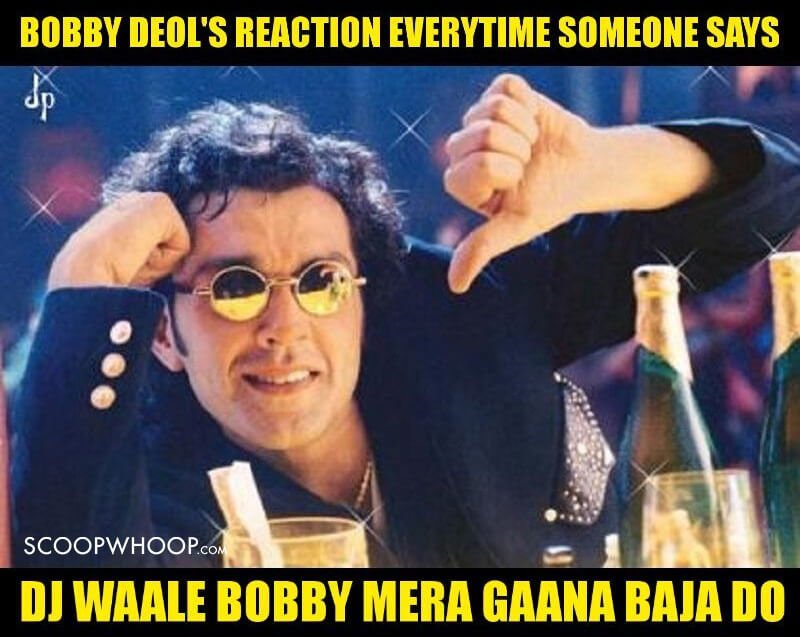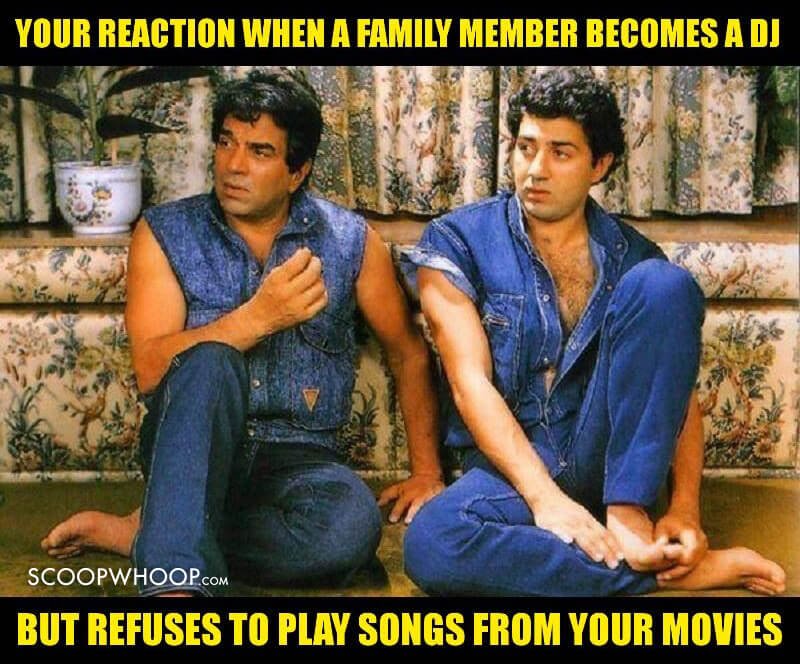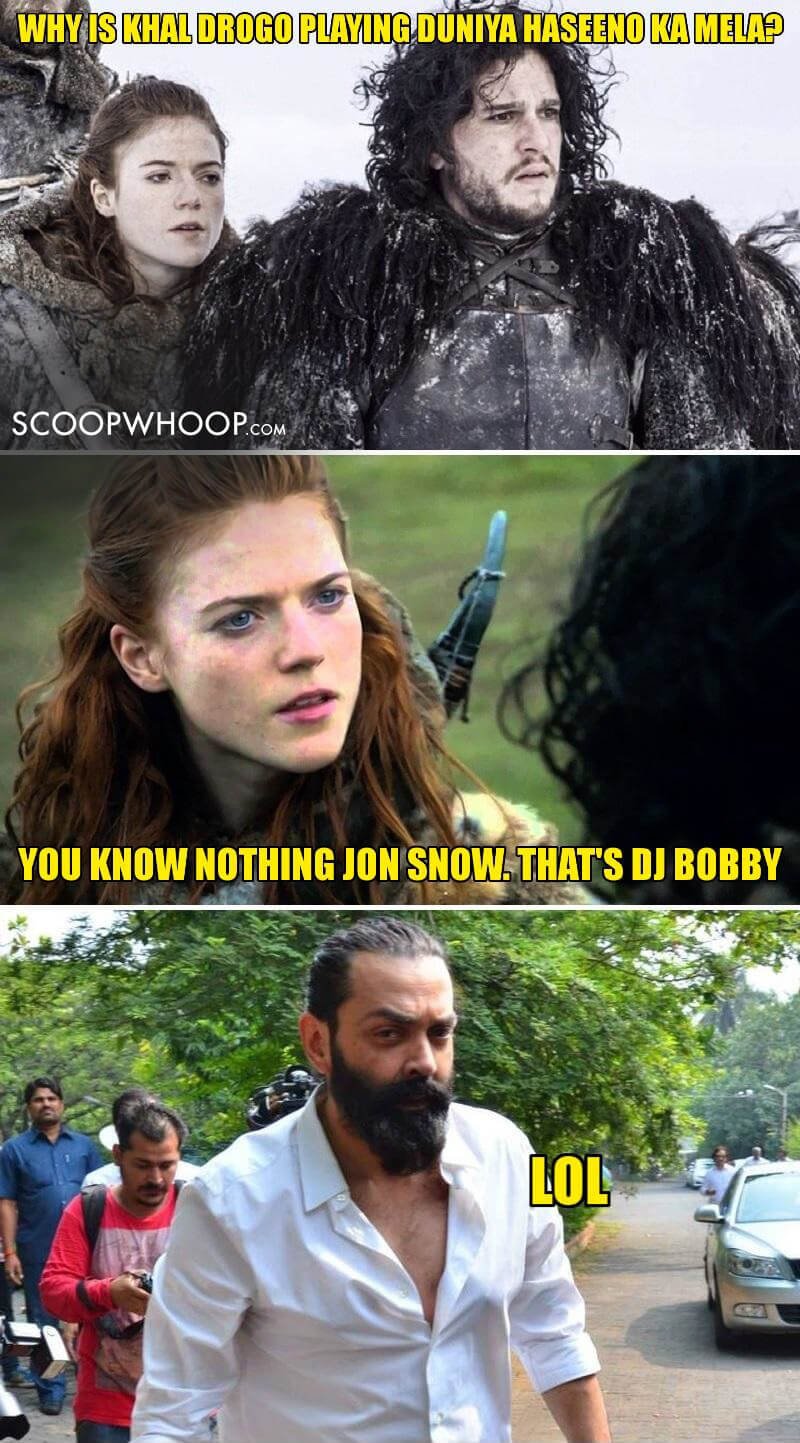 Set the stage on fire, Bobby! All the best!