Anybody who's seen even one episode of Game of Thrones knows who Khal Drogo is. Hey, even if you're not a fan of the show, you'd know who Khal Drogo is. Amirite?
For the uninitiated, he's this big guy right over here.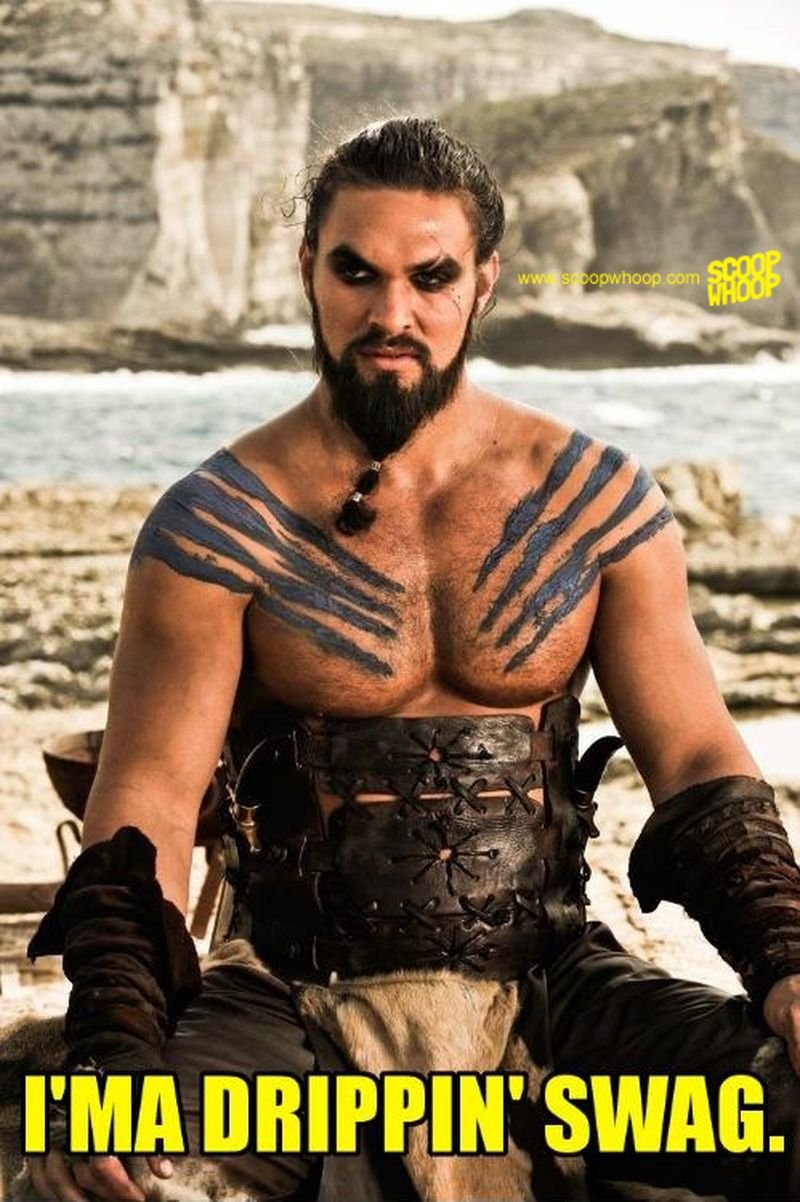 Even in his short stint in the series, Khal Drogo (played by Jason Momoa) managed to make an impact and set many a heart fluttering.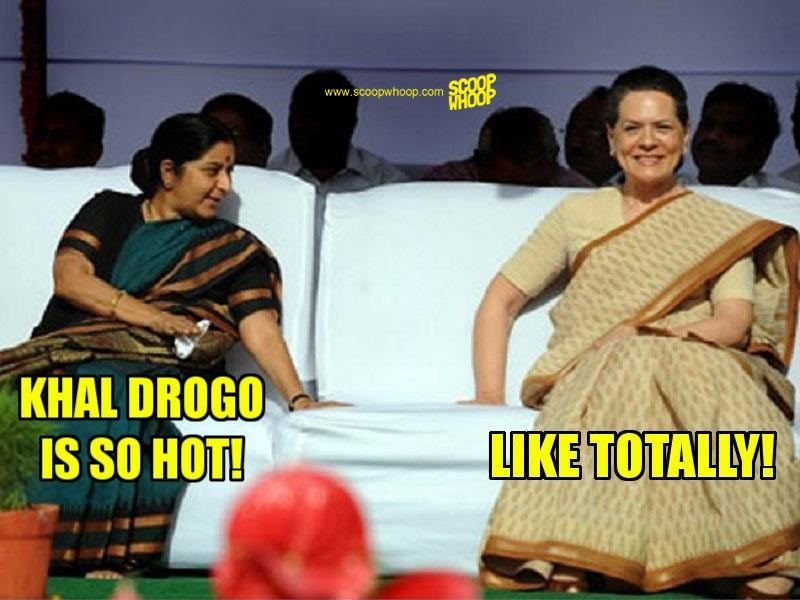 Seriously, the girls just couldn't stop talking about him.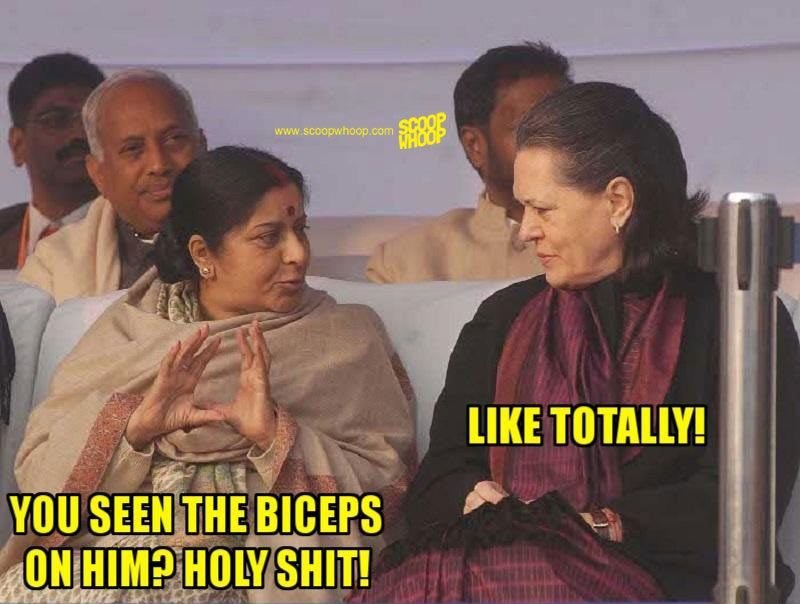 However, what we didn't know was that Bobby Deol too is a fan of the character.
What else would explain this Khal Drogo inspired look of his as pointed out by Reddit user Benaam Aadmi . Check it out.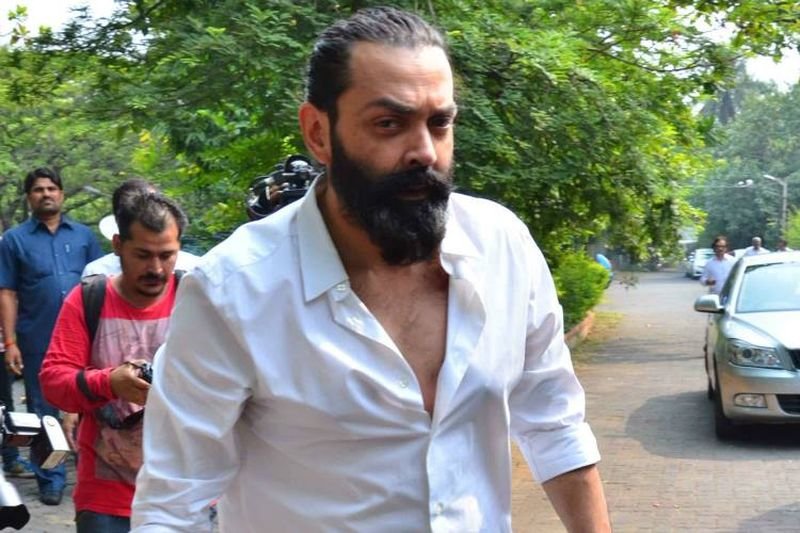 The resemblance is uncanny. Even Jason Momoa would've felt like he's looking at the mirror.

However, some begged to differ and claimed he bears a closer resemblance to this guy right here…

Whatever the argument may be, they should totally bring Khal Drogo back.
This time, with sadda Bobby Deol reprising the character!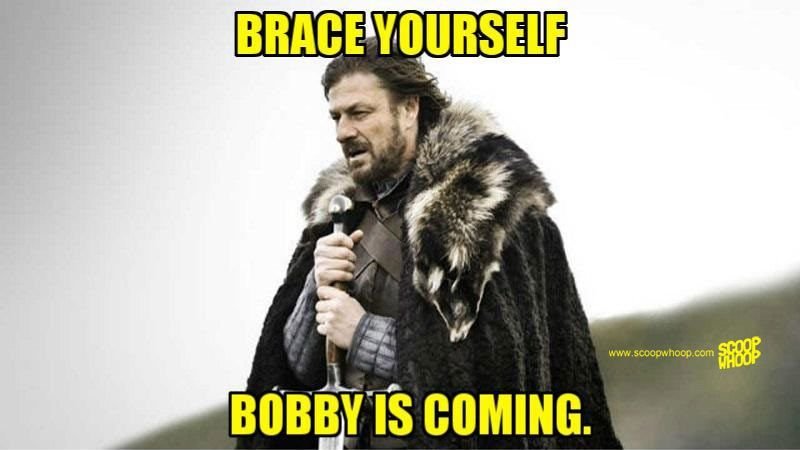 I'm pretty sure, papa Dharmendra must be so proud!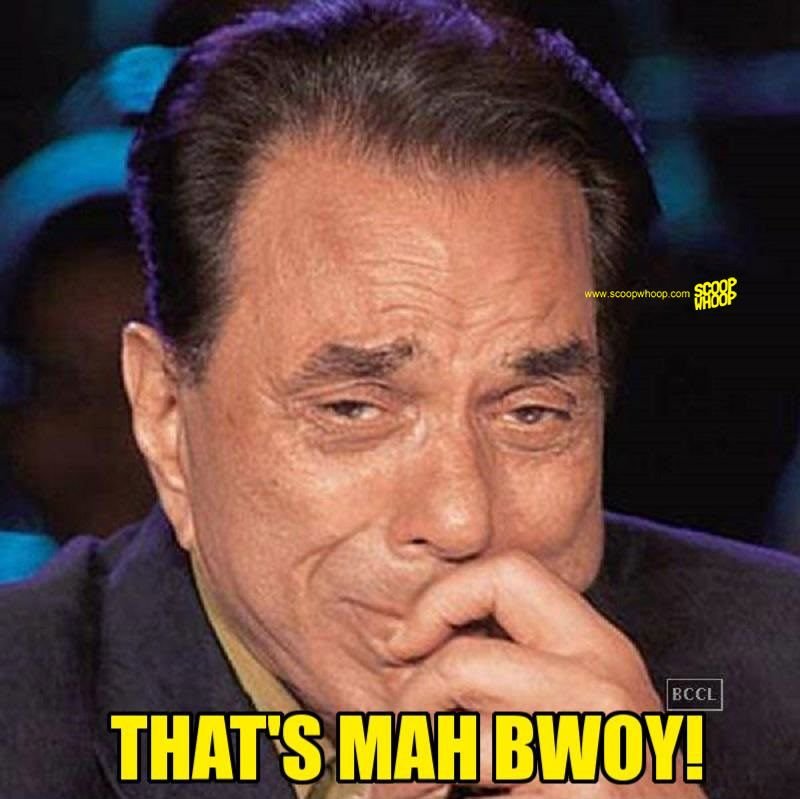 George R.R. Martin, are you listening?