When you watch a punar-janam movie, you initially consider it silly. I mean, how are people so conveniently reborn in the same country? Mostly in the same state. Sometimes in the same city! Does God follow modern Geography? Ohh, and also, re-incarnation is not that scientific. But all this paranoia cannot negate their awesomeness! Punar-janam stroies are fun to watch and entertaining as hell!
Here is a list of hand-picked punar-janam stories from Indian movies. I strongly recommend you to watch these, because it's our culture!
1. Karan Arjun
By far the most popular punar-janam story, you get to see two of the biggest Bollywood stars die in this movie. Also, you learn that if you are a mumma's boy, you'll need another life to get girls.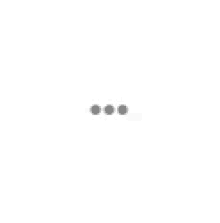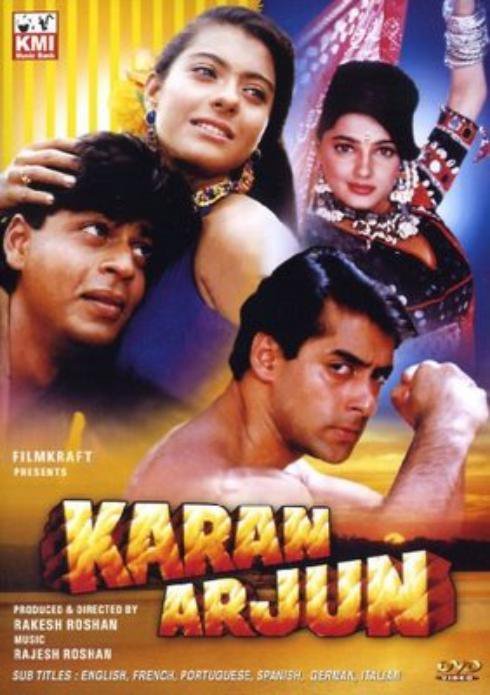 2. Karz
This re-incarnation has a slight twist. For a change, our hero is not reborn with the same body. Raj Kiran dies and Rishi Kapoor is born from the ashes. Then of course, he goes to a hill station for a full memory recovery, something you can never afford for your hard drive.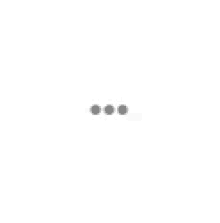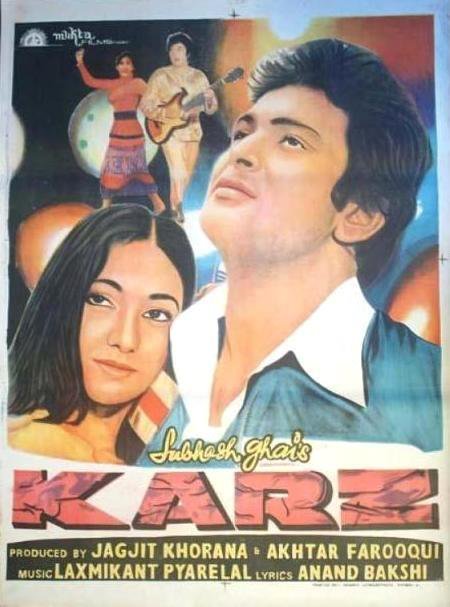 3. Karzzzz
Same as Karz, except extra letters and extra bullshit. Strangely, the protagonist becomes uglier on rebirth, which makes no 'Bollywood sense'.But still, watch it for Himes!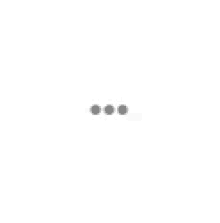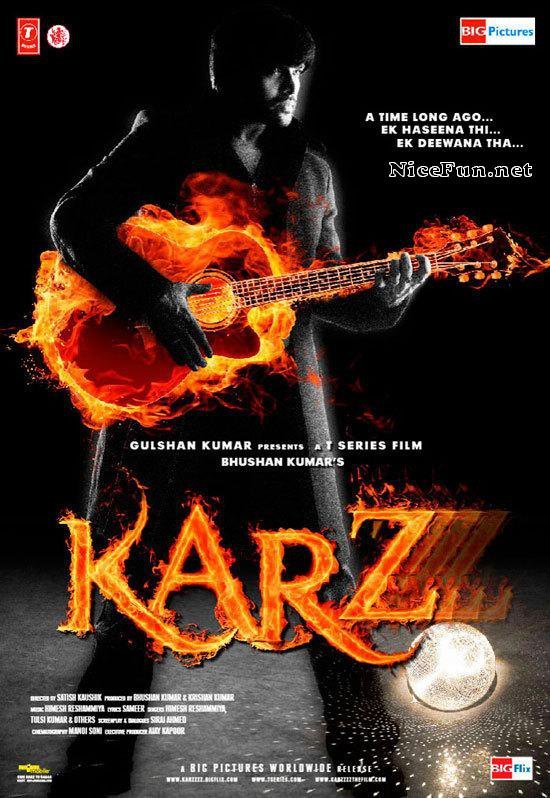 4. Om Shanti Om
Shahrukh (Om Prakash Makhija) dies in a car accident, and his soul enters the closest womb it can find, that of the woman in the car. Meanwhile, Deepika dies but does not re-incarnate. Instead, she gets a doppelganger AND a bhatakti atma. All this in one movie! Cool, right?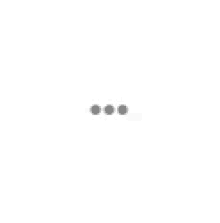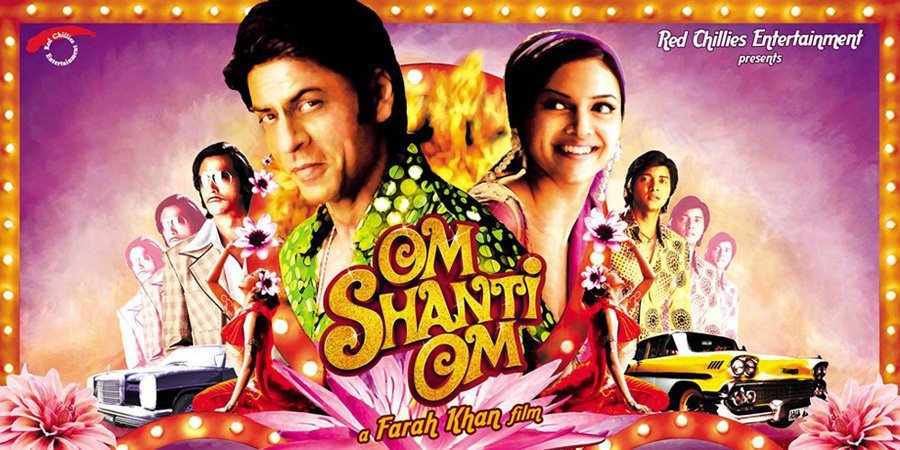 5. Love Story 2050
Priyanka Chopra kills herself in a car crash because she was getting married to Harman Baweja. Harman then goes into the future using Boman's Time Machine and brings her re-incarnated self back! You'd think, he could have gone into the past and saved her from the car crash, but that's just too mainstream. Robots, re-spawns and PC! Watch it if you're a gamer!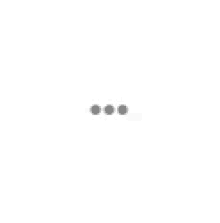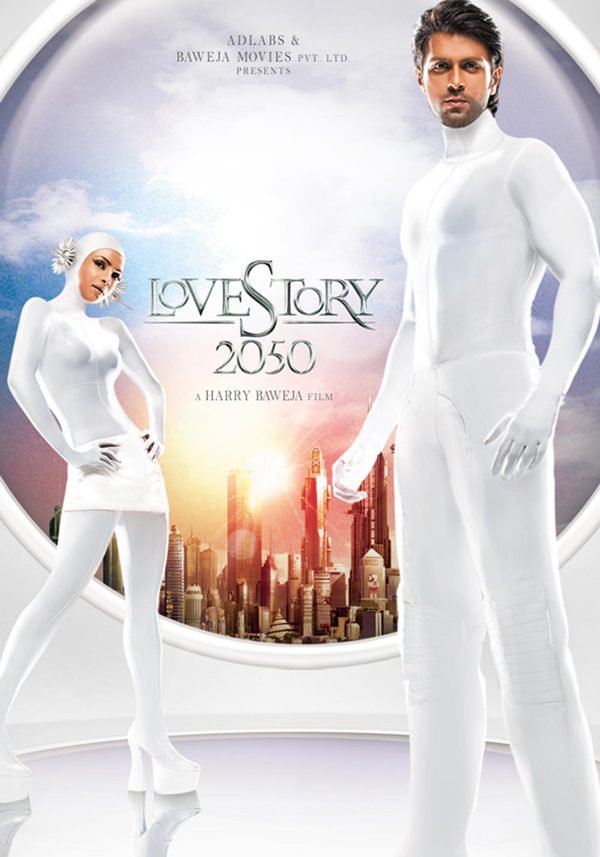 6. Dangerous Ishhq 3D
Karisma Kapoor breaks all previous records by re-incarnating 3 times in the same movie! To add to this, the villain has 3 re-births with different bodies. The amount of Deja Vu in this movie will blow your mind!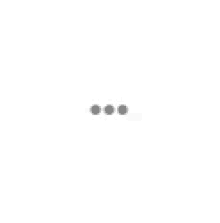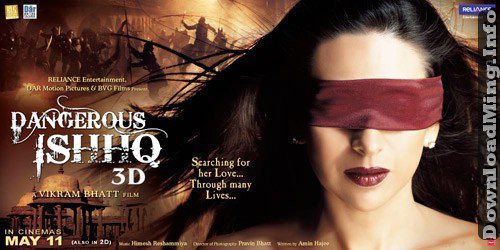 7. Suryavanshi
You know this movie as Indian He-Man. Bhai is a re-incarnation of a warrior that lived a thousand years ago and had humiliated Amrita Singh with sex! Amrita is an evil, cruel and ageless man-hating entity who owns deadly beasts from the Greek mythology. In the climax, Bhai beats everyone. Long story short, Bhai rocks!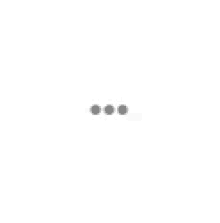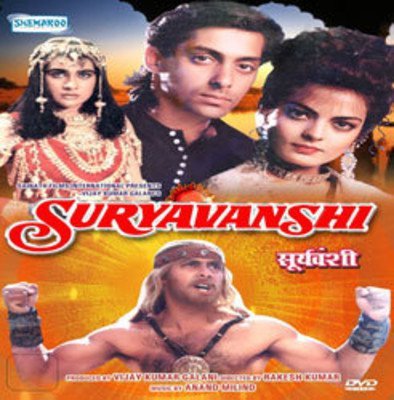 8. Mr. Ya Miss
Aftab is a womanizer and is killed by one of his girlfriends. His soul has a short meeting with God(s) after which it is sent to live in Antara Mali's body as a punishment. Seems legit! Also, this is a fresh variation from the same old boring re-incarnation.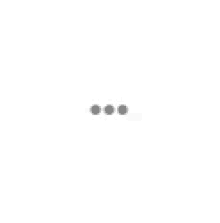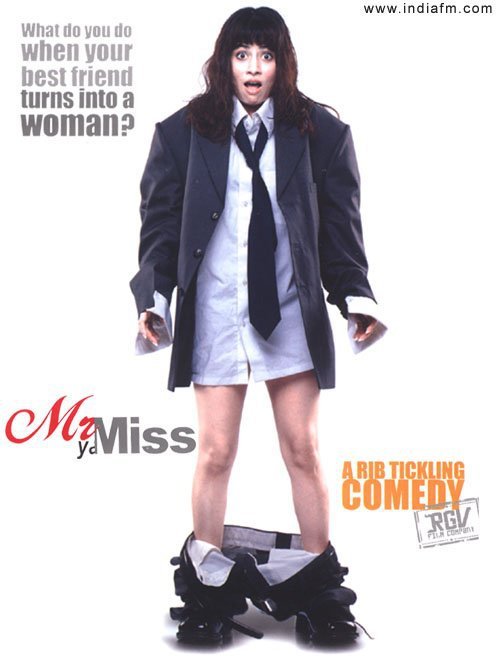 9. Kudrat
This is the one of the pioneer stories of conventional punar-janam plots. It's a love story that happened some time ago in time, and then again. Plus there is the traditional Ramu-kaka character, without whom the punar-janam could not be detected! Also, it has Rajkumar. Must watch!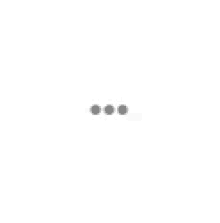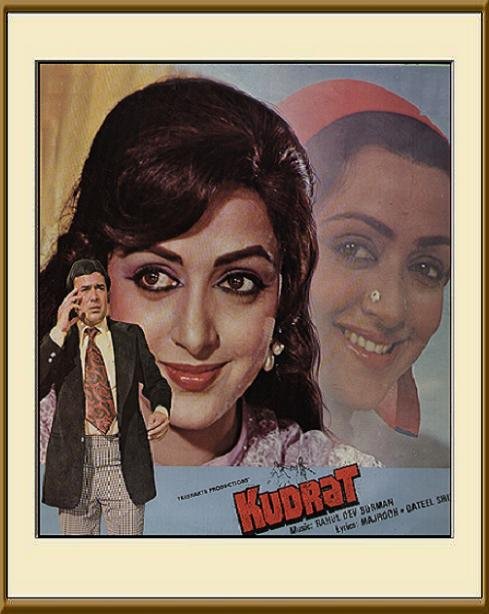 10. Eega ( Makkhi )
My personal favorite. It's not really a Bollywood movie, but it had to be on the list. It's a Telugu movie dubbed in Hindi on popular demand. Against all set conventions, this revolutionary story depicts an inter-species re-incarnation that was never known to us. The hero returns as an angry house fly and takes revenge to win back his girl. If you don't like flies, watch it for the title track! It is amazing!