Hum sab ke andar ek kalakaar hai . An artist, waiting to be unleashed. While some pick up a pencil and draw a scenery, there are some who use their, ahem, artistic abilities to pay a rich tribute to their favourite Bollywood stars. By sketching their portraits. Or atleast that's what they thought.
Just like these specimens by some die-hard fans listed here. Check 'em out.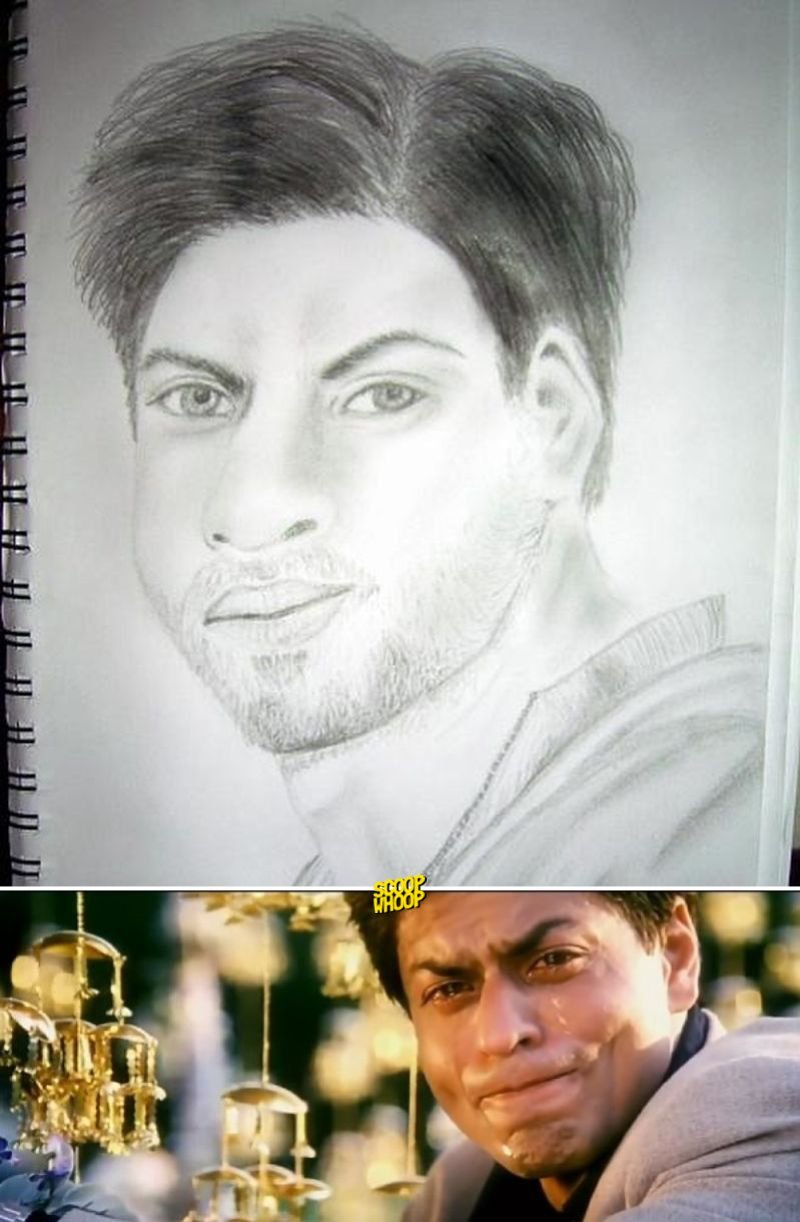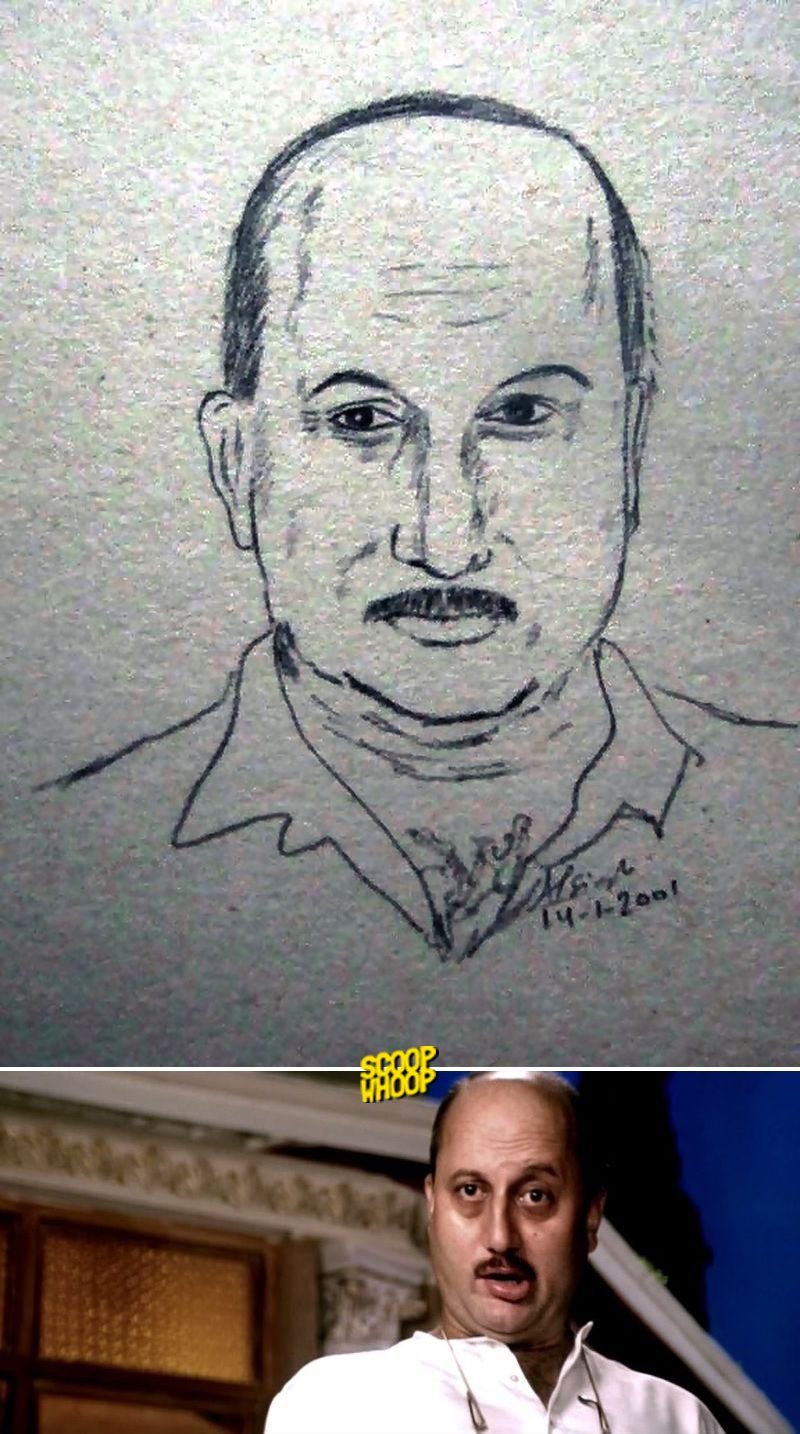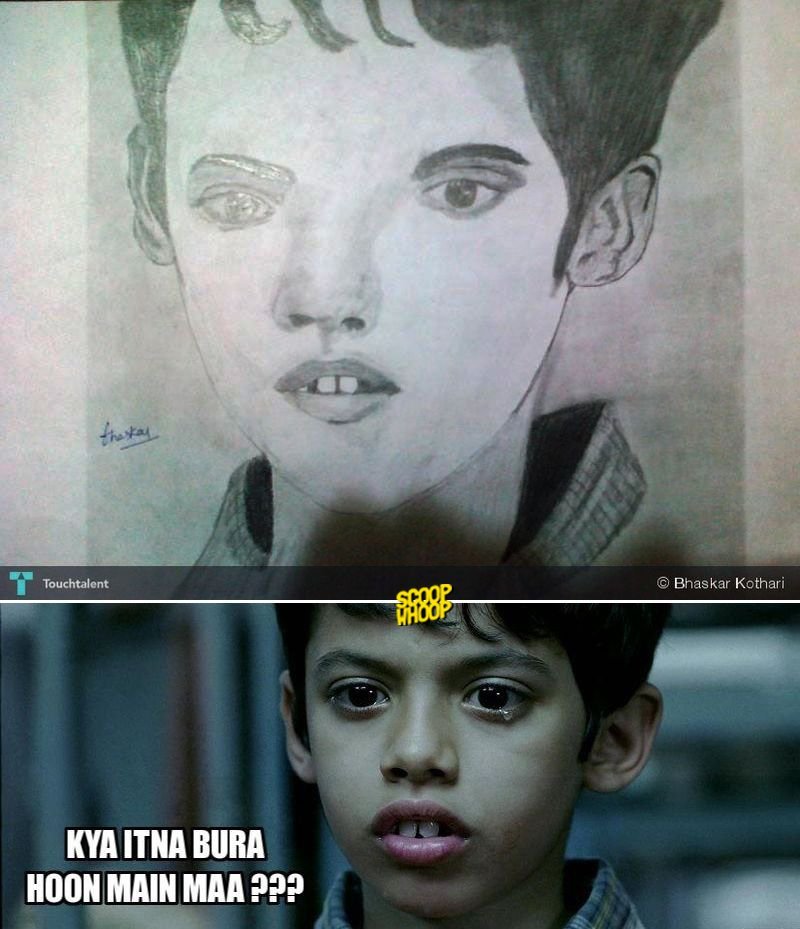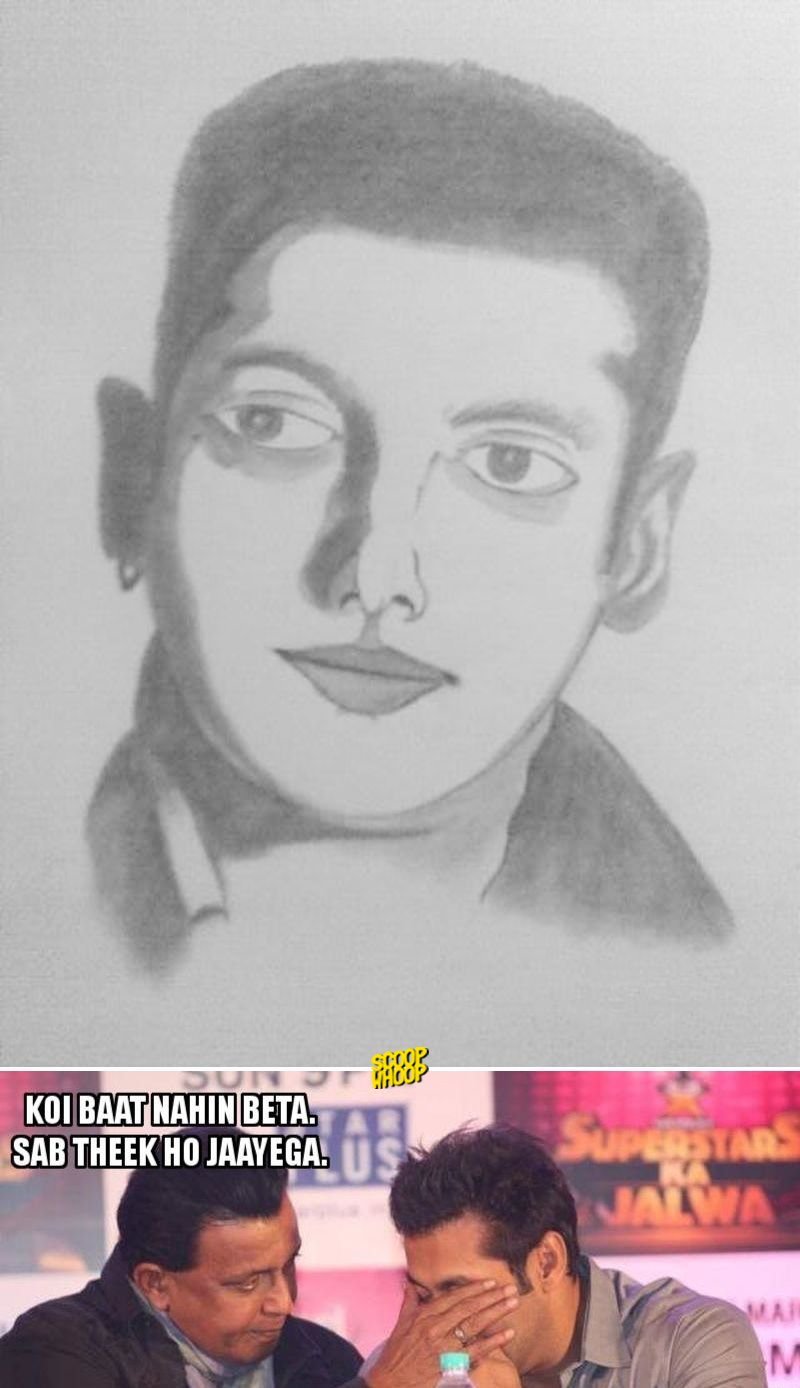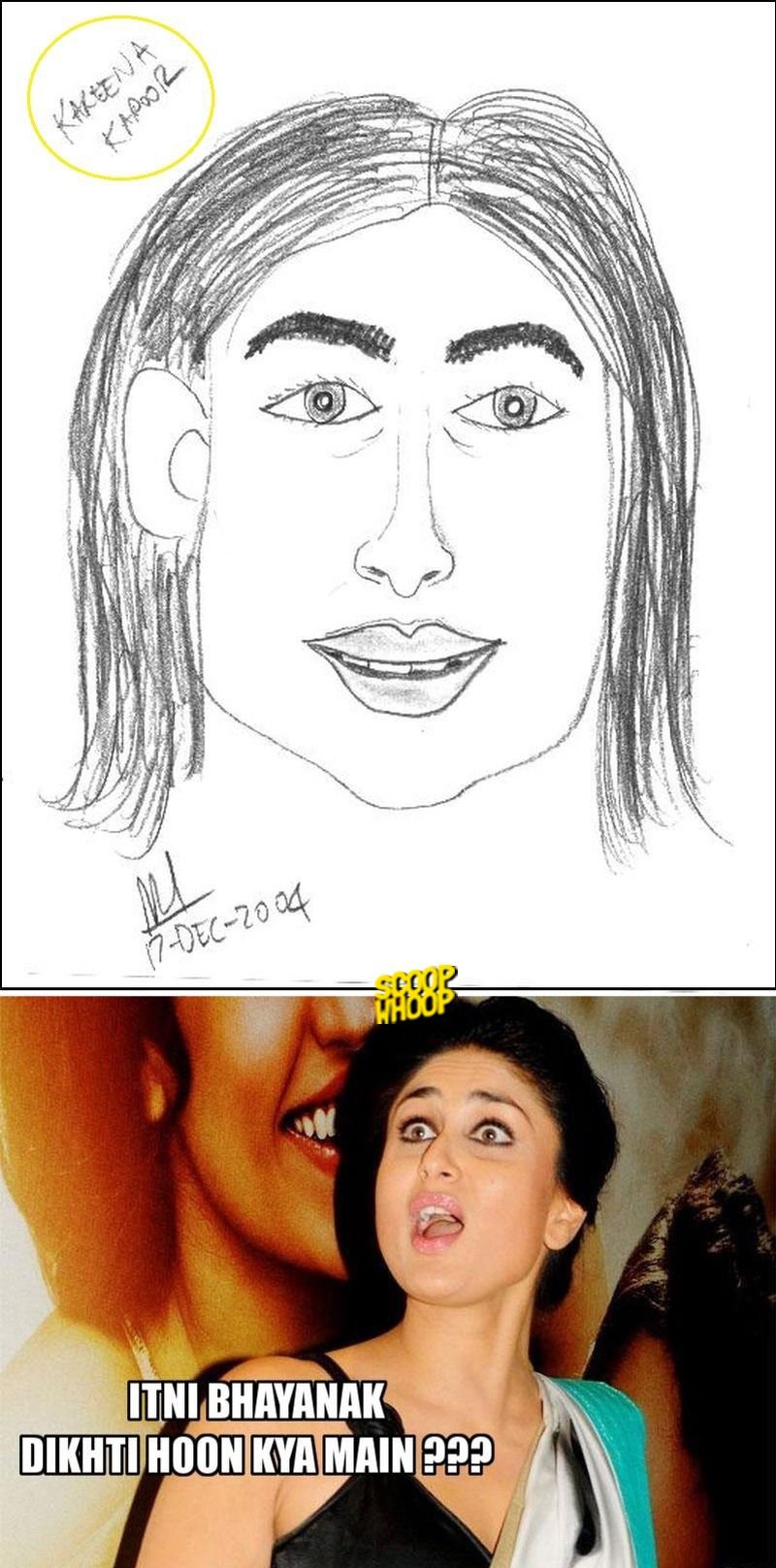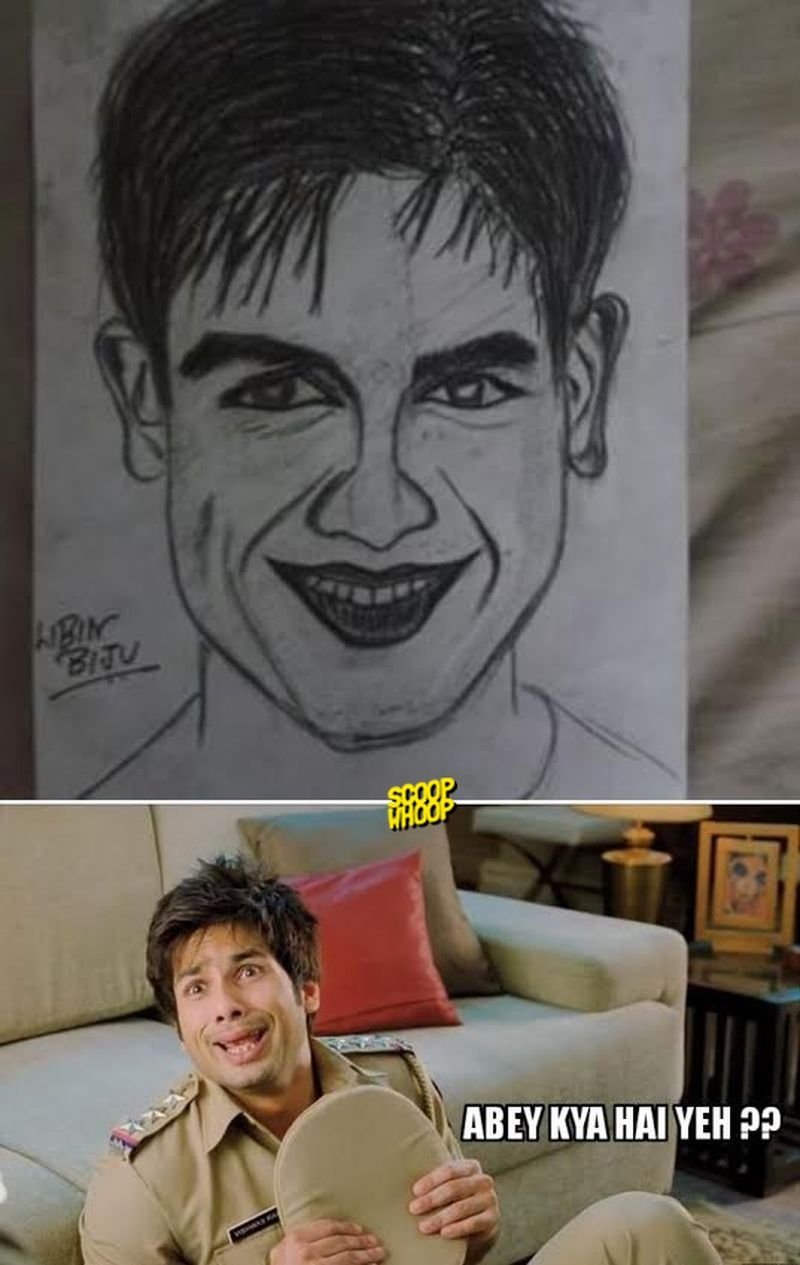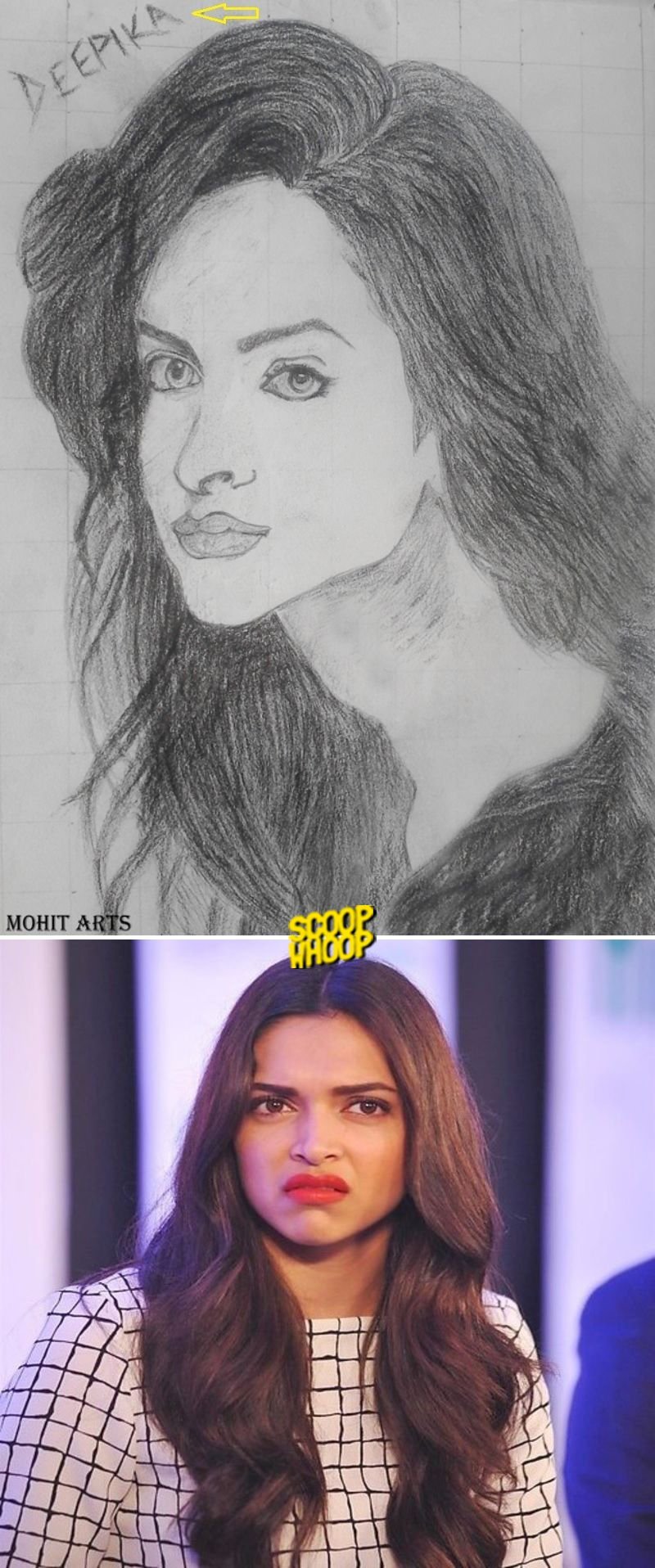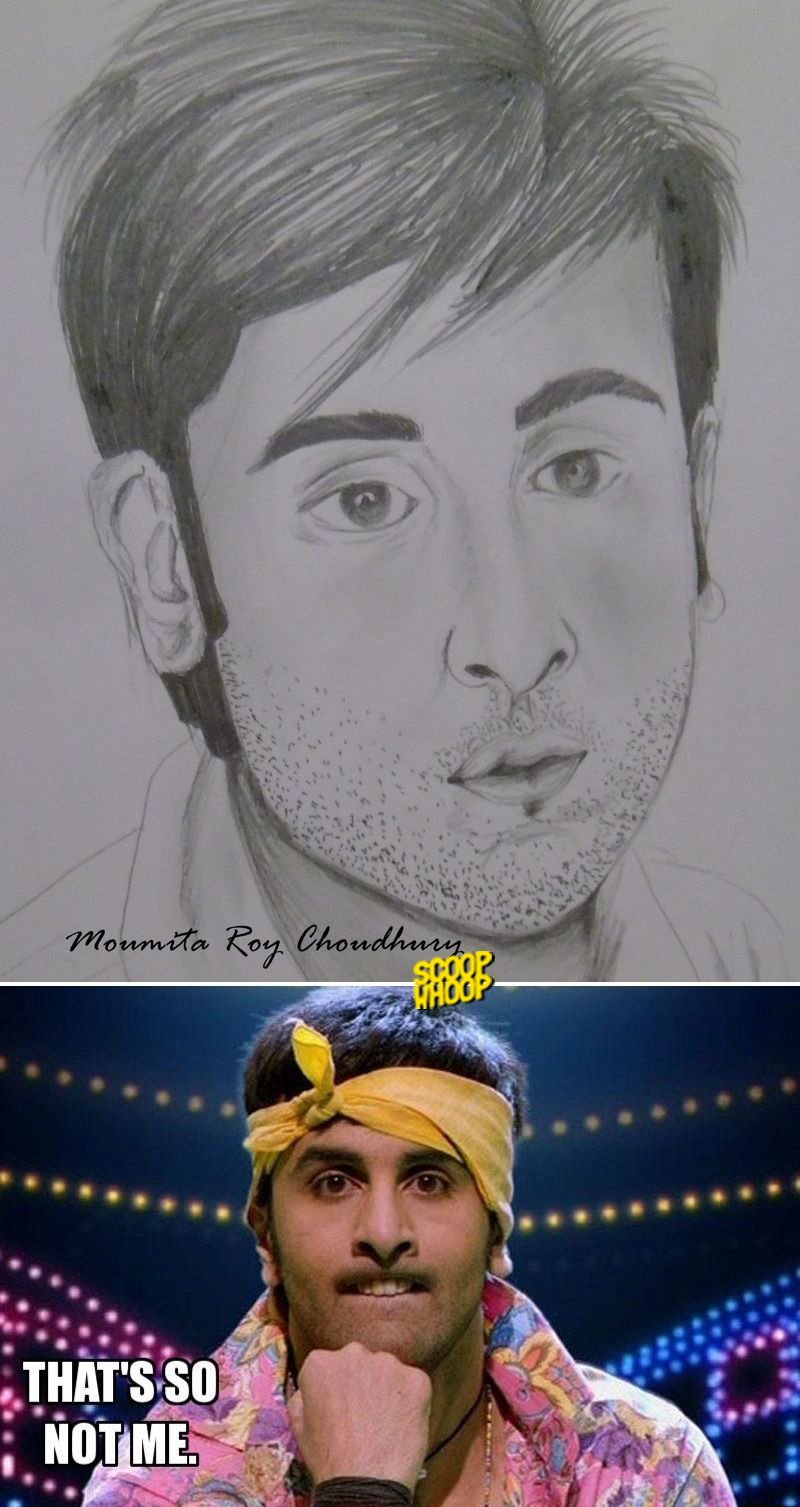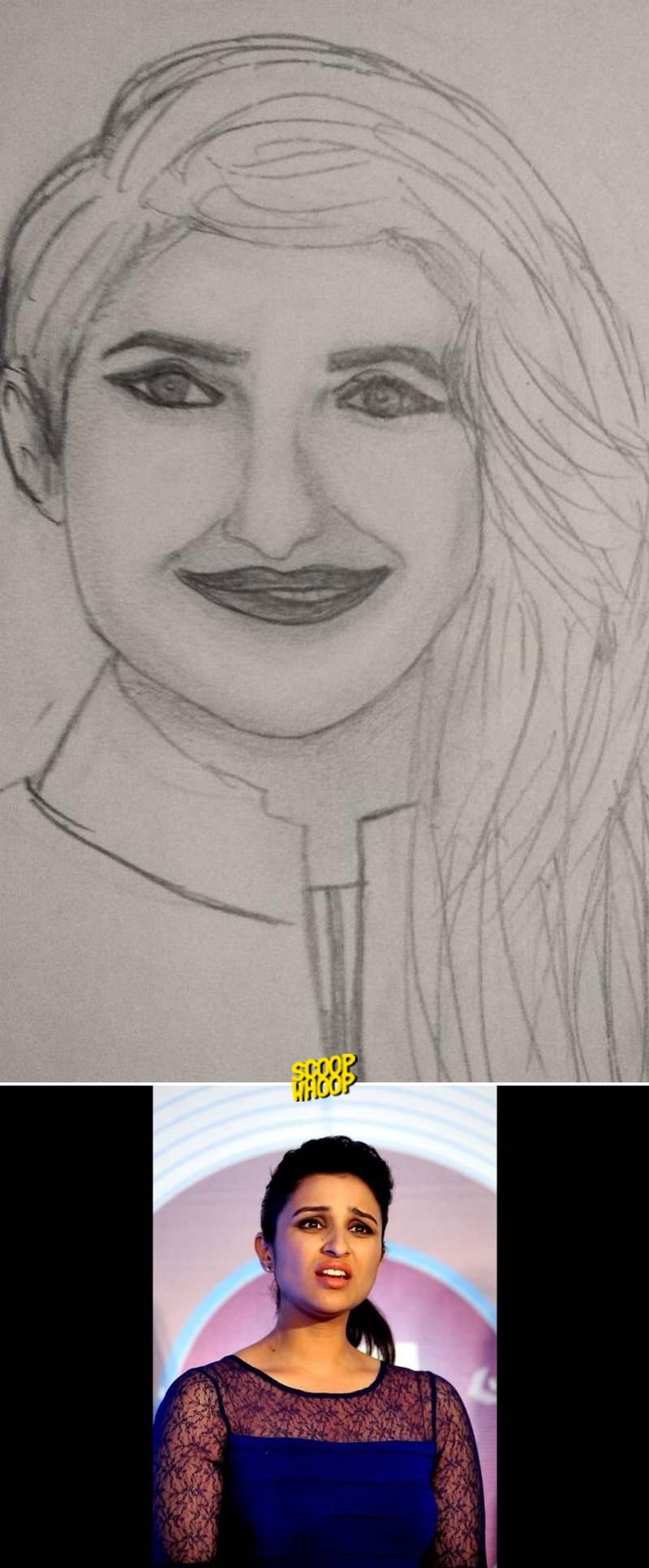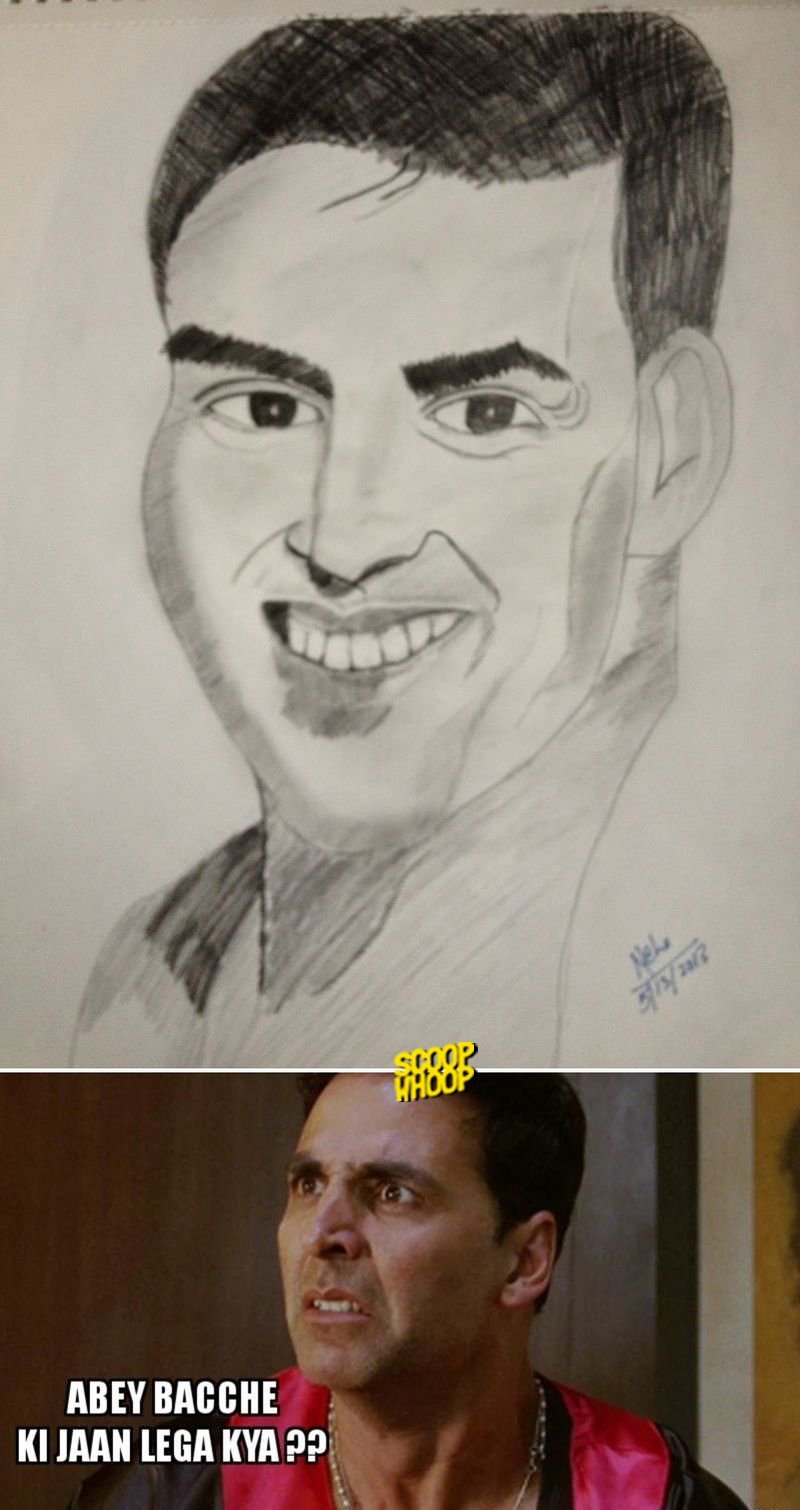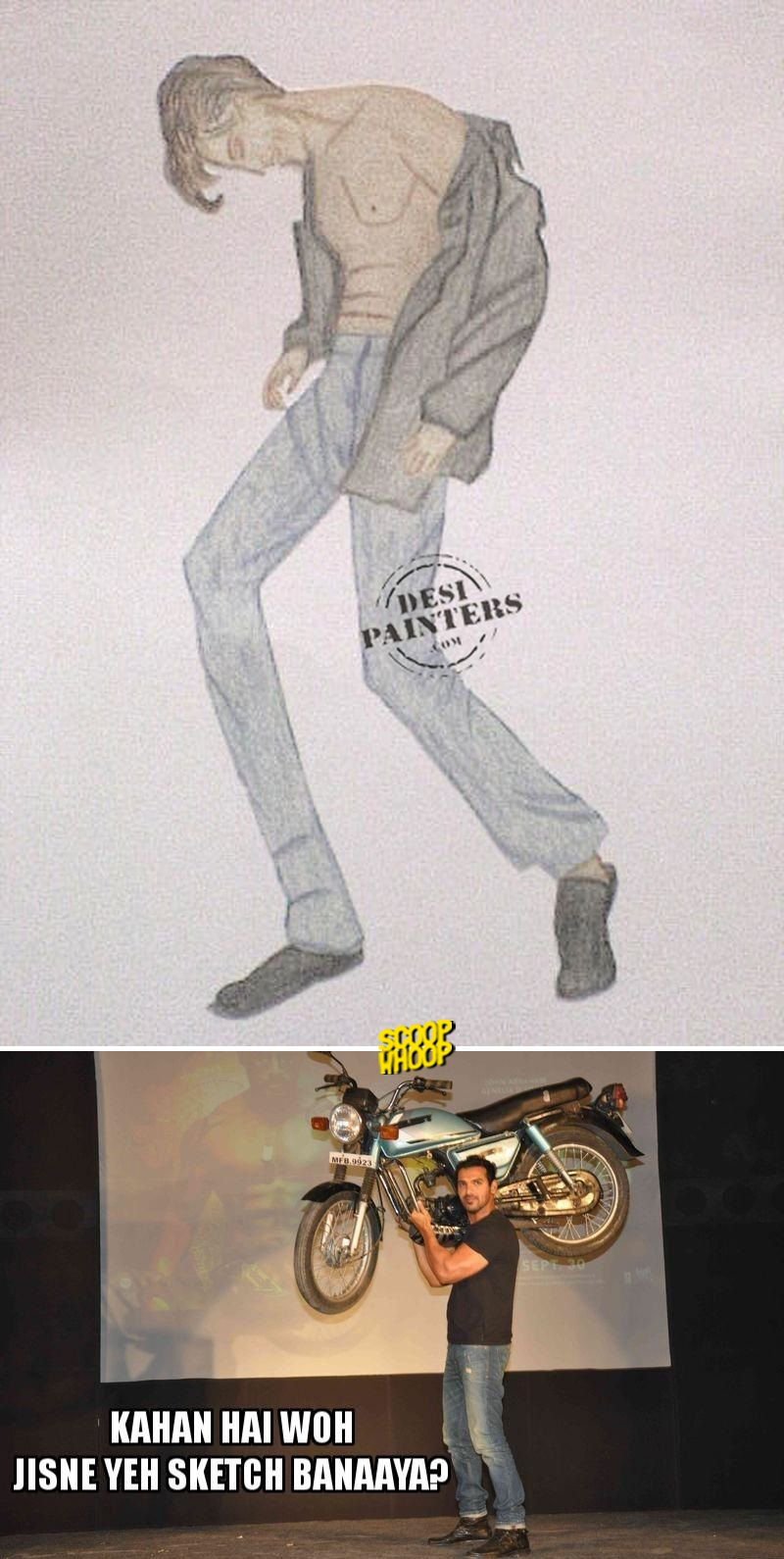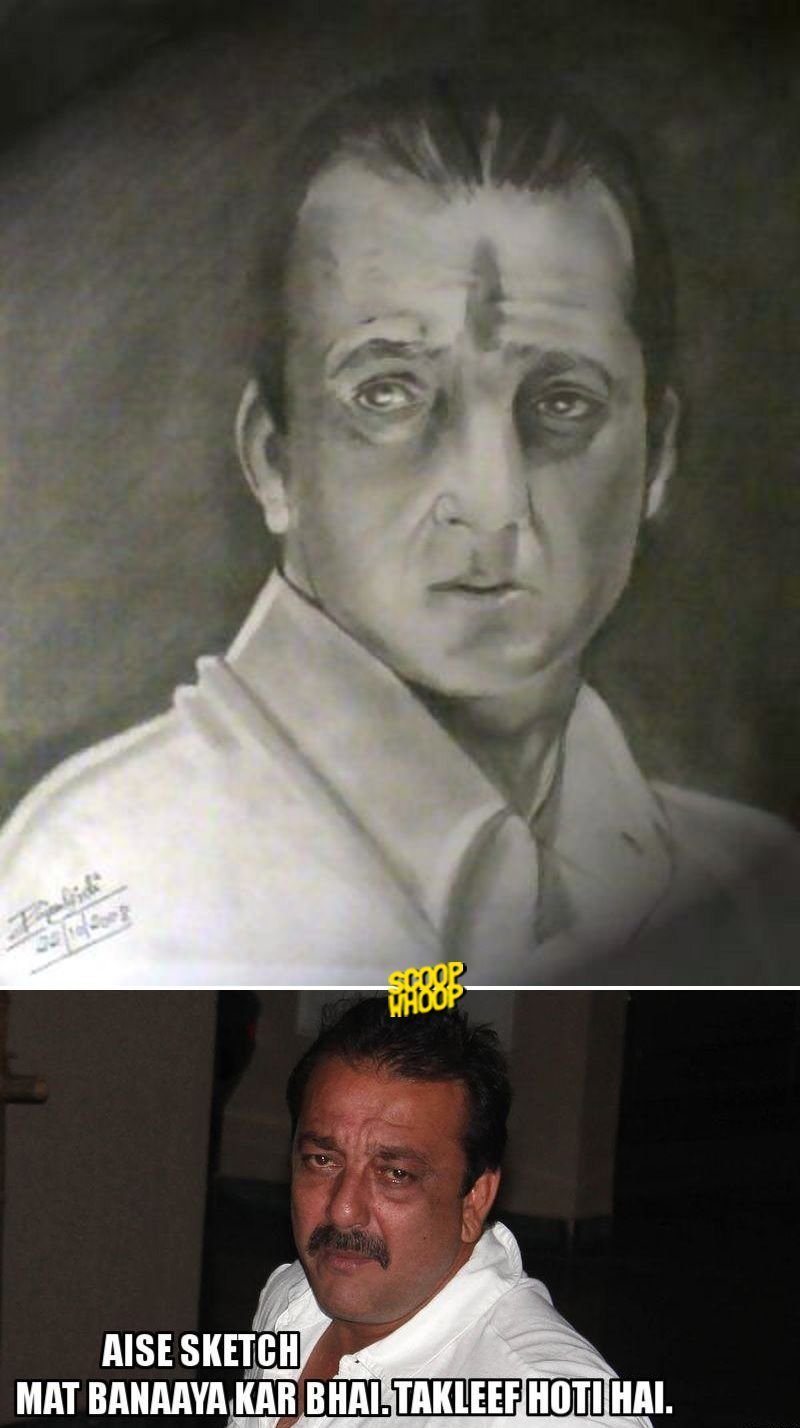 And we saved the best one for the last…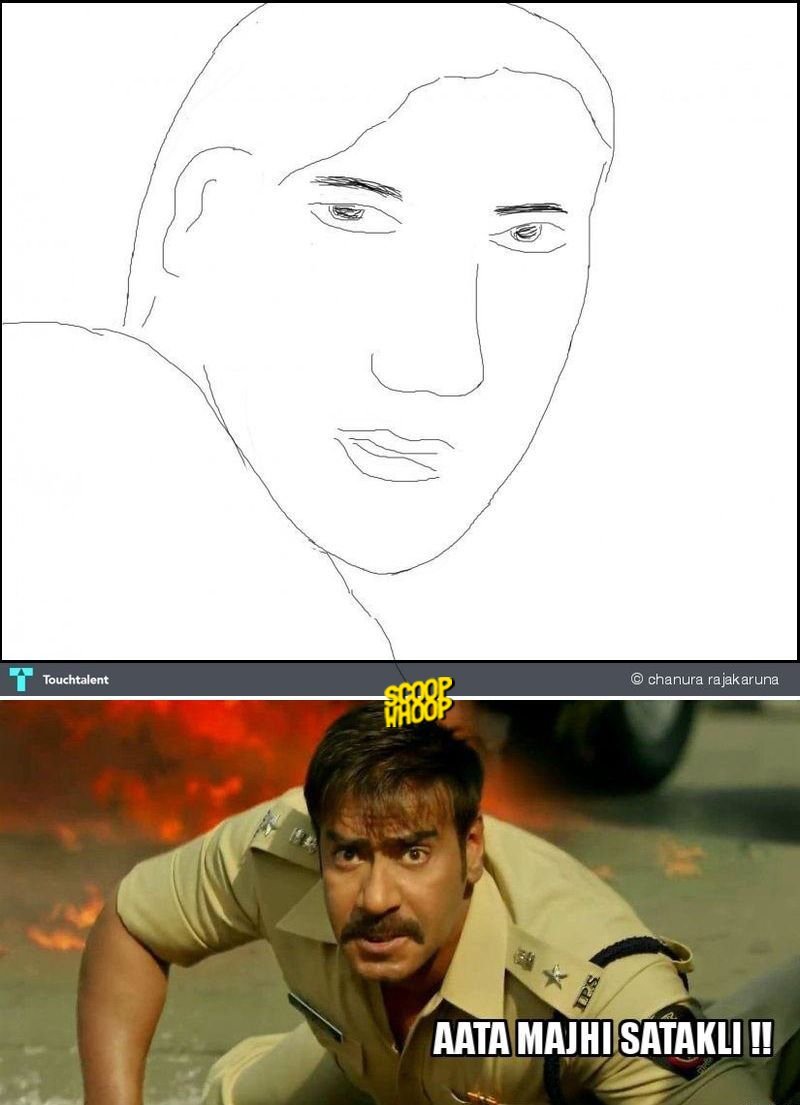 I know people, it's the feeling that counts, not the sketches! So please don't make me feel guilty in the comments section.