Bollywood divas have this tendency of always looking picture perfect in every single one of their photographs. But in the end, everyone's human right? Here are a few candid images Bollywood's most famous actresses never wanted you to see!
1. Kareena Kapoor
"OH MY GOD! So much food!"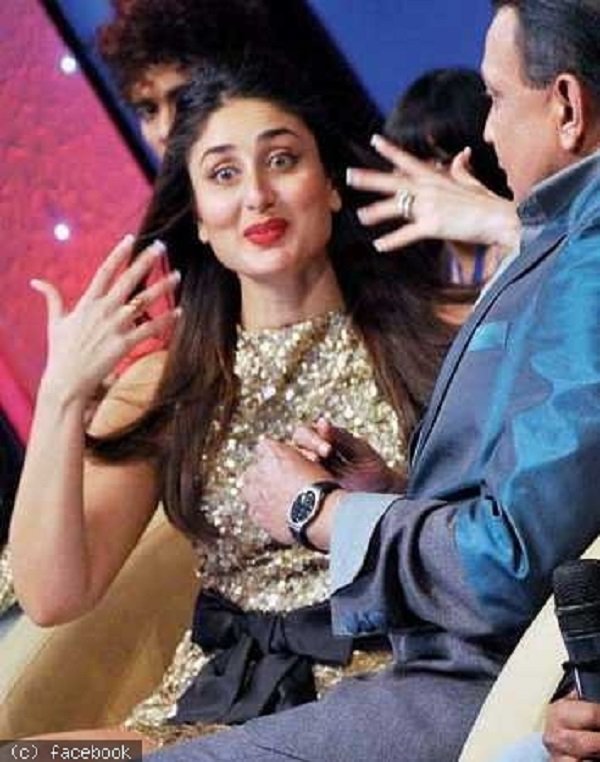 2. Aishwarya Rai
"What? Abhishek was Maanglik too?"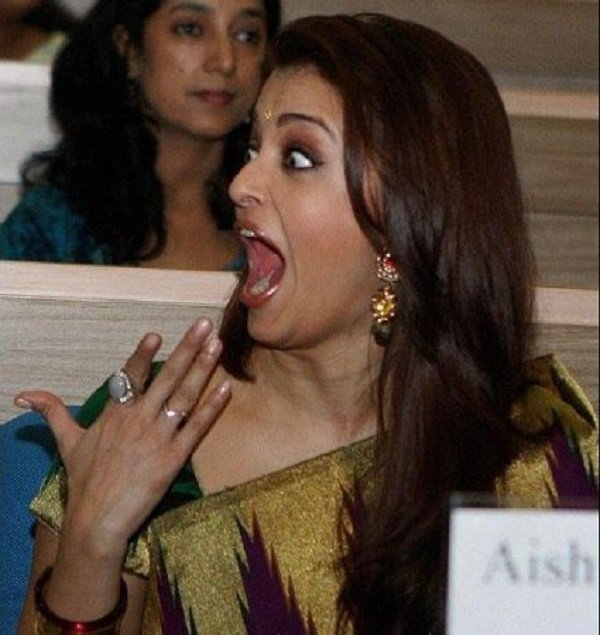 3. Bipasha Basu
"Those shoes with that dress?"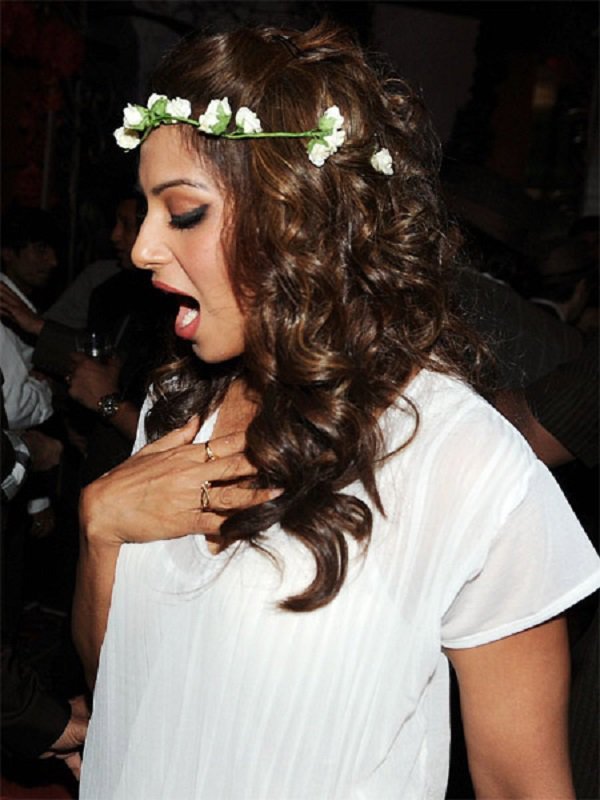 4. Deepika Padukone
"Ranbir and Katrina are in a serious relationship?"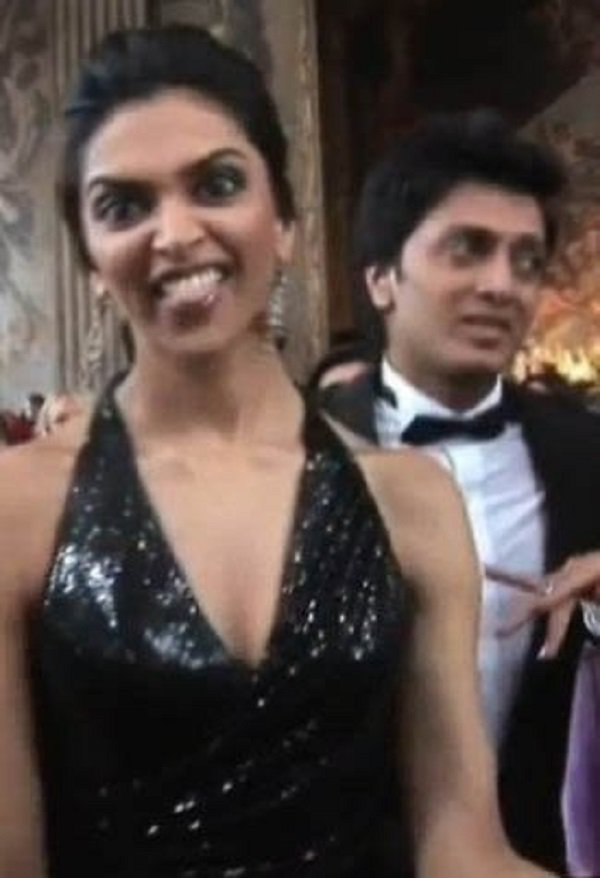 5. Hanshika Motwani
"Hey you. Yeah, you. You suck."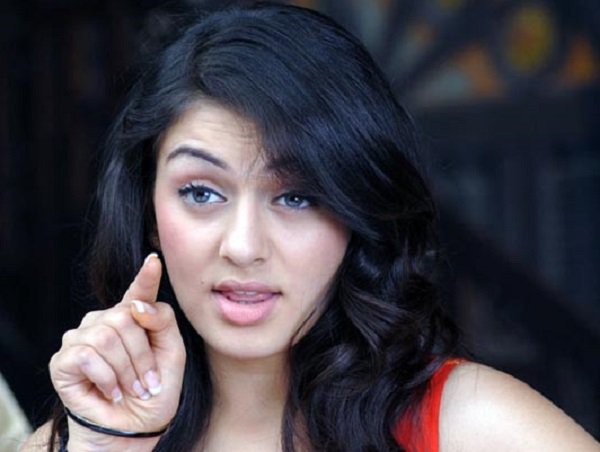 6. Jaya Bachchan
"Zyaada mat bol tu."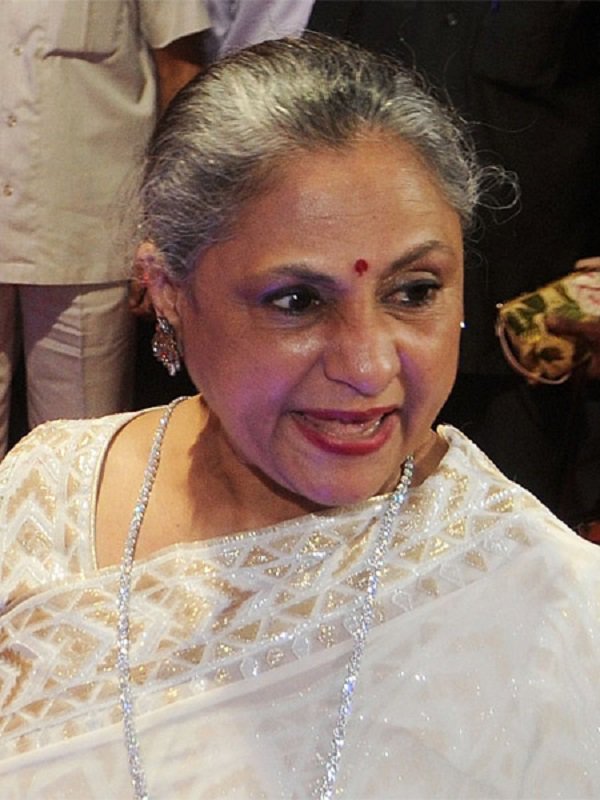 7. Kajol
"Yes, Taneehsa Mukherjee is my sister. So?"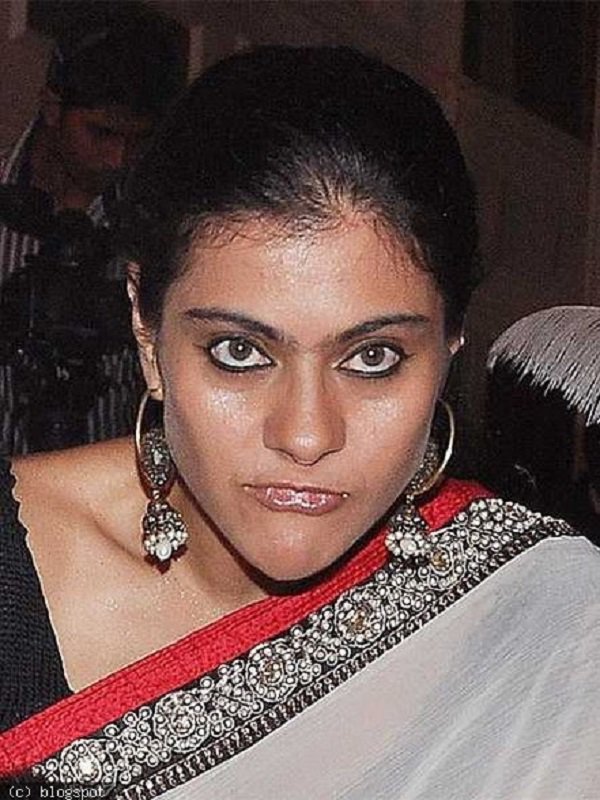 8. Katrina Kaif
"Dear Deepika…"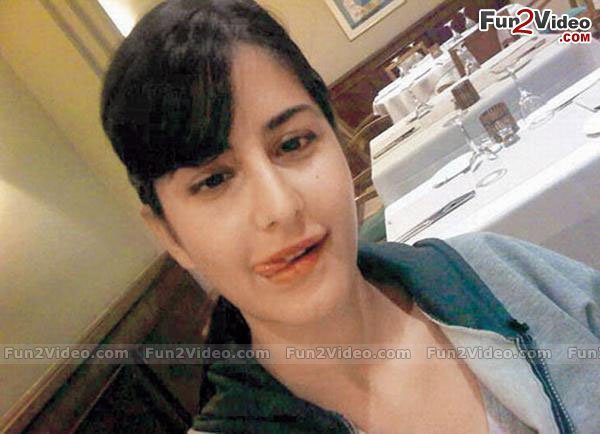 9. Sonakshi Sinha
Guess Sonakshi just went full derp.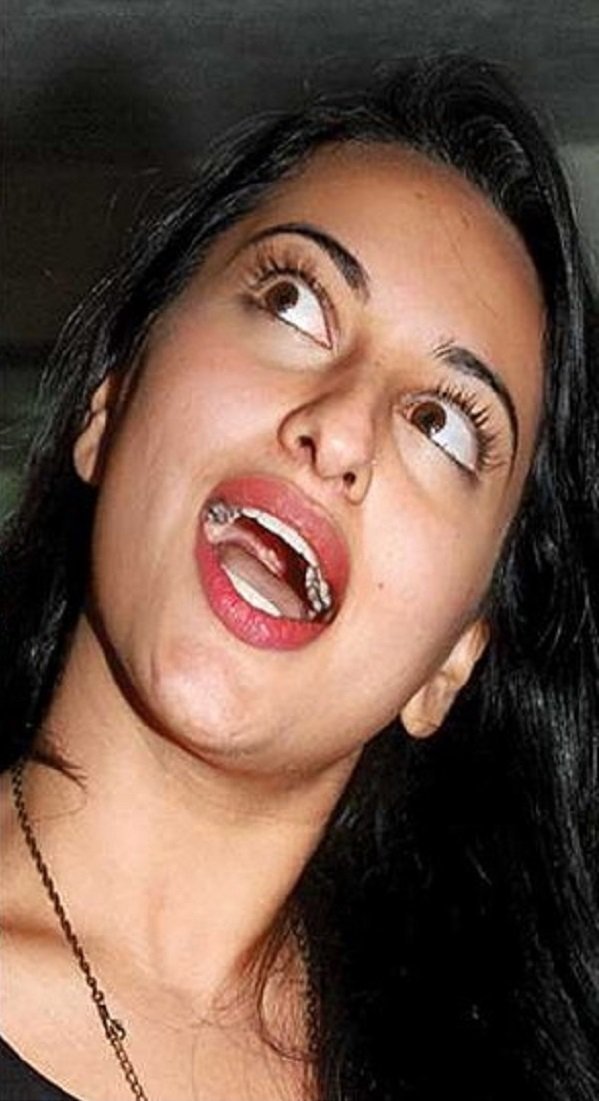 10. Sonam Kapoor
"You see I am an idol in my 20's, you know what I mean?"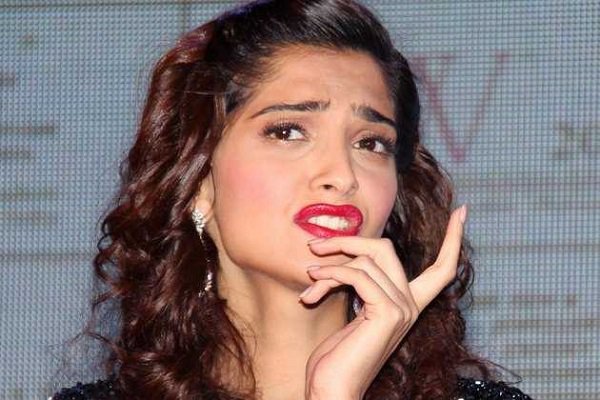 11. Sushmita Sen
"Shut up or I'll kill you."